This post may contain affiliate links. Please see our full Disclosure Policy for details.
Adding bits of colorful accents and accessories makes everything look so bright.
That's why this summer you can see lots of colors in DIY projects (and accessories).
If bold choice like brightly painted furniture is not your thing! You can use colored accessories.
I am sharing 12 small summer DIY projects from the party today.
These are so much fun to try.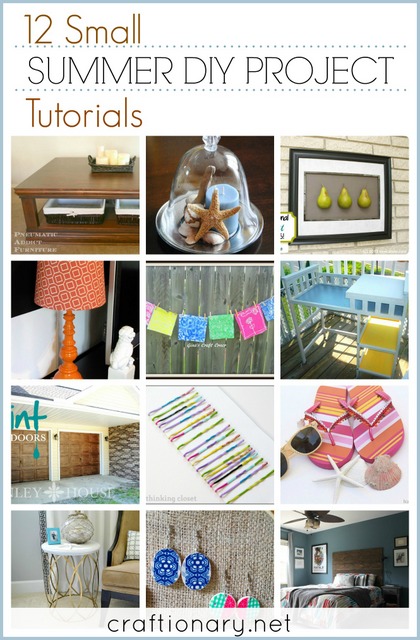 Summer DIY Projects
A cute kitchen decor using plastic fruit halves.
3D Wall Art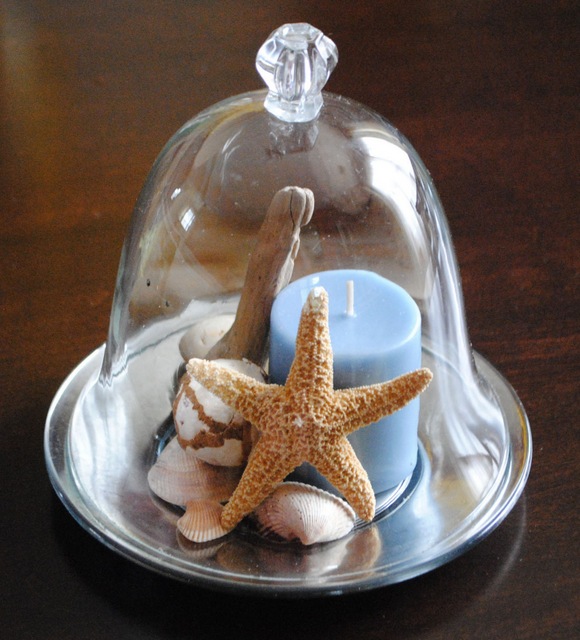 Reuse wall hanging candle holders as glass cloche.
Change the accent pieces inside the cloche to refresh the look.
Repurpose a changing table into study/ office table.
DIY Office table.
I love the baskets underneath for storage.
DIY Coffee table transformation
Make custom designed fabric using water based glue.
Glue resist technique on fabric
Wonders some spray paint and neat lamp shade can do!
Give your regular flip flops a fancy touch by gluing ribbon.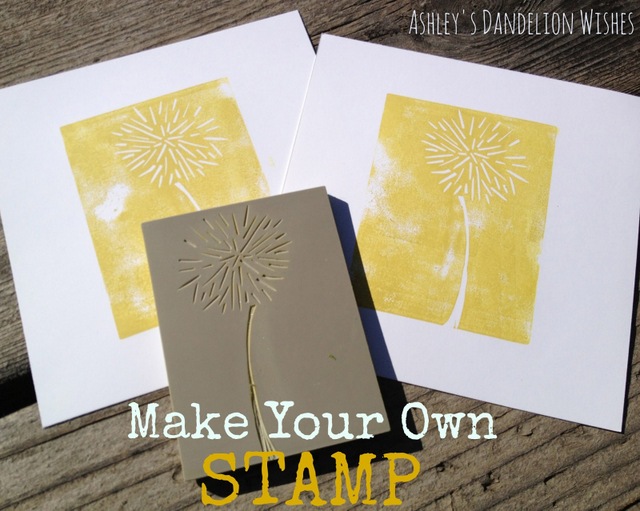 Make your own stamps by carving clay.
DIY clay stamps tutorial
Fun bobby pins using nail polish. I am so doing this.
Neat idea with tutorial on how to paint garage doors!
Painted Garage Doors.
Painted Gold and White Side Table
Washi tape earrings
You will also like:
15 Interesting Handmade DIY projects
Interesting handmade DIY projects
10 Artistic Sewing Projects
10 Small Outdoor Projects
Looking for more great ideas?
Check out tutorials in the category DIY PROJECTS.
Are you on pinterest?
These are updated regularly whenever I find unique ideas.