This post may contain affiliate links. Please see our full Disclosure Policy for details.
Sharing 40 beautiful and useful tutorials to make handmade bags and purses. These ideas are not only easy but clever and genius in different ways. You will find handbags, clutches, laptop bags and more great ideas. Please note some patterns are shared for design inspiration and may not contain a tutorial.
Handmade bags and purses best tutorial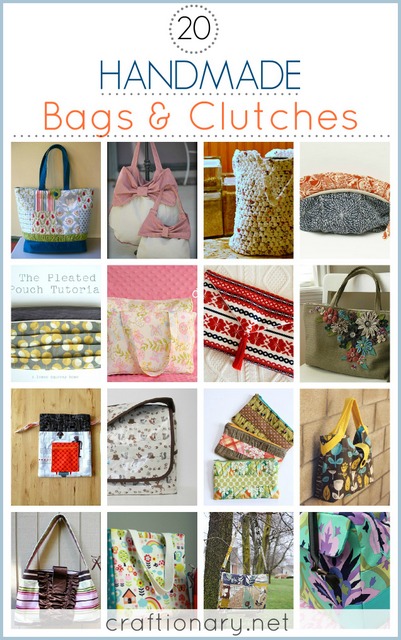 Let's start the round up.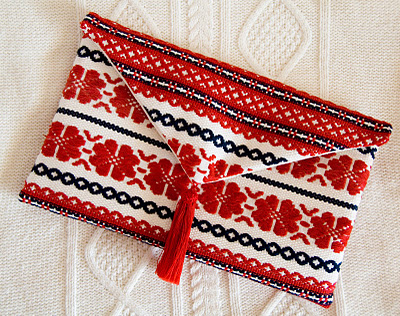 Sweater/ table runner + placemats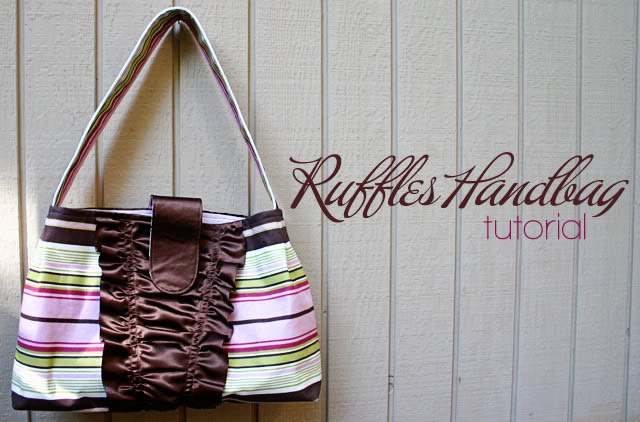 Interfacing + fabric + liner + satin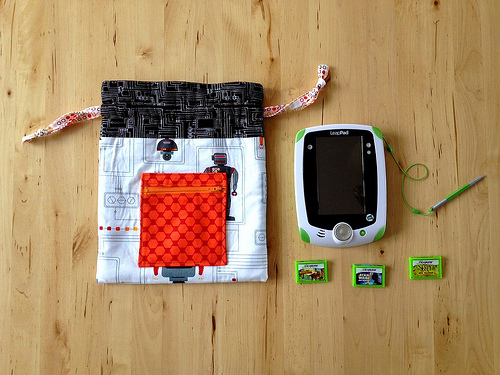 3. DIY drawstring bag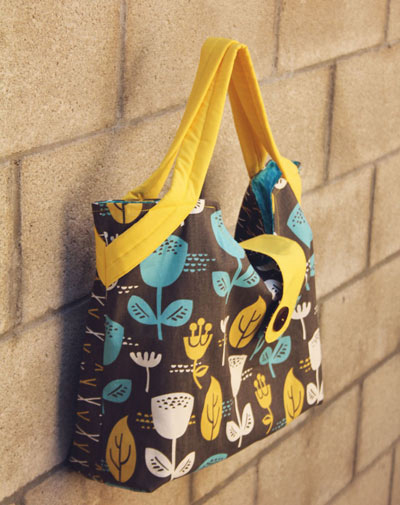 4. Laptop bag
Fabric + liner + piping + zipper + interfacing and pattern.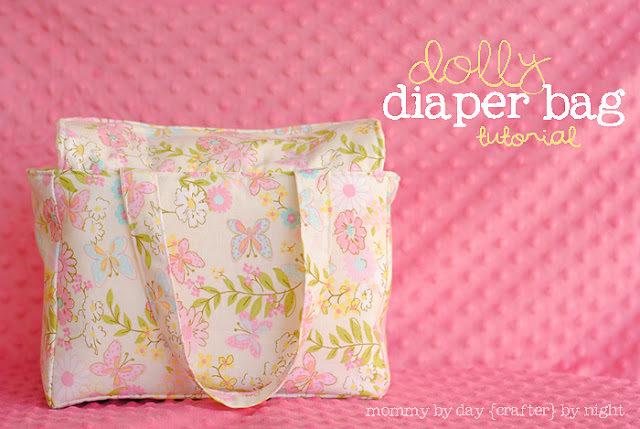 Yard main fabric + yard fusible fleece + liner + thread + fusible peltex + velcro.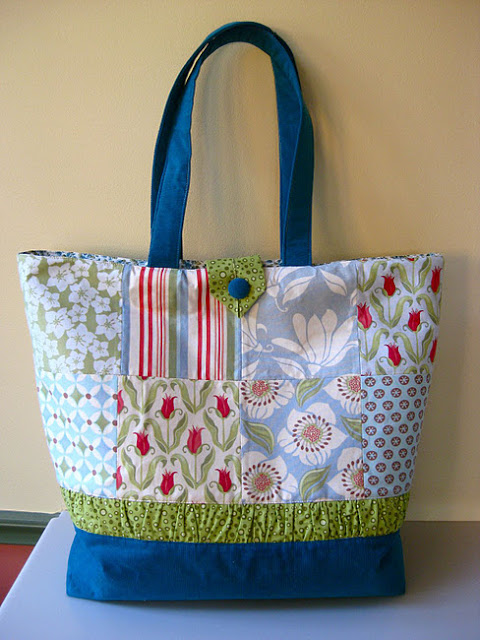 7. Patchwork Tote bag tutorial
Verna + Medium weight fusible interfacing + fabric for bottom, handles and lining + batting.
8. Upcycle Plarn grocery tote pattern
Plastic bags + crochet hook + tapestry needle and scissors.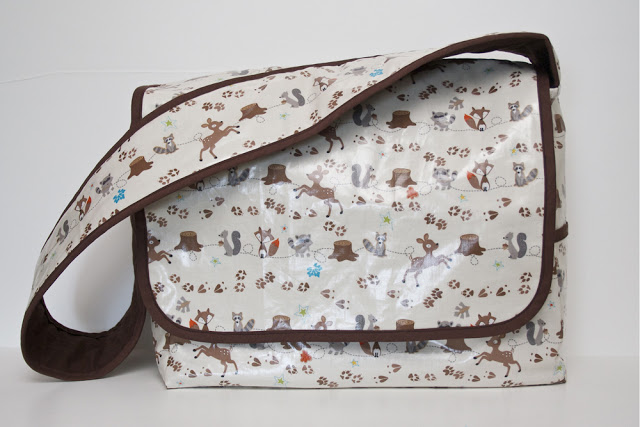 Cotton for interior + fusible stabilizer + polyester batting + double fold bias tape.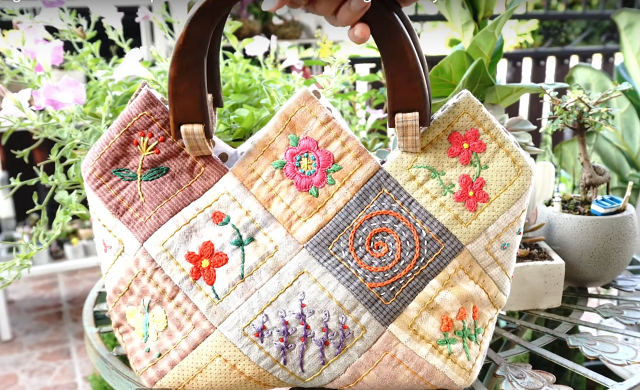 Turning 25 pieces of fabric into bag.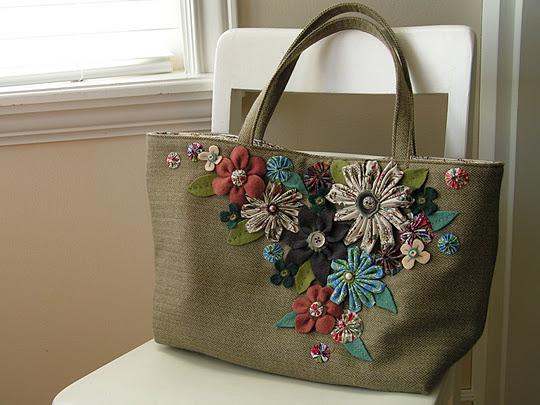 Handmade bags and purses best tutorial
11. Flowers handmade bag tutorial
wool + cotton fabric lining + fusible fleece + fusible interfacing + magnet closure.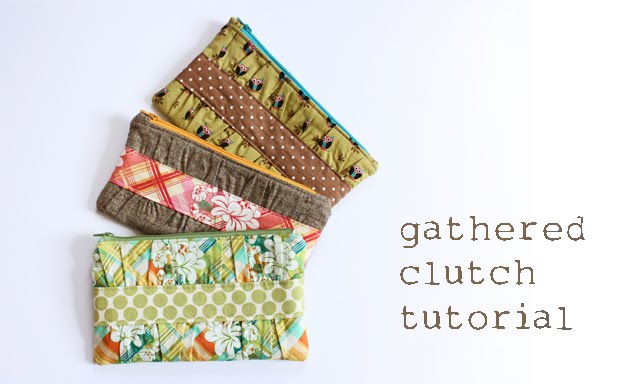 Interfacing + zipper + coordinating fabrics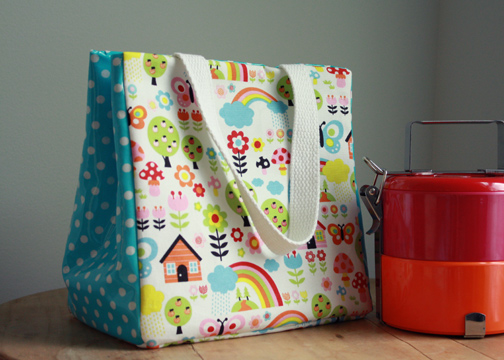 14. Insulated Lunch bag tutorial
free pattern + magnetic snap + vinyl coated fabric + acrylic coated cotton + teflon presser foot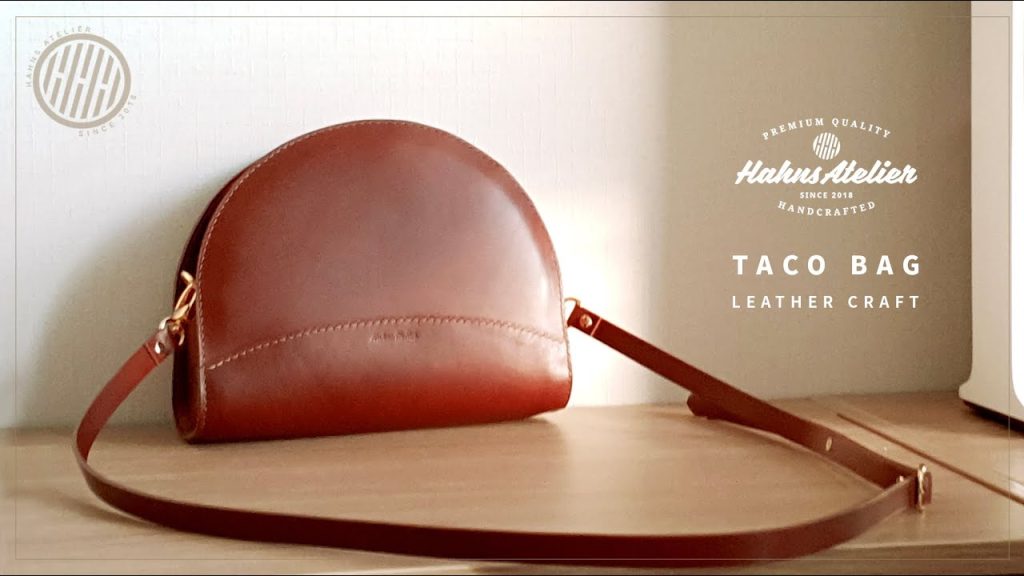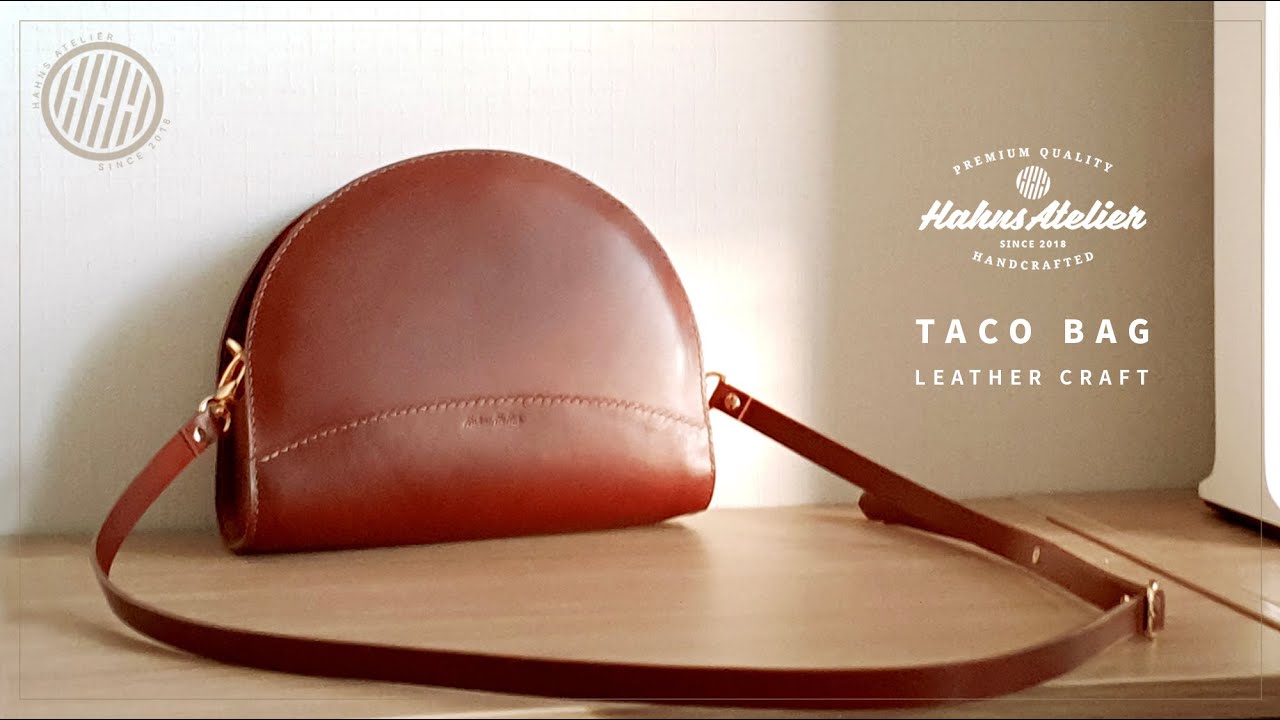 15. DIY handmade leather bag
Making taco bag leather craft using this tutorial.
16. How to make handmade leather bag?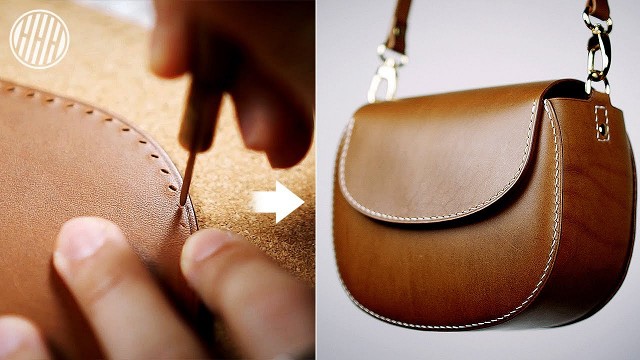 17. DIY handmade leather bag
Leather crafting tutorial.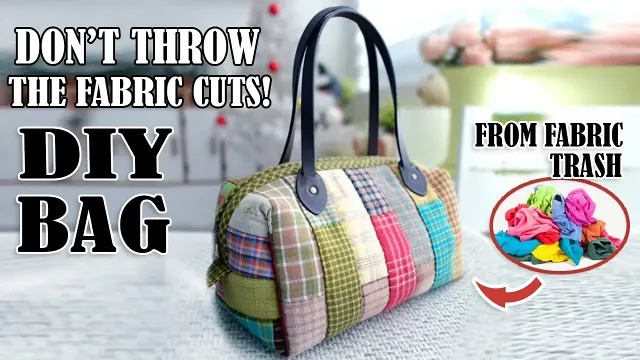 18. DIY stylish patchwork bag
Easy to sew handmade DIY bag from fabric trash.
19. How to make a smocking purse?
Easy tutorial to make DIY fancy clutch bag using a piece of fabric.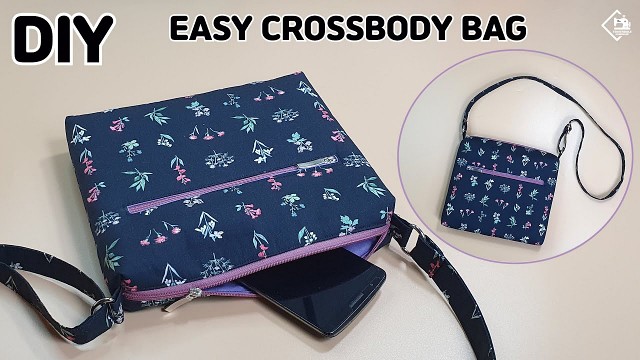 20. DIY easy crossbody shoulder bag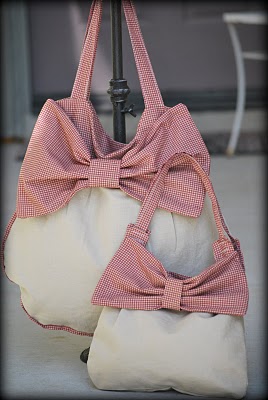 21. Anthropologie Handbag Tutorial
handmade bow. Tutorial source missing.
22. Urban jungle bag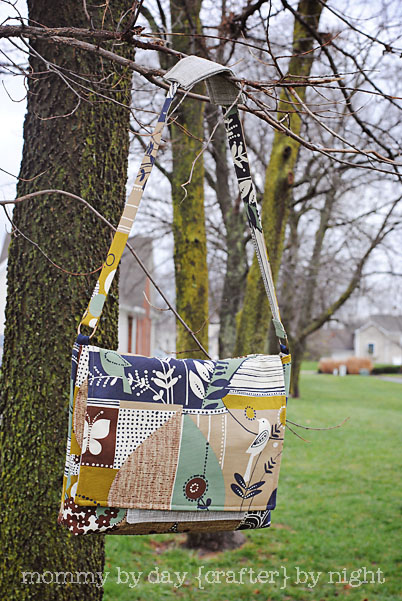 23. Messenger bag tutorial (unknown source)
24. DIY coin purse mini pouch sewing tutorial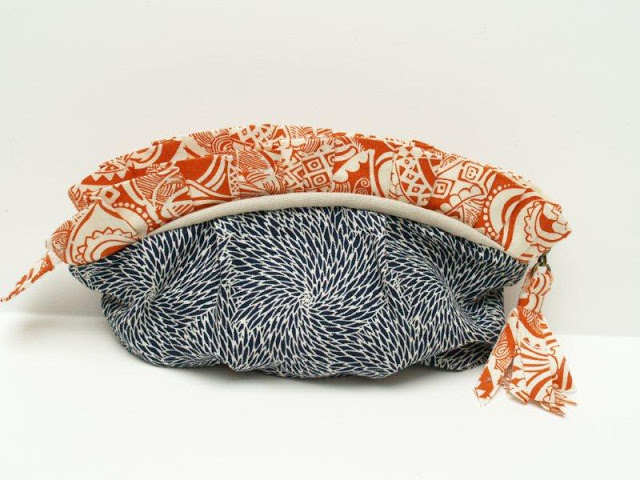 25. Fabric asterid coin purse tutorial
fabric + lining fabric + accent fabric + top pattern pieces + zipper + cording + tassel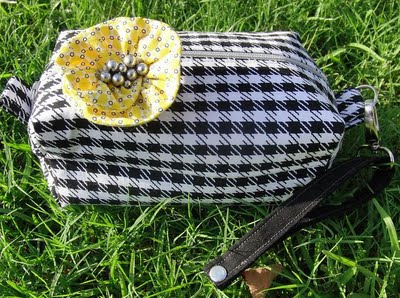 fabric + zipper + interfacing + twill tape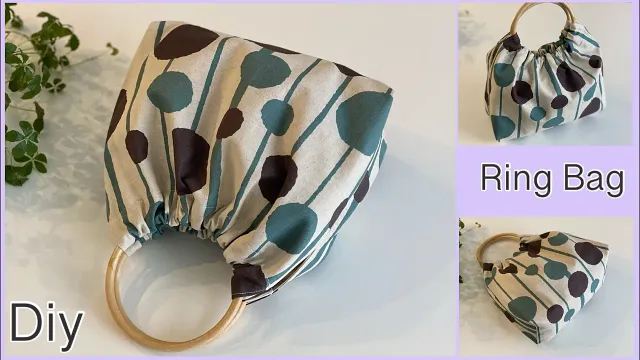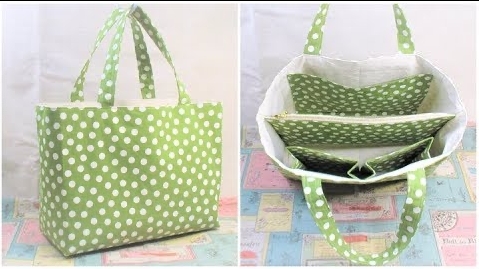 28. How to make tote bag with zipper divider?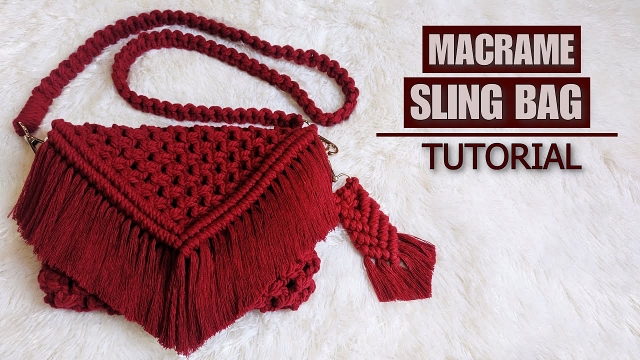 29. Macrame sling bag tutorial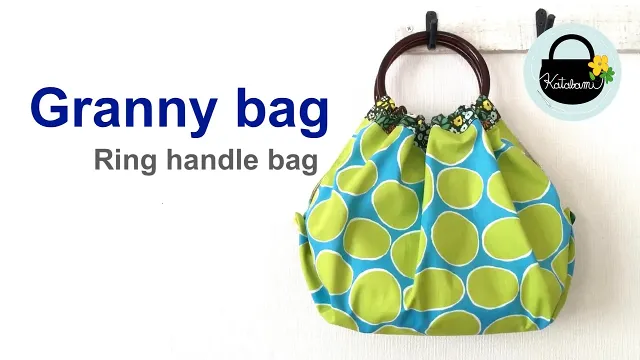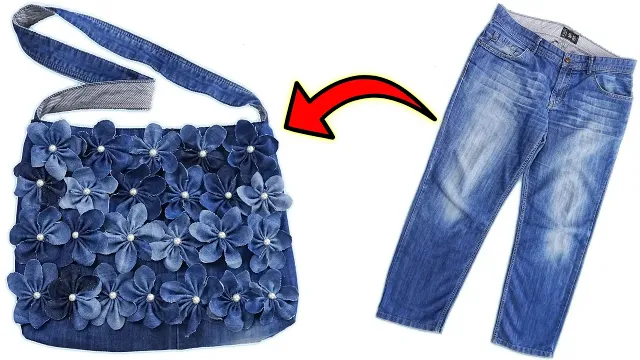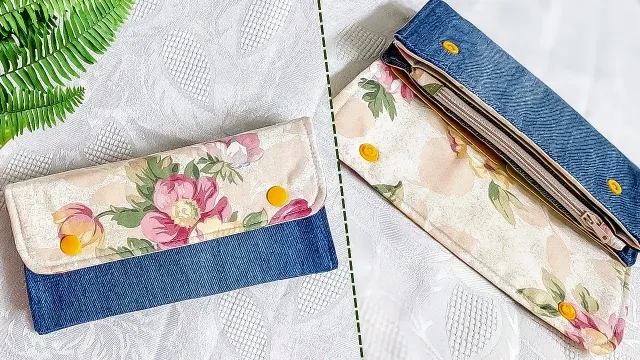 32. Wallet with zipper coin pocket out of old jeans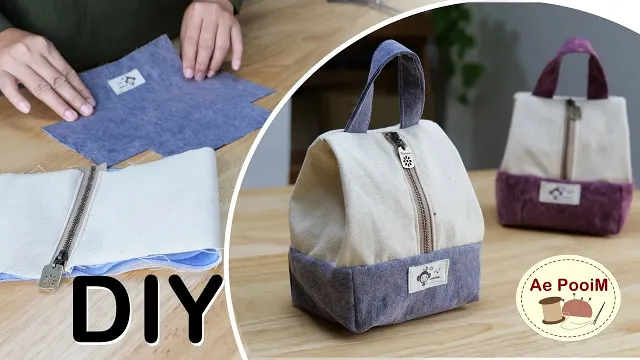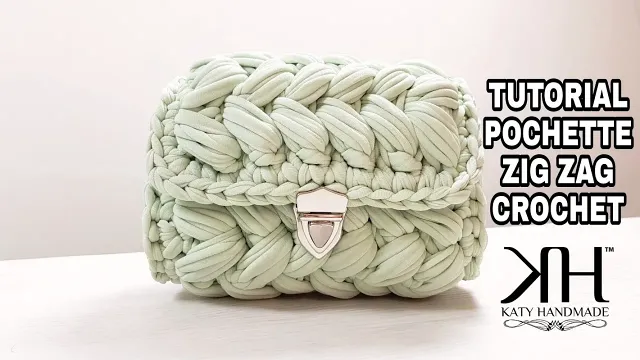 34. Crochet handmade Russian bag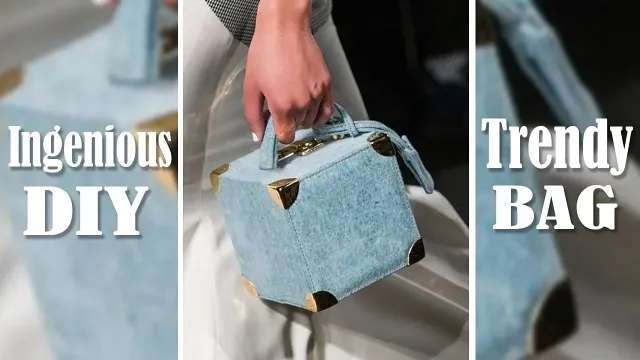 35. DIY box handmade trendy bag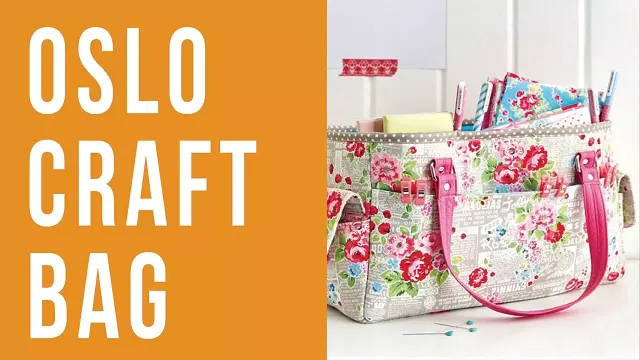 36. Handmade craft bag tutorial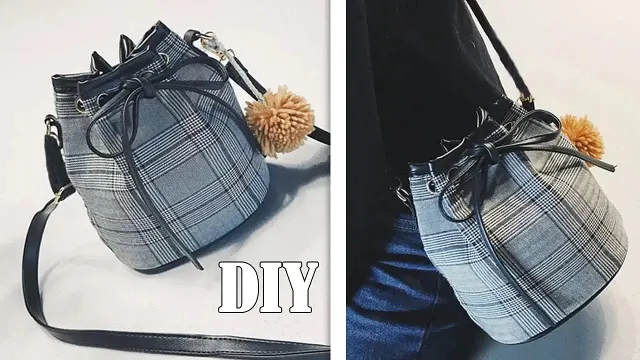 37. Handmade crossbody fashion bag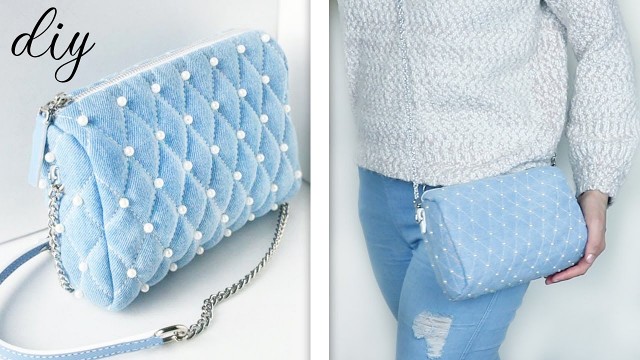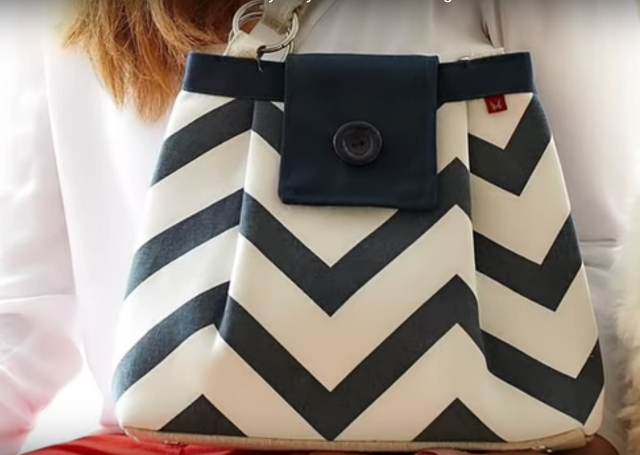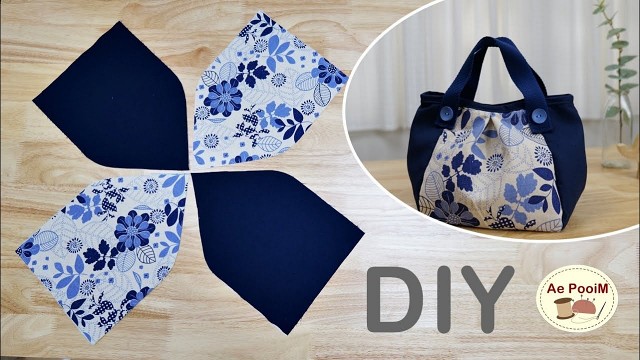 40. New style handmade bag tutorial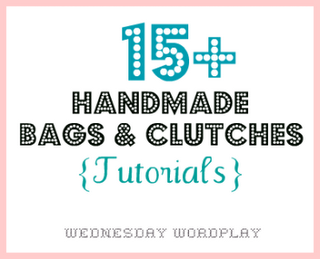 Find more Sewing project inspirations.
You will also like:
How to organize ties?
25 Decorative pillow tutorials