Do you love wearing caps (hats, fedoras) in summer? It's a great way of accessorizing your look and also protects from the sun.
Today I am sharing 12 DIY tutorials to make different types of caps (hats and fedoras).
Straw hats are most popular in warm weather. You will also like bucket, floppy, sun and crochet ones.
Moreover, instead of sewing a beautiful hat. You can also use ribbon, fabric and flowers to refashion one too.
Caps Hats for women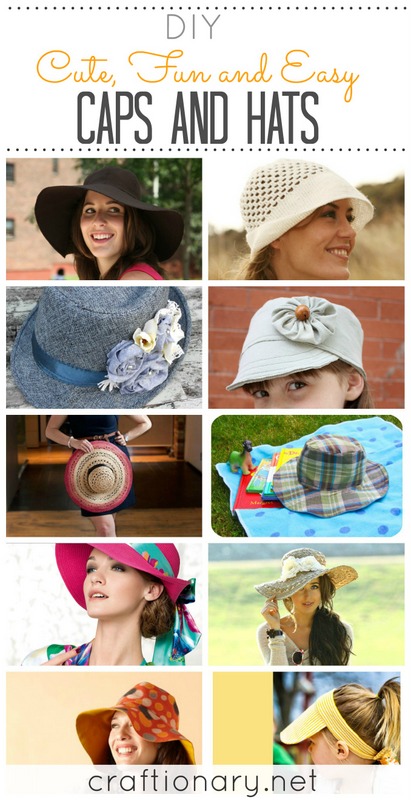 Let's get started:
Cowgirl Hat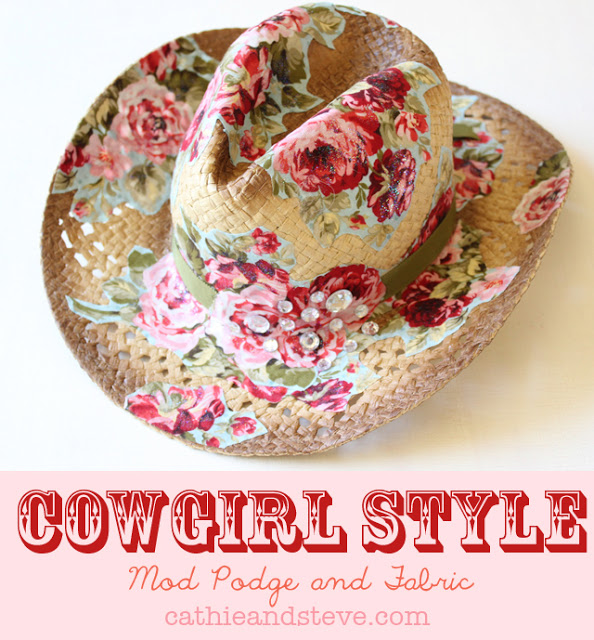 Mod podge fabric cutouts onto your hat to refashion it.
Crochet Hat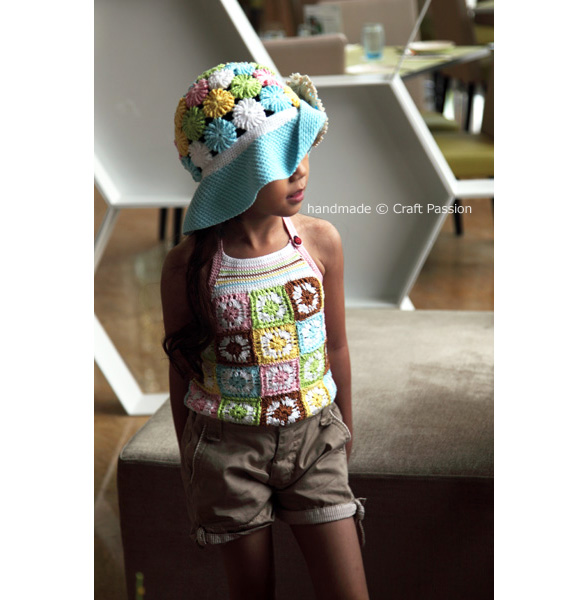 Sew crochet pom poms together to make this cute hat.
Summer Cap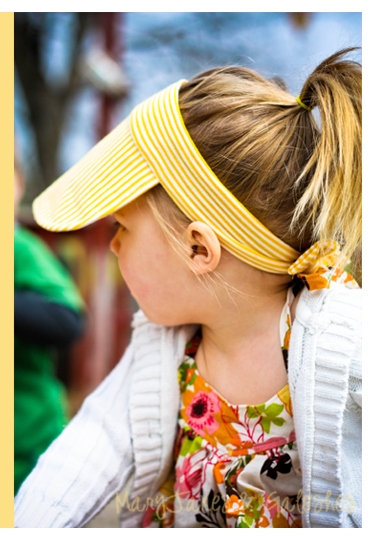 A tutorial to make a simple summer cap.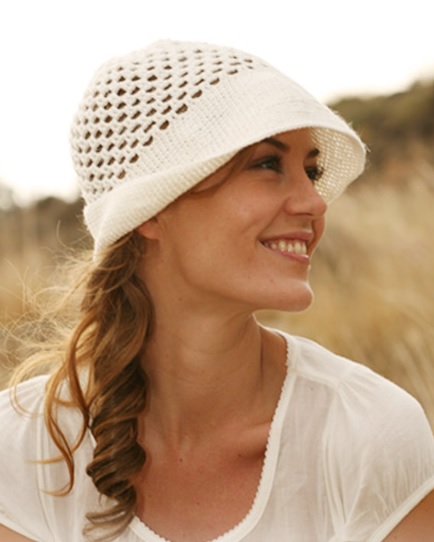 An easy pattern for free to make this one.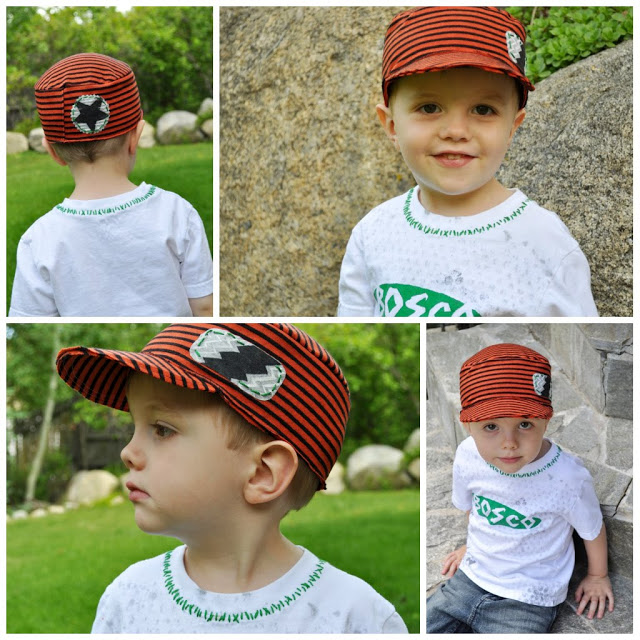 Turn a t-shirt into a boy's cap.
Bucket Hat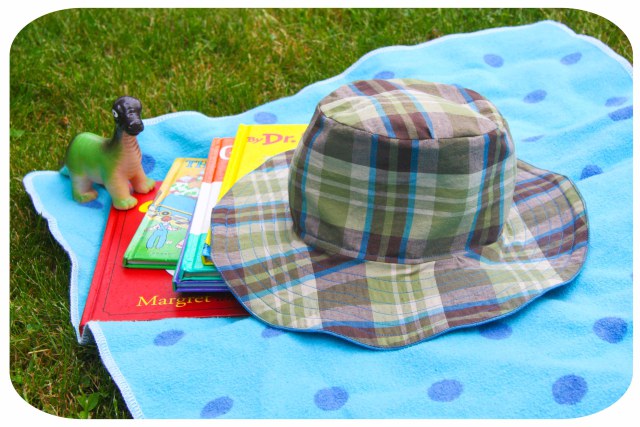 Make a bucket hat from fabric.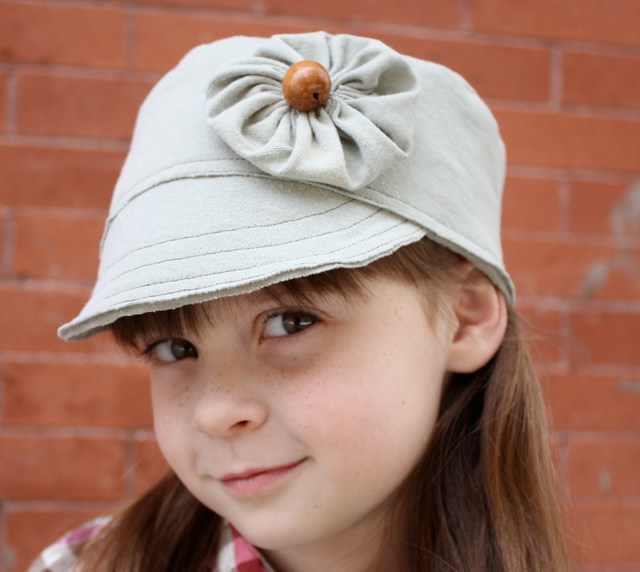 Straw Hat

I love this idea. Revamp an inexpensive hat with new trends.
Just like this ombre hat inspired by Chanel.
Floppy Hat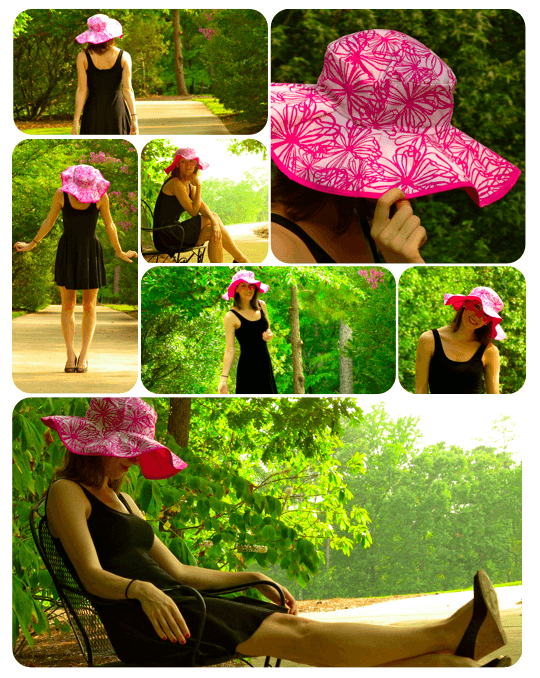 Floppy hat in pink. Love it!
Cute Fedora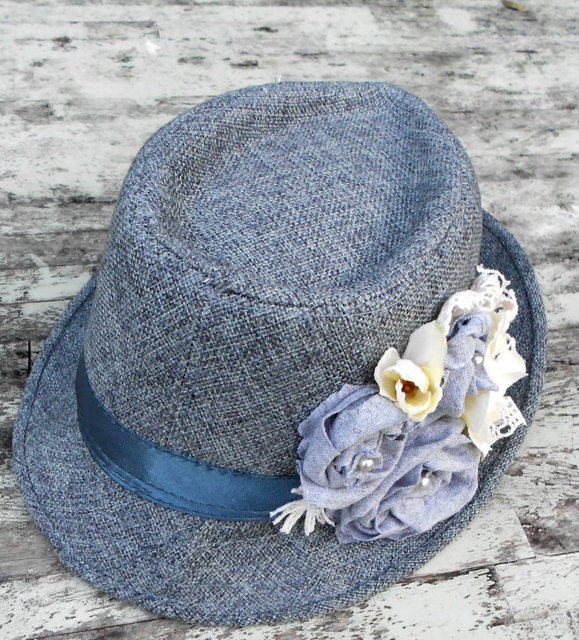 Embellish a fedora with ribbon and fabric rosettes.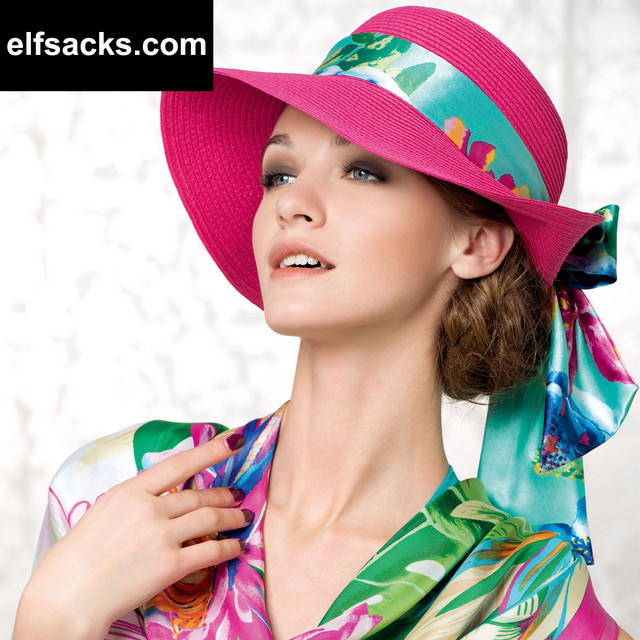 This year it's all about going bold with bright colors.
I love this idea of tying a ribbon/ scarf on your hat. The bow on the back is super adorable.
via ElfSacks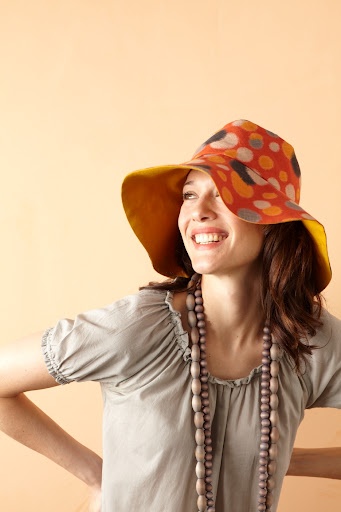 Make a reversible fabric hat. Have fun wearing it both sides.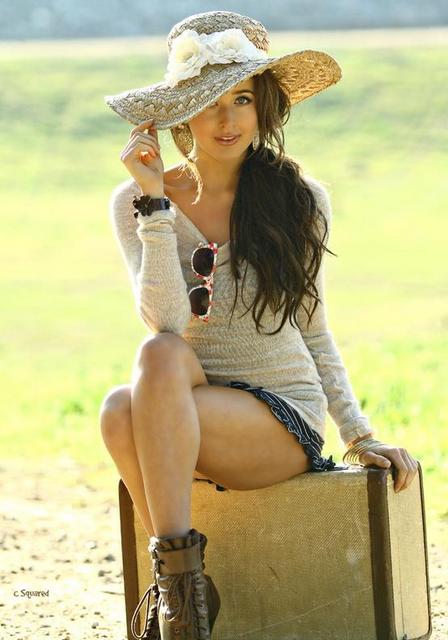 A straw hat with lace flowers.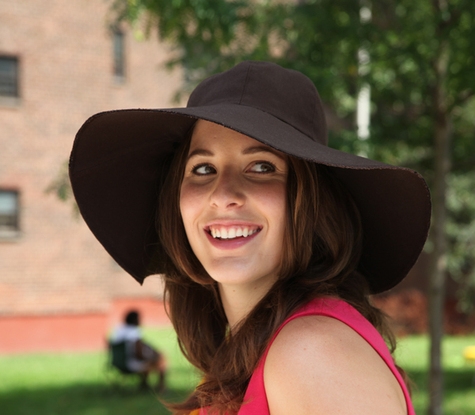 You will also like:
22 Summer Fun Beach activities
20 Cute and Easy Hairstyles
Duct tape girly accessories
Looking for more great ideas?
Are you on pinterest?
Updated regularly whenever I find unique ideas.