This post may contain affiliate links. Please see our full Disclosure Policy for details.
Today I am sharing a cool project I made for the marvel superhero birthday party. This idea was inspired by the led lights that were commonly seen at the stores around the Holiday season. I used cardboard boxes to make DIY lighted buildings. Since, superheroes like batman and spiderman are usually found chasing the bad guys at night; hanging, jumping and climbing around the tall dark buildings. These lighted buildings bought a special charm to the birthday party when we closed all the lights and bought the cake to the table only in the lighted buildings glow. It was amazing and our little boy was super surprised with the special entry of the cake.
Here's the first look at the cardboard superhero led buildings:
DIY lighted buildings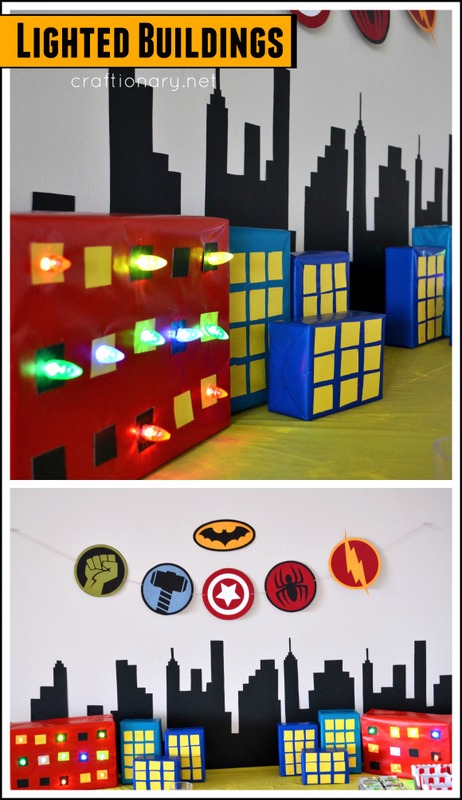 I will be sharing the free printable to make the superhero garland in the next post.
The blue buildings are created with wrapping paper and yellow index cards.
And the background city scape is cut out from the black cardstock.
Superhero easy tutorial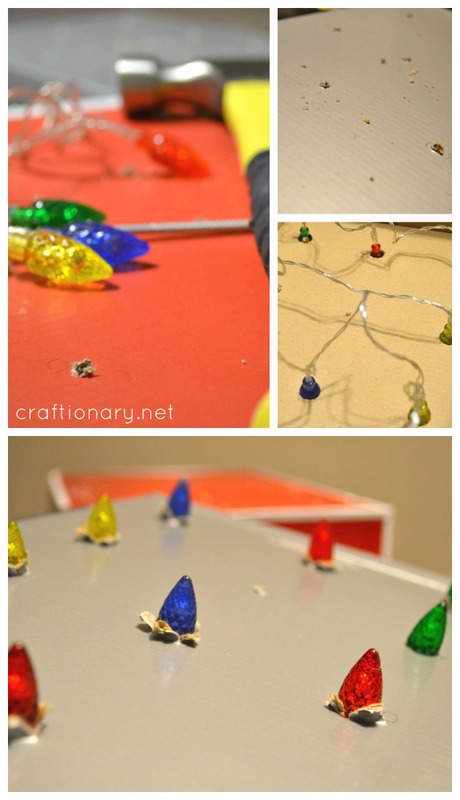 To make the led buildings for the superhero city scape, you will need:
Cardboard boxes
LED lights
Nail
Hammer
Wrapping paper
Yellow and black index cards
Tape, glue and scissors
Directions:
Mark and punch holes into the box using hammer and nail. Now push the LED lights through the small holes.
Now wrap the box with wrapping paper. Mark and cut holes around the lights. Finish up by wrapping the back of the box.
Now cut squares from the yellow and black cards. Make holes to pass the lights and glue in place.
These will make the windows.
I made the windows smaller on these boxes. You can also make bigger windows.
The yellow and black cards also give the illusion of dark and lighted windows.
That's all.
In a few easy steps you have lighted buildings ready to add that extra element of surprise to your party.
These buildings are a perfect addition to a birthday party. Although they are a perfect fit for a superhero theme or a theme involving city scape or architecture. I also think lighted boxes that match with a theme by color, wrapping or decorated with a specific theme will look cool. They are especially popular amongst kids as they love everything that glows and is festive.
p.s: try making Cinderella's castle for a princess theme party. 🙂
Find the entire Superhero birthday party:
You will also like: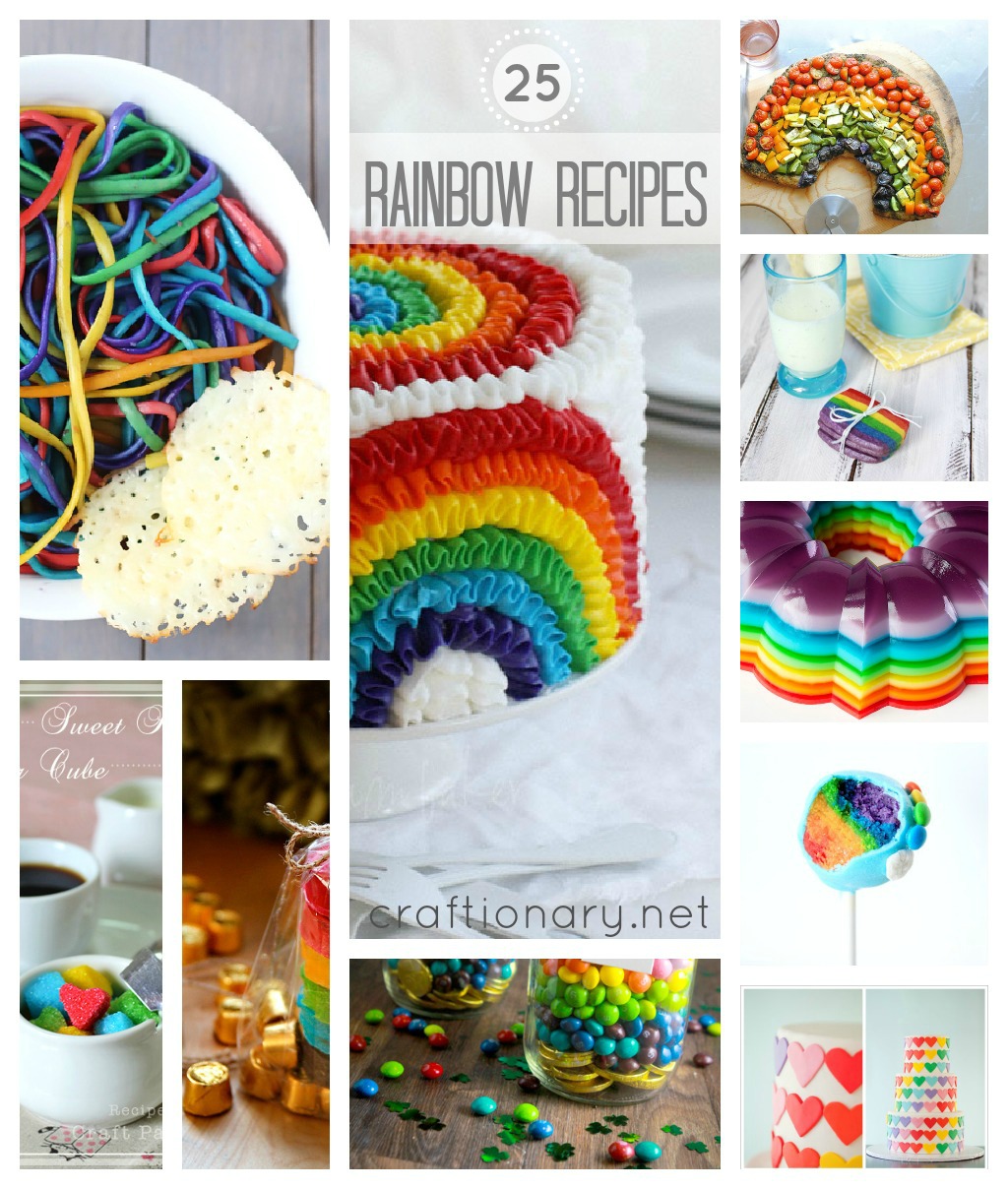 Rainbow food recipes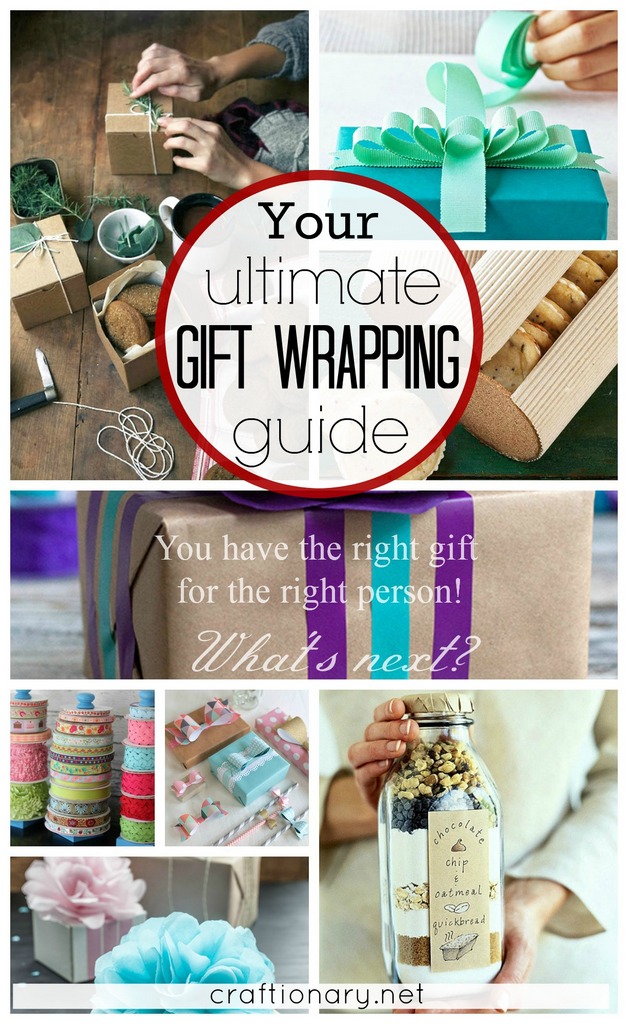 Ultimate gift wrapping guide
Superhero cape jello cups
Looking for more great ideas?
Check out tutorials in the category
PARTY
.
Are you on pinterest?
These are updated regularly whenever I find unique ideas.