This post may contain affiliate links. Please see our full Disclosure Policy for details.
Rock painting is an ancient art. Make hand painted rocks, painted pebbles, painted stones and rock painting crafts like stone art with ideas. Learn the basics of how to paint various designs on rocks? Whether you like to use stones, pebbles or rocks to make art, they are all fun to paint depending on the project you have in mind. Create decorative rocks to brighten up your home and garden. Let the kids learn and have fun making painted rocks (painted pebbles or painted stones) for themselves. Make learning time interesting for your toddlers, kindergartners, and preschoolers with interactive learning activities using watercolors, acrylic paints, sharpies, markers and even glitter pens. Enjoy a few family games with a twist by using painted rocks.
Rock painting craft ideas

DECORATIVE ROCK PAINTING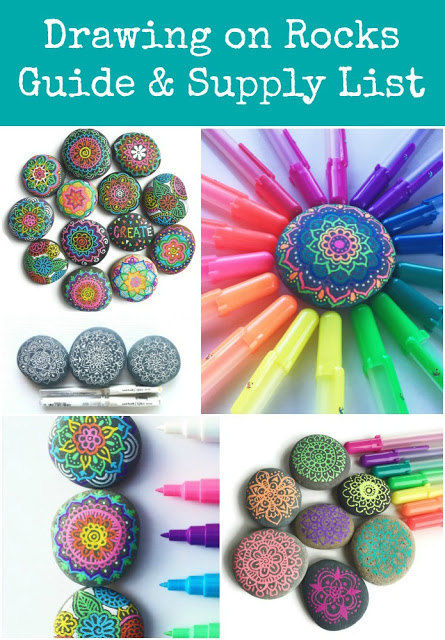 Drawing on rocks paints and supply list
You can use a variety of paints and supplies on rocks. Basically anything you like, some choices are:
acrylic paints
paint markers
pens with extra-fine and medium tip for outline
paint brushes
pastel paints
chalk markers
chalk crayons
sharpies
oil based pens
sealant
For more rock painting details read the article best painting rocks supplies guide.
How not to use painted rocks?
According to CBC news Canada, painted rocks should not be placed in the parks and forests where wildlife can access them. Using these rocks to decorate home and garden is fun, however, in open spaces animals can mistake them for food and may end up inhaling or eating potentially toxic substances like paint and glitter.
How to prepare rocks for rock painting?
Before initiating the painting process, it is important to prep the surface for best results:
Choose rocks with smooth or flat surface. You can find them in nature or craft stores also carry them.
Wash the rocks with dish soap and let them dry.
Seal the rocks with spray sealer or use a brush to coat the rocks. This will ensure the rock doesn't absorb all the paint and dry your markers off!
Instead of sealant, you can also paint the rocks white for a better base for your rock painting.
Now that the rocks are ready, use paints of your choice to draw your art. Let it dry between layers for better results.
Use fine tip markers, small brushes or stylus to make small details.
Oil based paint markers and sharpies are best for writing messages on the rocks.
Seal the final product with a coat or two of mod podge or spray sealant to protect your beautiful rock painting art from natural elements.

 DIY Mandala Stone
via Colorful Crafts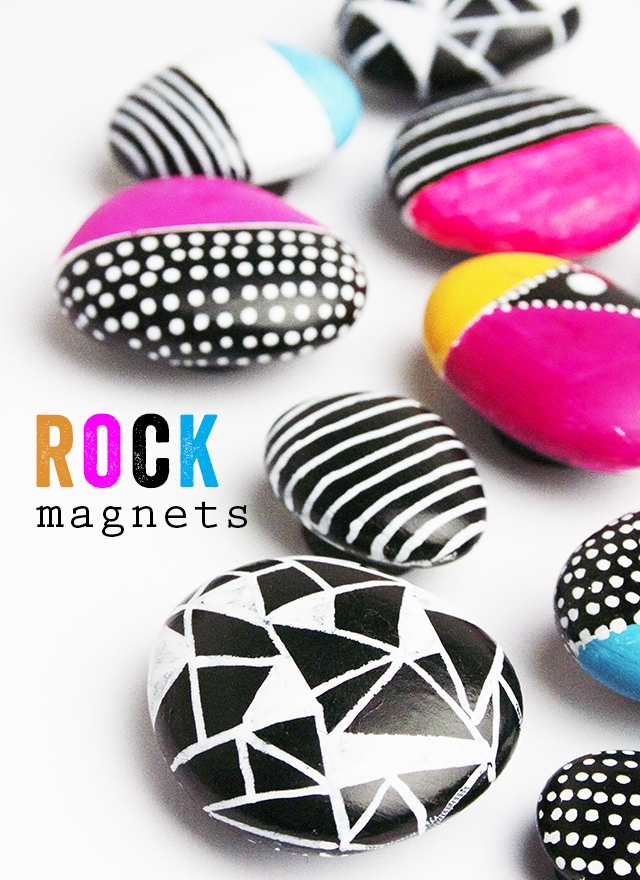 Making magnets with painted rocks
via Alisa Burke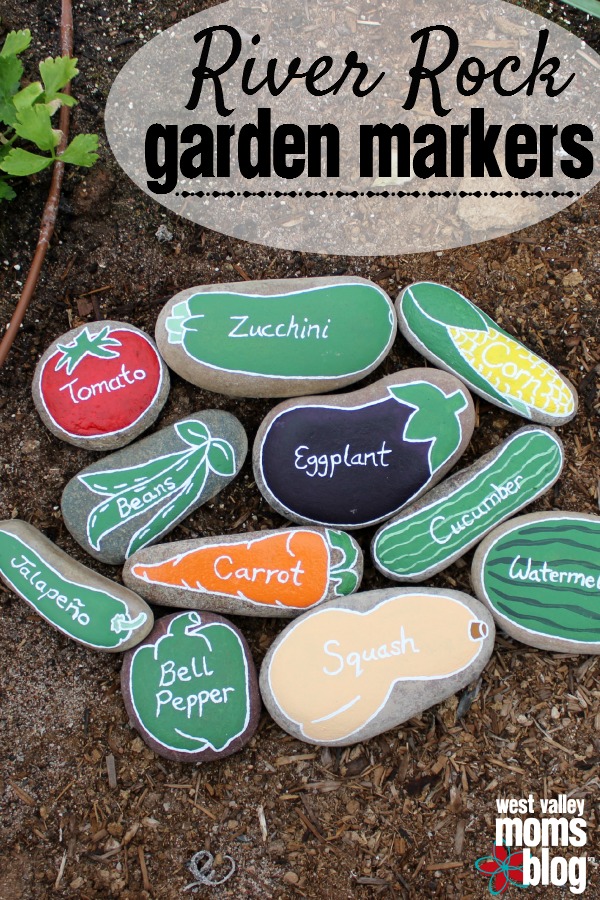 River Rock Garden Markers
via West Valley City Moms Blog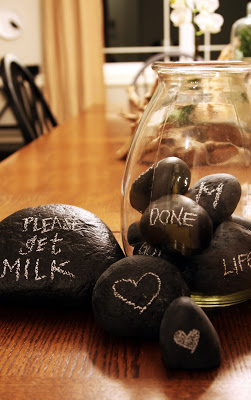 Chalkboard Rock Vase Filler
Wash the rocks and apply a fresh coat of chalkboard paint. Let it dry and write meaningful messages on it using chalk or chalk pens via B3 Home Designs.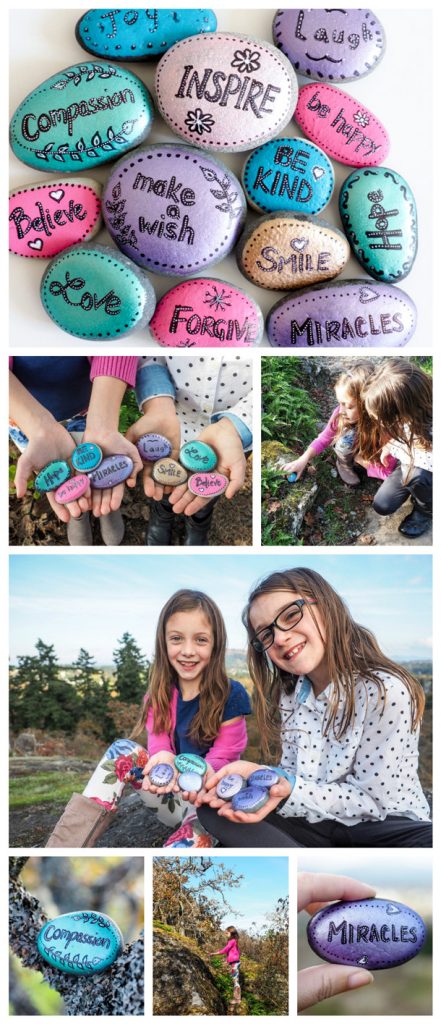 Painted Word Rocks
Spread wonderful messages with word rocks and inspire your circle with this wonderful idea via Dabbles and Babbles.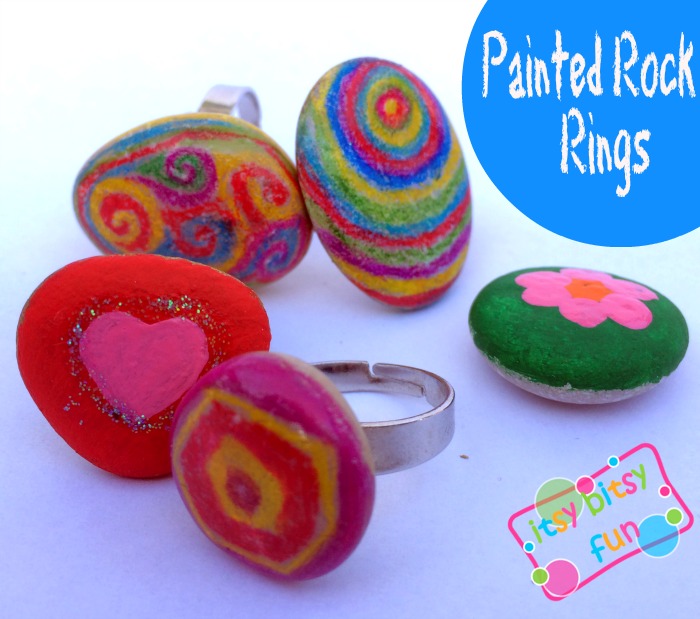 Painted Rock Rings
These rings via Itsy Bitsy Fun reminded me of Captain Planet 'The power is yours'.

Painted cactus rocks
Use acrylic paints to make this adorable decoration piece.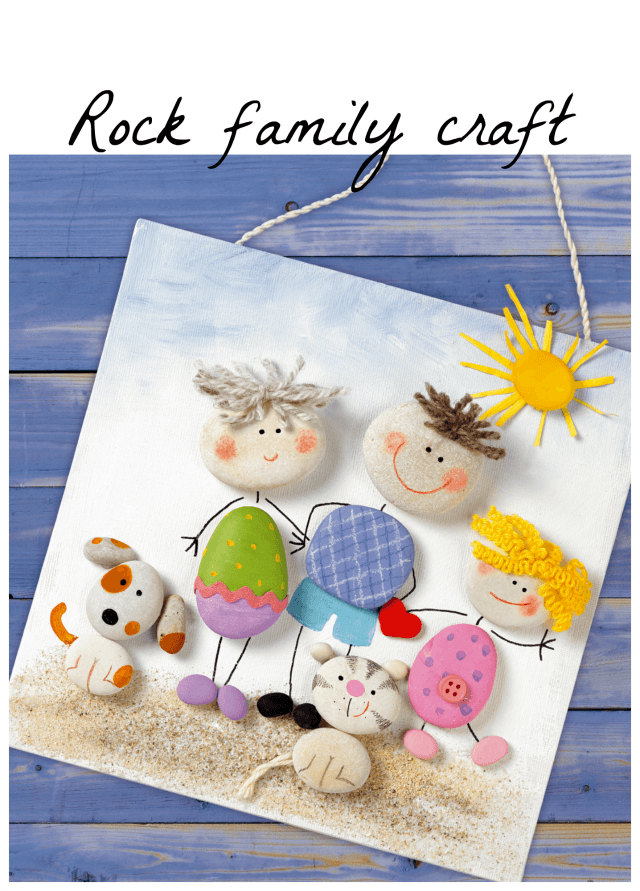 Rock family kids craft
via kentikelenis
ANIMAL ROCK PAINTING FOR KIDS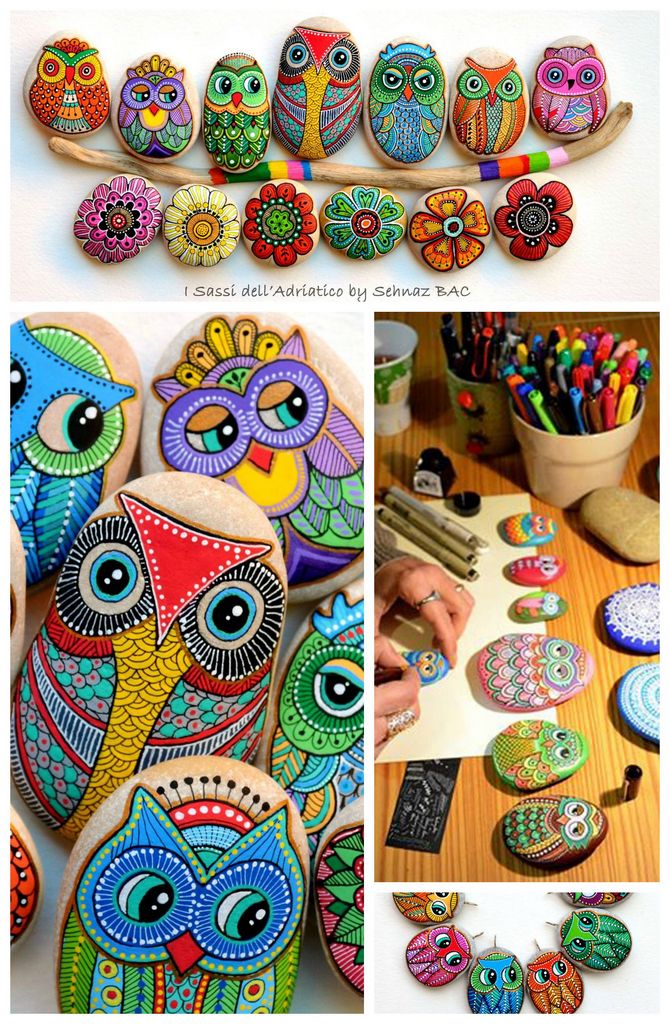 Painted owls using sharpie
via craftionary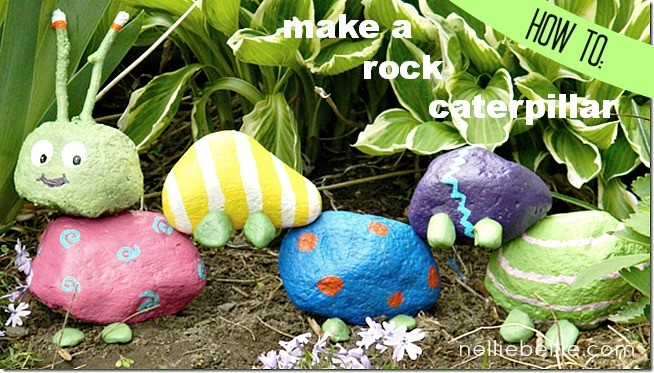 How to Make a Rock Caterpillar?
via Nellie Bellie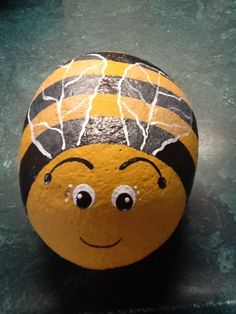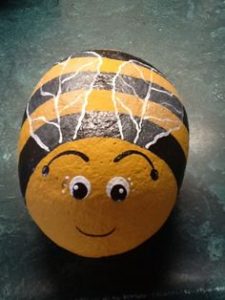 How To Paint A Bee?
via Pet A Rock Homestead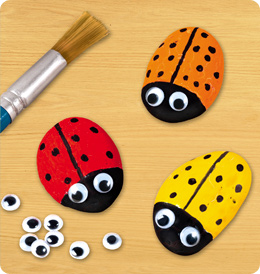 Rock Painting lady bugs
via Lake Shore Learning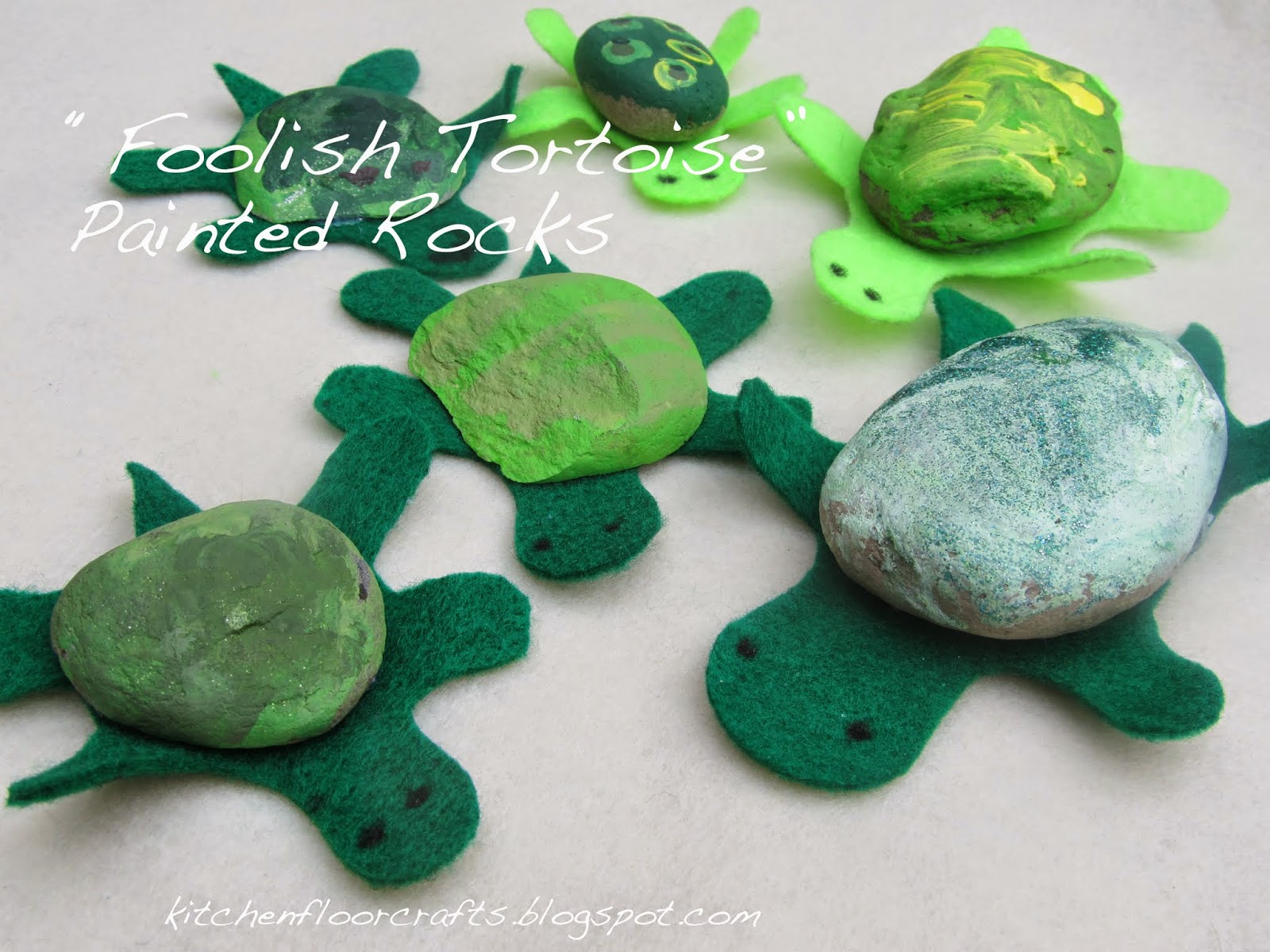 Foolish Tortoise Rock Painting
via Kitchen Floor Crafts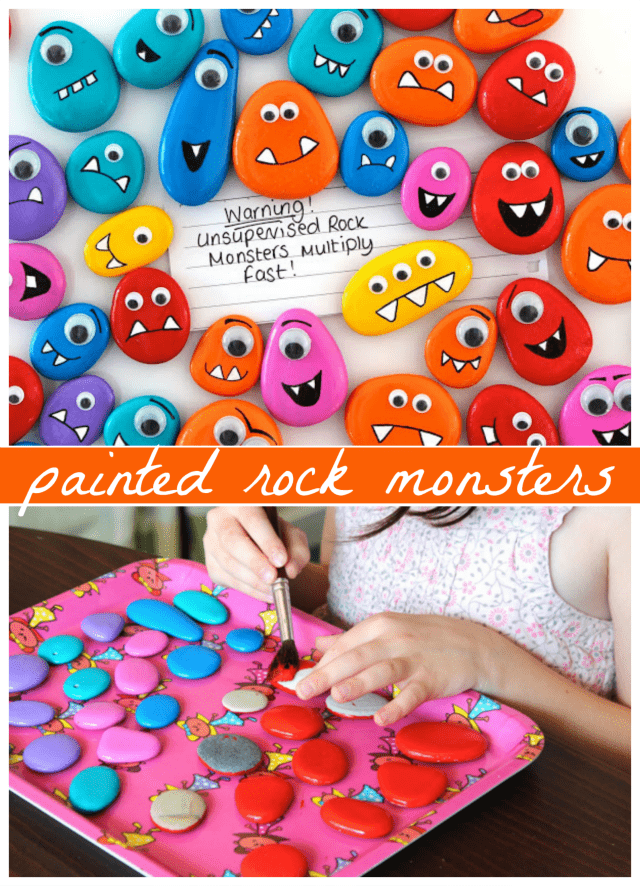 Colorful rock painting monster magnets
via craftionary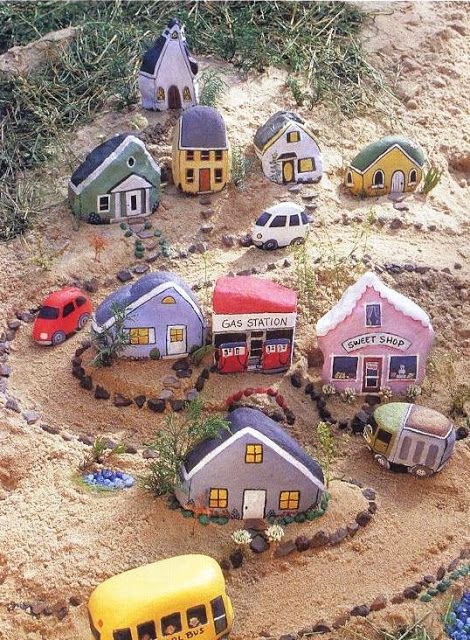 Make DIY painted rock city
I love this idea to create a city in the backyard with a variety of rock shapes and sizes. Paint them to make houses, stores and buildings and let your imagination flow.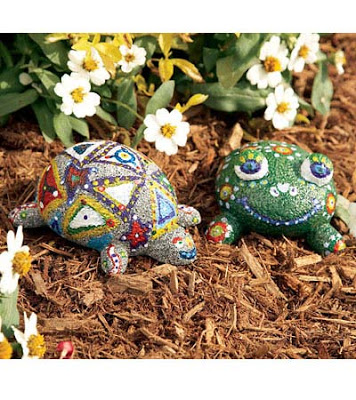 Painted garden rocks
by craftionary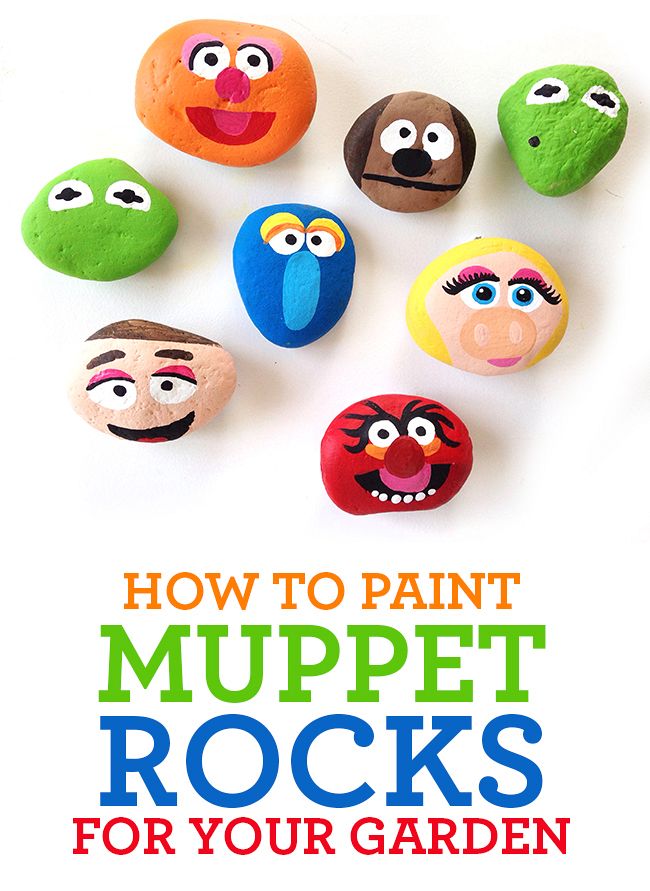 How To Paint Muppets On Rocks?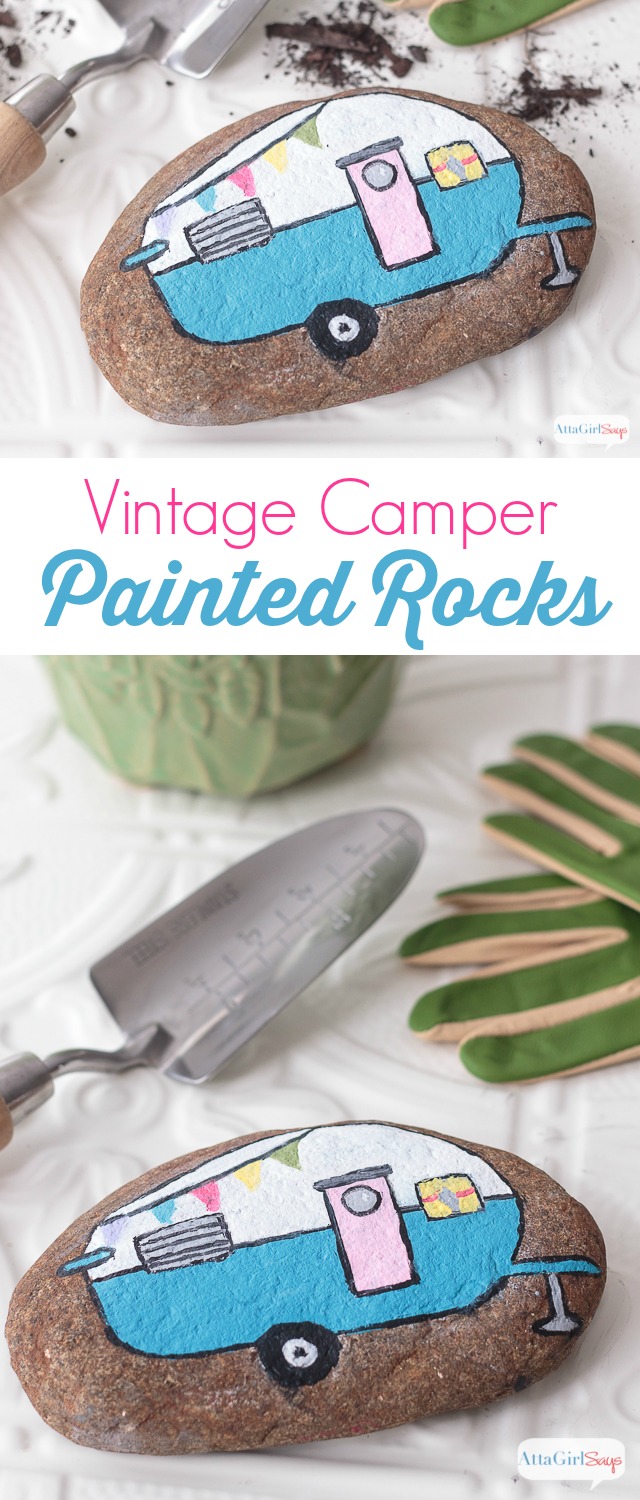 Rock painting camper
via Atta Girl Says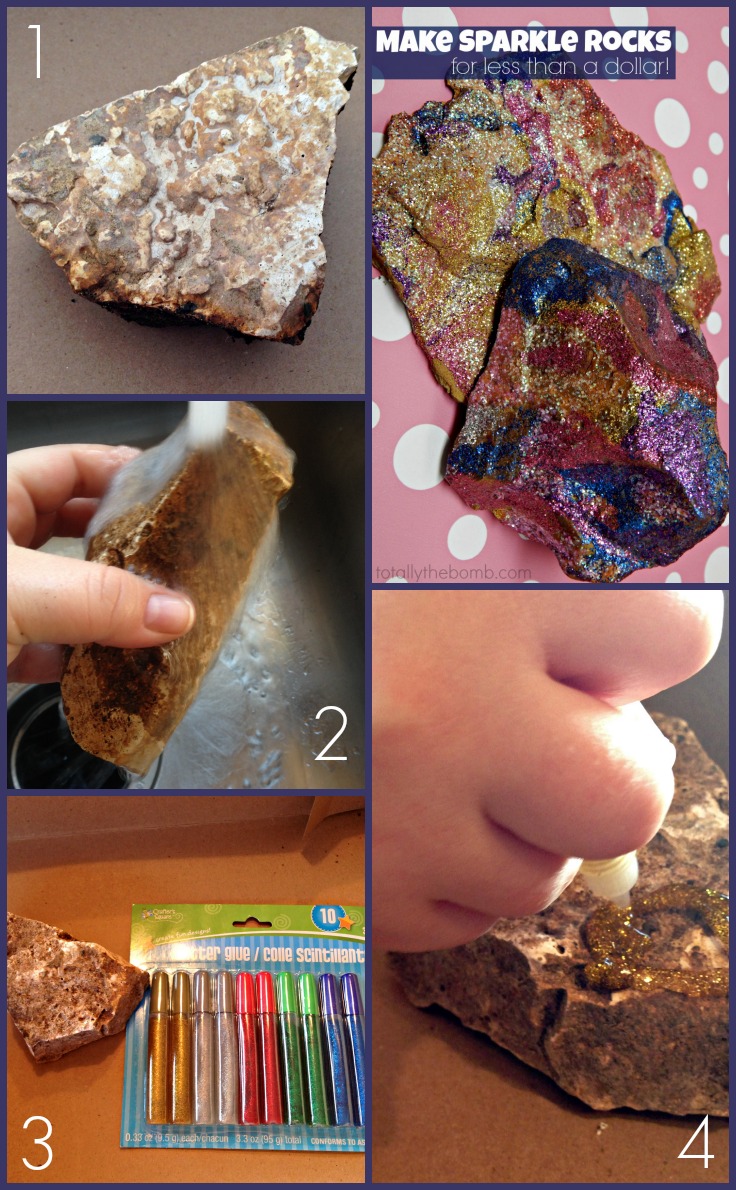 Make Sparkle Rocks
Use glitter paints and pens to make designs on rocks via Totally the Bomb.
PAINTED ROCK FUN ACTIVITIES FOR KIDS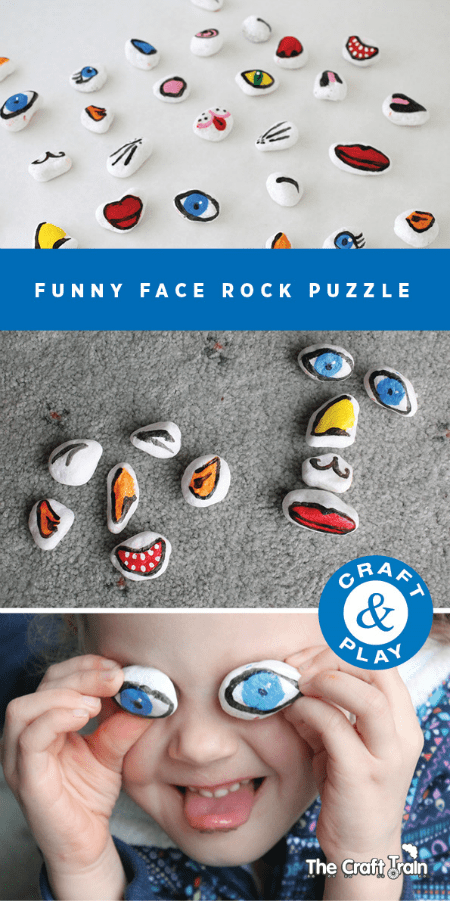 Funny Face Rock Painting Puzzle
via The Craft train

Painted Rock Dominoes
Use acrylic paints to code rocks for playing dominoes outdoors via Child Care Land.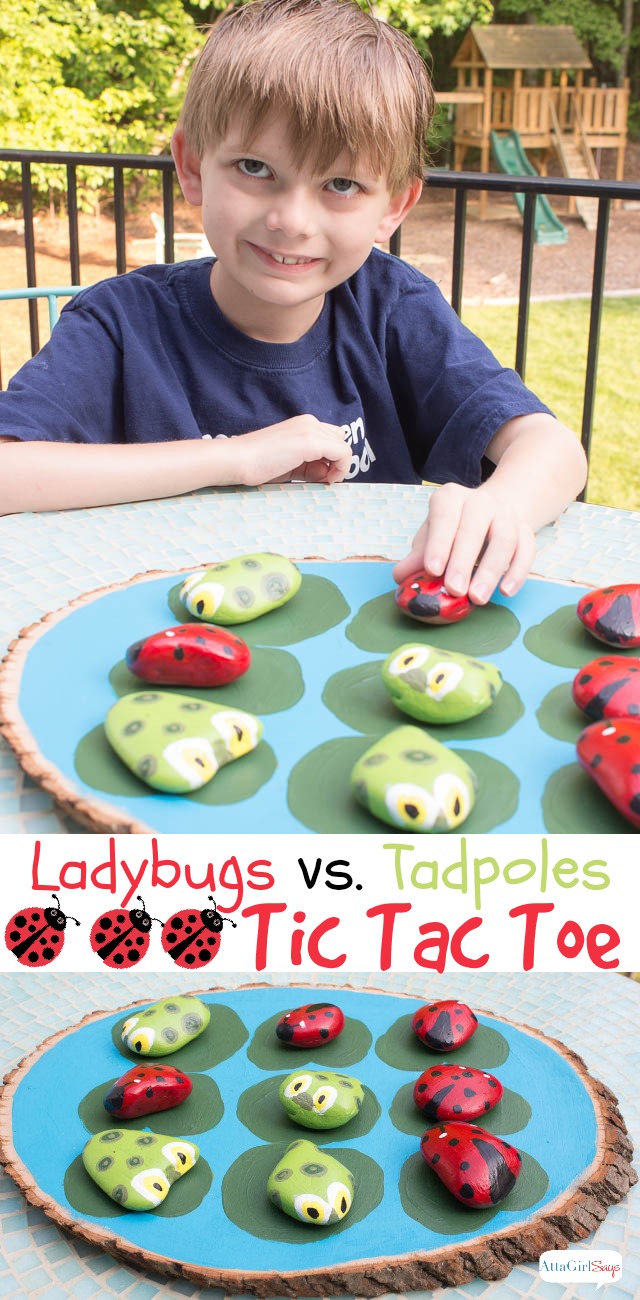 Painted Rock Tic Tac Toe Game
Paint rocks to create the golden tic tac toe game in any theme like this ladybug vs tadpoles game via Atta Girl Says.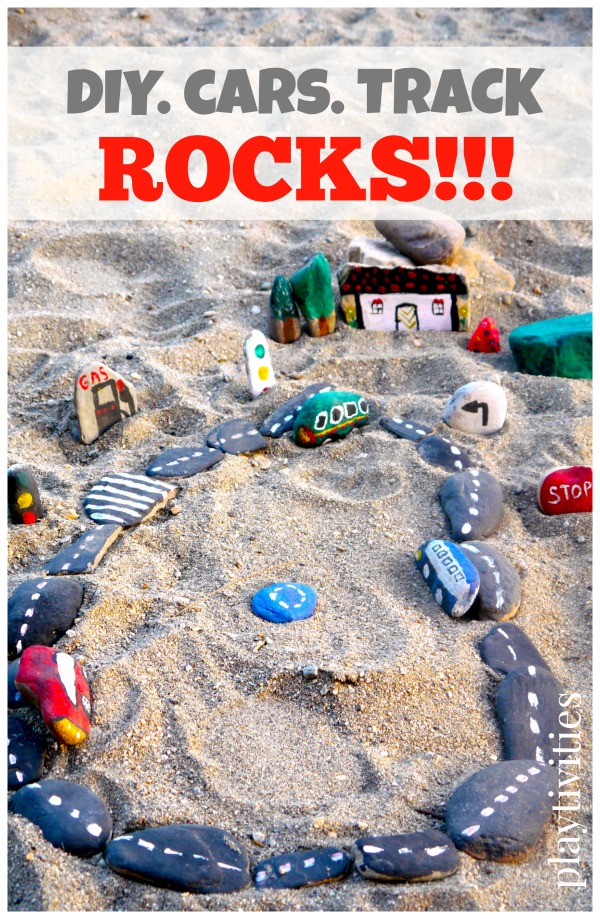 DIY Car Track using painted rocks
via Playtivities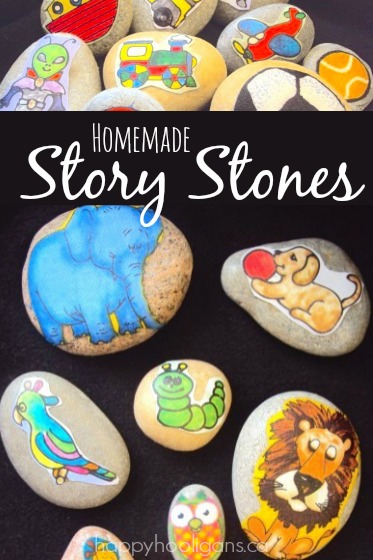 Rock painting story stones
paint rocks to create characters for your kid's favorite bedtime stories via Happy Hooligans.
ROCK PAINTING SCHOOL ACTIVITIES
Painted Name Rocks
via Mama Papa Bubba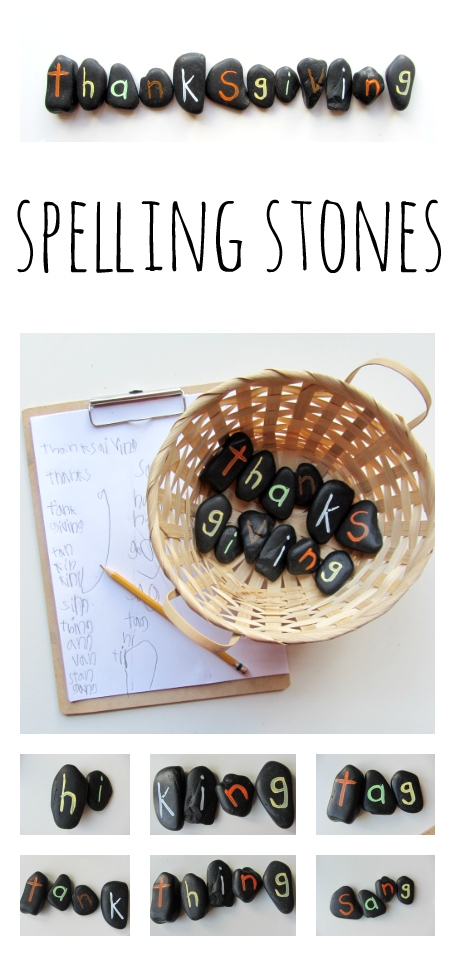 Rock Painting Spelling Stones
Paint rocks with alphabets for teaching kids words via No Time For Flash Cards.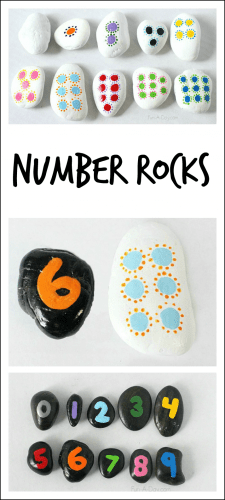 Math Number Rocks
Use painted rocks for hands on math activity via Fun a Day.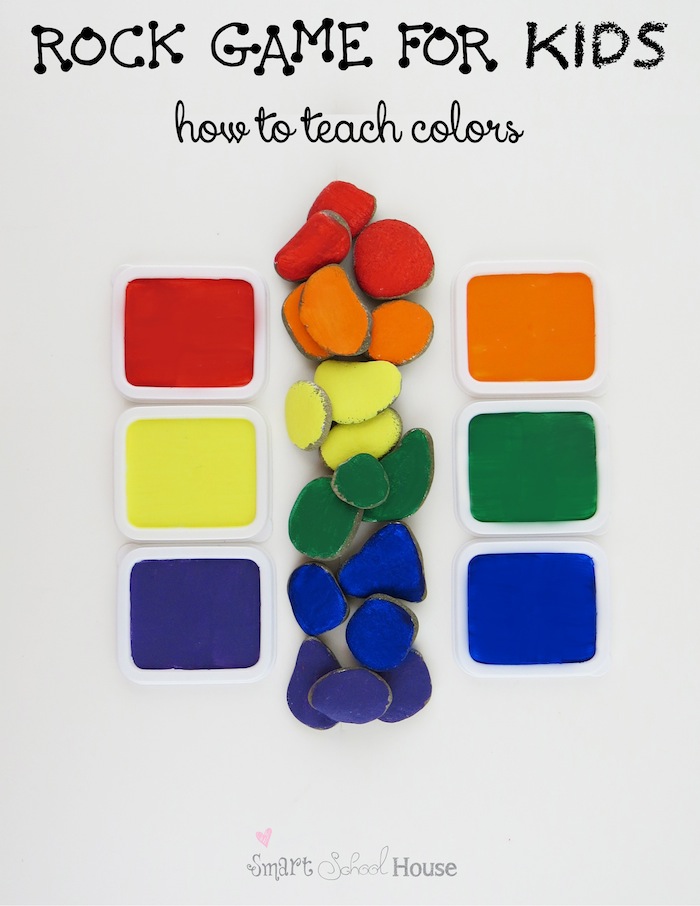 Use painted rocks to teach colors
Teaching kids about color with painted rocks via Smart School House.
ROCK PAINTING WALL ART IDEAS

Painted rock art
via Etsy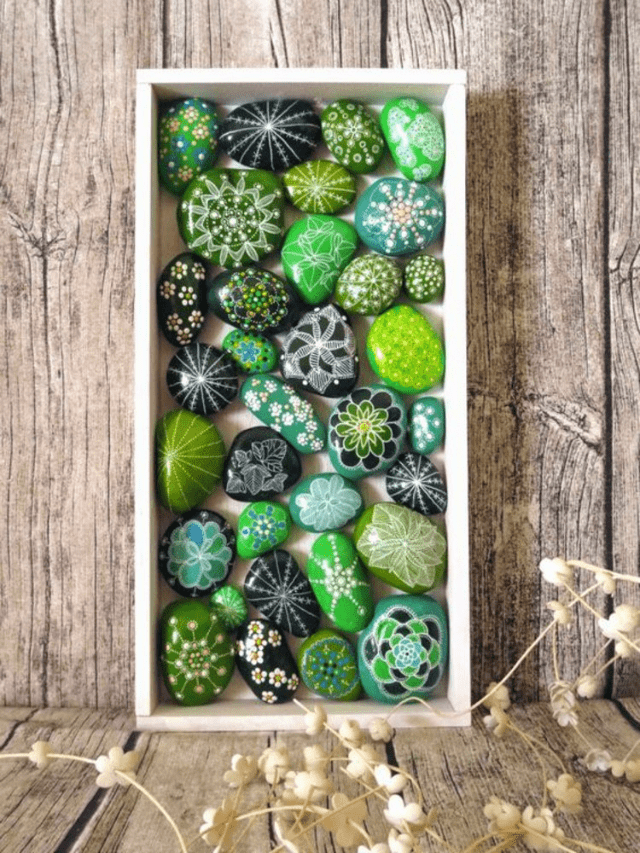 Painted rock cactus stone art
unknown source
You will also like: