This post may contain affiliate links. Please see our full Disclosure Policy for details.
These DIY dollar store organization and storage ideas are perfect to help you organize on budget and be content with the results. Cleaning and organizing the entire house can be a task, and become expensive if we don't shop smartly. You will find creative dollar tree organization ideas for every room and space at home. Including bathroom, kitchen, living room, closet, laundry, home office, bedroom and more.
200 DIY Dollar Store Organization and Storage Ideas
You will find cheap and easy ways to organize your home. Organization hacks are listed according to every room. Please note some sources were unknown and therefore, not mentioned.
Bathroom dollar store organization and storage ideas
Cardboard box boxes by craftionary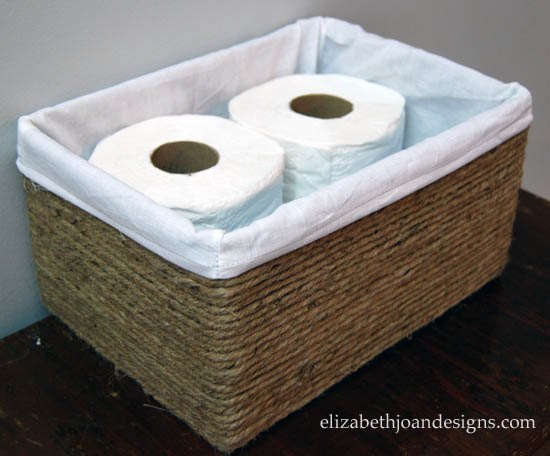 2. Wall baskets for bath linens by craftionary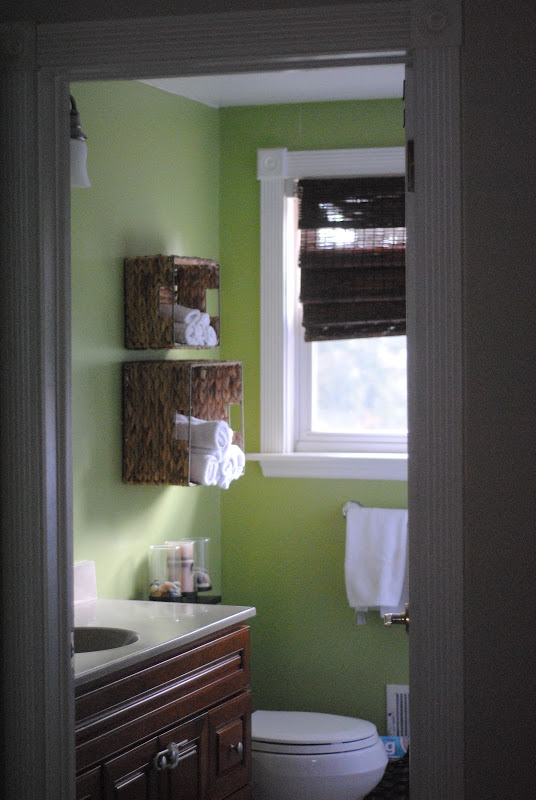 3. Bath and body organizers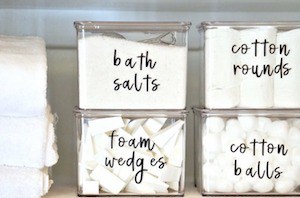 4. Towels bar organizer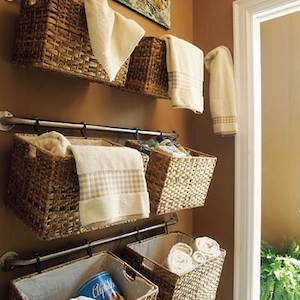 5. Bath product organization
Hang curtain rings on shower curtain rod as clips for bathroom storage.
6. Shower storage baskets
Use rings to hang bins with handles on the rod for storing things.
7. Shower storage or shower caddy
Use mesh over the door shoe storage and hang with curtain rings.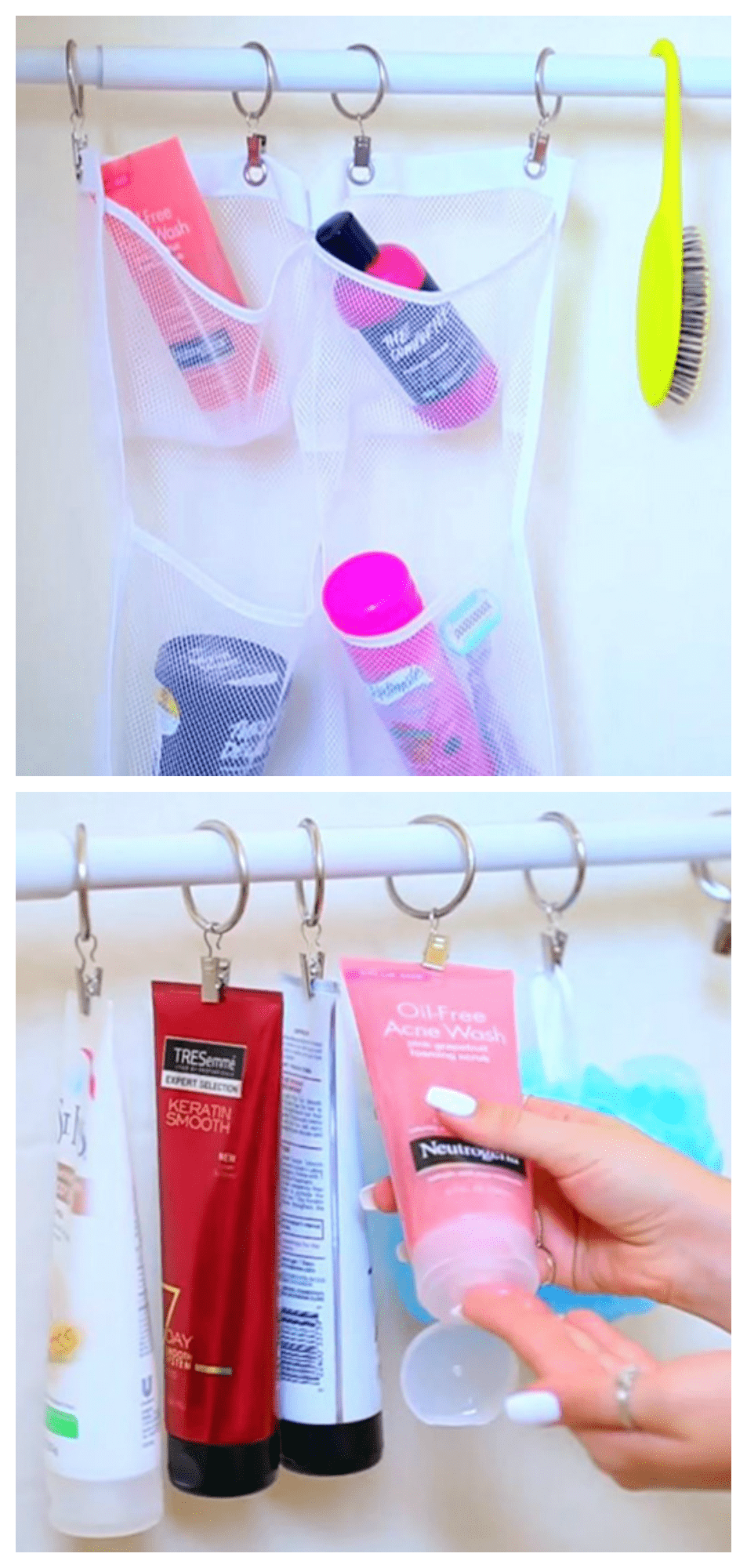 8. Storage jars by craftionary
Use glass taper candleholder
Urn candleholder
Hurricane candleholder
or round candleholder
Use E6000 or
Transparent gorilla glue
and stick to the bottom of your jar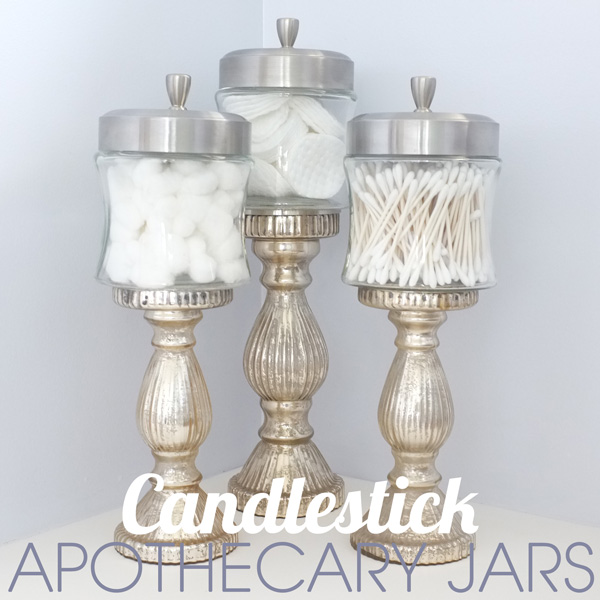 9. Bathroom organizer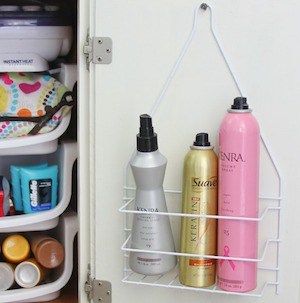 10. Under the sink makeover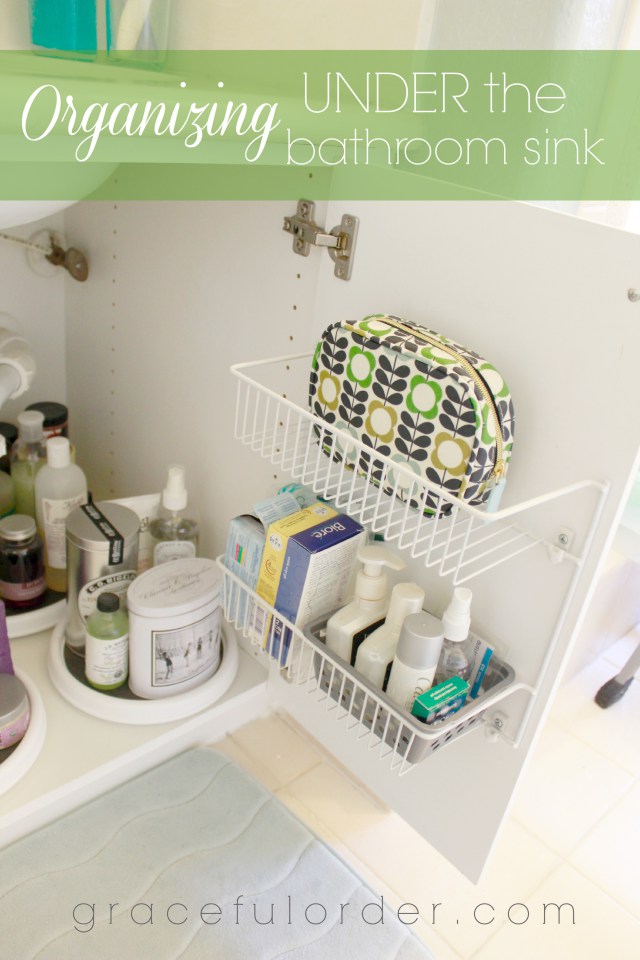 11. Under sink organization by craftionary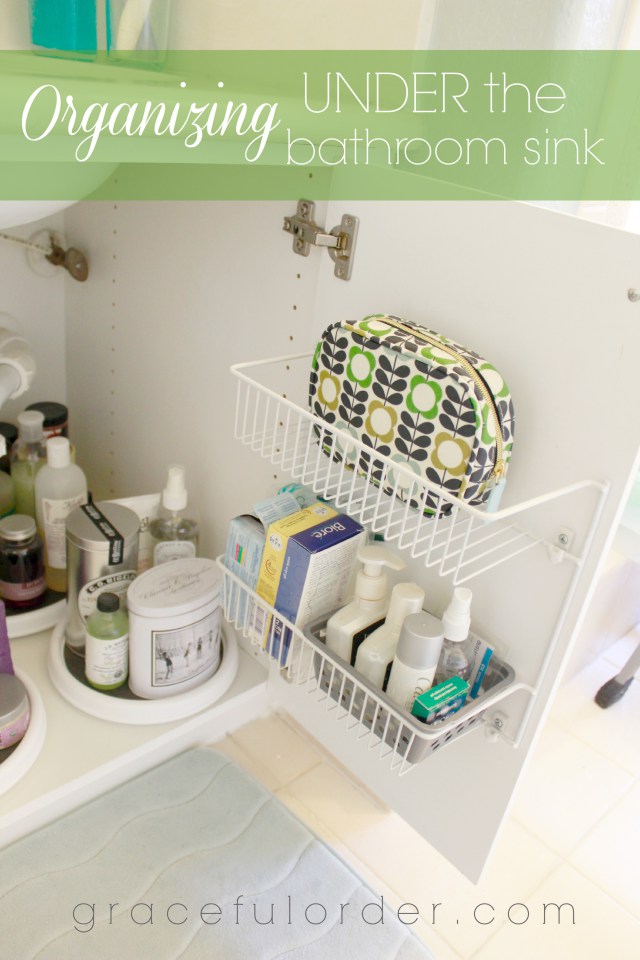 12. Hair appliance storage organizer by dream green diy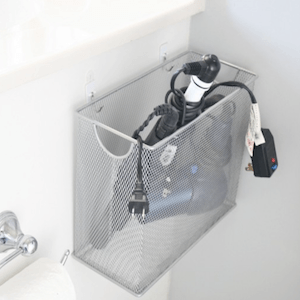 13. Hair appliance storage hooks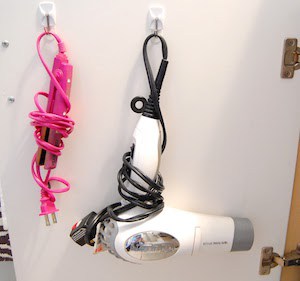 14. Inside cabinet door storage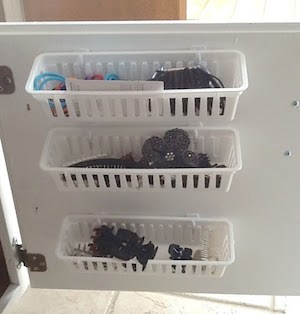 15. Magnetic strip organizer inside cabinet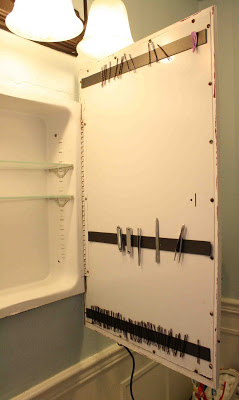 16. Magnetic strip organizer for pins, nail filer and tweezer by craftionary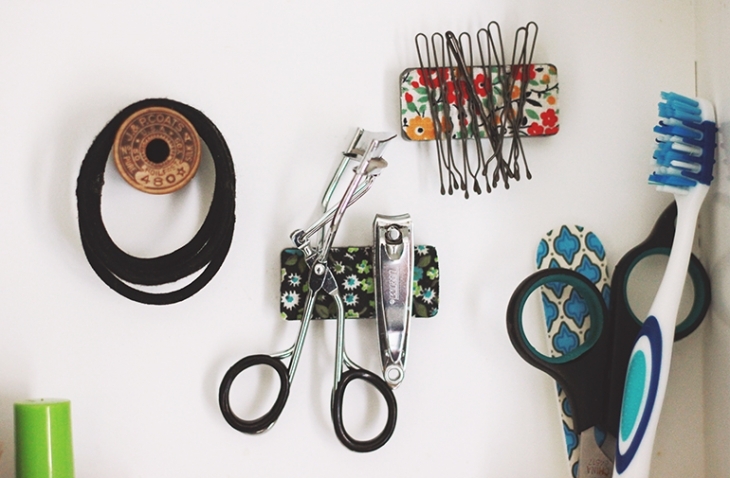 17. Mason jar organizers
makeup brushes
cotton buds
tips
cotton swabs
toothpaste
toothbrushes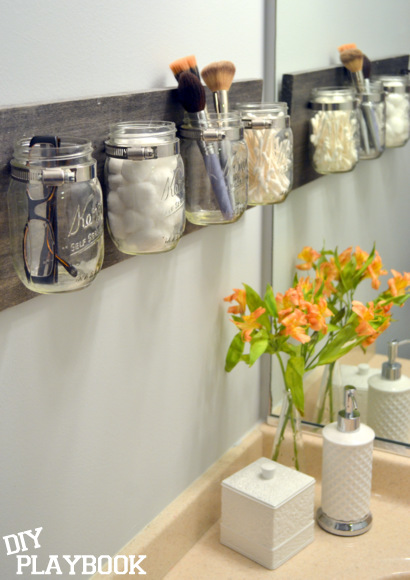 Kitchen dollar store organization and storage ideas
18. Under the sink organization by Amy new nostalgia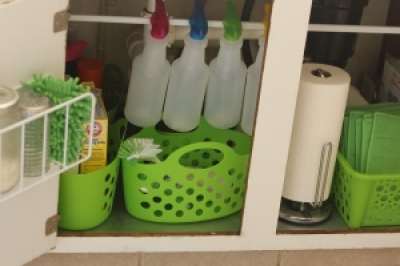 19. Pots and pans organization with plate holder by restoration beauty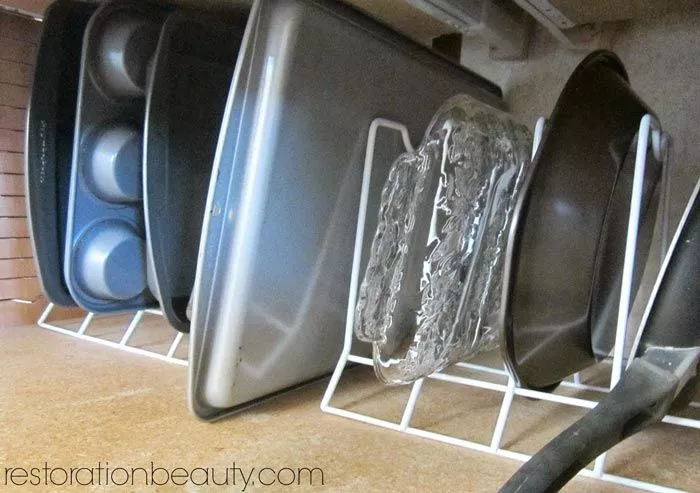 20. Deep drawer divider pots and pans by good house keeping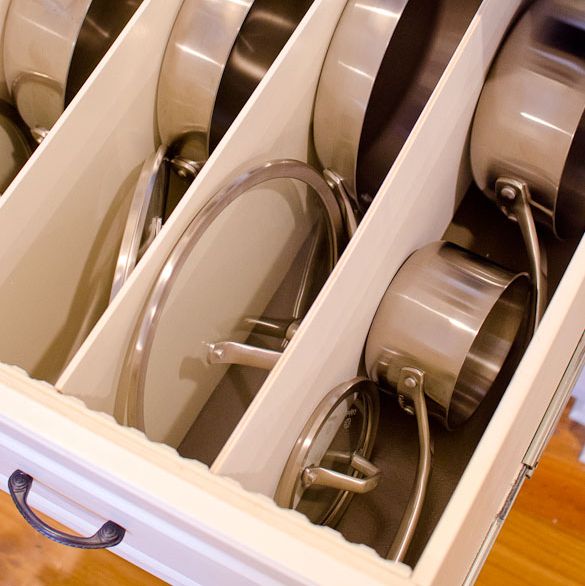 21. Sliding kitchen wire rack by good housekeeping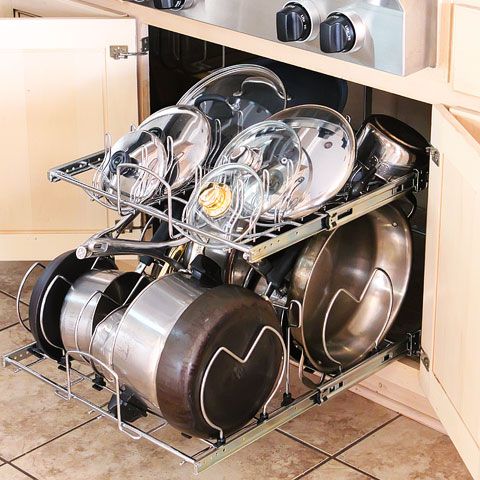 22. Organize pot lids with command hooks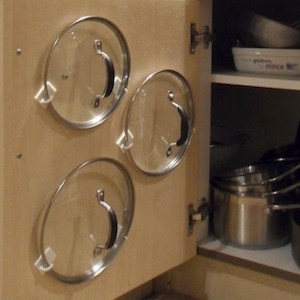 23. Tubberware lid storage idea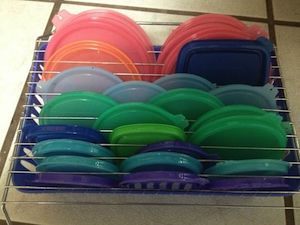 24. Organize pans using metal file holder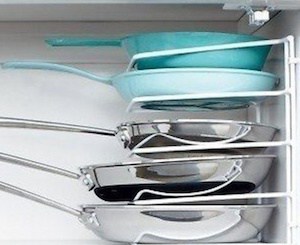 25. under the sink brush holder using command strips via a bowl full of lemons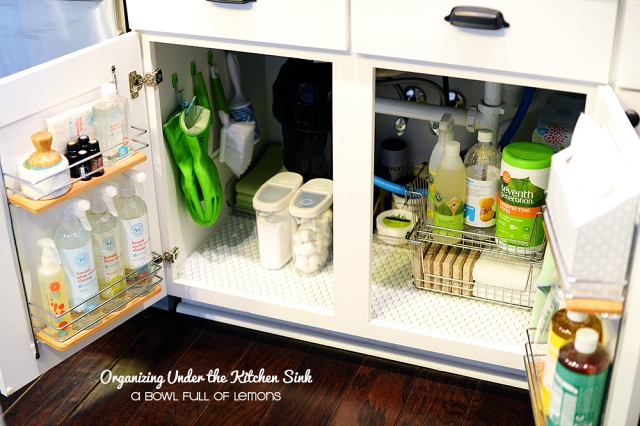 26. under kitchen sink storage by neat house sweet home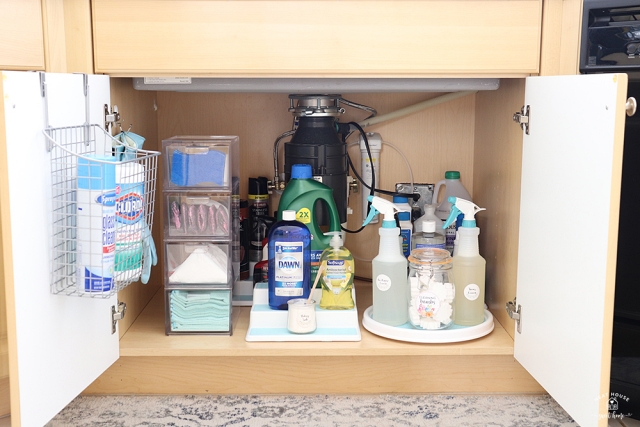 27. Dollar store spice cupboard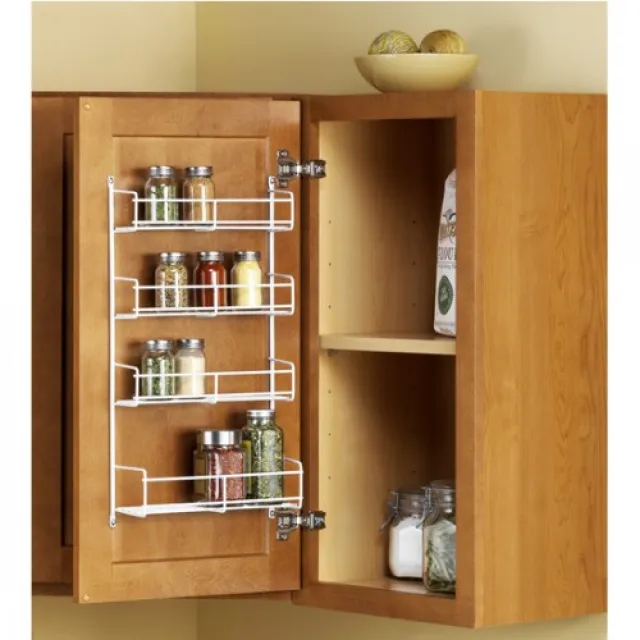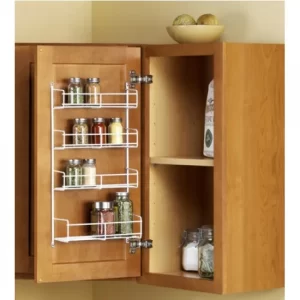 28. Magnetic spice rack for refrigerator
You can also hang magnetic frame inside cabinet to organize spice containers.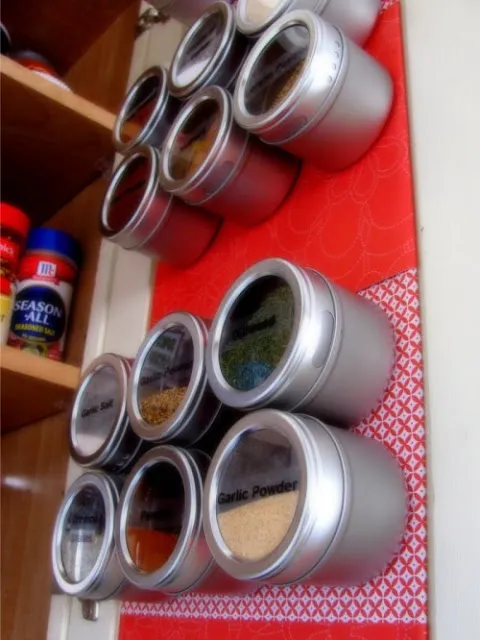 29. Drawer spice organizer by craftionary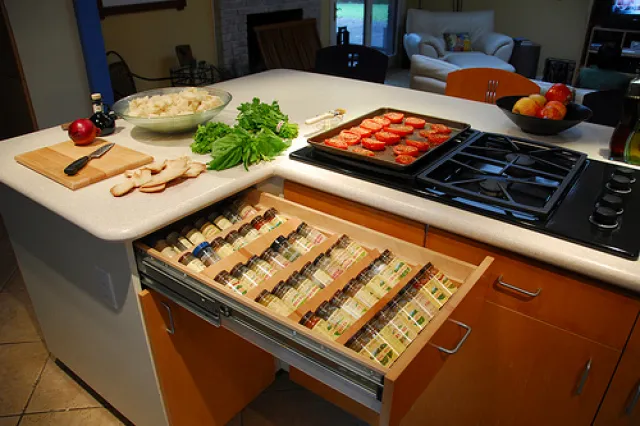 30. Kitchen utensils organizer by popsugar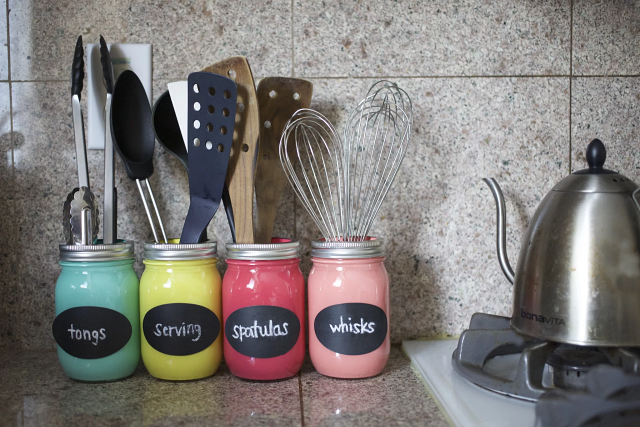 31. Freezer organization
Use binder clips to organize freezer.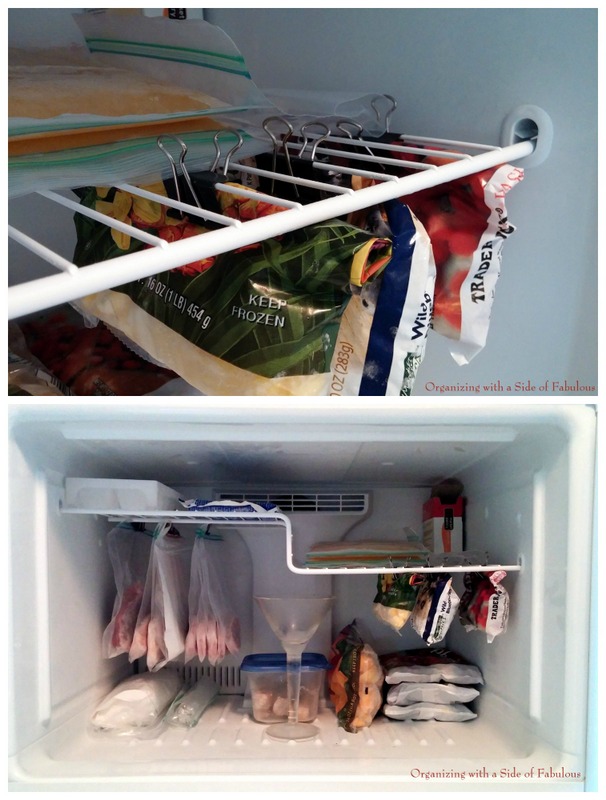 32. Chest freezer organization by craftionary
Use file organizer or magazine racks as instant fridge shelves.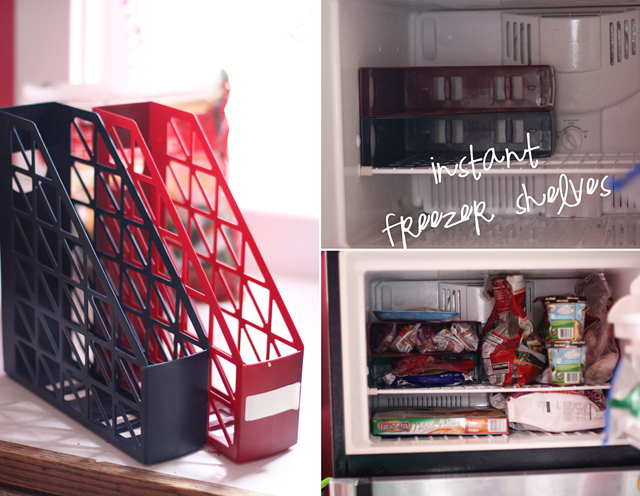 33. Refrigerator storage by craftionary
Fridge organization using lazy susan organizer for easy access.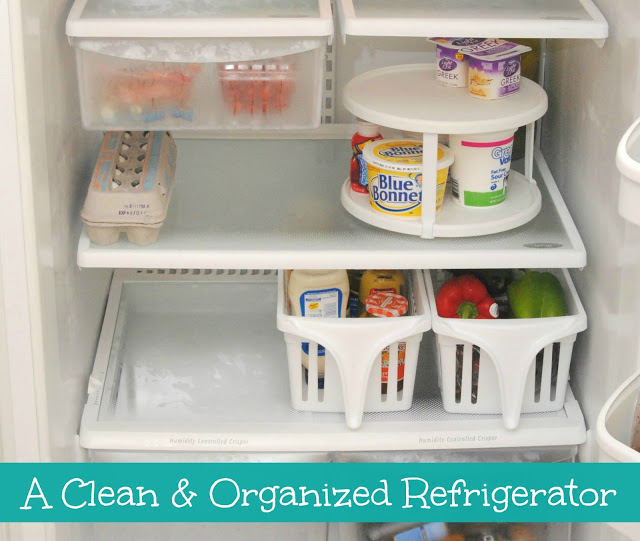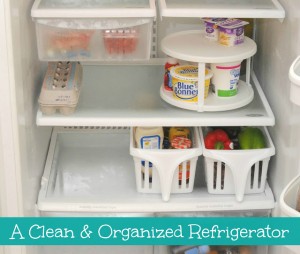 34. Magazine holder plastic wrap holder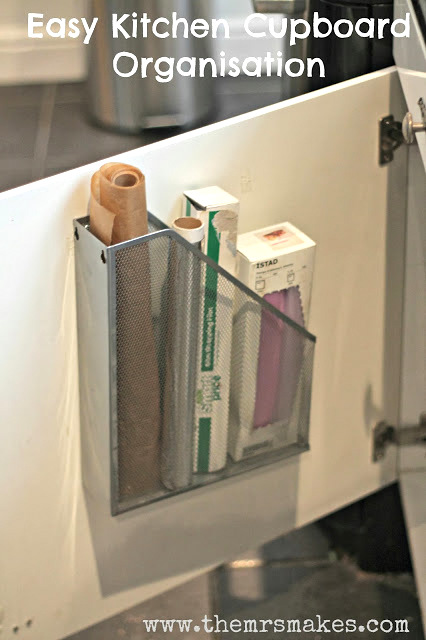 35. Roll organizer by ask Anna Moseley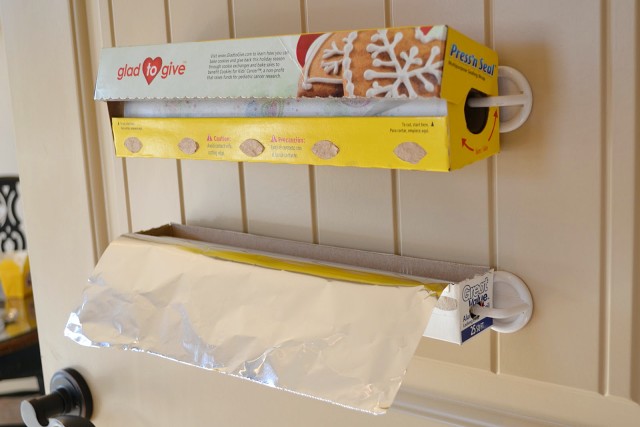 36. Kitchen silverware storage solution
DIY cutlery tray for forks, spoons, knives and other dinnerware essentials.
37. Measuring spoon and cup organization with hooks
38. Cutting board storage rack inside cabinet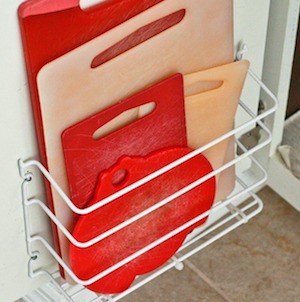 39. Trash bags organizer by simply organized
Use hooks and dowels for garbage bag storage and organization.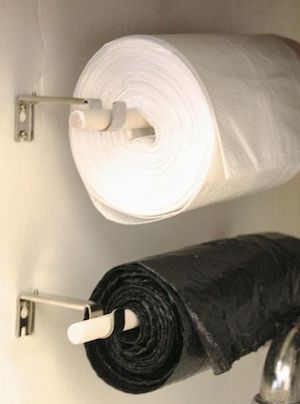 Pantry dollar store organization ideas
40. Dollar store pantry makeover by the social home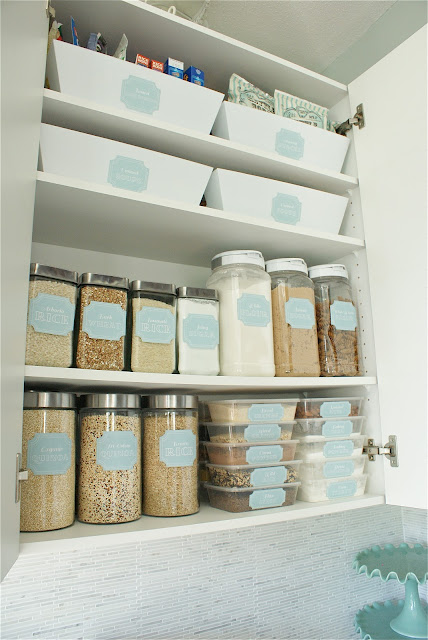 41. Tension rod pantry organizer by martha stewart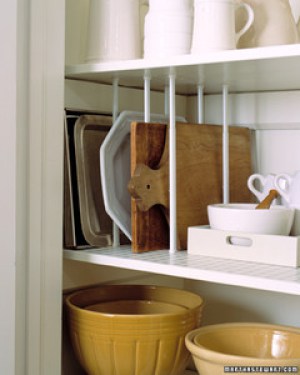 42. Canned food storage by my uncommon slice of suburbia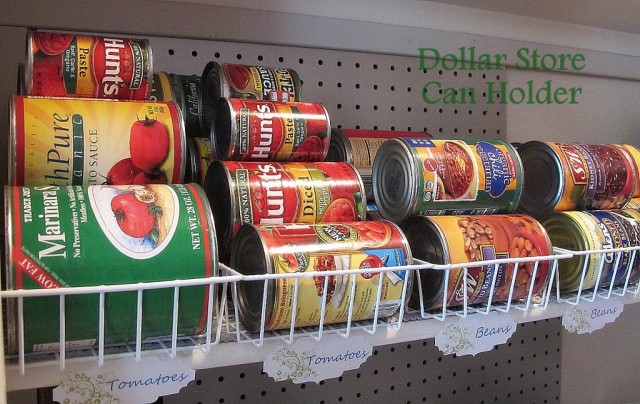 43. Canned food organization pantry idea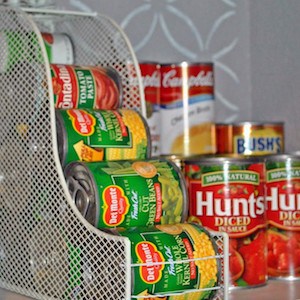 44. Canned food storage idea
Wrap empty 12 pk soda carton with contact paper.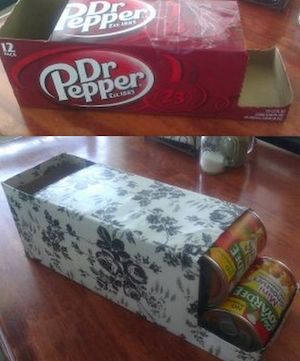 45. Pantry dry goods organization by Alejandra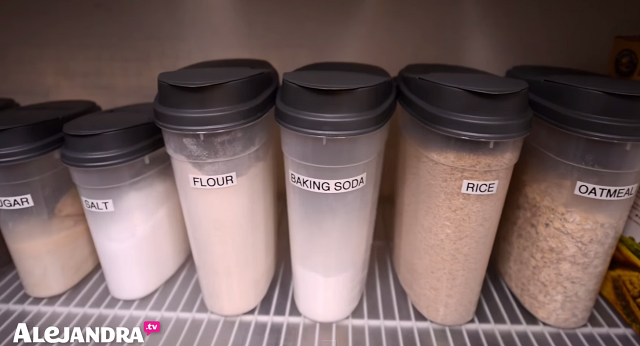 46. Packet and miscellaneous organizer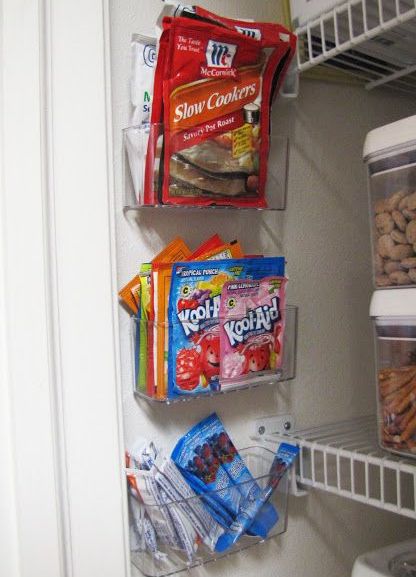 47. Kitchen cabinet organizer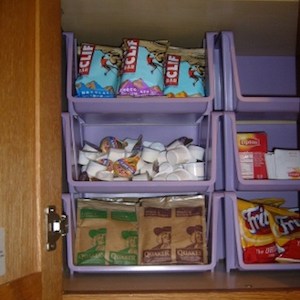 48. Kitchen drawer organizer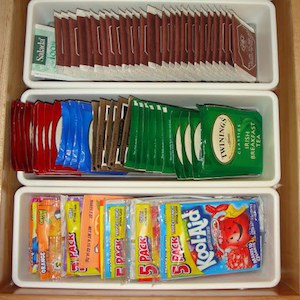 49. Use over the door shoe organizer to store small snacks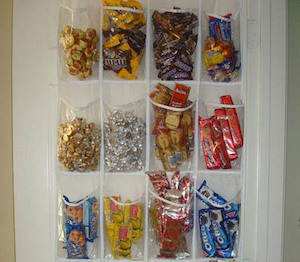 50. Ziploc bag cookie cutter organizer by Rosemary house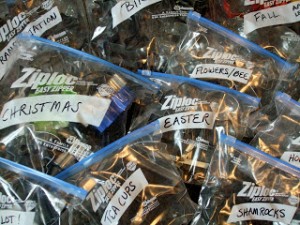 Living room dollar store organization and storage ideas
51. Tie wires to organize plants by craftionary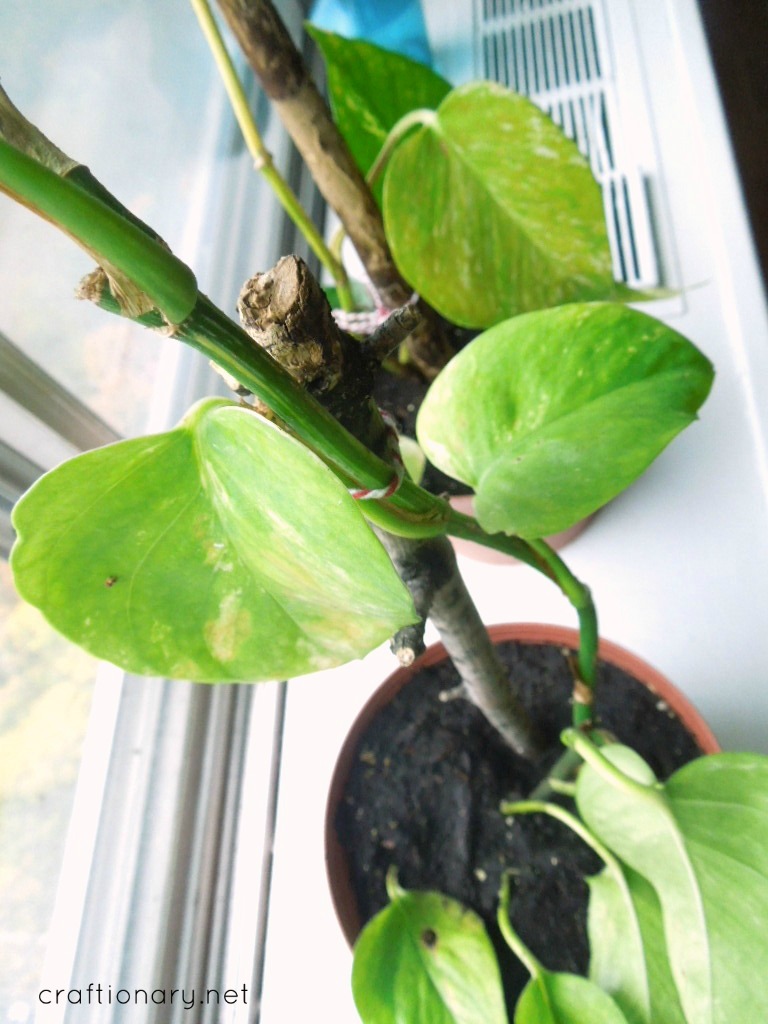 52. Use dollar store decorative boxes to organize
video game bluerays
old cds
vintage dvds
memories keepsake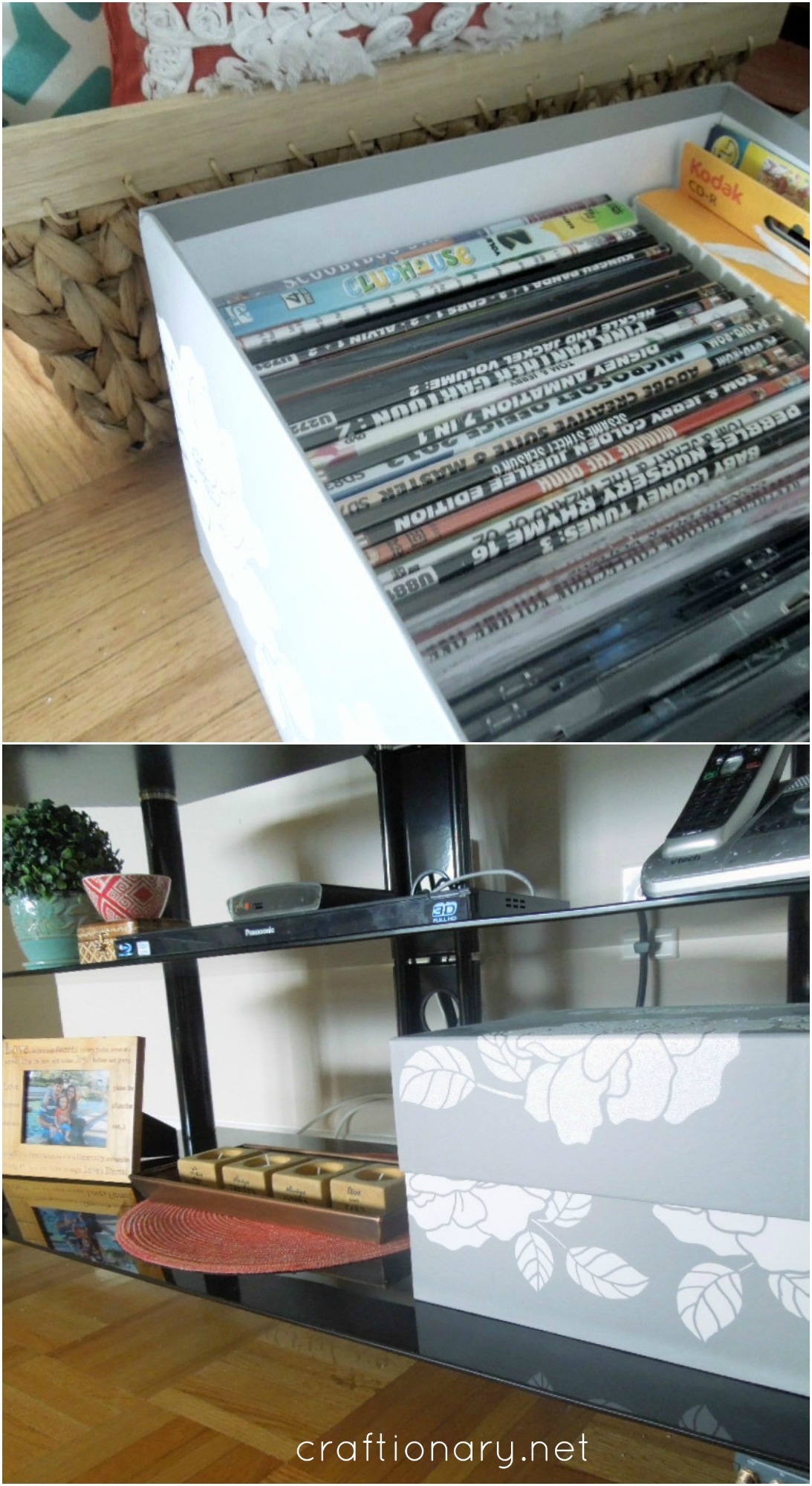 53. Decorative boxes to organize cords and cables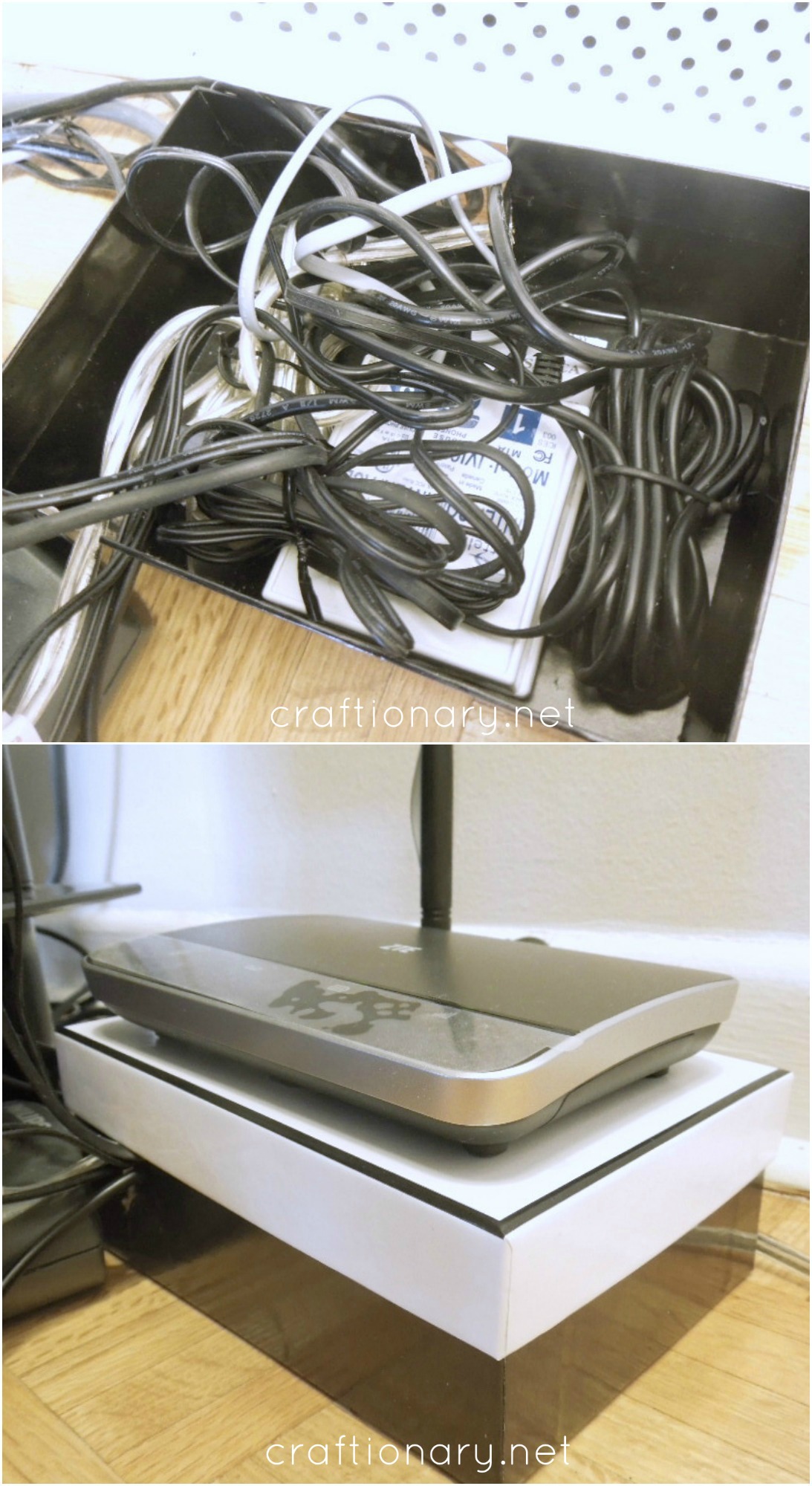 Bedroom dollar store storage solutions
54. Under the bed organizer by craftionary
use old drawer organization remove clutter
add casters and handle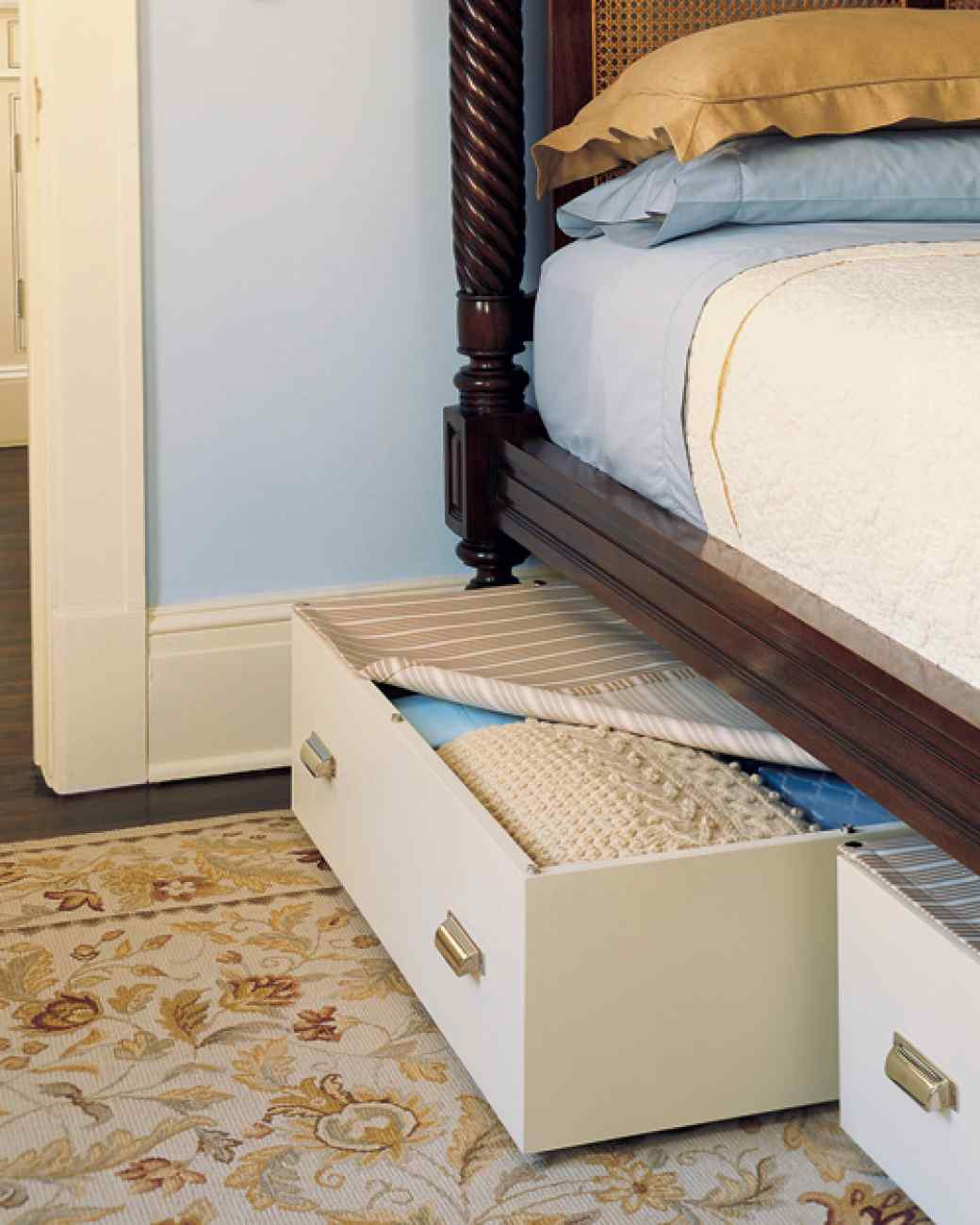 55. Crate books organizer
Closet dollar store storage solutions
56. Belt organizer
hanger and screw-in hooks
curtain rings and rod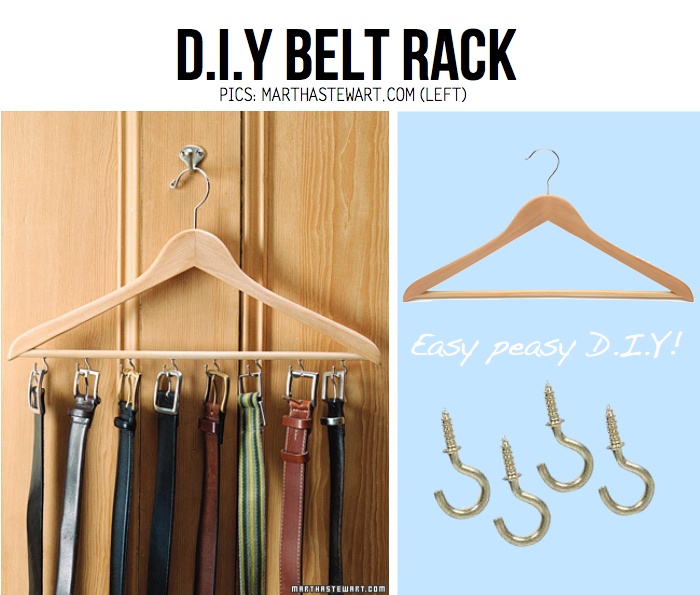 57. Purse organizer
curtain rings and shower rod
closet hanging rod and shower rings
58. Tights organizer
Screw or glue clothes pin on a board for instant organization.
59. Hat organizer
60. Tank top organizer
Similarly, hanger and curtain rings makes accessories organizer.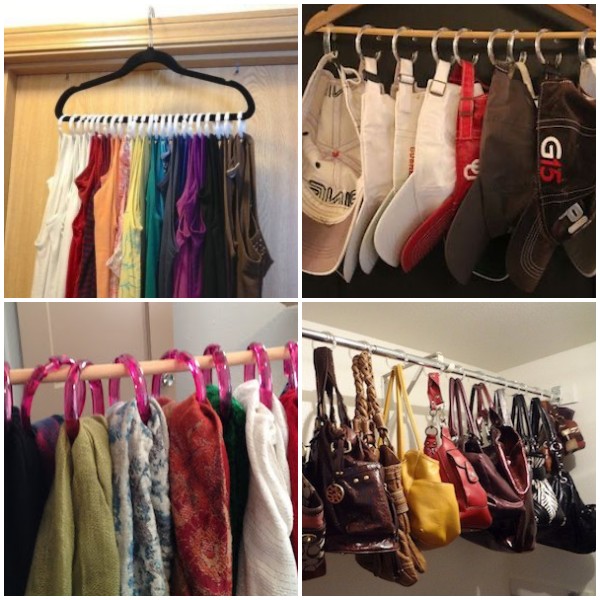 61. Tie organizer
card stock drawer divider tie holder
rod hanging tie holder
62. Scarfs organizer by craftionary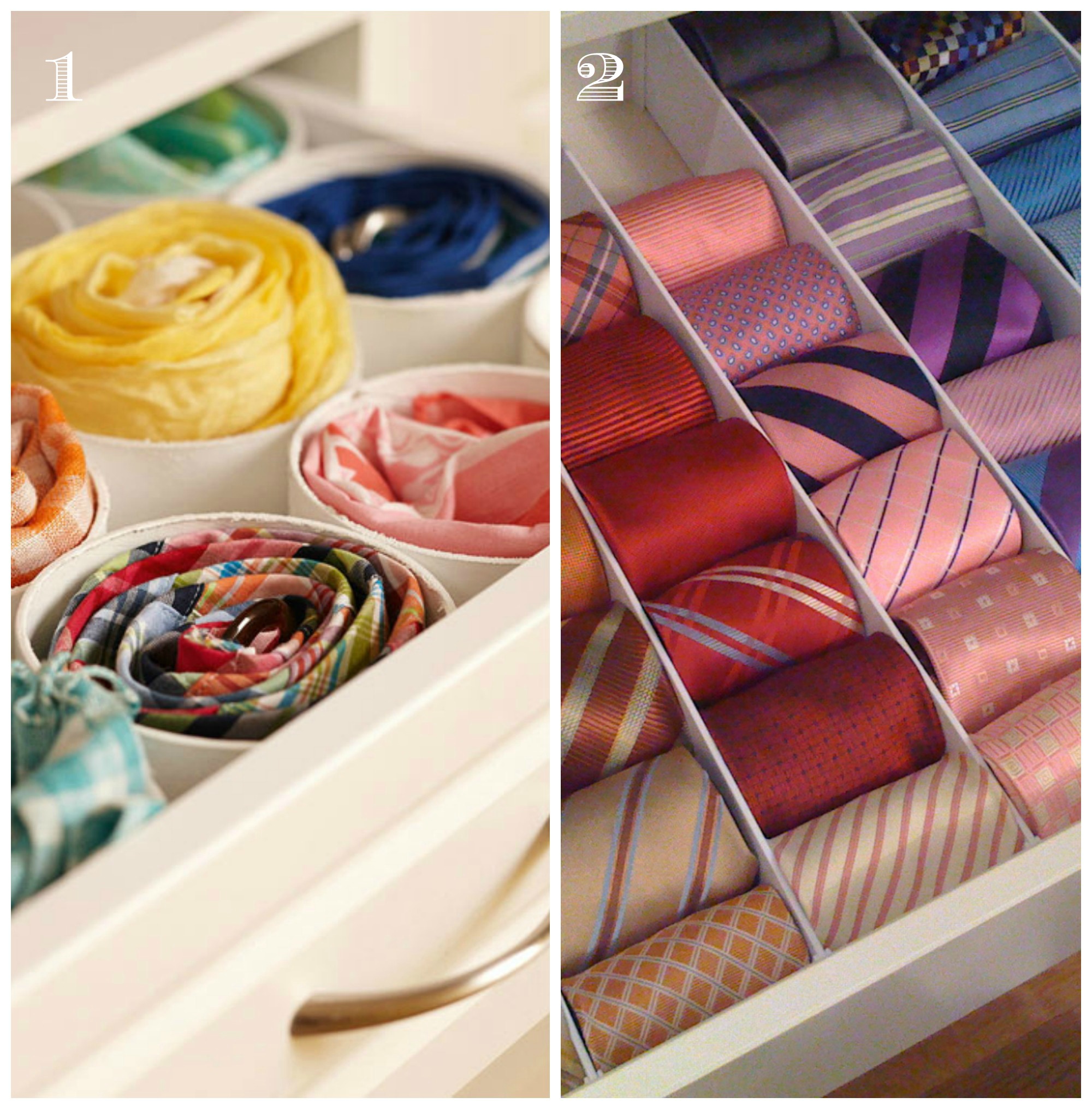 63. Hair tie organizer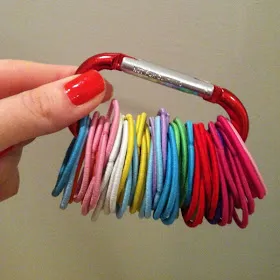 64. Bra organizer
Use metal rack or towel hook rack for accessories.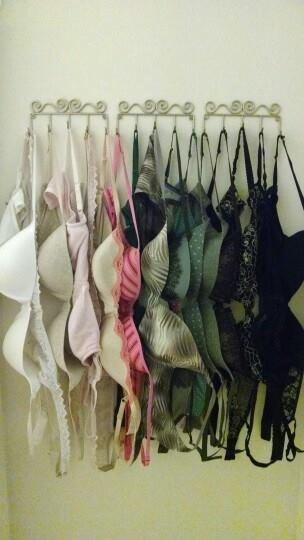 65. Winter accessories organizer by craftionary
Towel bar and curtain rings make organization a breeze.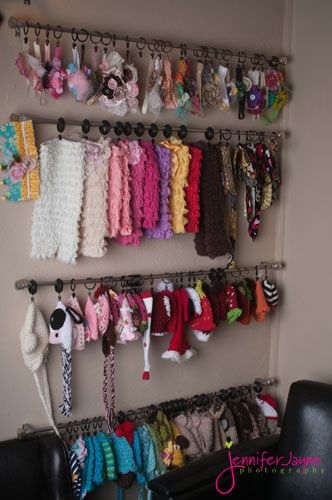 66. Winter accessory organizer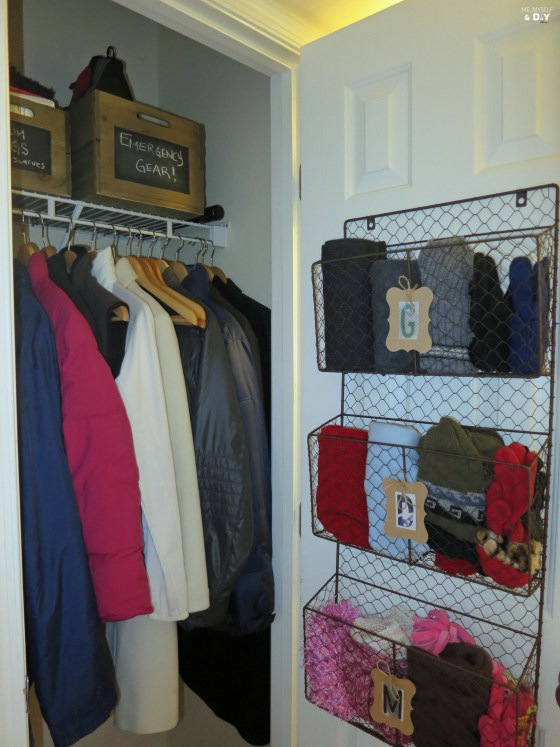 67. Flats organizer
Plastic clips and hangers for storage.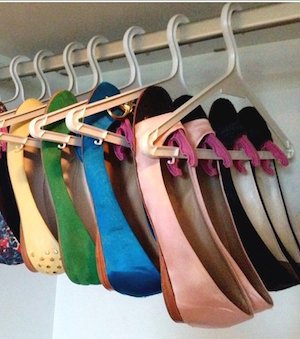 68. Soda tab shirt organizer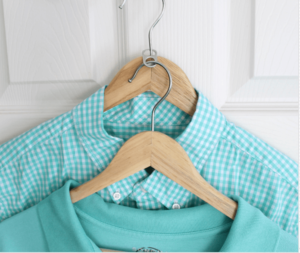 69. S-hook shirt organizer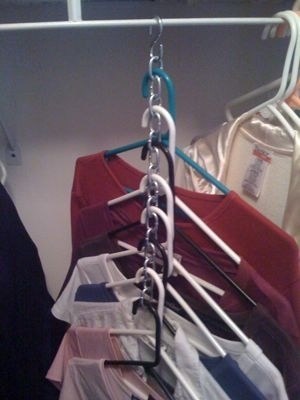 Closet dollar store organization and storage ideas
70. Closet makeover by craftionary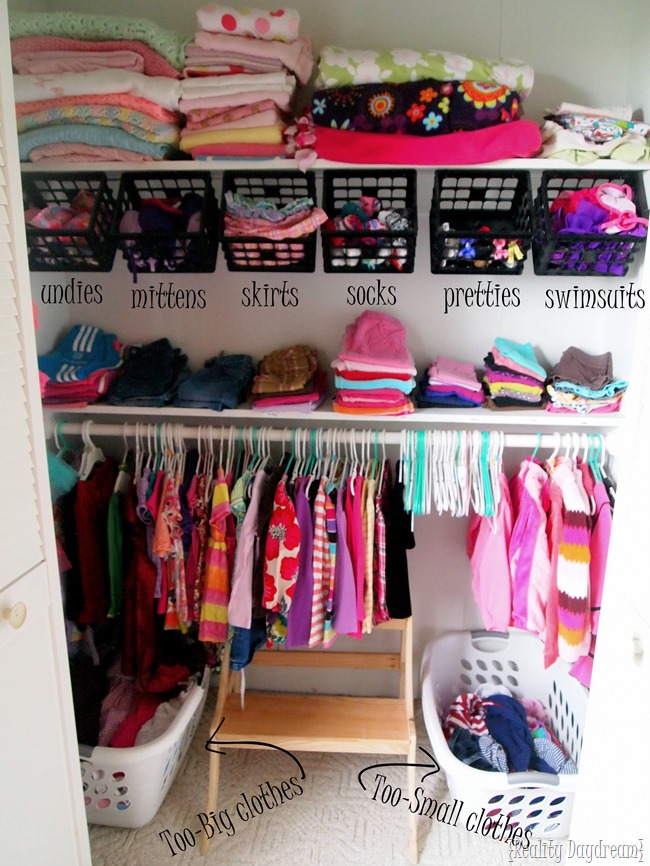 71. Linen closet makeover by  Diana Elizabeth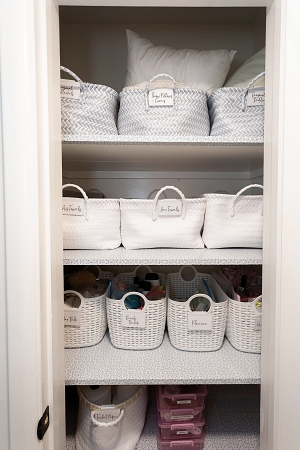 72. Broom and mop organizer by yellow bliss road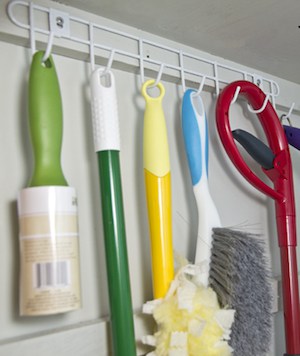 73. Cleaning supply organization
Baskets over shelf
wire racks
wire baskets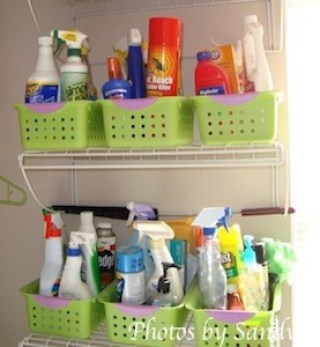 74. Over the door cleaning supply organizer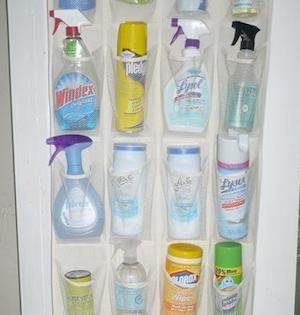 75. Wash cloth organization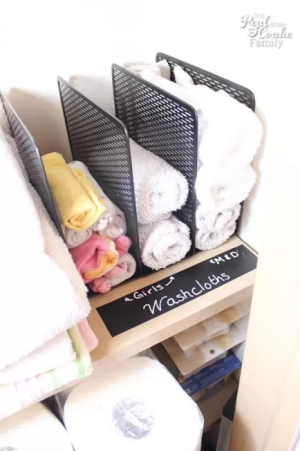 Laundry dollar store organization and storage ideas
76. Rope throw basket by craftionary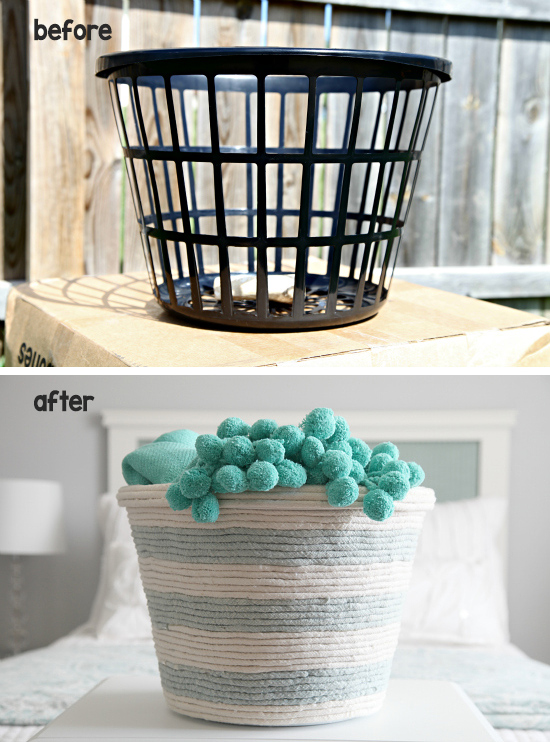 77. Laundry room makeover by craftionary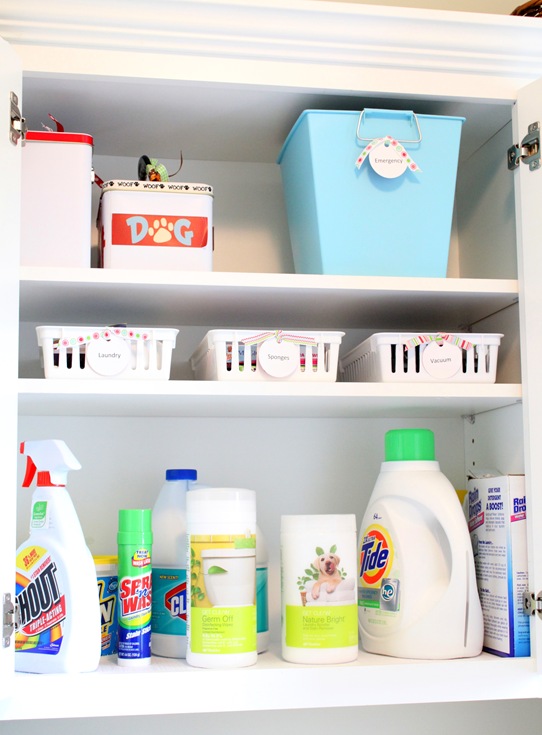 78. Dollar store laundry basket idea for extra storage space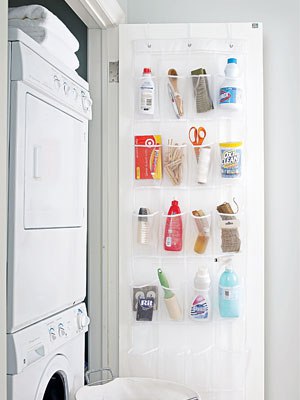 79. Laundry bin organizers
80. Cookie jar laundry pod holder
glass jar for holding pods
vase with lid for pods
81. Wall hook iron board storage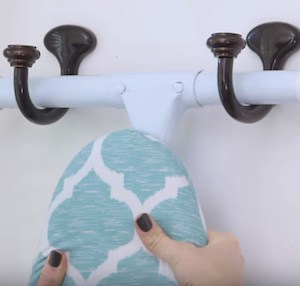 82. Small space laundry room organization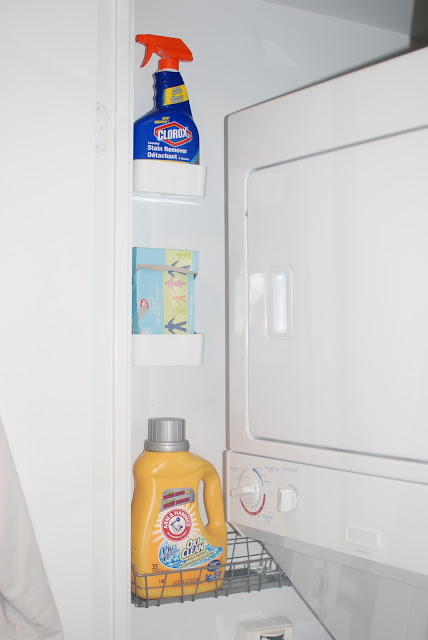 Home office dollar store organization and storage ideas
83. Binder clips wire holder by craftionary
84. DIY desk organizer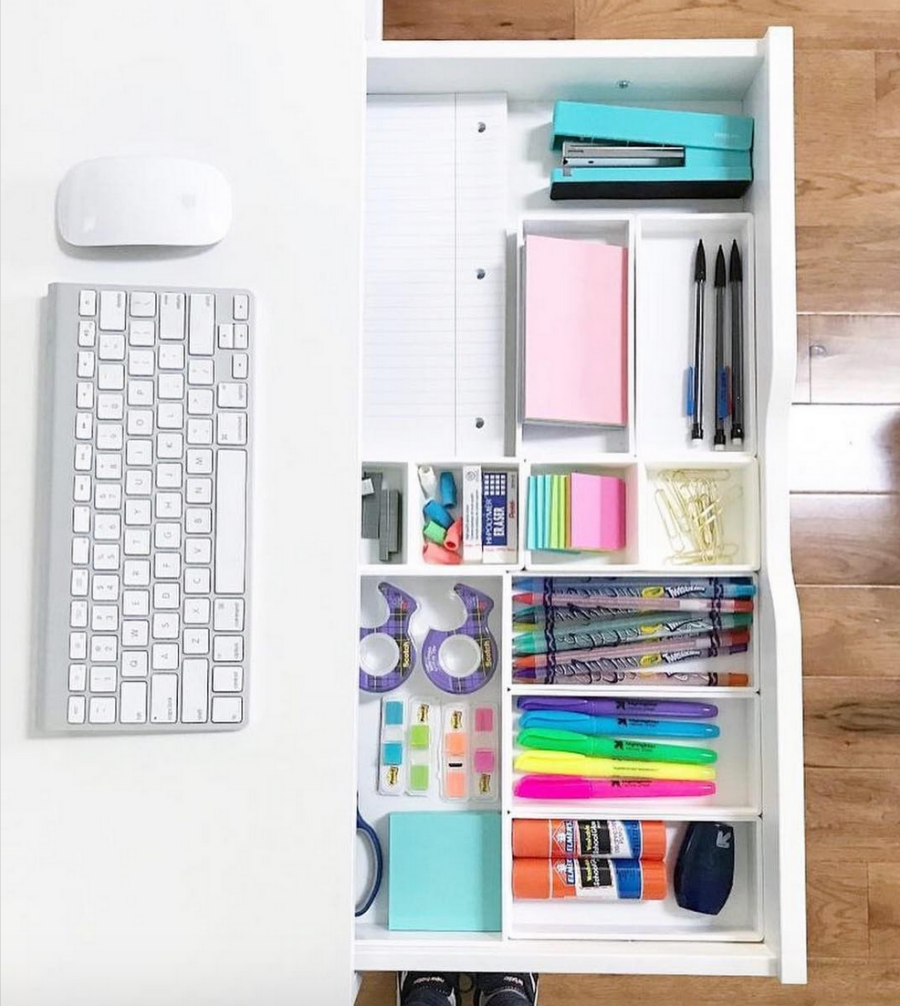 85. Recycle boxes and cans for desk organization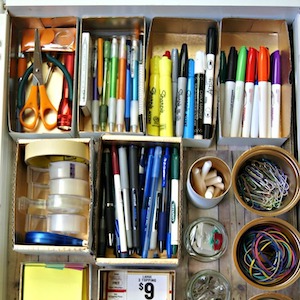 86. Mason jar supply organizer by crationary
Chalkboard paint jars and label with chalk
Cover jars with fabric and mod podge
Decorate with duct tape
Painted jars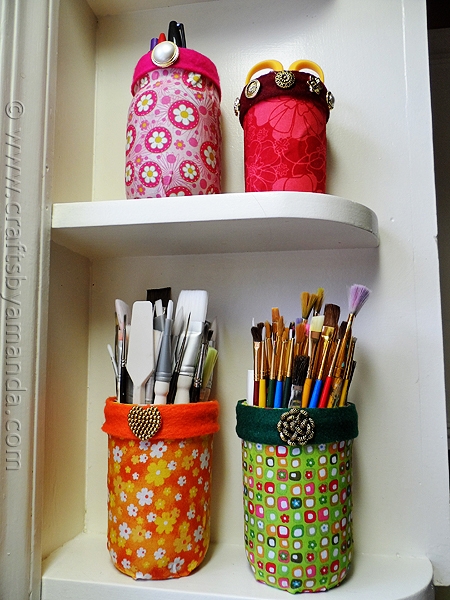 87. Craft or office supply organizer by craftionary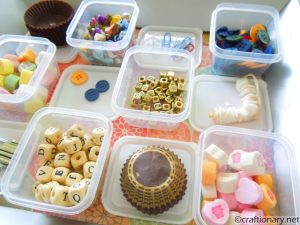 88. Cable organizer binder clip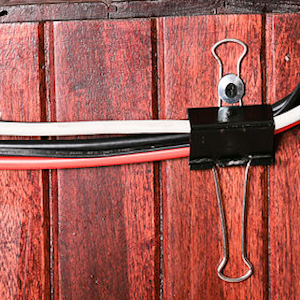 89. Power strip cord organizer
90. Toilet paper roll cord organizer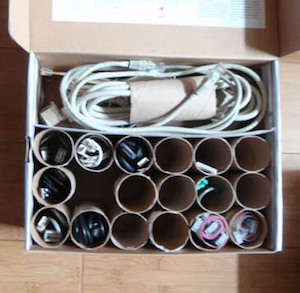 91. Paper towel roll cable organizer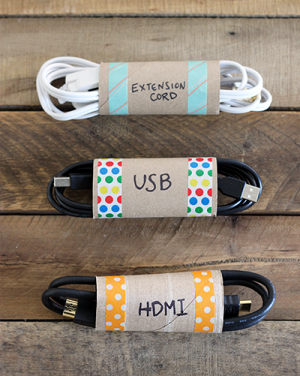 Craft supply dollar store organization ideas
92. DIY wrapping paper holder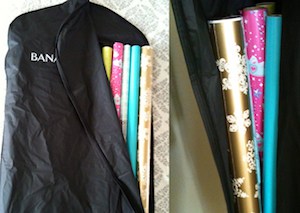 93. Gift wrap organizer by craftionary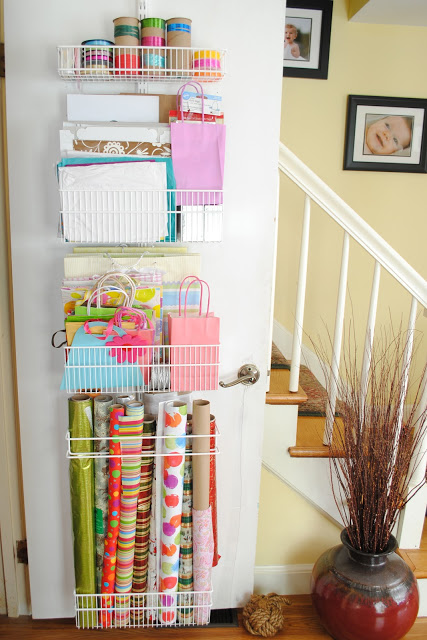 94. Labeled gift wrap storage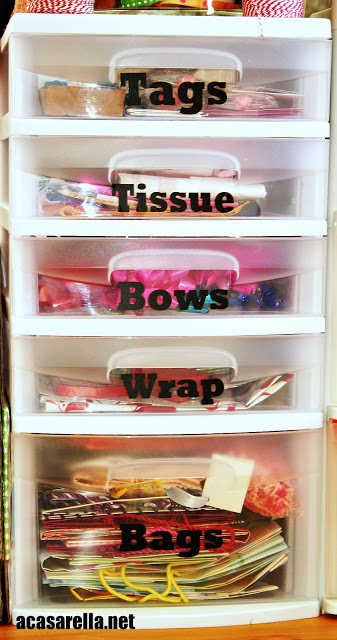 95. Gift packaging organizer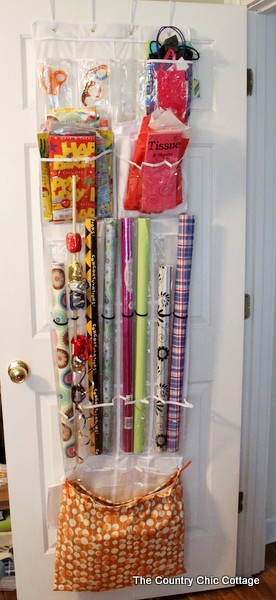 96. Paper towel holder ribbon organizer by craftionary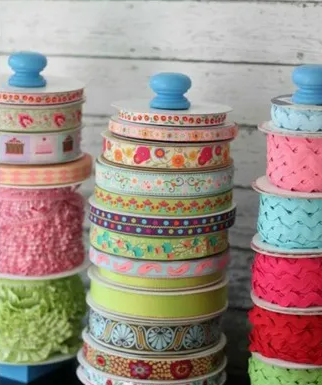 97. Ribbon organizer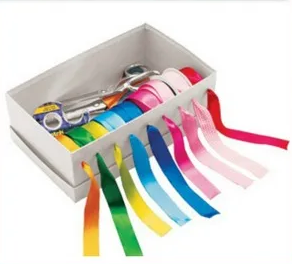 98. Duct tape decorated jars by craftionary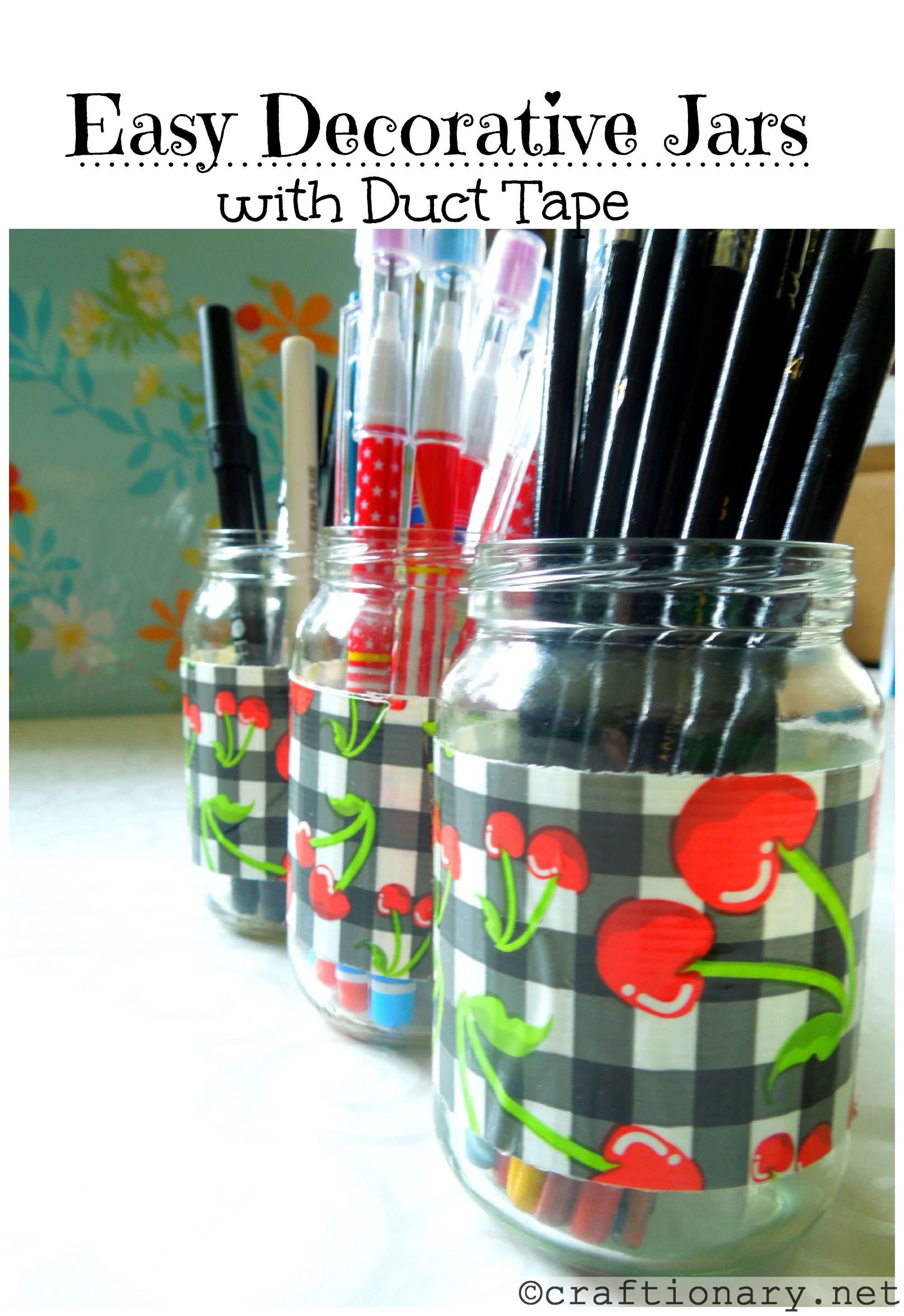 99. Craft closet door by craftionary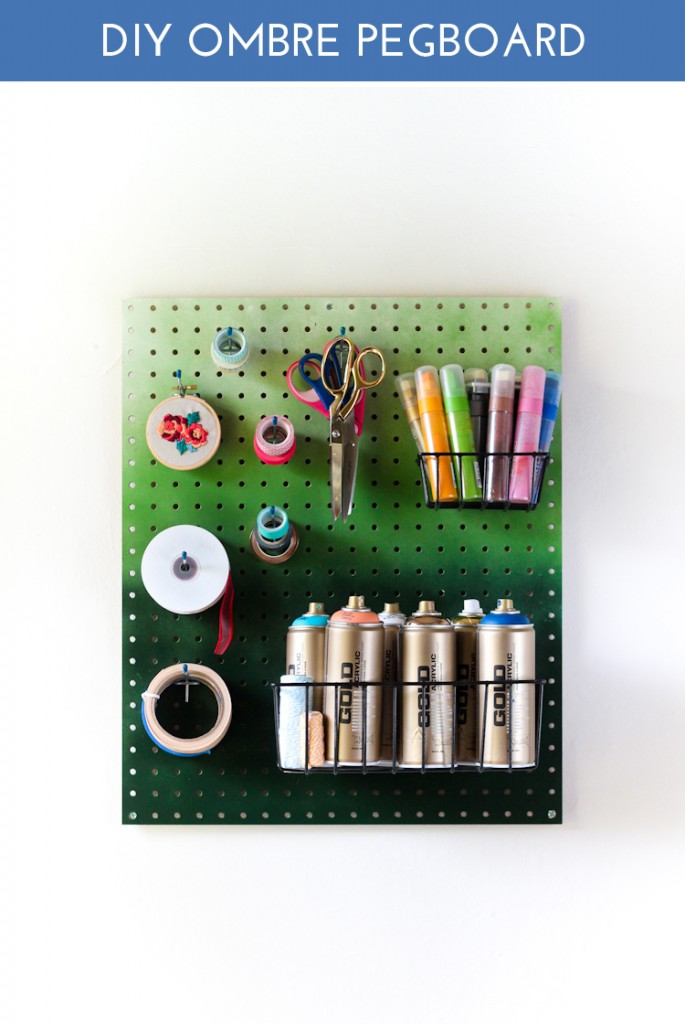 100. Dollar store trash can books organizer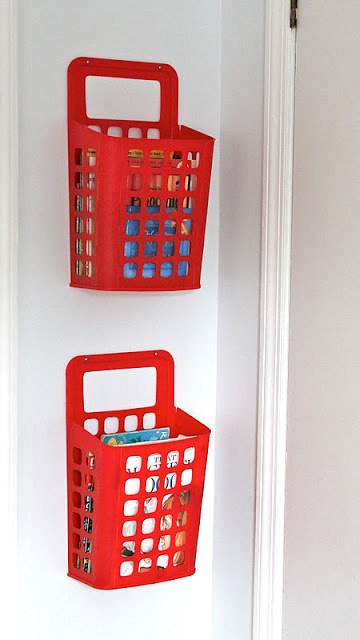 101. Tool organizer using ice cube tray by bhg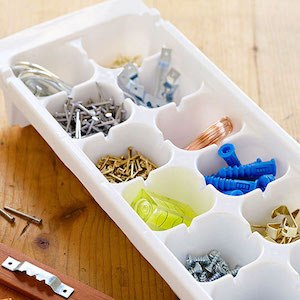 102. Floating storage space
small jars and lids
use screw or adhesive to stick the lid to the board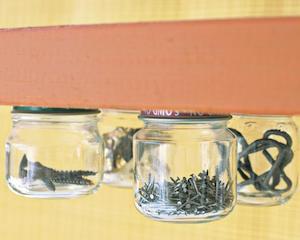 School supplies dollar store storage ideas
103. Storage pails for supplies
Use small pails with metal rack and hooks to hold stationery.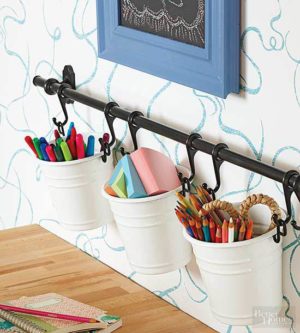 104. Cereal box desk organizer by I heart organizing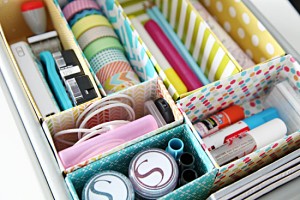 105. Dollar store homework caddy by craftionary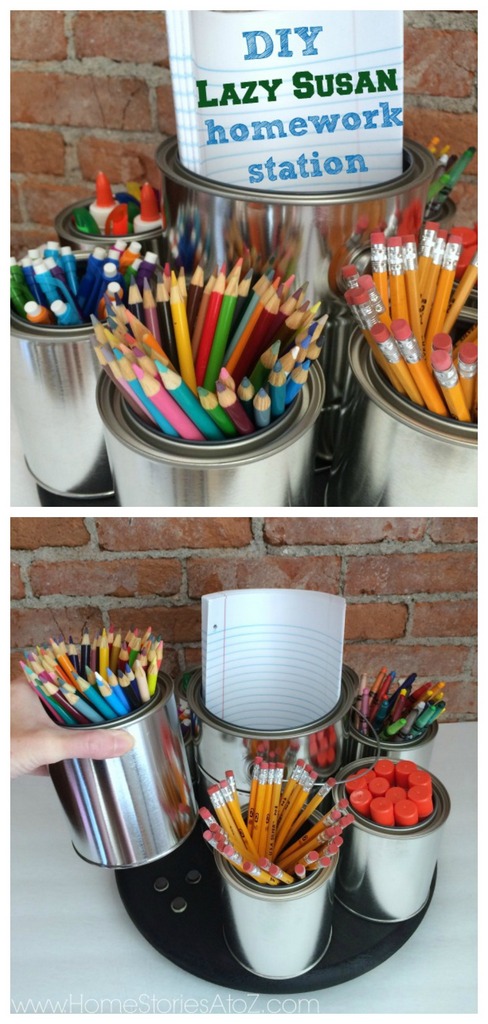 106. Decorative pencil holder to hold pens and pencils by craftionary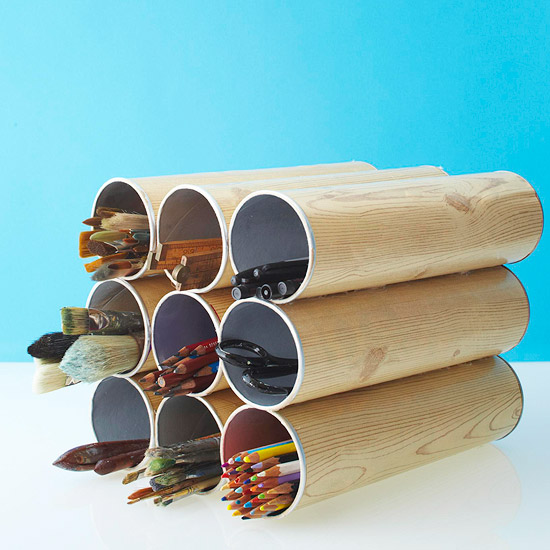 107. Back to school homework station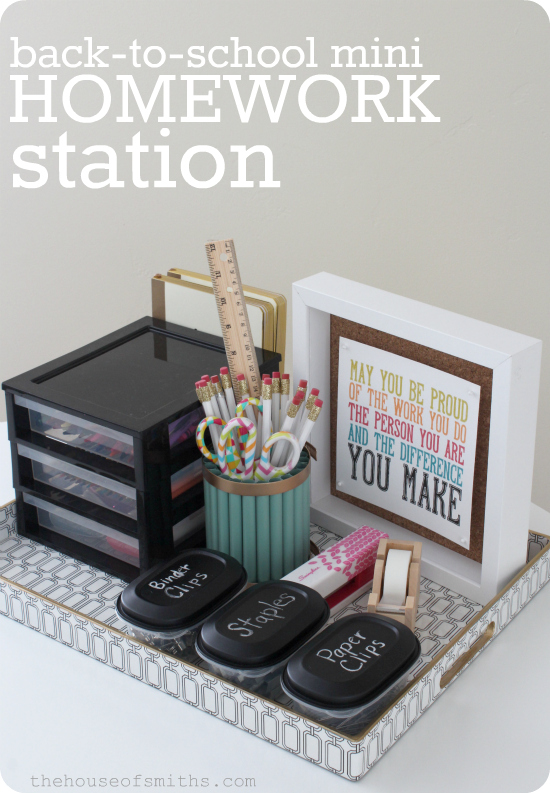 108. Books bin by label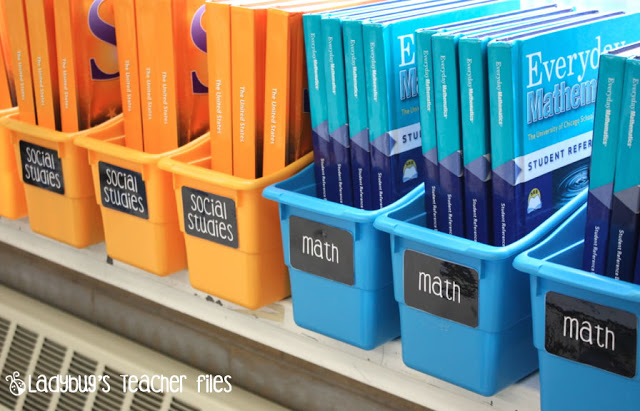 Jewelry dollar store storage solutions
109. DIY jewelry tray by craftionary
make tiered tray using dollar tree dishes
use plates and glasses from thrift store to make jewelry tower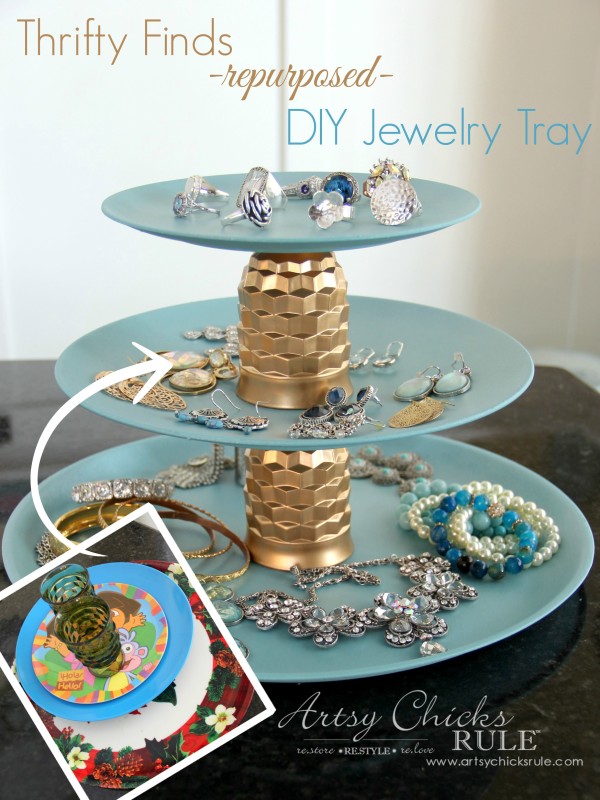 110. Jewelry hanger by craftionary (all ideas below are linked here)
111. Jewelry organization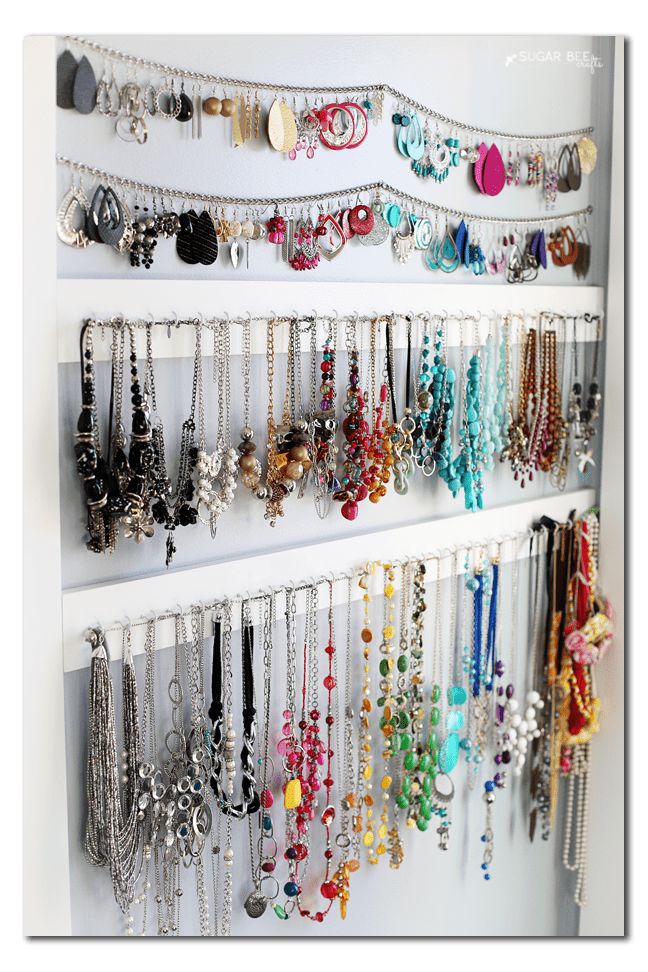 112. Cutlery stand jewelry holder

113. Jewelry hanger
Jewelry accordion rack organizer by craftionary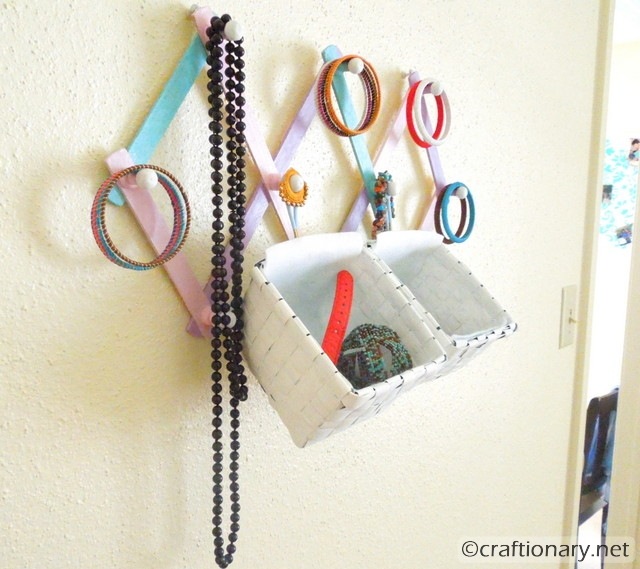 114. Earrings organizer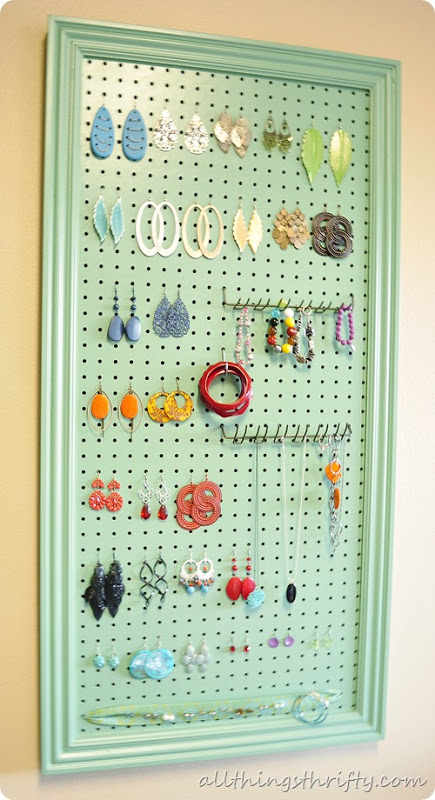 115. Necklace hanger using clothespins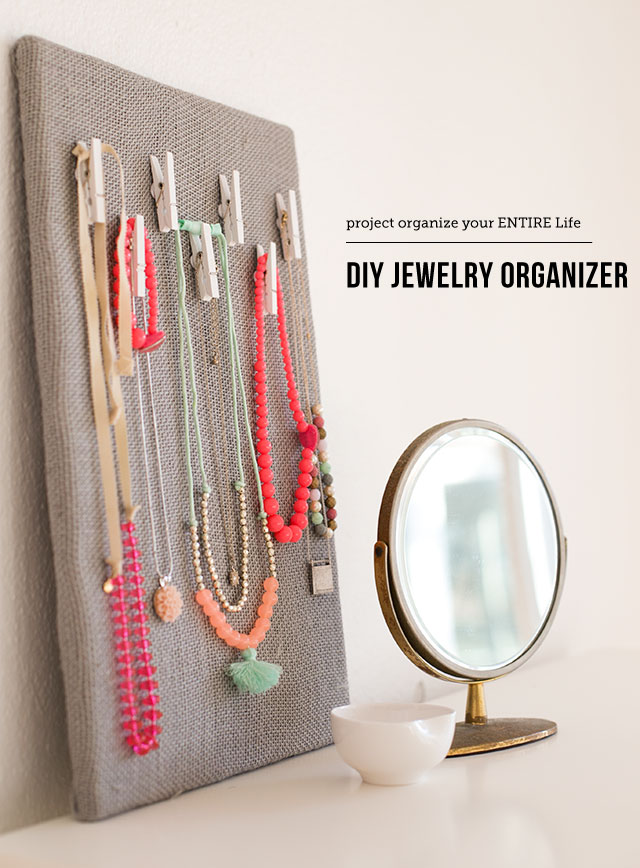 116. Necklace holder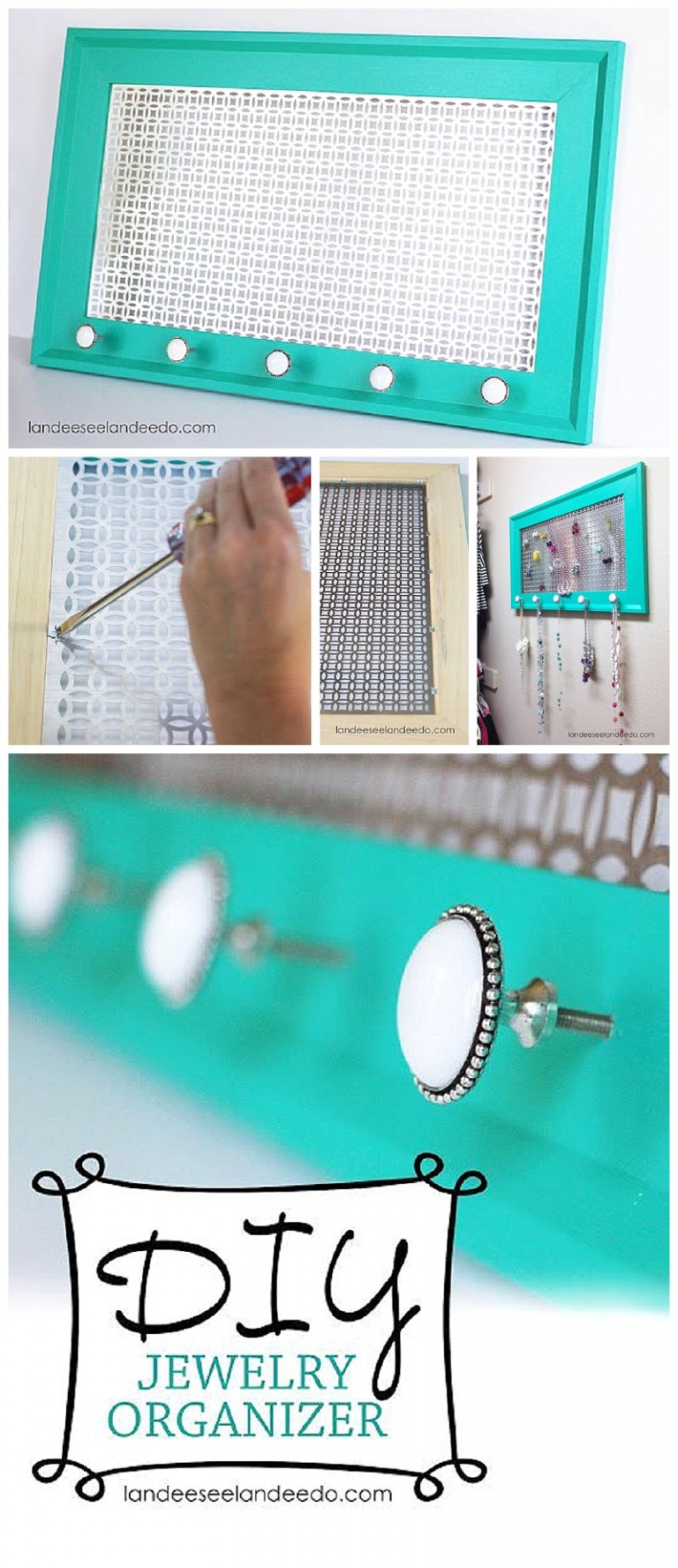 117. Paper towel holder bracelet organizer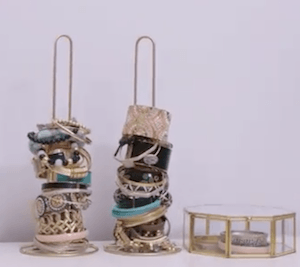 118. Bracelet holder from paper towel roll
paper towel roll
candleholder
spray paint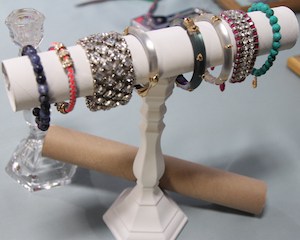 119. Jewelry rack
120. DIY jewelry organizer
121. Hair accessory organizer by idea room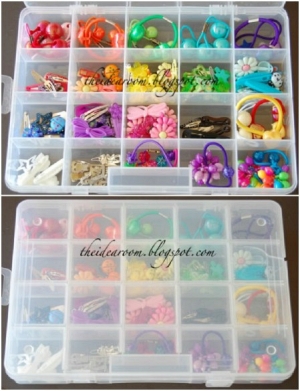 122. Nail polish storage
Fingernail polish display stand by Angela East.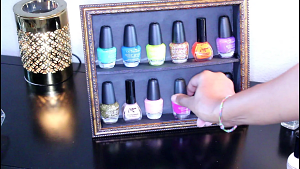 123. Decorative knobs and cookie jar with metal lids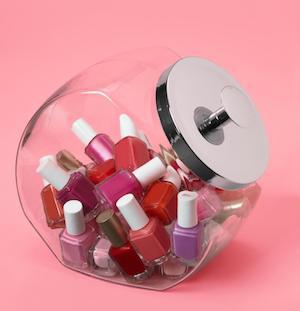 Makeup and nail polish dollar store organization and storage ideas
124. Tiered tray made with glass candleholder, white plate or white saucer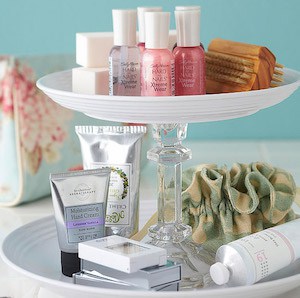 125. Cutlery tray makeup organizer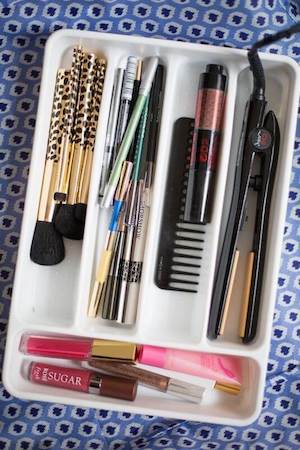 126. Drawer makeup organizer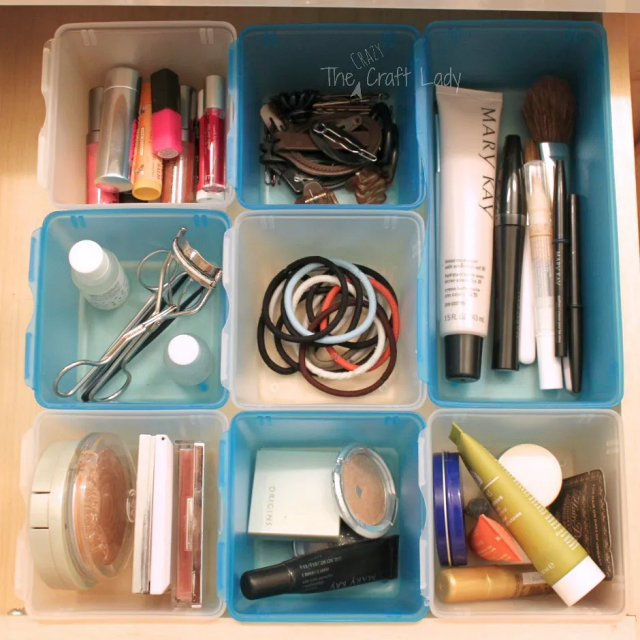 127. Makeup organizer by craftionary
Use double-sided tape to hang acrylic trays inside the cabinet
Metal sheet frame and glue magnets on the back of makeup.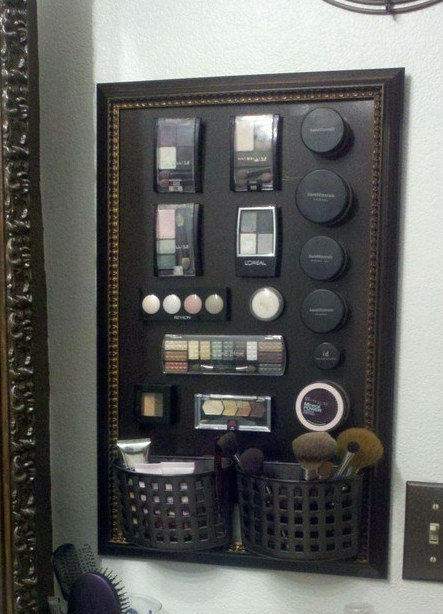 128. Makeup storage
Fill a jar with pebbles and use as makeup brush organizer.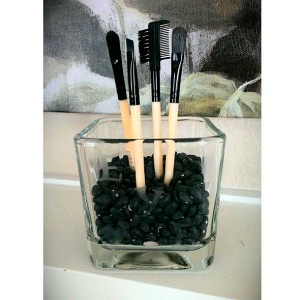 Road trip, car, travel dollar store organization and storage ideas
129. Travel Food organizer by dollar tree
fast food organizer using $1 caddy
dollar store basket as food container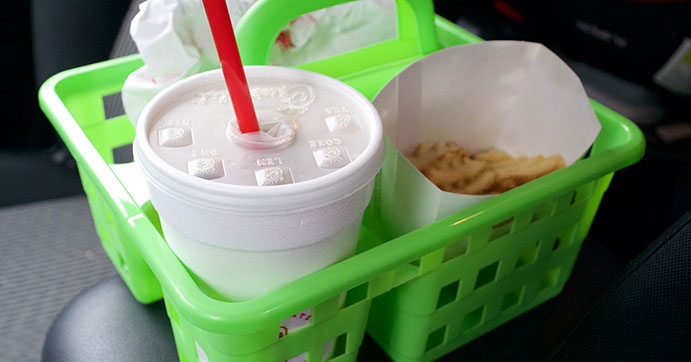 130. Car organizer
Hang over the door shoe organizer on the back of the seat.
131. Car trash can by bhg
bin with lid and small trash bags
cereal storage container and small garbage bag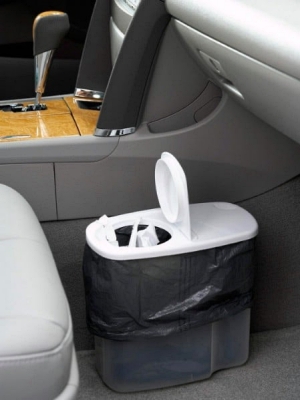 132. Travel cord organizer
use eye glass case for storing wires
use small plastic bins with closing lids
small pouches with zipper
133. Travel jewelry organizer by idea room
pill container accessory holder
arts and crafts storage box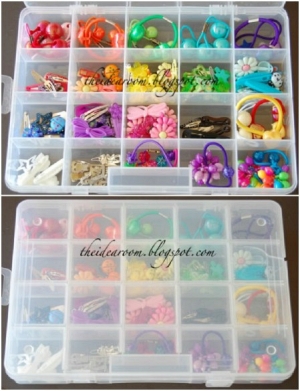 Decorative ideas using dollar store baskets and bins
134. Chic buckets by craftionary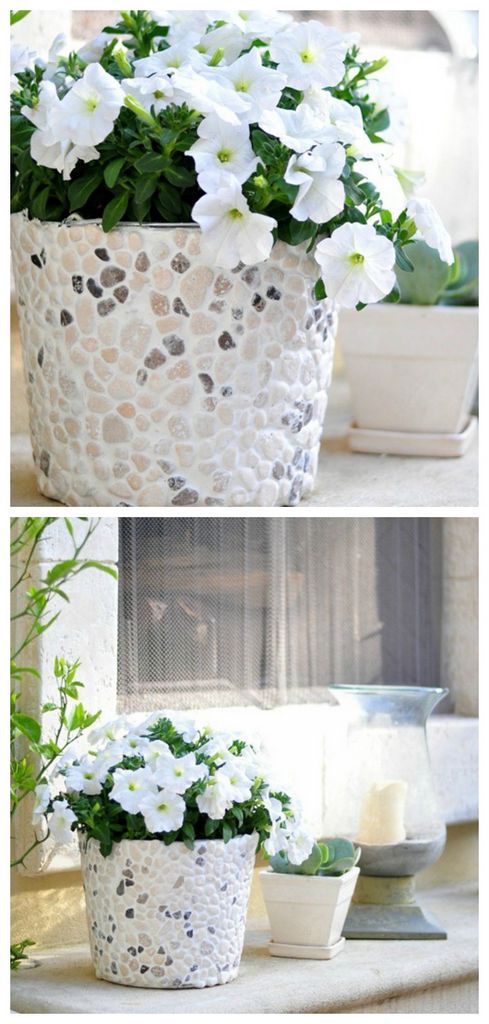 135. Industrial farmhouse storage drawers by little house of four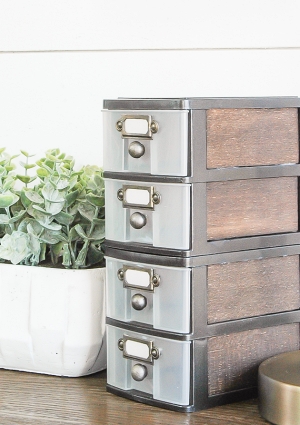 136. Metal storage bins by craftionary (all bins below are linked here)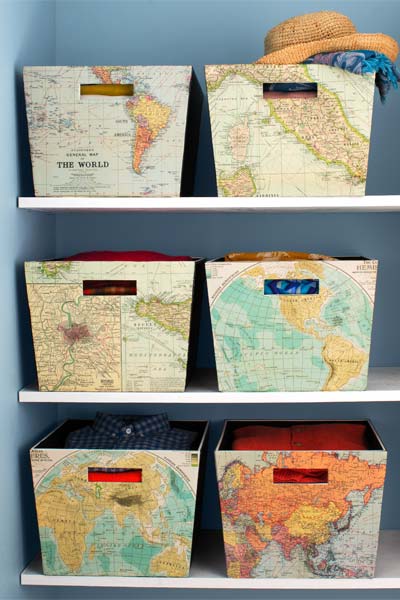 137. DIY storage shelving
Join plastic containers together with ribbon or cable ties.

138. Vintage storage bins by AE home style life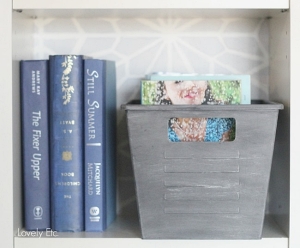 139. Vintage locker bins by domestically speaking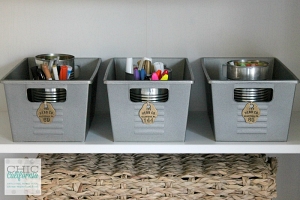 140. Cereal box storage bins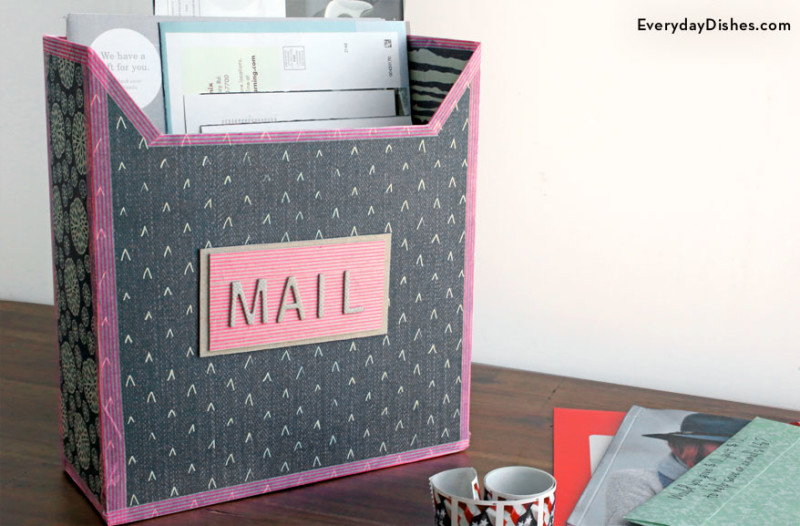 141. Canister storage boxes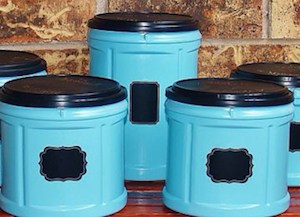 142. Stylish bins from cardboard boxes
143. Storage bin makeover with spray paint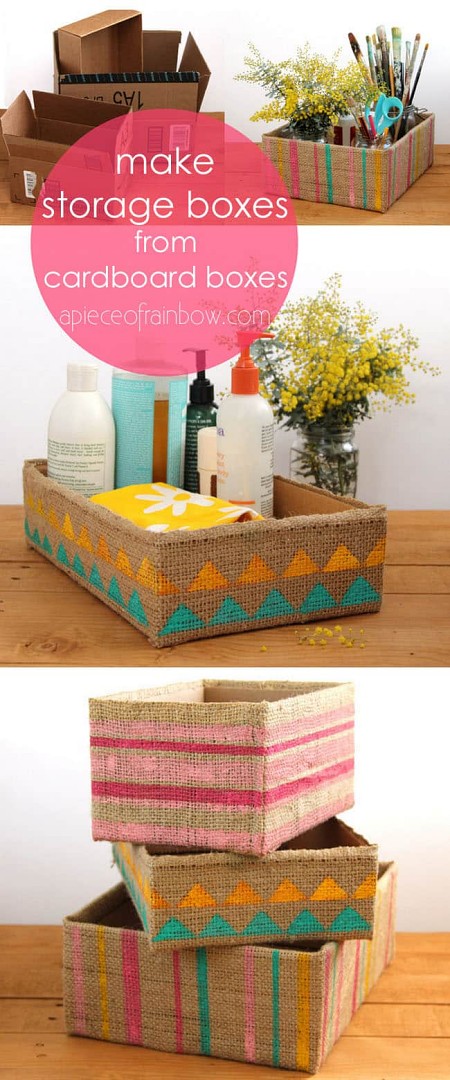 144. Burlap dollar tree bins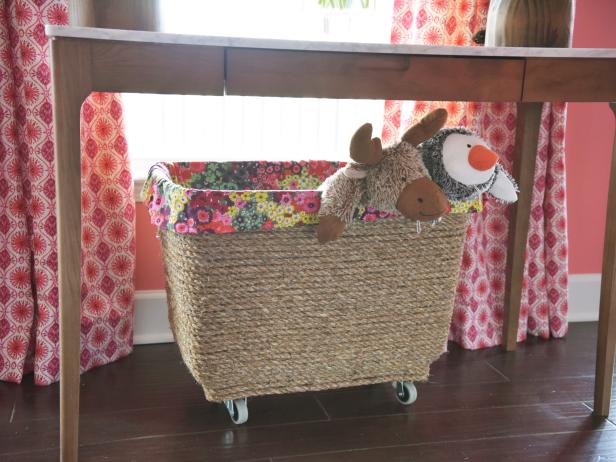 145. Handmade storage basket by craftionary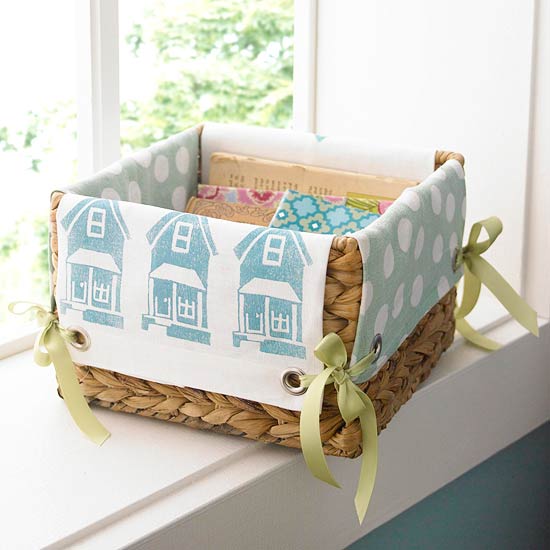 Other dollar store organization and storage ideas
146. Miscellaneous organizer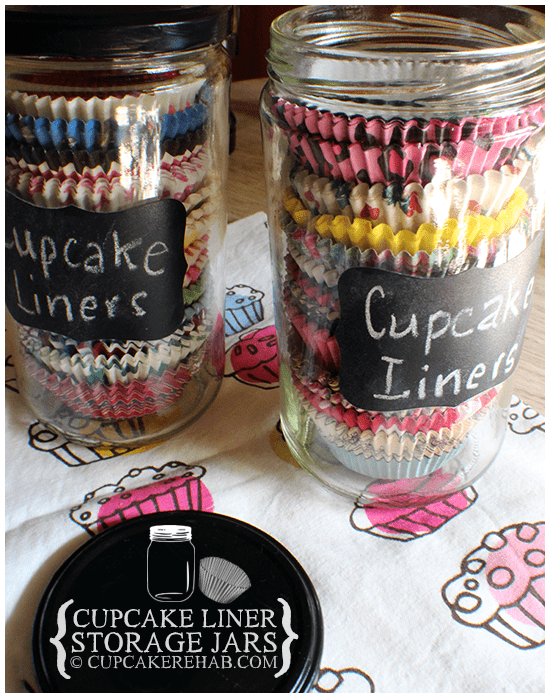 147. Storage hub
use wooden tray
hang a cutlery organizer on the wall
use wire rack
organization bins
148. Nail polish key organizer
Use thumb pins or nails to hang wire trays on the wall.
149. Key organizer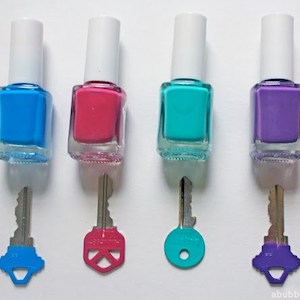 150. Key frame by craftionary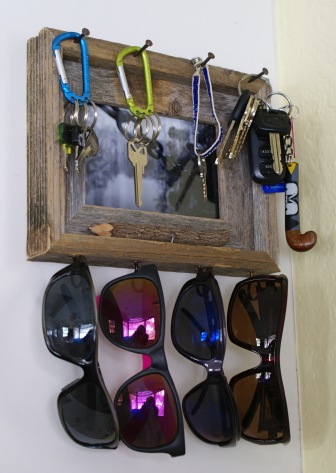 151. Rack organizer for accessories by craftionary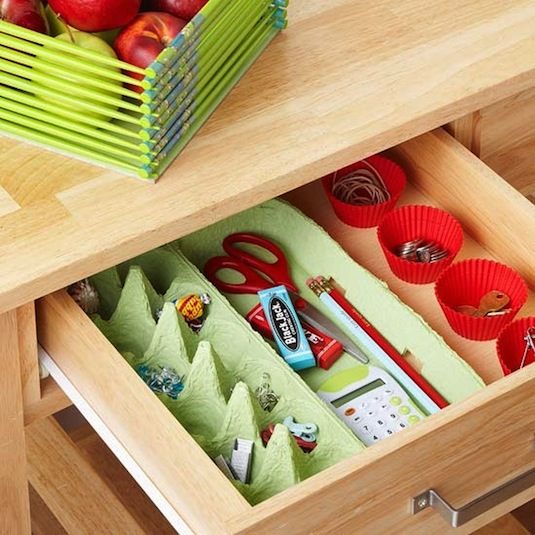 152. DIY crate organization by craftionary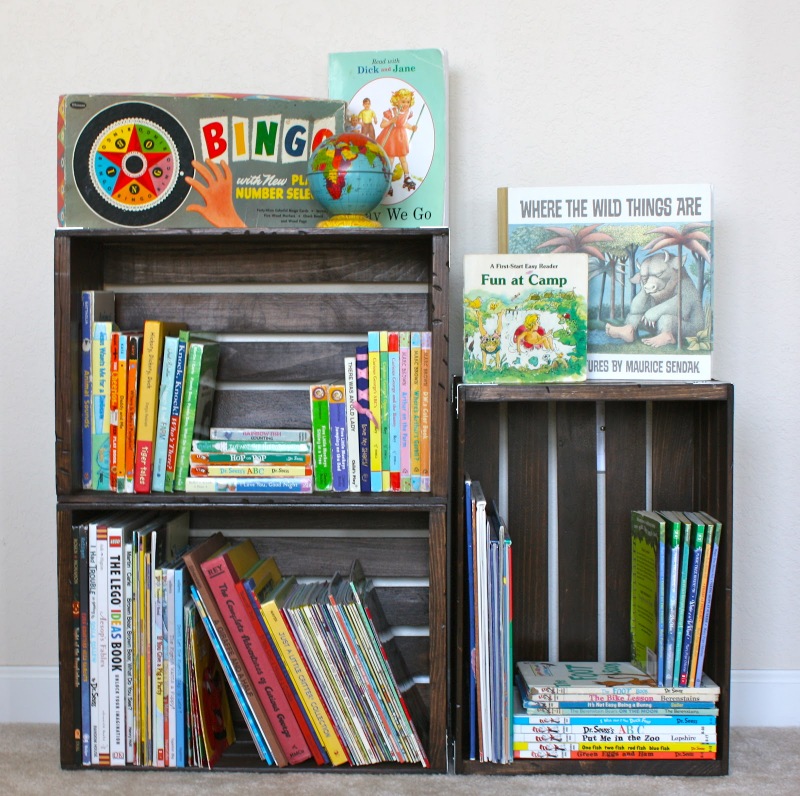 153. DIY abstract mugs by craftionary
I hope you enjoyed these ideas. A few more to reach the mark are listed below. Pin them on your pinterest board for future reference.