This post may contain affiliate links. Please see our full Disclosure Policy for details.
Laundry tips and tricks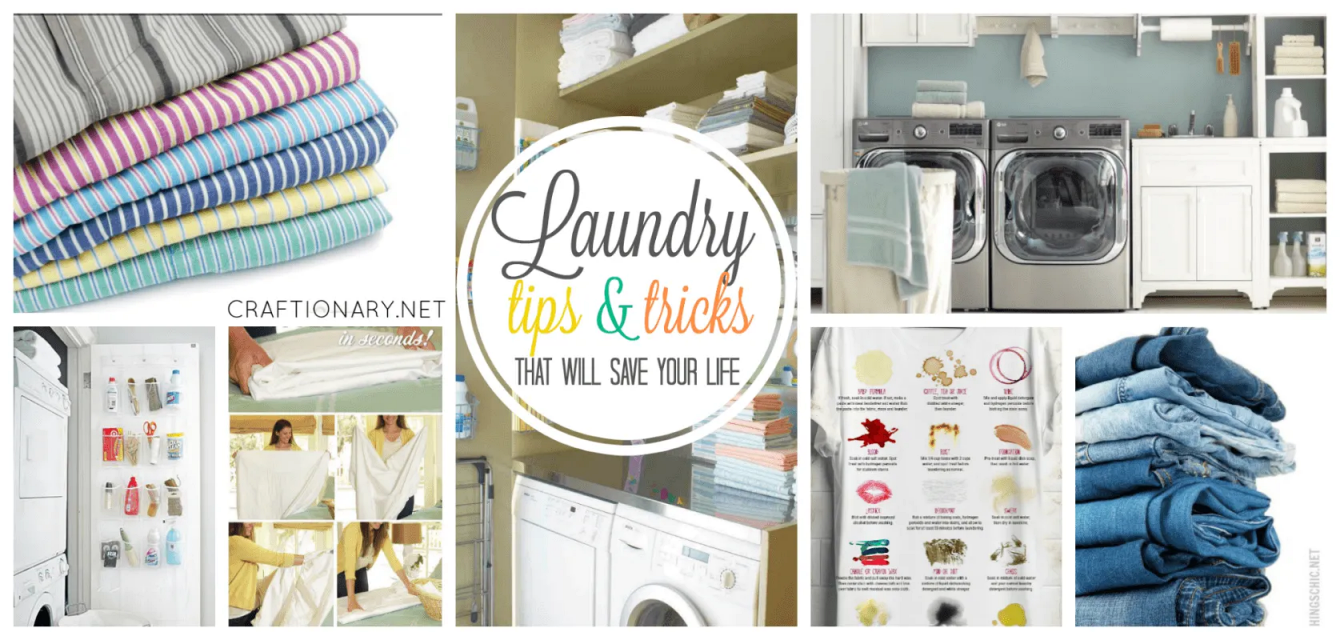 DO NOT COPY, EDIT, SAVE OR PASTE THIS IMAGE. COPYRIGHT OF CRAFTIONARY.NET
Today I have put up the solutions to the problems of every household on the planet. I have compiled every minor to major laundry tips and tricks for you to consider before, during and after you do your laundry. These laundry tips and tricks include ideas to organize your laundry and your laundry room, tips on removing stains, tips on how to freshen up your clothes, techniques to clean your washing machine and easier ways to fold your garments. Every house is always full of Love and Laundry.
Best Laundry tips and tricks
DO NOT COPY, EDIT, SAVE OR PASTE THIS IMAGE. COPYRIGHT OF CRAFTIONARY.NET
How To Do Laundry the best way
 12 things to do before washing by Martha Stewart.
Annoying Laundry Problems
Dos and Donts of Laundry by Who What Wear.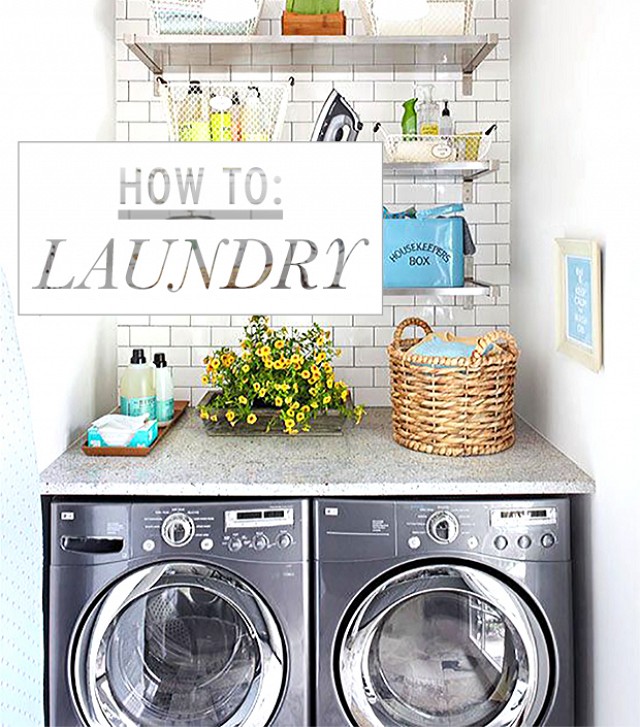 How To Speed Up Laundry by Life Hacker.
Step by Step guide to Laundry by Moritzfineblogdesigns.
Laundry hacks – Organization Ideas
 30 Tips To Organize Your Laundry by Harvard Home Maker.
Organize laundry room essentials using shelves in small spaces.
unknown source
Laundry Closet Shelves by Wafflingblog.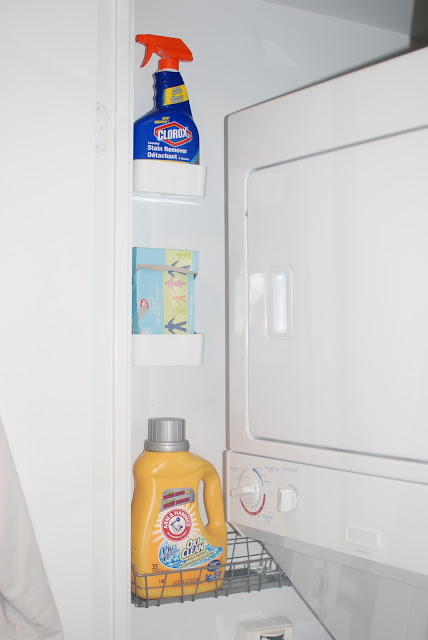 An Organized Laundry Closet by Justagirlblog.
how I do laundry unconventional my best laundry hacks by fun cheap or free.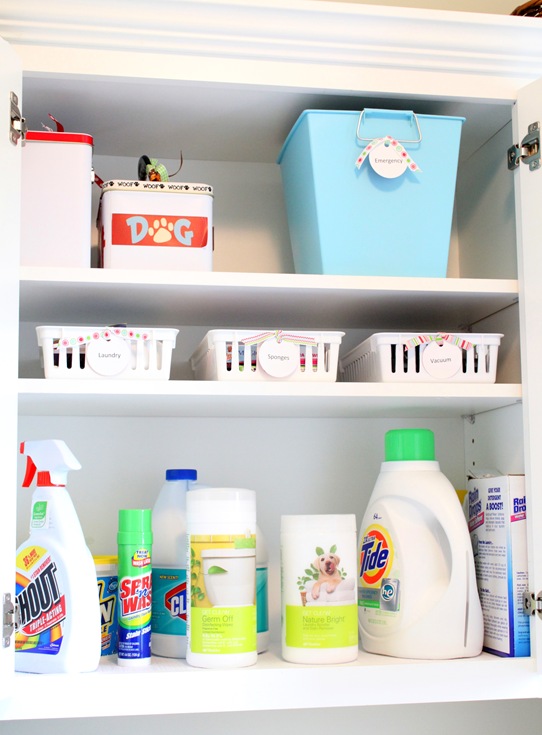 Laundry Closet Make Over by eat sleep decorate.
Small space laundry organization using door hanging storage.
unknown source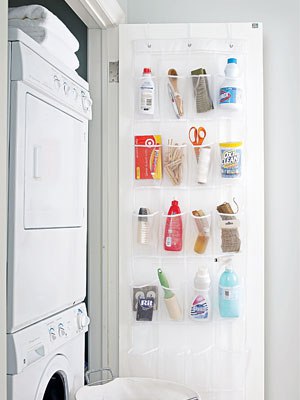 Laundry Basket Dresser by Ana White.
Hiding Supplies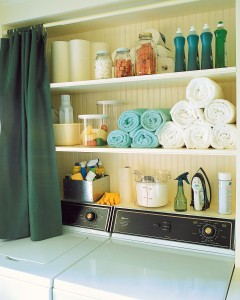 Laundry tips and tricks – Washing Specific Clothes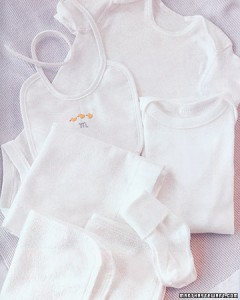 Golden Rules of Washing Vintage Items by Martha Stewart.

Best Laundry Trick For Socks by Food Fun Family.
Put them in a mesh laundry bag you can get at dollar store and have them securely washed and dried.
Golden Rule Of Washing Delicates and Wool by Martha Stewart.
Laundry symbols and their meanings
How To Care For Your Denim by all things chic.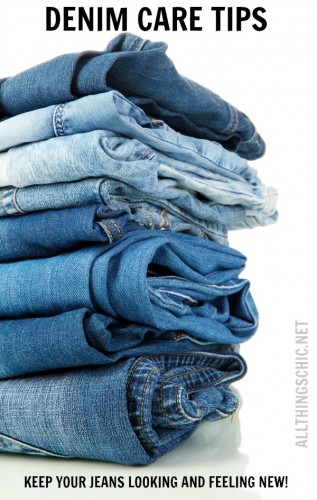 Laundry Tips and Tricks On Removing Stains
All natural stain removal guide chart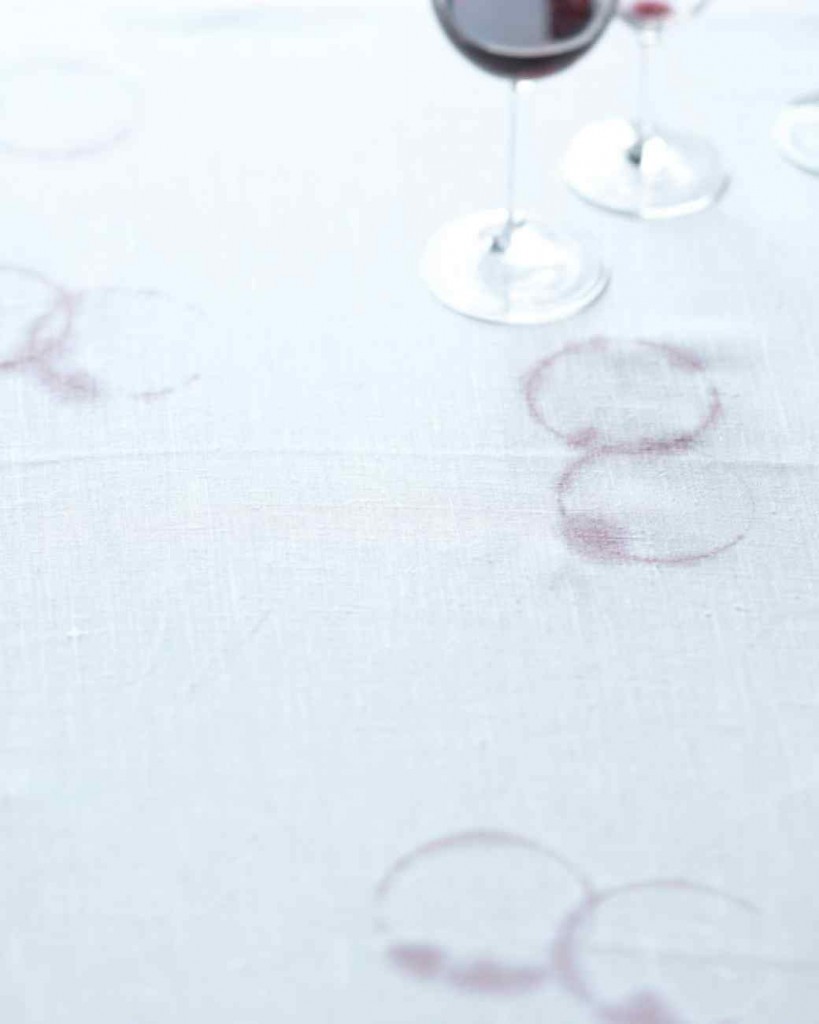 Fabric care cheat sheet by pioneer settler
How to remove laundry stains by how does she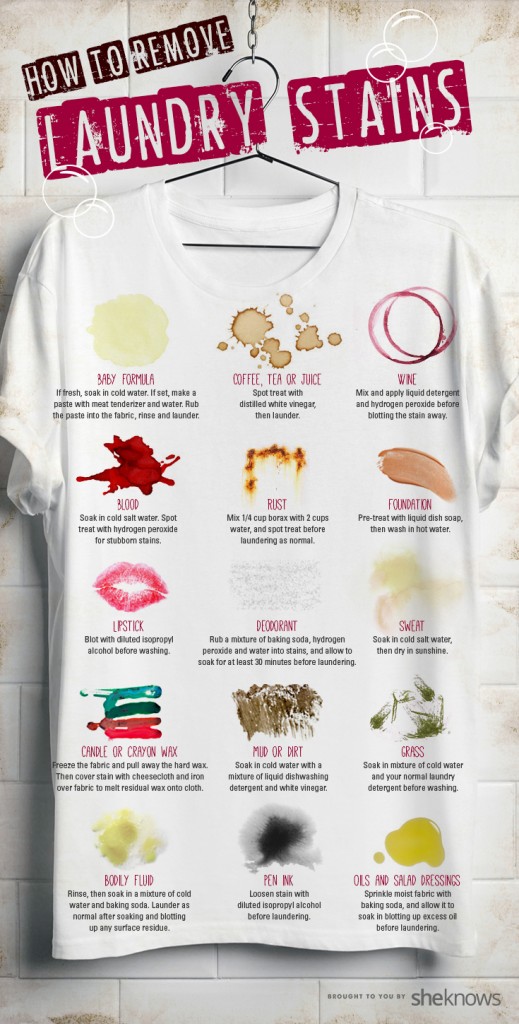 Laundry Tips and Tricks On Using and Making Natural Products
Tips for using vinegar in the laundry free printable by ask anna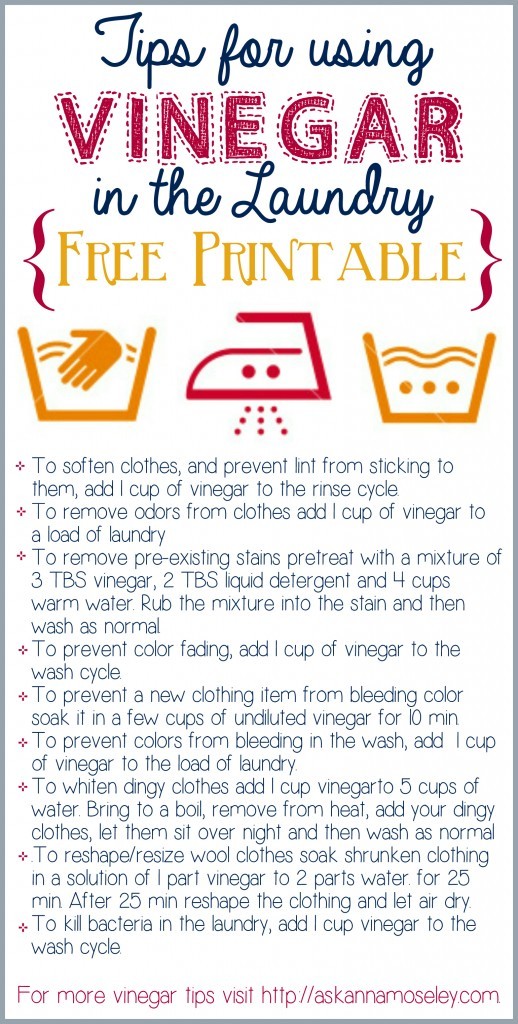 Natural Whiteners: Use denture-cleaning tablets, baking soda and slices of lime can naturally whiten your clothes and remove stains.
Laundry hacks that make your life a breeze
Chemical free liquid laundry detergent by Dwelling Happiness.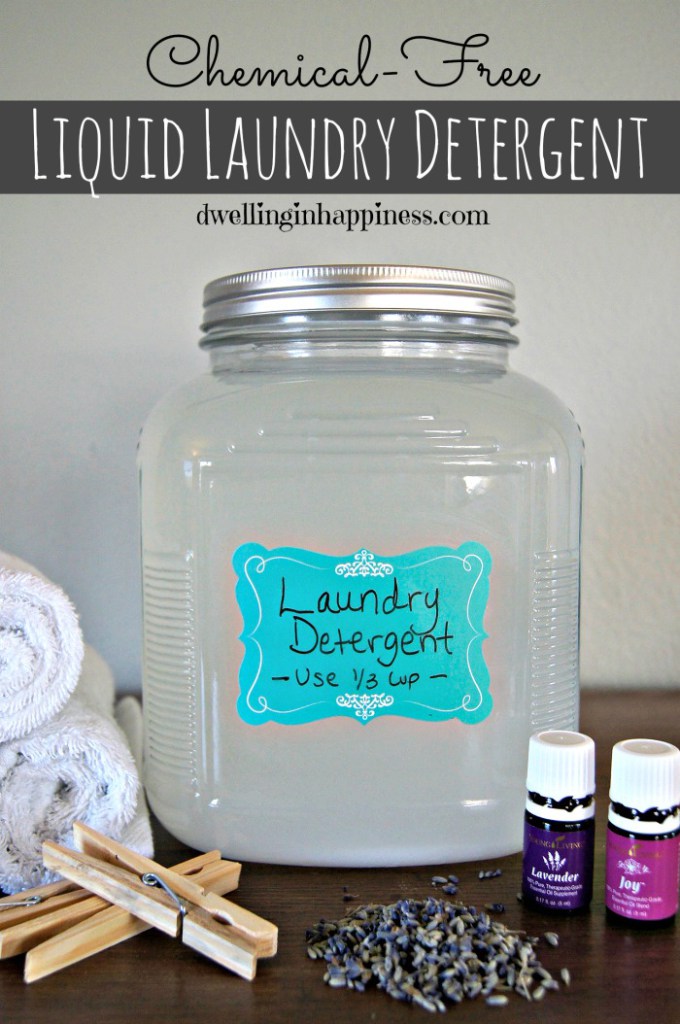 How to remove bleeding from clothes by madame deals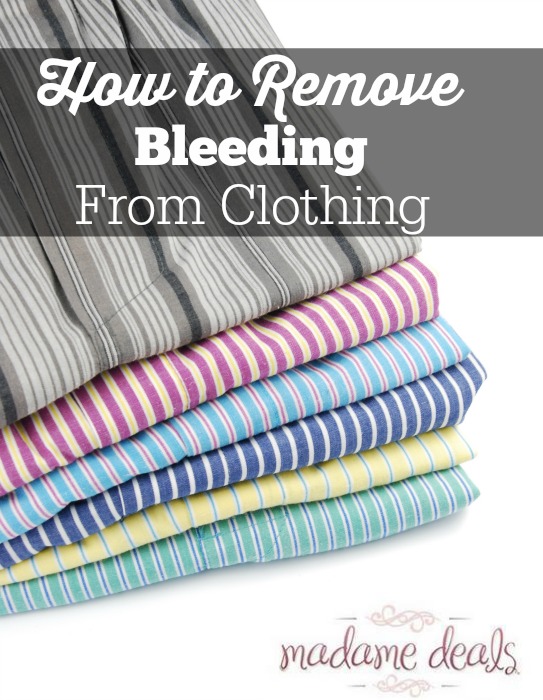 10 DIY Laundry Products that will save money and shopping trips by Laundry.about
Laundry Scent Booster by Simply Shellie.
How to Naturally Freshen Your Laundry by Natures Nurture Blog.
Laundry Tips and Tricks For Drying the Laundry
Tips For Drying Down pillows, comforters and jackets using tennis balls and towels.

Quick Tips For Drying Laundry a complete guide by Tipnut.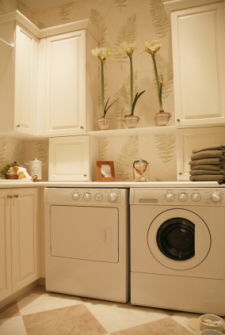 Laundry Folding Tips and Tricks
Mistakes Of Folding Clothes by Good Housekeeping.
How To Fold Fitted Sheets by crane and canopy.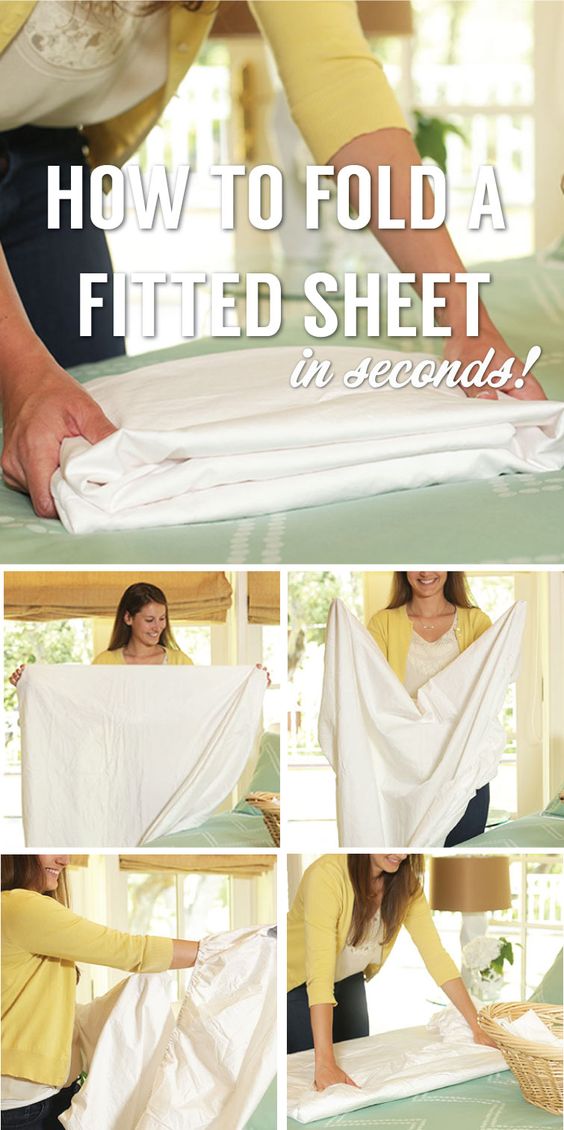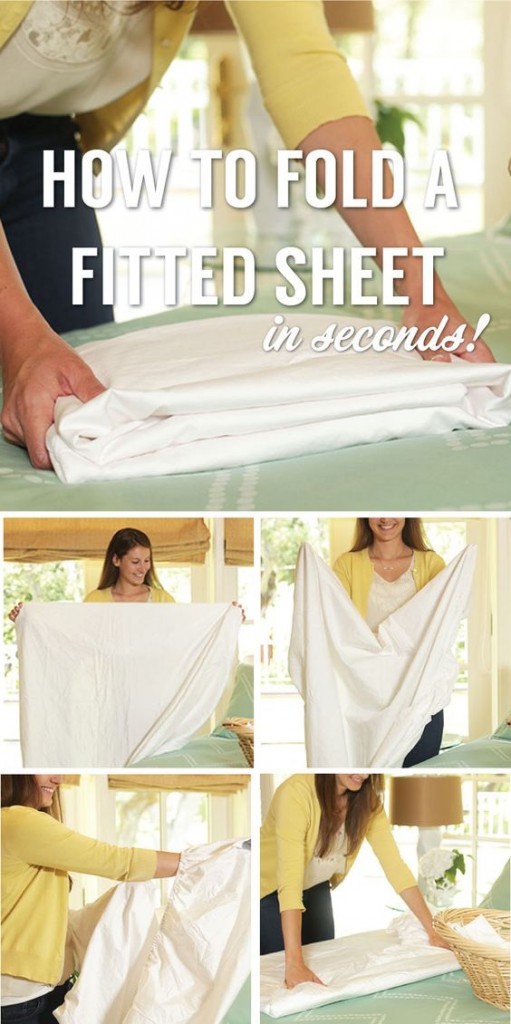 How to fold and organize your a t-shirts to save closet space
unknown source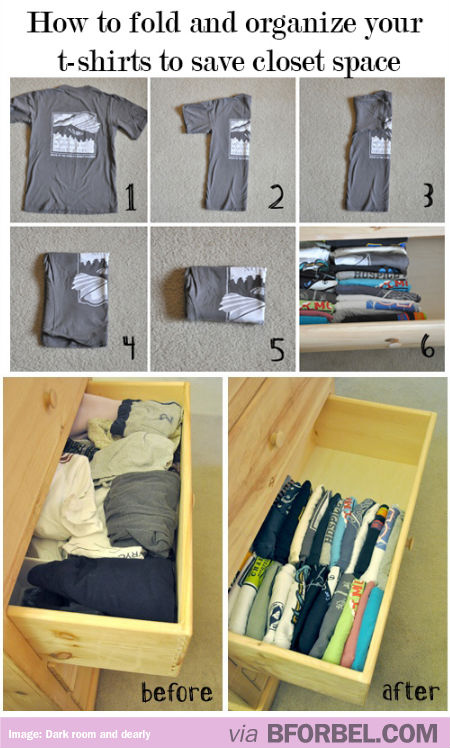 How to clean washing machine
mom shares ingenious hack for cleaning washing machine by rte.
Clean Washing Machine by Practically Functional.
How To Clean Your Washing Machine Without Chemicals by Chaching Queen.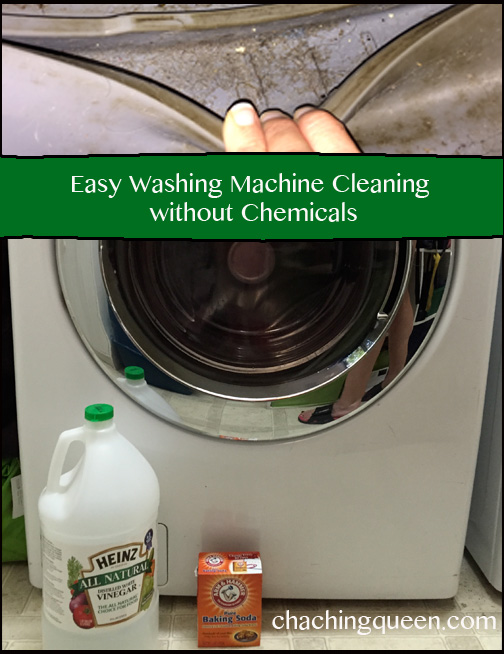 How To Get Rid Of Mold In Washing Machine by home steady.
These tips and tricks for laundry are so useful, and help ease the usual routine of cleaning, drying and folding clothes.
I hope you enjoyed!
You will also like:
Fridge storage solutions for busy moms