This post may contain affiliate links. Please see our full Disclosure Policy for details.
With great varieties from wooden peg boards to metal pegboards (steel peg boards), they are not limited to handyman only. Used in construction as well as garage, office and home organization peg boards are multipurpose. You can find peg boards at Lowes, on sale, Home Depot and other hardware home stores. You can organize your tools with the help of some peg board installation ideas. They are also commonly available at IKEA now due to their versatile uses. Kitchen walls can be enhanced with a pegboard which is ideal for organizing a small space. You can also design your garage storage area with pegboards. These ideas include use of pegboard in gift wrapping station, kitchen, office, craft room, baby nursery, decorating rooms, wall art, jewelry displays, kids activities, garage, shed and so much more.
Uses for pegboards
DIY Peg boards
You will find ideas using pegboards as frame, large peg boards, hooks for hanging baskets and more.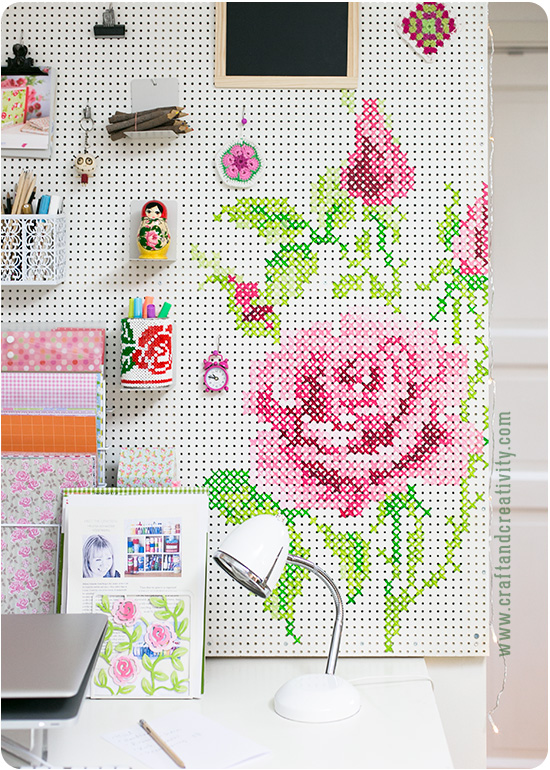 Painted cross stitch pegboard for office space. Hang pen holders, notepads with clips and chalkboard.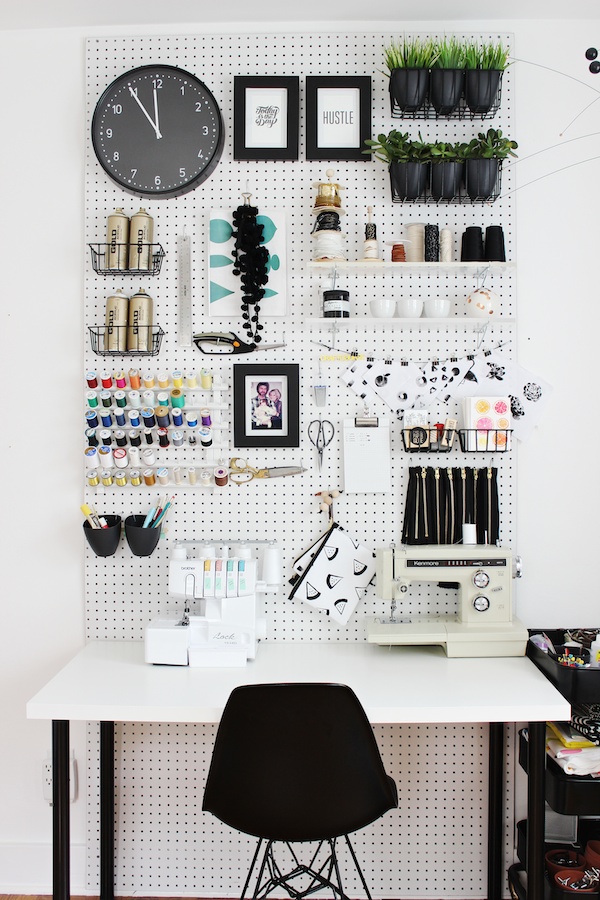 Pegboard workspace wall organization. Use hooks to hang flower pots, racks, wooden shelves and wire baskets. Use small hooks to hang scissors, spools, and other supplies.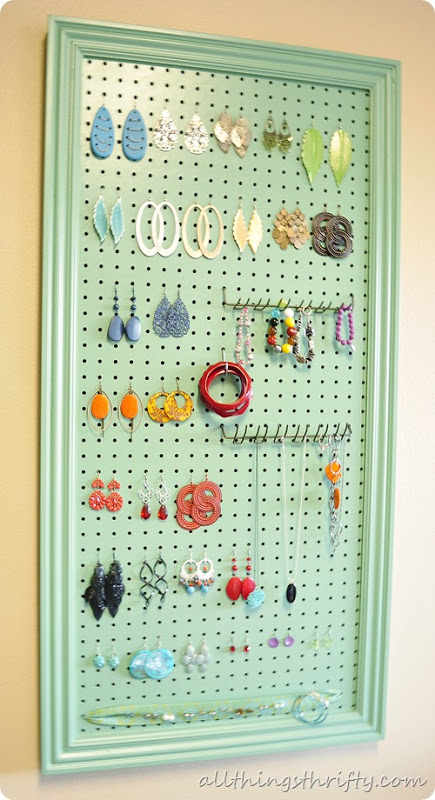 DIY Pegboard Jewelry Holder to hang earrings and necklaces. Find new jewelry organizers and DIY jewelry organization ideas.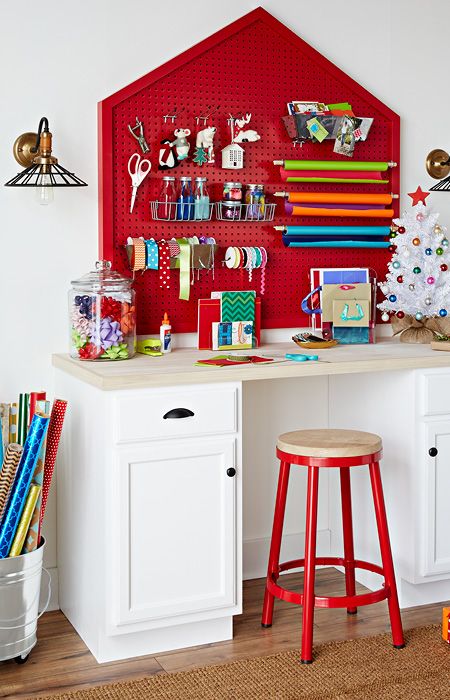 Paint and make peg boards gift wrapping station. Hang hooks for wire baskets, wooden dowels for ribbons and gift wrapping paper. Find gift wrapping guide for Holiday season.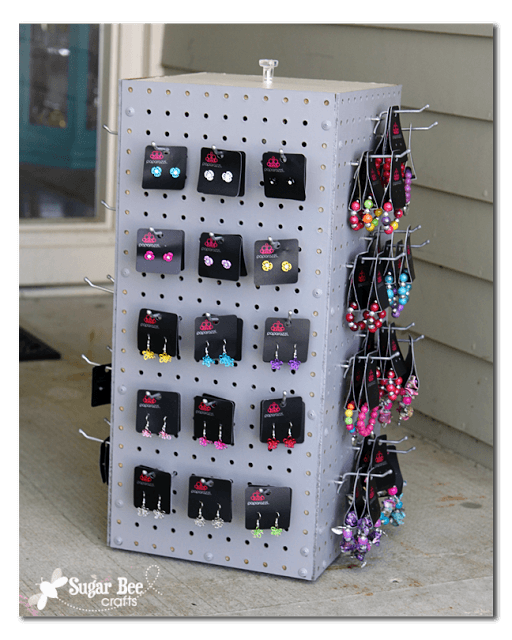 Peg Board Display Rack for jewelry using a grater or cut pegboard strips and attach them to a frame.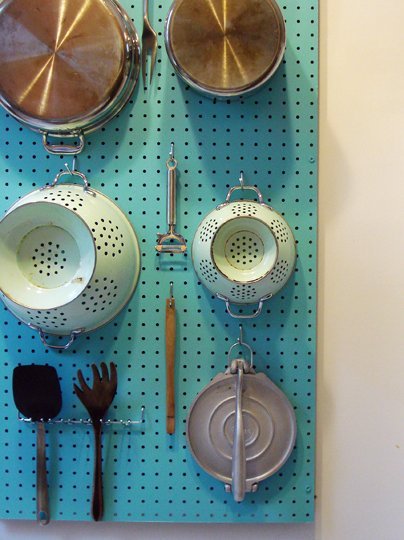 How To Install a Pegboard wall for hanging kitchen accessories and pots.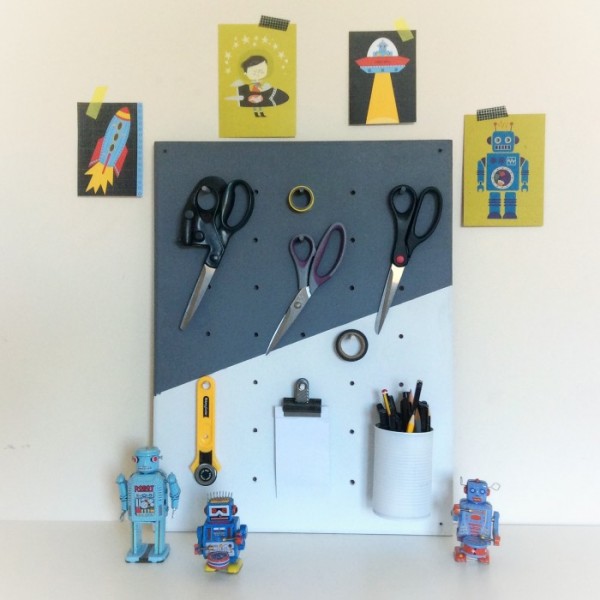 Make your own peg board out of a steel sheet for organizing tools.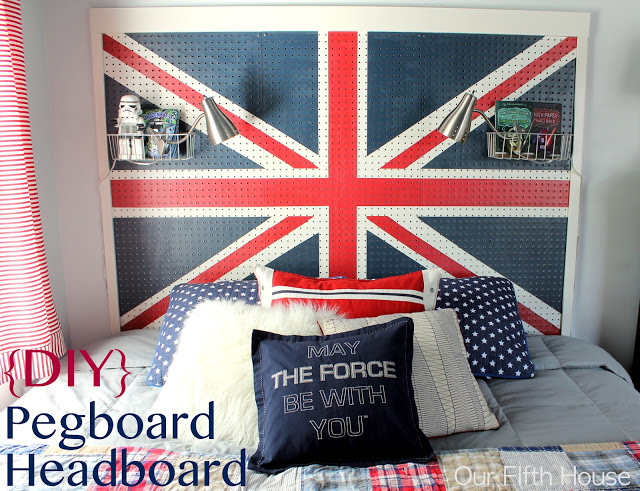 Make Pegboard Headboard for your bedroom.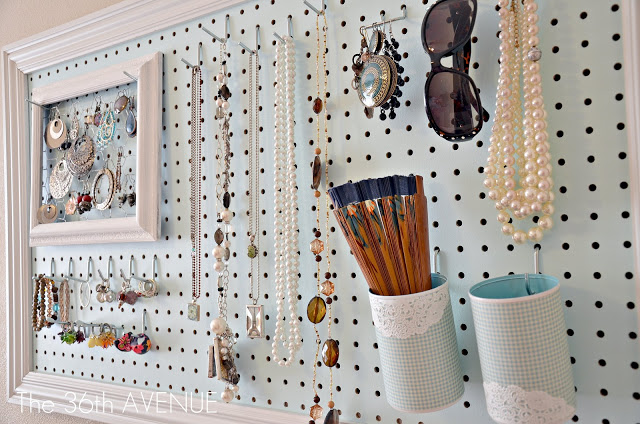 DIY Peg Board Accessory Organizer Board.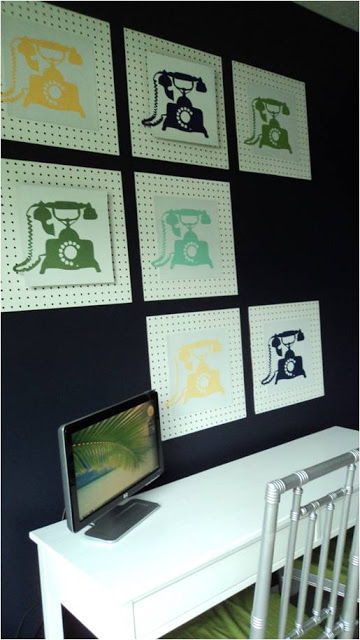 Peg Board Photo Display made by cutting square grids of pegboards.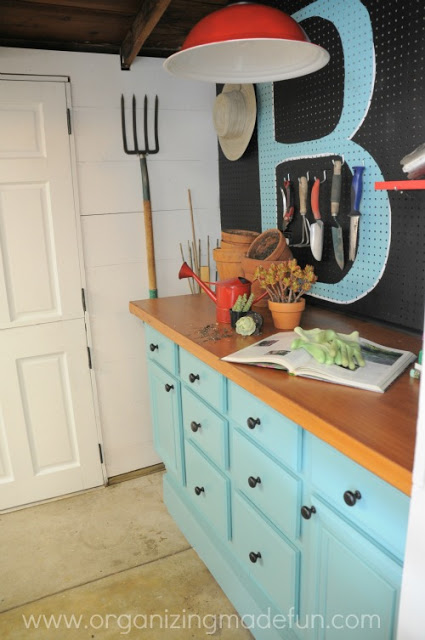 DIY Pegboard Wall in Potting Shed as garden tools organizer.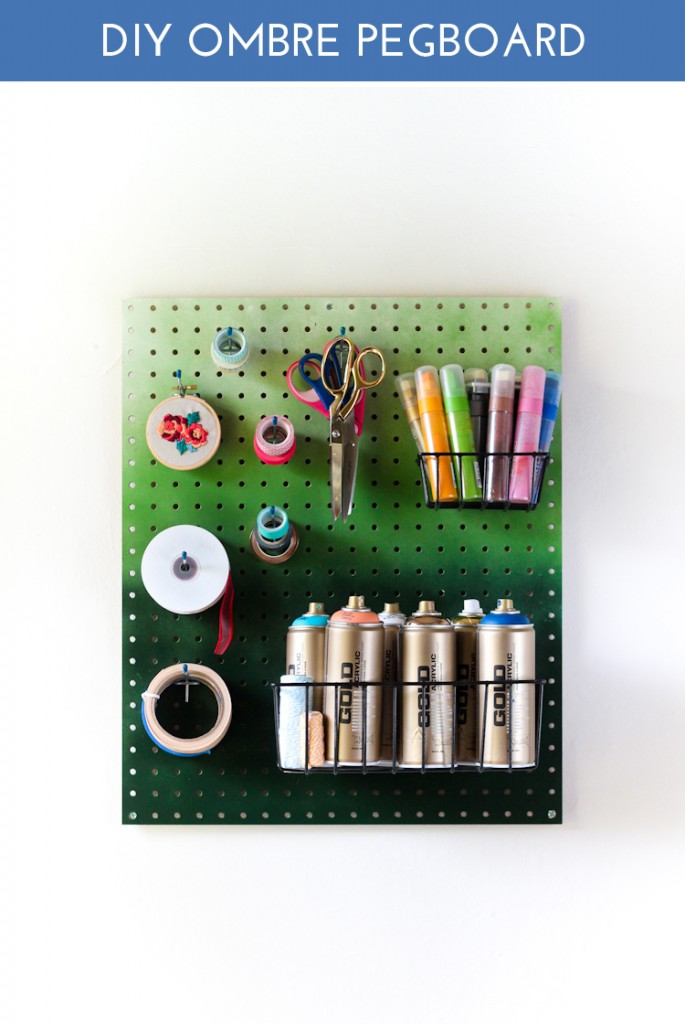 DIY Omber Pegboard for craft supplies.
Peg boards for tools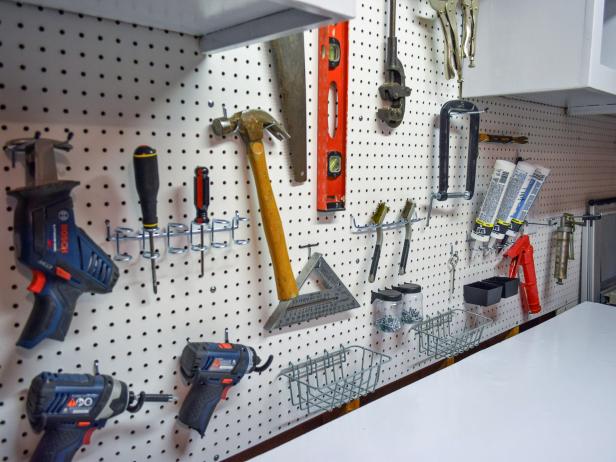 DIY Pegboard Garage Storage to utilize vertical wall space to hang DIY tools and construction materials.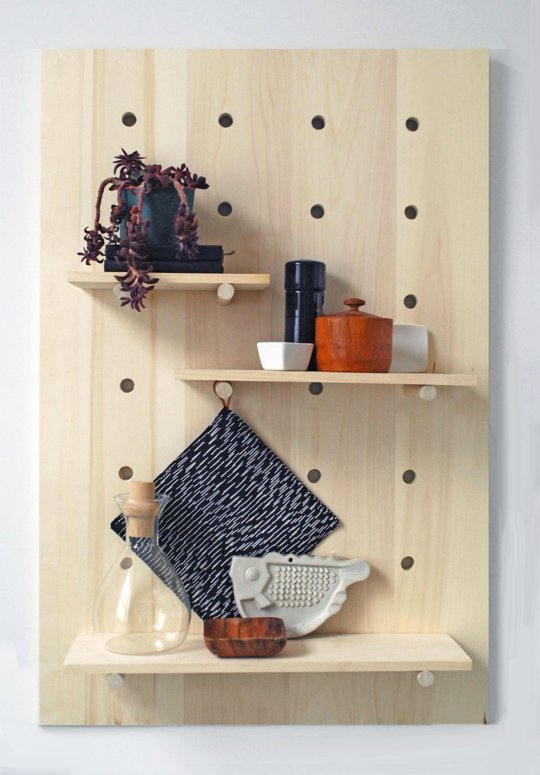 How to make pegboard shelves using wood corks and holes in a wooden board and shelves. Use this for decorative purposes.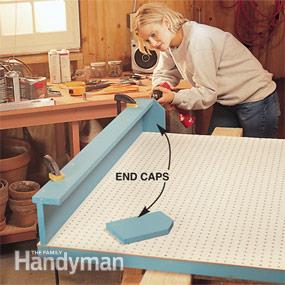 Peg Board Installation by handyman.
Garage Peg boards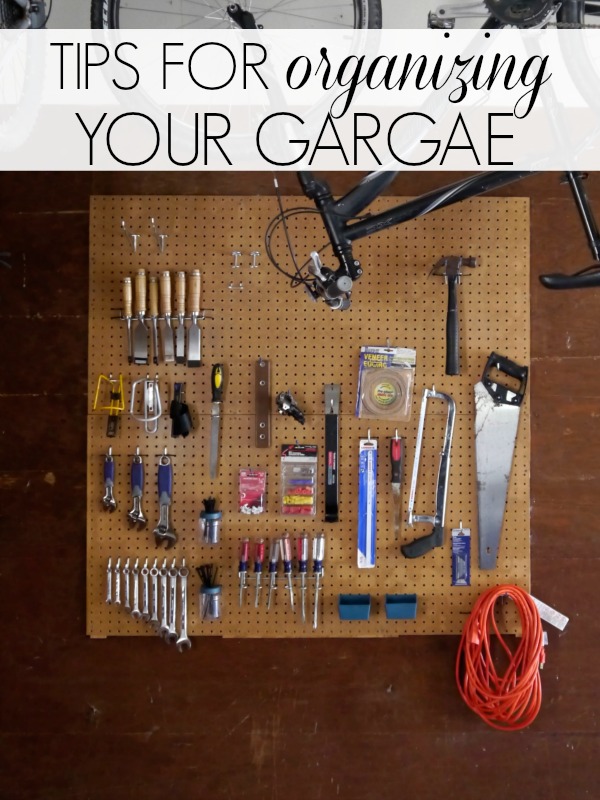 DIY Pegboard for Tools on garage walls.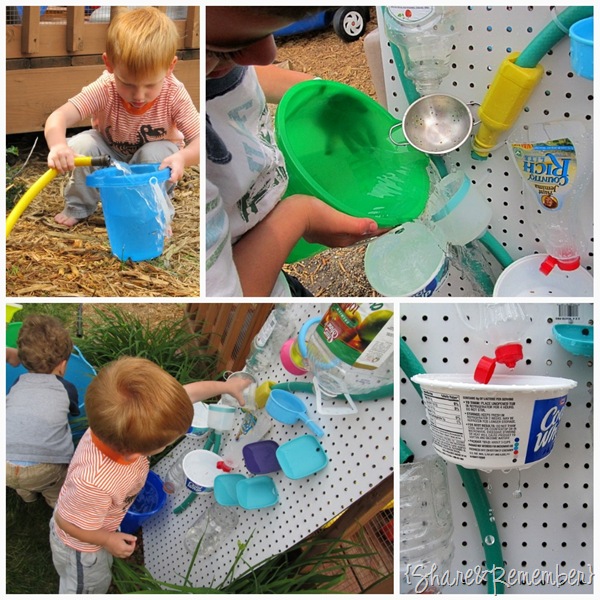 Peg Board For Kids water wall in the backyard.
Crafts room peg boards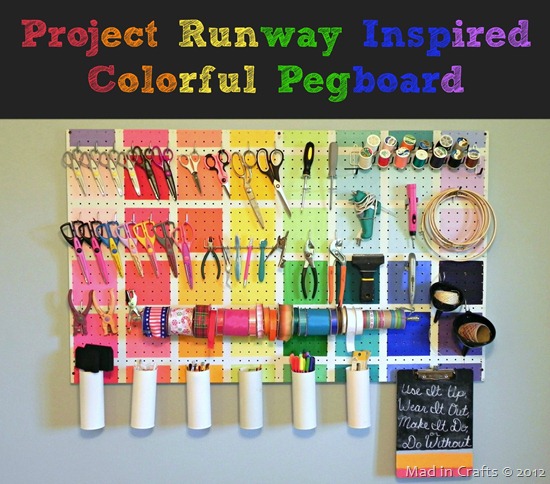 Colorful Pegboard DIY for craft rooms.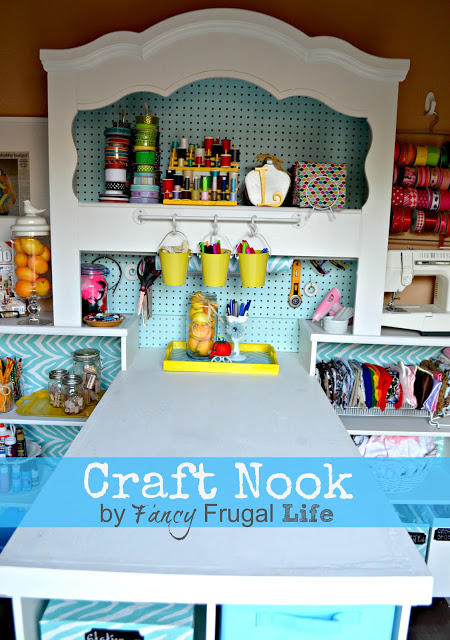 Craft room organization with pegboards.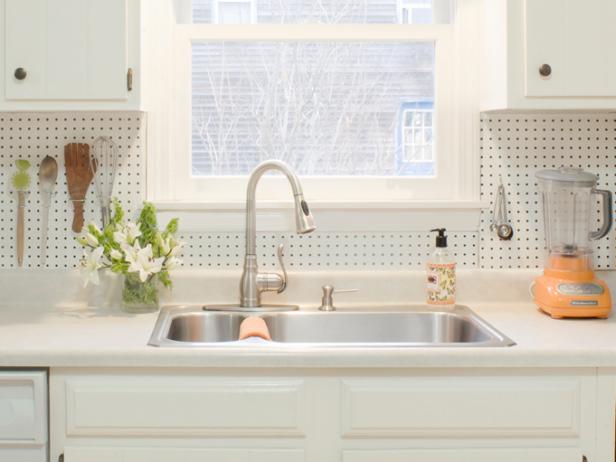 Kitchen Wall Pegboard Storage backsplash is a great idea for space saving storage solutions for small kitchens.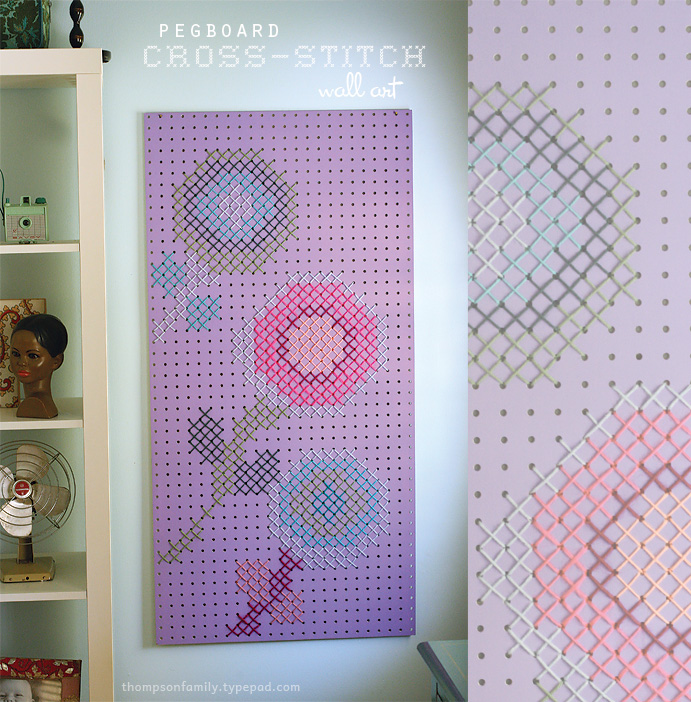 Cross Stitch Peg Board wall art.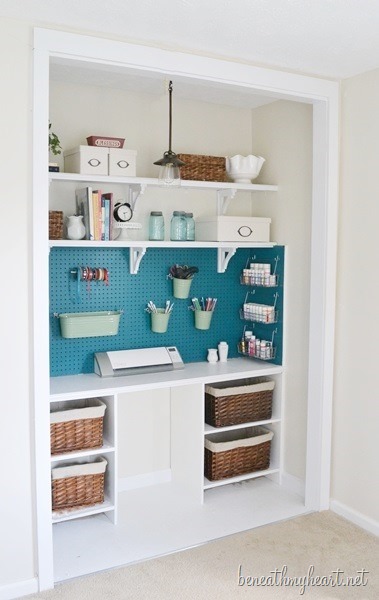 Office DIY Pegboard in the bedroom closet.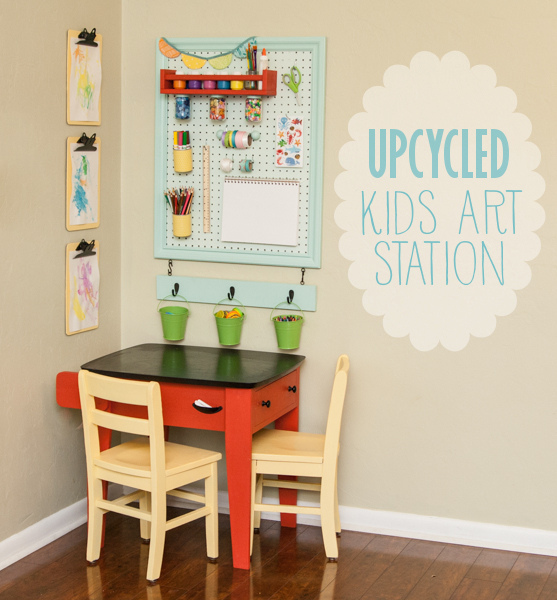 Kids Art Station pegboards organization.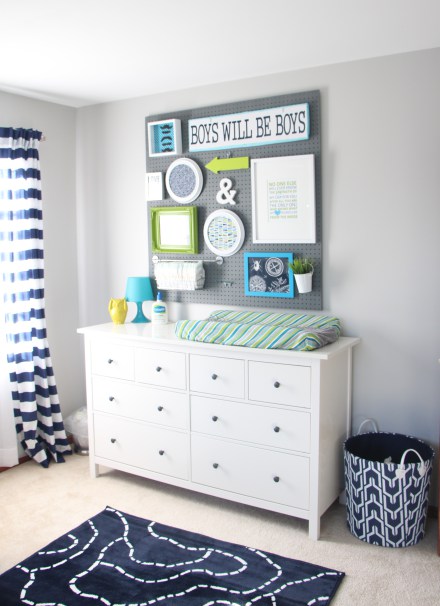 Pegboard Gallery Wall in the baby nursery.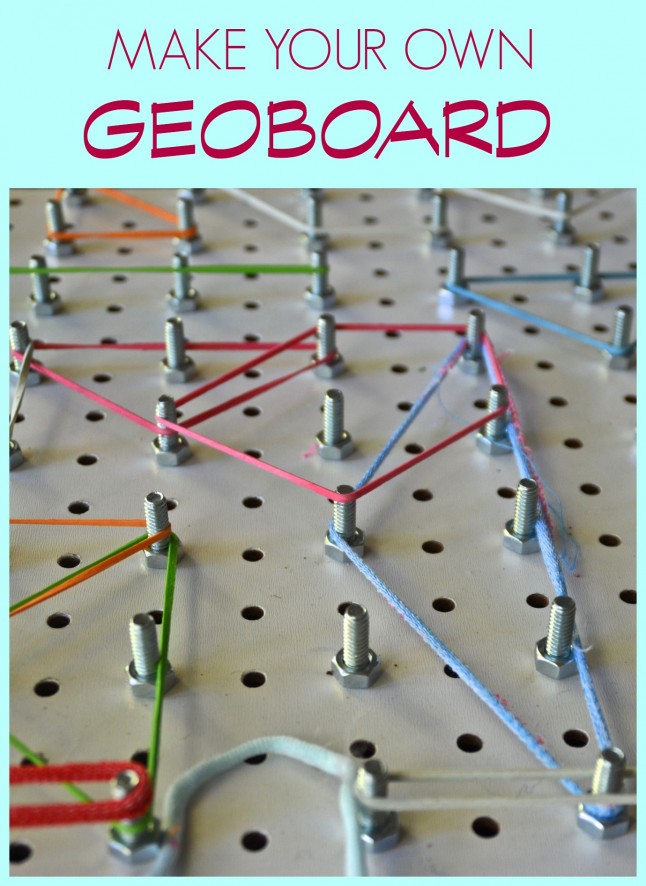 Geo Board using pegboards.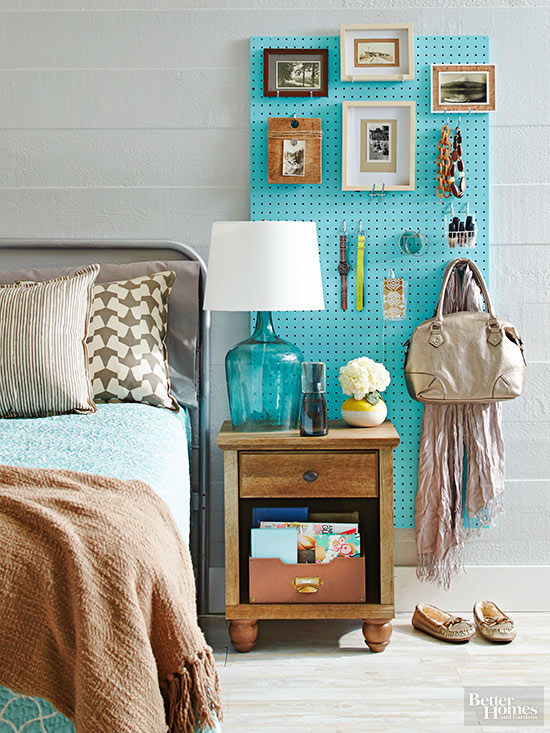 Night Stand Storage Idea that utilizes peg boards on the wall.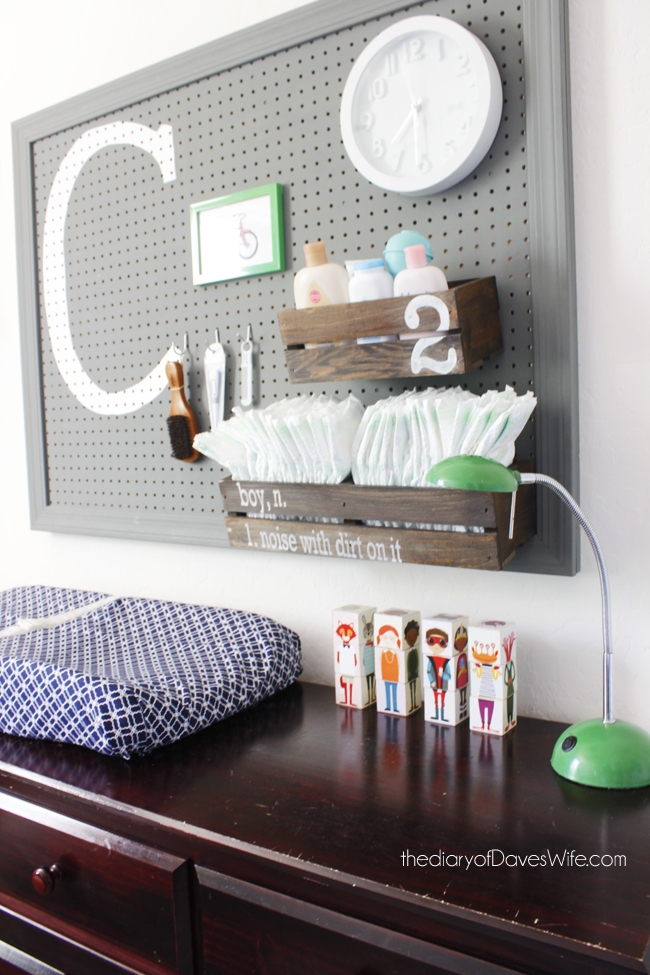 Nursery Storage with Pegboard frame to hold diapers and baby supplies.
 I hope you liked these pegboard storage and organizing ideas.  Peg boards are very helpful for small spaces and crowded areas. They can be decorated and used in almost any space indoor or outdoor to keeps things in proper order and avoid clutter.
You will also like:
25 Organization tips from my home to yours
Best Magnetic Boards for your home
Best ways to organize books at home