Creative uses for pegboards
DO NOT COPY, EDIT, SAVE OR PASTE THIS IMAGE. COPYRIGHT OF CRAFTIONARY.NET
With great varieties from wooden pegboards to steel pegboards (metal pegboards) and innovative organization accessories DIY pegboards are not limited to handyman only. You can organize your craft space (office area) with the help of some peg board installation ideas. Kitchen walls can be enhanced with a pegboard which is ideal for organizing a small space. You can also design your garage storage area with pegboards. Here are some uses for pegboards that will inspire your decoration and organization ideas seeking soul with creativity. These ideas include use of pegboard in gift wrapping, kitchen, office, craft room, baby nursery, decorating rooms, wall art, jewelry displays, kids activities, garage and so much more.
Uses for pegboards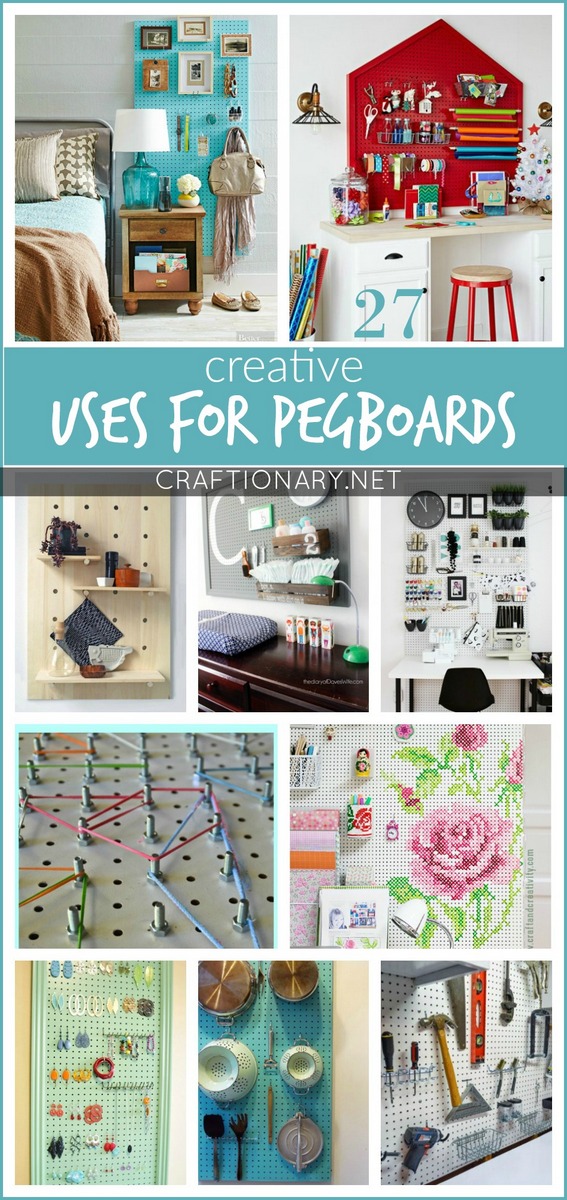 DO NOT COPY, EDIT, SAVE OR PASTE THIS IMAGE. COPYRIGHT OF CRAFTIONARY.NET
DIY Pegboards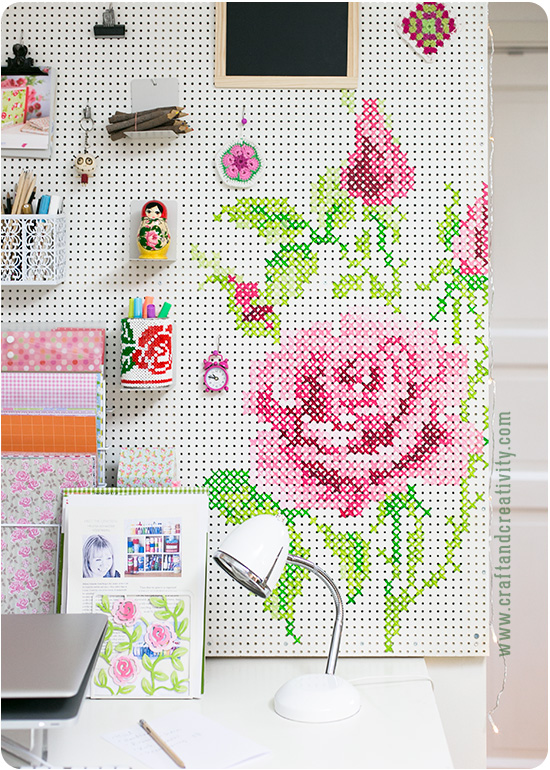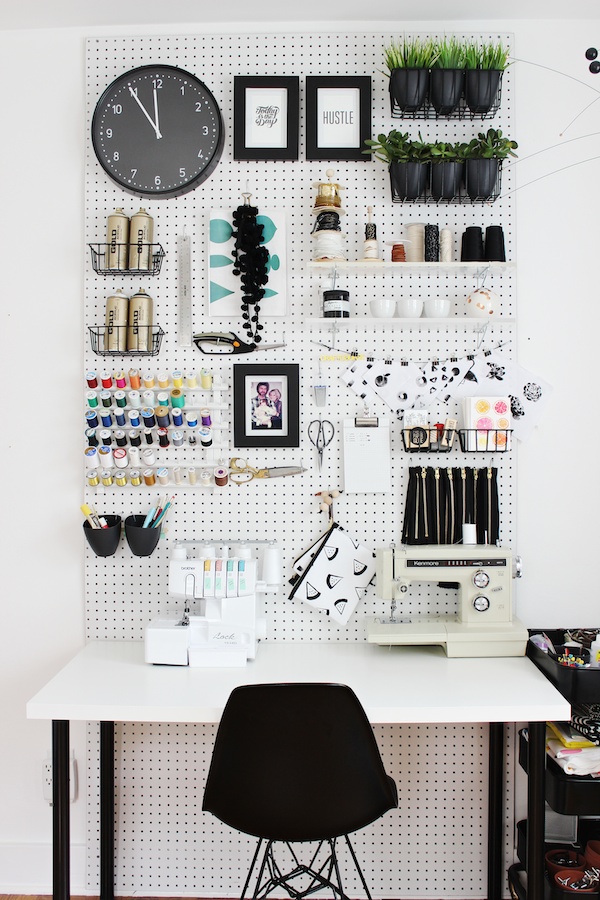 Pegboard Workspace Wall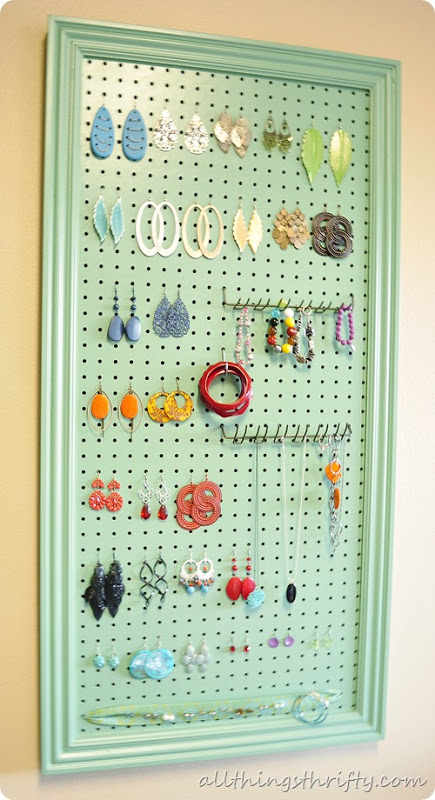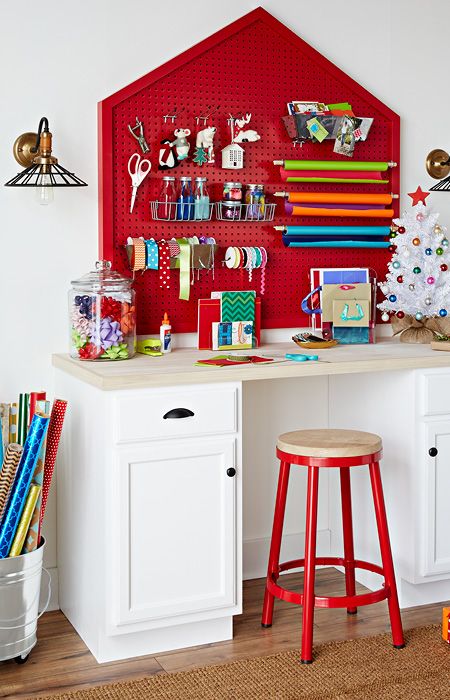 PegBoard Gift Wrapping Station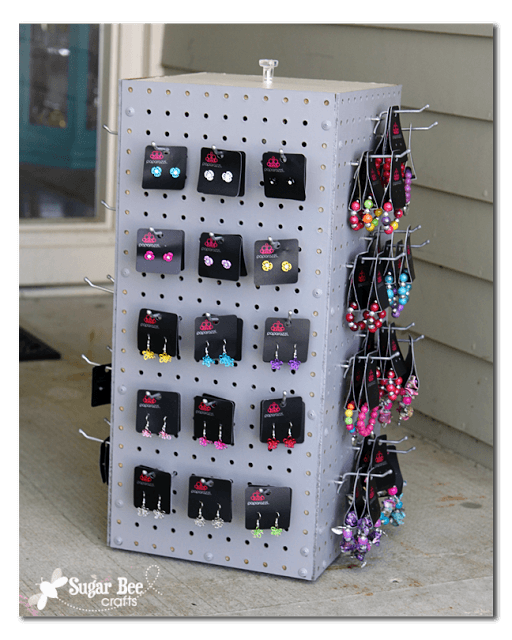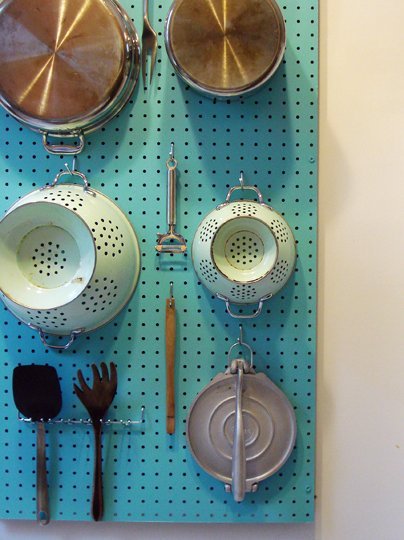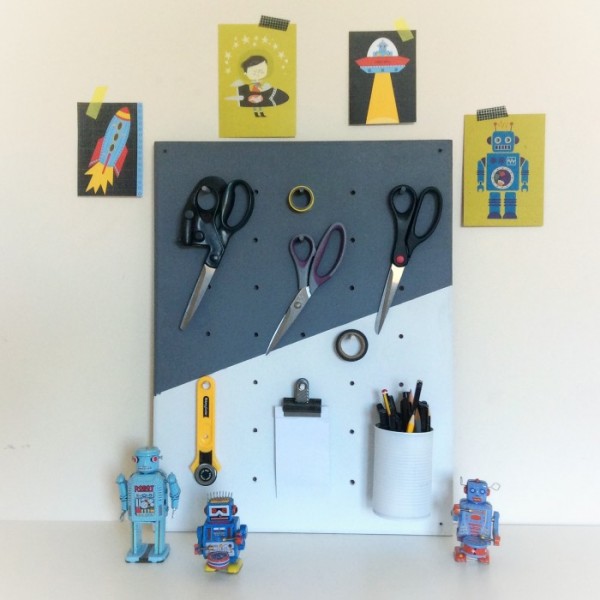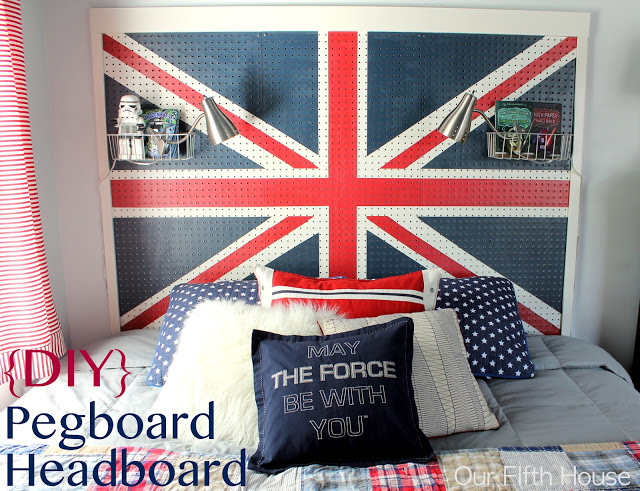 How To Make Pegboard Headboard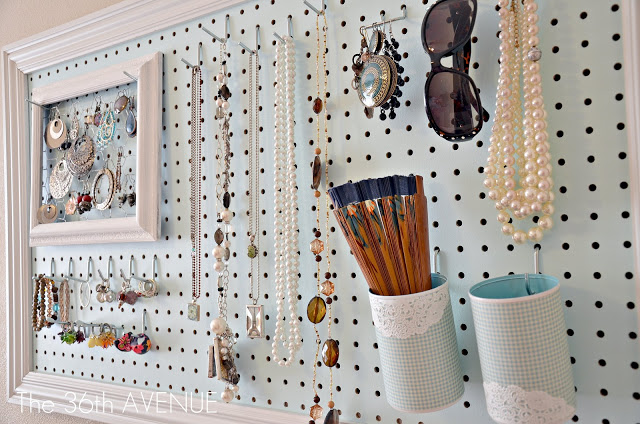 DIY Peg Board Accessory Organizer Board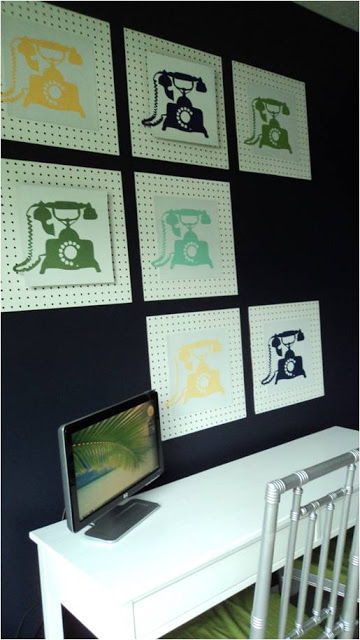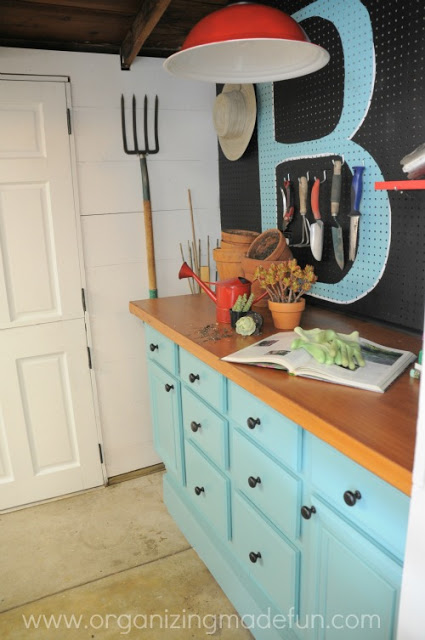 DIY Pegboard Wall in Potting Shed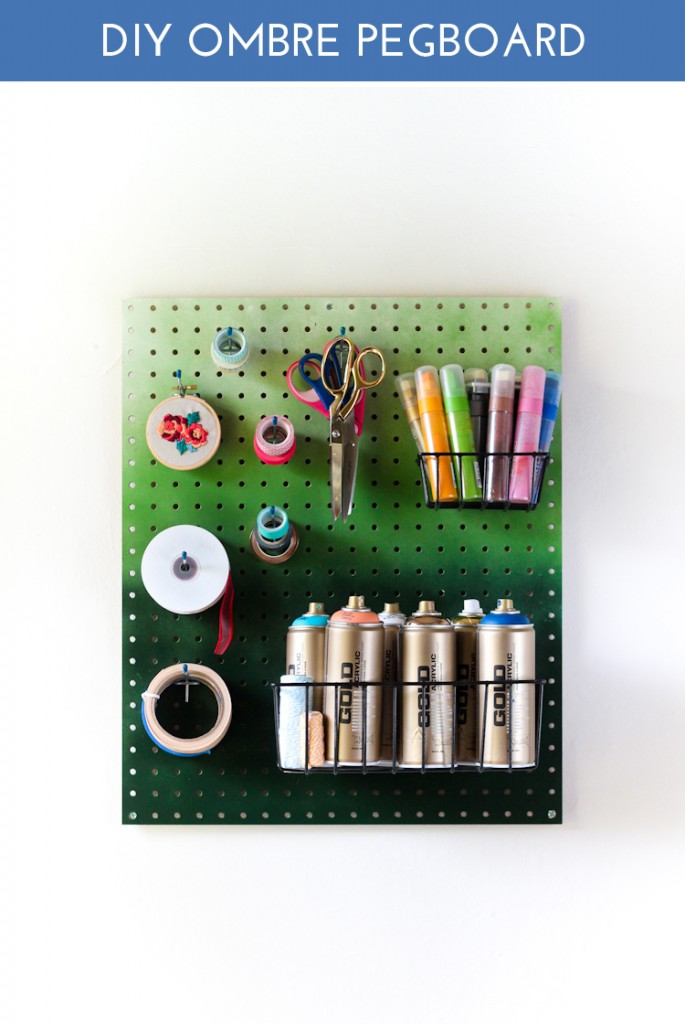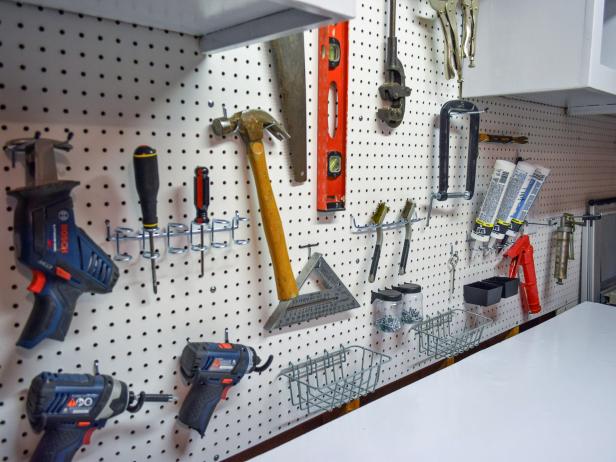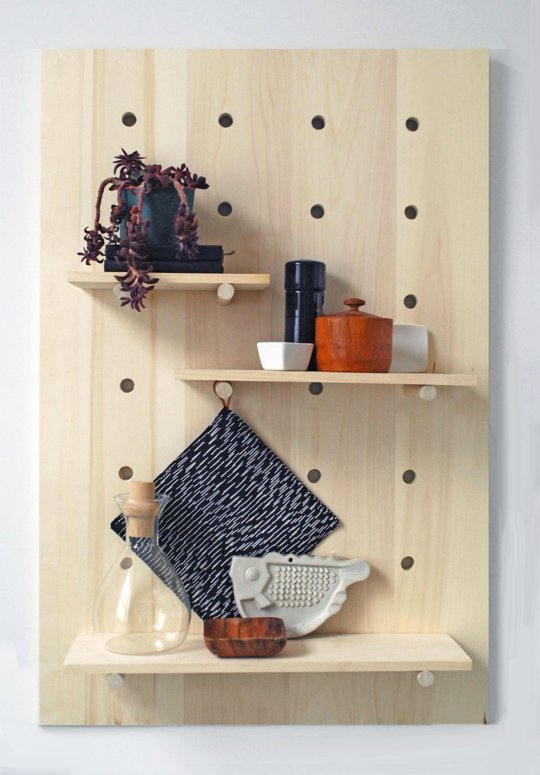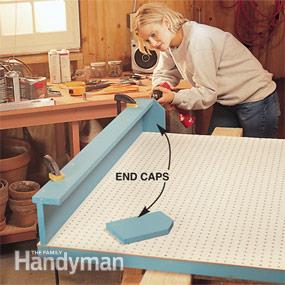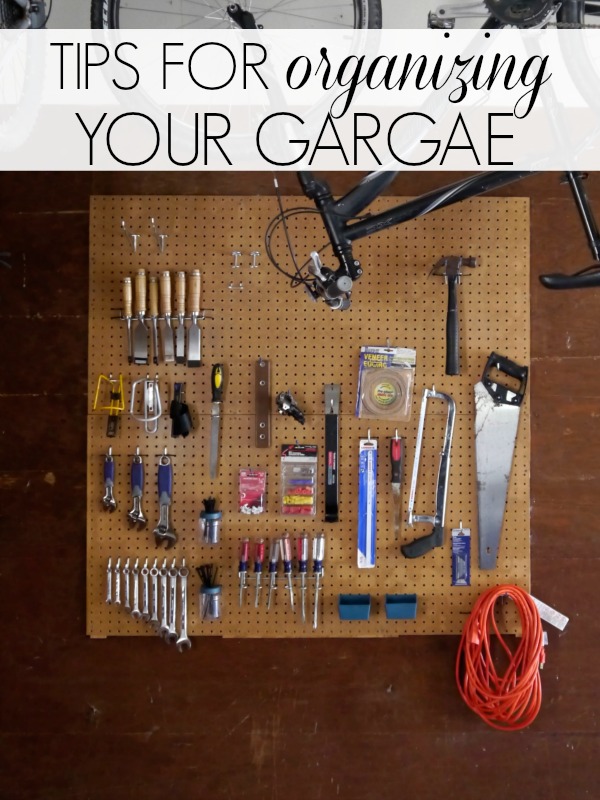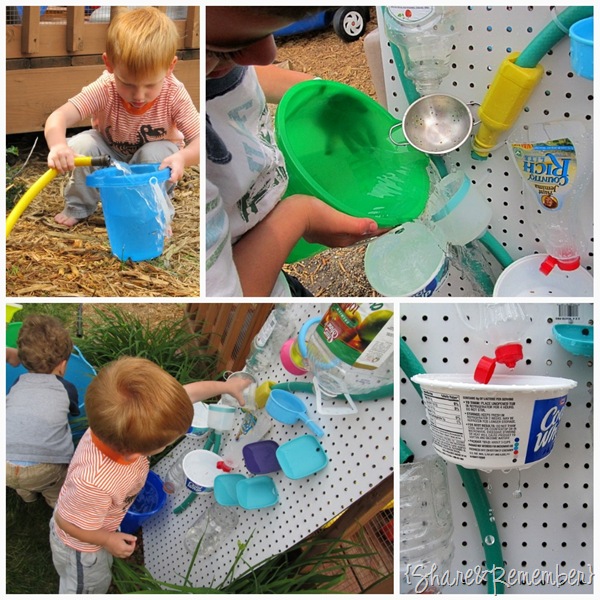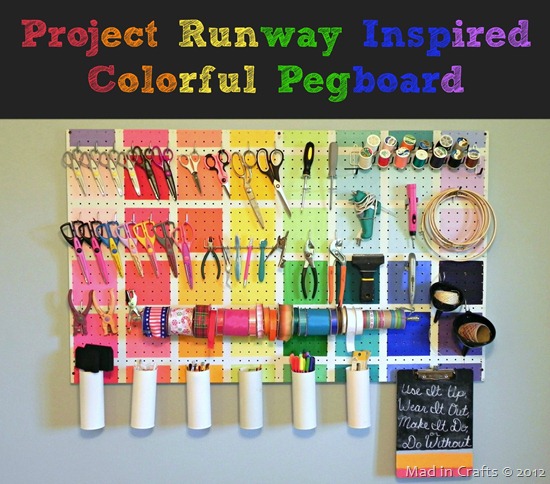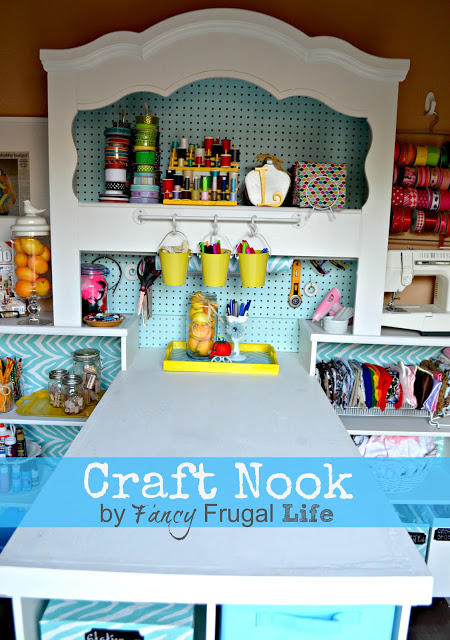 Craft room organization with pegboards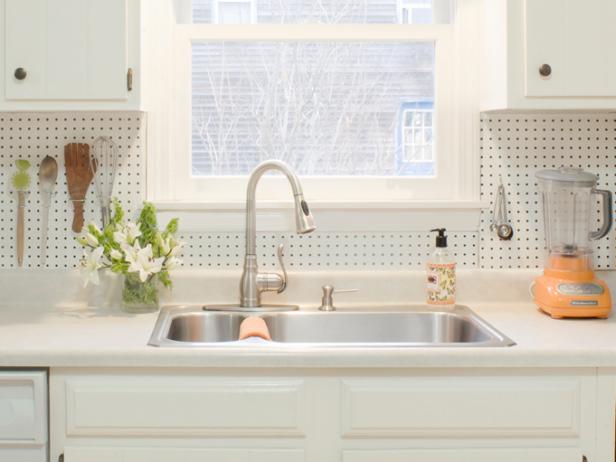 Great idea for space saving storage solutions for small homes.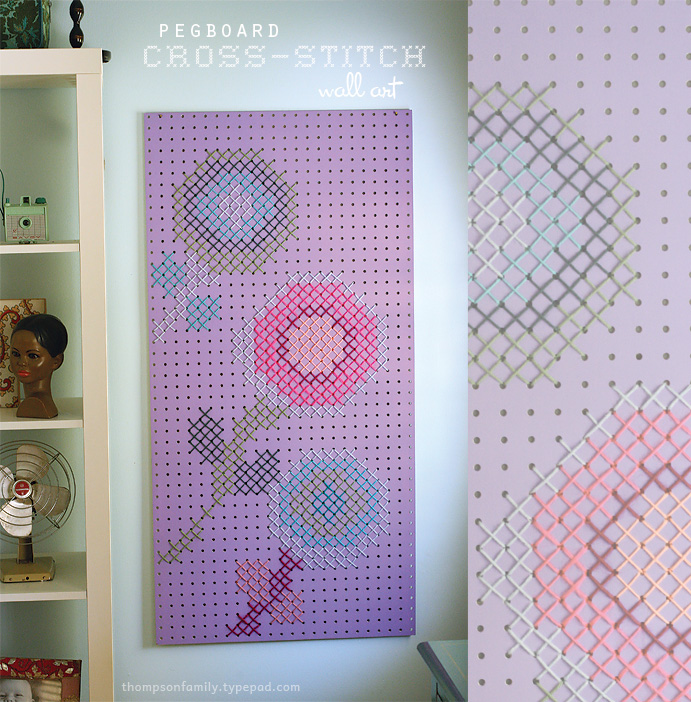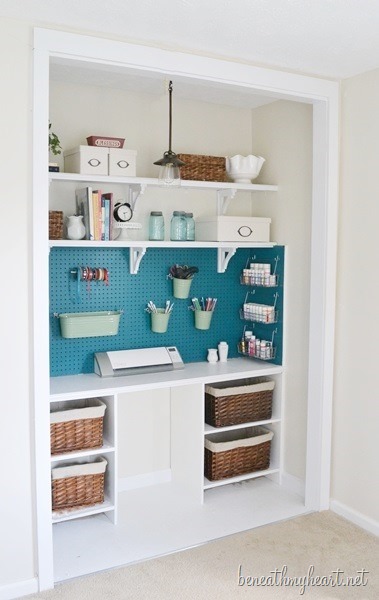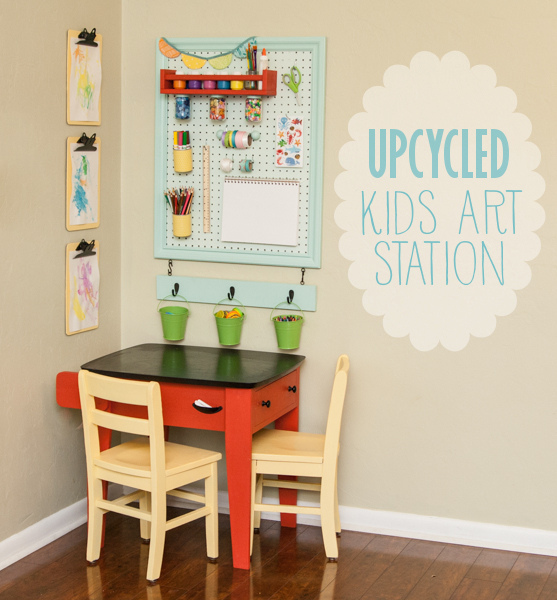 Kids Art Station (upcycled)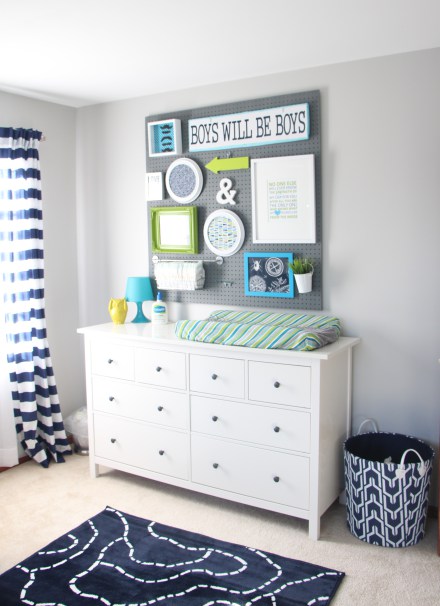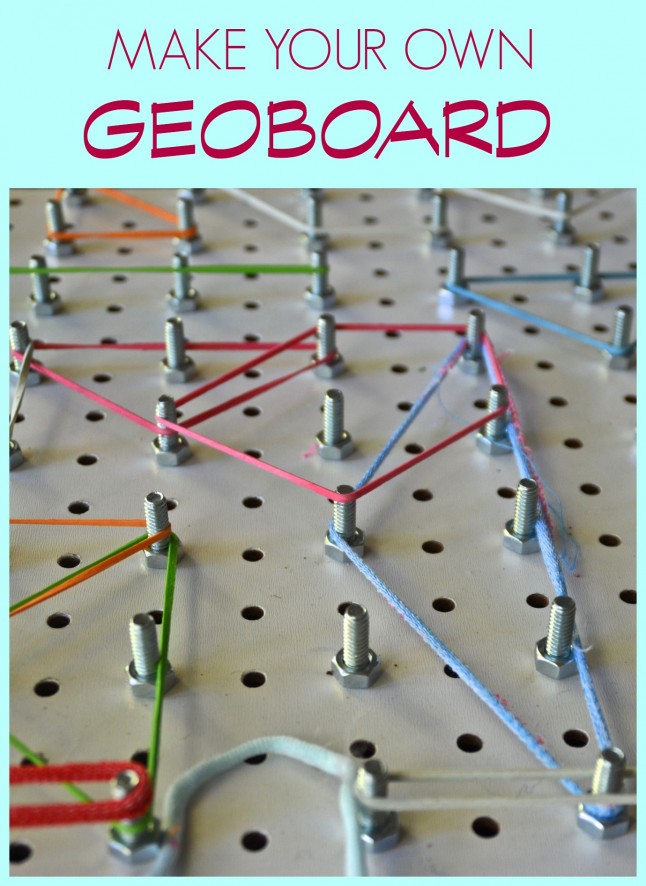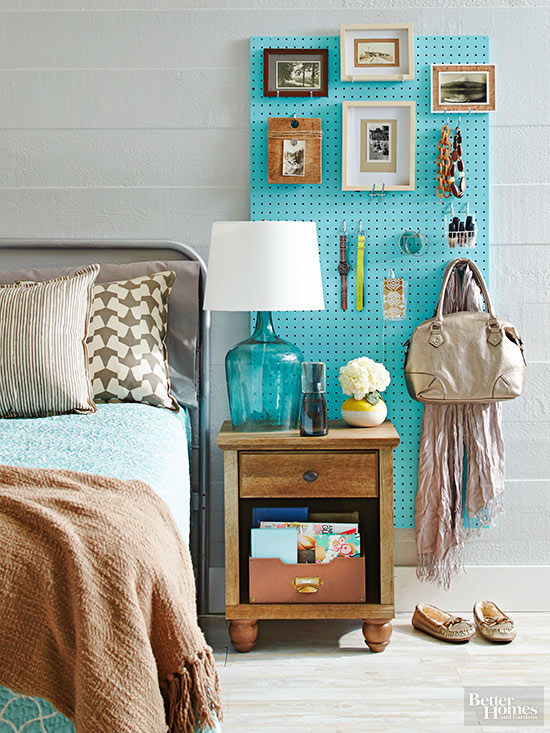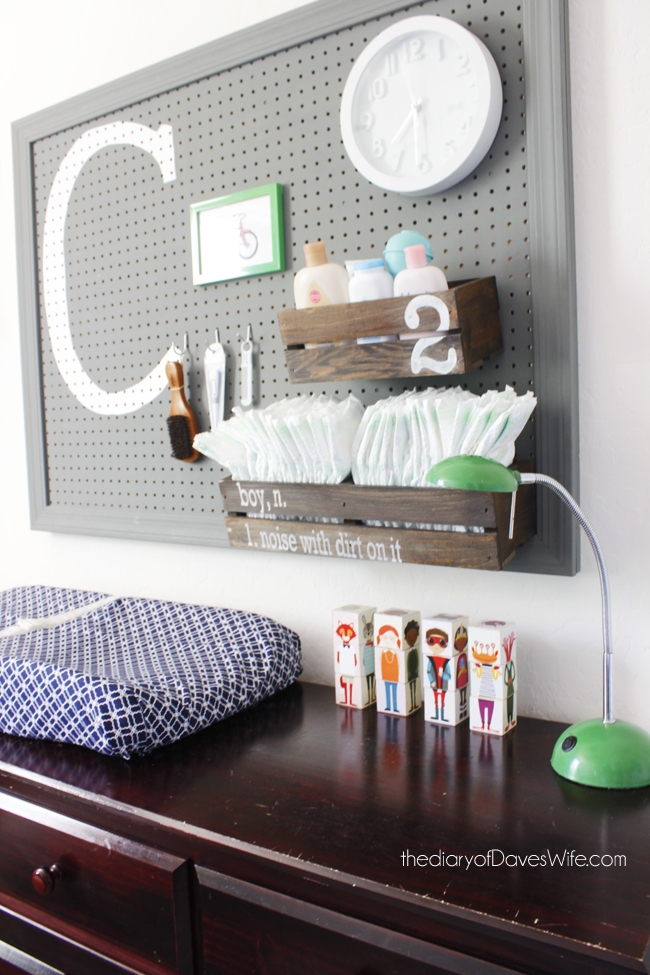 I hope you liked these pegboard storage and organizing ideas.  Peg boards are very helpful for small spaces and crowded areas. They can be decorated and used in almost any space indoor or outdoor to keeps things in proper order and avoid clutter.
You will also like: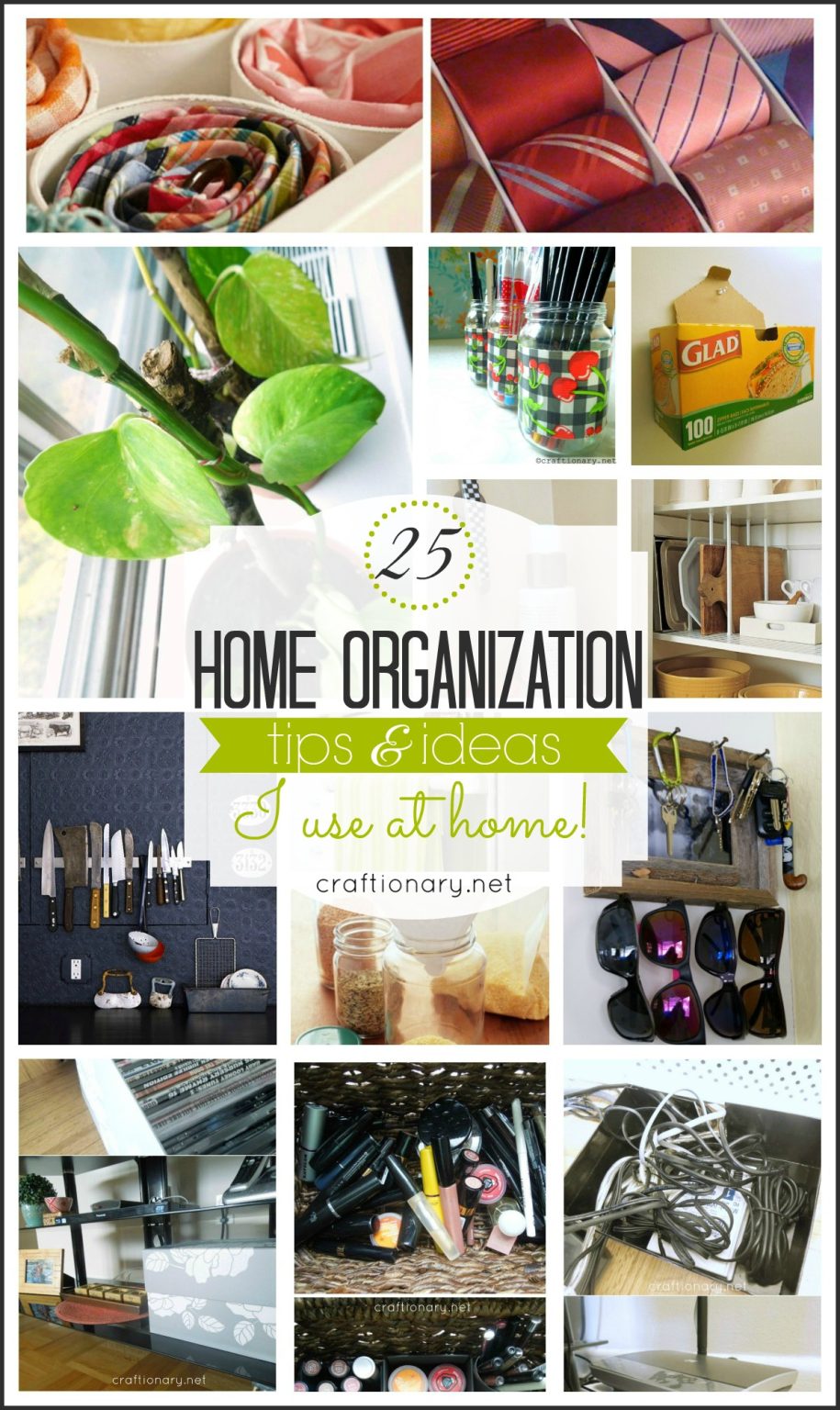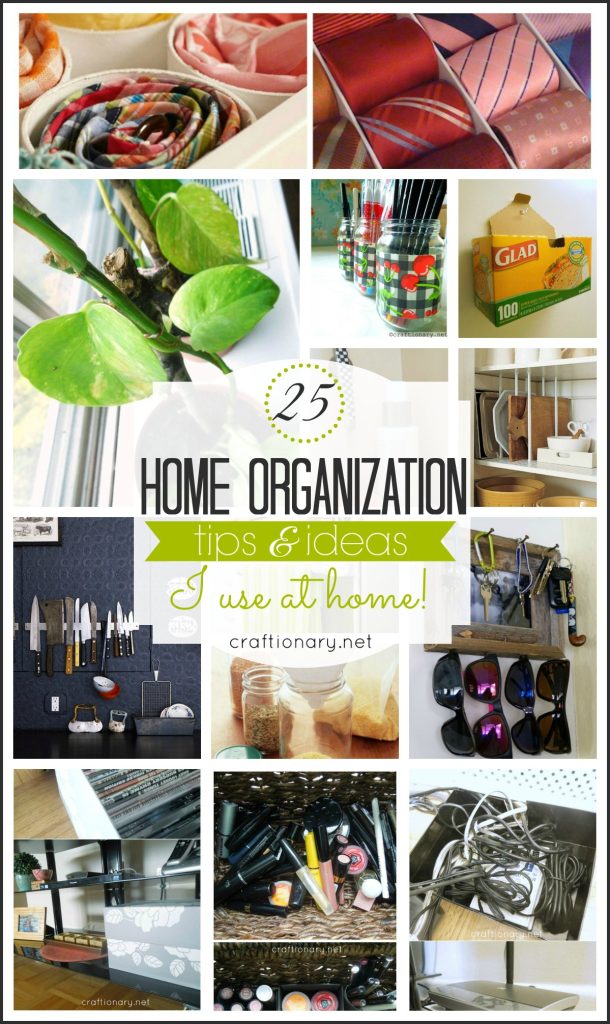 25 Organization tips from my home