Have you started thinking about Mothers day gifts yet? What do you like to do for moms!
Mothers are so special. And they should be cared for always.
You can give her special handmade gifts or handmade vases with flowers. Or something she has been wanting for long.
Today I am sharing handmade jewelry ideas. These will make perfect handmade gifts for Mothers day.
Even birthdays, anniversaries, graduation, bridal shower and more.
Mothers day gifts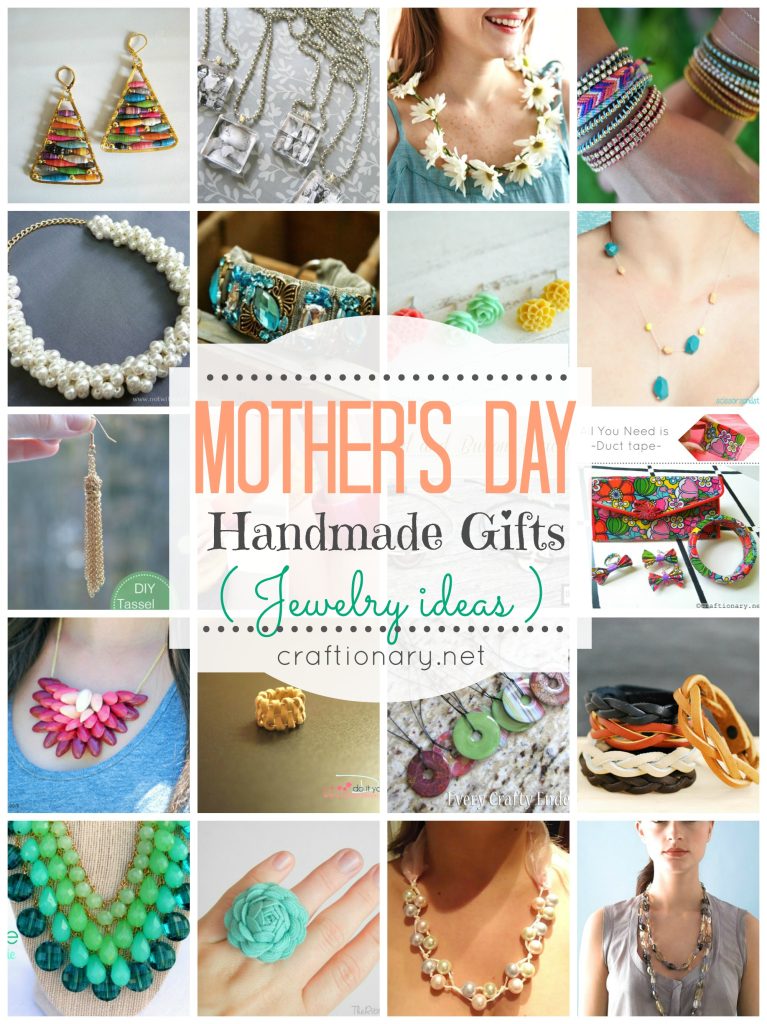 DIY jewelry ideas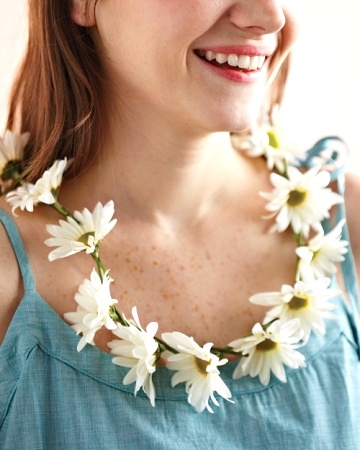 Flower garland
A cute flower chain necklace made with real daisies.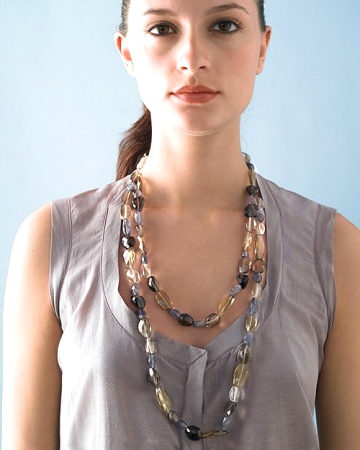 DIY stones necklace
Make a semiprecious stones necklace.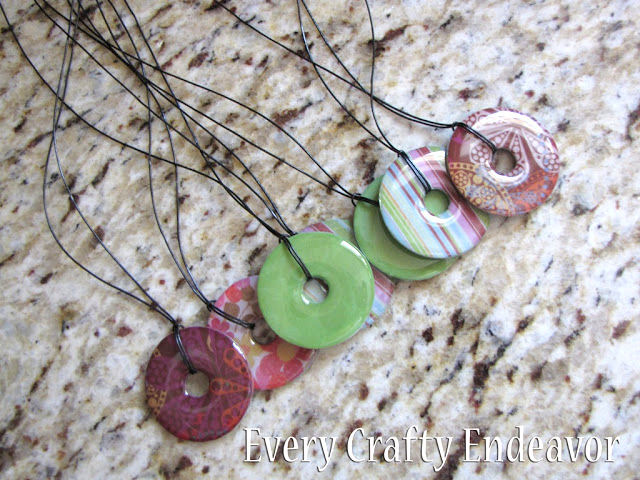 Washer necklace
Turn washers into pretty necklaces with paper. Great idea!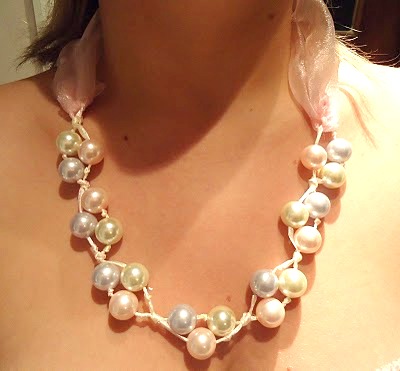 Pearl necklace
Make a anthropologie inspired pearl beaded necklace.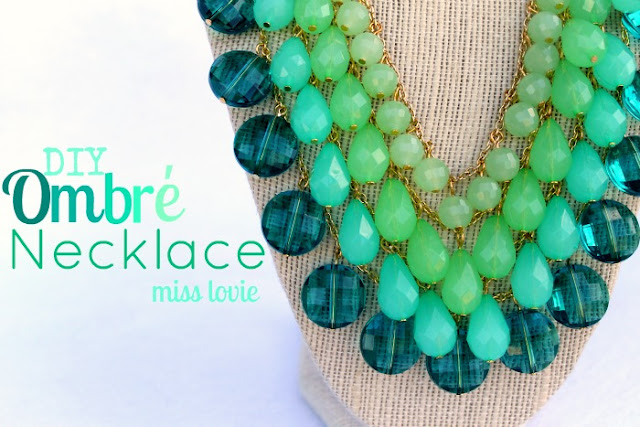 Ombre necklace
I love the colors of this necklace. Beautiful ombre necklace made with beads and chain.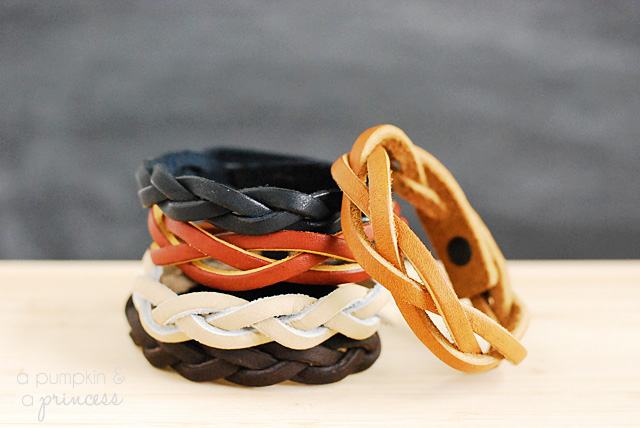 Leather bracelets
I so want to make these leather bracelets. And I love how easy they are to make!
Not to mention beautiful colors!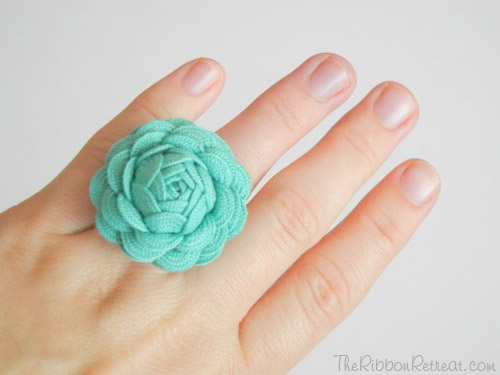 DIY lace ring
Make a ric rac flower ring. Easy and cute!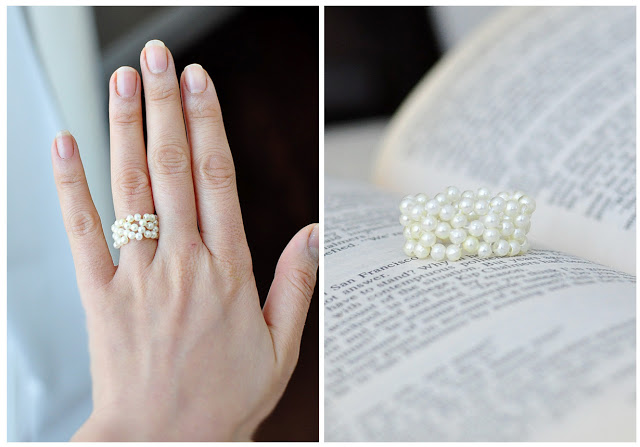 DIY beads ring
A very simple yet pretty handmade pearl ring.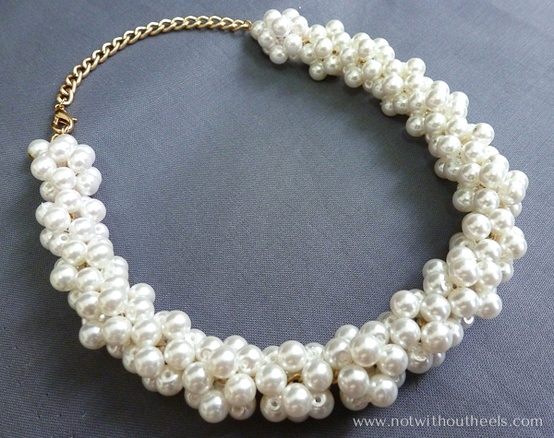 Pearl necklace tutorial
A cluster of pearls joint together to make this beautiful pearl necklace.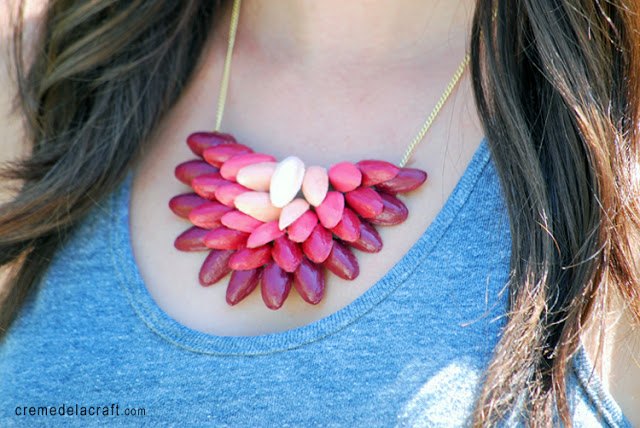 Pistachio necklace
Painted pistachio shells glued together to make this handmade necklace.
So creative and fun! This will be great for summer.
Leather ring
A cute leather ring made with wire and strips of leather.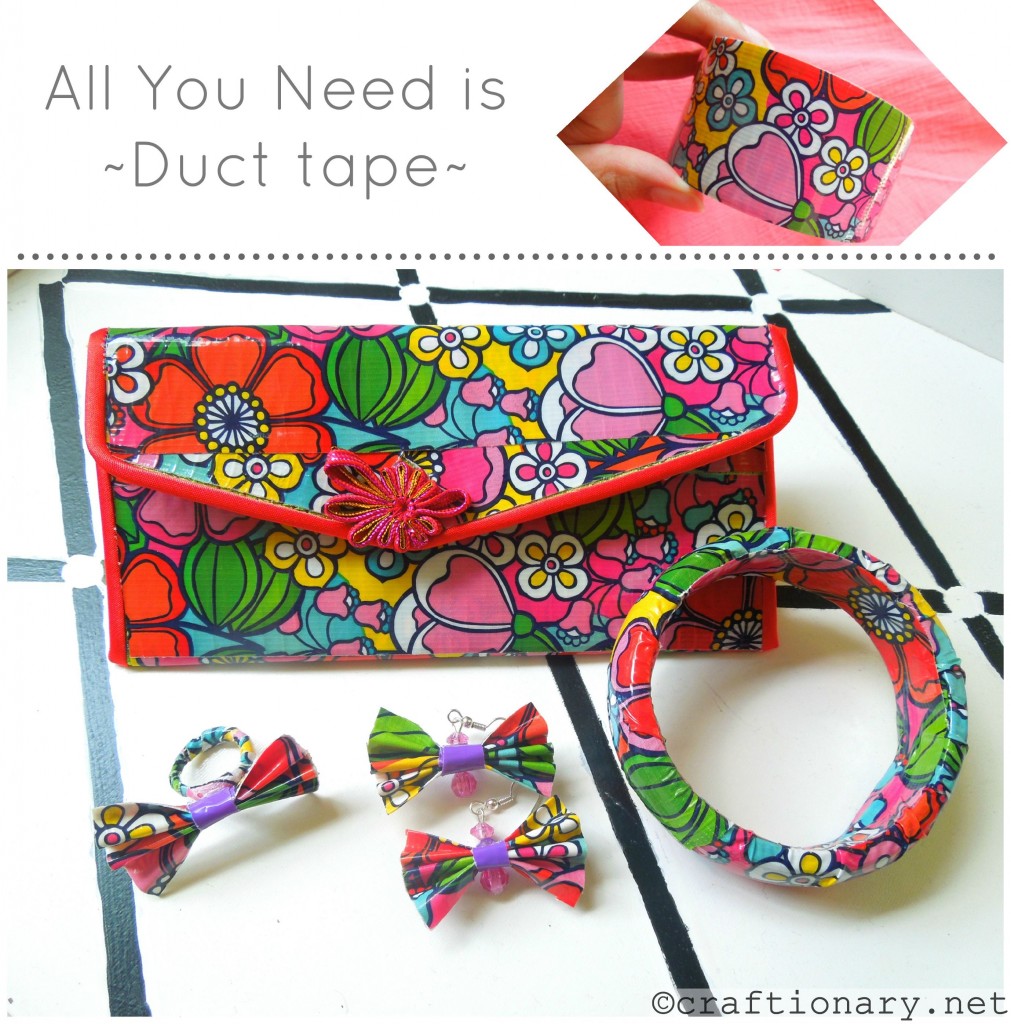 Duct tape jewelry
Use duct tape to make a jewelry set.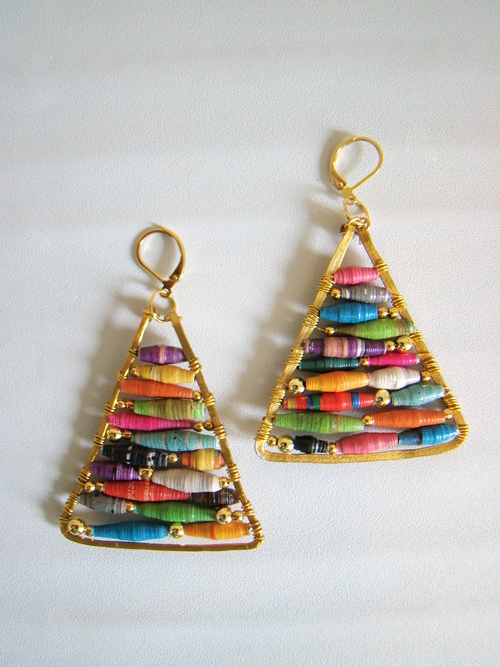 DIY pyramid earrings
Handmade earrings with wire and paper rolled beads.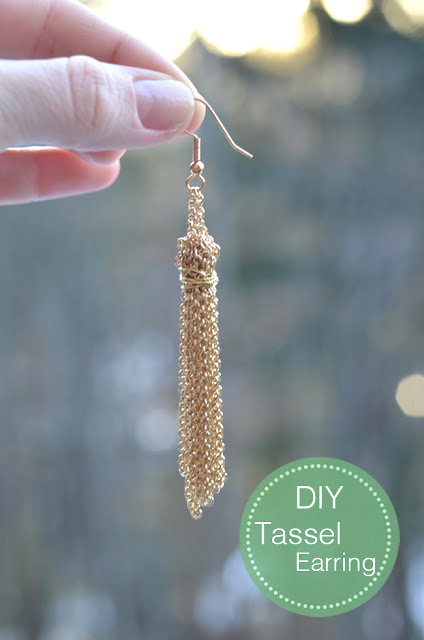 Handmade tassel earrings
These tassel earrings in gold are so pretty.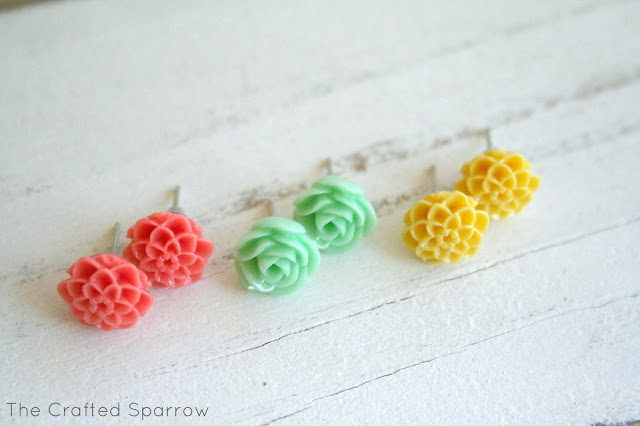 Cute earrings
A great tutorial to turn pretty buttons into beautiful earrings.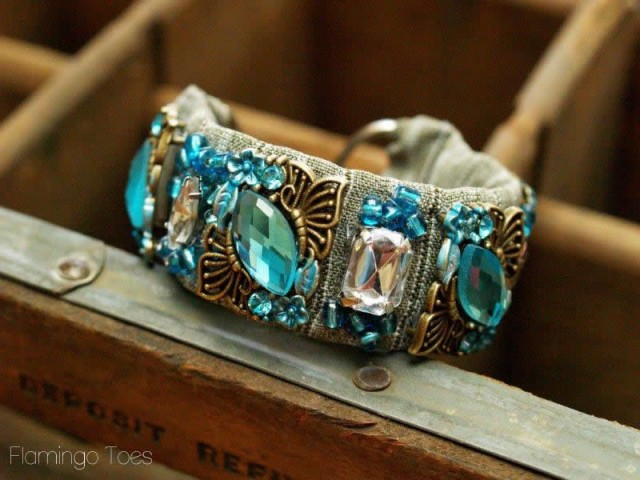 Handmade bracelet
This fabric beaded bracelet blew me away.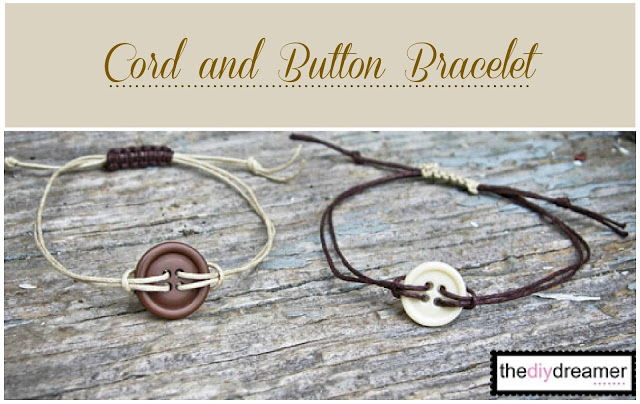 Button bracelets
Easy and fun to make bracelets with button and cord.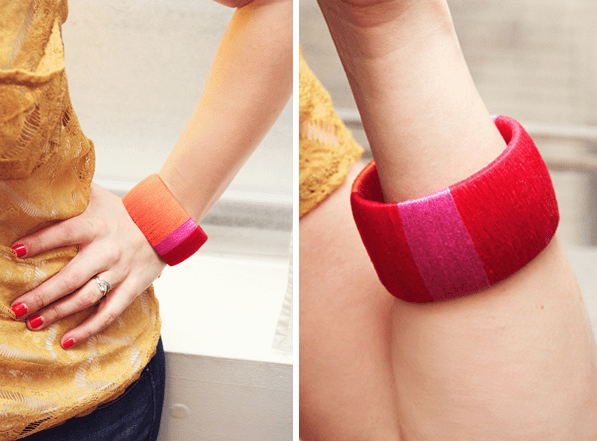 Thread wrapped bangle
Simply wrap a bangle with thread to revamp it. I love the use of three colors on this one for color block effect.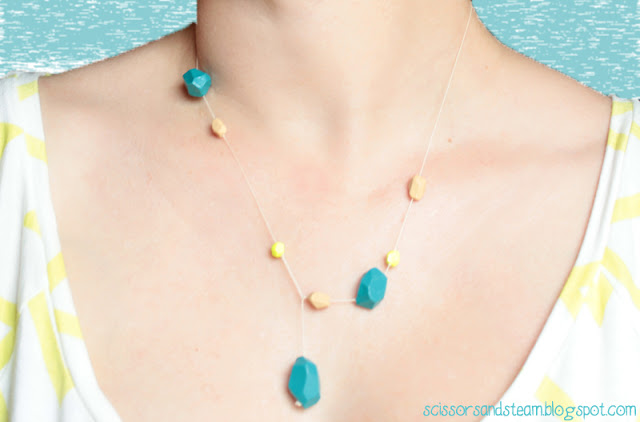 Clay necklace tutorial
Use clay to make this clay bead necklace. Learn to make clay jewelry with this great tutorial.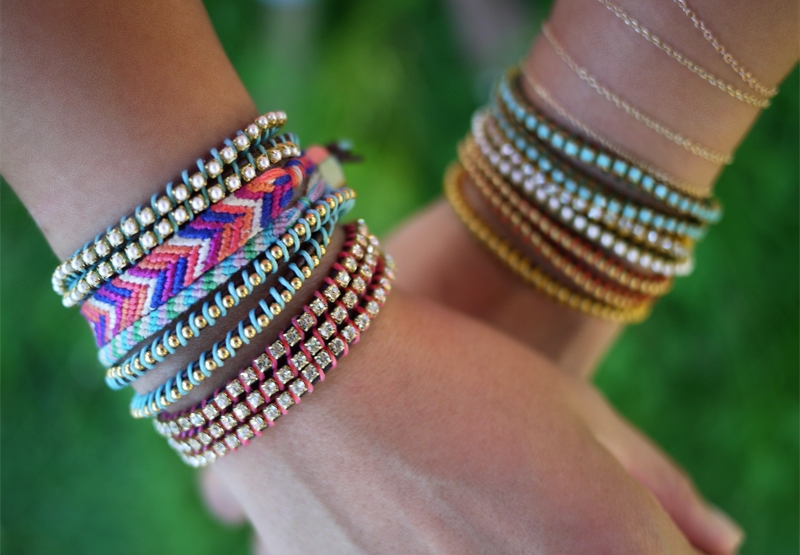 Handmade wrap bracelets
Make handmade wrap bracelets. And combine them together for a colorful twist.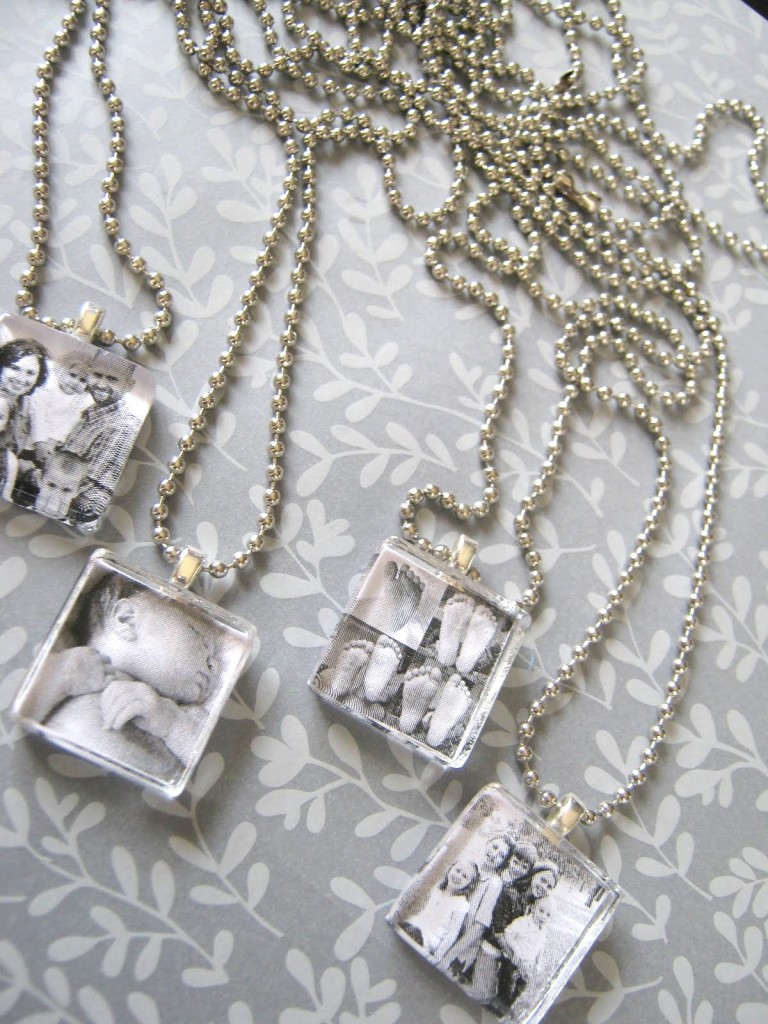 Handmade photo pendants
These will make superb personalized gifts. Make photo pendants with tiles and mod podge.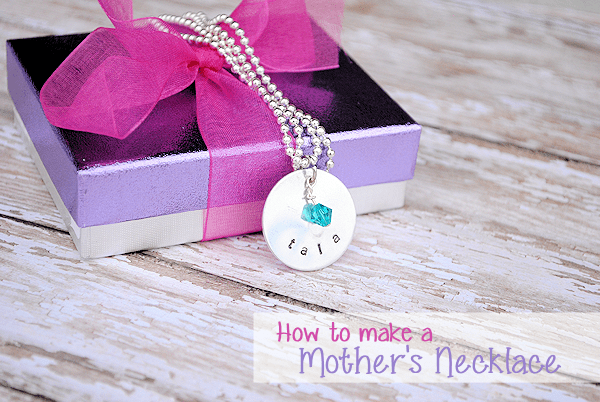 Personalized Necklace
Make a hand stamped name pendant for your Mom. I love how cute this looks!
Amber shares a neat tutorial on how to make hand stamped jewelry!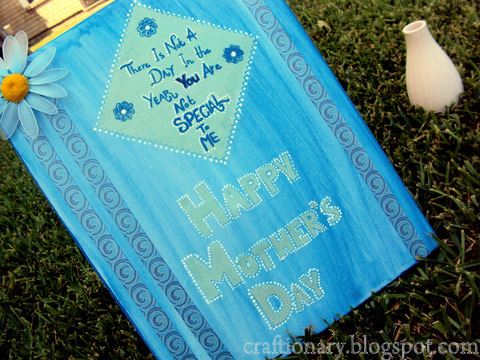 Mothers day canvas
Make a decorative canvas with your favorite quote.
I hope you all enjoyed this handmade jewelry roundup.
 You will also like:
15 Handmade bags
Mothers day gift (Flower pot)
25 Best Mothers Day Printables
Looking for more great ideas?
Are you on pinterest?
These are updated regularly whenever I find unique ideas.