Today I am sharing a collection of popsicle stick animals. There are tons of kids crafts that can be made with icicle sticks (or lolly sticks). I hope you will be inspired to make your own crafty animals and enjoy playing or displaying them. These are great for cheap and mess-free dollar store crafts and a good creative day with the little ones even toddlers and kindergartners.
Popsicle stick animals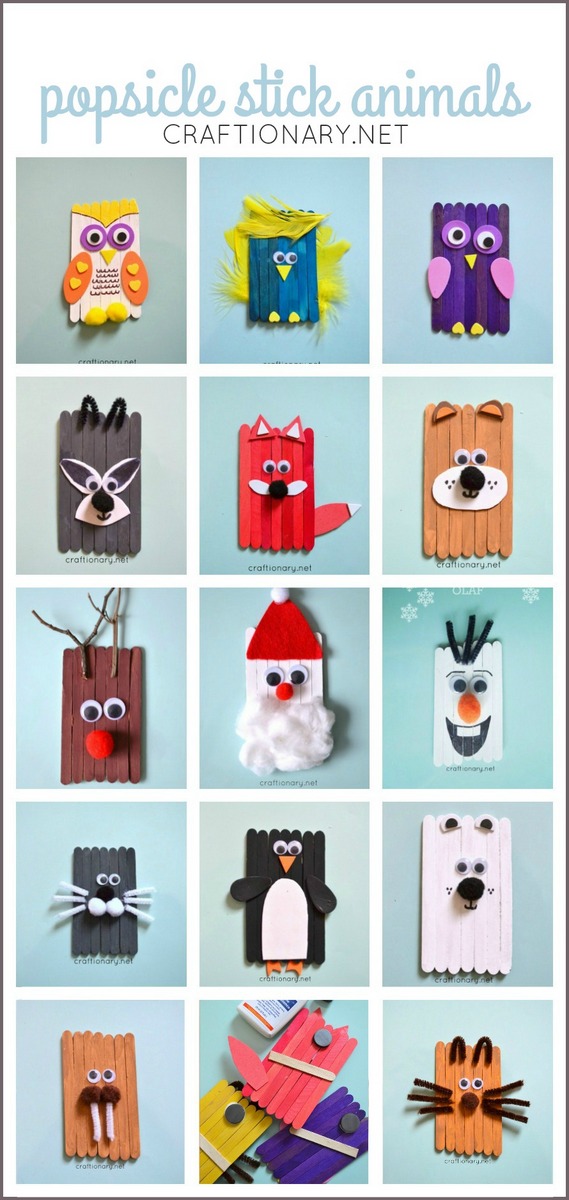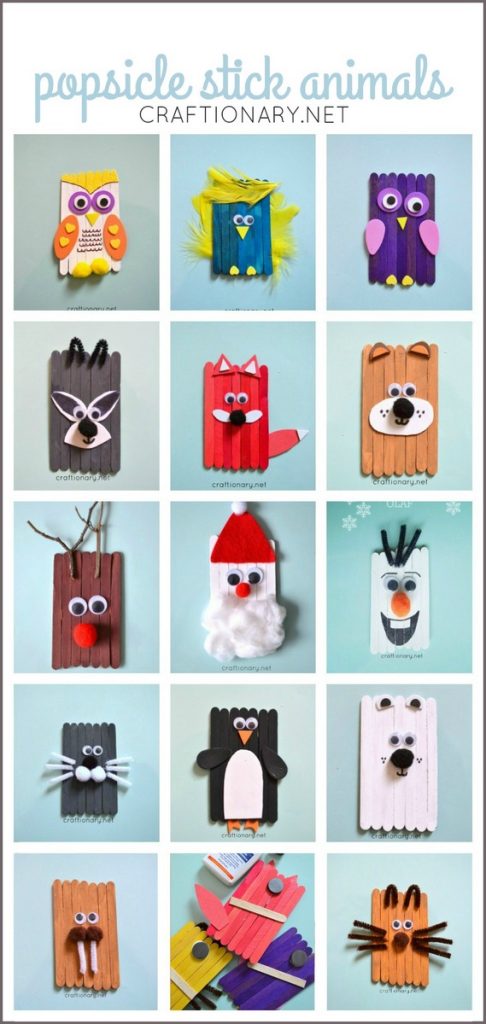 There are DIY bear and DIY raccon tutorials in today's post.
(1)
DIY Bear Tutorial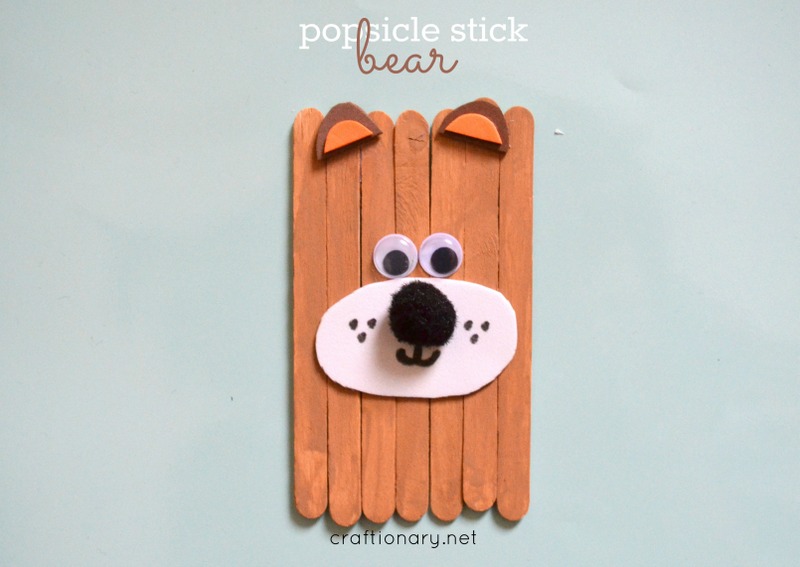 To make this grizzly bear you will need:
popsicle sticks
googly eyes
foam sheets to make some shapes for the bear's face
Acrylic paint and paint brush
White glue or glue stick for sticking things together
Pom pom
scissors
sharpie for adding details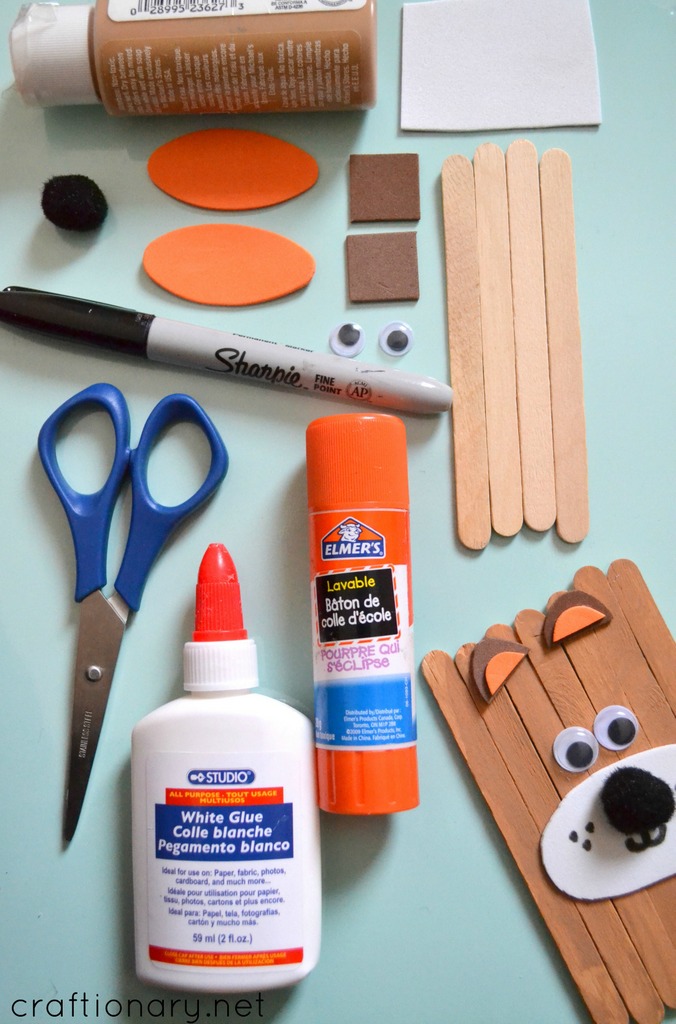 All these crafty supplies are easily available at dollar store. Super simple project for kids with adult supervision for cutting foam sheets and glue the sticks together.
Once done your grizzly bear is ready to go.
Popsicle stick grizzly bear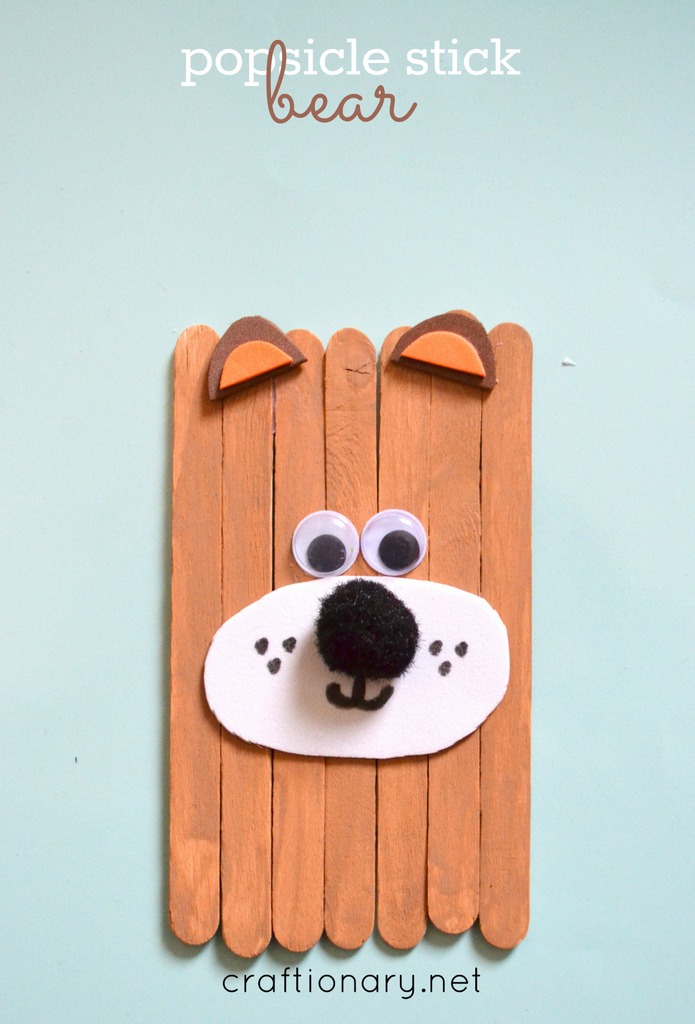 Similarly, lets get to our other cutie of the list:
(2)
DIY raccoon craft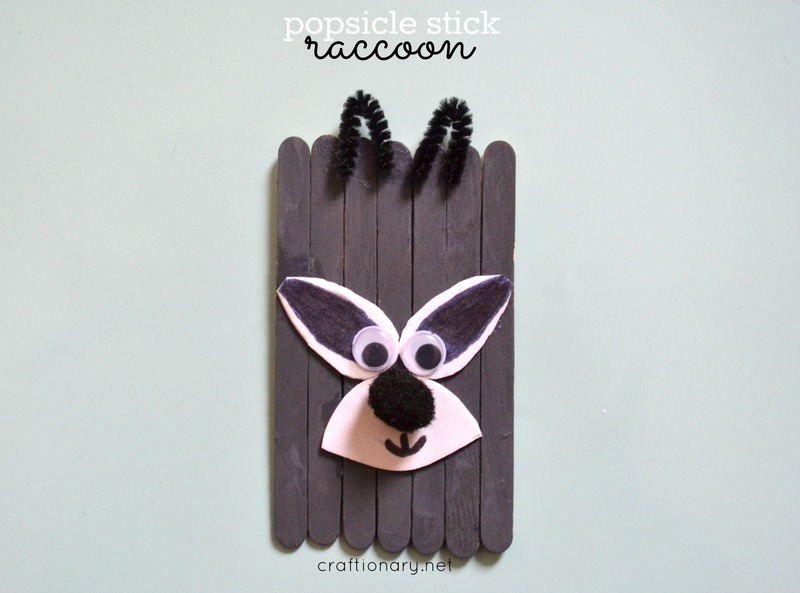 To make popsicle stick raccoon you will need:
popsicle sticks
foam sheet only white – you can use marker to colour the eye part and add a smile.
googly eyes
Acrylic paint black and white (mix them to make grey – good mixing color learning as well)
glue stick/ white glue/ glue gun (whatever suits you)
Pom pom
scissors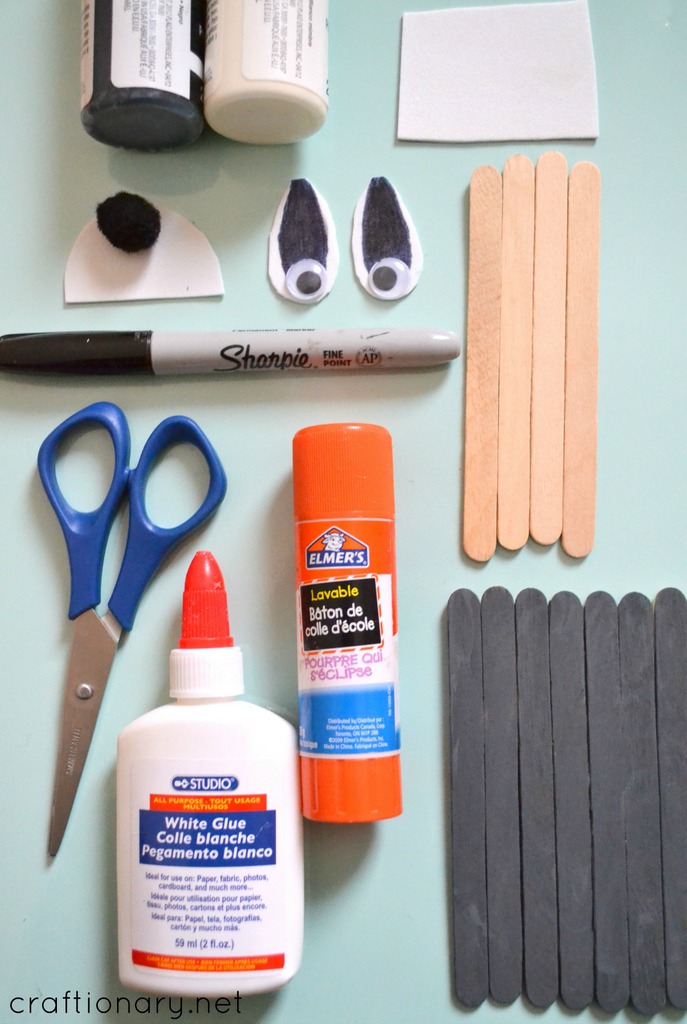 If you like a detailed pictorial with instructions on how to make these animals, you can find it HERE.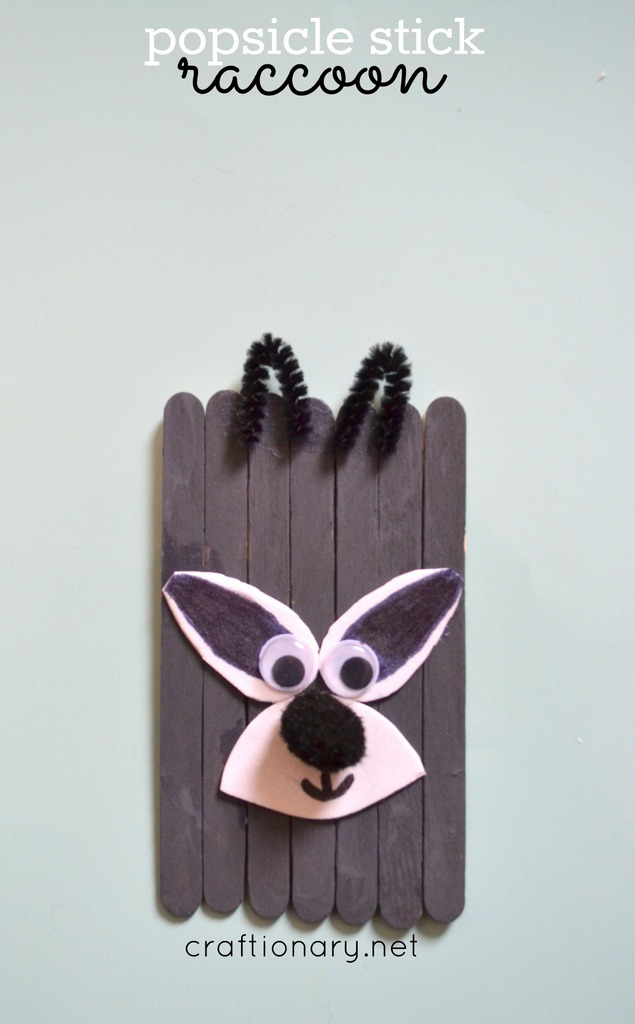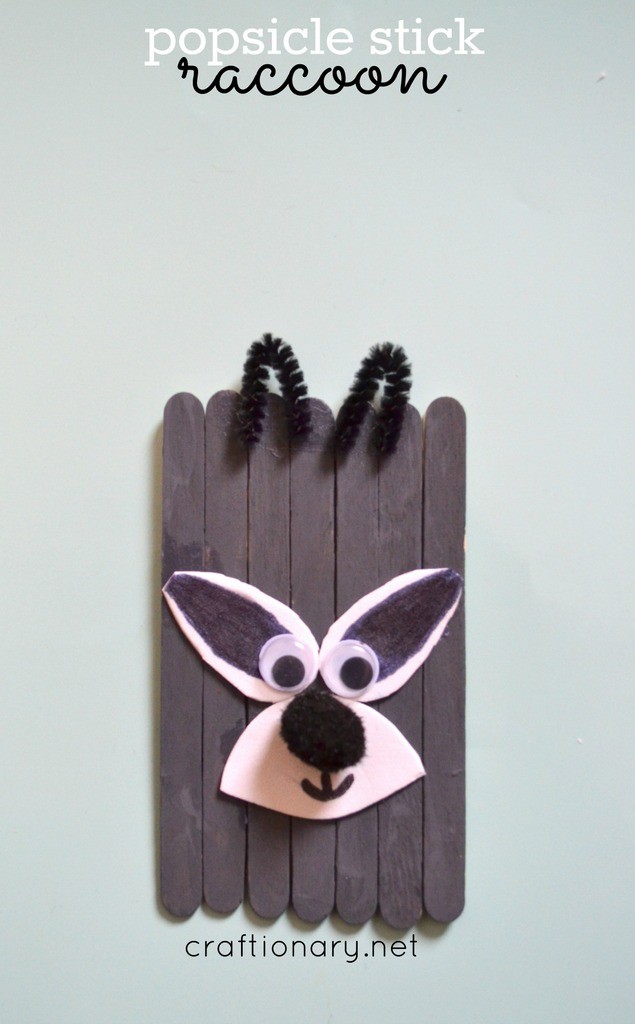 We have also created a video tutorial. Check it out:
Here are some more cool ideas to try:
Popsicle sticks forest animals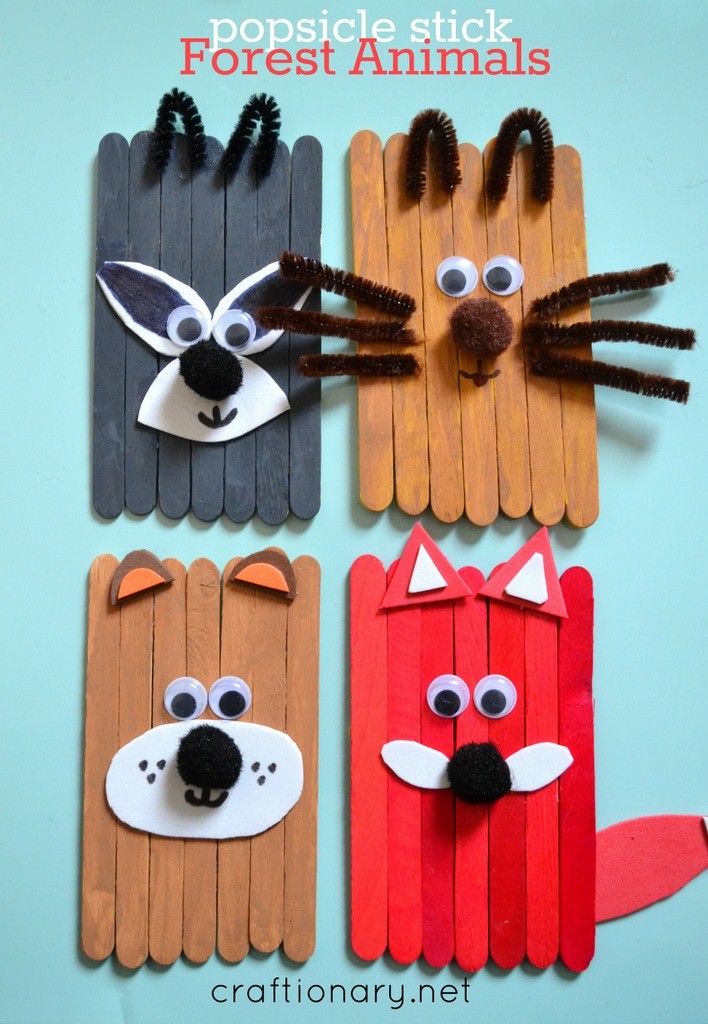 Popsicle stick Arctic animals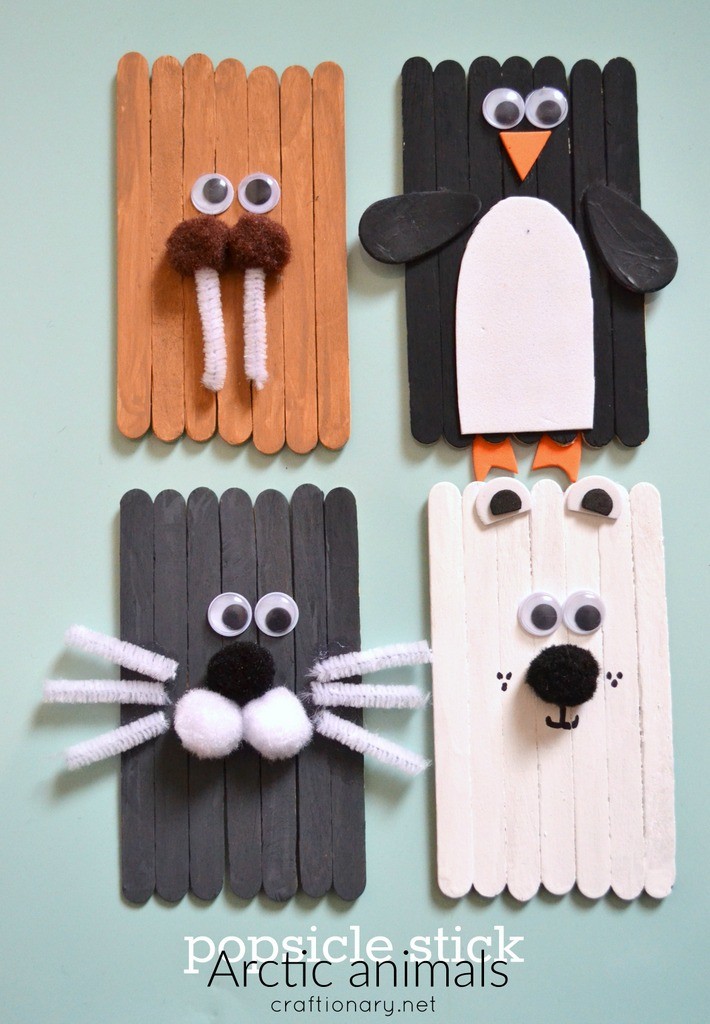 Popsicle stick winter crafts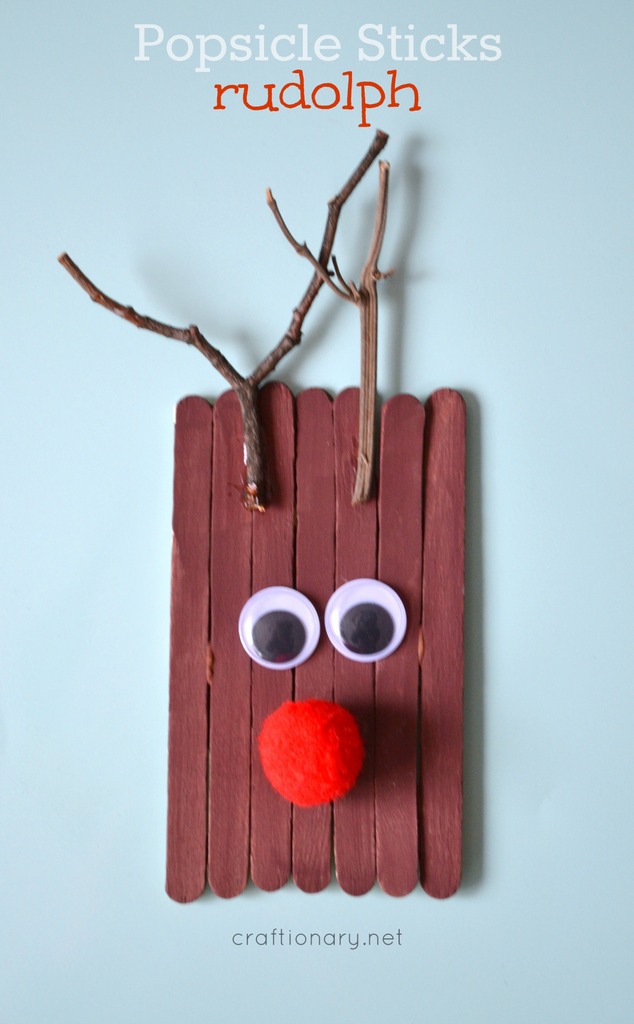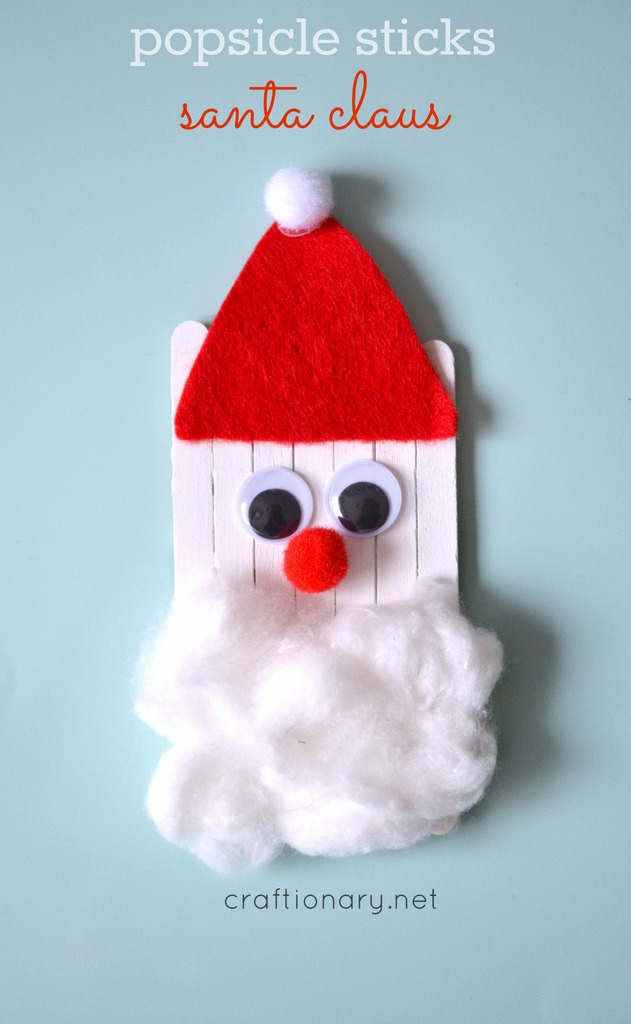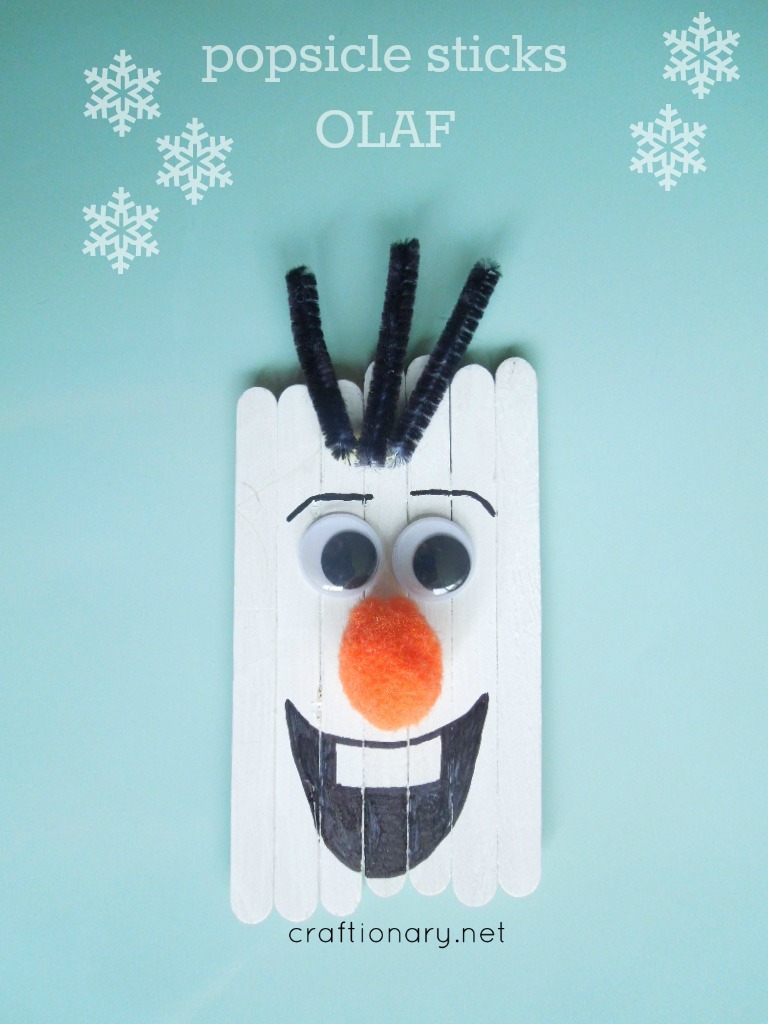 Popsicle sticks birds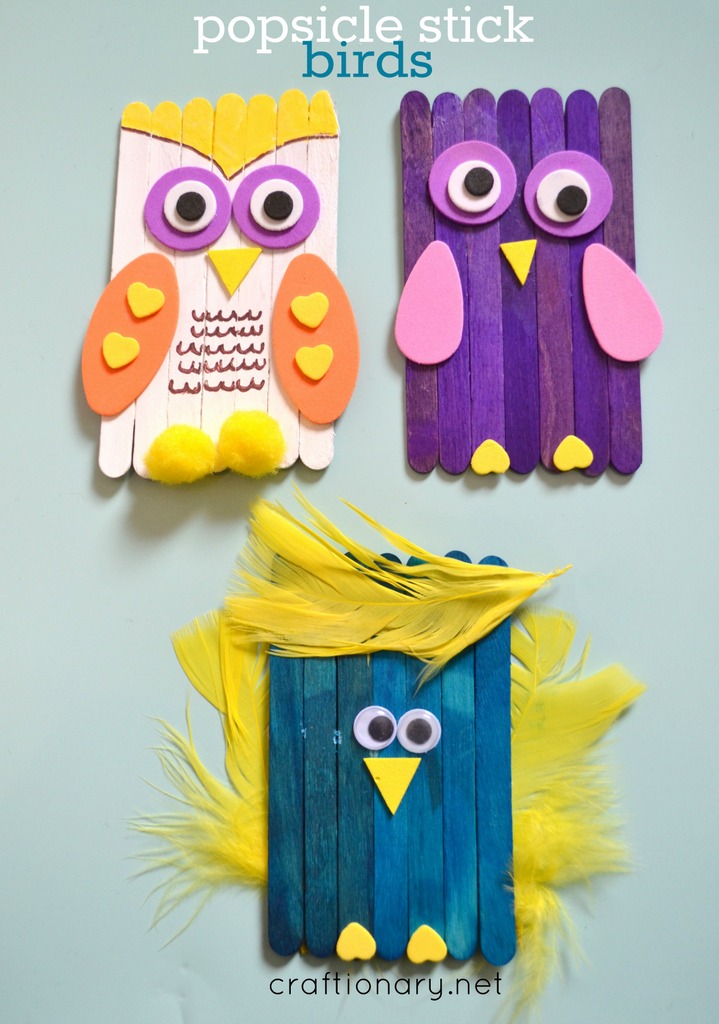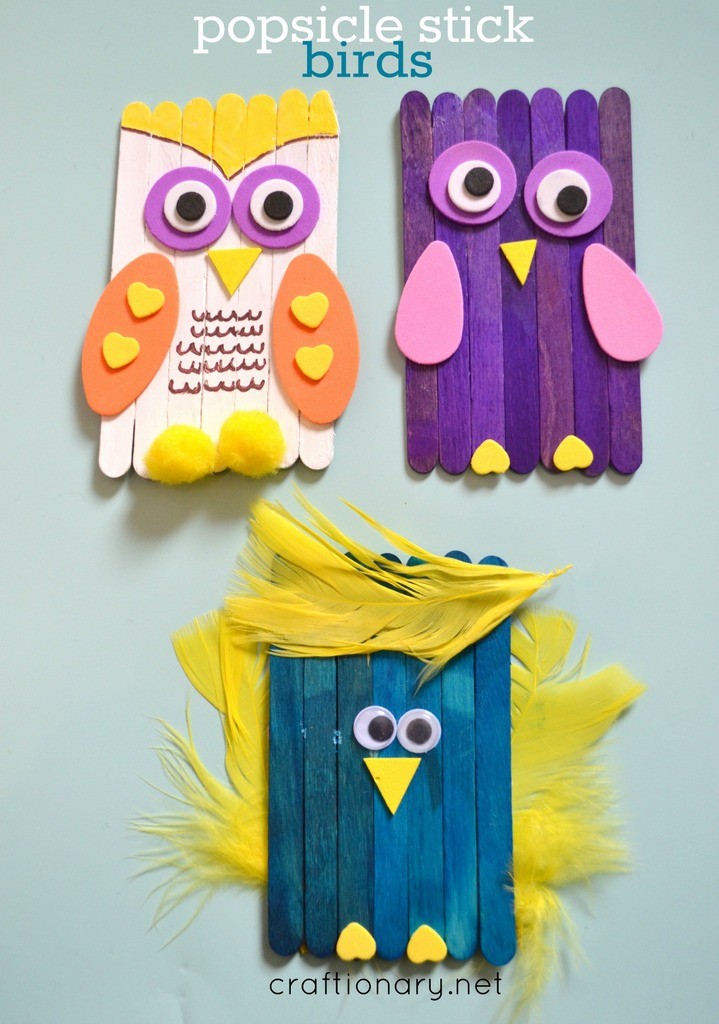 The fun part about these popsicle stick animals is that you can add a magnet behind them or stick a thread on the back and they are ready to display.
I hope you enjoyed these inspirational ideas to create:
Popsicle sticks Easter animals
that is on my kids wish list for now.
Find the popsicle stick animals collection, HERE.
Do you enjoy pinterest inspirations? You might like Kids fun and activities board, where I share my favourite ideas for children.