Painted Easter Eggs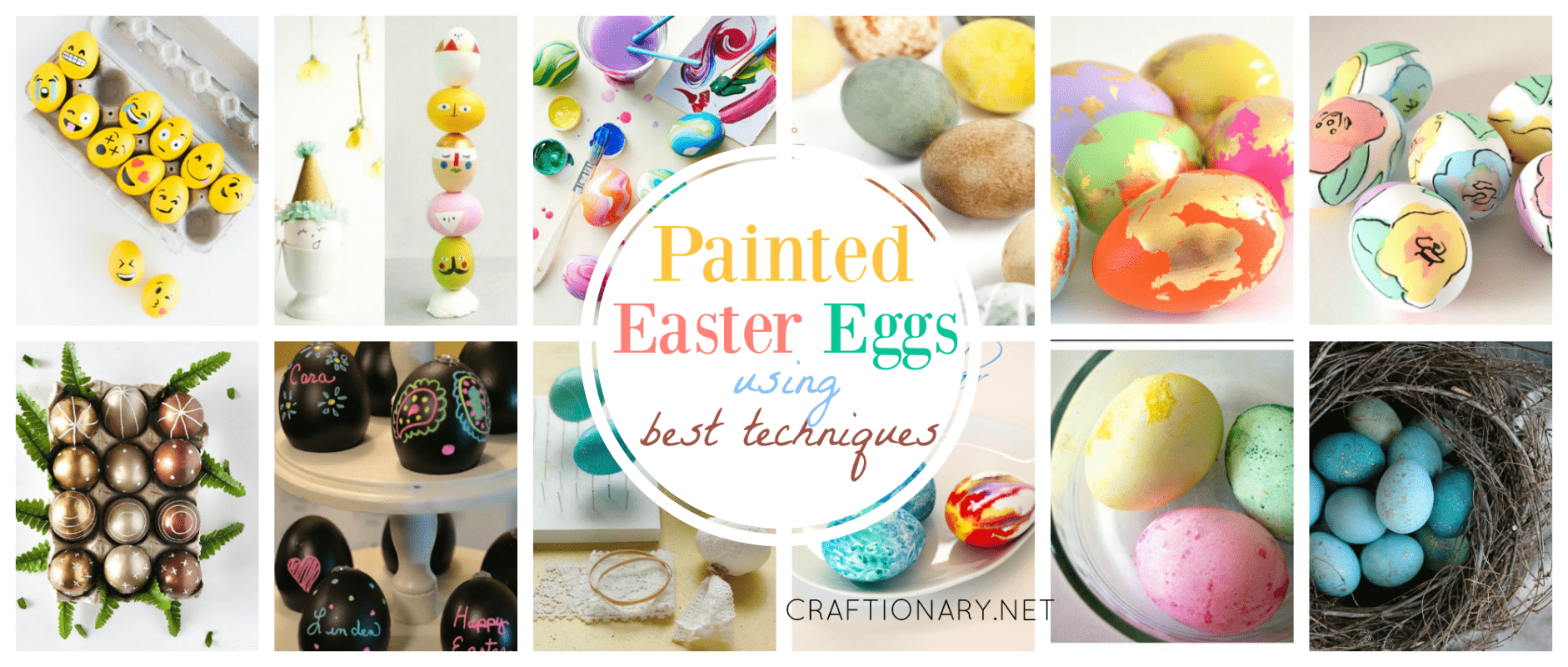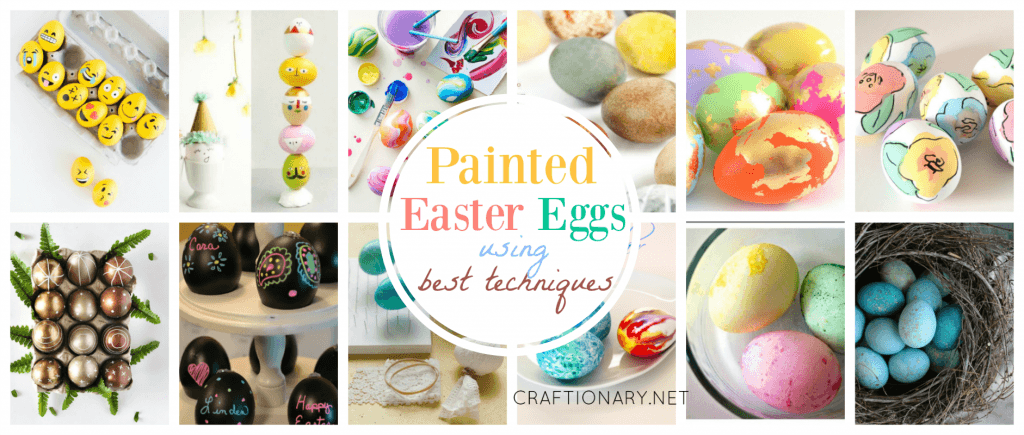 DO NOT COPY, EDIT, SAVE OR PASTE THIS IMAGE. COPYRIGHT OF CRAFTIONARY.NET
Easter eggs painting and dyeing is an interesting spring activity. Even kids enjoy decorating, painting and learning new techniques to use on Easter eggs. Today I will be sharing some great ideas for painting and decorating Easter eggs with different art supplies, like crayons, water colors, acrylics (acrylic paints), natural dyes (or food dyes), chalk paint, spray paints etc. There are so many fun, easy and mess free ideas for painting Easter eggs. Techniques like marbleized effects, swirls, spraying, finger painting, sharpies, abstract art, gold leaf and more make beautiful patterns and designs you will love.
Let's have a look at these best techniques to make uniquely painted Easter Eggs (Spring crafts).
Easter Eggs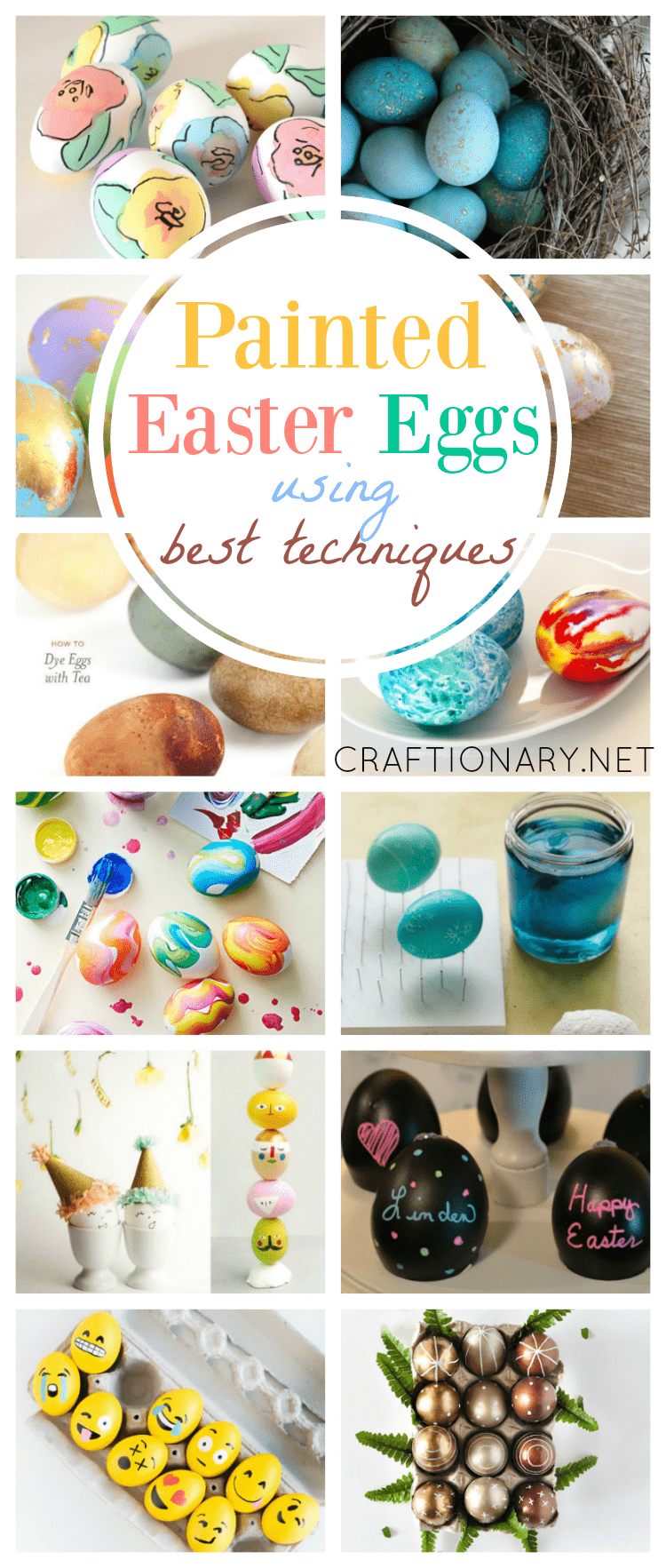 DO NOT COPY, EDIT, SAVE OR PASTE THIS IMAGE. COPYRIGHT OF CRAFTIONARY.NET
DIY Painted Easter Eggs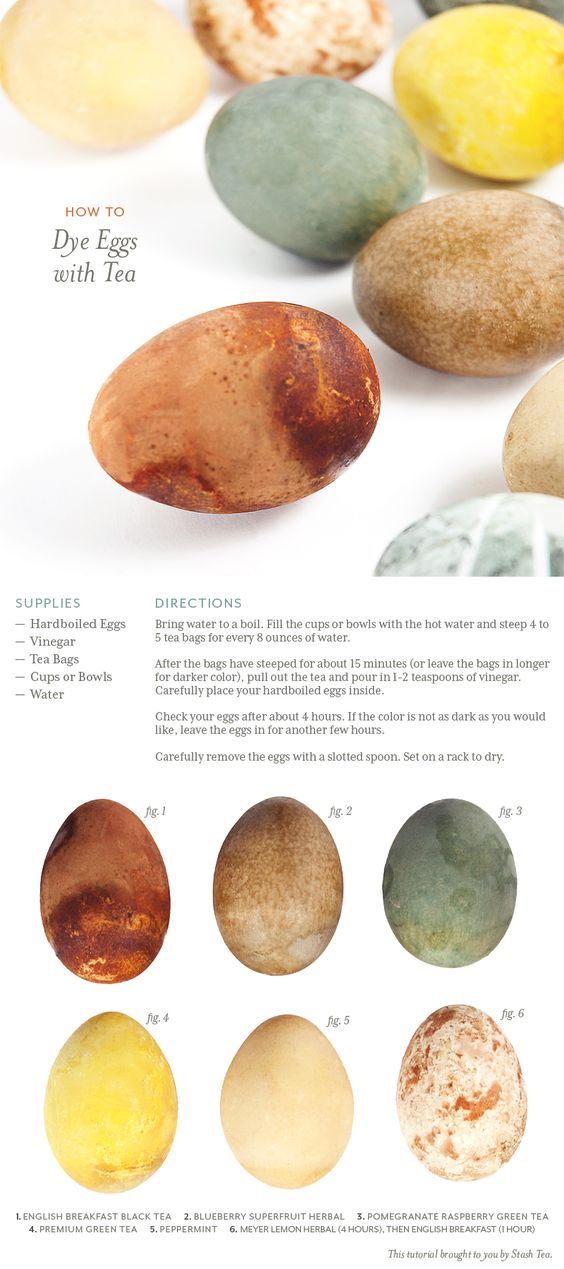 How To Make Easter Painted Eggs
Watercolor Dyed Eggs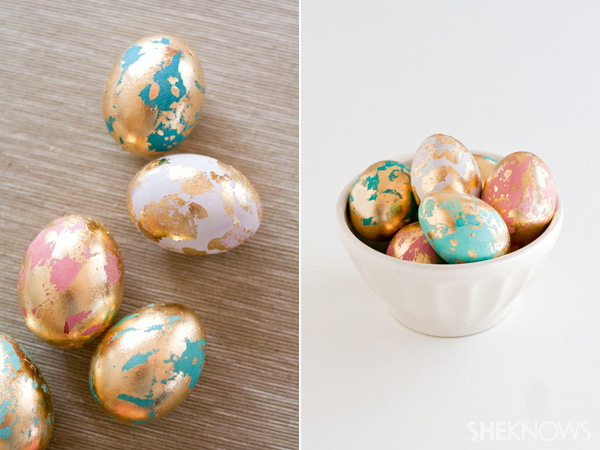 How to dye eggs?
Kids Easter Eggs

Easter Eggs Dye Shades Infographics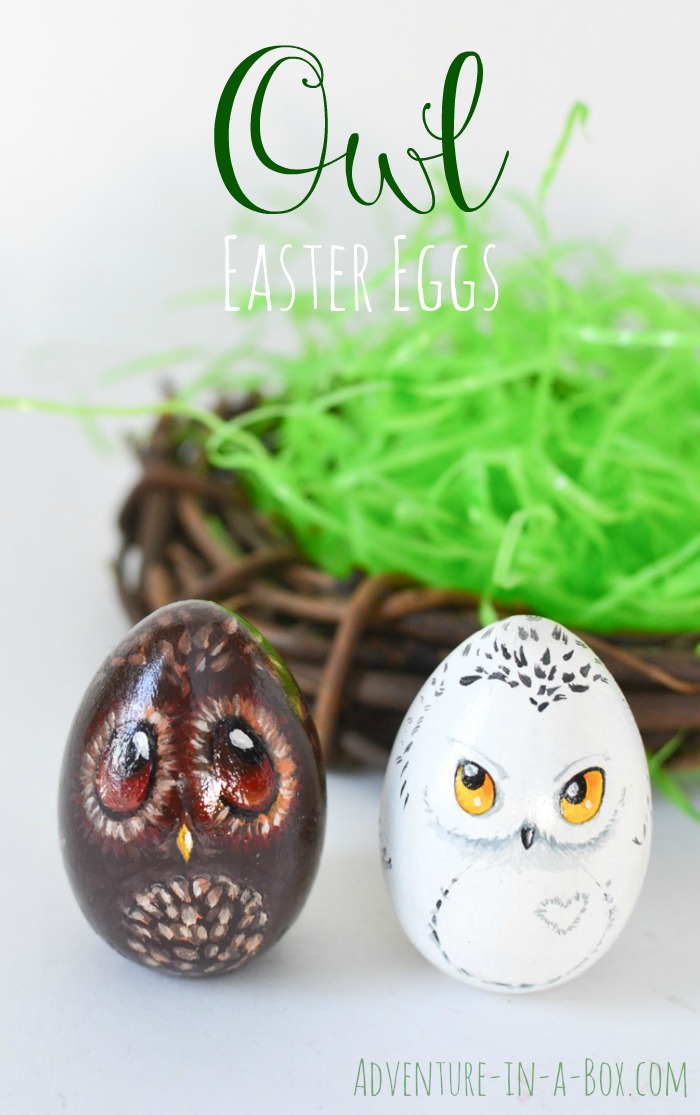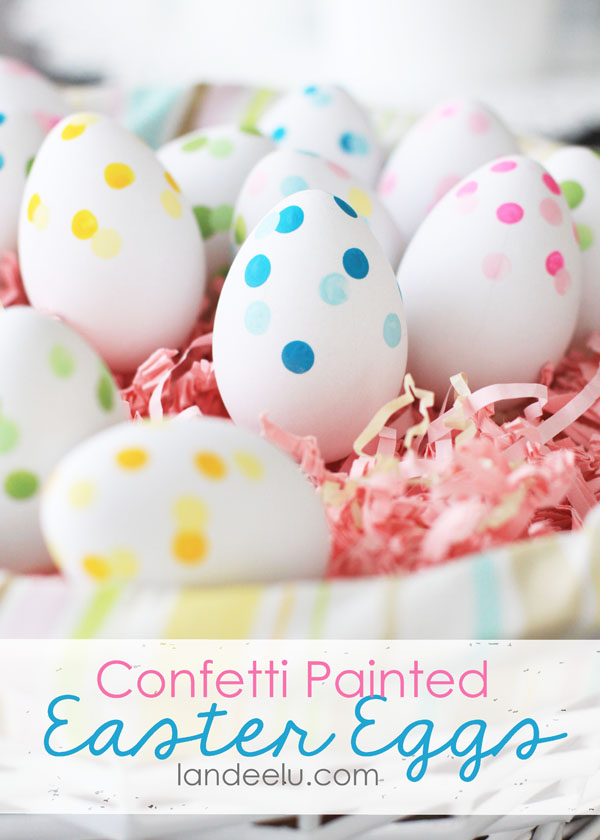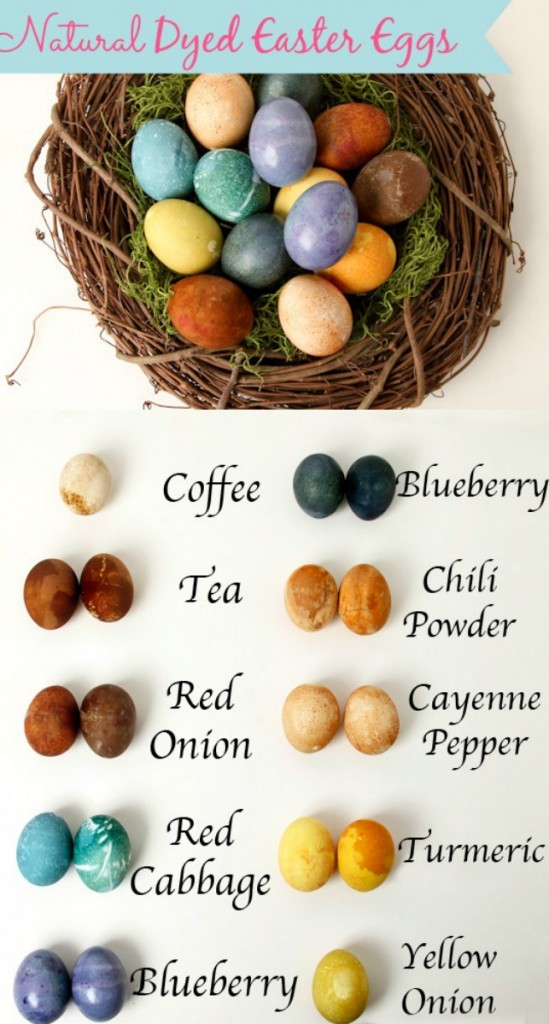 Easter eggs painting tools and kits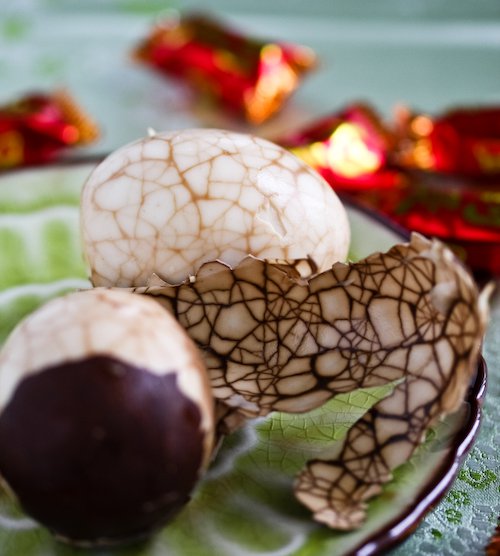 Mess-free egg ideas
I hope you will enjoy painting Easter eggs using your favourite techniques. These are easy to make and unique to display for decoration this spring. For crafty and creative kids, enjoy using the ideas that range from young to slightly older kids who love to paint eggs using techniques that are involve mess-free ways as well as those that involve more controlled hands.
You will also like:
Homemade Easter Chocolate Eggs