This post may contain affiliate links. Please see our full Disclosure Policy for details.
Make Cute DIY gnomes home decor projects for good luck. Historically, gnomes are magical creatures that symbolize good luck. They have become very popular for decorating especially farmhouse gnomes as they bring happiness and warmth with gardening and farmer concepts. Garden gnomes or lawn gnomes bring the element of whimsy and connect the natural garden vibes with old world.
30 Cute DIY gnomes home decor projects for good luck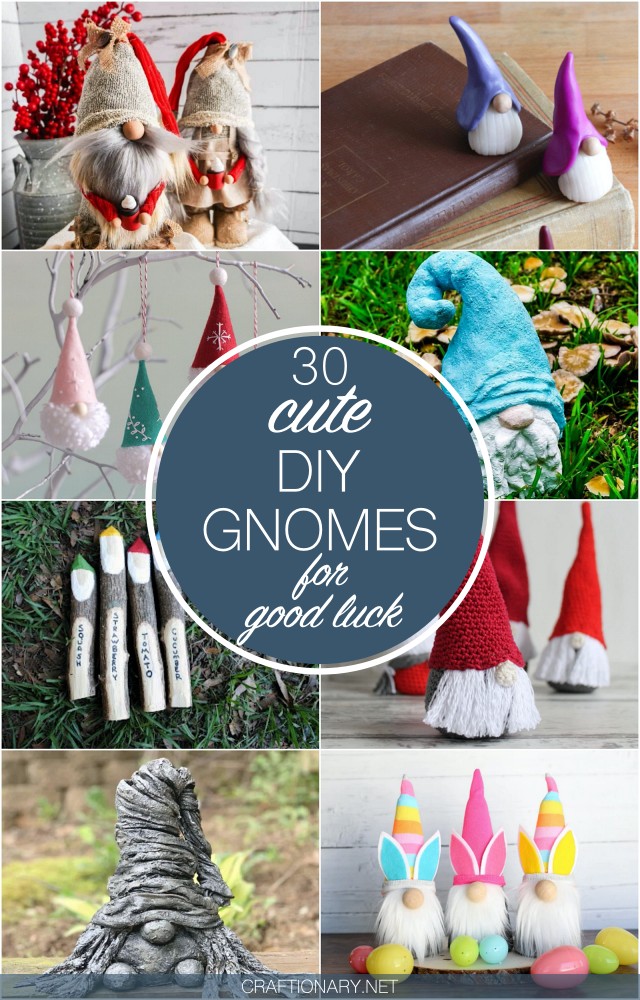 If you prefer minimalist decoration mini gnomes are perfect for you. Adding Scandinavian gnomes to fairy garden and making wind chimes are cute ideas as well. However, DIY gnome instructions for making homemade gnomes for DIY Christmas decoration and to hang handmade gnome ornaments on your tree are perfect ideas for decor enthusiasts. Get ready to learn the history of gnomes and some interesting facts, followed by easy gnome crafts and projects. These make great Christmas gifts and are perfect to display indoor and outdoor. You can add them to trays, mantel, shelves, Christmas tree, centerpieces, garden, wreath and much more. You can pin this for later if you can't read it all today.
Why decorate with gnomes?
Gnomes pass along the folklore and represent good luck. These mythical creatures are considered magical and are thought to provide protection. According to the legend, they are normally the protectors of buried treasure and minerals in the ground. People believe them to protect their crops, livestock, and home, therefore, they display them in the barn, farmhouse, and garden. They are also thought to be helpful to gardeners in the night.
The history of gnomes
Gnomes are miniature friends with billy-goat beard. The word "gnome" comes from Latin 'gnomus' or Greek 'gnosis', associated with 'knowledge of hidden treasure' and 'earth dwellers'. Since, they are the nighttime protectors of the Earth, traditionally gnome is diligently linked to mythology of classical elements – Earth, Fire, Water and Air. Legend has it that gnomes live underground since a single ray of sunshine could turn them to stone. They are believed to guard plant life and treasure.
Historically, gnomes originated in European countries, but their reference can also be found in Japanese culture. Paracelsus was the first to introduce gnome in the 16th century. Later many authors including the modern fantasy literature authors adopted the mythological creature. When Phillip Giebel made the first terracotta clay garden gnome, they became popular garden ornament in Germany during the mid-1800s. It was later introduced in England by Sir Charles Isham, who bought 21 terra cotta garden gnomes from his trip to Germany and displayed them around the garden of his home.
DIY Gnomes tutorial for Your Home
Garden gnomes have evolved into being part of decor in home and holidays overtime. You can find a wide variety of gnomes from stone gnomes that work best with traditional designs to fiberglass gnomes that blend well with contemporary style. Interestingly, you can customize them to your specific taste thanks to handmade gnome artists around the world. In all, they add charm and cuteness to the home environment and garden ambiance. This element of beauty brings the character's magical element to life.
What do garden gnomes symbolize?
A garden gnome is a miniature figurine of an old man with beard, typically wearing a tall, pointy, red hat. Gardens and lawns can be decorated with gnomes. The gnomes are believed to protect the garden and home from evil.
Why are DIY gnomes so popular?
Home and business in Europe used to display gnomes locally. Tourists found them fascinating and this rapid increase in purchase by European travelers from different countries lead to popularity of garden gnomes.
Today, Christmas gnomes are as popular as garden gnomes. They are a perfect fit for farmhouse holiday decor. There is magic in Christmas, so this magical creature found its perfect place. Display them on your holiday mantel, hang gnome ornaments on your tree or decorate your deck and garden. You can also find amazing kitchen gnome cookware if you look at the right places. Get in the vibe for vintage ceramic trees and classic Christmas decor this winter, but don't forget to add the gnome on top.
How to make DIY gnome tutorials?
Make different gnomes like:
DIY farmhouse gnomes
Adorable DIY Fall gnome
DIY farmhouse gnome tiered tray
DIY clay gnomes
Make concrete gnomes
Mini gnome cutouts
Tiny garden gnome potted plant
Mini fairy gnome
Garden gnome fairy garden
Terracotta garden gnome
DIY garden gnome from cement
Air drying clay garden gnomes
Garden gnome markers
Earth peg gnomes
DIY Easter gnomes
Make Halloween sock gnomes
Painted rock gnomes
DIY paper gnomes
Bobble hat yarn gnomes
Tomato cage Christmas gnomes
Evergreen Christmas gnome
Easy DIY Christmas gnome
Pom pom gnome ornaments
Christmas gnome tiered tray
Crochet Christmas gnome
How to make large gnomes
Making DIY gnome instructions:
The basics of DIY gnome is the same and the rest is your imagination. Let's see the basic DIY gnome step by step instructions:
Material to make gnome red hat
Supplies to make gnome beard
Things to make gnome nose
Mini gnome figures or mini human figures
What can I use to make gnome nose?
You can use a variety of materials to make gnome nose depending on the size of gnome like:
cotton ball
round button
wooden beads
felt
pom poms
yarn
How to make gnome beard?
Make hairy gnome face with a variety of supplies like:
strips of yarn
strands of mop
faux fur or craft fur
braided embroidery threads
fake costume wig
dollar store furry material
a shrug
furry fabric
What can I use to make DIY gnome hat?
For making DIY gnome hat use materials like fabric and felt in various colors or patterns. Most popular are red and plaid. You can also use foam cone.
How to make sock gnome's body?
In order to make DIY sock gnome, you first need to choose the material based on your preference for socks gnome. There are two types of fillers for gnome body:
If you are selling or storing use heavy fillers like dry beans, uncooked rice, or plastic beads to give the body of gnome some stability.
However, to make stuffed animals or shaped pillows use filler like polyfill. It is readily available at Amazon and craft stores like Hobby Lobby, dollar tree and Michaels.
Easy guide to make No Sew DIY gnome
In order to make a fabric gnome without sewing, fill your choice of filler in a sock or fabric piece. Now use rubber band to tie the fabric and make a stuffed pouch. Trim the excess fabric for neat look. Dab it with hot glue to ensure it stays closed. Now cutout the fur fabric using PDF pattern or beard template and hot glue where you want the mouth. Hot glue a wood bead to make the gnome nose. Cut a triangle-shaped felt using scissors and roll it into a cone and hot glue gun to make cone shape gnome hat. Now glue the felt hat on gnome head to complete No Sew gnome. Here are some ideas to get you started:
DIY gnomes
DIY farmhouse gnomes by ruffles and rainboots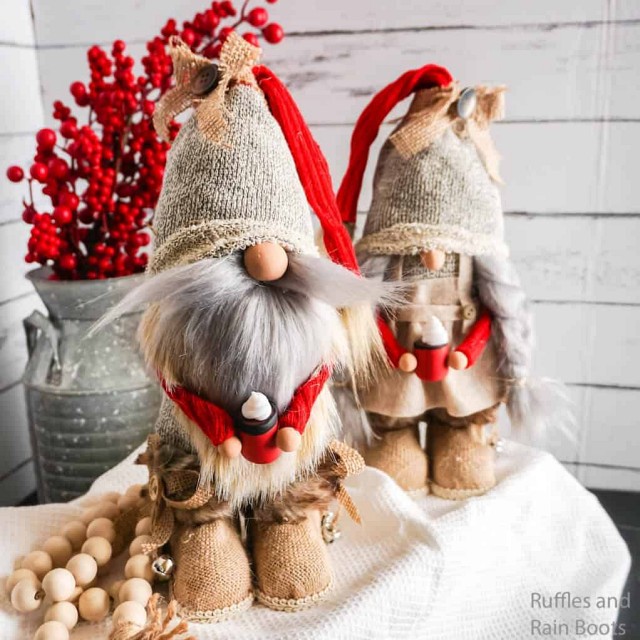 Adorable Fall DIY gnome by diy n crafts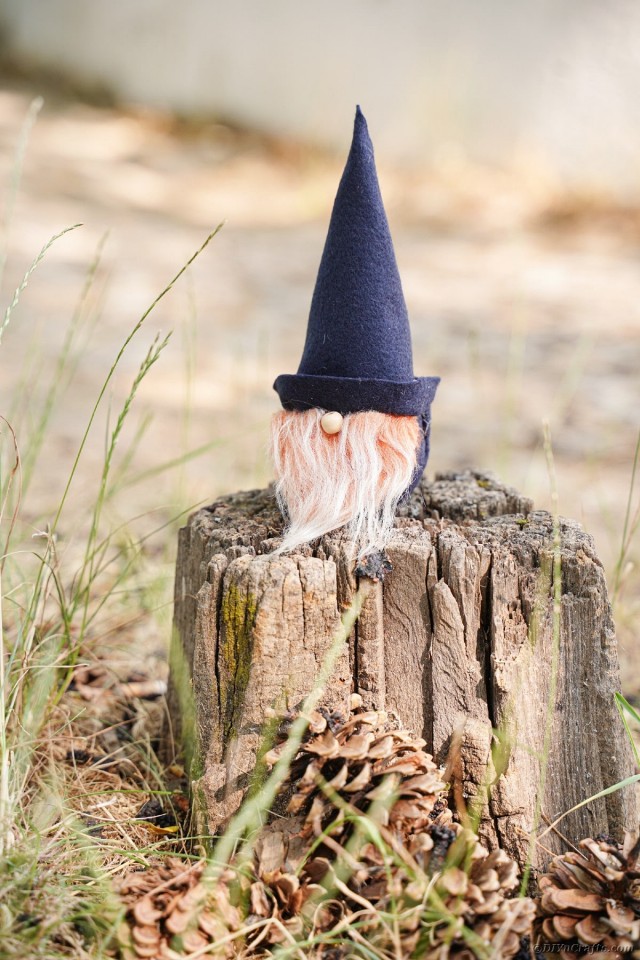 DIY farmhouse gnome tiered tray by hooked strand crochet Etsy.
DIY clay gnomes tutorial by dollar crafter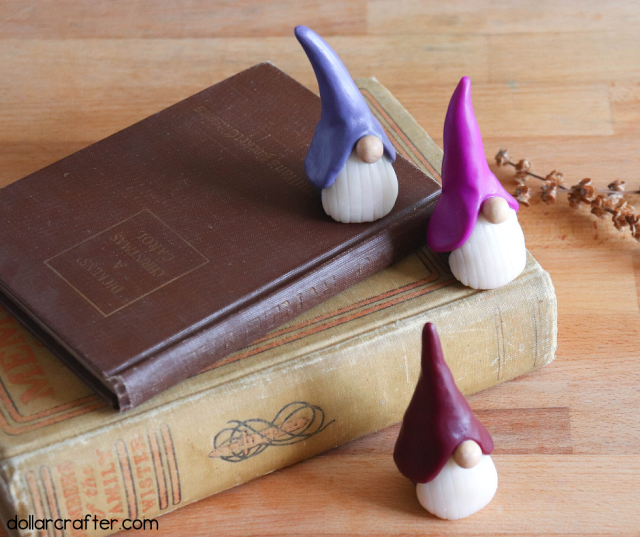 Make concrete gnome by artsy pretty plants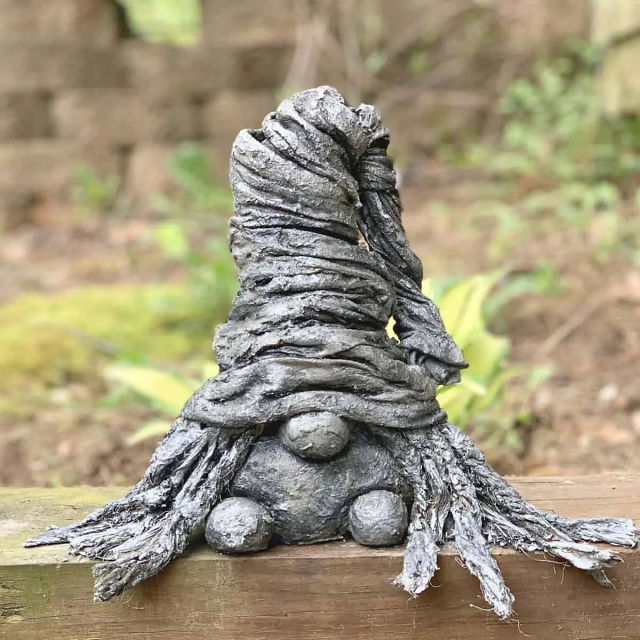 Mini gnomes
Mini gnome cutouts by Honey Hush Creations Etsy.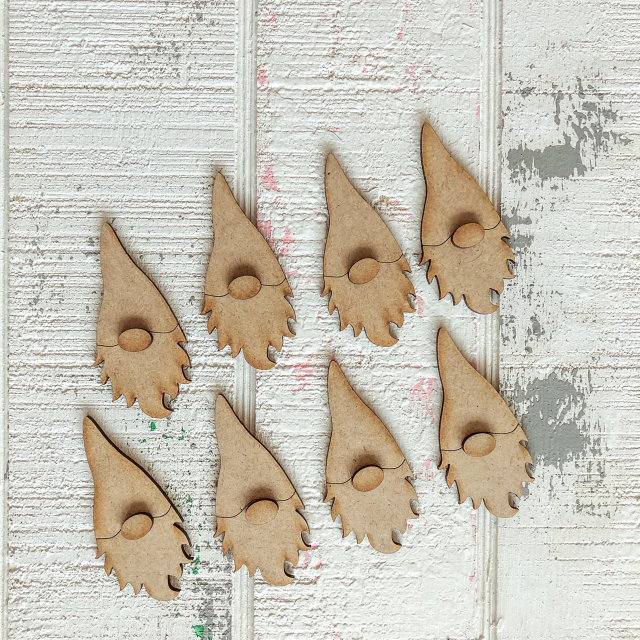 Tiny garden gnome potted plant by World Amiguru Me Etsy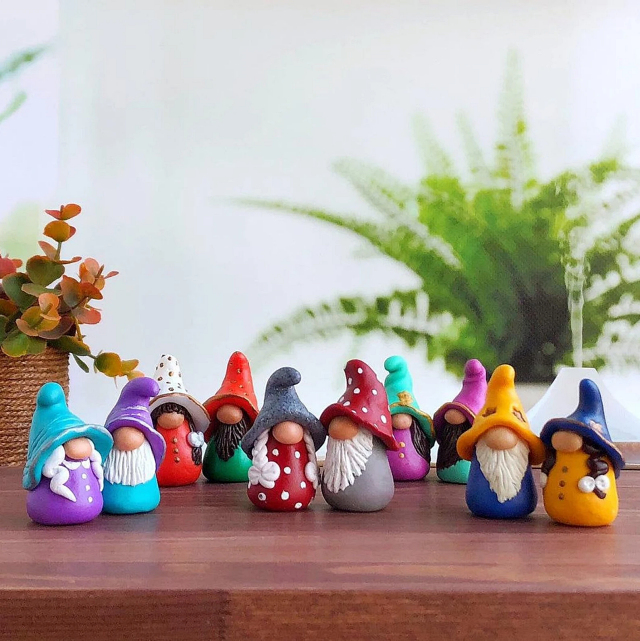 Mini fairy gnome by the gnome makers Etsy
Garden gnomes or lawn gnomes
Garden gnomes fairy garden by blossom in May
Terracotta garden gnome by DIY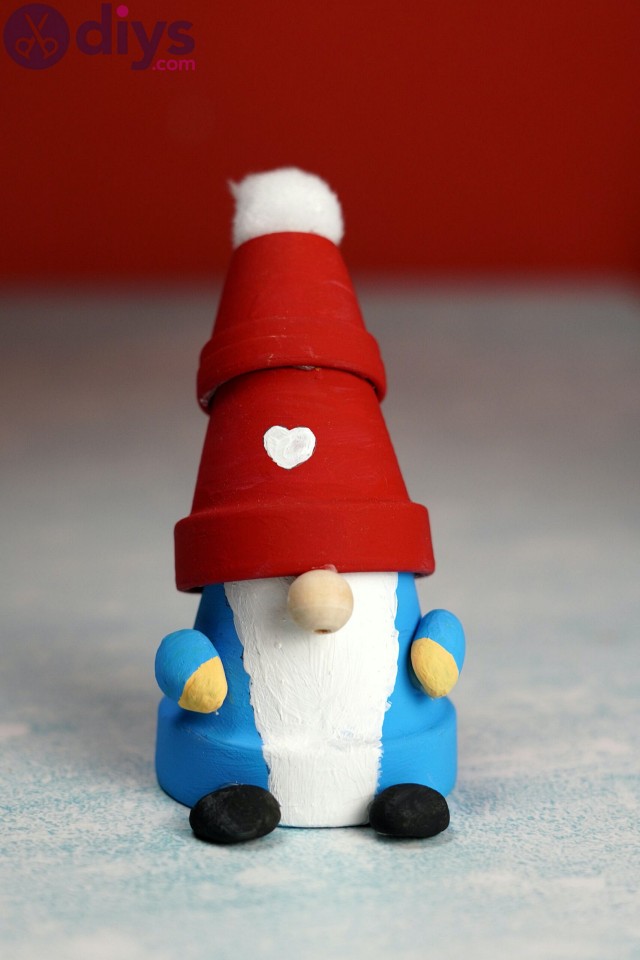 DIY garden gnome from cement by Sarah Nenni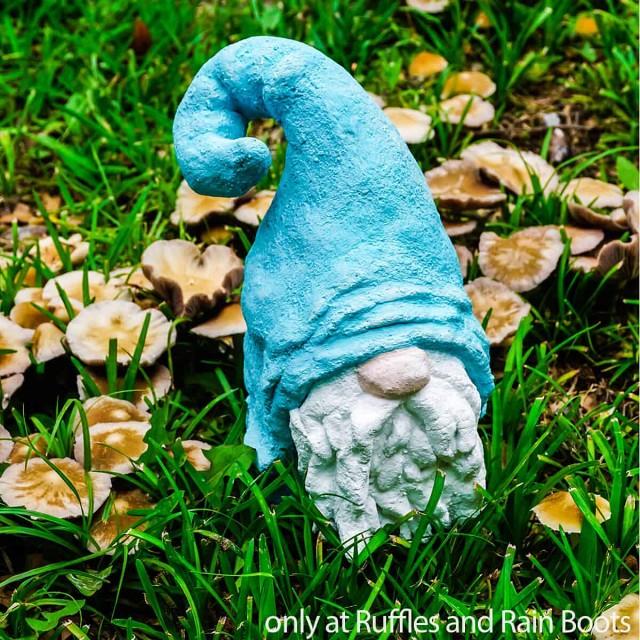 Air drying clay garden gnomes by rainy day mum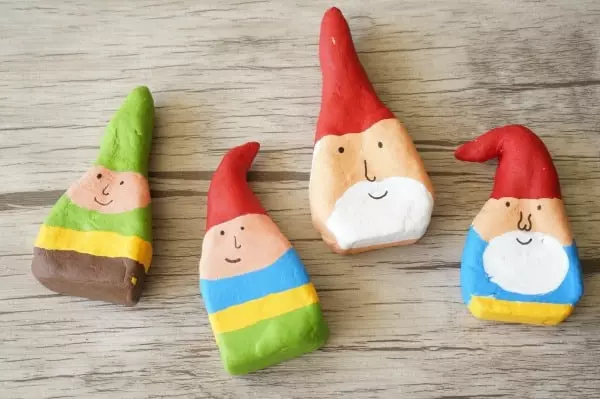 Garden gnome markers by unknown source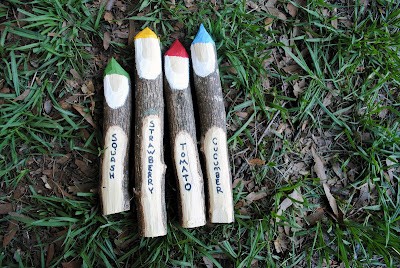 Easy gnome crafts
Earth peg gnomes by Debs Steiner Dolls Etsy
DIY Easter gnomes by It's always Autumn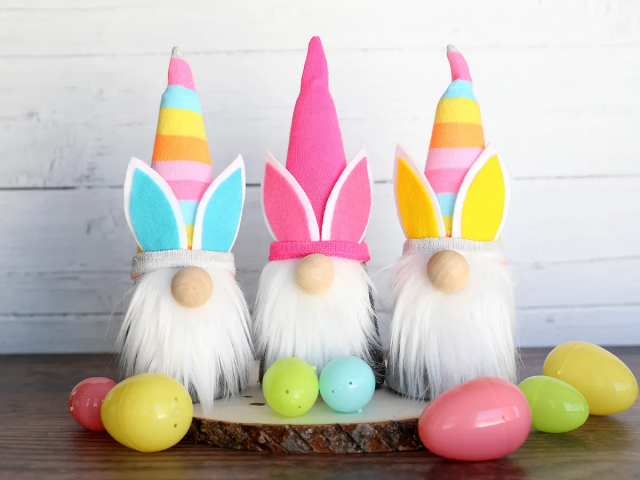 Make Halloween sock gnomes. A cute gnome companion would be the cute witch girl gnome.
Painted rock gnomes by reddit. Find more ideas to paint rocks.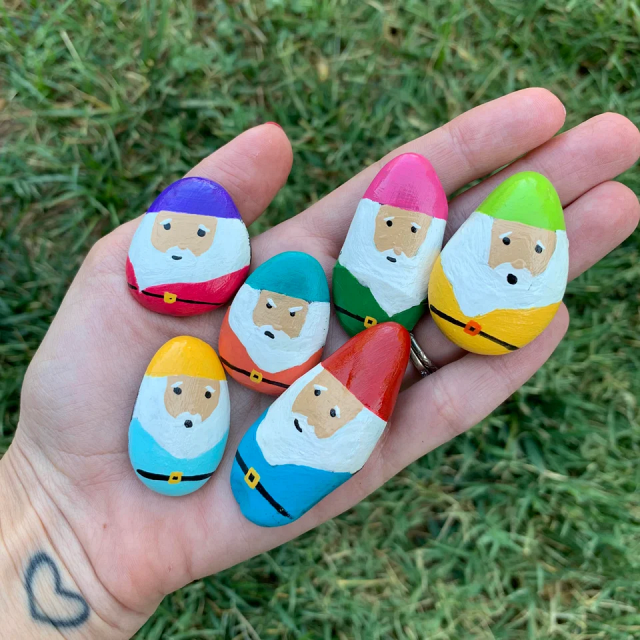 DIY Christmas gnomes
Fun bobble hat yarn gnomes by a blog called wanda. Cute Scandinavian Christmas gnomes.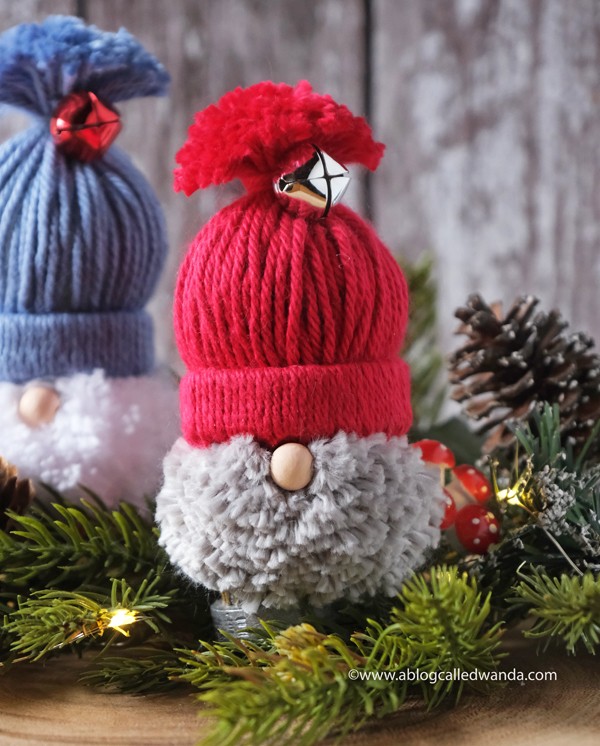 Tomato cage Christmas gnomes by hometalk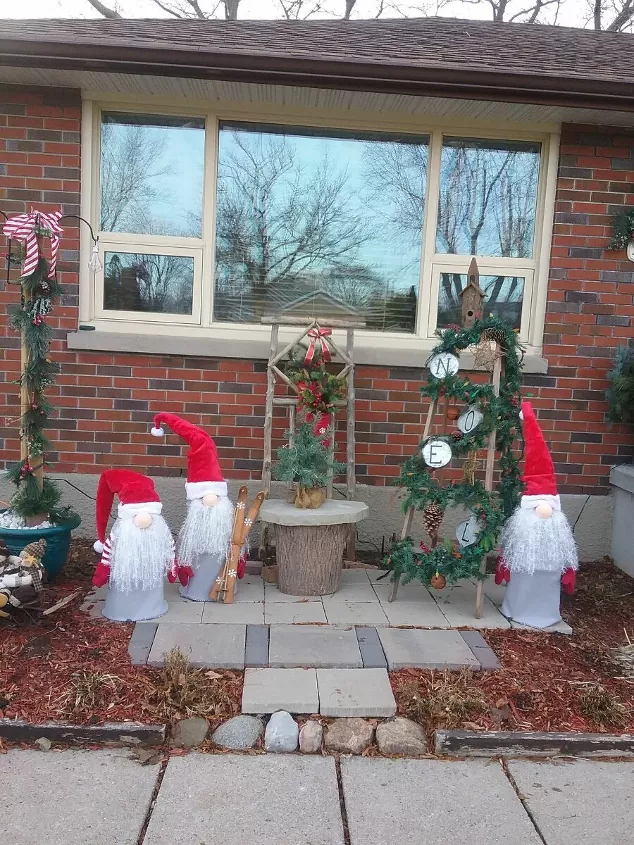 Evergreen Christmas gnome by the shabby creek cottage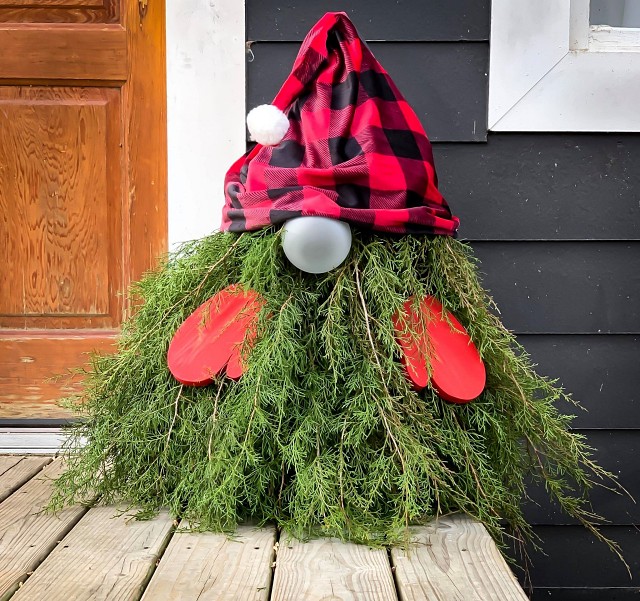 Easy DIY Christmas gnome by the navage patch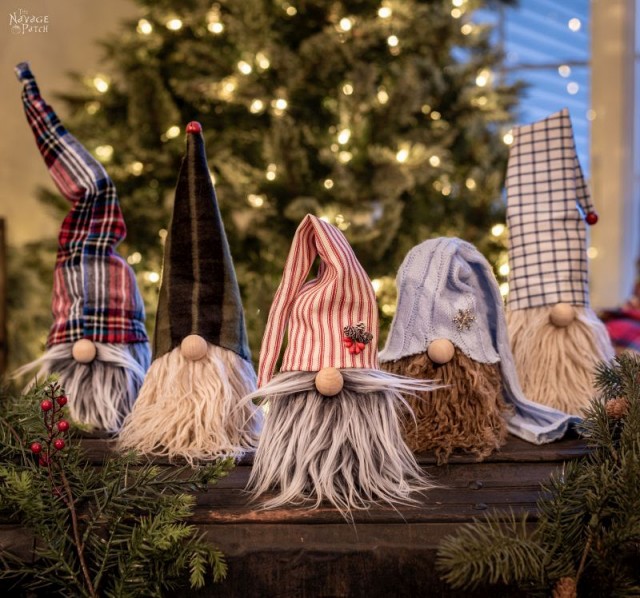 Pom pom gnome ornaments by Lia Griffith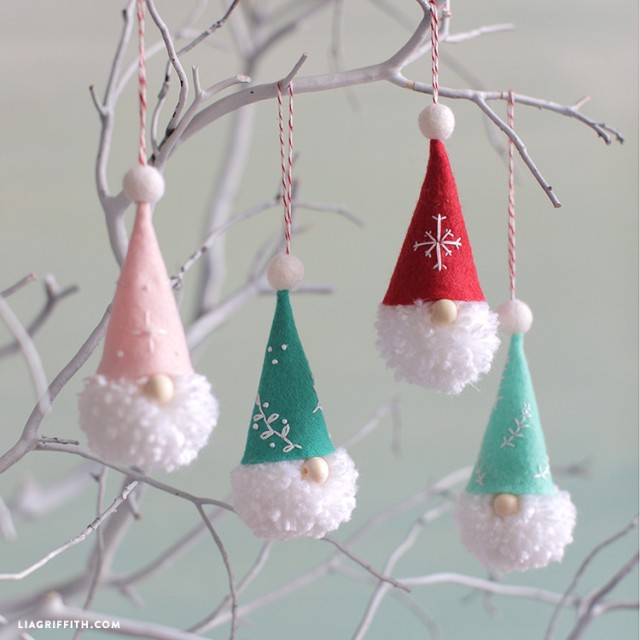 Christmas gnome tiered tray by Wanda Guess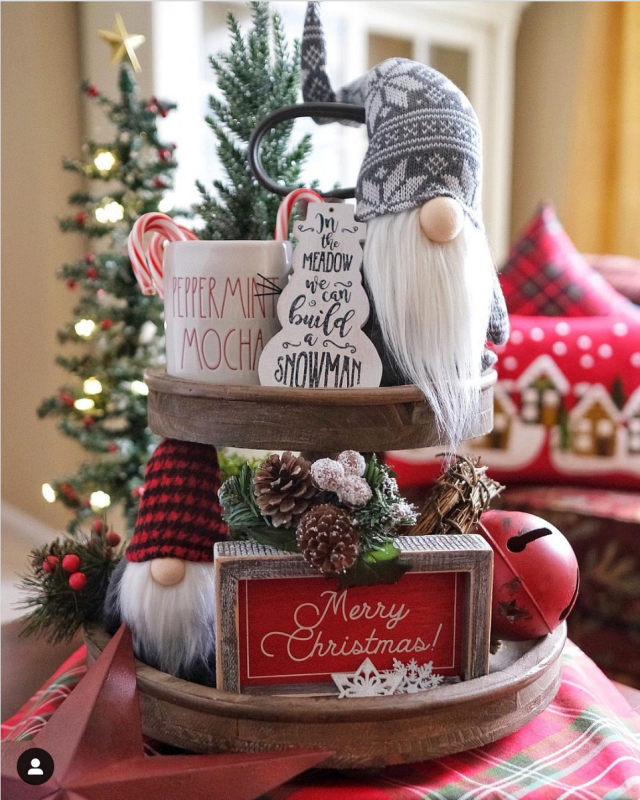 Crochet Christmas Gnome by Miss Neriss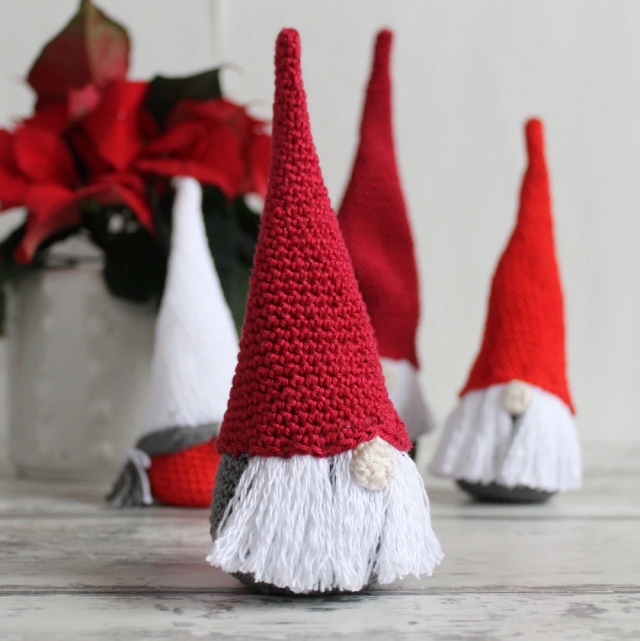 How to make large gnomes by simple made pretty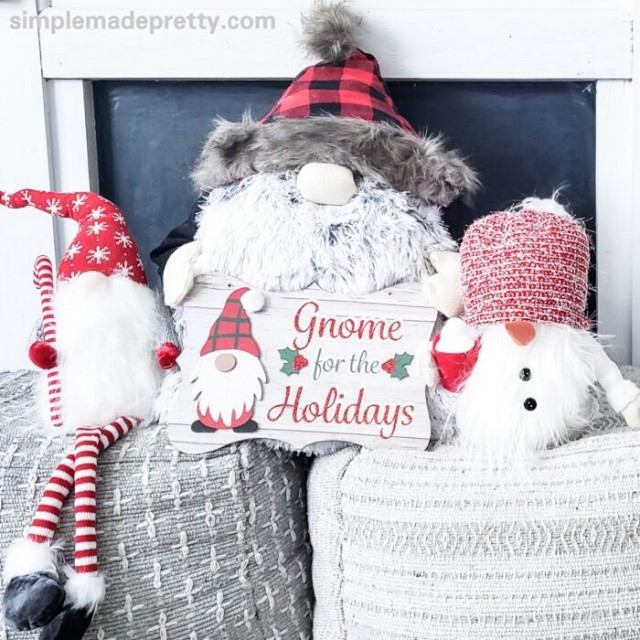 You may also like: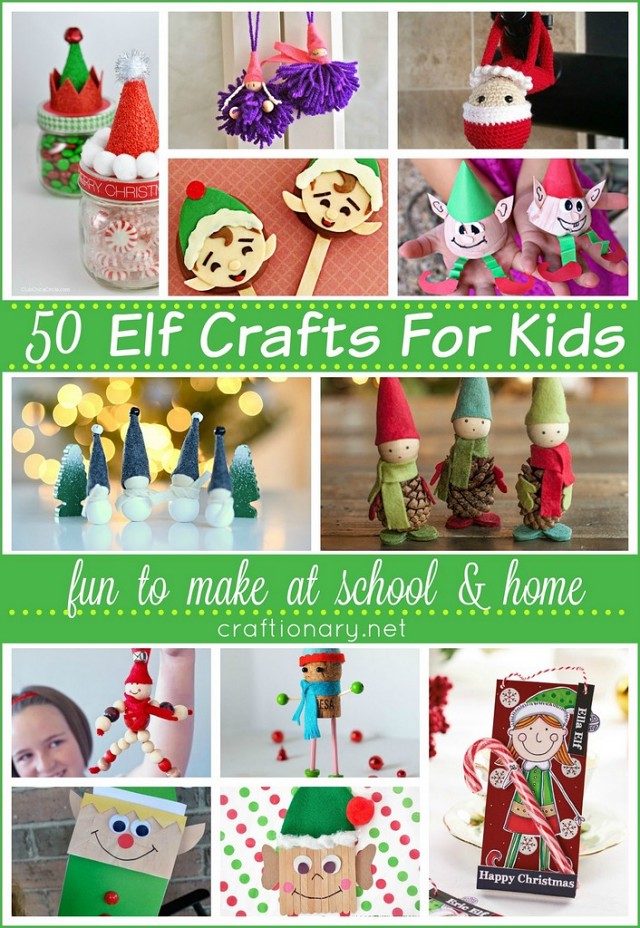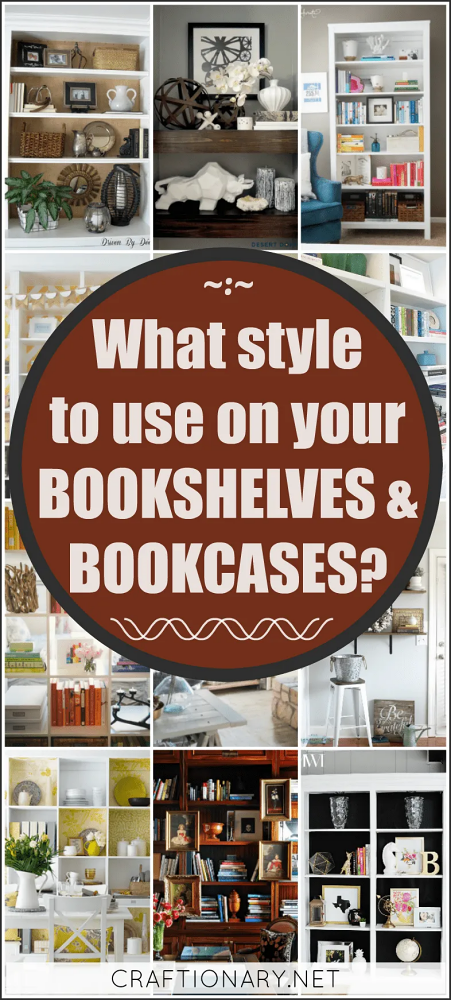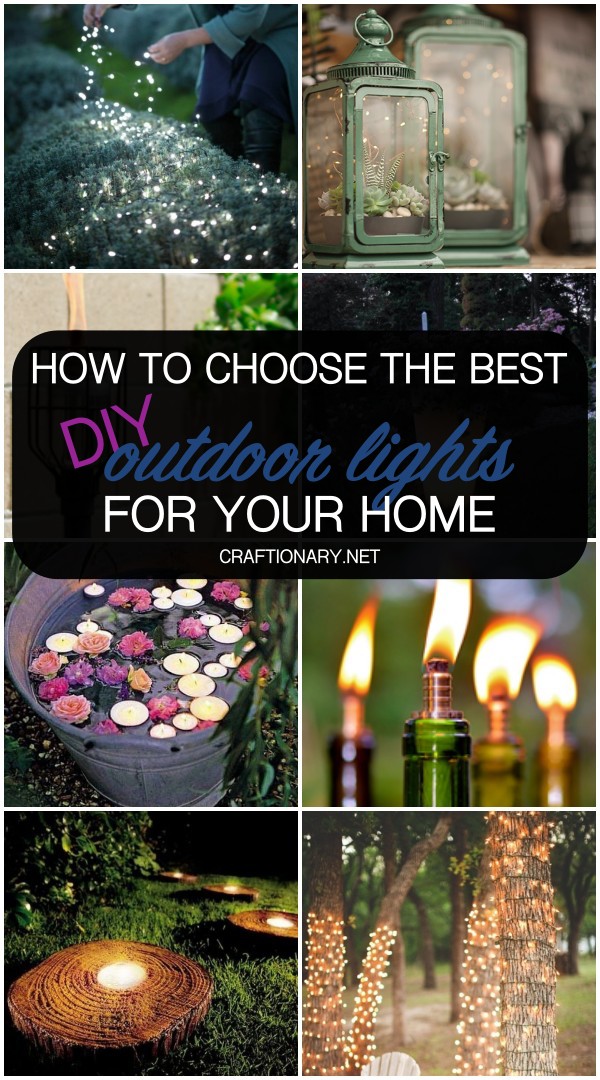 If you liked the information in this post, please share it on Facebook, Pinterest, and Instagram. Beautiful gestures like these are the motivating fuel for one person based small websites like this. It will also be super exciting for me, if you stop by on my social media handles to say hello.