This post may contain affiliate links. Please see our full Disclosure Policy for details.
Popsicle sticks olaf, a popular snowman from the Disney's best kids movie Frozen. Make a kids friendly winter craft with Popsicle sticks. So simple, even a four year old can make! Like most of the kids out there, my little boy is a fan of "Let it go". Well, I love that song personally as well. While we have watched Frozen many times. A few days ago, my son asked me that he's interested in making a snowman. And was talking about how silly Olaf is! In reference to his dream about Summer. And we decided to make a popsicle sticks Olaf this weekend.
It came out so cute that I couldn't wait to share it.
Here it is!
Popsicle Sticks Olaf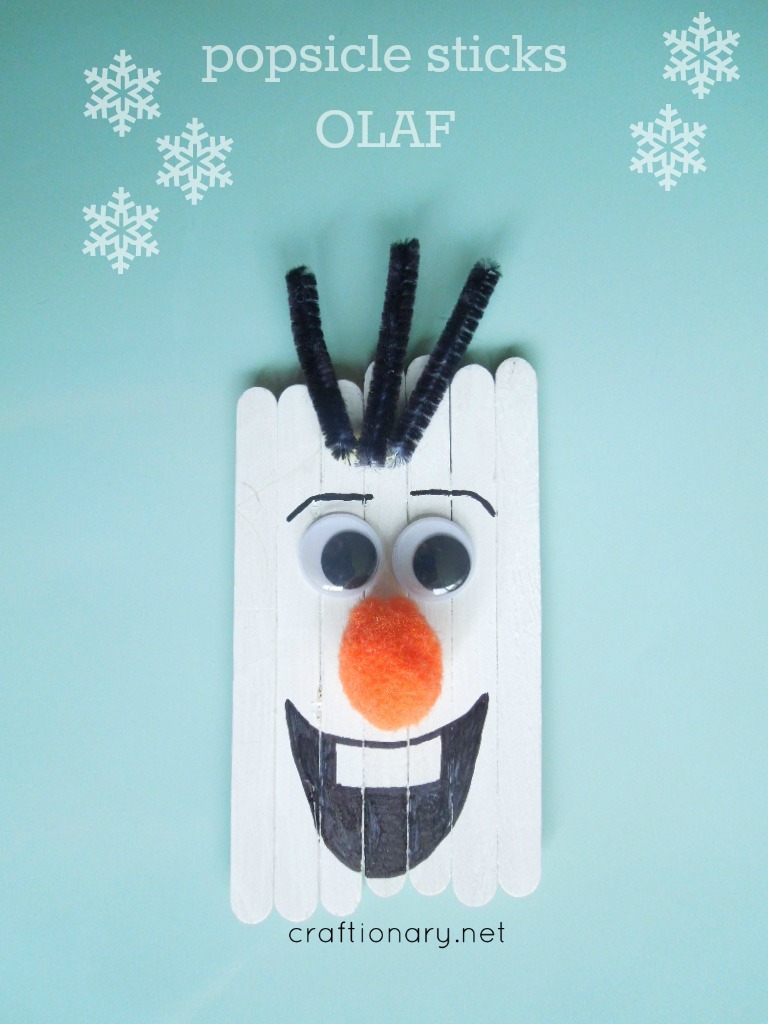 It is super easy to make. Let me share with you my tutorial.
You will need:
Popsicle sticks
Glue gun
Pipe cleaners
Googly eyes
Pom pom
Sharpie
Paint and paint brush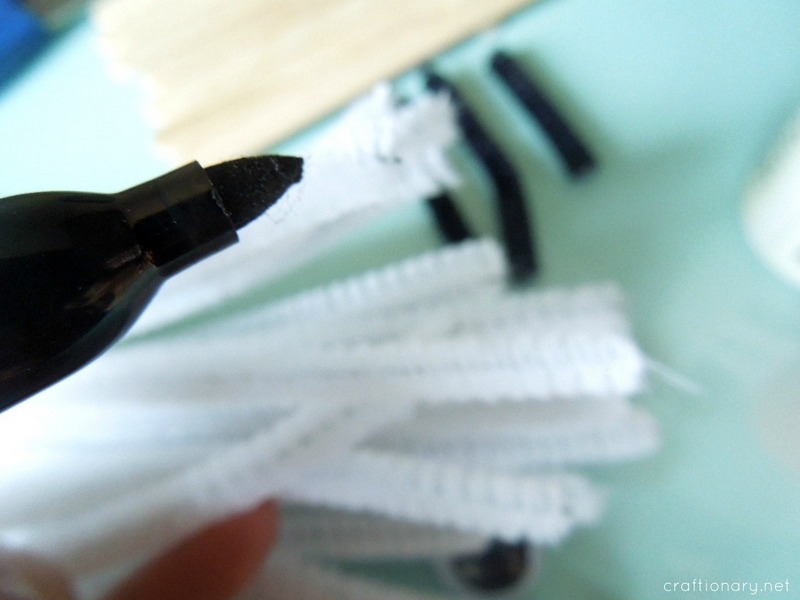 Before getting to the tutorial, let me share with you a little tip. Instead of buying pipe cleaners in different colors. Buy the white ones only.
You can always color them with a sharpie to match any project.
Here I painted them black to make Olaf's hair with a sharpie.
Olaf Tutorial
I started by placing 7 popsicle sticks together. And used two sticks to join them together with hot glue.
While it was drying, I painted it white on the front side.
Once the paint dried. I used hot glue to stick pipe cleaner hair, googly eyes and pom pom nose.
I also played with the pom pom, to make it long like Olaf's nose.
When everything is dry. Use a sharpie to make eyebrows and mouth.
That's all!
I love how happy my son's Olaf looks! I think he did a great job.
You May Also Like: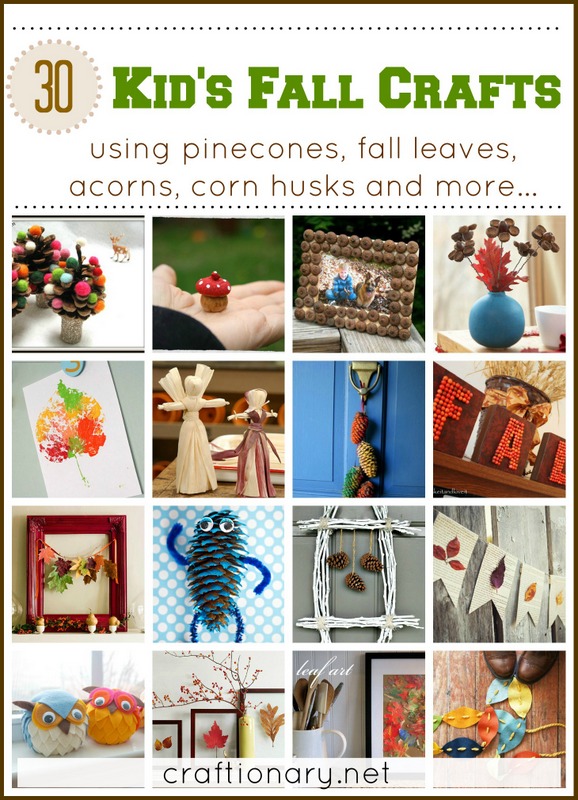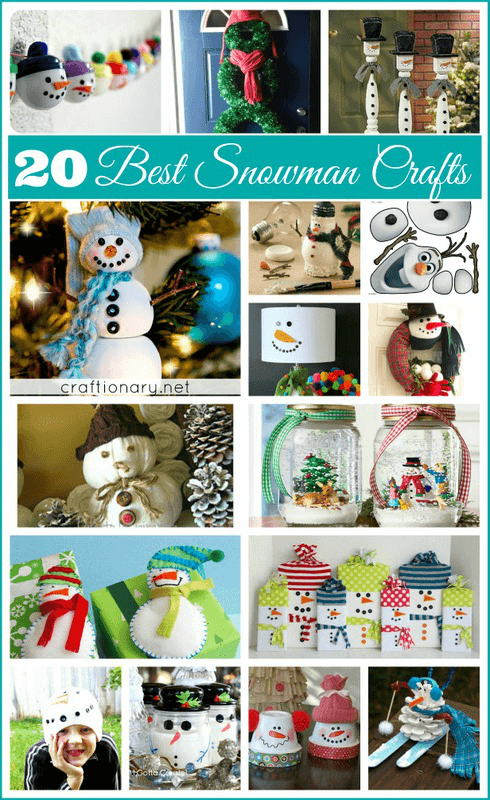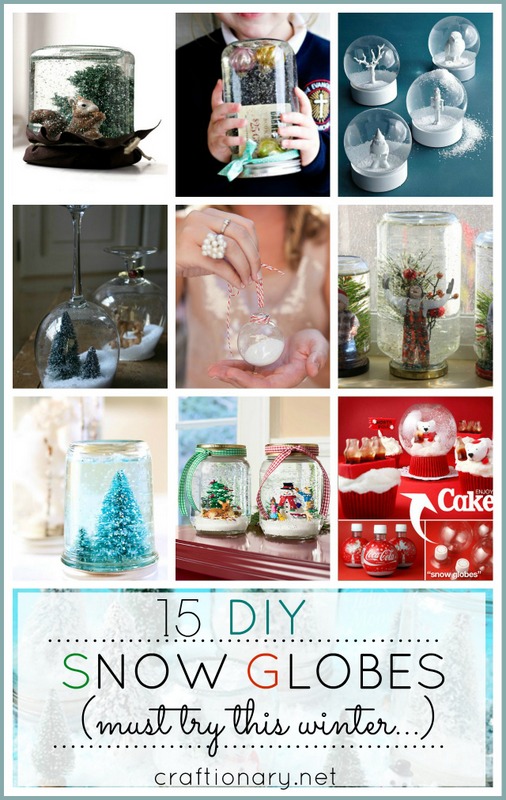 Are you on pinterest?
Updated regularly whenever I find unique ideas.