An easy idea to recycle an old frame. Use burlap and clothespin to turn a frame into an art display.
You can use this frame in office organization. As well as kids art display at home.
Clothespin display frame
This is the easiest project I have ever made.
Clip Photo and Art Display Frame
Spray paint the frame. Cut a piece of burlap the size of the frame. Use glue stick to fix it in place on the frame board. Finally, use tacky glue to stick the clothespin in place.
You can also go for nice looking clips for hanging. And displaying your photos and art. But I wanted something teeny tiny to keep the focus on what's displayed.
That's all.
I hope the clothespin display frame inspired you today.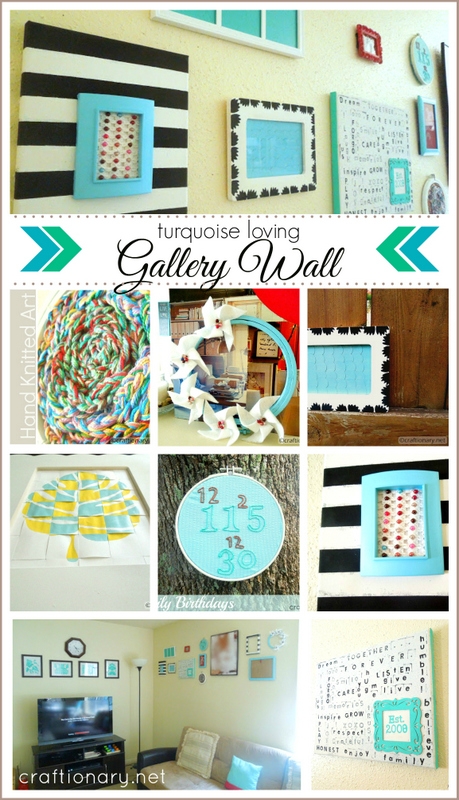 You will also like:
Canvas wall art
Chalkboard from foam boards
3D wall art
Looking for Wall Decorating ideas?
Check out tutorials in the category 
Wall Art
.
Are you on pinterest?
These are updated regularly whenever I find unique ideas.