This post may contain affiliate links. Please see our full Disclosure Policy for details.
What is Landscaping? Landscaping is a broad term that refers to planning, laying out, and constructing a garden or structure for outdoor activities. Find 84 cheap simple front yard landscaping ideas and backyard landscaping ideas to enhance the curb appeal of your home on a small budget. These landscaping project include small front yard design ideas as well as large front garden layout projects like adding plants, changing terrains, rock features, lighting, bed border for cheap upgrades. Add unique garden decor to plan front lawn layout with easy and beautiful front yard landscape ideas for your outdoor space. Lets look at these low cost budget friendly simple landscaping ideas for DIY garden projects.
Cheap Simple Front Yard Landscaping Ideas
1. Welcome sign board is a low-budget idea to transform your outdoors and give it character. This DIY welcome board with a planter box has a colorful impact on curb appeal.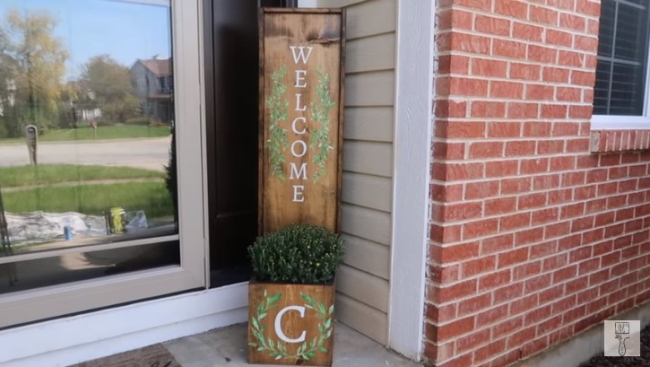 2. Colorful DIY modern house number sign creates a focal point.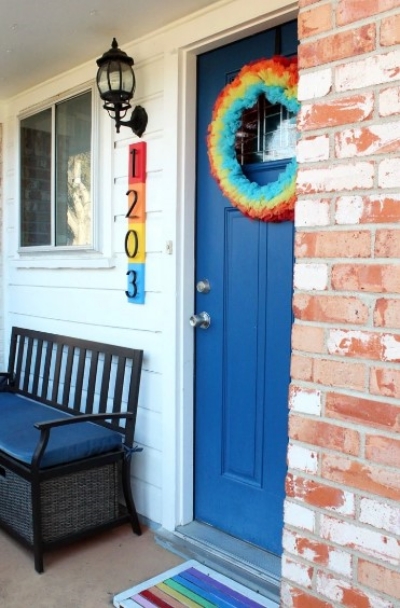 3. DIY large monograms letter planter boxes can hold herbs, perennials, or succulents that gives a big impact on your front door landscaping.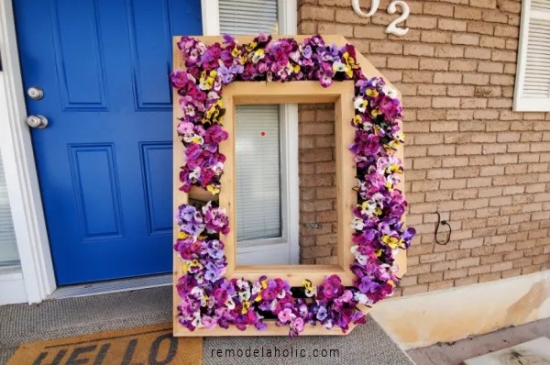 4. Make this easy DIY crisscross planter by brendt.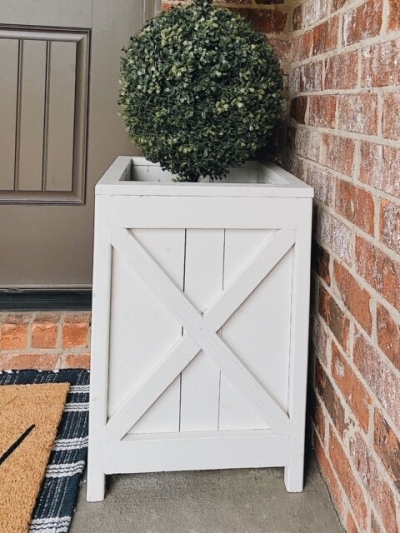 5. You can turn any vintage chandelier into DIY chandelier planter with terra cotta pots to replace the bulb or candle holders to accommodate the seasonal flowers (annuals).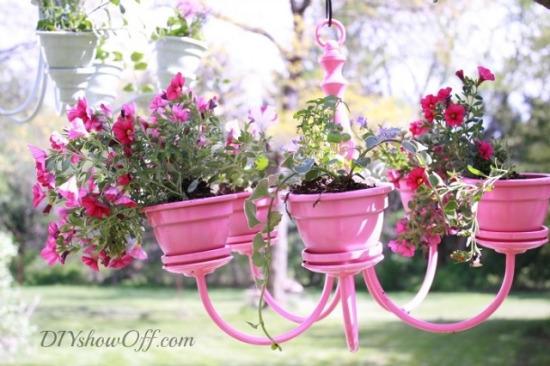 6. DIY chair planter welcome sign by charleston crafted at the front door.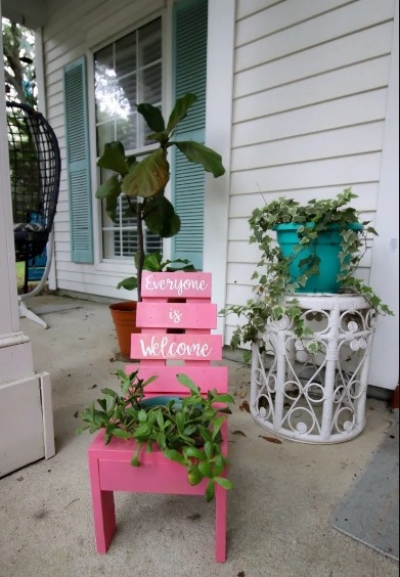 7. DIY Scrap wood front porch planter by the awesome orange is perfect for your front door flowers.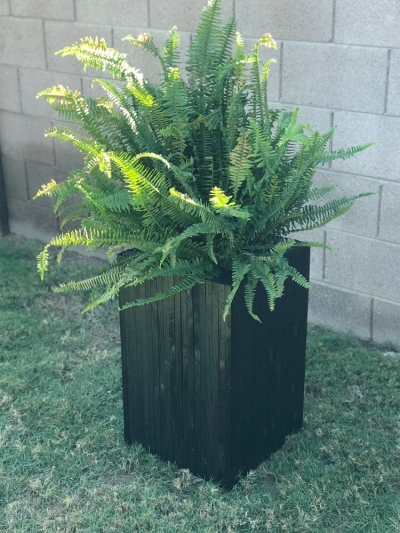 8. Adding an address DIY post by hello farmhouse in your front yard is an easy and fun DIY for the front of your house.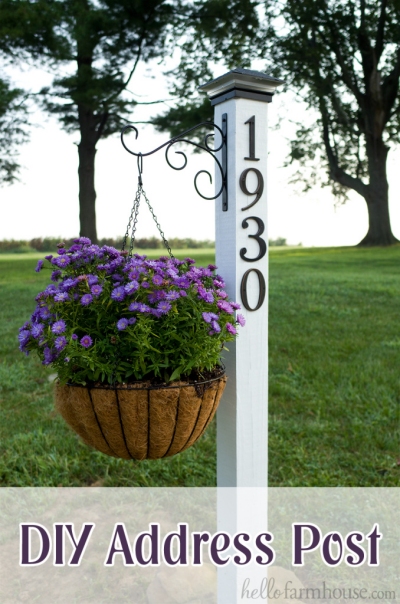 9. DIY window boxes by two twenty one are a perfect way to add life and personality to your home front area.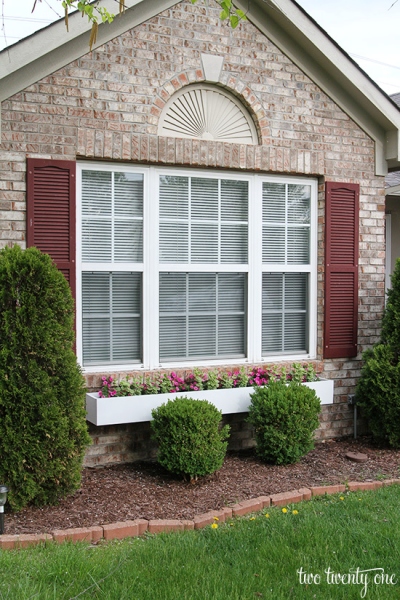 10. DIY mailbox with trellis and garden box by autodesk is a piece of art and gives some personality to your yard.
11. Make an ever-blooming garden at home with DIY painted rock flower garden that create visual interest with its bright colors.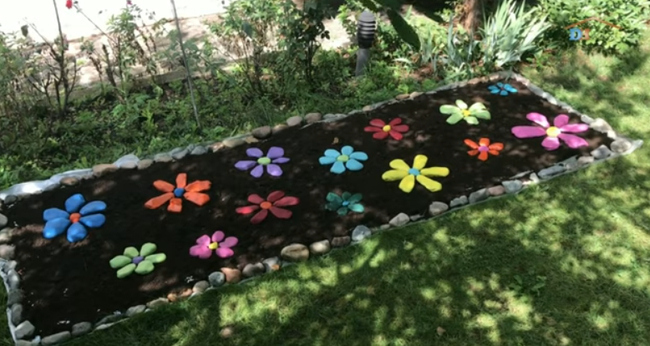 12. This DIY willow arbor by bhg is easy to make and adds interest to your front yard landscape.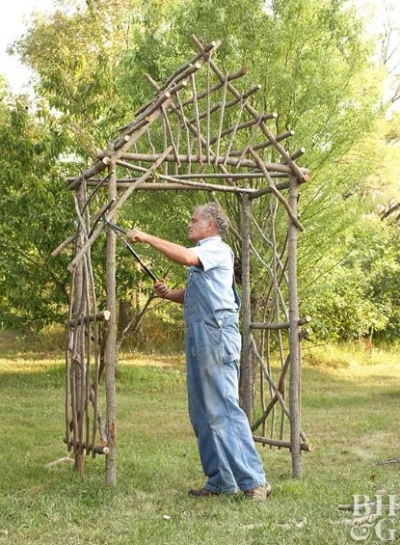 13. DIY modern louvered screen by josh allen builds perfect for hiding units, bins, and garden tools.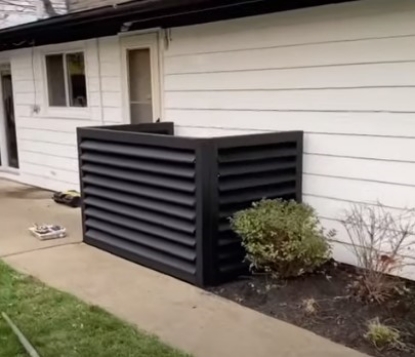 Cheap Simple Front Yard Curb Appeal
14. Whether you have a small area or big yard, make rustic cedar light holder to display solar lights with wooden logs.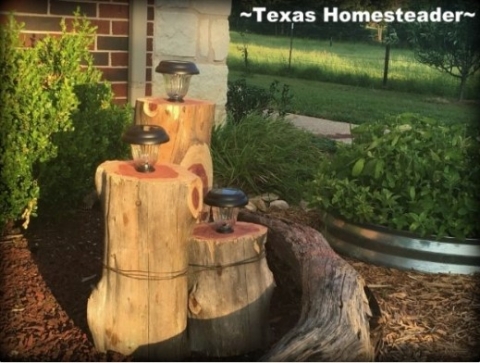 15. You don't require any metallurgy and carpentry skills to DIY easy wire plant trellis on the wall by salvaged living.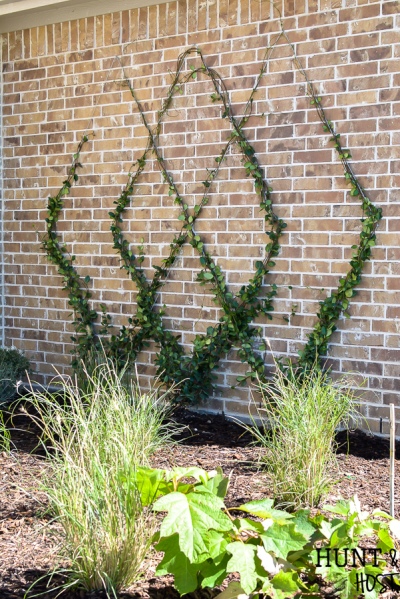 16. DIY freestanding trellis by lowes looks fascinating with its interlocking geometric shapes.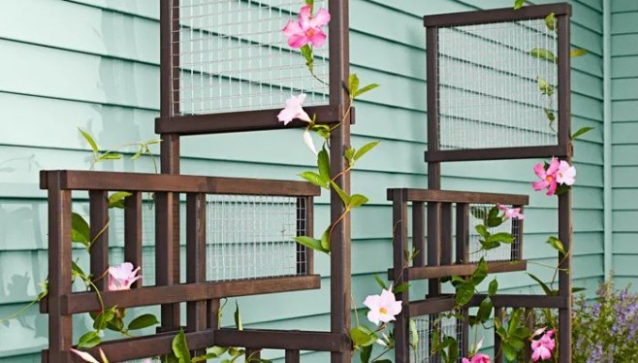 17. Make your own Cottage Style Outdoor Shutters by craig kunce.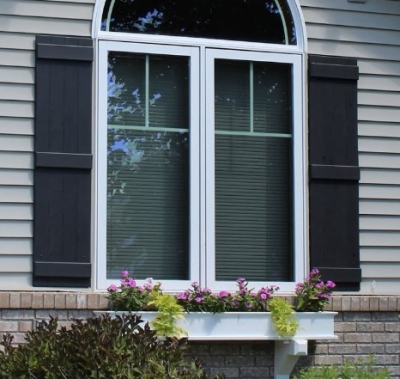 18. Pop up your front porch with color, character, and seating with this DIY triangular bench with planters by HGTV. Fill the planters with colorful and fragrant flowers and herbs.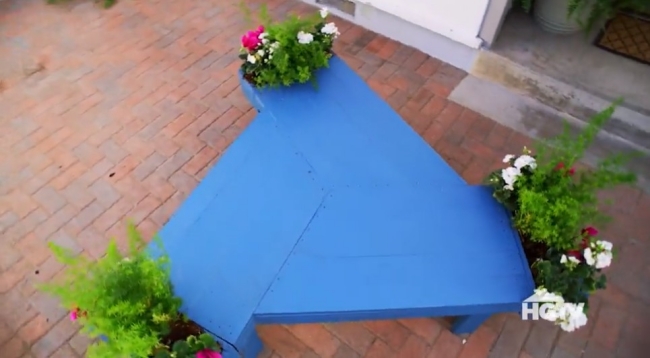 19. You can turn your small porch into a comfortable oasis with this space-saving DIY double chair with a built-in table that lets two people enjoy their coffee or tea comfortably.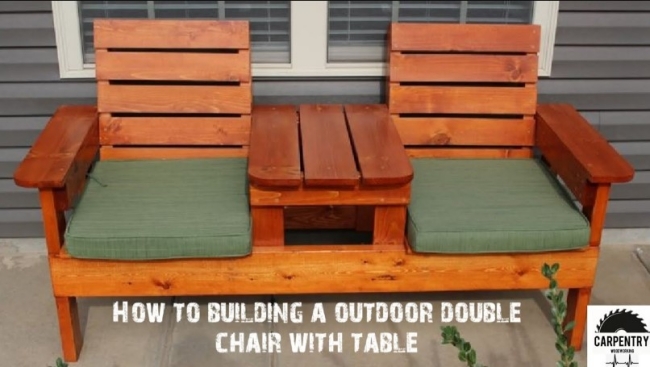 20. DIY cinder block bench is simple and easy to make without the use of any power tool for your front yard or porch.
21. You can magically transform a plain wall with hand painted mural using exterior paints.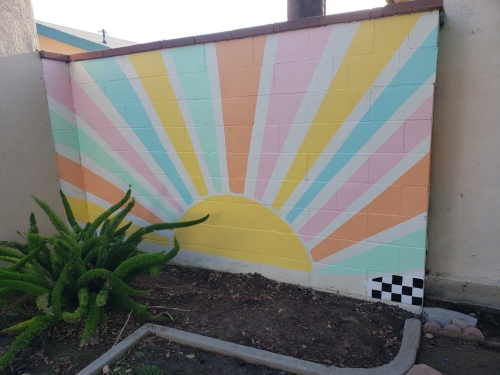 22. Hang mirror on the wall from thrift store or garage sales to make front yard look beautiful, reflect light and trick the eye to make a small space seem larger.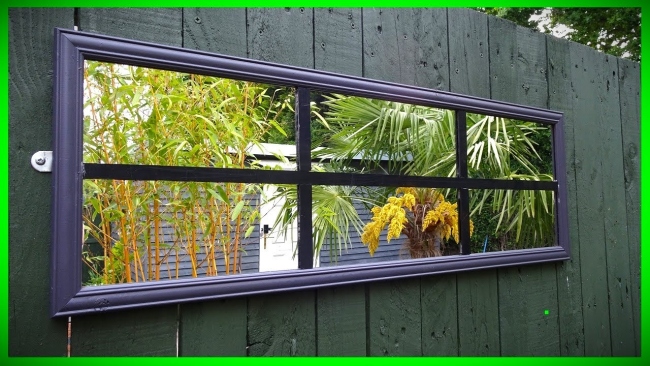 23. Learn how to build a fire pit with unique designs and projects that are easy and simple. Attract neighborhood for a gathering in the evening.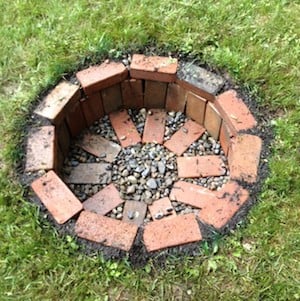 24. Relax and enjoy the weather under the thick shade of a tree with DIY wooden deck around a tree by DIY & CRAFT.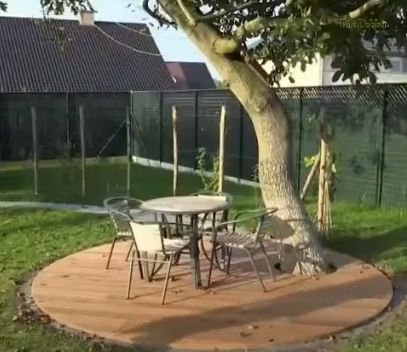 25. Build DIY barrel posts to add lighting to your front patio or yard by red bear designs.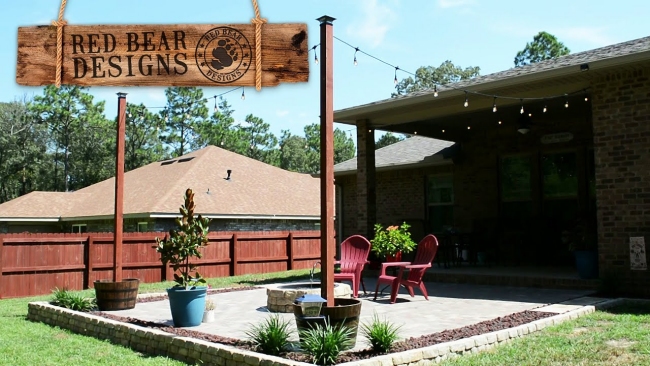 26. DIY concrete outdoor lamp.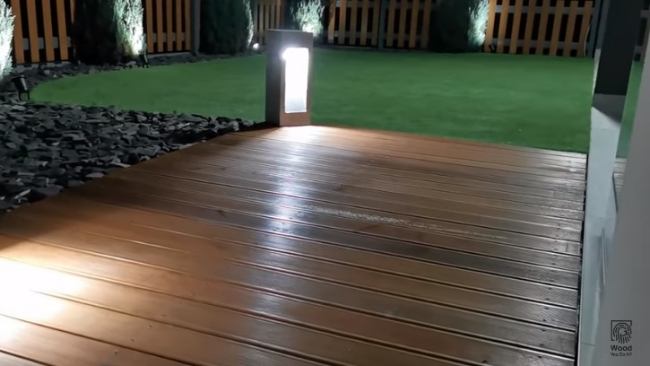 27. Build a cheap and simple DIY porch swing for your front yard home.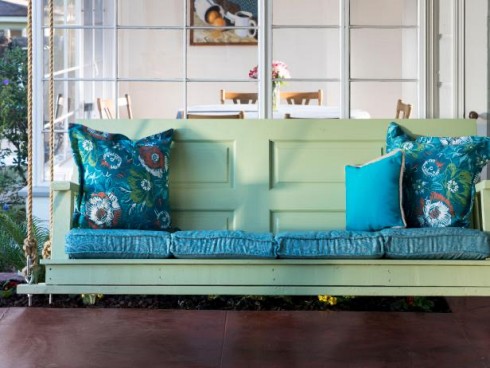 28. DIY rain barrel with wood grain effect to store rain water.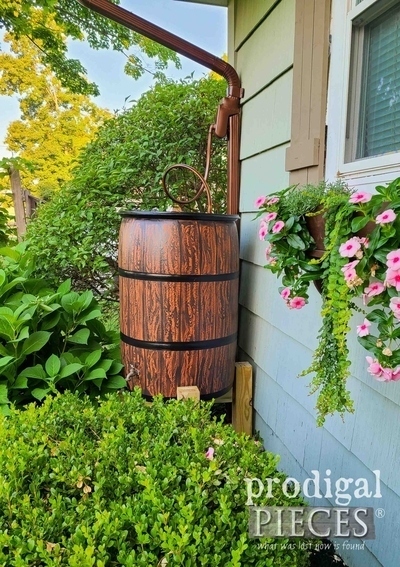 Cheap Simple Flower Bed Landscaping
29. DIY landscaping edging or garden borders by quikrete are perfect for tree surroundings, lawn and garden edging, and driveway curbs.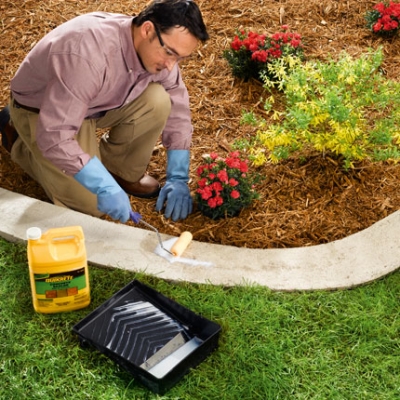 30. The brick edging differentiates the planted area and keeps the flowers safe from damage. This DIY brick edging flower bed aims to keep things simple and affordable with stone bricks or paves.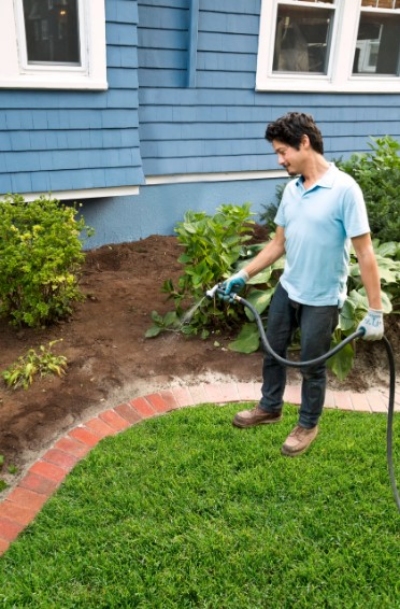 31. Do this low-maintenance landscaping design around the tree with concrete blocks and small stones or wood chips by jersey gardening.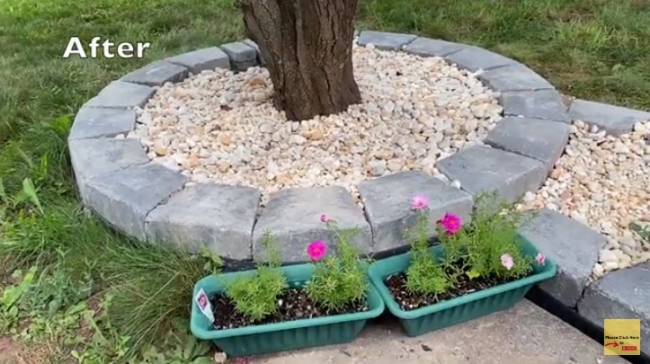 32. Level up your garden bed with a retaining wall and mulch for neat and sleek curb appeal.
33. Landscape your garden bed with glow in the dark rocks.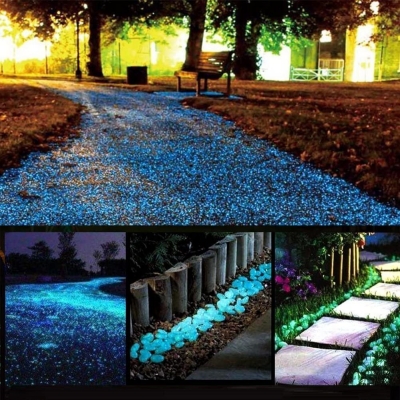 Walkway Landscaping
34. With the help concrete pavers, you can create walkways in the garden or give a new look to your front lane.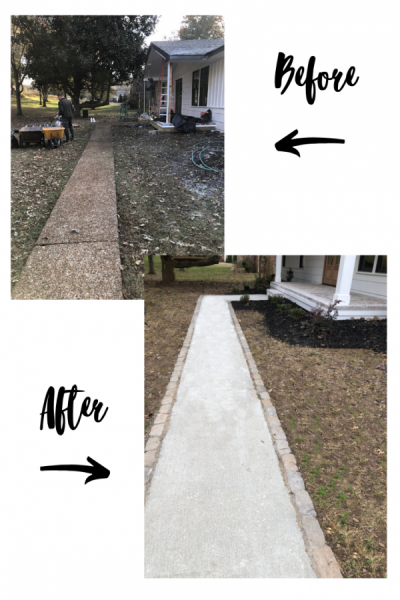 35. Navigate your garden with a path paved with gravel and concrete slabs by artsy pretty plants. It gives a lush look to your front yard landscaping.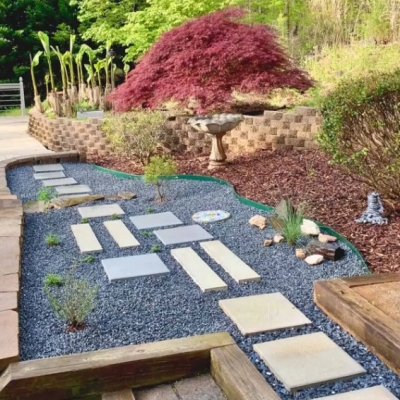 36. A walkway made of pallet slats is the cheapest landscaping idea.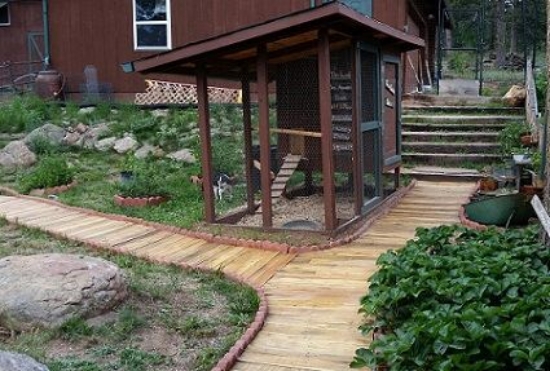 Beautiful Front Yard Landscaping Ideas
Here are some convenient and unique front yard landscaping ideas for your home that you can buy.
58. Solar LED Light Front Yard Landscape Lights Waterproof Garden Decor.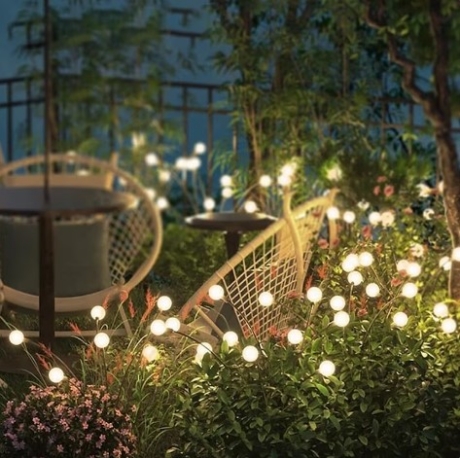 59. Hand Casted LED Solar Watering Can String Light Shower Eco-friendly and Cost effective Outdoor Garden Lamp.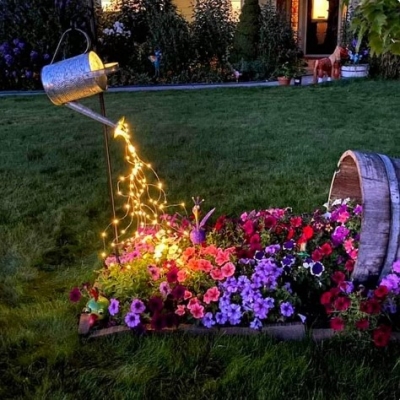 60. Fence Topper British birds decorative garden ornaments.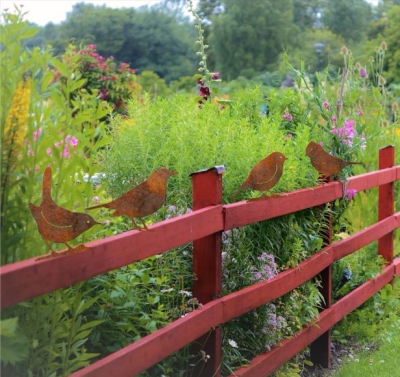 61. This outdoor decor features 3 Solar Robins sitting on a log which will illuminate at night giving off a glowing ambiance.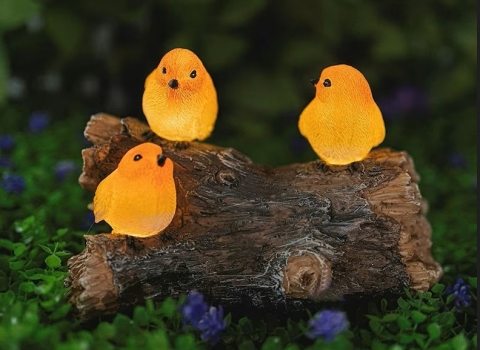 62. Large Metal Crane Garden Statue with beautiful details.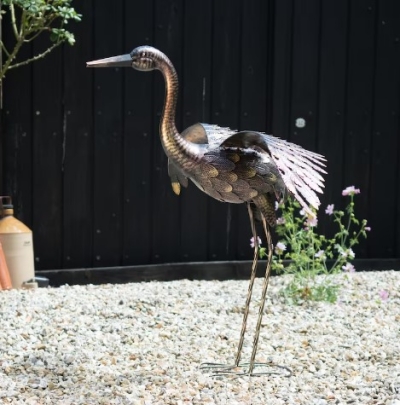 63. Hand painted turtle rock Beach house Garden decor.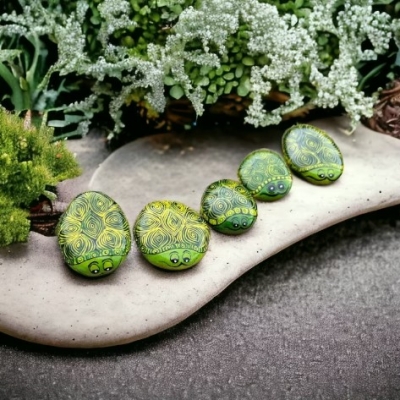 64. Coastal garden bench with sea turtles and sea shells.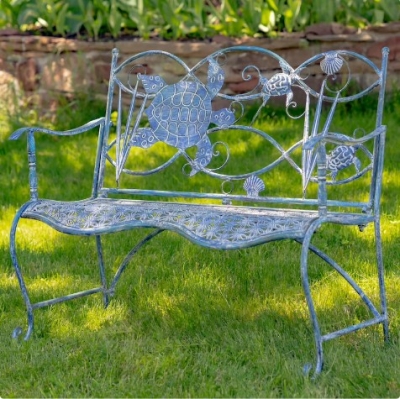 65. Handmade ceramic turtle watering spike.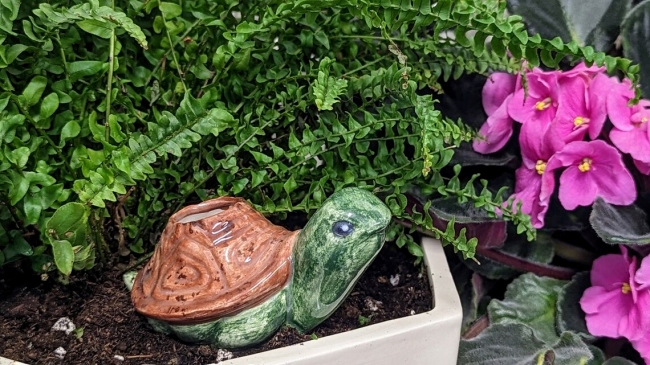 66. House Numbers Front Porch Sign Planter Plaque.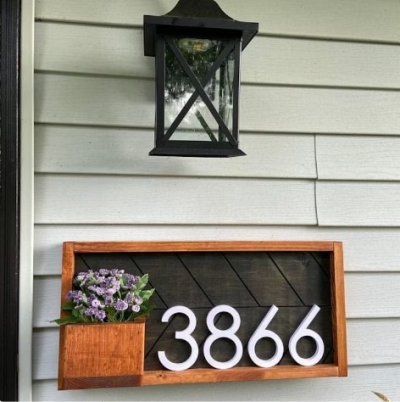 67. Elevated Planter for Front porch Farmhouse decor.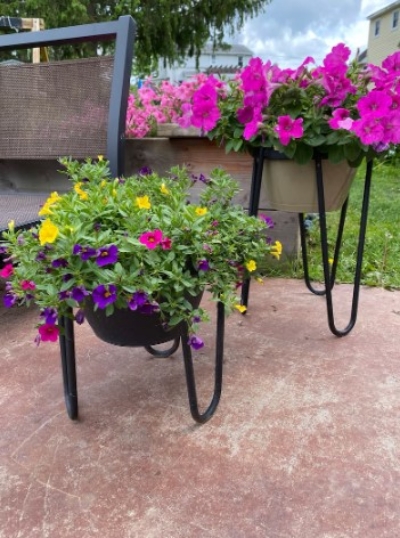 68. "Couple of geese" planter for garden.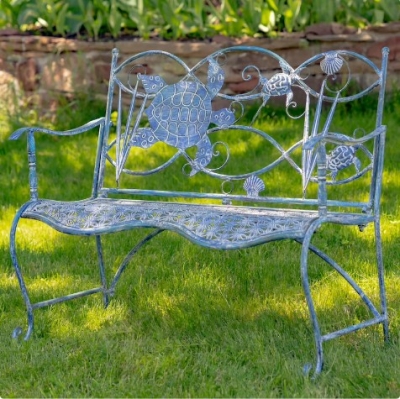 69. Exterior Rustic Metal Snowdrops Flower Garden Art Gift for Spring.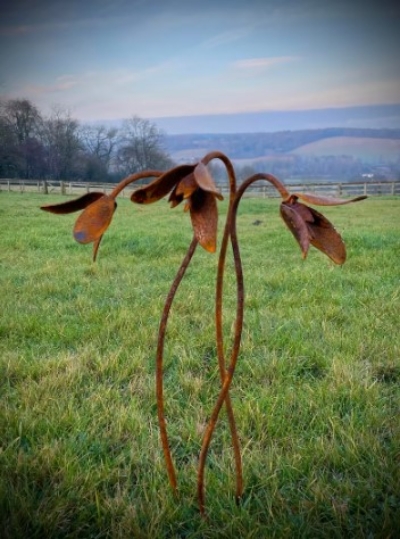 70. Crooked and Funky Birdhouse Yard Decor and Fairy Bird Feeder.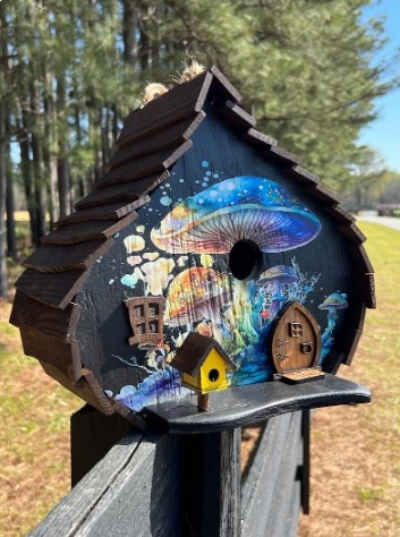 71. Front Porch Farmhouse Welcome Sign.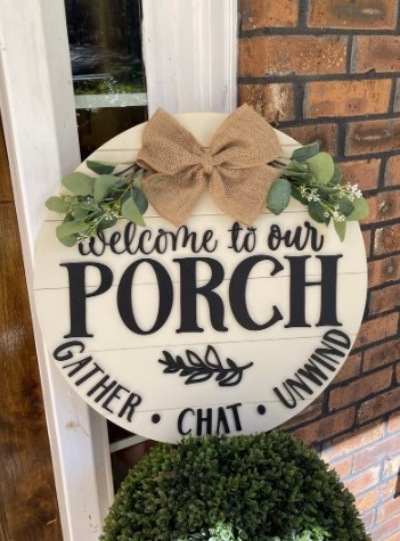 72. Stained Glass Dragonfly Plant Stake.
Landscaping With Rocks
37. DIY downspout path landscaping idea is simple, fascinating, and functional with river rocks, you can prevent flowerbed washout from rain.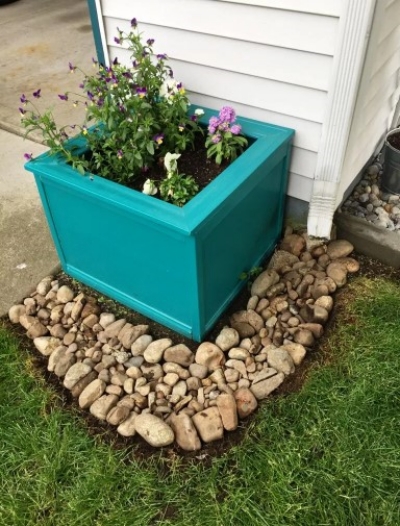 38. The pebbles wall installation by loreta.
39. Make pebbles mosaic landscaping stakes with inexpensive materials.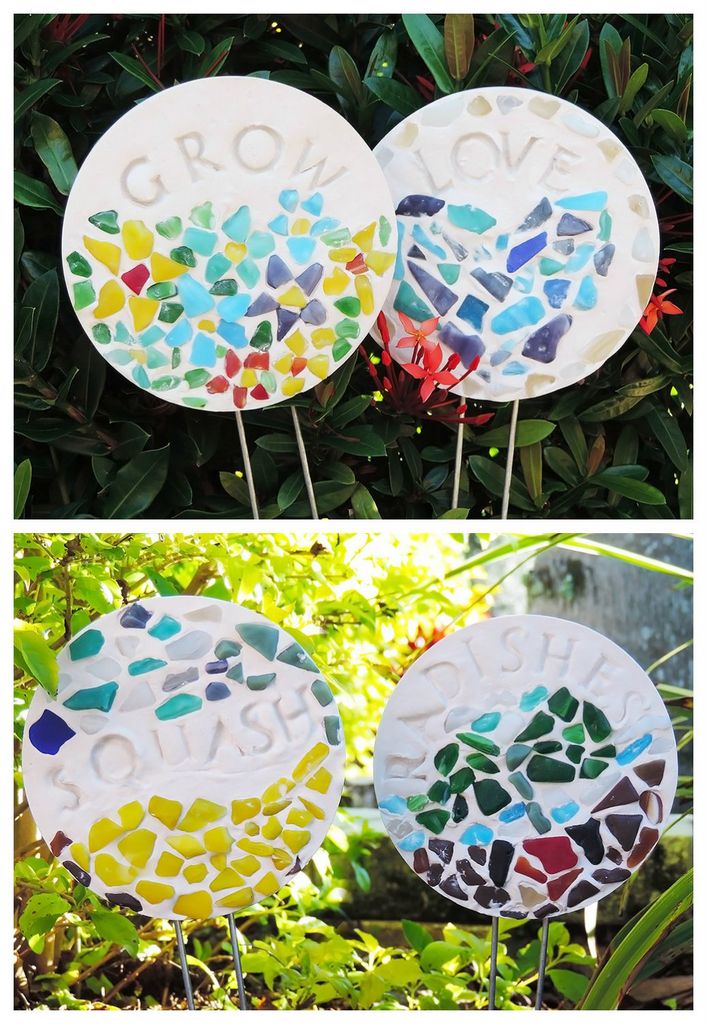 40. Create a rock garden with Zen garden inspiration in small space front yard which is low-maintenance garden and perfect for a dry area.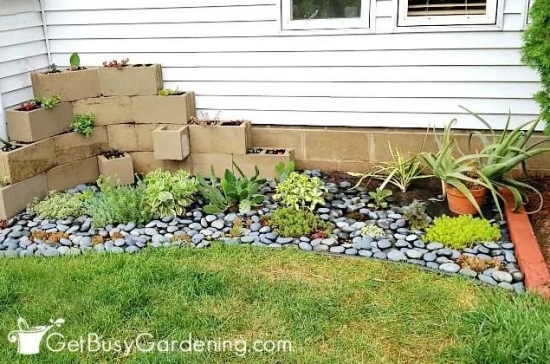 DIY Garden Landscaping
41. DIY ladder garden for your front yard vertical garden.
42. Rustic log planter by ohlaliving adds a natural touch to your landscape.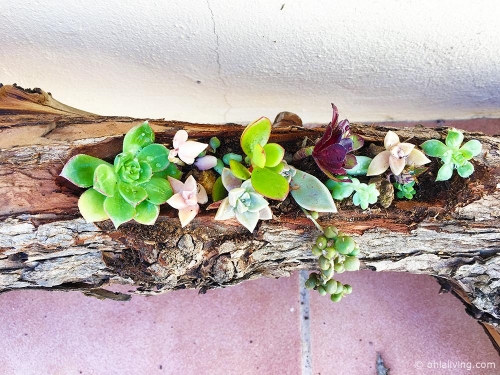 43. Add color to your front yard landscaping with this beautiful repurposed drawer flowerbed by gardening with goo.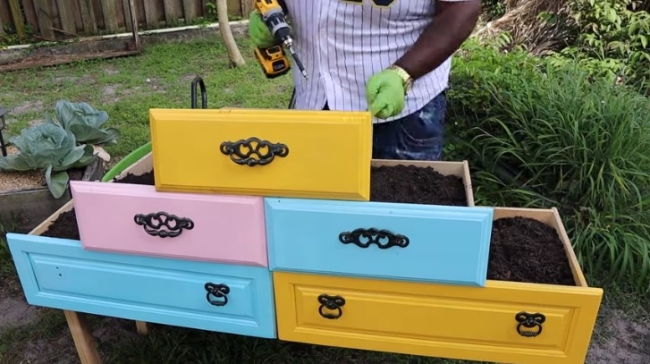 44. Decorate your garden or yard with this DIY fountain made from an iron tea pot and an old whiskey barrel.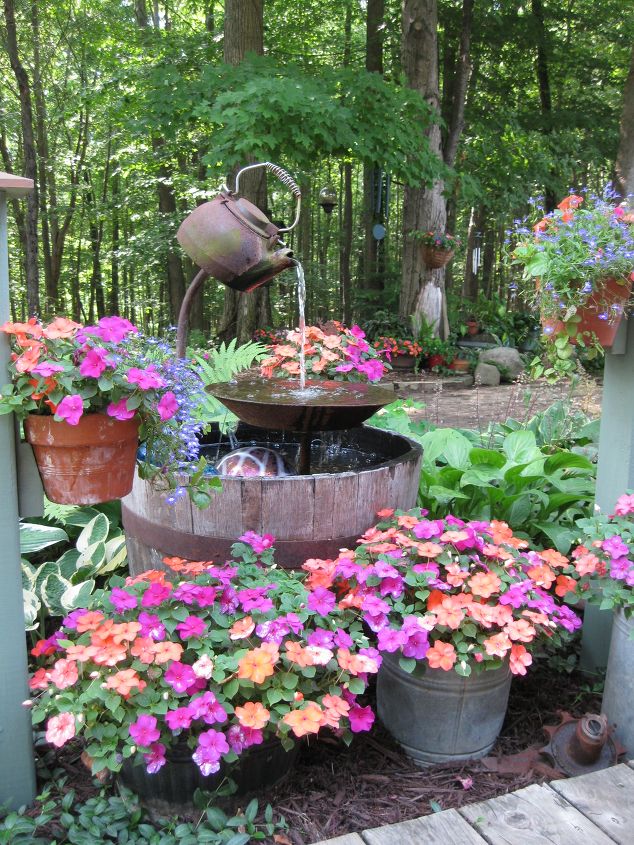 45. DIY planter box with hidden storage by DIY montreal is an impressive and perfect way to sort gardening tools.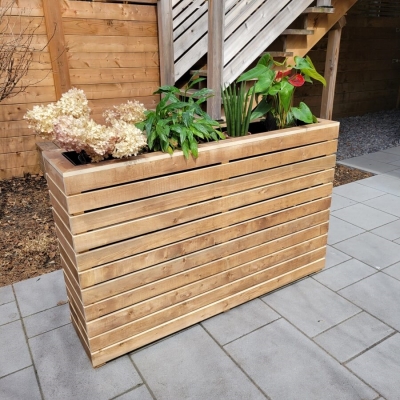 46. Make raised garden beds.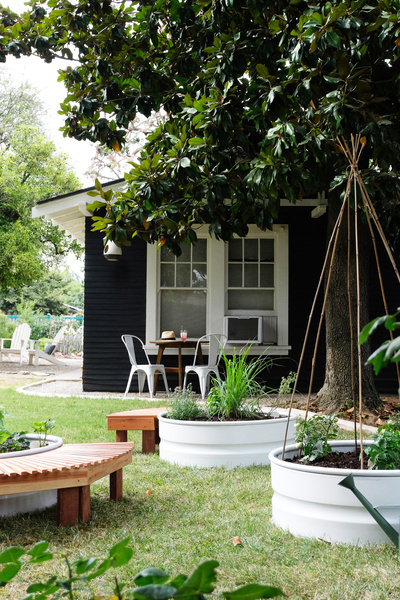 47. Easy and simple DIY stone flower pots.
48. DIY square foot gardening is becoming more popular among individuals with limited space who want to garden efficiently.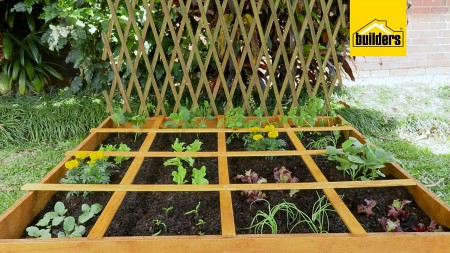 49. Add colors and brightness to your front yard with the stream of blooming flowers with DIY spilled flower pot by gina amores.
50. Reuse old tires and barrel to make cool planter with this DIY garden idea.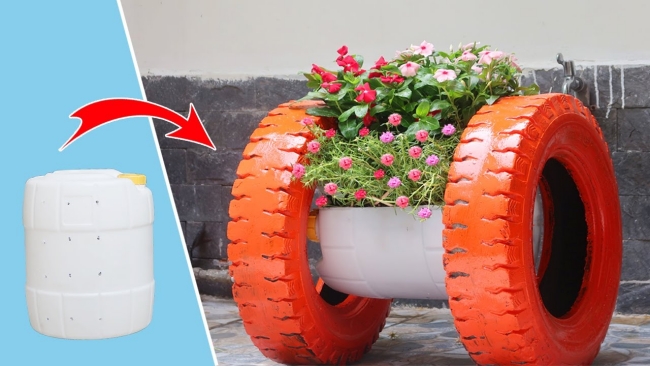 51. Make a beautiful round flower bed for a well-organized front yard.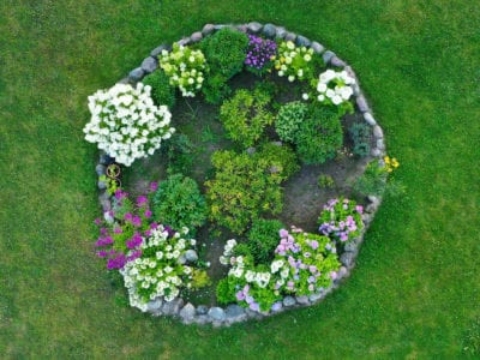 52. A space-saving sidewall living garden could be an impressive idea for any garden by libbie.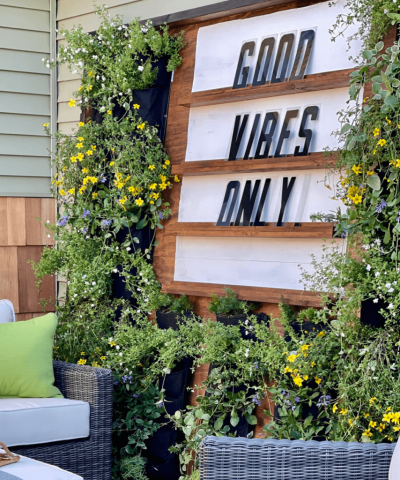 53. DIY tipsy pot planter is perfect for herbs.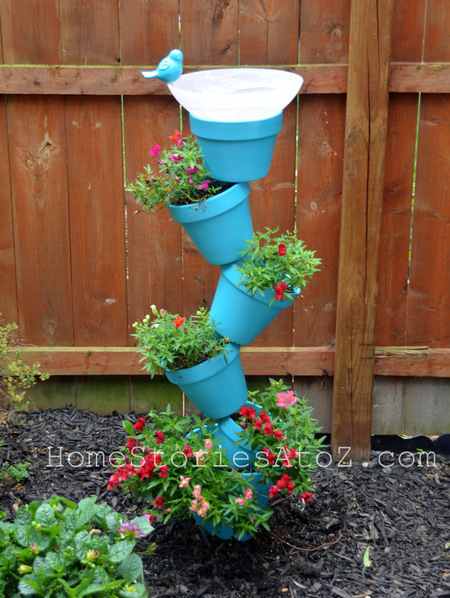 54. Stack up open shelves for displaying favorite plants, lanterns, and garden ornaments in your front yard.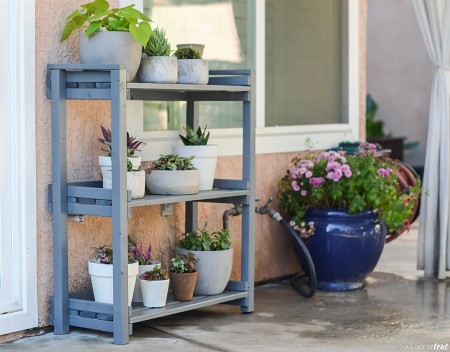 55. DIY tire planter by the first day of home.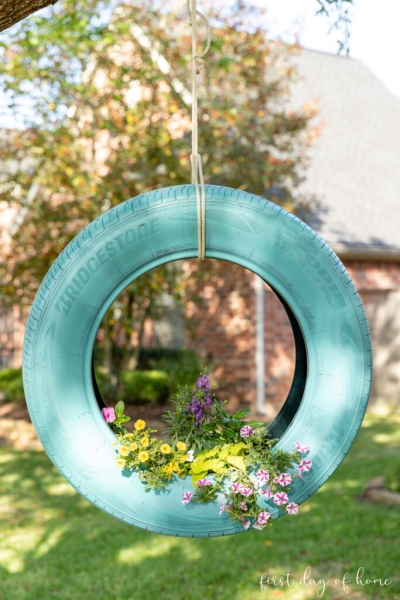 56. DIY hose garden stand from rustic old post.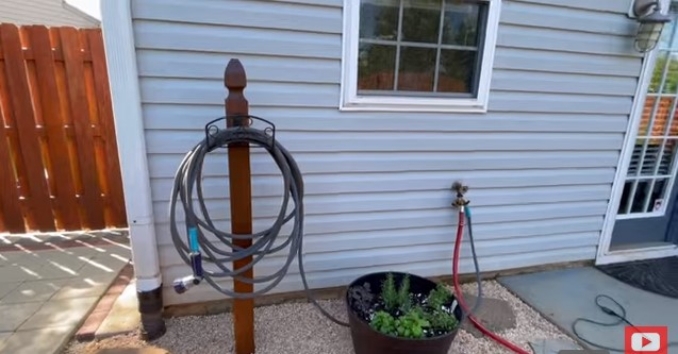 57. DIY birdbath water fountain is an ingenious use of the products in hand by the tuba.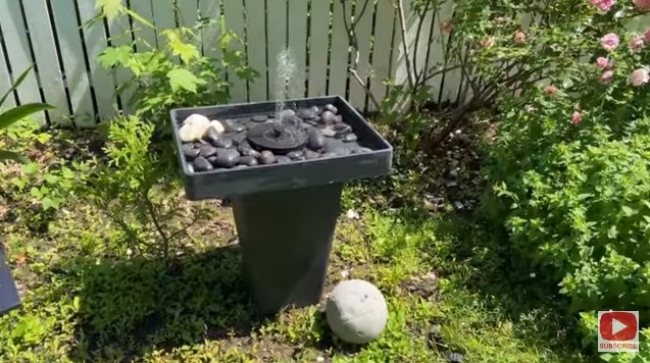 Low maintenance front yard landscaping ideas
Creative simple front of the house decorations that you can buy.
73. Personalized Garden Engraved Hanging Wooden Log Sign with Floral Ladybug and Bumble Bee Decor.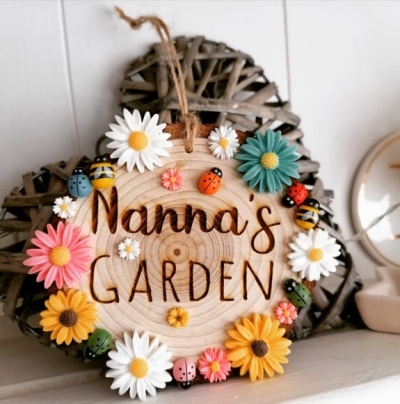 74. Dragonfly Sculpture Rusty Garden Art Ornaments and Rusted Metal Stake.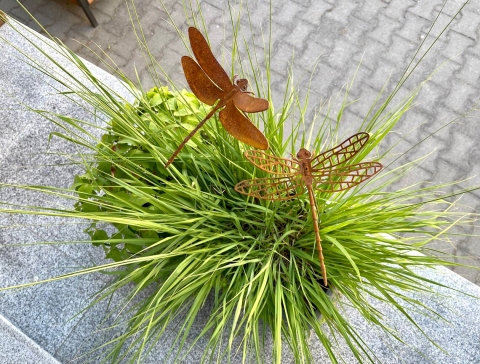 75. Sun catcher fairy garden stakes with glass jewels and floral garden bling.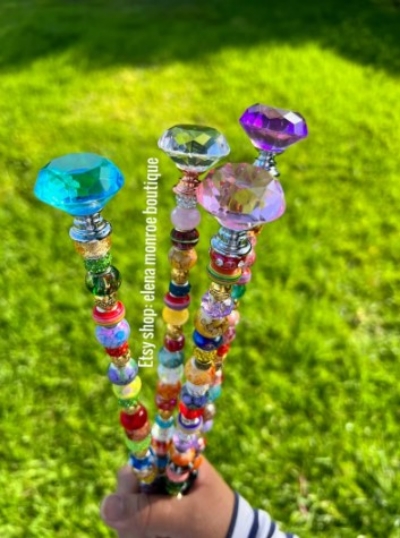 76. Funny Chicken Garden Decor Statues Outdoor Yard Stakes Front Yard Decoration.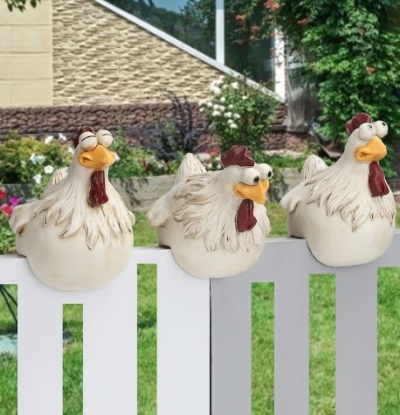 77. Long Antique Bronze Rain Chain with Abstract Swirls.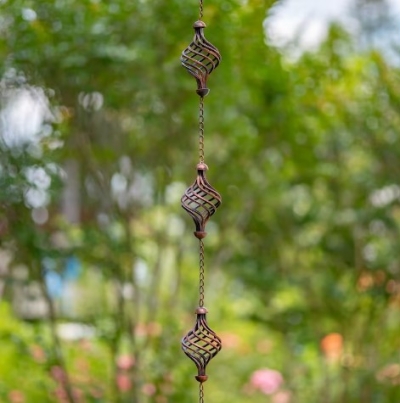 78. You can buy this color changing pathway light from Amazon. These lights are best for outdoor landscape ideas.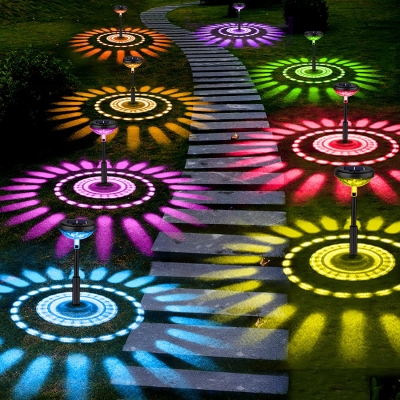 79. You can buy this modern sphere curve cascading fountain from Amazon.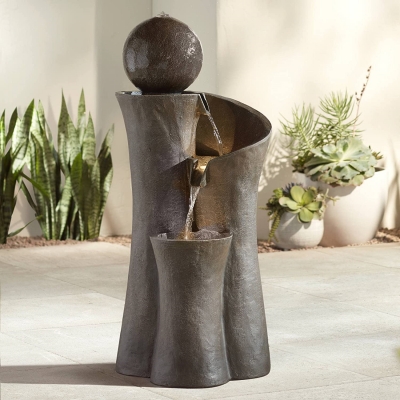 80. You can buy this beautiful sea grass green lily clear view garden aquarium.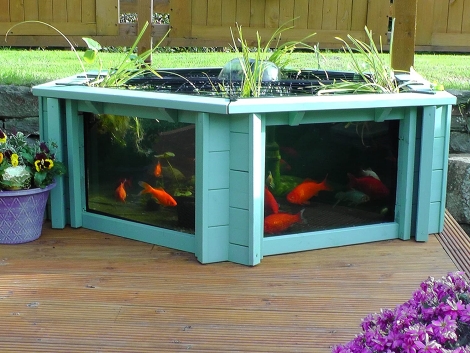 81. Its rustic style and antique appearance makes it beautiful and a perfect addition to your landscape decoration. Get this small wagon cart planter on wheels.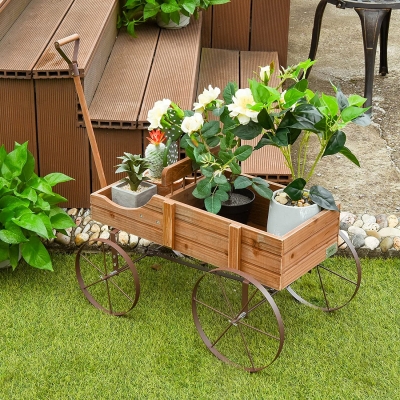 82. This wooden slat privacy screen is perfect for your front yard or garden.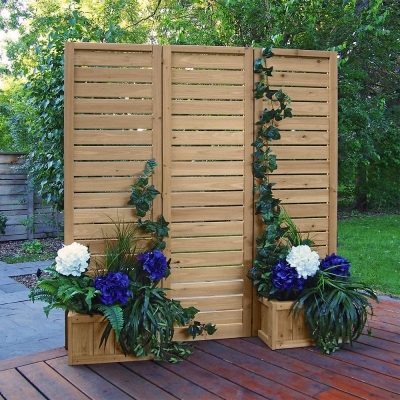 83. This garden cart stand is perfect to display the flower pot at your entrance or front porch.
84. This faux-finishing gas fire pit beautifully complements any yard, patio, or deck area.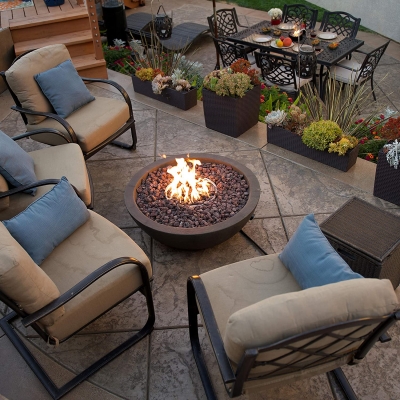 Author: Amber Saad