This post may contain affiliate links. Please see our full Disclosure Policy for details.
Growing a family is an amazing experience. Announcing Pregnancy is such a wonderful feeling. The feeling of sharing your happiness with your loved ones.. your family and your friends!
I am sharing some best pregnancy announcement photo ideas today. These are great for sharing the excitement with your friends and family who live far from you. And are great memory keepsakes as well. Maternity announcement or baby announcement are all simple terms for these fun ideas.
Pregnancy announcement ideas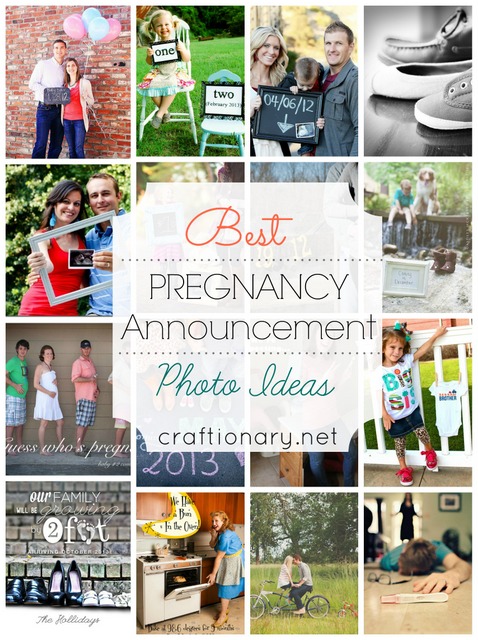 Let's have a look at these photo ideas in no particular order. I have listed a variety of ideas and some photo ideas are shared below.
Photo shoot
Baby shoes
Pregnancy test result
Baby onesie
Memo board
Sidewalk Chalk message
Frame
Balloons
Ultrasound
Expecting twins
Bathroom
Banner
Baby bike
Kitchen
Bun in the oven
Handwritten note
Tshirt
Personalized mug
Social media
Cake topper
Scavenger hunt
Pregnancy card
Bookmark
Pregnancy announcement puzzle
Only child expiring
Promoted to middle child, no longer the only child or no longer the youngest child
Everyone needs a sidekick
A seat at the table
Message in the sand on the beach
Bump ahead
Under construction
Baby book
Baby tie
Baby headband
Diaper
Bookmark
Mark the calendar
Creative movie poster
Something's cooking
Player 2 has entered the game
The fourth is with us
Ice, ice, baby
Adding a pumpkin to the patch
We're egg-specting
Hatching in
The turkey is not the only thing in the oven
Christmas wish list
Baby stockings
Baby ornament on the Christmas tree
Label for craving food
Prenancy announcement ideas for family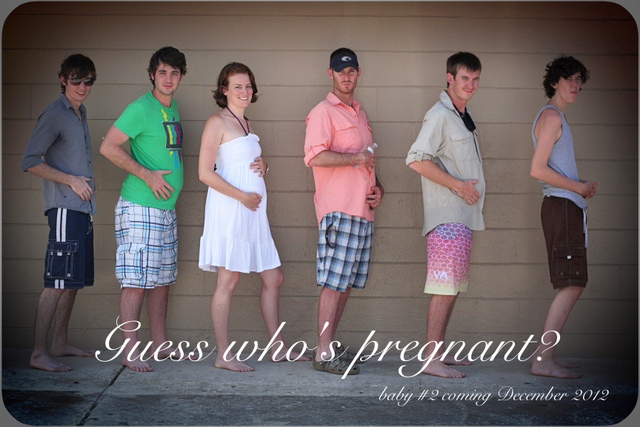 Guess who's pregnant
A fun way to announce you are pregnant.
Ten weeks pregnant announcement
Baby shoes
This is an adorable idea of creating an announcement with pair of shoes.
Our family is growing by two feet.
Pregnancy announcement ideas for partner
Pregnancy test result
I love this dad-to-be photo. It's a fun way to let everyone know the big news that I am going to be a dad.
Prenancy announcement ideas for older children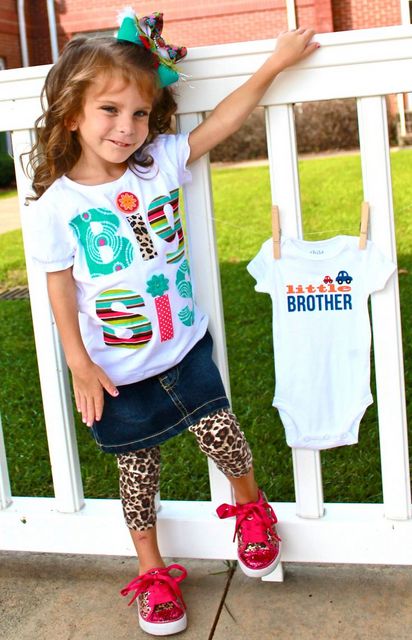 Baby Onesie
I love this custom clothes idea for the big sister  brother and baby on the way.
Big sister pregnancy announcement idea. Unknown source.
Big announcement
Cute idea with siblings and chalkboard frames.
Handwritten note
Baby number 2 birth announcement using a personal message.
Tshirt
Only child expires photo idea.
Balloons and memo board
Balloons add charm to any photo and make things look festive.
I am loving the pink and blue balloons and simple chalkboard announcement.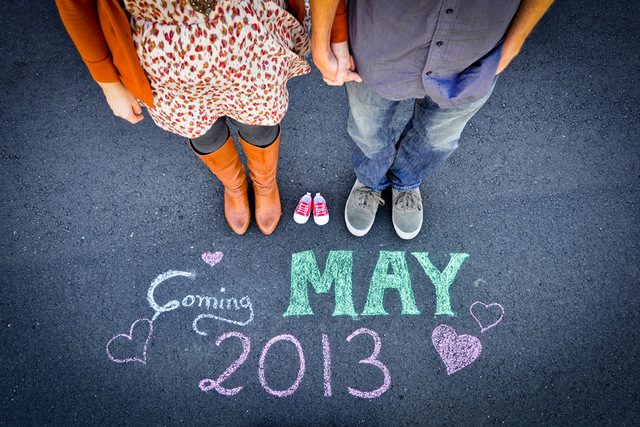 Chalk message
Writing with chalk on the walkway or roadside.
Super adorable idea with baby shoes.
Frame
Another fun idea with the siblings.
Adorable pregnancy announcement ideas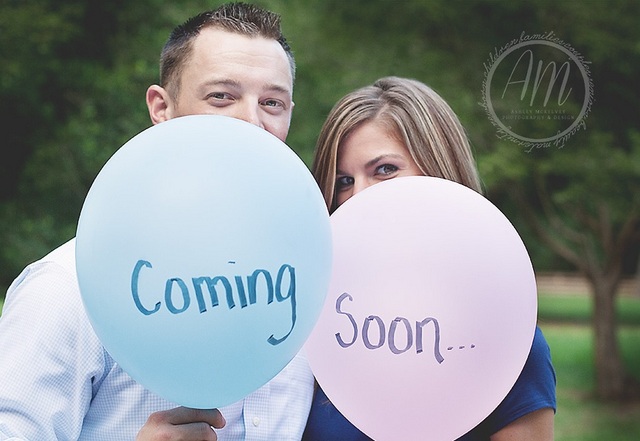 Pink or Blue Balloon
Write the due date or simply "coming soon" on the balloons.
Ultrasound maternity announcement
Snap a picture of your baby's first ultrasound photo with a frame.
Twins Pregnancy announcement ideas
Expecting twins
A fun idea for the couple expecting twins.
I love this idea. So hilarious!
Cute Pregnancy announcement ideas
Pregnancy banner
A due date banner pregnancy photo idea.
Baby trike
Cute pregnancy announcement with baby tricycle.
Funny Pregnancy announcement ideas
Bun in the oven
Big pregnancy announcement idea, we have a bun in the oven.
Personalized Mug
Baby on the way announcement using accessories like a mug, shoes, baby clothes, tie, headband etc.
A classic way to announce your pregnancy. A black and white photo of a shoe of parents and the baby.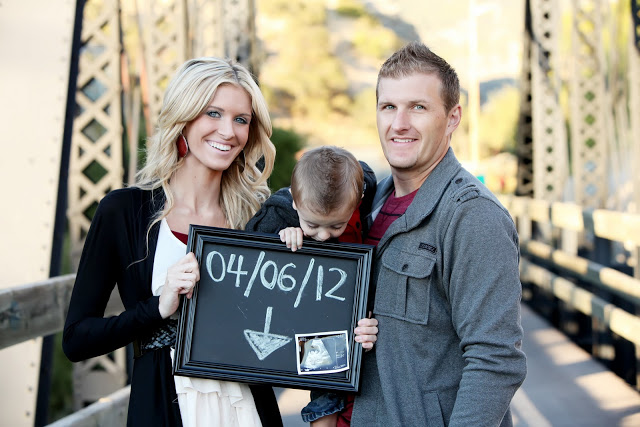 Ultrasound baby announcement
And last but not the least to complete part one of these adorable ideas.
A family picture with ultrasound and due date of the baby arriving.
Our Pregnancy Announcement Idea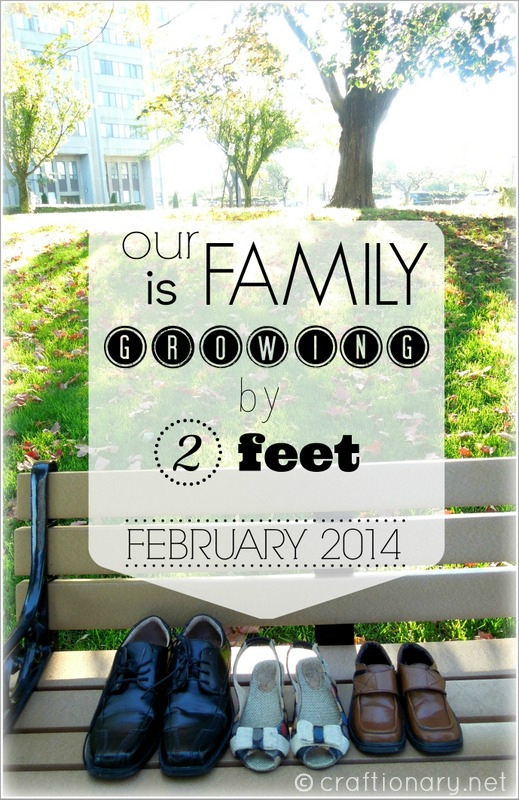 Social media pregnancy announcement
Finally a simple and easy pregnancy announcement by me.
Our family is so excited. We shared this announcement with our friends on whatsapp and Facebook.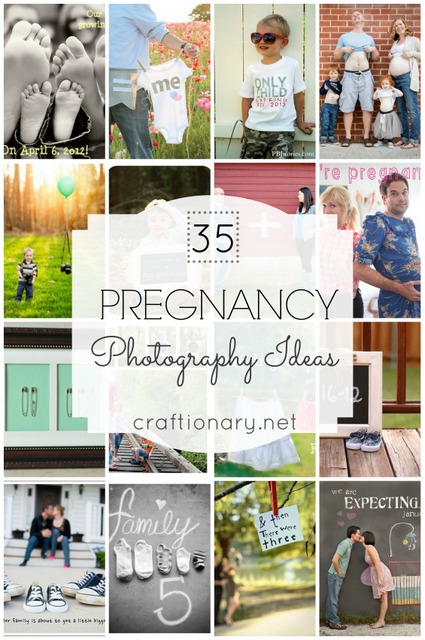 For more pregnancy announcement ideas check out part 2 of this short series.
Best pregnancy photo announcement
You will also like: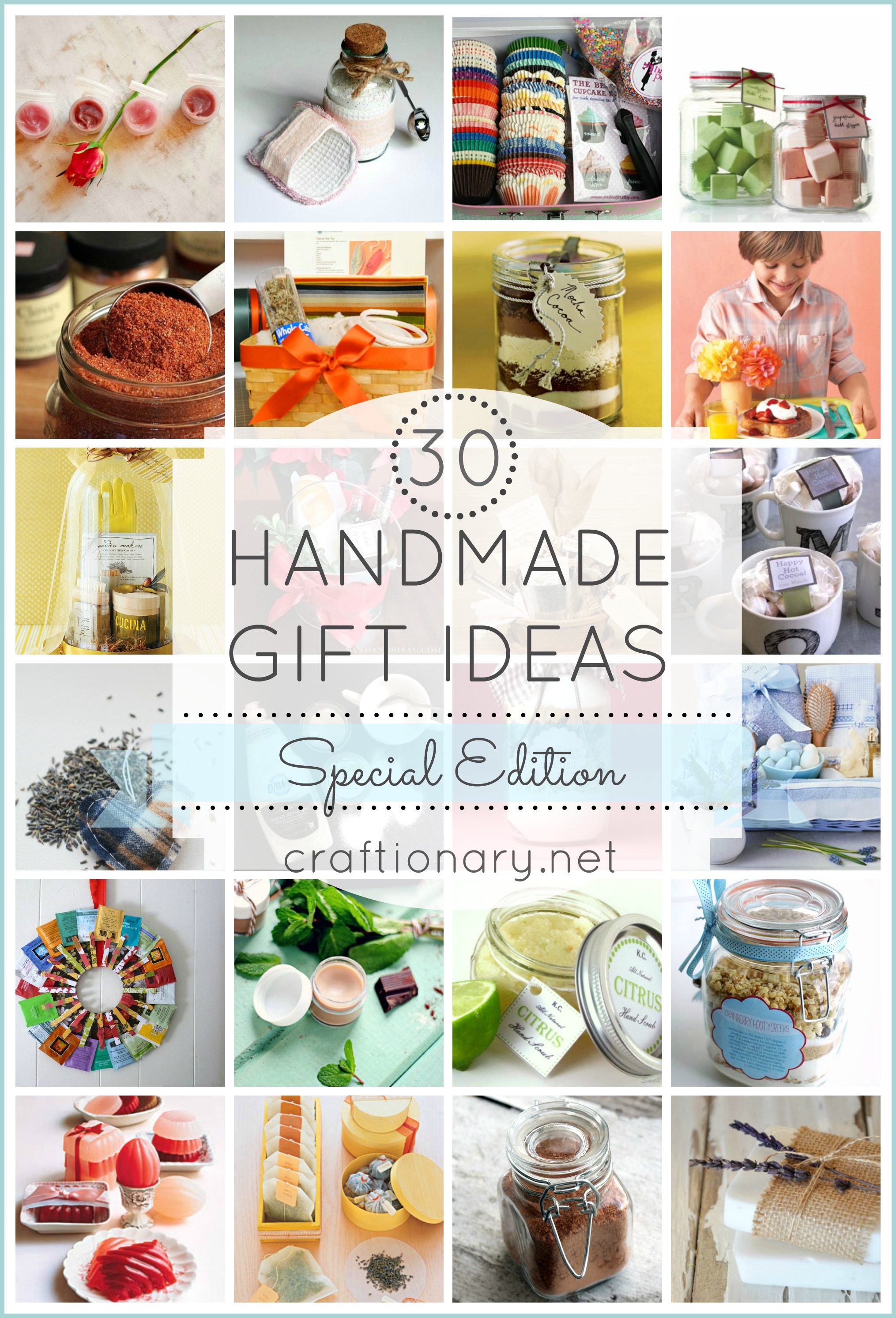 30 Special Gift Ideas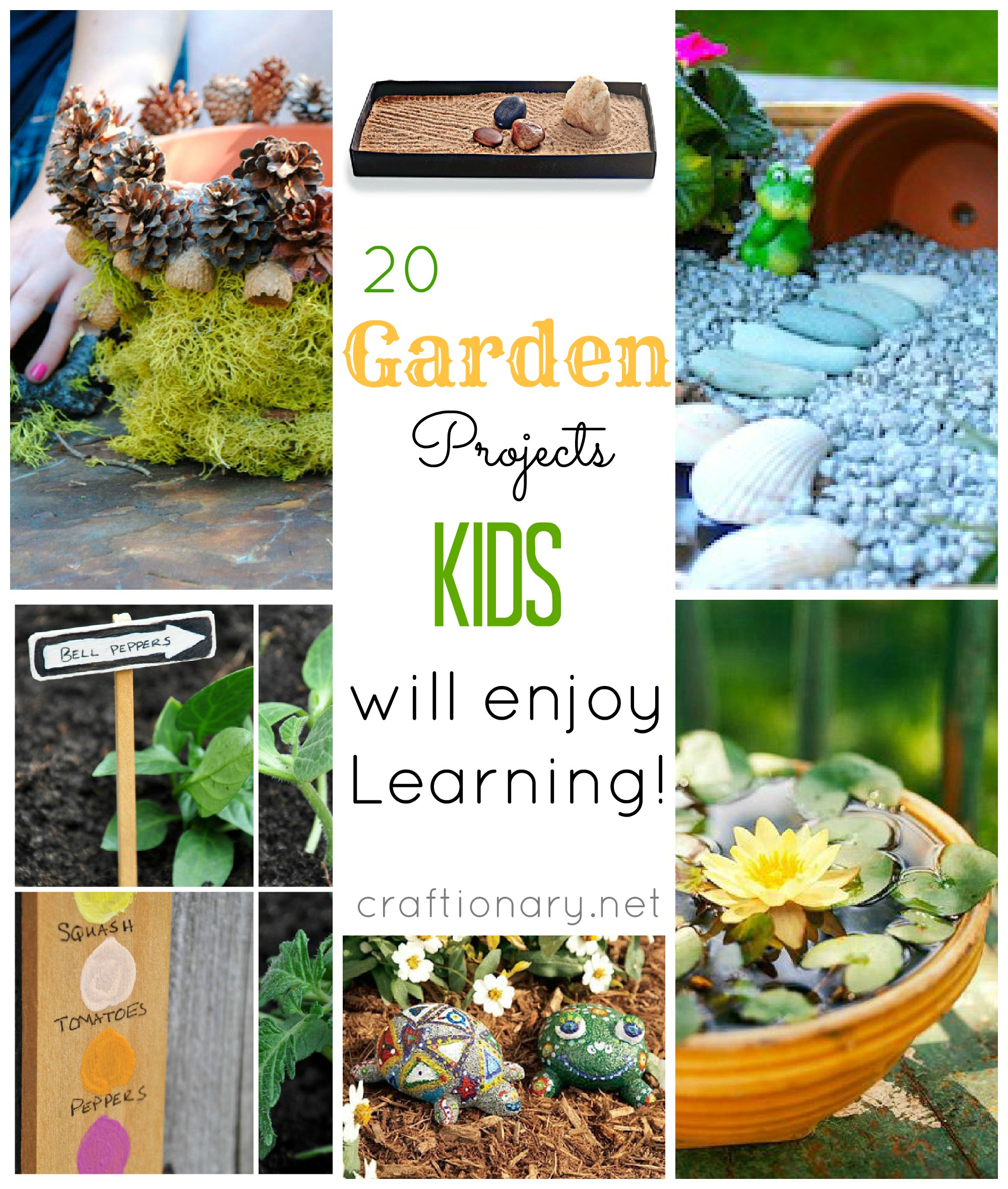 Gardening with kids

Fathers Day Photography
Check out our category
KIDS
.