This post may contain affiliate links. Please see our full Disclosure Policy for details.
35 DIY Christmas Ornaments. I have collected inspiration for decorating Christmas tree ornaments. And found these fantastic tree ornament ideas. You can DIY Christmas ornaments in so many different ways. These are perfect for Holiday decorations. You will be amazed by how many fun things can be used to craft ornaments.
Even though, the trend of painting with acrylic paints and watercolors is on the rise. Therefore, so many people are painting ornaments this year. However, these stunning ideas will help your Christmas tree decorations stand out.
Creative DIY Christmas Ornaments
There are unique ideas to decorate for Holidays with handmade ornaments. I am amazed, as I came home with a bag filled with goodies for a glittery and shiny Christmas. I can't wait to start making some Christmas ornaments. So while I go crafting, I hope you enjoy this best ornaments roundup.
Christmas Tree Ornaments you can DIY and Craft
You will find step by step instructions for DIY Christmas ornaments crafts. Make ornaments with a variety of different materials like:
Cardboard gold star ornament
Salt dough ornaments
DIY Christmas snowman ornaments
Christmas scrabble ornaments
DIY poinsettia ornaments
Simple Pinecone ornaments
Modpodge photo Christmas ornament
How to make a photo ornament
Christmas hoop ornament
Farmhouse style DIY mitten ornaments
Make DIY leather ornaments
Craft DIY pearl ornaments
Clear glass ornament
DIY joy framed ornament
Make glitter ornaments
Paper Christmas tree ornaments
DIY Christmas buttons ornament
Recycled CD mosaic Christmas ornament
DIY disco ball ornament
Glitter snowflake ornaments
Christmas Santa's list ornament
DIY chalkboard ornaments
Twig snowflake ornament
State art ornaments
DIY sprinkle ornament
Mini snow globe ornaments
Make painted silhouette ornaments
Santa painted ornament
DIY Painted Rudolph ornament or reindeer ornament
Make ribbon flowers ornament
Cute Felt paper Christmas ornament
DIY paper circle ornaments
Vintage Christmas ornaments
DIY paper ornaments
Make gold dipped ornaments
Modern cube ornaments
Painted joy ornament
Cookie cutter ornaments
Adorable candy cane ornament
Etched birch wood slice ornaments
DIY spindle ornaments
Melted crayon ornaments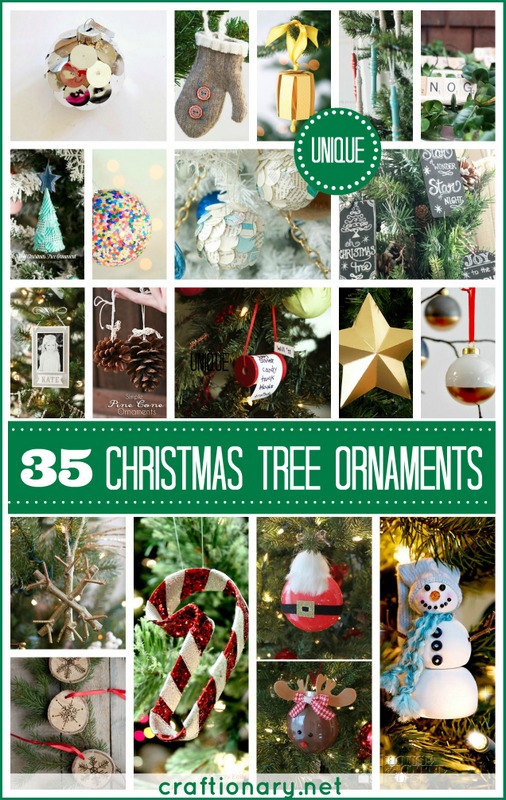 How to make best DIY Christmas Ornaments
The ideas to make easy DIY Christmas ornaments: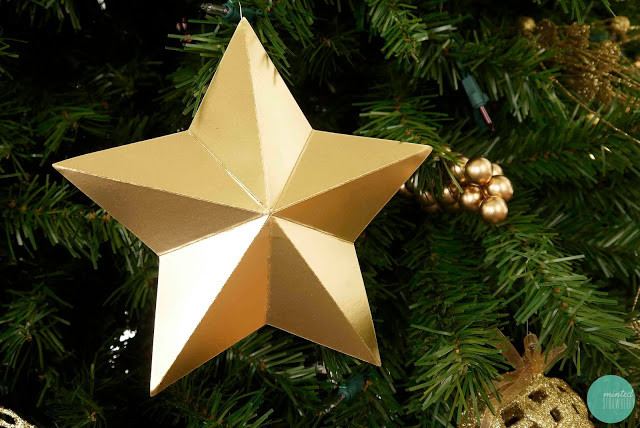 Cardboard star ornament is made from cereal box. Cutout a star using an online star template. Spray paint, score lines and pop. Glue a string on the back and hang.
Salt dough ornaments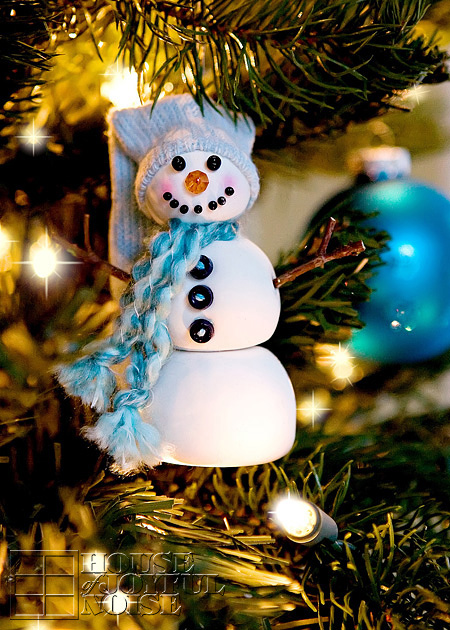 Make a snowman ornament with modeling clay. You can also use salt dough, flour dough or even playdoh. This is a fun project for Holidays with kids.
DIY Christmas Snowman Ornaments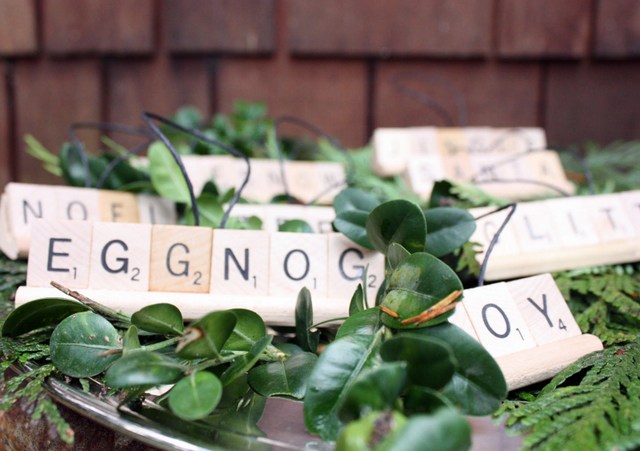 Christmas scrabble ornaments using scrabble trays and tiles.
DIY Poinsettia Ornaments via craftionary.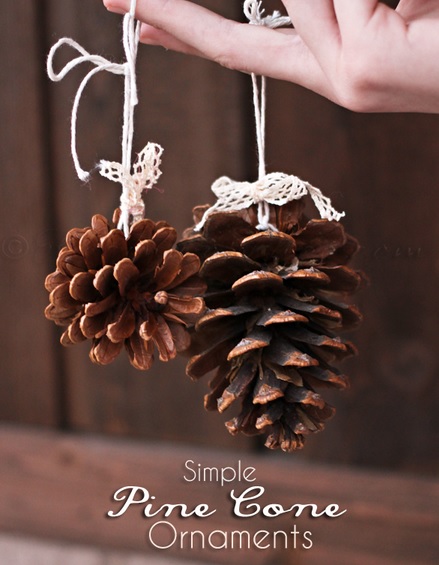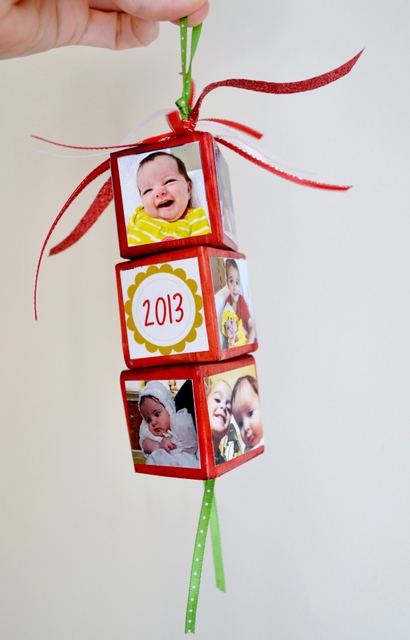 Mod podged photo Christmas ornament
How to make a photo ornament to hang with ribbon!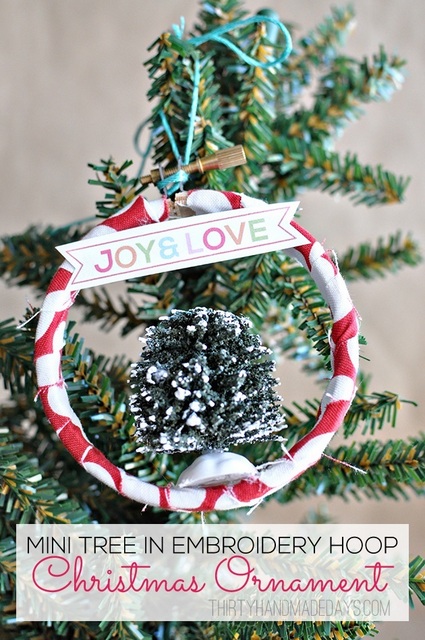 Turn an embroidery hoop into a Christmas hoop ornament. You will need fabric strips, Christmas tree, yarn or twine and banner to make a wreath.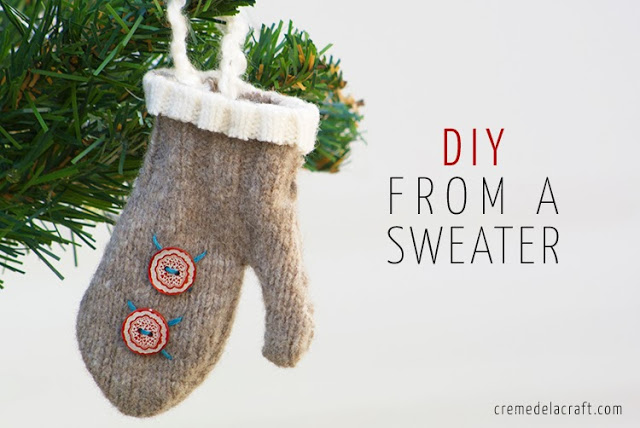 Make mitten, gloves, stockings and more from old sweaters. These farmhouse style DIY mitten ornaments are adorable.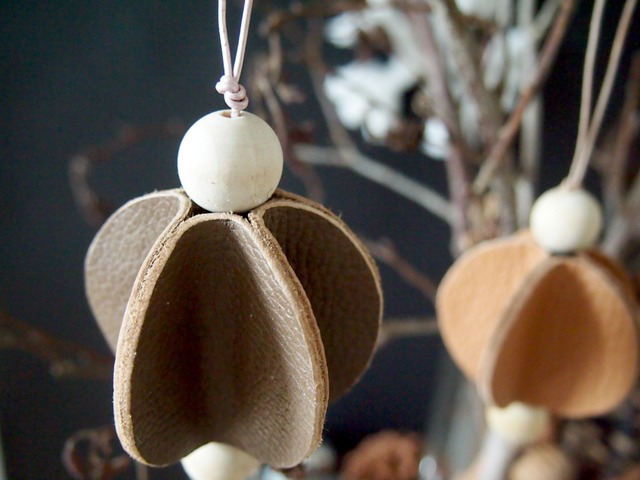 DIY ornaments using thread and beads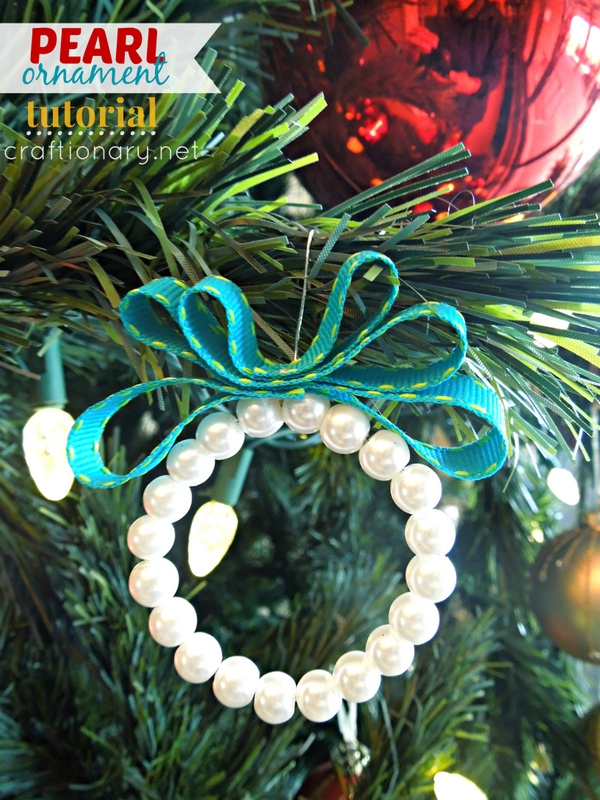 Tutorial to craft DIY Pearl Ornaments.
Make DIY Joy framed ornament.
Clear glass ornament using acrylic paint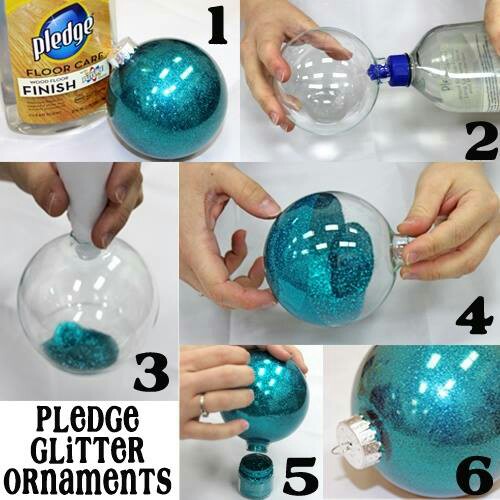 Make glitter ornaments with Pledge or nail polish.
Craft cute Christmas tree ornaments with washi tape and paper cones.
DIY Christmas ornament ideas using vintage and unique button collection or embellishments.
Recycled CD mosaic Christmas Ornaments.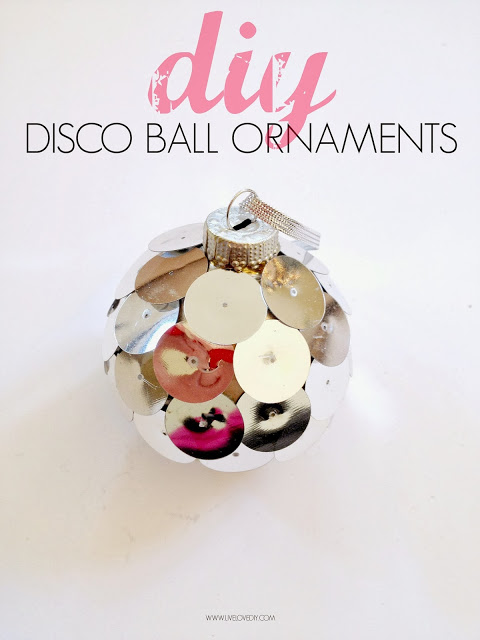 DIY disco ball ornament using sequins.
Make Christmas list ornament with wooden spool and paper.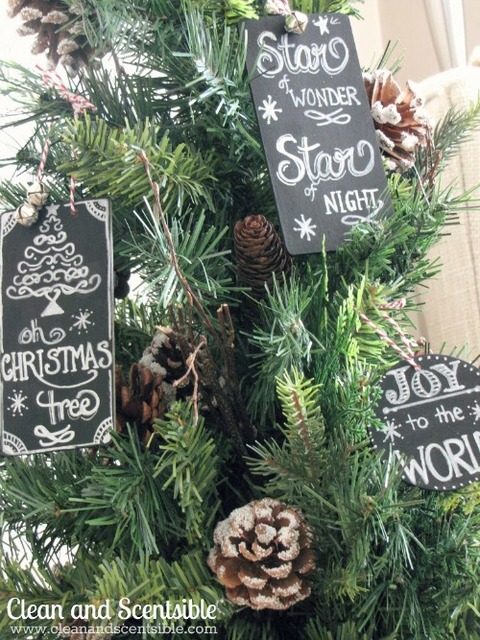 Twig snowflake ornament using twigs. This can also be made using cinnamon sticks and hot glue.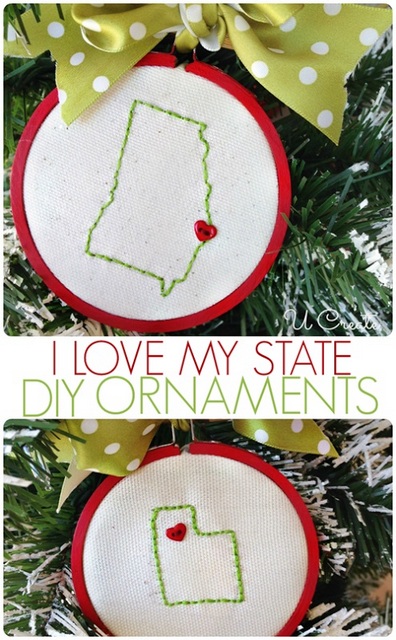 Cute embroidery hoop state art ornaments created with stem stitch on canvas.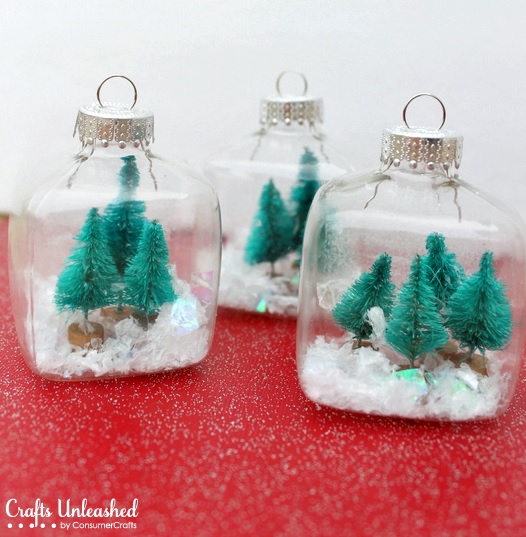 Mini snow globe ornaments.
Make painted silhouette ornaments using photo cutouts and clay discs.
Painted ornaments Santa, Rudolph or Reindeer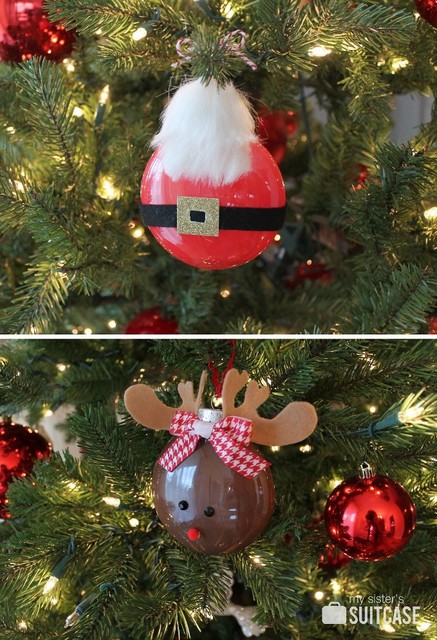 Santa and Rudolph Painted Ornaments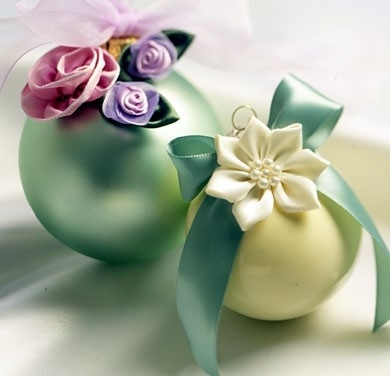 Make ribbon flowers and glue them onto painted colorful ornaments via bhg. Here's a tutorial to make ribbon flowers.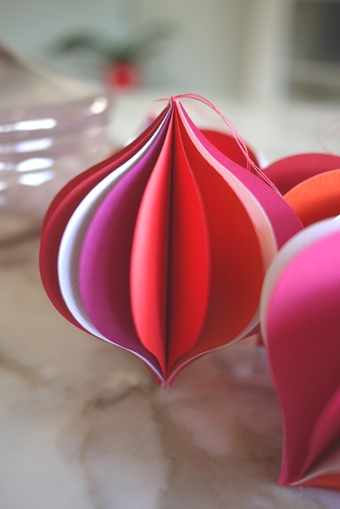 Make these cute Christmas ornaments from felt or paper. Find a circle template and cutout circles. Now fold in halves and glue together. Keep going to create a fan and you are done.
DIY paper circle ornaments from a map printable.
Make beautiful tree ornament with paper and ribbon. Paper folding technique like origami can make wonderful designs and patterns like this DIY paper ornaments.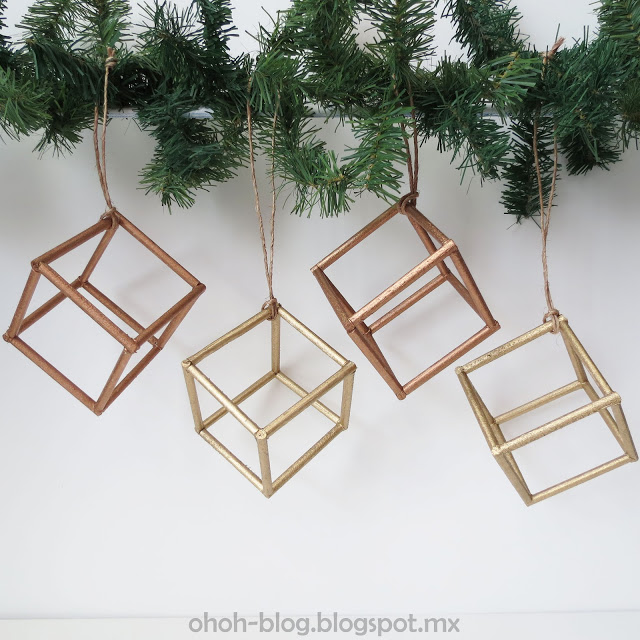 These amazing cubes are made with wooden dowels Modern cube ornaments.
Painted Joy Ornament
Cookie cutter ornaments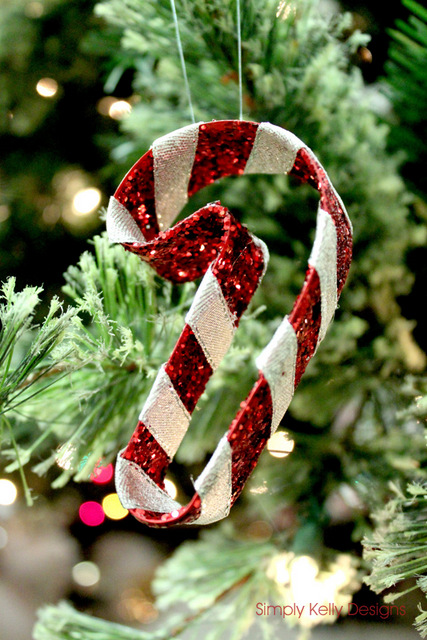 Turn a cookie cutter into cute ornament with glitter and ribbon.
Wood slice ornament

Etched birch ornaments are made by heating the tip of a steel pin. These can also be faux etched with sharpie.
Please note some links were broken and therefore removed. If you happen to come across the original source let me know and I will update it here.
You May Also Like: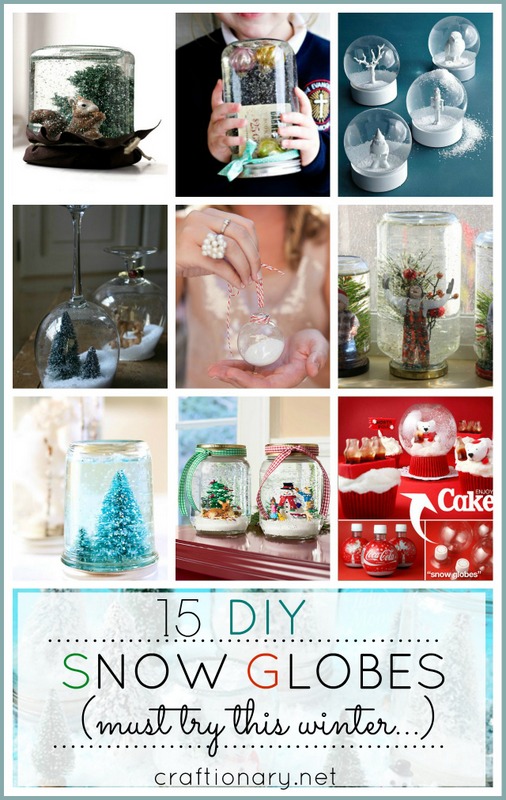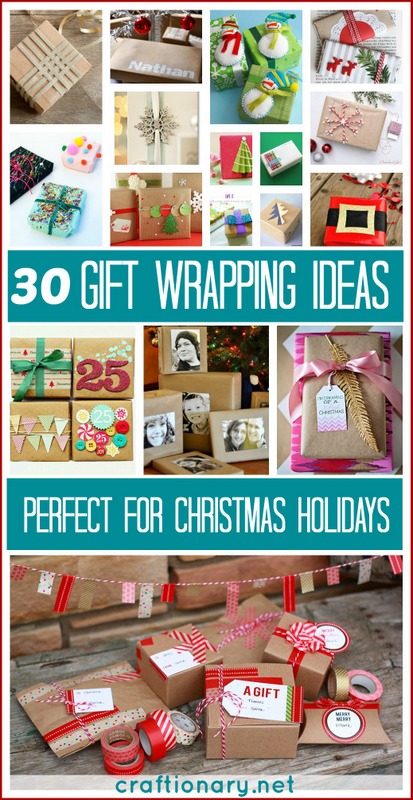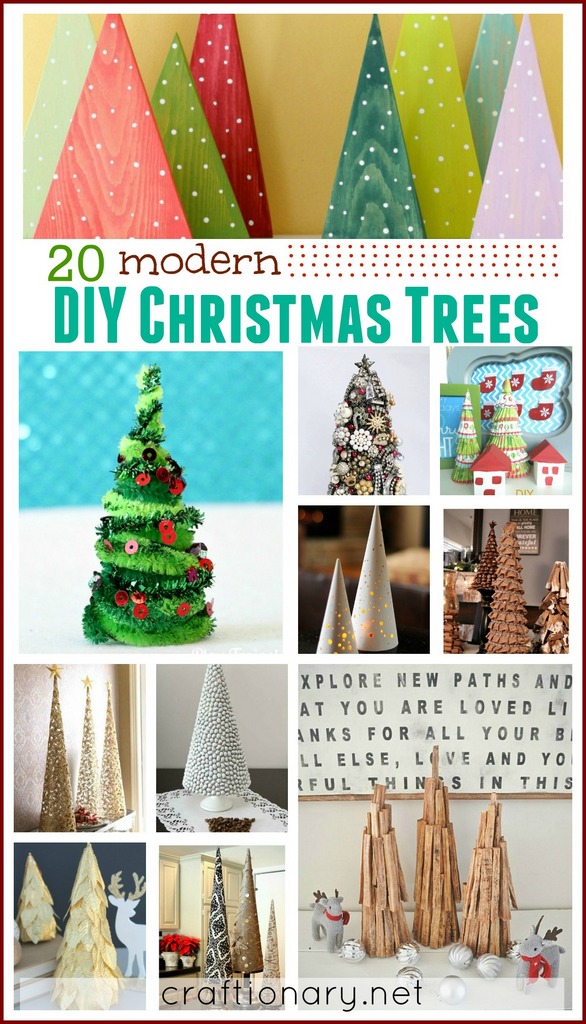 Are you on pinterest?
Updated regularly whenever I find unique ideas.