This post may contain affiliate links. Please see our full Disclosure Policy for details.
DIY Chalkboard Ideas are a great way of organizing and decorating at home. You can chalkboard just about anything you like. Just bring chalkboard paint and a paint brush to paint things into useful ideas.
I am sharing some of the best ideas to chalkboard projects. A few of the DIY chalkboard crafts today. There are also handmade gifts ideas using chalkboard paint.
Here are a few fabulous ideas.
DIY Chalkboard Ideas
Make Chalkboard from foam board.
You will be amazed how hard it is to believe it's not wood!
Great thing about this board is that it is light weight. And safe around kids.
Use baby food jars to keep coins.
And write the amount it totals all together.
You can also sort the coins in different jars as learning system for kids.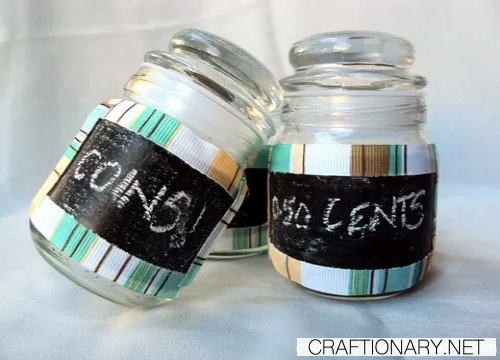 Chalkboard Paint Calendar

Turn a large frame into chalkboard calendar. Love the idea of having a weekly schedule. Hang it right where you start and end up the most.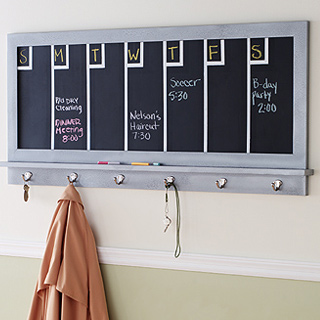 Chalkboard Paint Chair
Love the colors in the surrounding and the idea.
Chalkboard Paint DIY Mugs
A cute and simple idea to have a personalized Mug.
Great as handmade gifts too.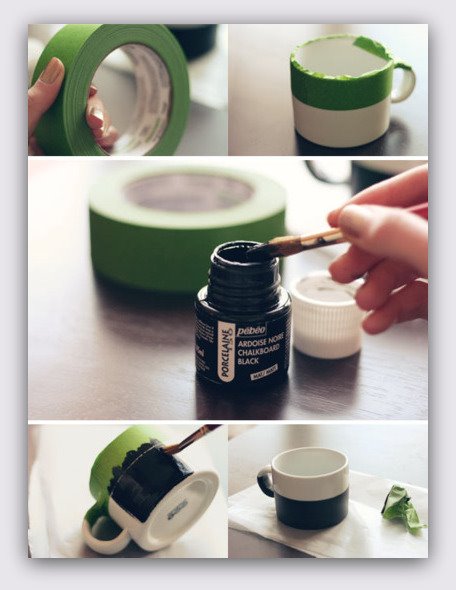 Paint wooden earrings with chalkboard paint. Make them fun and creative.
Chalkboard Paint Frame
Turn an old frame into a chalkboard. It can have tons of uses around the house.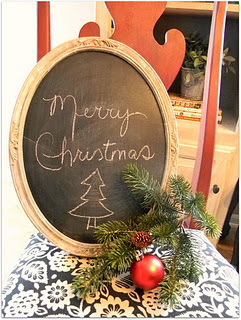 Make chalkboard crafts like tags with embellishments. They can be used as name tags.
Or you can also write a short message on them.
DIY Ribbon Mobile
I am in love with this ribbon and chalkboard rings mobile.
It is so cute to have in a girl or a baby room.
It can also make a perfect handmade gift for friendship day.
Chalkboard Dice
Use chalkboard paint on wooden blocks. And use them as dice to play fun games like this one.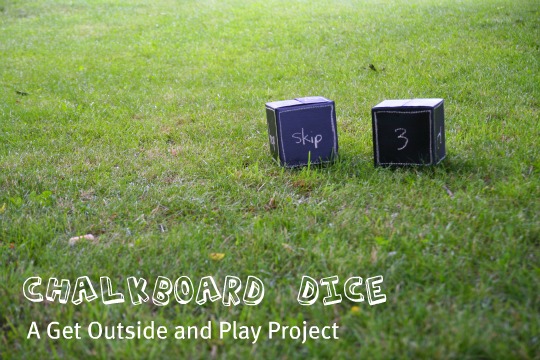 Chalkboard Clothespin
Awesome clothespin chalkboard paint project. Tons of uses from parties to organizing.
Use them as place cards at a party. Or as box tags for organizing kids toys.
Chalkboard Cards and Buckets for kids via pinterest.

Kids love chalkboard and you can keep them busy creating projects.
Like greeting cards and candy buckets for family, teachers and friends.
They are sure to enjoy this activity.
 Chalkboard Wall Art
An amazing living room decorated with simple wall art.
 Lego Build Play Table
This is my most favorite project to try once my boy reaches the Lego age.
 Burlap Bags with chalkboard labels
Very nice multi-purpose label bags. Great to use as party favors.
 Revamp Lamps with chalkboard paint via pinterest.
Bring some new life into those old lamps with chalkboard.
I love how interesting they look after being painted.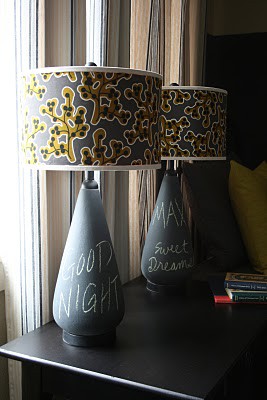 Chalkboard Paint to organize via pinterest.

Chalkboard is simply awesome when it comes to organizing.
Simply apply and re-use as much as you want.
From garden to kitchen it has proved it's worth everywhere.
A simple idea to make DIY chalkboard crafts. Tons of possibilities with this inspiration.
 Chalkboard Cake Models
I really really like this chalkboard cake model. Simply stack some boxes together and paint it.
It's not only beautiful but more importantly you can try different designing on it.
And see what it looks like before trying it on the original cake. Great job!
 Chalkboard Birth Announcement
DIY Chalkboard Frame.
Make a baby name initial chalkboard frame.
This is Totally on my future to-do-list.
 I hope you enjoyed these DIY Chalkboard Crafts.
You will also like:
Looking for more great ideas?
Check out tutorials in the category
ORGANIZE
.
Are you on pinterest?
You will also enjoy the Do It- Chalkboard and We love- Organizing Boards.
These are updated regularly whenever I find unique ideas.