This post may contain affiliate links. Please see our full Disclosure Policy for details.
In this post find a printable free ghost template you can use for your variety of Halloween crafts from painting pumpkins to carving pumpkins and so much more. I used it to paint ghost on plain white fabric to make easy boys costume. You can make ghost luminaries by painting white sheets with ghost face using this ghost printable as well.
My 4 year old is so fascinated by Halloween and all the cute scary spookiness that comes with it. He keeps talking about witches, friendly ghosts and pumpkin faces. We bought him a spider man costume for Halloween. But he insisted that he wants to be a ghost.
So he was a spider man at night going trick or treating. But a happy Halloween ghost at school. Today's tutorial is about making a cute scary ghost for little boys.
Easy Boys Costume with Ghost template
I am also sharing a free ghost template. This ghost printable is good for so many fun projects like stenciling, vinyl and fabric decorating projects. You can even use this template to make stenciled pumpkin face like Halloween outdoor pumpkins. And the ideas are countless.
Happy Halloween Ghost
Easy Boys Costume
This was a very easy project.
You will need:
Ink effects paint (black)
A printable ghost face (flip the image before printing)
T-shirt
Brush
Sharpie (fine tip marker)
Accessories to complete the ghost-look
Easy Boys Costume Tutorial
Make It:
Free Ghost Template
Start by printing the free ghost printable.
Use ink effects to paint the ghost on the paper. Place it colored side facing the fabric/ t-shirt. And iron it on the fabric. You can find complete tutorial and information about ink effects fabric painting.
Then I outlined the blurry ghost face with sharpie to complete the look. Since the weather is pretty cold here. I accessorized it with a hat, gloves, black jeans and a ghost puppet.
You can also paint the hat or stick cutouts on it. Saying "boo" or something like that!
There! My job was done as he was pretty excited for the morning.
Happy Halloween from our family.
Hope you had fun. And keep an eye on those candies your little ones get.
Enjoy trick or treating.
Just for a fun recape, enjoy these fun ideas from this year.
You May Also Like: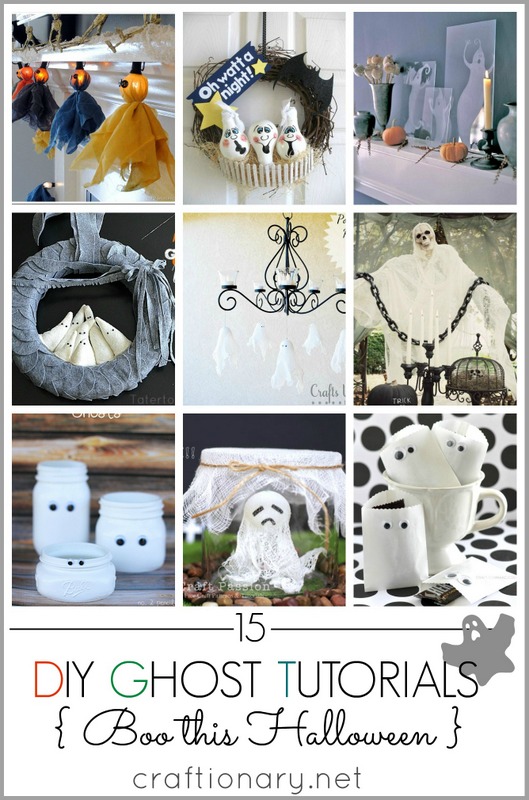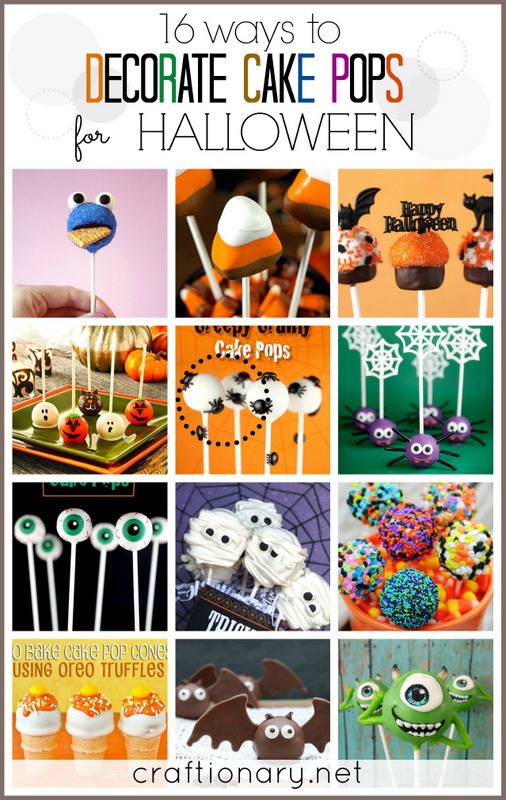 Are you on pinterest?
Updated regularly whenever I find unique ideas.