This post may contain affiliate links. Please see our full Disclosure Policy for details.
Planets free printable cut and paste activity introduces kids to the 8 planets of the solar system. An activity based sequence of the planets for toddlers and kindergarteners. Some parents might think it is too early for the kids to learn about the planets. But trust me it isn't! They will understand the concept pretty well. I introduced my son to the planets when he was about to turn four. The YouTube videos helped make it very simple and interesting. There are poems and songs about the planets.
I even taught my boy the hottest, coldest, biggest, smallest, nearest and most furthest planets in the solar system. I think introducing the basics to your kids earlier helps them understand and be interested in general knowledge. Talk to your kids about history, geography, universe and more. It will make them confident and give their mind good topics to think about! From this cut and paste planets free printable, kids will learn:
1. Planets (how many and which?)
2. How to spell the planets.
3. Fine motor skills
4. Color, size and difference amongst the planets
Kid's activity:
Planets Cut and Paste Activity
Kids love to play and learn. And cut n paste based activities serve this purpose!
The completed cut and paste activity page for planets is also good for the keeps. You can use it to revise the planets. See and talk about the differences amongst the planets. And how each planet is unique in it's own way.
Like Mercury being the smallest planet.
Venus being the hottest planet.
Jupiter being the biggest planet.
Saturn being the planet that has rings around it.
Uranus being the only planet that spins differently.
And Neptune being the coldest planet of the Solar System.
Solar System Planets Free Printable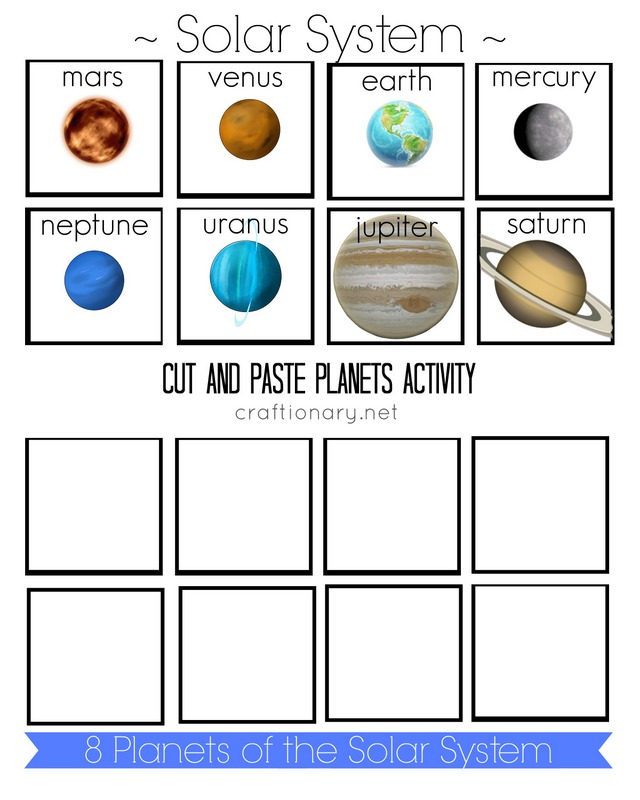 Download the FREE Printable kid's activity, following the link below:
Print size (8×10)
For personal use only.
I hope your kids will enjoy learning with this planets cut and paste activity.
Also check out these cut and paste learning activities:
Number Matching Kids Activity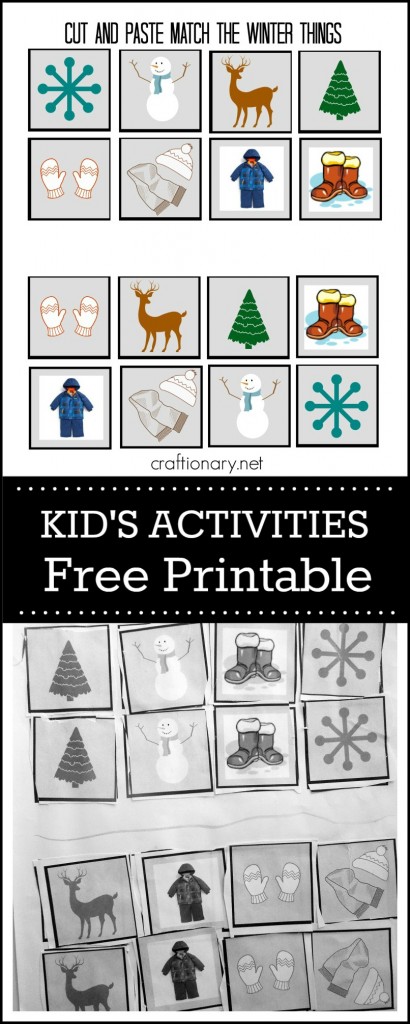 Winter matching kids activity

Seasons Cut and Paste Activity
You will also like:
Finger food lunch ideas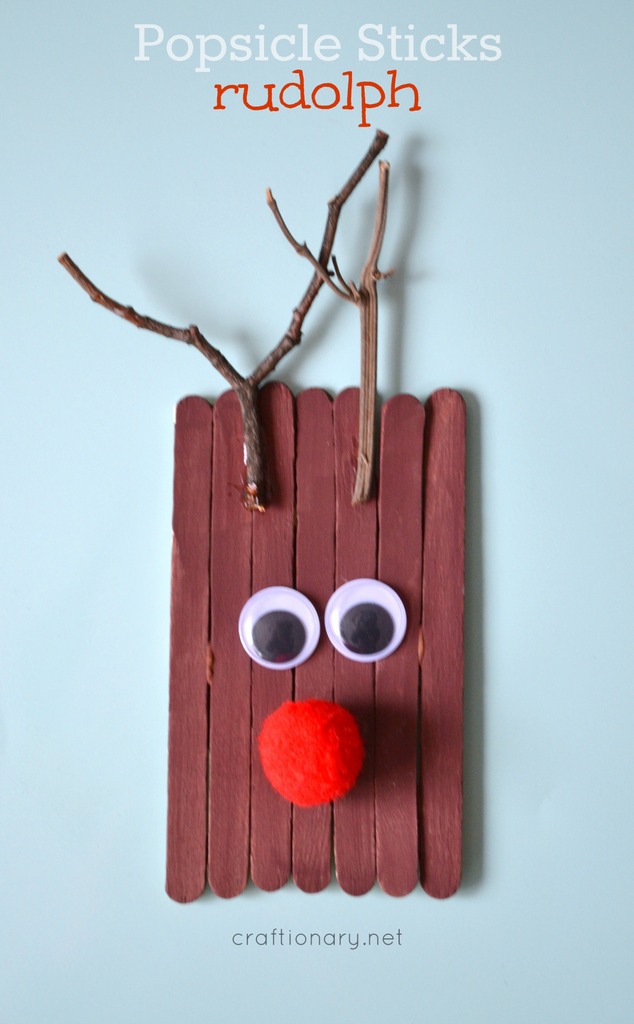 Popsicle sticks Rudolph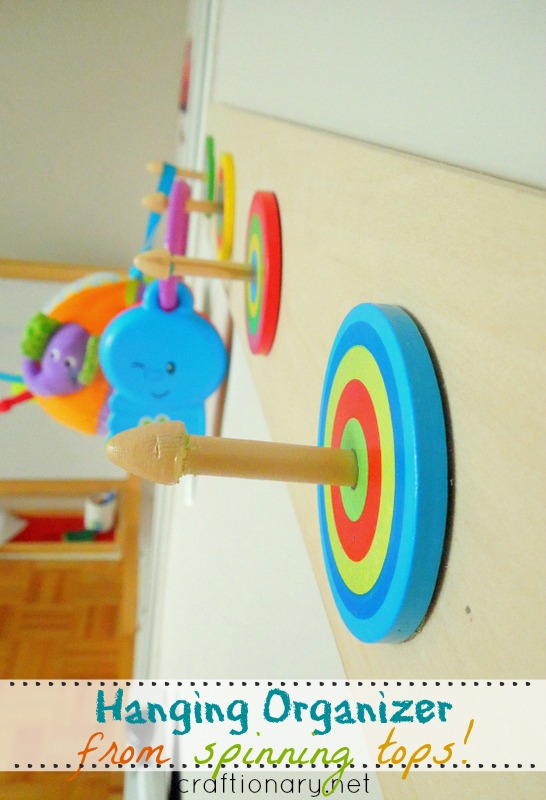 DIY Kids Hanging Organizer
Looking for more great ideas for Kids?
Check out tutorials in the category
KIDS
.
Are you on pinterest?
These are updated regularly whenever I find unique ideas.