Are you excited for the Holidays? Me too! This weekend we had our first snow in Toronto. And it's going to be a white Christmas here.
How about you?
I am sharing 30 gift wrapping ideas. These are perfect for decorating Christmas gifts. There are easy ideas for simple gift/ present wraps. And also fabulously creative gift wrapping tutorials to make anyone go wow. These are the best DIY gift wraps out there, according to me. Enjoy!
DIY Gift Wrapping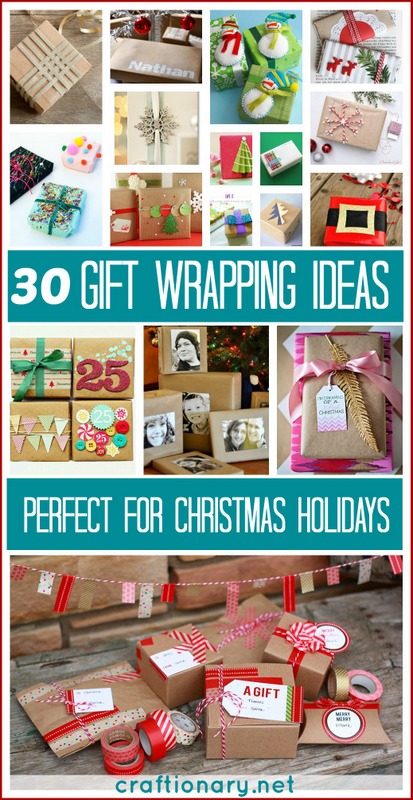 30 Gift wrapping ideas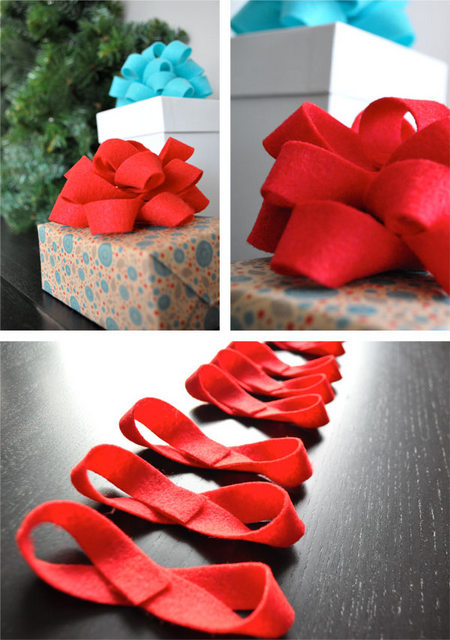 DIY Felt bow gift wrap
Use scrabble tiles to make name tags.
Or you can also print out letters and glue them on plywood to make scrabble tiles.
Especially loving this family photo gift tag idea via hgtv.
Print the tag and add your family photo with glittered frame.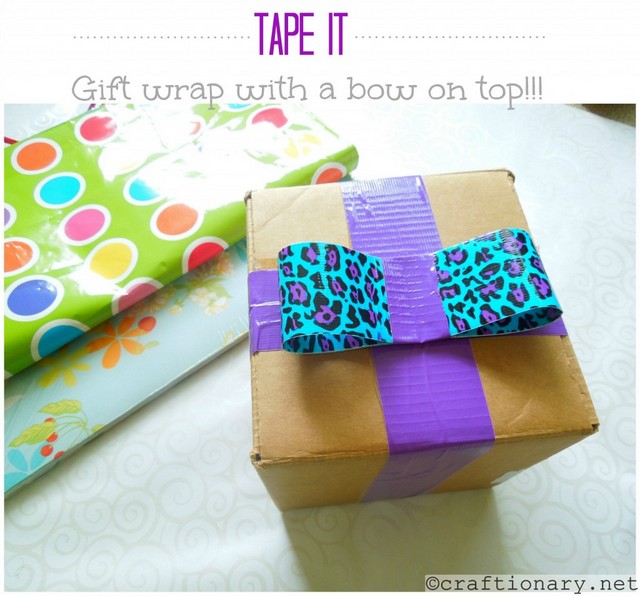 Add a three-dimensional tree place card on top of a gift. And secure it with simple twine.
3D Gift wrapping
Wrap kids gifts with crayons. Especially useful for big Christmas parties, where kids have to wait to open their presents.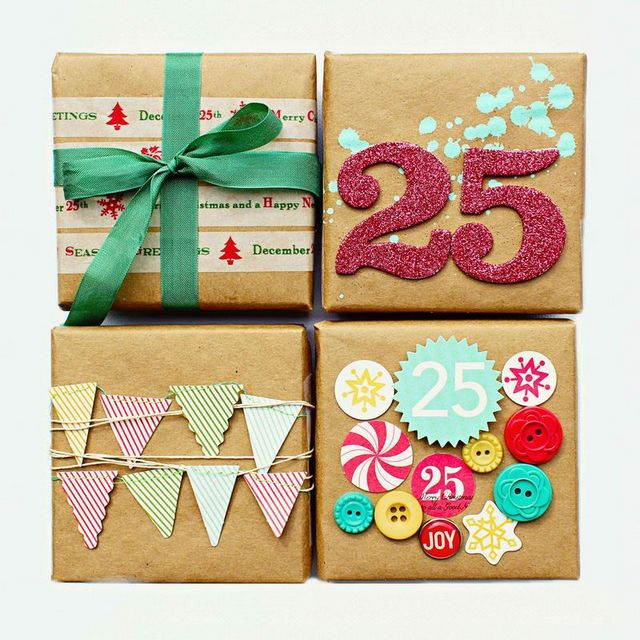 Adorable ideas:
1. Stamped Christmas ribbon with a bow on top wrap.
2. Large glitter number with paint splatter wrap.
3. Cute paper pennants and twine wrap.
4. Colorful buttons and paper cutouts as stickers wrap.
Great idea. Wrap a gift with twine and buttons. So simple and elegant.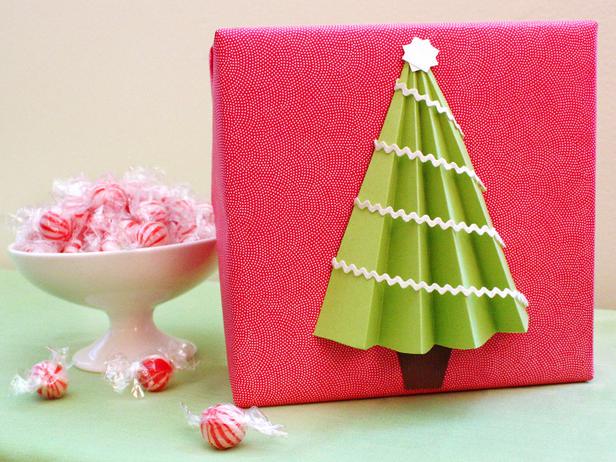 Beautiful paper Christmas tree for wrapping gifts.
Cutout newspaper letters for name customized gift wraps.
These cute snowmen with free pattern are great for Christmas decorations and as ornaments too.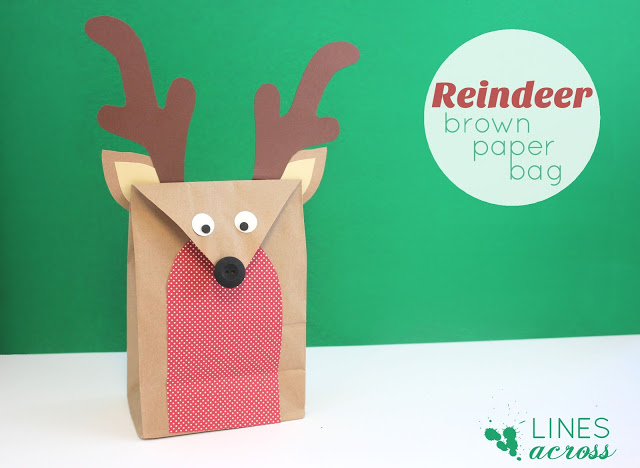 Wrapping gifts with paper circles, cupcake liners and doilies.
Wrap gifts with yarn and DIY poms poms.
Add photos of recipients on the gifts for personalized gift wrapping.
Make a paper Christmas tree. Great for decorating gifts.
Cut a Christmas tree, ornament, deer, north star, Santa's hat and more in half on your gift wrap.
Fold to complete the look via martha stewart.
Gift tag with star on top via hgtv.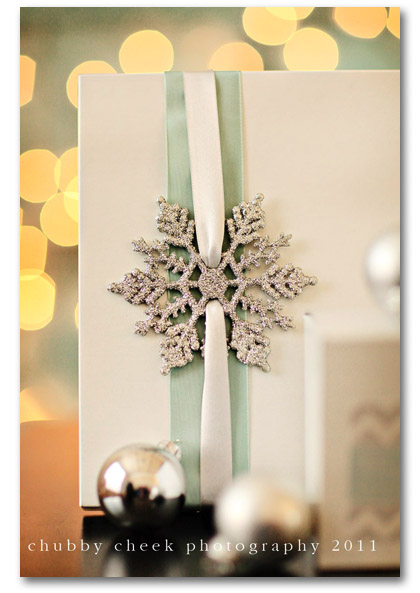 I am loving this colorful Green and Red gift wrap.
Circles, twine and glittered Christmas tree completes the look.
Add some candies to your ribbon wrapped gifts.
Love this gift wrap with burlap, evergreens, pinecones, feathers and ribbons.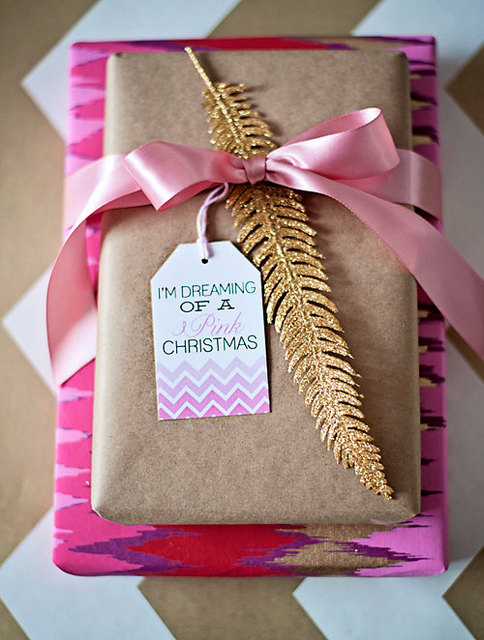 Make a cute gift tag for your gift. A combination of personalized gift tag, glittered feather and ribbon. Screams perfect!
p.s I love the ombre chevron on the gift tag.
Cute chocolate bars gift wrapping idea.
There are tons of pretty glitter ribbons in the stores right now.
Bring some and wrap a gift. Simple and striking.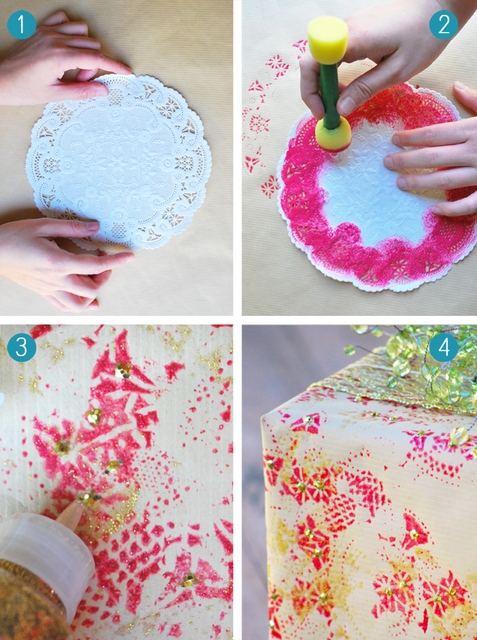 Paint paper with doily as your stencil. And use glitter glue to complete the look.
Make a snowflake from paper straws.
Easy gift wraps:
1. Stick pom poms on your gift.
2. Splatter some paint on your gift wrap.
3. Mod podge glitter  paper confetti on your gift.
Gift wraps for Christmas Holidays
You May Also Like: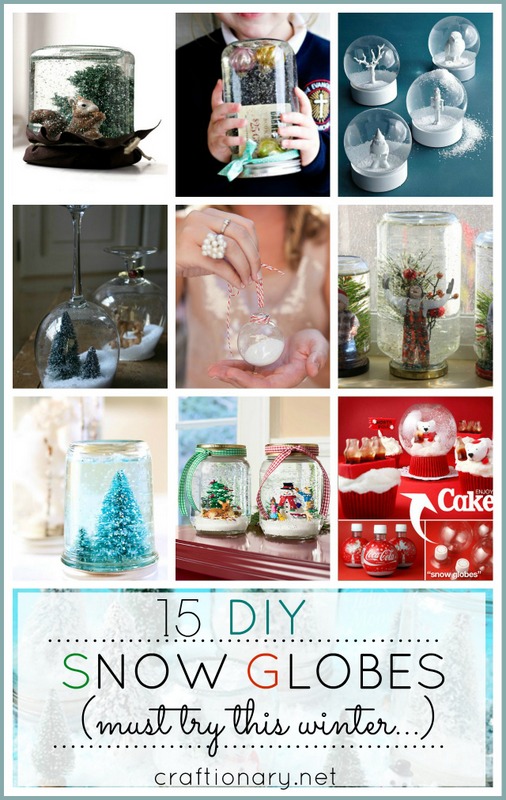 DIY Snow Globes

Winter Crafts- No sew snowman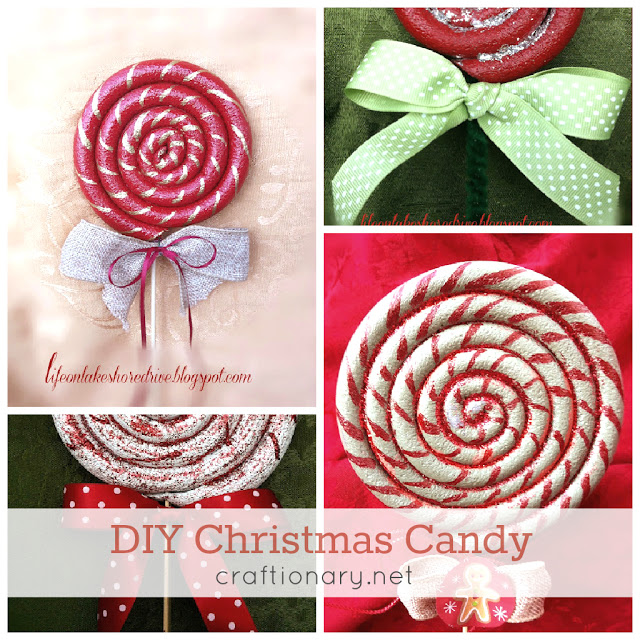 DIY Christmas Lollipops
Are you on pinterest?
Updated regularly whenever I find unique ideas.
p.s: Some of the images did not credited the original source and therefore I left them un-linked.
If you know right source let me know. Thanks!