This post may contain affiliate links. Please see our full Disclosure Policy for details.
Using bleach to craft extraordinary projects for home. There are all kinds of things you can do with bleach, usually people use it to whiten their floors and walls or sometimes use it to whiten their clothes. I've however, compiled a totally out of the normal, sensible circle of projects using bleach. You can create fashion trends, or you can greet someone with a bleached out greeting card and you can even preserve a few things using bleach. Learn how to do all that from this post.
Using Bleach to Craft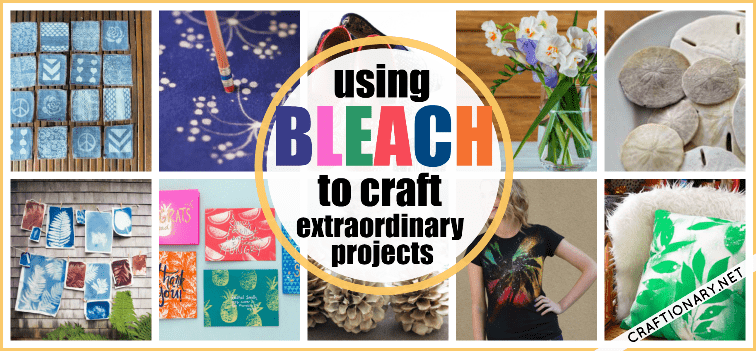 Create fashion trends using bleach to craft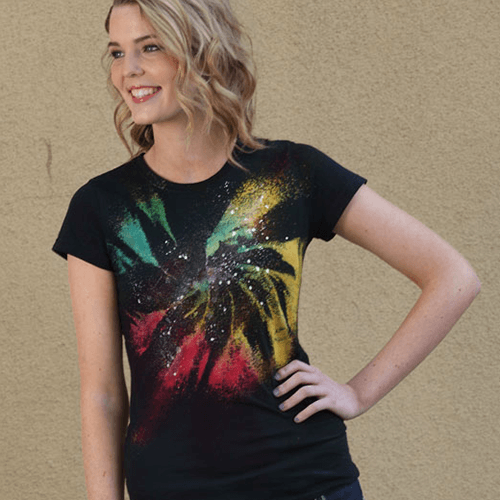 Galaxy twist dye bleach shirt diy by All Day Chic
Just Twist the shirt, spray the bleach, wash, spray the colors and VOILA! you have a galaxy print t-shirt.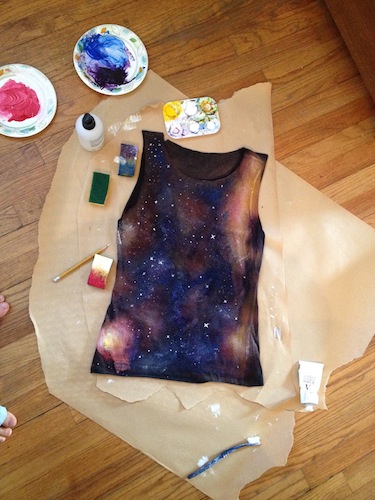 Create your own galaxy print shirt by Auto Straddle
You can give a milky way effect to your shirt with this simple bleaching technique and few vibrant fabric paints.
Using bleach to craft for home

Fabric Bleach DIY Craft by Lol Damn
If you do not own a bleach pen this simple trick with the eraser end of a pencil can give your the design you desire on your fabric. Use the tip of the pencil for thin lines.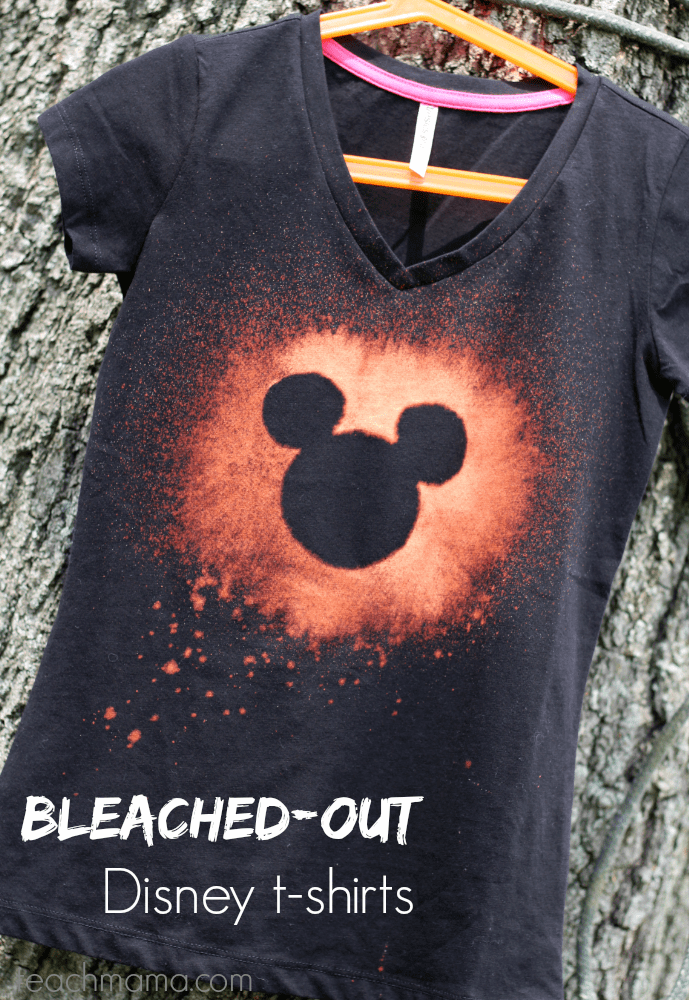 Bleached out Disney T-Shirts for the not so crafty crafter by Teach Mama
If you and your kids are planning a trip to disney land than this bleached out t-shirt print might just become your free ticket to the happy land.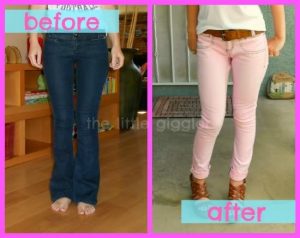 Pink Skinny Jeans Refashioned by The Little Giggler
A tip on changing the color of your dark jeans into a pretty light color by using bleach. Plus an added extra bonus on how to convert flappers into skin tight jeans.
Using bleach to craft on fabric
Bleach painted shoes by Alisa Burke
Learn to use bleach to dye and design your solid colored fabric shoes into glamorous looking pumps.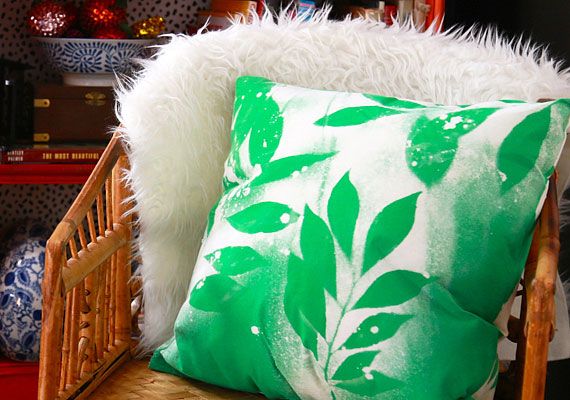 diy botanical decor how to bleach dye fabric at home by Etsy
Use the accidental bleach splatter to your advantage by creating a textile design on the ruined fabric that you adore so much.
Using bleach to craft

Upcycle your old jeans into chic cocktail napkins by Brit+Co
Don't throw away that old torn up jeans just yet. Be creative and make these awesome looking bleached patterned coasters.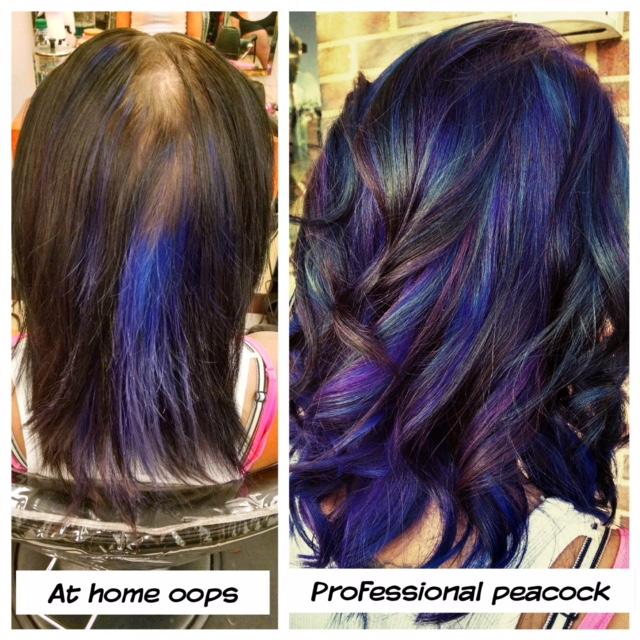 Transformation at home Boo Boo to Professional Peacock by Modern Salon
If you want to try something totally out of the ordinary than try making your look like this by following the tutorial.
DIY crafts using bleach to craft on paper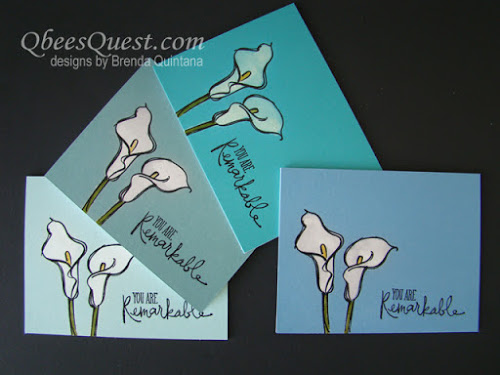 Bleached calla lily tutorial by Q Bees Quest
This year on holidays greet your loved ones with greeting cards. Using the bleaching technique you can create multitude of designs with is trick.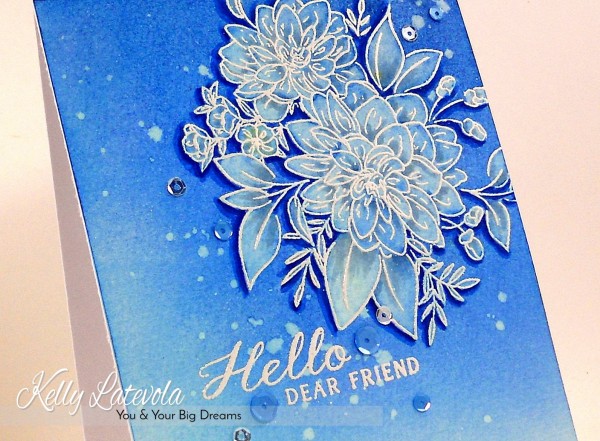 Watercolor bleaching by simon says stamp blog
Wow! like seriously, I just saw the video. The girl actually created a professionally designed embossed greeting card with simple household tools and materials.
How to make bleach stamped stationery by Brit+Co
Learn how to make these bleach stamped greeting cards. You can apply the same technique on any of your paper crafts.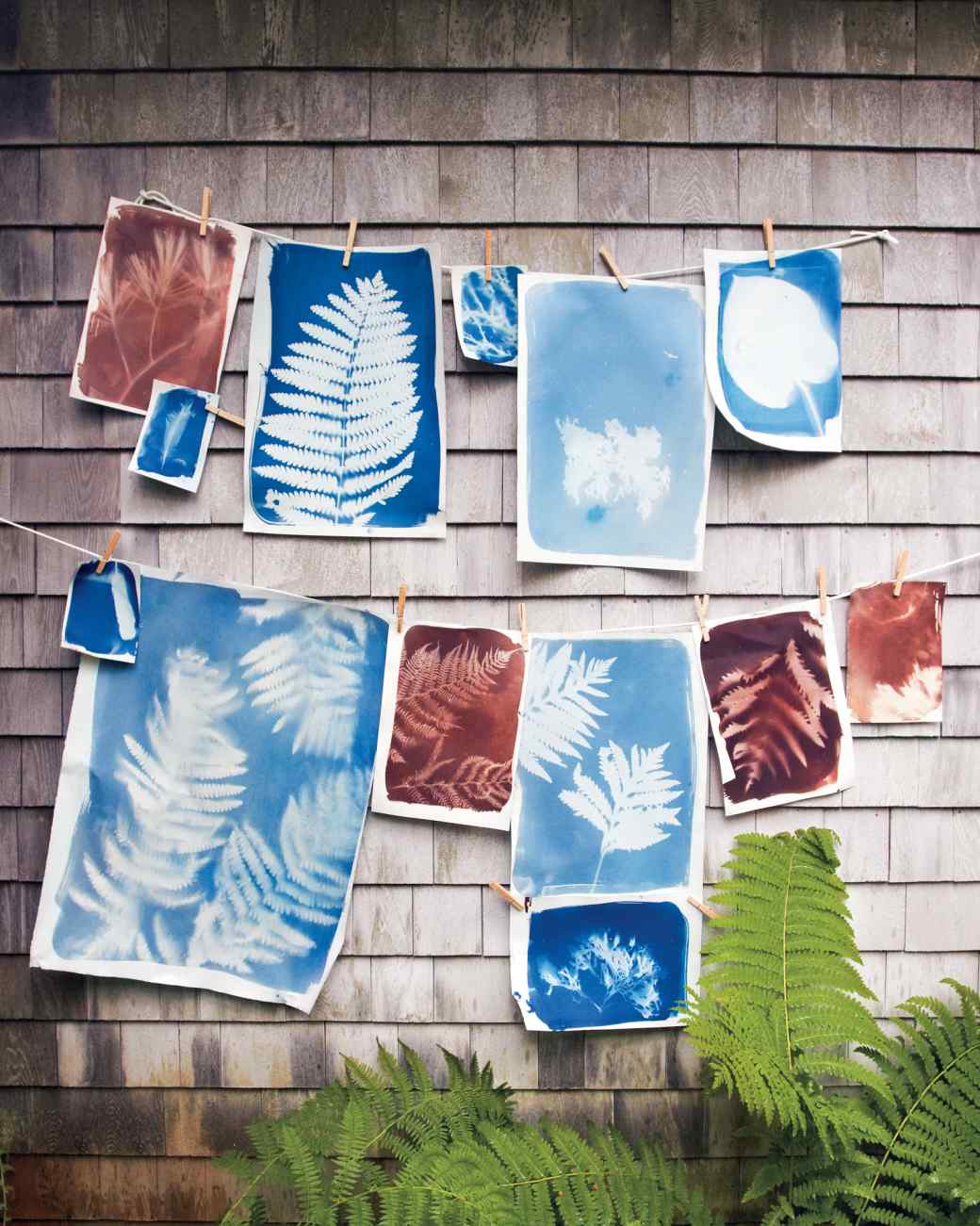 How make sunprints by Martha Stewart
Have fun with your kids making these beautiful sunprints using light sensitive paper. You can also get prints using bleached paper.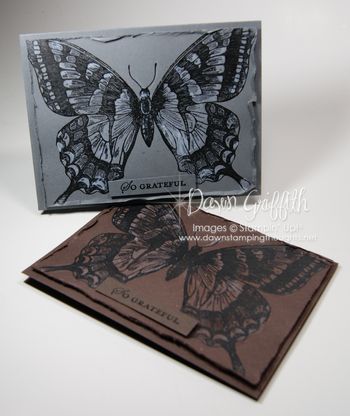 Bleaching technique video by Dawns Stamping Thoughts
Learn how to create this beautiful butterfly design on your greeting with the stamp bleaching technique.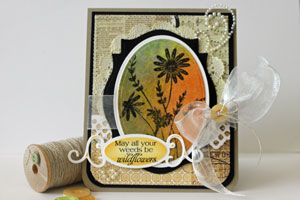 Bleached Effect Greeting Card by Split Coast Stampers.
Learn how to give a background textured effect on a greeting card using bleach.
Preserve and decorate techniques using bleach to craft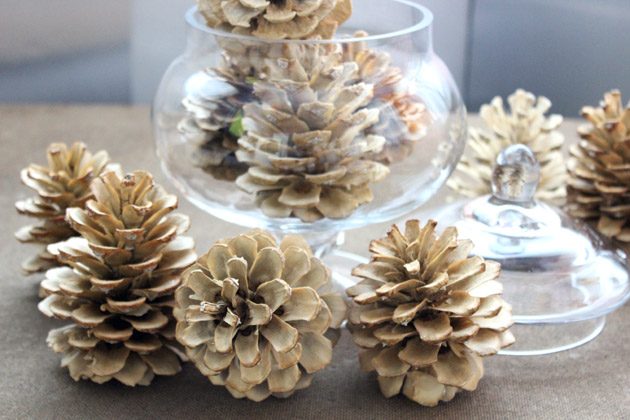 Bleach Pine Cones by eHow.
This Christmas learn how to bleach your pine cones so they can compliment the color of the tree with their new bleached look.
 
How to keep cut flowers fresh by Bob Vila.
Learn a  quick and easy tip using bleach now you can keep your fresh flowers last longer than they are meant to. Rather than simply filling your container with water, keep cut flowers suspended in a solution of one part lemon-lime soda, three parts water, and, for every quart of liquid, a quarter-teaspoon of household bleach.
Don't use diet soda; the full-calorie sugar provides valuable nourishment to the flowers. Meanwhile, the bleach keeps harmful bacteria at bay.
Using bleach to craft fun ideas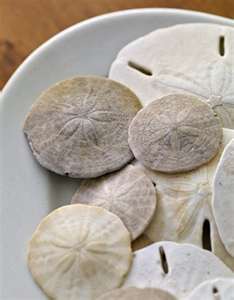 Sand dollars along anna maria island by Coastal Cottages.
With this trick now you can preserve and decorate those sand dollars you love collecting so much but were never able to keep them with you for long.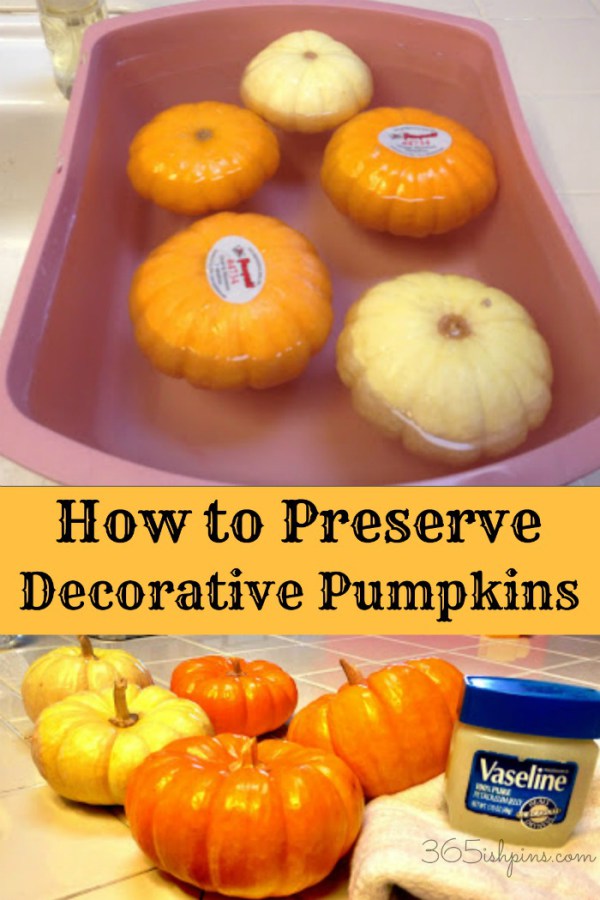 Make your decorative pumpkins last longer by 365ish Pins
Decorate your house with pumpkins everywhere this Halloween by using this easy tip on preserving your decorative pumpkins using bleach. Soak your pumpkins in 10 parts water to 1 part bleach and let it dry. Now apply petroleum jelly to it.
De yellowing formula for appliances by Budget 101.
Learn how you can whiten up all your appliances with this homemade de-yellowing kit.
Ingredients:
1/2 cup bleach
4 cups warm water
1/4 cup baking soda
Make a light from a clear plastic bottle and bleach fitted in a roof by Dump a Day.
This is like an epic hack for camping or hiking or even hunting. Who would have thought that there were other ways of using solar power other than solar panels.
You may also like:
25 Best egg carton crafts for kids and adults
40 DIY tulle fabric projects to make and sell from home
DIY using bleach to craft
Some links were missing if you come across the original source please leave it in the comment.