This post may contain affiliate links. Please see our full Disclosure Policy for details.
Today I am sharing a cute project, that is quick and super easy to craft.
I made a DIY embroidery hoop wreath for my crafts room.
A few days ago I received adorable deco blings from an Etsy store. And I fell in love with them instantly.
I knew I live in a house filled with boys only, so all I could do is make something for myself.
So I quickly decided that all I want is some pink inspiration when I'm blogging.
DIY Embroidery Hoop Wreath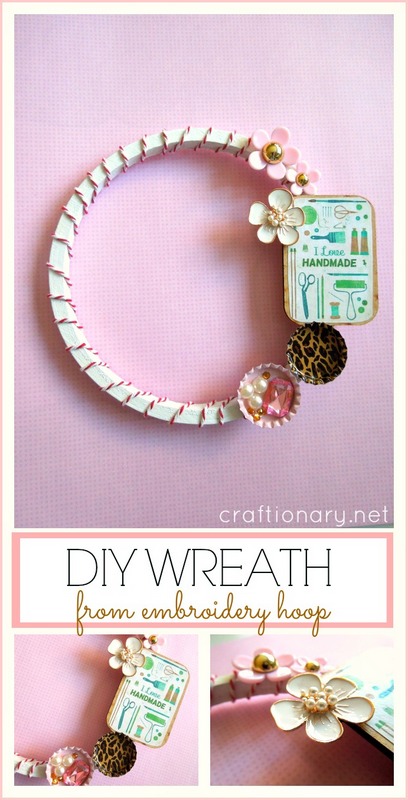 This embroidery hoop art is fun to make for a baby girl's nursery or a little girl's bedroom too.
The flowers and pink all shout girly.
Before I get to the tutorial, I would like to introduce to you Kawaii Damaras.
An Etsy store perfect for all your decorative embellishment needs for crafting handmade projects.
You are going to love all sorts of girly Deco kits in this online shop.
Introduce this shop to your girls and they will go crazy choosing one set they love the most.
Cute Embellishments

I chose to review this wonderful pink kit.
I also used an embroidery hoop, bottle caps, twine and a cardboard shape to complete this project.
Crafts room project:
Embroidery hoop art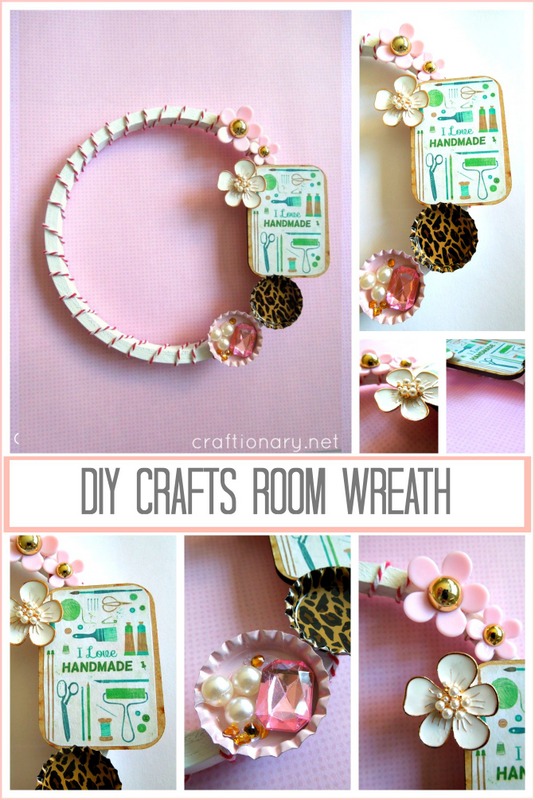 Crafts room tutorial
I started by placing the items on the embroidery hoop in different ways, until I was satisfied with the setting.
Then I decoupaged the I love handmade printable on my cardboard shape with mod podge. I also used mod podge to glue embellishments inside the bottle caps.
While the above was drying I wrapped twine around the embroidery hoop wreath frame.
Finally I glued all my items and the project was ready to hang.
note: The printable I used is not created by me. I tried searching for the original source a lot but in veins.
Please let me know the person who created this adorable printable, so I can give them credit for their creativity.
These cuties will also make great handmade gifts for little girls on birthdays and holidays.
You can make so many fun things with these embellishments.
Here's what else I created in just seconds.
DIY Magnets
Just glue a strip of magnet on the back. And you are done.
DIY Gold Bow Pins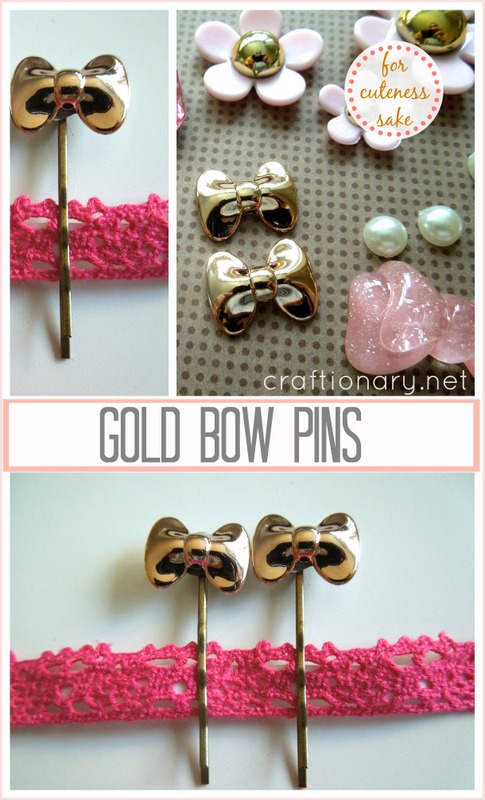 Glue the bows onto your hair pins.
 You will also like: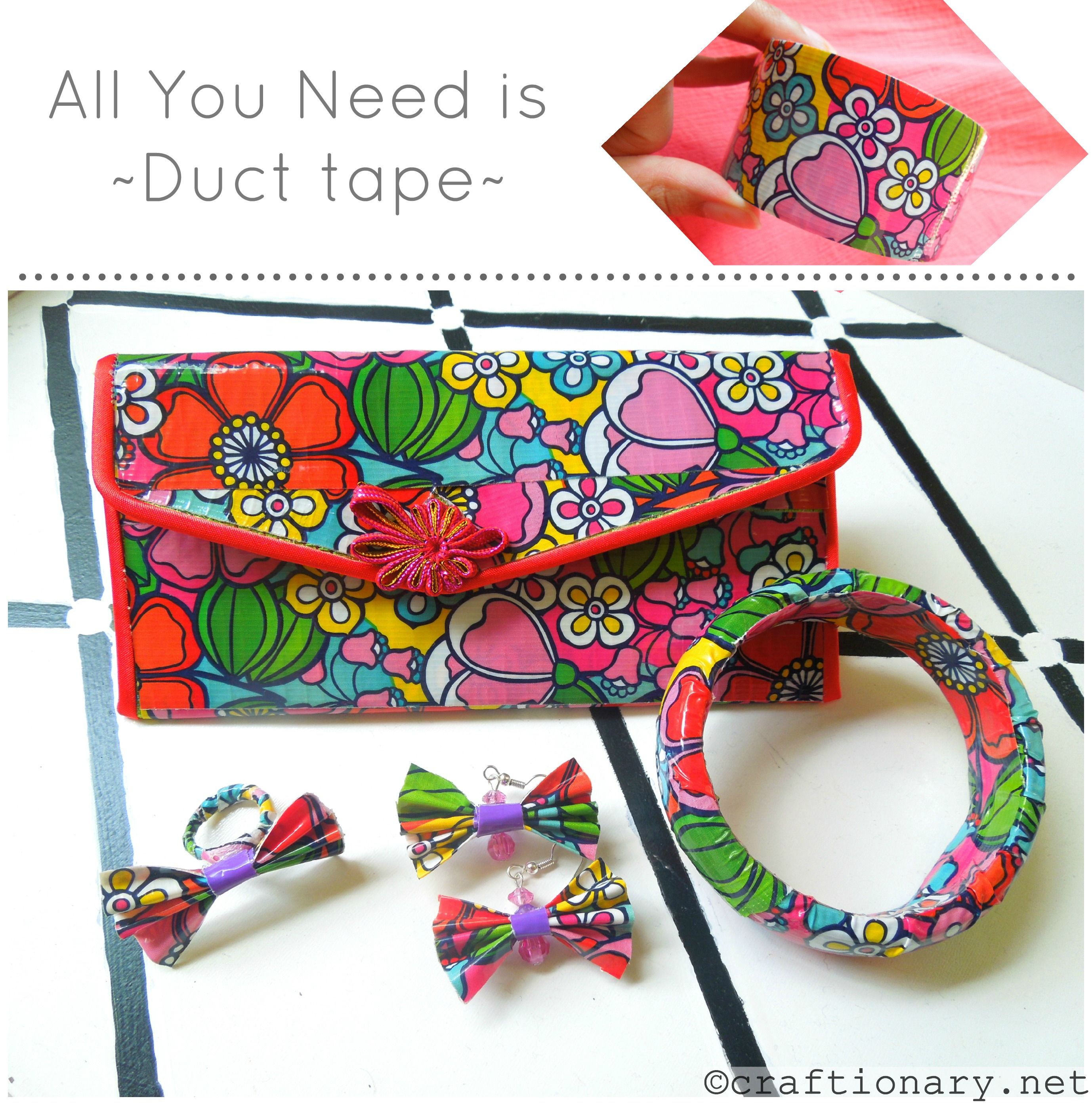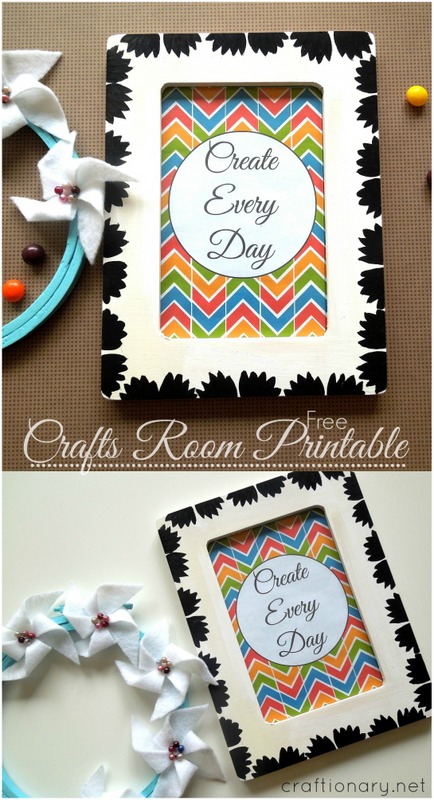 Looking for more great ideas?
Check out tutorials in the category
WALL ART
.
Are you on pinterest?
You will also enjoy the Craft tips and Craft rooms Boards.
These are updated regularly whenever I find unique ideas.