I am sharing Kids winter sewing projects today. There are tons of winter clothing for kids but this roundup is specifically DIY tutorials and tips for sewing at home. There are ideas for homemade winter clothes for kids.
Whether you like sewing small winter projects! Like scarfs, capes, hats, gloves, mittens, mufflers and slippers.
Or just like to save some money on winter clothing with tips to refashion last year's kids clothes.
We all know kids grow faster and the clothes stay newer.
If you are an expert at sewing you will also enjoy winter clothing ideas for kids. Both girls and boys.
We have got ideas for sewing winter dresses, leggings, pants, pajamas and coats.
You will love the tutorials and DIY how-to's to making these for your children.
As Winter is approaching so is Christmas.
Speaking of which, these lovely kids  children winter projects will also make great Christmas gifts.
Kids Winter Sewing
1. Winter Scarfs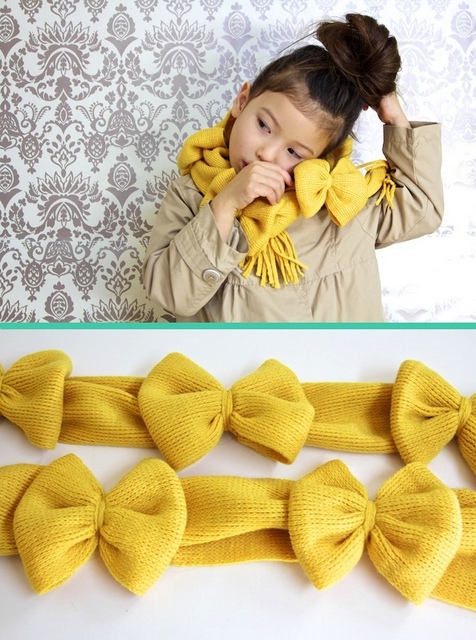 2. Winter Capes
An easy tutorial to make a no sew fleece poncho for car seat.
3. Winter Hats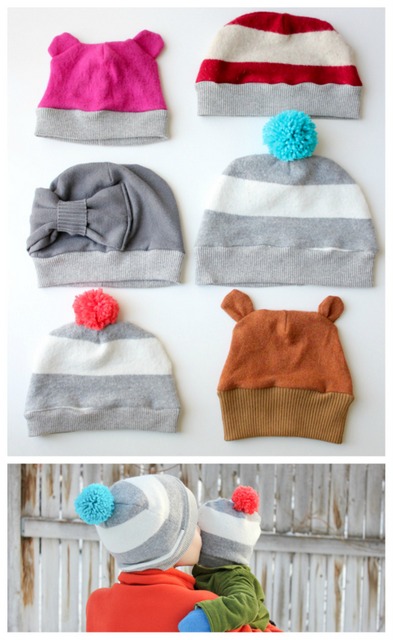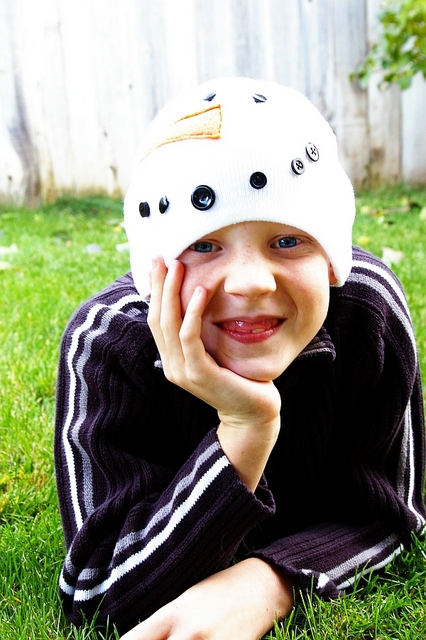 4. Winter Pajamas and Pants
5. Winter leggings
Turn last year's tights into leggings for this winter.
6. Winter Accessories
This is such a fun project using Tulip slick paints.
A genius idea to turn gloves into long "smittens" with socks.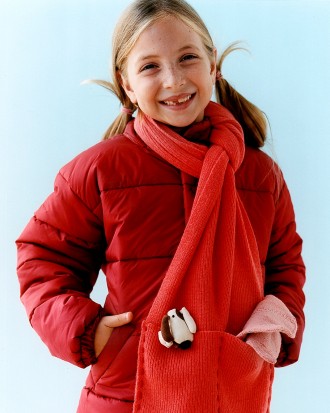 A muffler with sewn-up compartments for keeping hands warm or holding objects.
Another easy to sew kids scarf.
Kids Winter Sewing
7. Winter Girls Clothing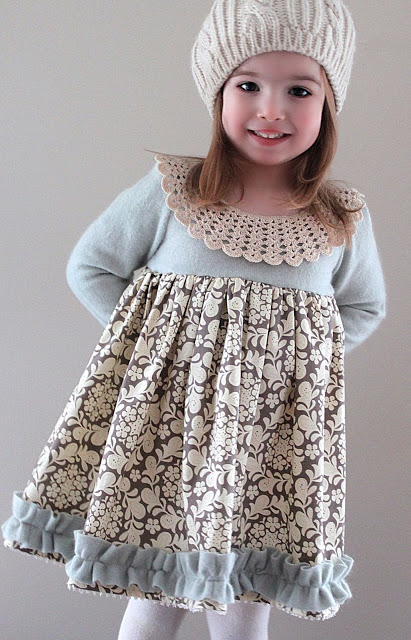 Winter wonderland dress tutorial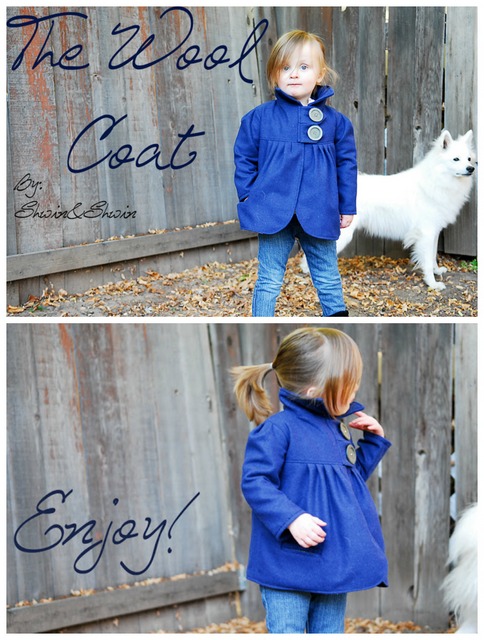 Ruffled winter wonderland dress
8. Winter Boys Clothing
A cute bear hoodie tutorial for ladies and kids. Boys and girls alike!
I hope you enjoyed these Kids winter sewing projects.
You May Also Like: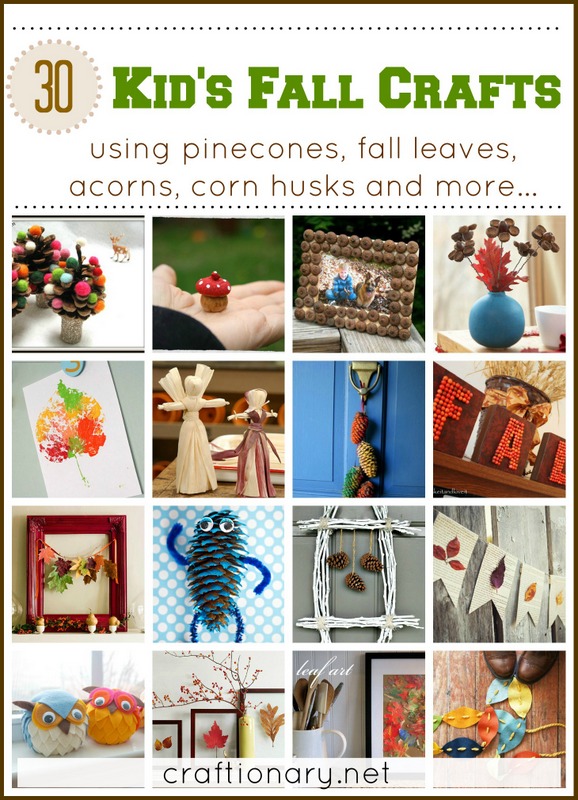 Kids Fall Crafts
Ways to make a tent

DIY Caps and Hats
Are you on pinterest?
Updated regularly whenever I find unique ideas.