This post may contain affiliate links. Please see our full Disclosure Policy for details.
Have you ever tried making homemade paints for kids with ingredients at home? Making DIY paints is easy, affordable and fun. You can find tons of recipes to make paint and most of them share the same ingredients in about different ratios. So, I went ahead and did some research to find the best homemade paint recipes and came up with a free printable. Now instead of searching for these handmade paints, you can simply print and rest assure that your kids are going to have a great amount of playtime without mom wasting time searching for and choosing one to make!
It's amazing how one can be a scientist and experiment to make paint with various mixtures using edible kitchen ingredients. And it saves you a trip to store too and a chance for kids to learn to improvise. These paints are safe and non-toxic and are suitable for babies, toddlers and preschoolers. Even bigger kids will have fun creating art with these paints. Kids can choose to either use paint brush, spray bottle, squeeze bottle or even fingers.
So without further a due, I bring to you:
Best homemade paint recipes free printable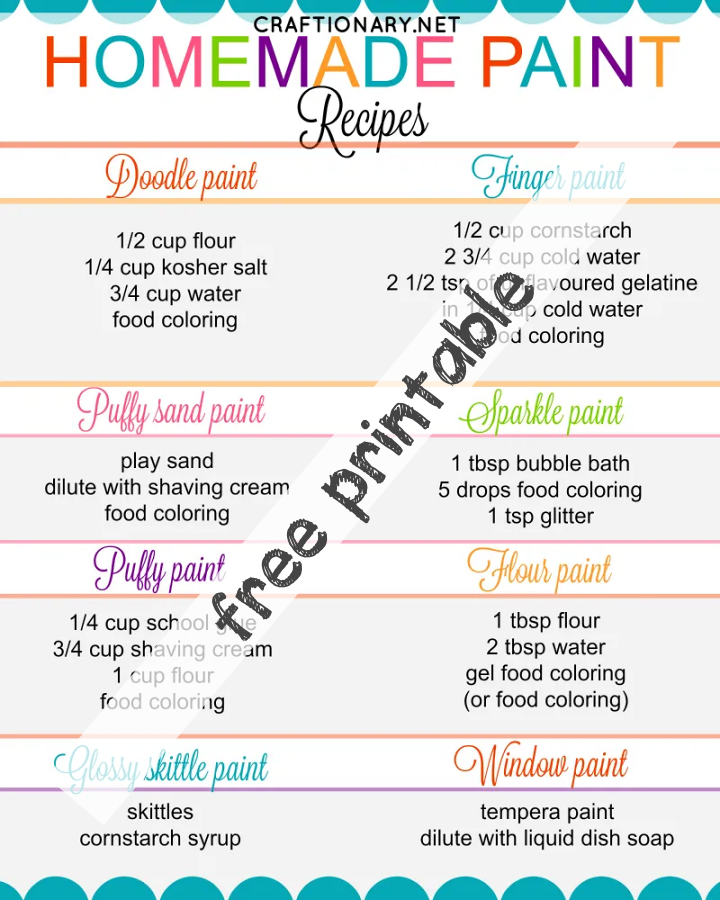 DO NOT COPY, EDIT, SAVE OR PASTE THIS IMAGE. COPYRIGHT OF CRAFTIONARY.NET
Best Homemade paint recipes free printable –> Print Here
(8×10 – only for personal use)
Doodle paint:

Mix flour, salt, water and add food coloring accordingly to make this paint and fill it up in squeeze bottles. Homemade doodle paint recipe via Family friendly frugality.

Finger paint:

Make this edible paint that is safe for babies to play with using cornstarch, water, gelatin, and food coloring.

Puffy sand paint:

Take a desired amount of play sand in a bowl and add shaving cream plenty enough to turn it into a paste. Now add food coloring to make different paints. homemade paint recipe puffy sand paint via growing a jeweled rose

Sparkle paint:

You can make sparkle paint by adding glitter to any recipe but this one multi-purpose. You can use it outdoor, on activity papers and in the bathtub. Mix bubble bath, food coloring and glitter together and you are done with just three ingredients.

Puffy paint:

There are lots of puffy paint recipes but after going through many I found this recipe to work the best and it gives a proper consistency to doodle and make art with! Add school glue (also called white glue or craft glue) to flour, and shaving cream. Now add drops of food coloring to get desired shades of paint for your art project. Fill it up in a plastic bag and cutout a tip to use it as a pen.

Flour paint:

Simple recipe that required flour, water and gel coloring.

Glossy skittles paint:

This homemade paint is a fun idea that you can try with any candy including M&M. Put same colored skittles together in a plastic container and add cornstarch to it. You can now use a paint brush to paint it out. via mama papa bubba

Window paint:

This window paint is super easy to make and conveniently wipes off with a damp cloth. Add liquid dish soap like dawn or any to tempera paint. Tempera paint is very thick so add enough soap to make smooth and paint-like. Make your own window paint via home spun threads.

Best Homemade Paint Recipes

Best Homemade paint recipes free printable 2 –> Print Here
(8×10 – Only for personal use)

Sidewalk chalk paint:

An easy recipe that washes away with rain calls for adding cornstarch, baking soda, water and food coloring in a squeeze bottle. Another instant idea to create chalk paint is to turn dollar store chalks into powder by crushing them in a airtight bag with roller. You can create instant colors by adding water or cornstarch to it.
via growing a jeweled rose

Mud paint:

Did you know you could use mud as paint? With this easy recipe you can turn mud into paint by adding powdered tempura, water and liquid soap.

Chalkboard paint:

Plaster of paris, water and food coloring is all you need to make chalkboard paint in any color for tons of craft projects. Here are a few DIY chalkboard crafts best ideas to get you started.

Foam paint:

Turn shaving cream into foam paint by adding school glue and food coloring.

Bath paint:

Make bath time fun for kids with this easy bath paint that involves a mixture of bubble bath, cornstarch, water and food coloring. Use a ice cube tray as pallet for kids to use in the bathtub.

Kool-aid paint:

Another yummy and good scented edible paint recipes for your kids is too simple for words. Just add water and flour to a sachet of kool-aid.

Watercolor paint:

Make watercolors at home with cornstarch, corn syrup, baking soda, vinegar and food coloring.

Face paint:

This face paint recipe calls for adding drops of washable paint to body lotion (or face lotion) and cornstarch. You can even make it with food coloring which has a stronger stain and homemade dye if you are worried about a reaction to your skin via popsugar.
Best Homemade Paint Recipes
Here are some other fun and interesting ways to make DIY paints: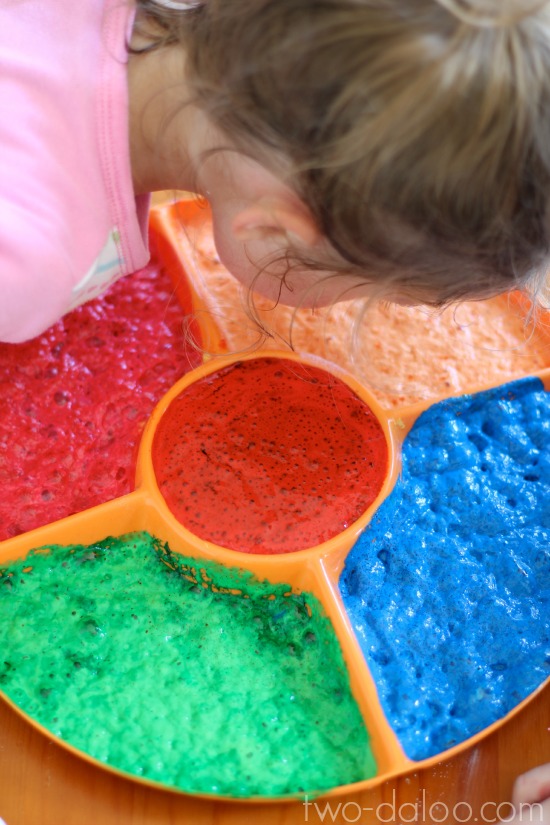 Magic scented foaming paint that erupts when you pour vinegar to it introduces kids to experimenting with different ingredients.
magic scented foaming paint made with scent drops in baking soda. It erupts when vinegar is poured on it via Two daloo.
Best Homemade Paint Recipes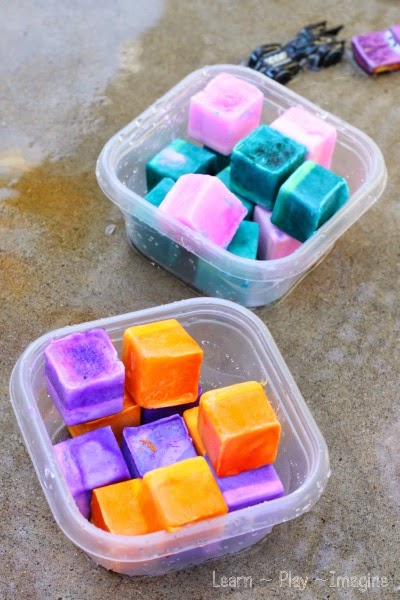 Erupting ice chalk cubes are good to work with in summer.
Make erupting ice chalk paint with ice cube tray water and food colors via learn play imagine.
Best Homemade Paint Recipes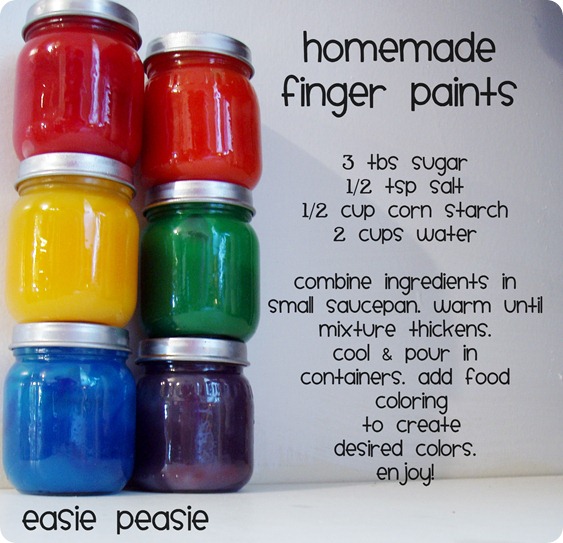 Homemade finger paint recipe that involves warming ingredients in a saucepan to create a perfect mix. Use baby food jars to store homemade paints.
Homemade finger paints via easie peasie.
Best Homemade Paint Recipes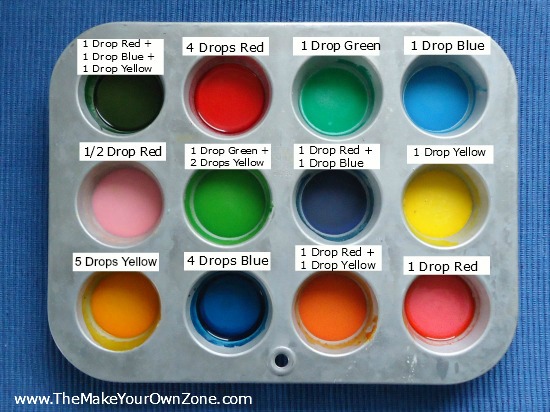 This food coloring quantity for watercolors is very useful and informative.
make homemade watercolor paints via the make your own zone.
Best Homemade Paint Recipes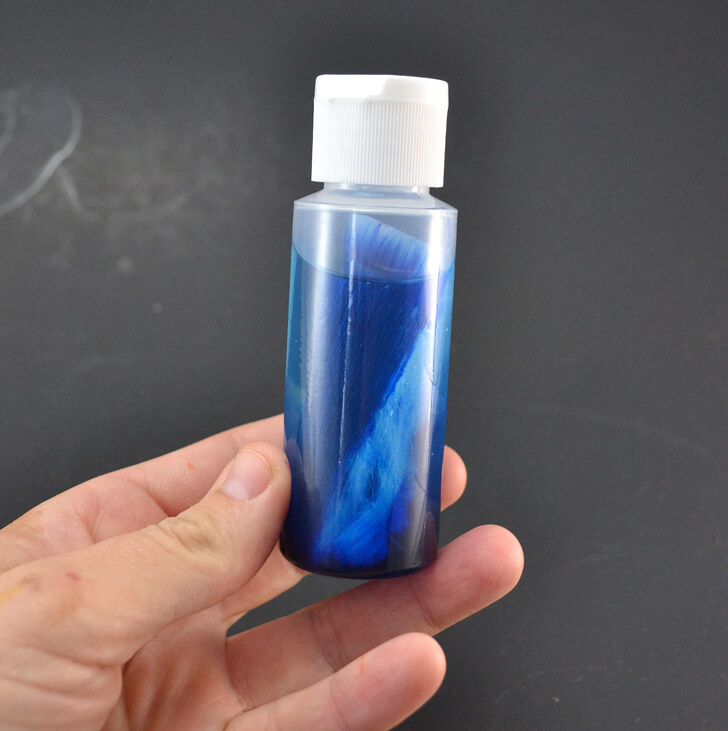 Alcohol inks made using alcohol and marker tips.
homemade alcohol ink via dream a little bigger.
Other than homemade paint recipes, these great ideas for painting supplies that I loved the most are pure genius:
I love this recycled paint pallet created with plastic lid and bottle caps.
unknown source
Sixteen fun and creative paint brushes made with clothespin and craft materials of various sort.
16 homemade paint brushes via babble dabble do
These homemade paint recipes have put me in some serious mood to recreate these colors. This summer create and experiment making paints in different ways with your kids. If you find a better recipe than this one do share with me and I would love to create a printable of it! Update: Some links were missing and therefore removed. If you find the original source leave a comment.
You may also like: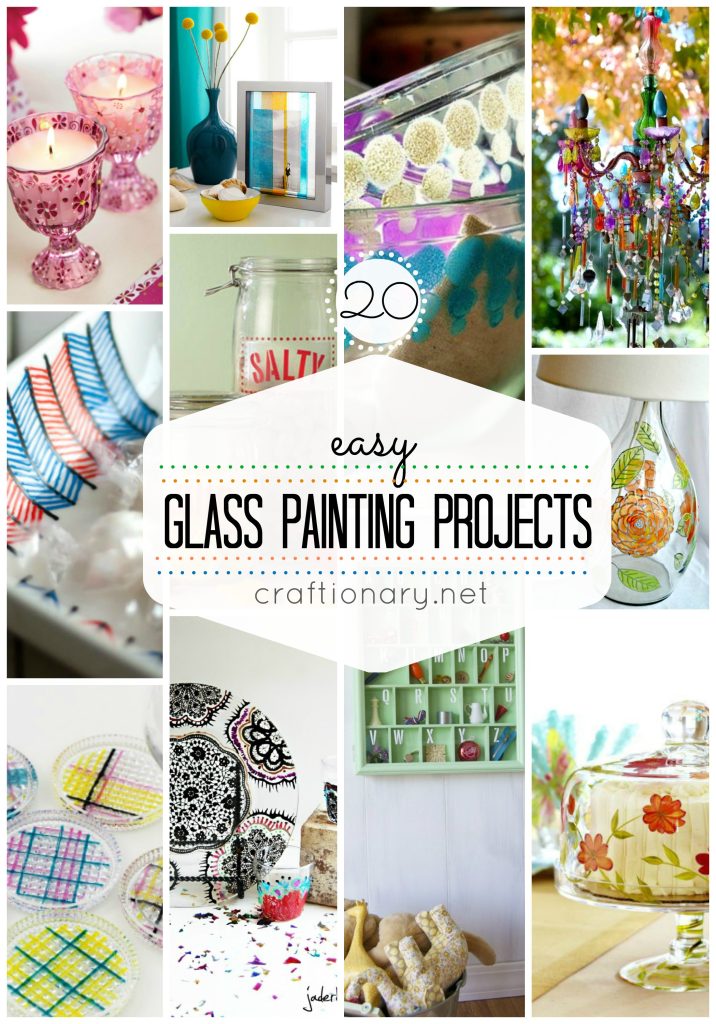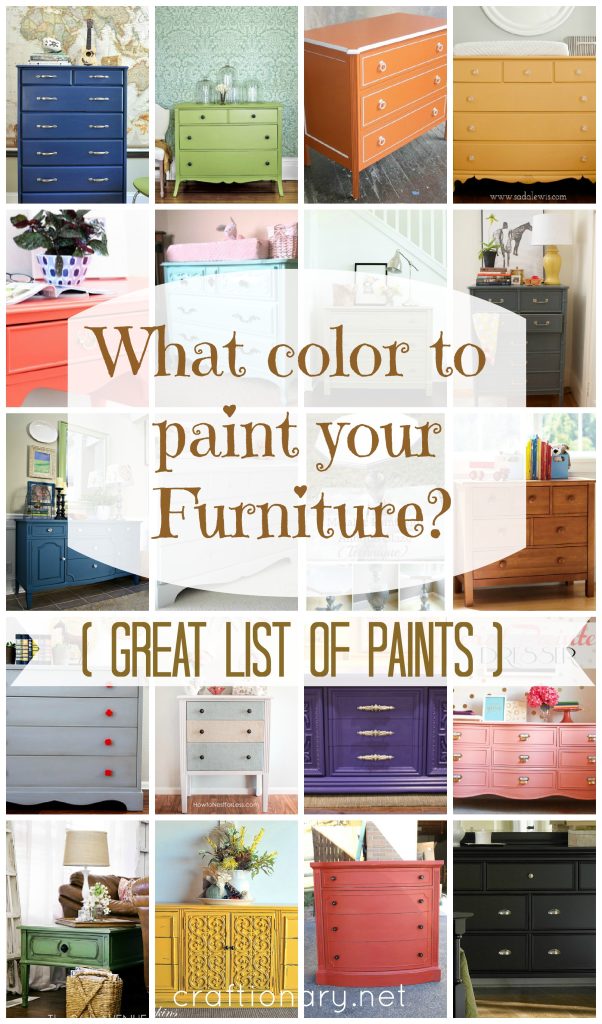 What color to paint furniture?
DO NOT COPY, EDIT, SAVE OR PASTE THIS IMAGE. COPYRIGHT OF CRAFTIONARY.NET