This post may contain affiliate links. Please see our full Disclosure Policy for details.
Finding the perfect shoes for your babies is sometimes hard. Make shoes for babies that are soft, comfy and adorable. There are tutorials on how to make baby shoes with fabric and leather. These styles are not only cute but comfortable. Have you ever thought about making handmade baby booties? You can easily follow these free patterns to make baby sandals even if you don't sew. With a few simple steps and instructions you can make baby footwear matching to their dress like baby boots and baby moccasins. They are super easy, I bet you will love these baby shoe ideas.
How To Make Baby Shoes
There are so many ideas that we have categorized as baby girl shoes, baby boy shoes and gender neutral shoes. You will find ideas for Fabric and Leather baby shoes.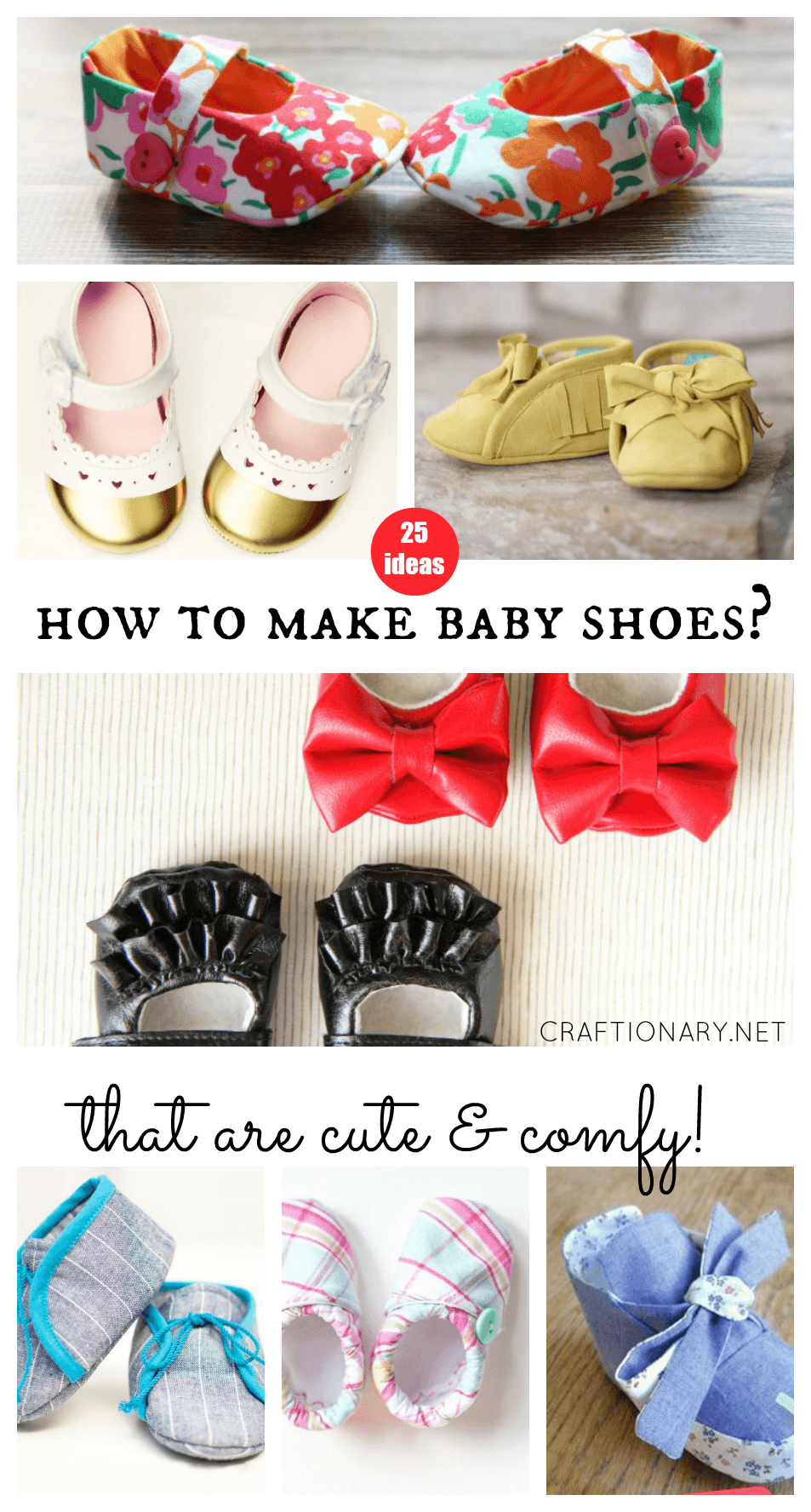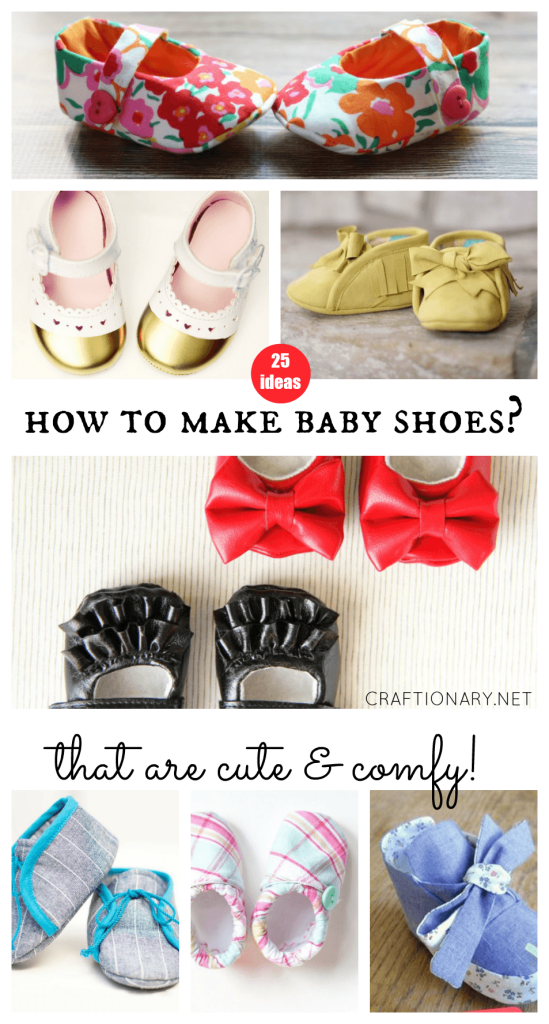 Make Fabric Baby Shoes for girls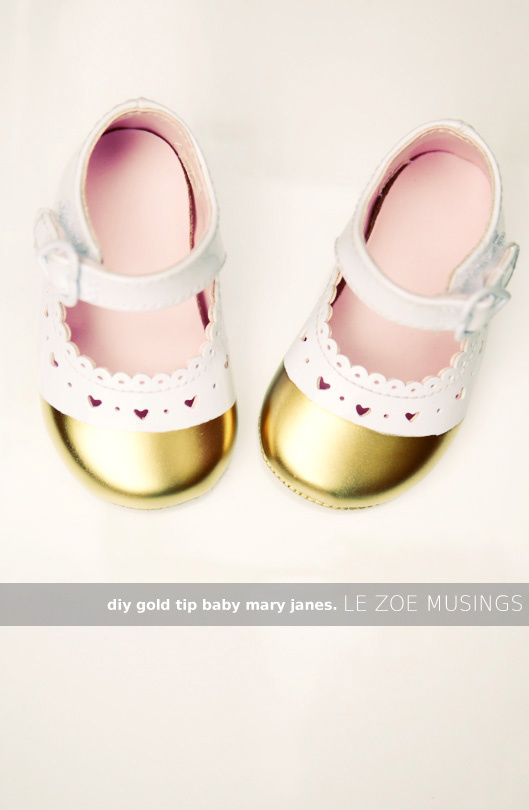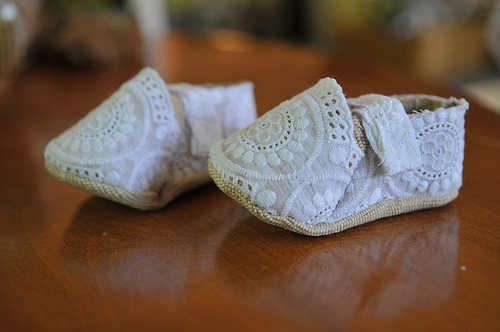 DIY lace booties easy tutorial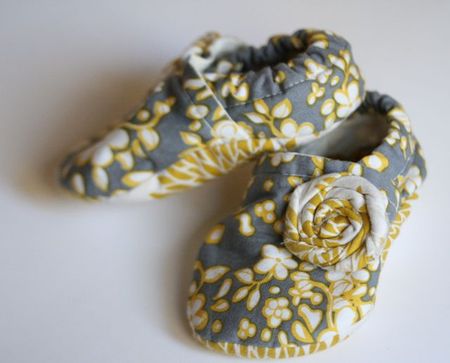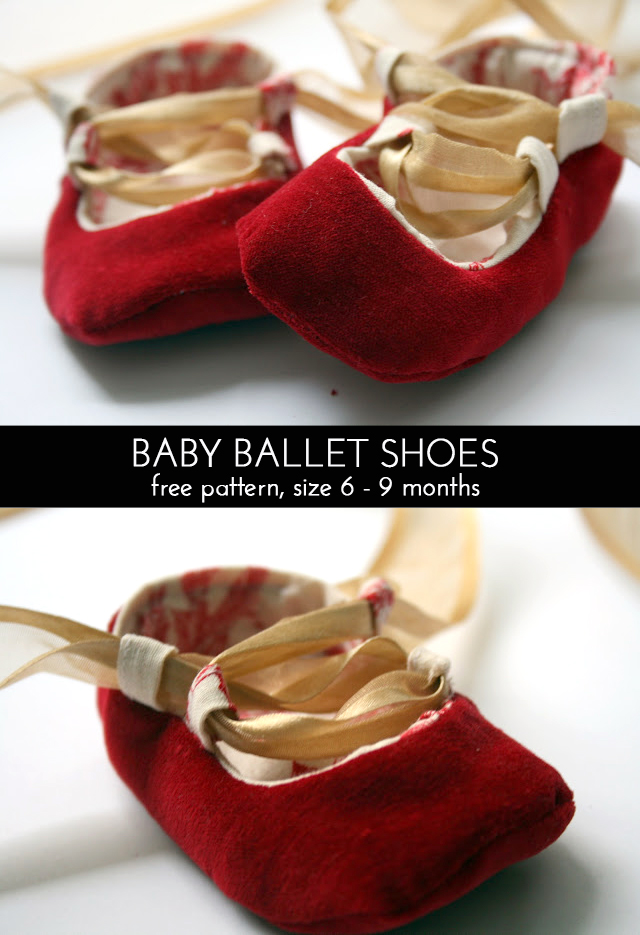 Baby Ballet Shoes Tutorial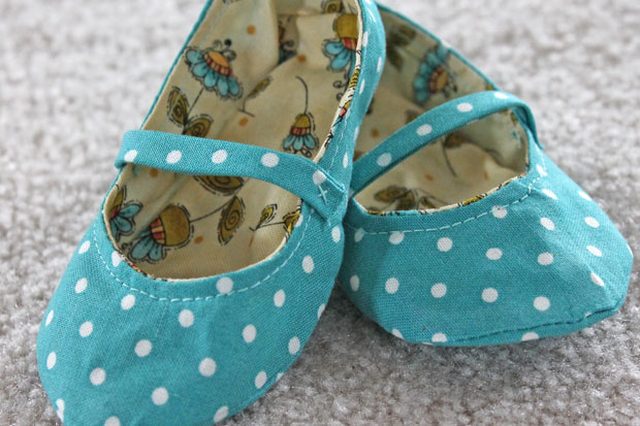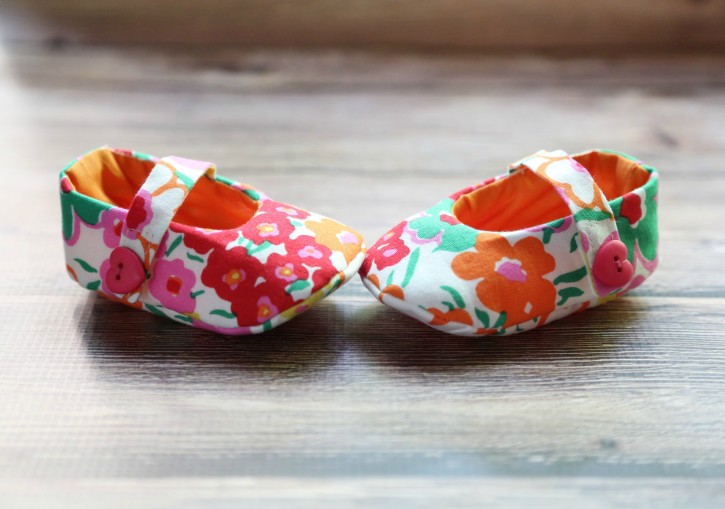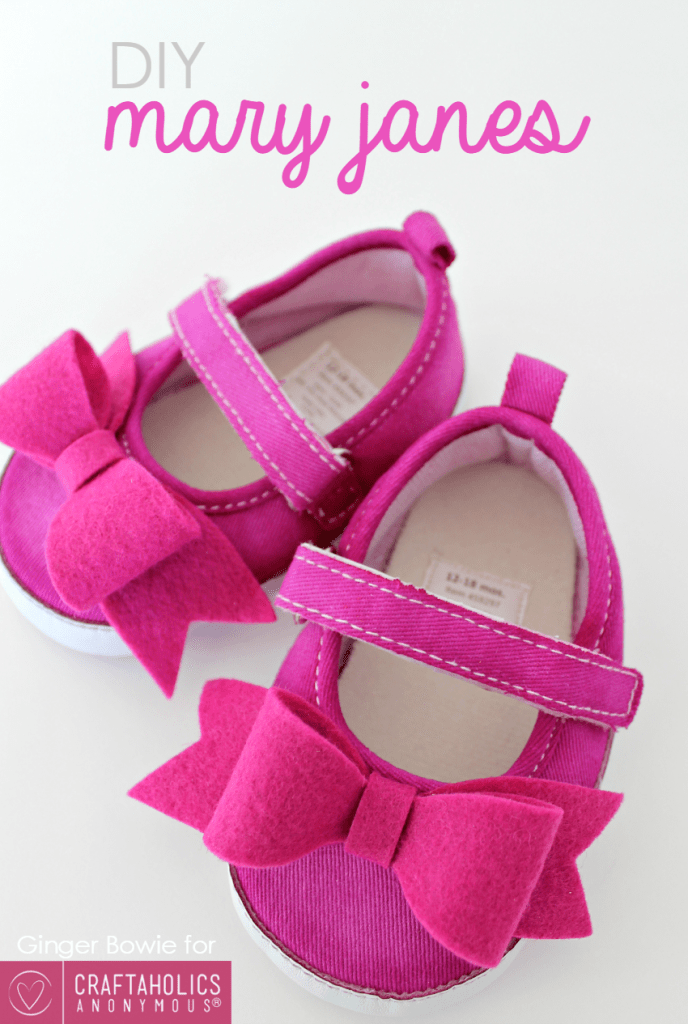 DIY Mary Jane Shoes an easy tutorial for non-sew people.
Simply revamp white shoes with paint and felt additions.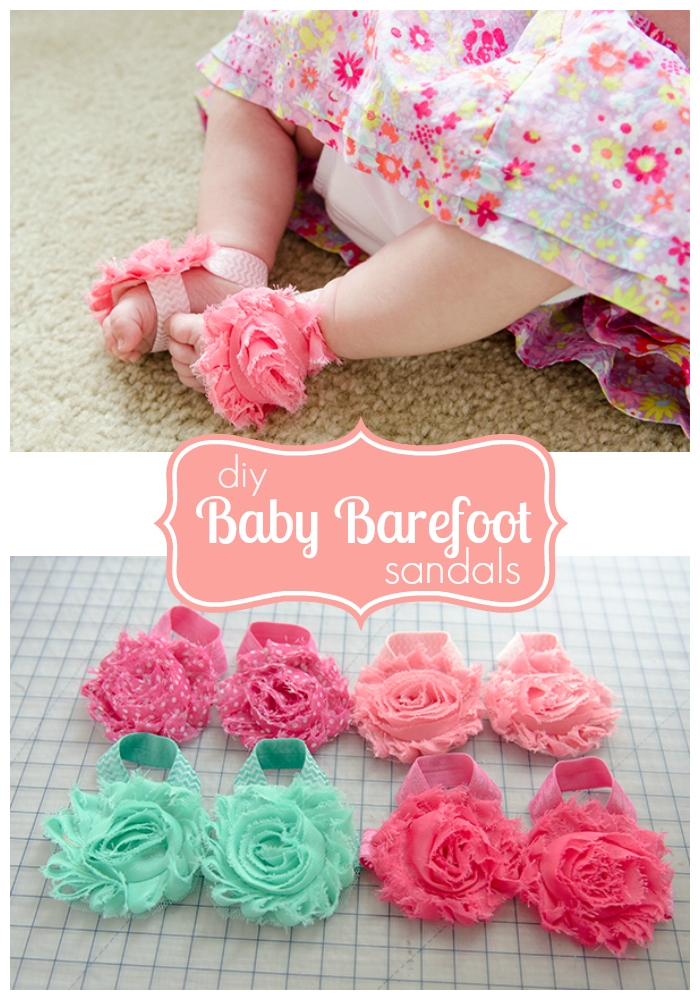 How to make barefoot baby sandals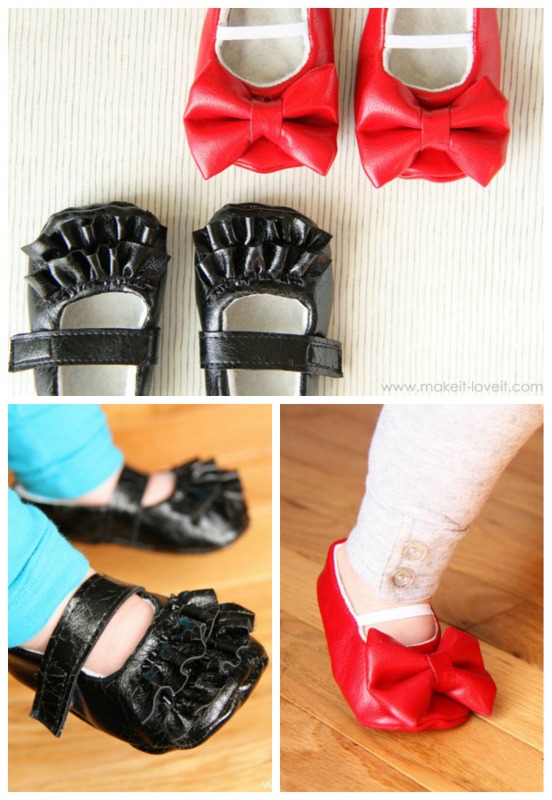 Making shoes from thrifted purses
This is a great idea to recycle old purses made with fabric or leather.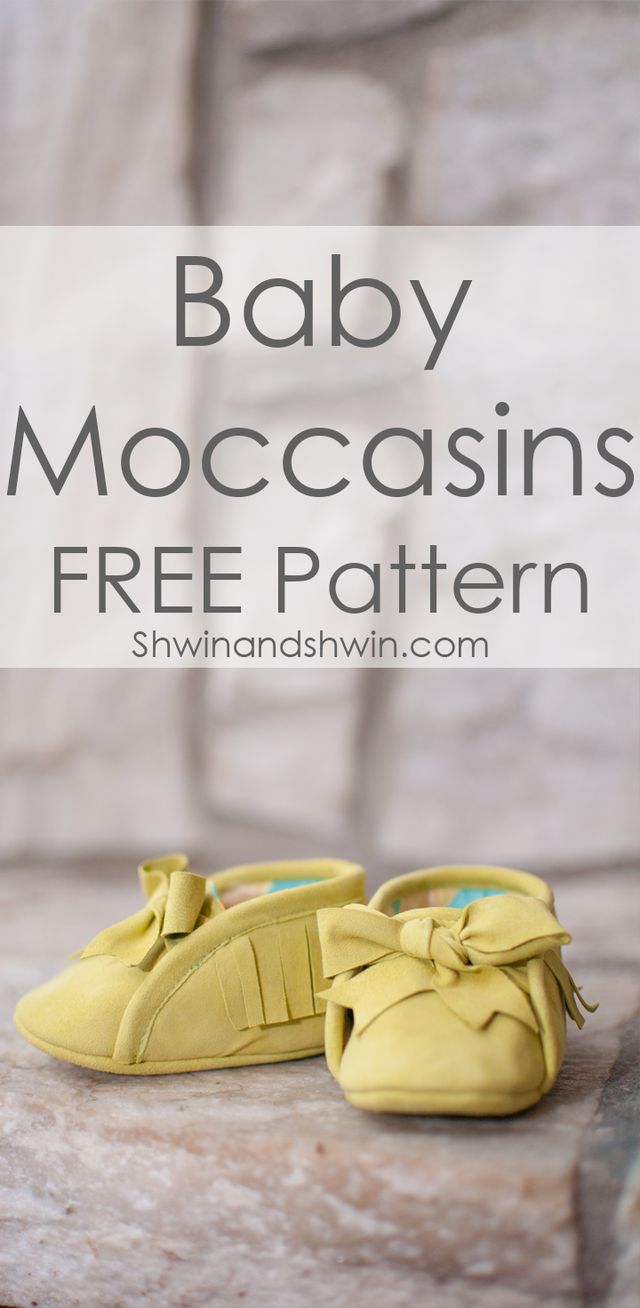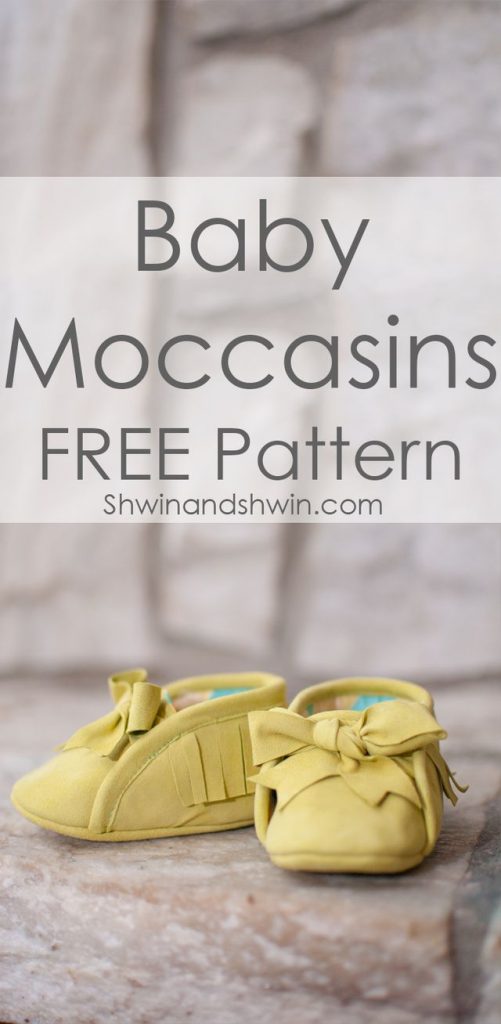 Baby Moccasins Free Pattern with Tutorial
Make these cute shoes with fabric, felt and leather.
Make Leather Baby Footwear for girls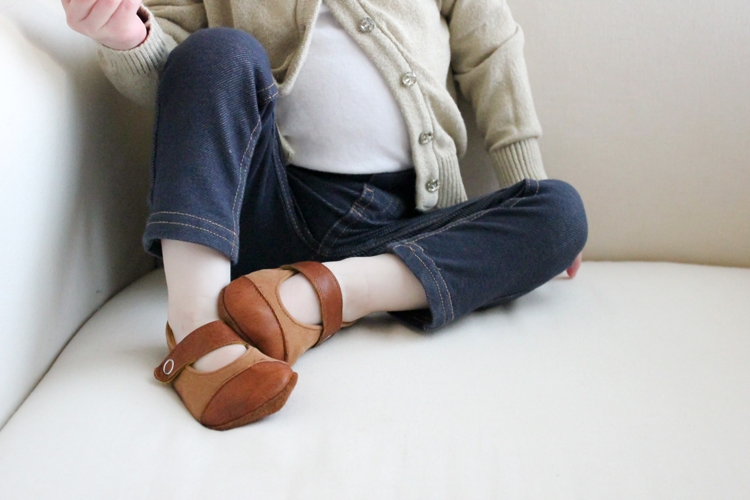 unknown source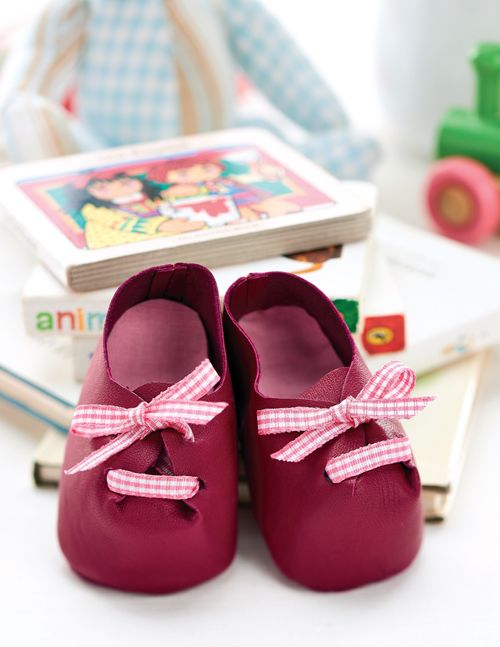 DIY Leather Booties Free Template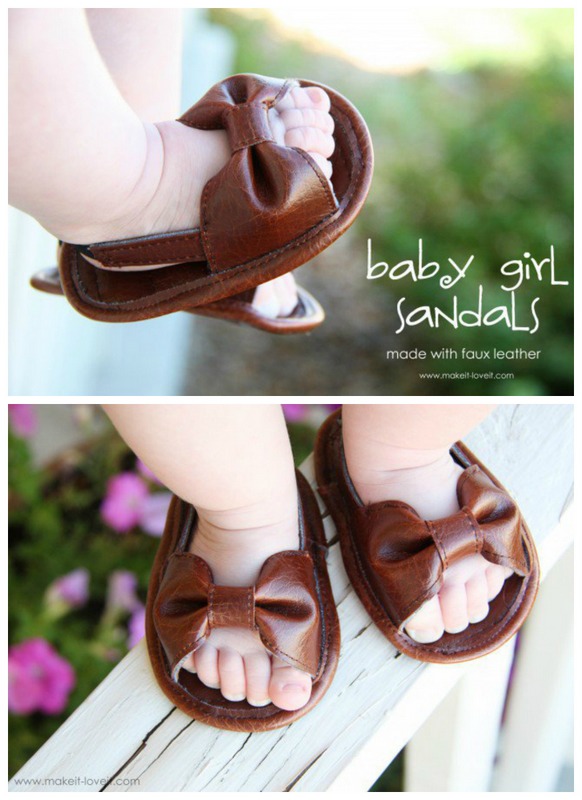 Make Fabric Baby Footwear for boys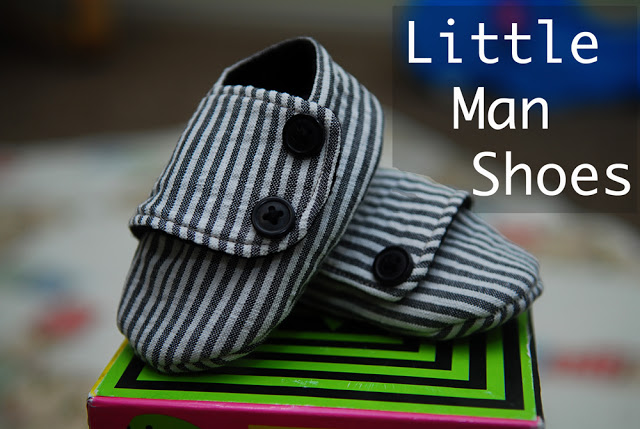 Make Leather Baby Shoes for boys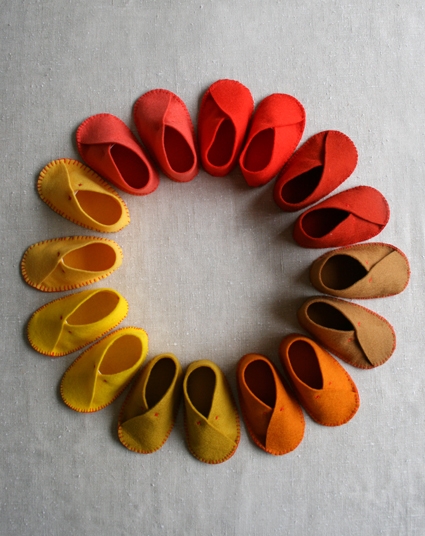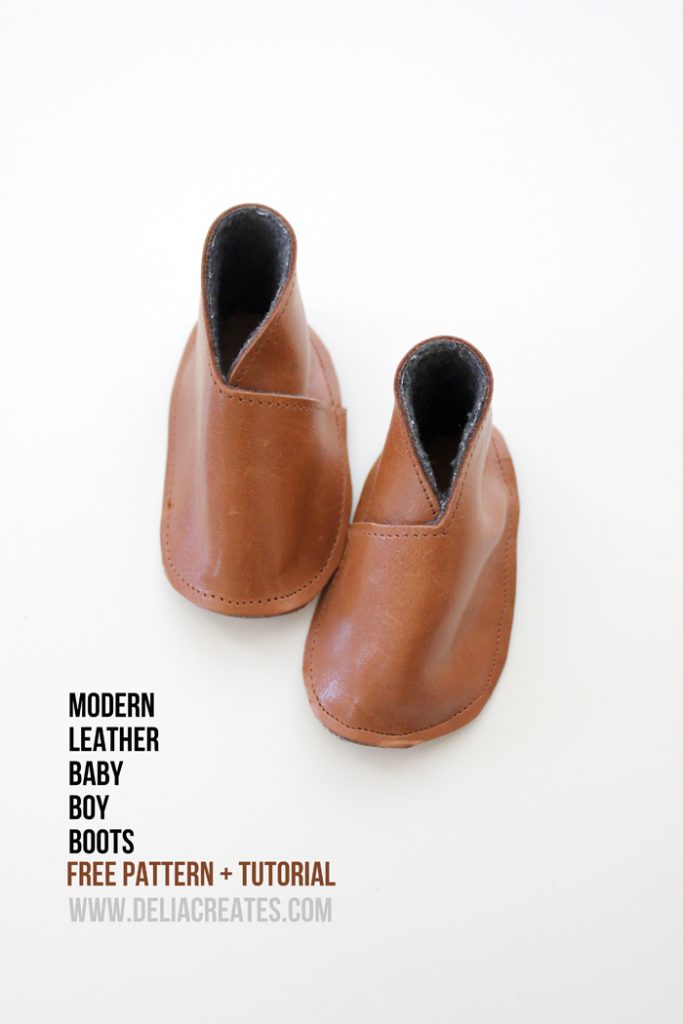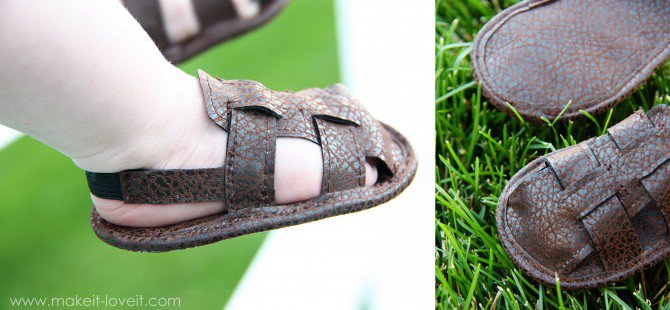 Make gender neutral baby shoes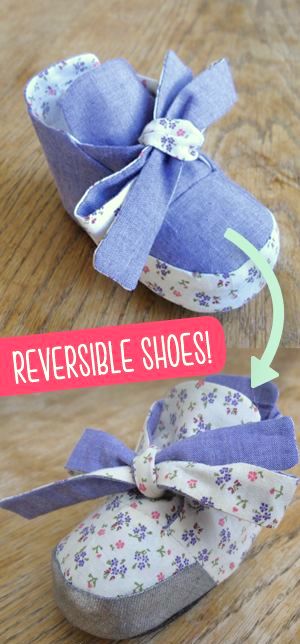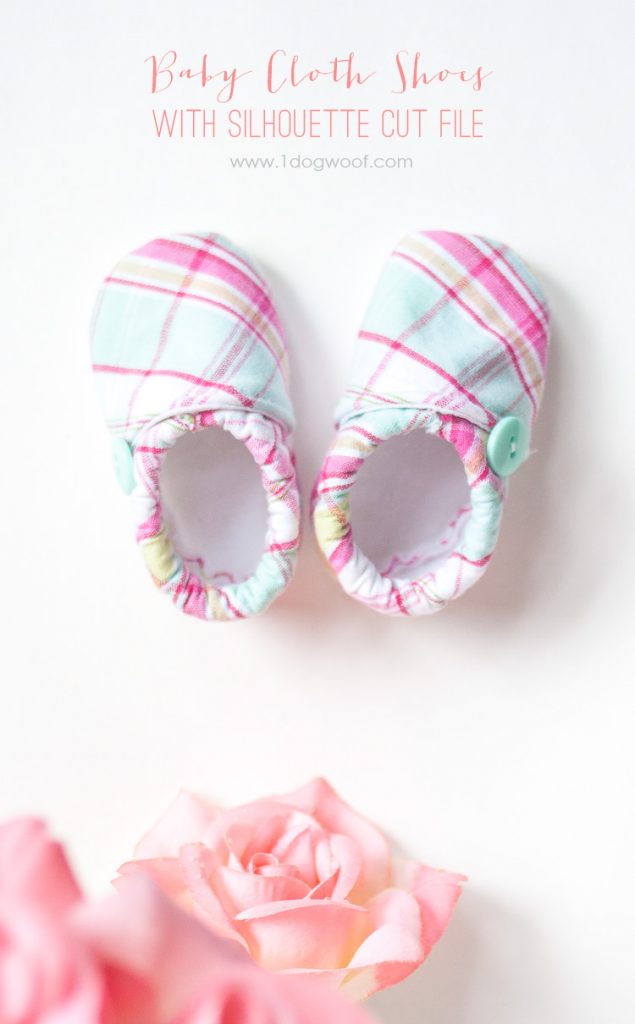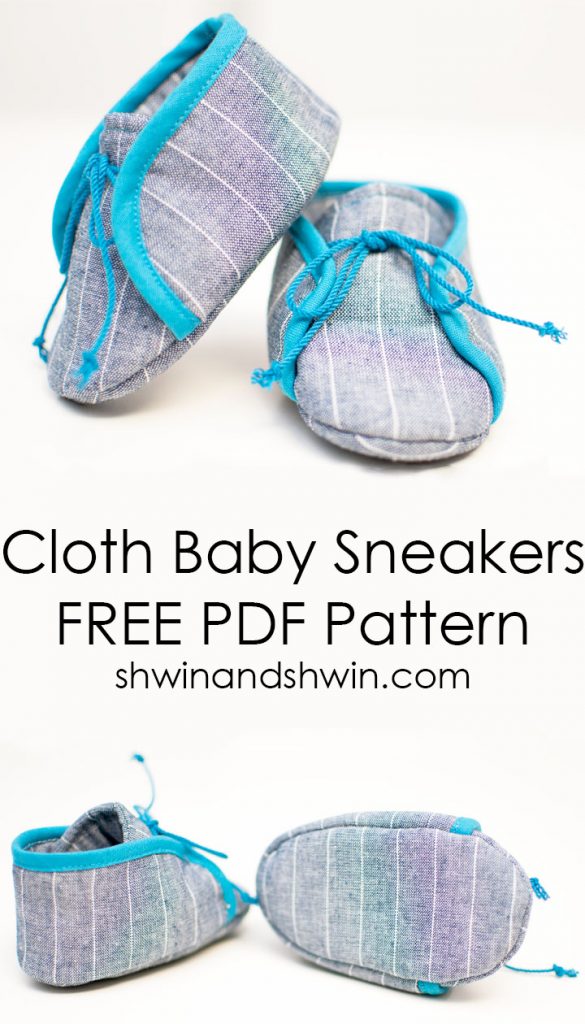 Cloth baby sneakers with free pattern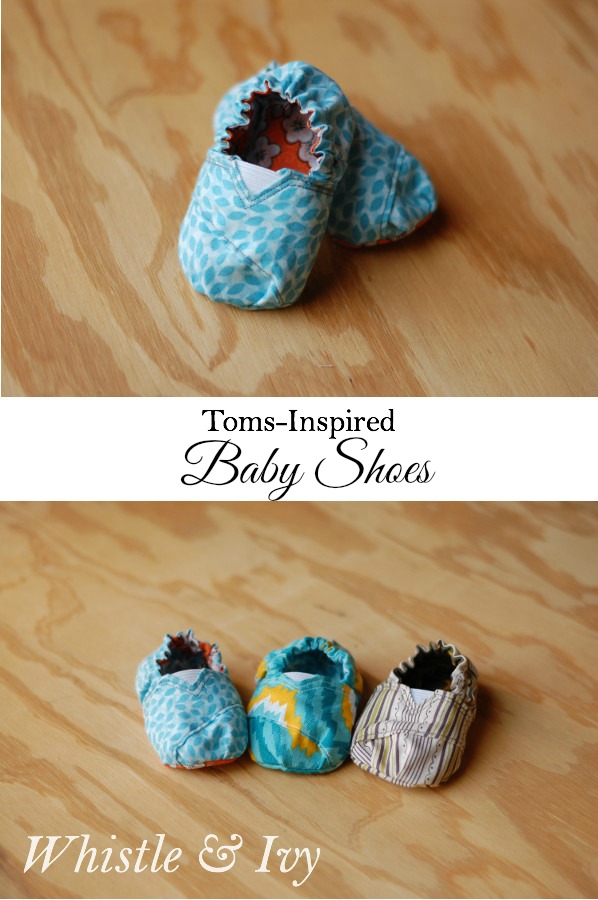 These shoe ideas and tutorials are not only adorable but easy to make and comfy on baby's feet. These soft shoes are made out of cotton fabric, felt, leather, velvet and soft cloth. You can gift these little handmade booties to your family and friend's babies or make for your own little ones. I hope you will find inspiration through these ideas. The best part is these patterns are free to download and use for personal use. Enjoy!
You will also like: