Kids Fall Crafts (Best Autumn Craft Ideas). Fall is getting more and more beautiful here. The leaves are changing colors from yellow to orange to even purple. I am loving the shades so much. Especially since I live on the 27th floor, high in the sky. And there is a wonderful valley I can see right outside our living room window.
I was looking for some great ideas to try with my boy this Fall. And I found these best Fall crafts that are very creative. They also come with easy to follow instructions making these tutorials worth trying. There are things you can make with pine cones, acorns, Fall leaves and corn husks. These will be great to try after a walk in the nearby park for collecting Fall items.
You can also use felt and fabric to make Fall (Autumn) inspired DIY Crafts.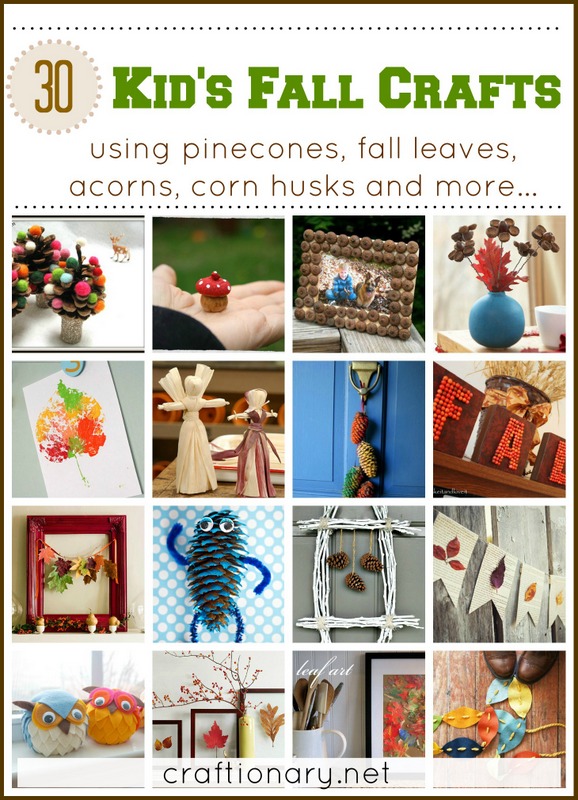 Let's have a look at these ideas in no particular order.
Kids Fall Crafts
Colorful pinecone and pom pom trees. These are so much fun for Fall and Winter.
Super cute toadstools made with acorn. You can also make mushrooms like this.
Glue acorn tops on a frame for an instant Fall craft kids would love making.
(unknown source via Google images)
Make acorn flowers using glue and wire. And decorate them in a vase with Autumn leaves.
What a fun project!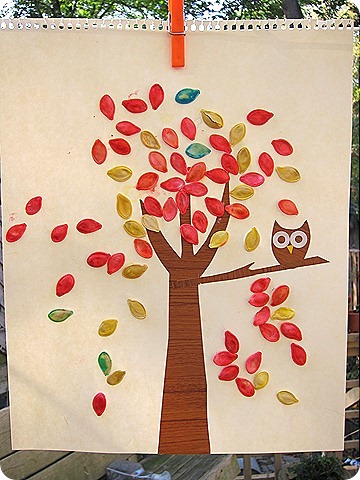 You can make so many Fall Crafts using dried pumpkin seeds.
Just like this cute tree with painted pumpkin seeds.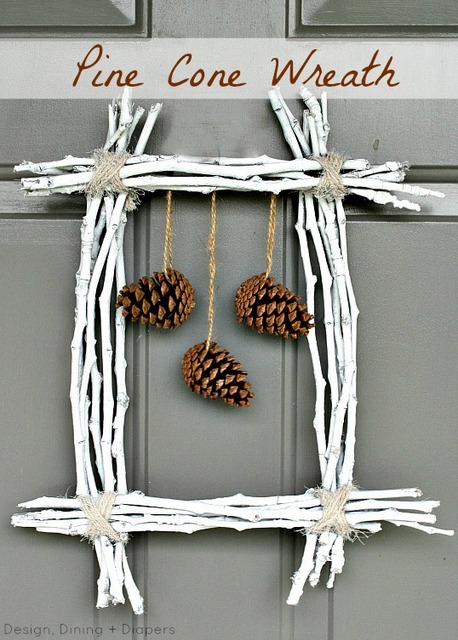 Make a snowy white twigs and pine cones wreath this Fall.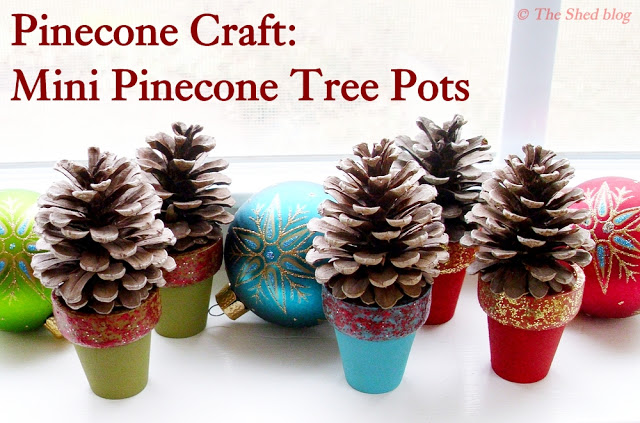 There are tons of creative ways to decorate these mini tree pots.
Using glitter, paint or you can even make felt ornaments to hang on them.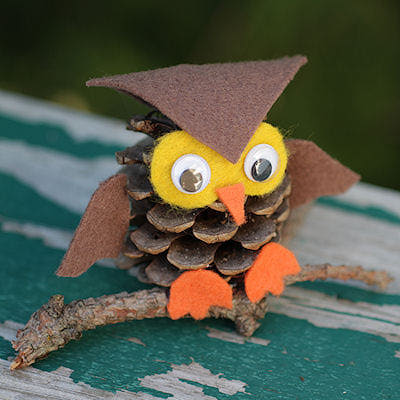 Make pinecone hedgehog with polymer clay or playdoh.
Pinecone hedgehog craft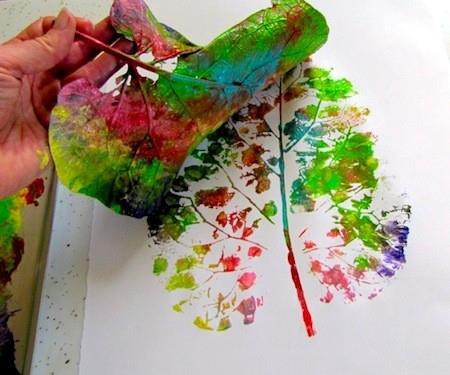 Hang Fall Leaves on a ribbon and display it on a frame.
An instant Fall decor for the home.
(via bhg.com)
Another fun tutorial for making printed leaves.
You can download the template for making this mask. And then mod podge Fall leaves.
Kids Fall leaf mask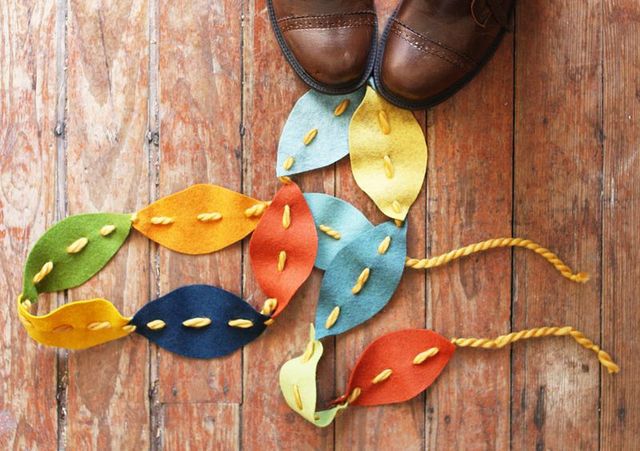 Cut felt leaves in Fall colors and sew them through a thread.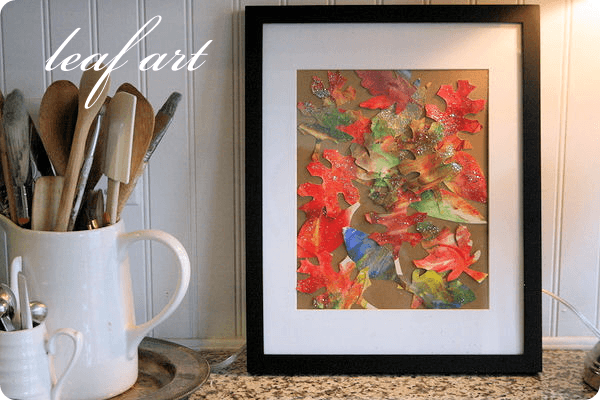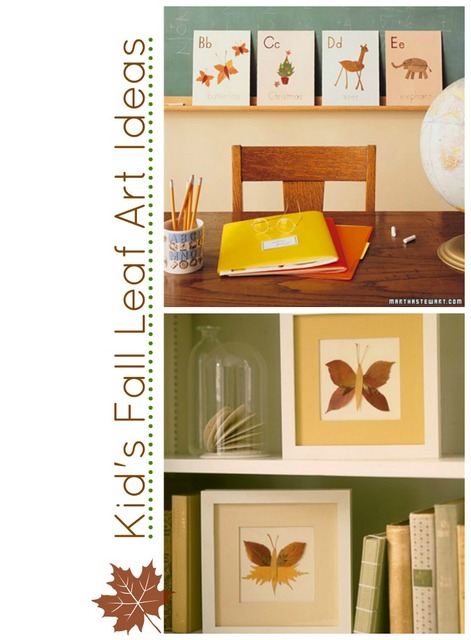 I am loving everything about this Fall Crafts. Make leaf alphabets using leaf on canvas.
Or try making different art like butterflies and frame them.
DIY Fall alphabets
DIY felt owls made with styrofoam balls.
A fun craft for kids using crayons, wax paper and old rag.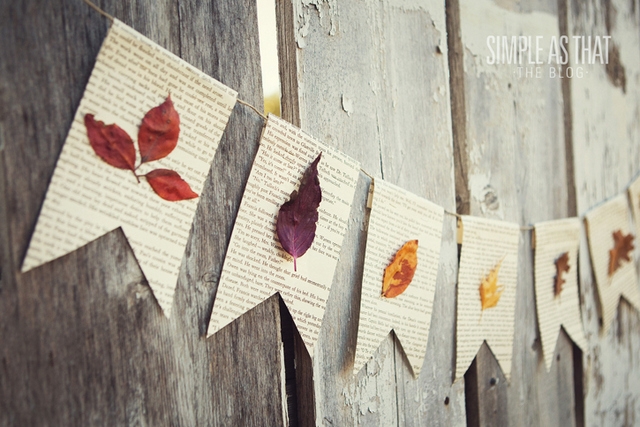 Fall leaves book pages garland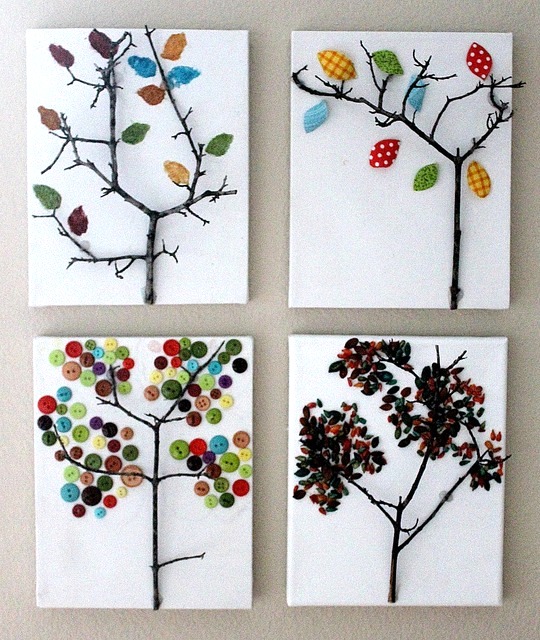 Make cute wall art using twig and various materials. Like felt, fabric, seeds, buttons and more.
(unknown source via pinterest)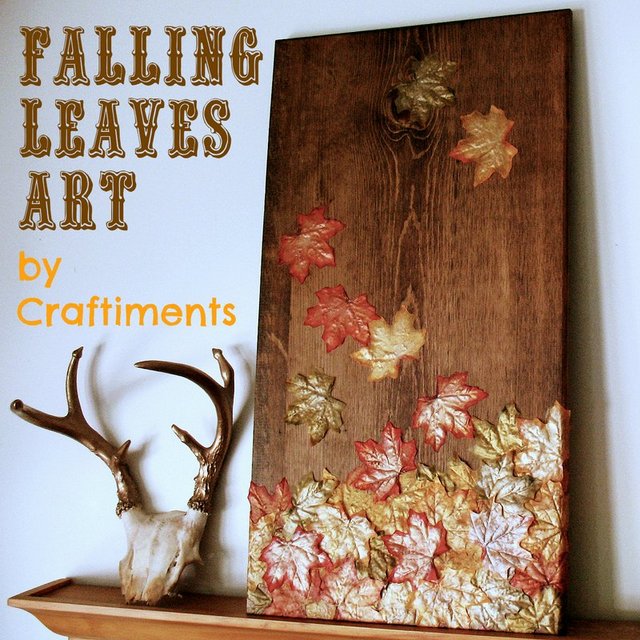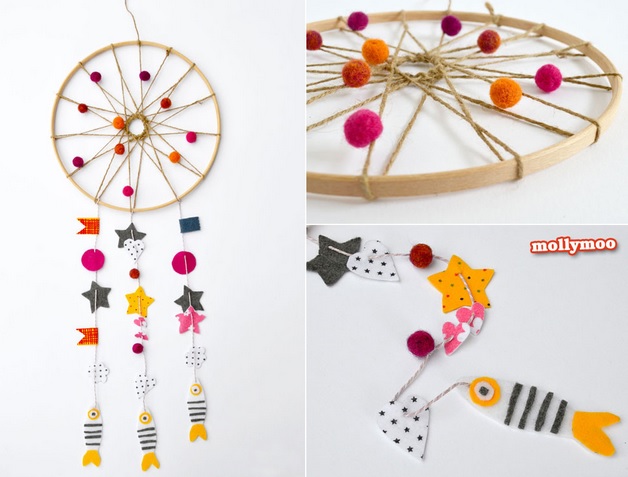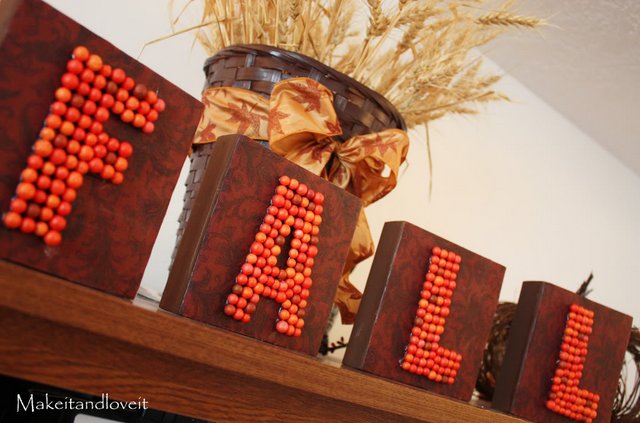 Cute painted pinecones door hanging.
(unknown source)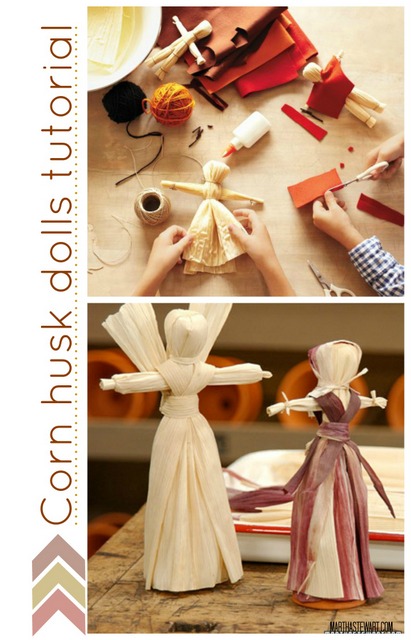 These dolls are so much fun to make with little girls.
You May Also Like: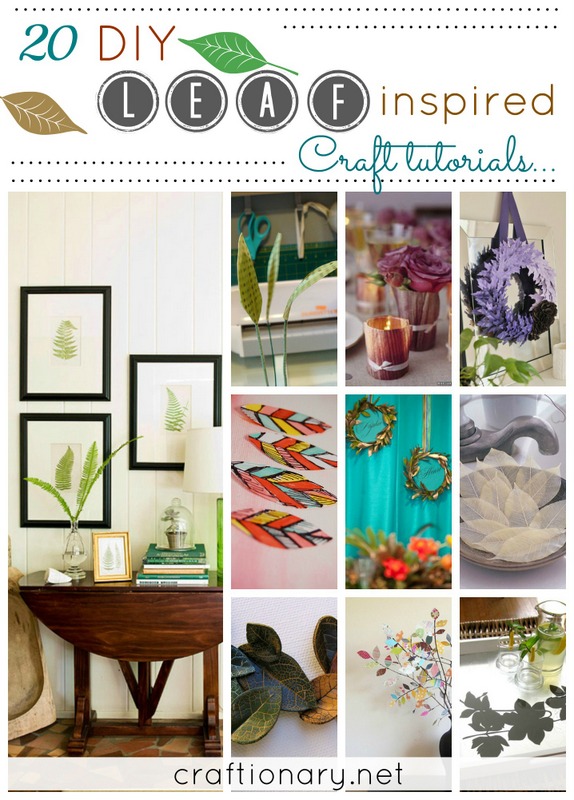 Leaf inspired crafts
Make bendable burlap flowers

Thanksgiving wreaths
25 Thanksgiving Wreath tutorials
Are you on pinterest?
Updated regularly whenever I find unique ideas.