With Mother's Day on the way, I am sharing some handmade gift ideas. Since Mothers are so special, we should give them special gifts.
And what will be better than pampering us with a beautiful handmade gifts. A gift that suits her well.
So if you have a crafts, baking, food, relaxation and garden lover. We have got you covered!
30 Handmade Gift Ideas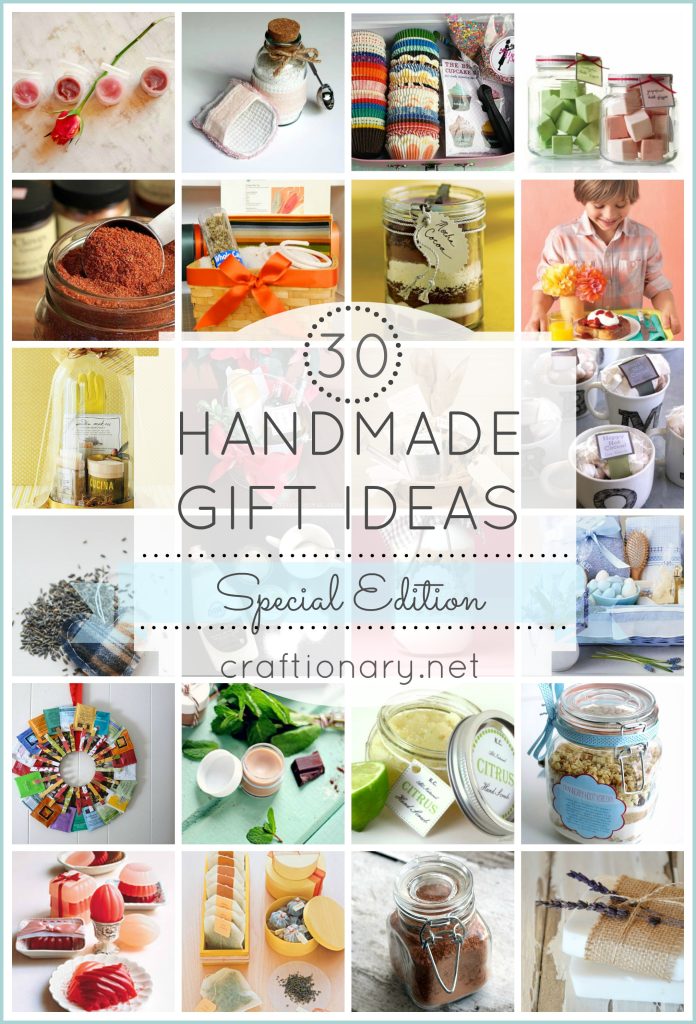 These gifts are great for Birthdays, anniversaries, house warming and so many more wonderful occasions.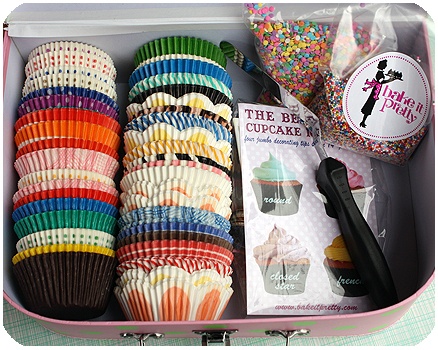 Baking Kit
Give a gift of baking supplies with cupcake liners, sprinkles, a favorite baking book and more.
Carefully selected items for a handmade baking kit. Packed in a box. Now that is special!
DIY lavender soap
Make handmade soaps and wrap them with burlap and lavender. So beautiful!
Homemade scrub
Make a lemon and salt scrub with essential oil for scent.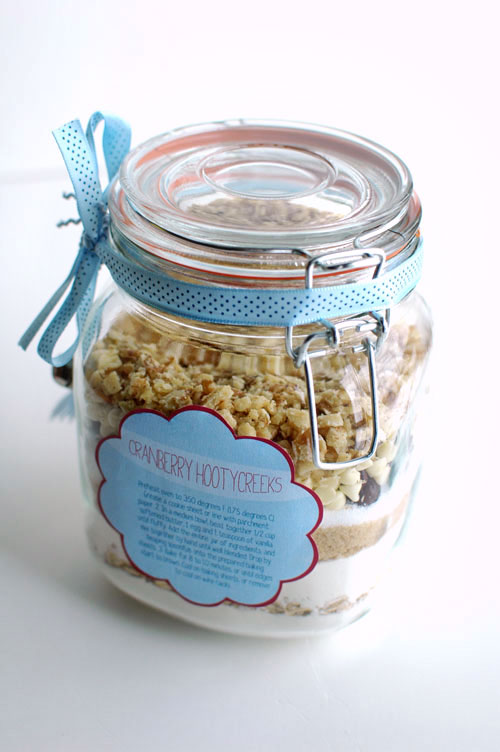 Cookies in a jar
Add layers of ingredients for cookies recipe in a jar. Great handmade gift idea.
Homemade Clay Mask
Make homemade natural rhassoul red clay mask and place it in a jar. Natural skin care gift idea.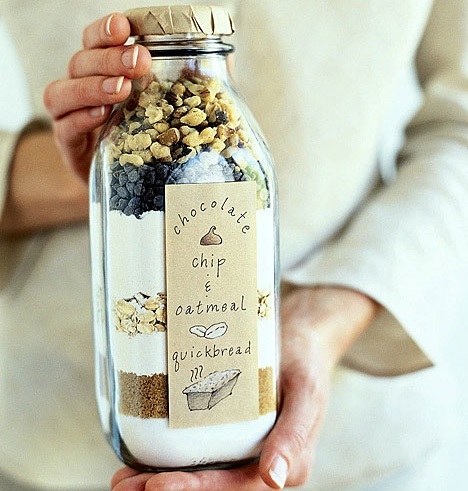 Handmade gift in a jar
Who doesn't love the smell of baking in the house. Chocolate chip and oatmeal quick bread recipe in a mason jar.
I love the idea of adding the instructions label at the back of the bottle.
Homemade scrub
You only need four ingredients to make these moisturizing exfoliants for skin.
Salt (or sugar cane), oil carrier, essential oil and food coloring.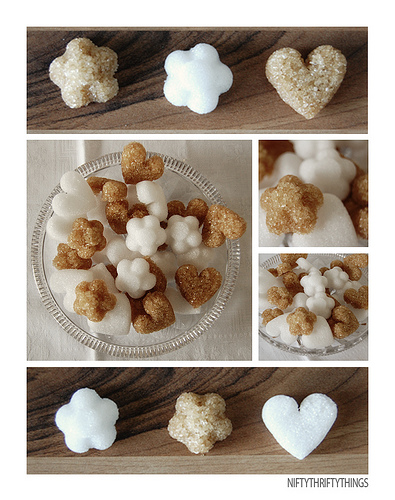 Handmade sugar cubes
Great idea! Make sugar cubes (white or brown sugar) with water in ice cube trays.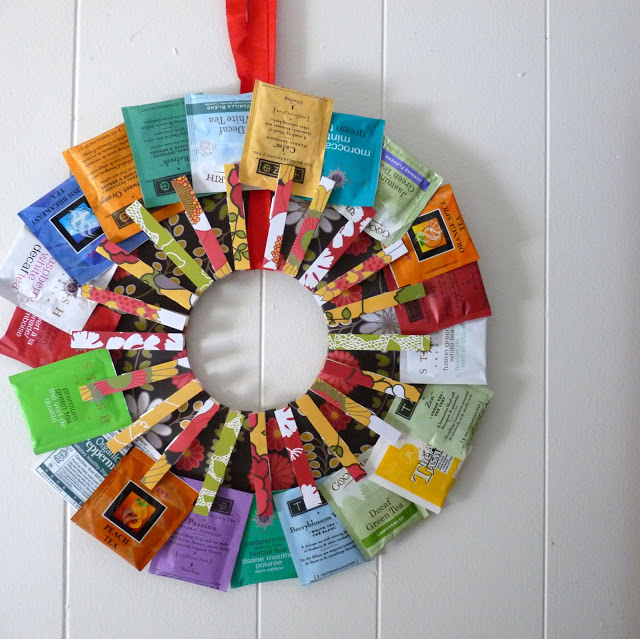 Tea wreath
I bet my family would love this handmade gift idea. Make a wreath with cardboard and clothespin.
Hang flavored tea on it! Personalized and reusable.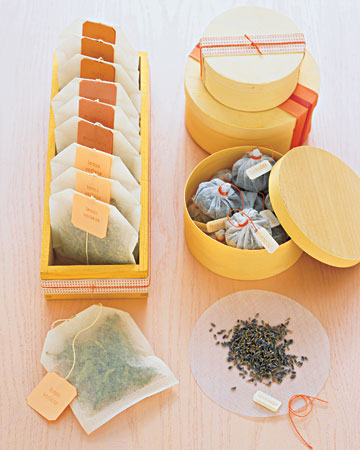 Handmade tub teas
Nothing soothes the soul like a long soak in the tub, especially with calming scents.
Make your own heat-sealable tub tea bags with different scents. And pack them in a box  Makes good gifts.
Homemade sugar scrub
I have tried this sugar scrub. And it feels amazing. Just mix Dawn with Olay hand renewal and sugar.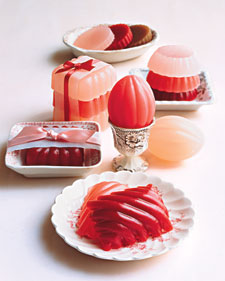 DIY handmade soaps
Make DIY soaps at home by mixing different essential oils and spices in glycerin.
Baking molds and cutters make the most interesting shapes.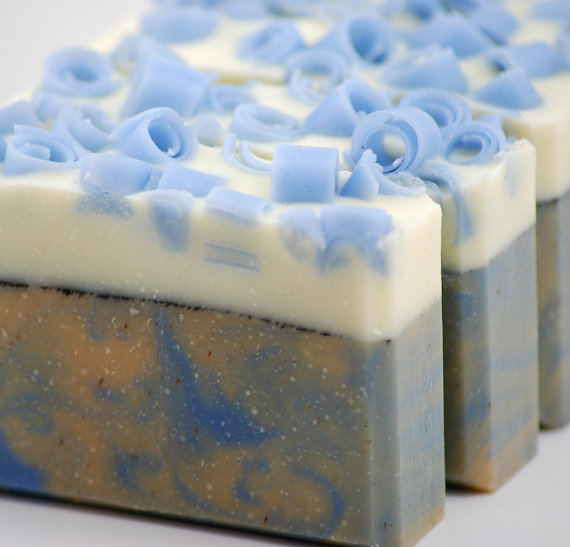 More homemade soaps
Dust after rain and seaberry ocean are the two scented handmade soaps, pictured above.
Made with palm and coconut oil with scents.
I love these, you will too. Sold at Etsy.
Stationery kit
The handmade stationery box is great for kids. The memory game and little things that excite them.
Or you can make a carefully selected stationery gift for office. That will be special for Father's day.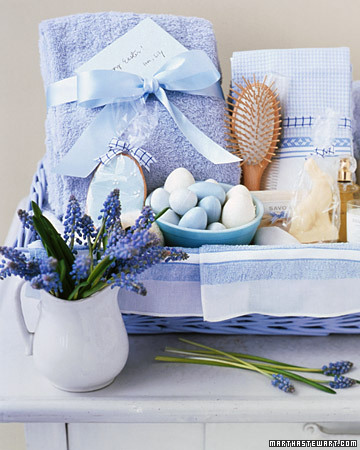 Bath/ Spa Basket
A specially choose handmade spa basket. With pretty soaps, votive candles, towels, lotions, hairbrush, scents
Or a chef's basket.
Citrus hand scrub
Make homemade citrus hand scrub. Scrubs make a wonderful mother's day gift.
If you are looking forward to spend that day with your Mother, you both can enjoy and relax.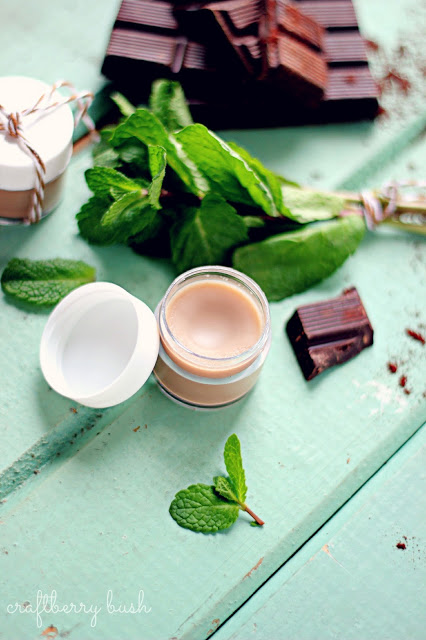 Homemade lip balm
Chocolate and mint homemade lip balm. The mint makes it super refreshing!
Handmade Lavender pouch
The scent from lavender pouch is so relaxing. Freshen up the car. The heart shape makes a cute gift.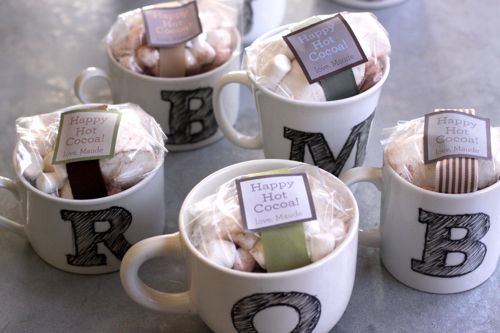 DIY Monogrammed Mugs
The monogrammed mugs are around for long, I know. But it's a great idea to replace mason jars.
I love the hot cocoa pack in the mugs. May be with a special printable.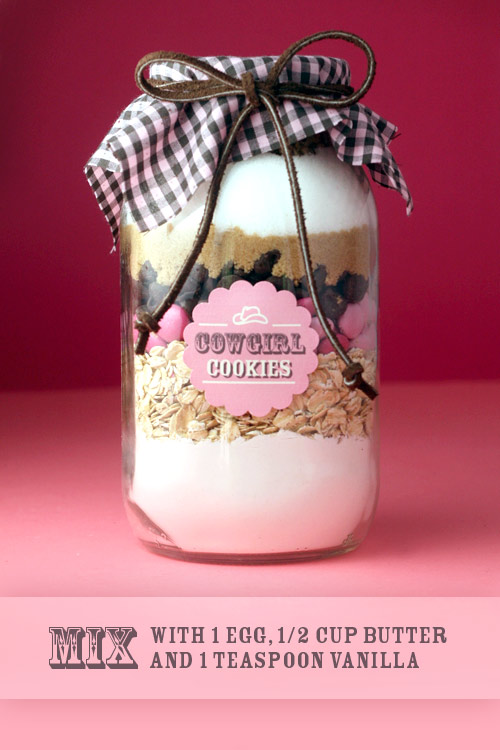 Recipe in a jar
Another pretty cookie recipe in a jar.
You can switch it with a (favorite family) marinade, freshly cut salad, candies, fruits….
It can be the receiver's favorite recipe of yours in a jar.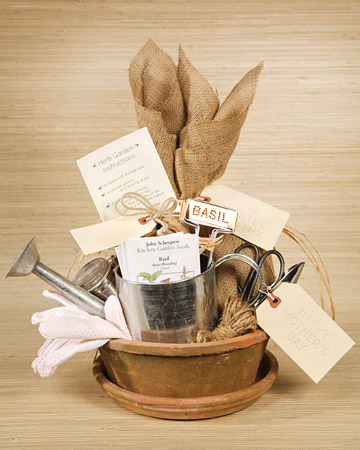 Handmade Garden kit
Love this idea for Mother's day. Since the weather is wonderful for Gardening.
A gift of herb garden kit in a pot will be perfect.
Homemade herb dipping oil
Homemade herb and garlic dipping oil with bread. And may be include a recipe card with it!
I love the cute bow around the bucket.
This is good for salad, pasta and even sauteing meats and veggies.
Handmade Garden Basket/ Chef Basket
Another pretty garden kit with net and a flower at the top.
Include a pair of garden clogs, gloves, an apron, pruning snips and shears.
Some seed packets and plant labels. Round up the selection with a small plant or flower pot.
or
Include measuring spoons, spatulas. It can be items selected for a recipe.
This will also make a great house warming gift.
Homemade spice mix
This is a great idea! Prepare a dry rub spice mix that can be used for seasoning meat.
This recipe has all the delicious ingredients.
You may also like spice storage solutions.
Handmade lip balm
Make different flavors of lip balm at home with crystal light and Vaseline. I have to try this one!
Handmade Crafts Kit
Now we are talking. This would be the ultimate gift for a creative person.
Make a basket of craft supplies or create an activity craft kit.
It can be a project your crafty loved one is wanting to try. Involve in an activity for a special evening with them.
Another perfect for Mother's day. You can also include a printable craft tips card with it.
Handmade coffee mix
Make a special coffee mix for your coffee lover. This mocha cocoa recipe is mouth watering.
Breakfast with flowers
Great for Mother's Day. Make tissue paper posies for your mom.
Display them in a vase with handmade breakfast you made for your mom.
Handmade Spa Scrubbie and Soak
A gift of relaxation. Make a handmade spa experience. With spa scrubbie and tropical bath tea soak.
Handmade Bath frizzes
Make bath frizzes in ice cube trays. And present them in a jar with fun labels.
Natural skin care kit
Finally these will make super pampering gifts for your Mother.
Make a natural skin care kit and include the printable directions with it.
A handmade beauty gift idea she will love.
You will also like:
25 Mothers day printable gifts
20 Gift Ideas Just for Him
 35 Handmade Flower Vases
Are you on pinterest?
Updated regularly whenever I find unique ideas.