This post may contain affiliate links. Please see our full Disclosure Policy for details.
How to make gingerbread houses? If you are looking to try something new this season then you have come to the right place. Try making traditional gingerbread houses with a twist in recipes and designs. Stylish and modern ideas to make gingerbread recipes and crafts with tutorials and instructions to help you construct perfect gingerbread house.
BEST GINGERBREAD HOUSES
This post contains ideas for best gingerbread houses recipes and designs in the order:
Traditional gingerbread houses
Modern gingerbread houses
Mini gingerbread house
Small gingerbread houses
Gingerbread house gift ideas
New gingerbread house
Non edible gingerbread house
Traditional Gingerbread House Recipes and Designs
Grandma's Gingerbread House Recipe by Wedding Flowers and Reception.
Grandma's Gingerbread House Recipe Ingredients:
5 cups all-purpose flour
1 tsp baking soda
1 tsp salt
2 tsp ginger
2 tsp cinnamon
nutmeg 1 tsp
cloves 1 tsp
solid white vegetable shortening 1 cup
1 cup sugar
1 1/4 cups unsulphured molasses
2 eggs, beaten
 Easy DIY Graham Cracker Gingerbread House by Meet Penny.
Hassle free idea to make gingerbread houses with your family. The basic thing you require are graham crackers and your choice decoration items.
 Building Best Gingerbread House by the thud.
If you're a royal icing lover than this technique for designing gingerbread houses will be one of the best icing moments of your Christmas days. Building creative gingerbread house design can bring out the Christmas joy in your house.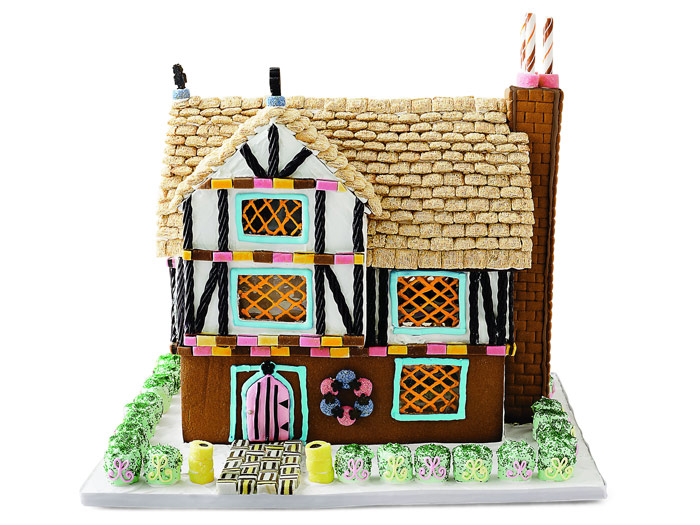 Creative gingerbread house photo by red book mag.
Make a traditional, sweet and stylish gingerbread house using cinnamon toast crunch, fondant, Twizzlers and icing.
Modern Gingerbread House Designs
Make a Victorian Gingerbread House by hgtv.
Heather Baird has improvised pretty wisely to create a Victorian look in a traditionally designed gingerbread house. The secret is the use of royal icing. The link also comes with a printable template of this beautiful design.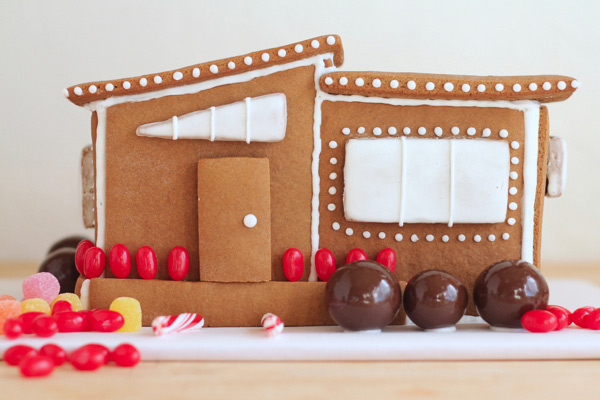 Modern Gingerbread House by Oh Happy Day.
If you wish to display your 21st century ideology this Christmas than make sure to use the free template from this link to create modern style gingerbread houses. For e.g, instead of those old pointy roof tops use a flat base for the roof.
DIY retro camper gingerbread house by Sugar and Cloth.
This Christmas give your gingerbread house making skills a turn towards the crazy side. Learn and implement with the detailed recipe and a template of this coolest idea for a gingerbread house and create your own retro camping themed decoration.
Mini Gingerbread House or Small Gingerbread Houses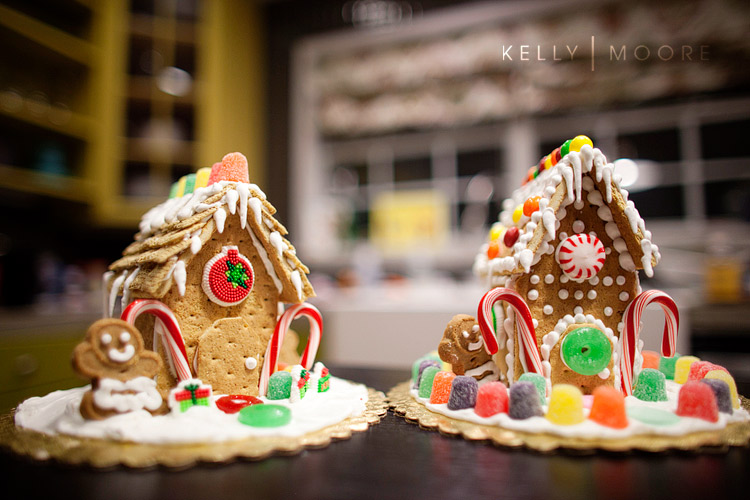 Mini Gingerbread Houses by Kelly Moore Bag.
Use graham cracker to create mini gingerbread houses such that each is uniquely decorated to display on your table with tons of different gingerbread houses.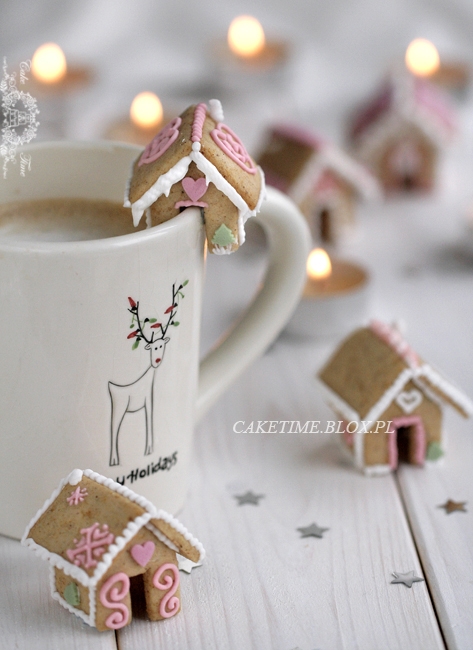 Mini Gingerbread Houses by Cake Time.
This Christmas eve serve up a delicious assortment of cookies and hot coco with these cute miniature gingerbread house. You can also make adorable homemade gift packs including these and pack them up in a container wrapped with a nice bow around it.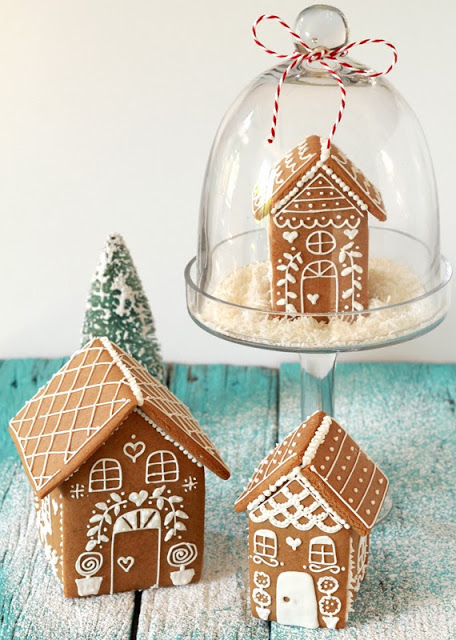 Snow Globe Gingerbread House by Blog Lovin.
Display cute little gingerbread homes in a snow globe as centerpiece for decoration.
Gingerbread House Gift Ideas
Gingerbread House Making Kit by The 36th avenue.

Throw a gingerbread house making party at your place for kids this year and give these gingerbread house making kits as a party favor. These also make adorable gifts.
Gingerbread Box Mason Jars by Recipe Tin eats.
Wish a merry Christmas to your loved ones this year in style with these edible and easy to make gingerbread boxes and mason jars. All you need is a tin can or a cardboard box for the shape, everything else is a matter of imagination.
New gingerbread houses
Gingerbread cookie sticks by muchkin munchies.
Use your favorite recipe to make these easy to eat gingerbread sticks and decorate them as gingerbread men or gingerbread house. Endless possibilities!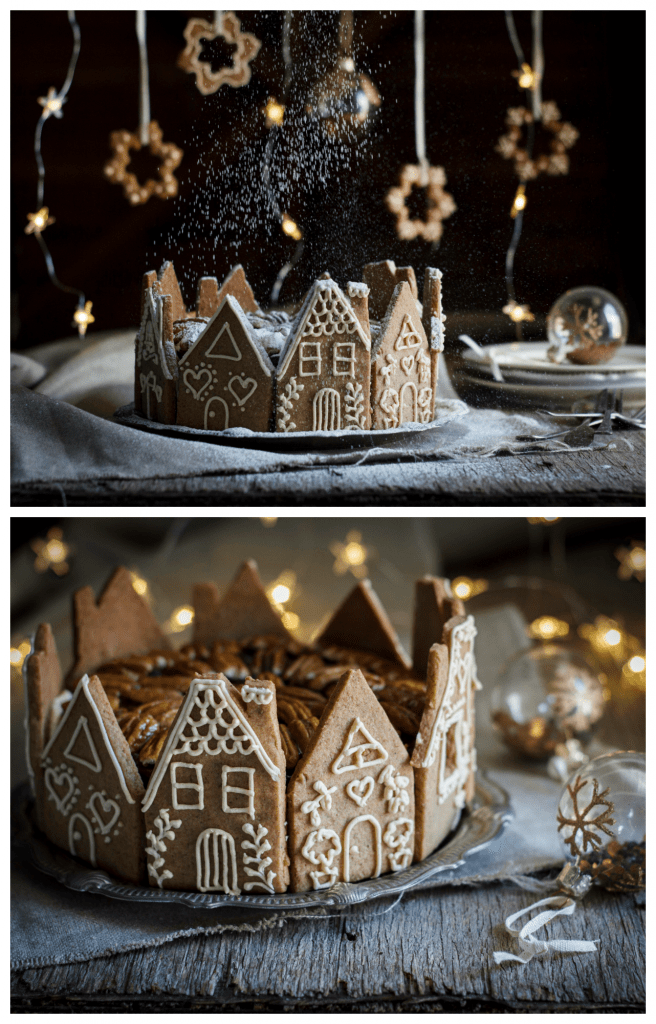 Christmas fruit cake by the kate tin.
I love this idea to surround a cake gingerbread houses made with graham crackers.
Gingerbread house cookies displayed as a snowy city in jar by bhg.
A simple idea to display your gingerbread house cookies in a jar with a bow on top to create a snow globe city decoration. Use cinnamon and sugar for sprinkles.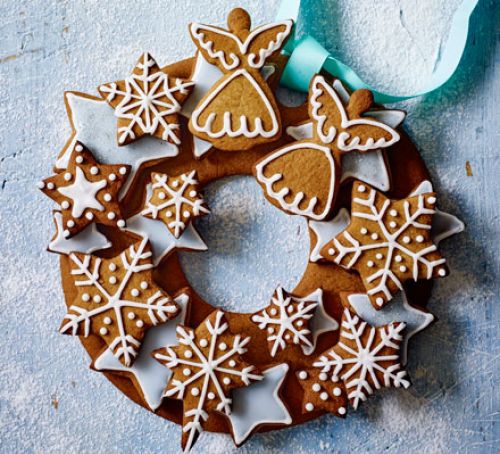 Gingerbread wreath by BBC good food.

A cute idea to create a gingerbread houses wreath using a circular cookie. You can make houses and stick to the wreath using icing and make this creative treat in varying sizes.
Non Edible Gingerbread House Crafts
Build a ginger bread house by Instructables.
Make a life size gingerbread house with step by step instructions and pictures. Recycle old paper plates and cardboard boxes into playhouse and let kids decorate it.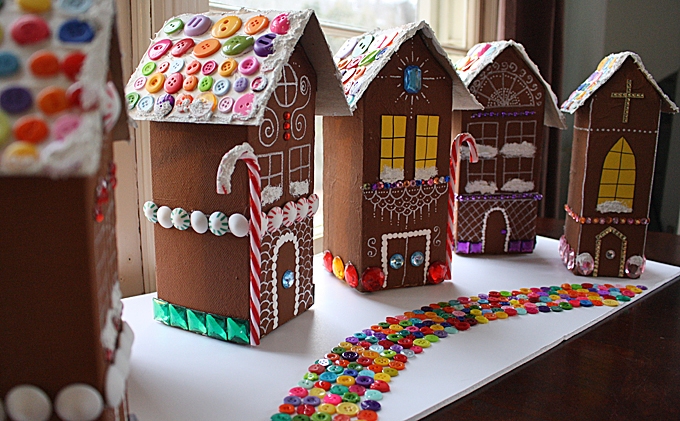 Gingerbread house village by Crafts by Amanda.
This is a great classroom project. Use empty milk cartons and loads of buttons to create a gingerbread houses village to display during the Holidays.
Fabric gingerbread house holder via make it yourself mag.
Beautiful hand sewn fabric gingerbread house holder makes an extraordinary gift for your friend or family member who loves to decorate home.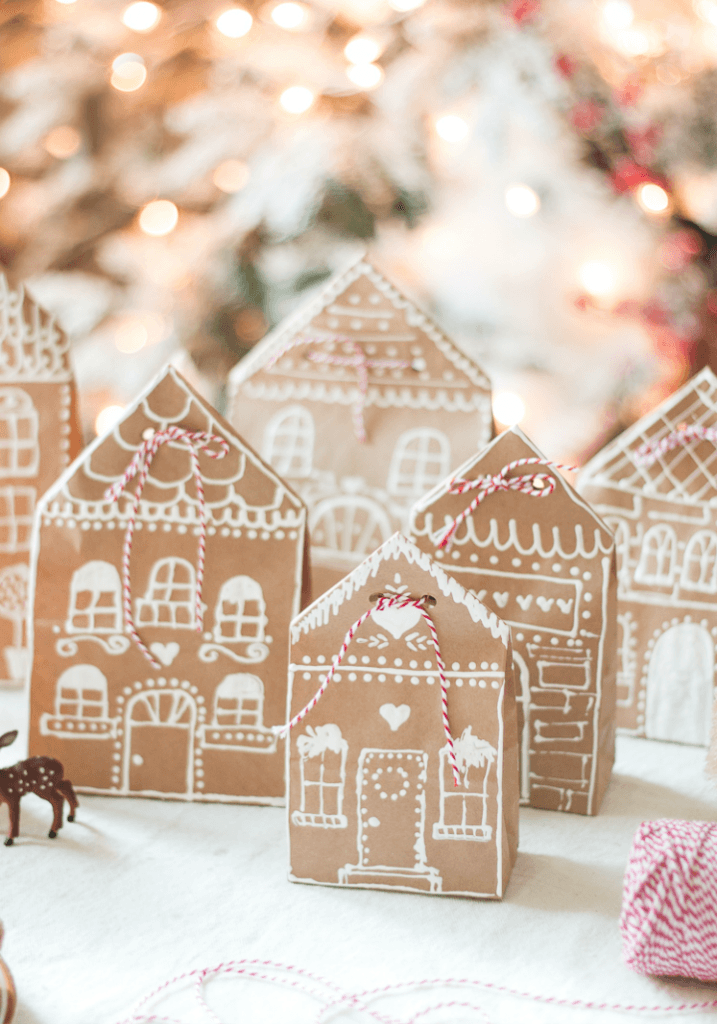 Gingerbread house paper bag gift wrap idea by craftberry bush.
Bakers twine, puffy paint and paper punch are enough to create these beautiful gift bags this Holiday.
DIY gingerbread house gift boxes by the house that lars built.
Paint markers, cardboard boxes and glue gun will do the trick for these wonderful gift boxes that the whole family would love.
You will also like: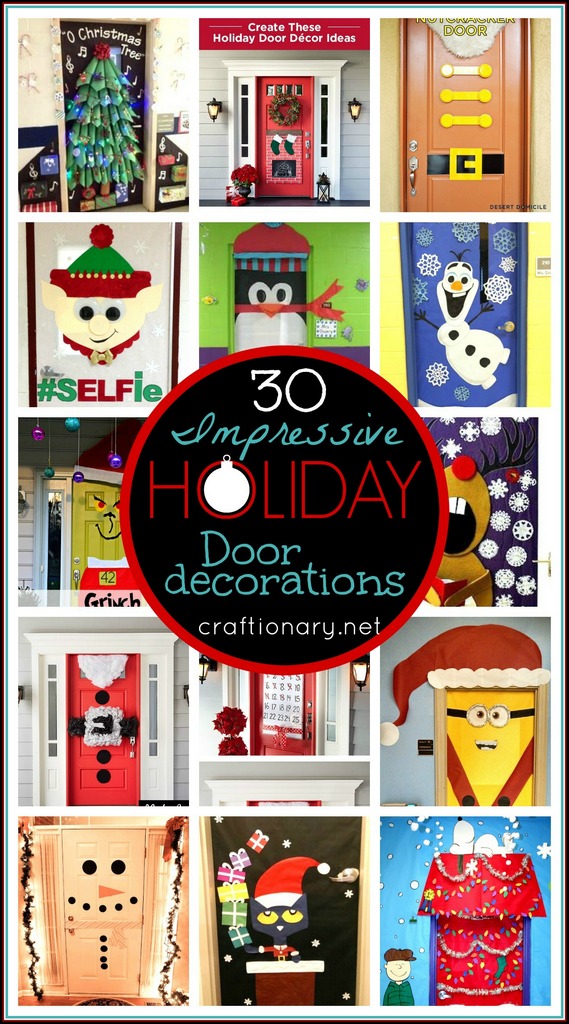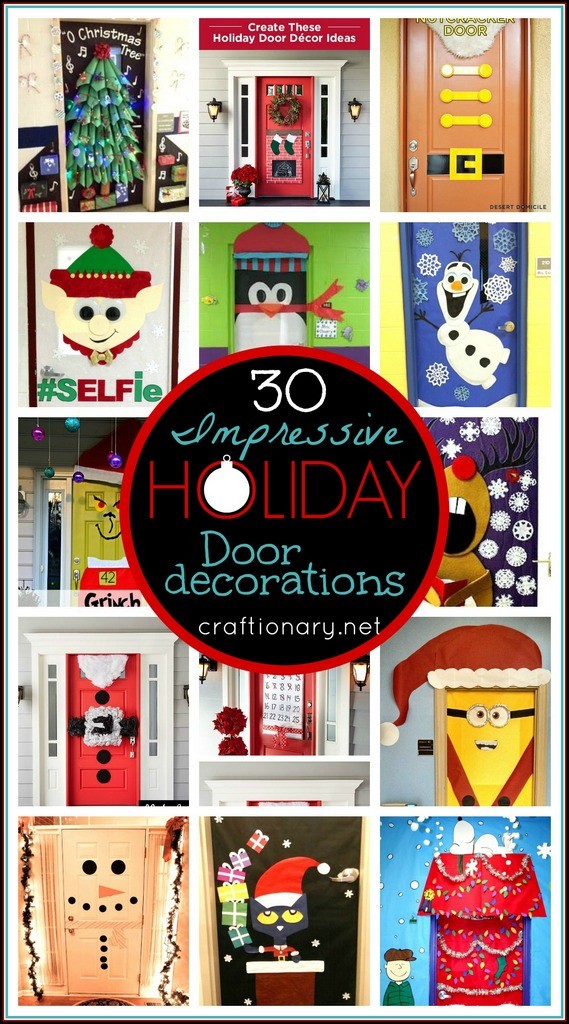 Impressive holiday door decorations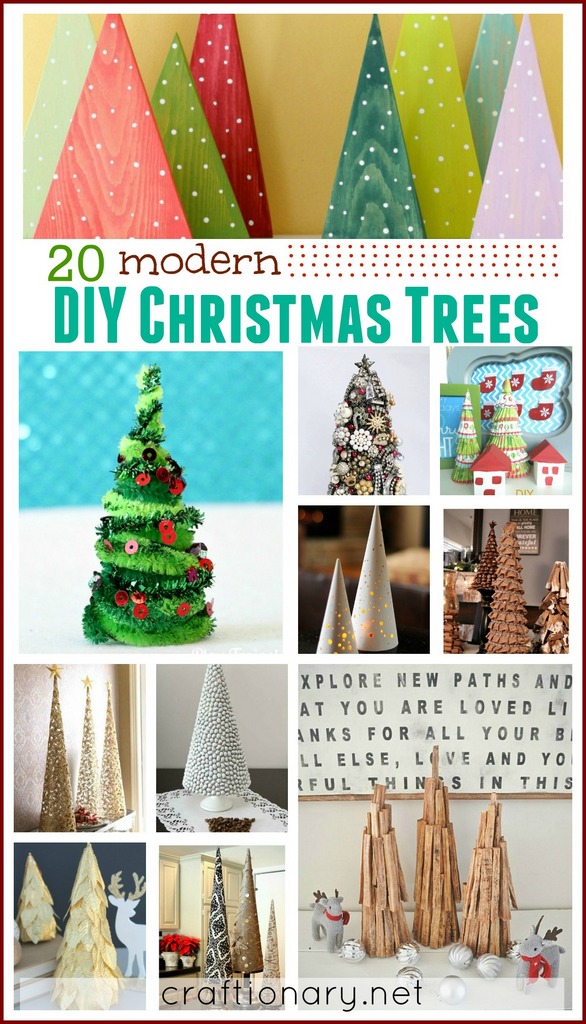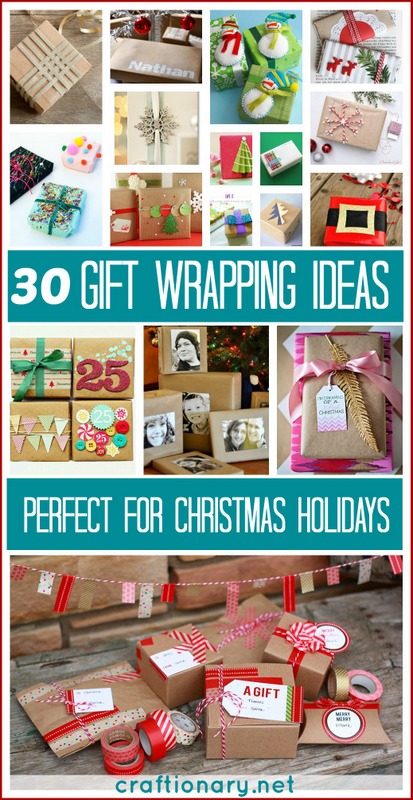 I hope you enjoyed these ideas that help to create perfect gingerbread houses. If you did, please help by pinning the image below on pinterest and follow along! Happy Holidays!