This post may contain affiliate links. Please see our full Disclosure Policy for details.
I am sharing a free printable for Ramadan Calendar. Can you believe Ramadan (Ramazan) will be upon us so fast. Make this easy printable, that helps keep track of rozas (fasts). Since I love magnetic boards, I completed this project with a steel board and magnetic disks.
Ramadan Calendar
I can think of three ways to use it:
Magnetic Ramadan Calendar
To make the magnetic Ramadan calendar:
Simply print and stick it to a steel frame.  You can also slide a steel sheet inside a frame.
The steel sheet can be coated with spray paint or you can use a decorative paper to cover it too.
Once you are done with it.  I like to make pretty magnets.
I used my flower tops and stick them to magnetic disks.  And that's it.
In less than 10 minutes you have this Ramadan Calendar ready.
Erasable Ramadan Calendar
This printable is also great for placing in a square frame.
And you can mark each day with a sharpie pen if you don't like magnetic boards.
Here's how you can make an erasable frame.
Hang on Refrigerator
Moreover, just simply hang it on your refrigerator if you like.
So these are the three ways I thought of using it.
How would you use it? I would love to know.
You can also cut around the brown frame for an even prettier look.
I thought of it later.
The printable will print as a square.
For personal use only.  This printable is not for commercial use.
I wish you all a blessed Ramadan and Happy Eid.
Ramadan Character trait craft activities
Update: We worked to create a month of character trait crafts activities for kids. Each day during the 30 days of Ramadan a character trait will be the focus as we craft an activity related to it and talk about it. We start day 1 with Sadaqa craft activity. Check it out and share so more people can take advantage of it during these stay at home days and teach positive behavior to children.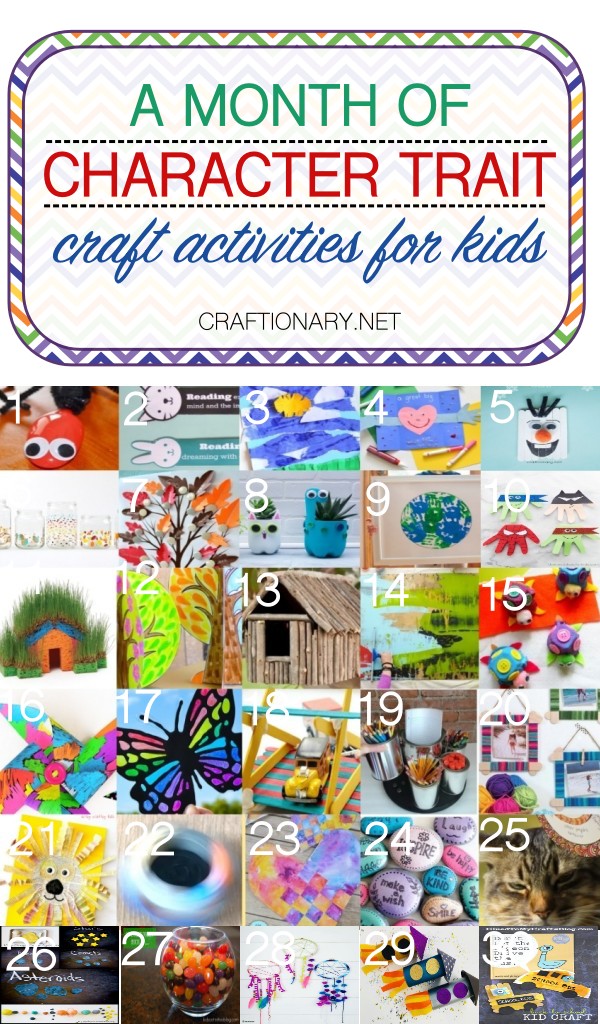 NEW PRINTABLES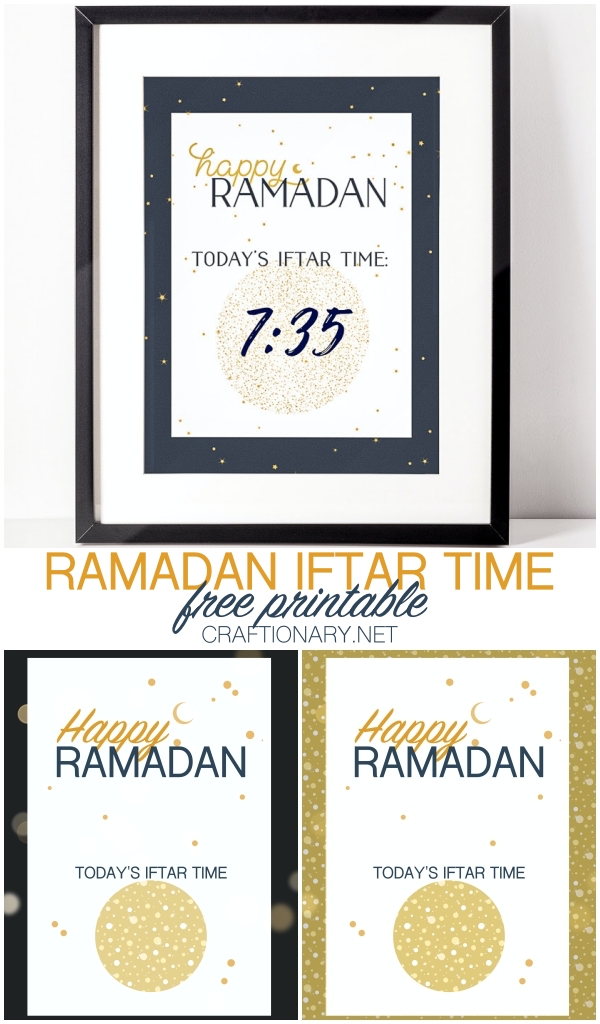 Ramadan Sehri/Iftar Time Ideas
Happy Ramadan iftar time printable
Free Ramadan Printables for kids and home decor
Easy DIY Ramadan Decor ideas with lantern and moon
You will also like: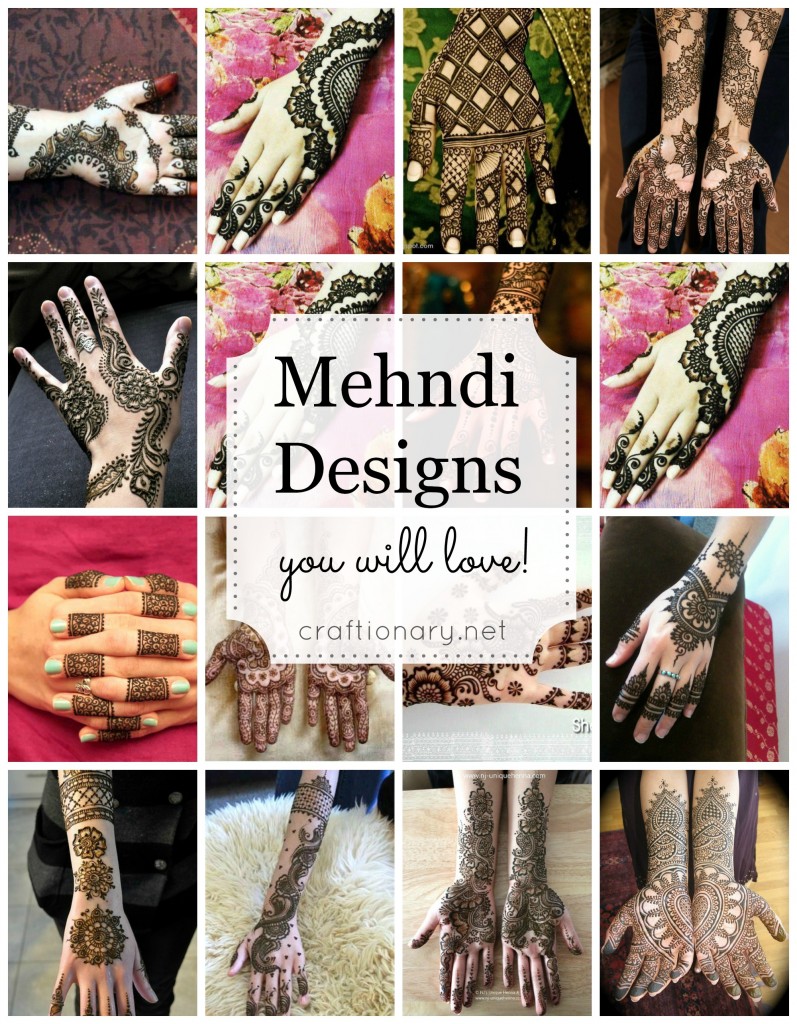 Latest Easy Mehndi Designs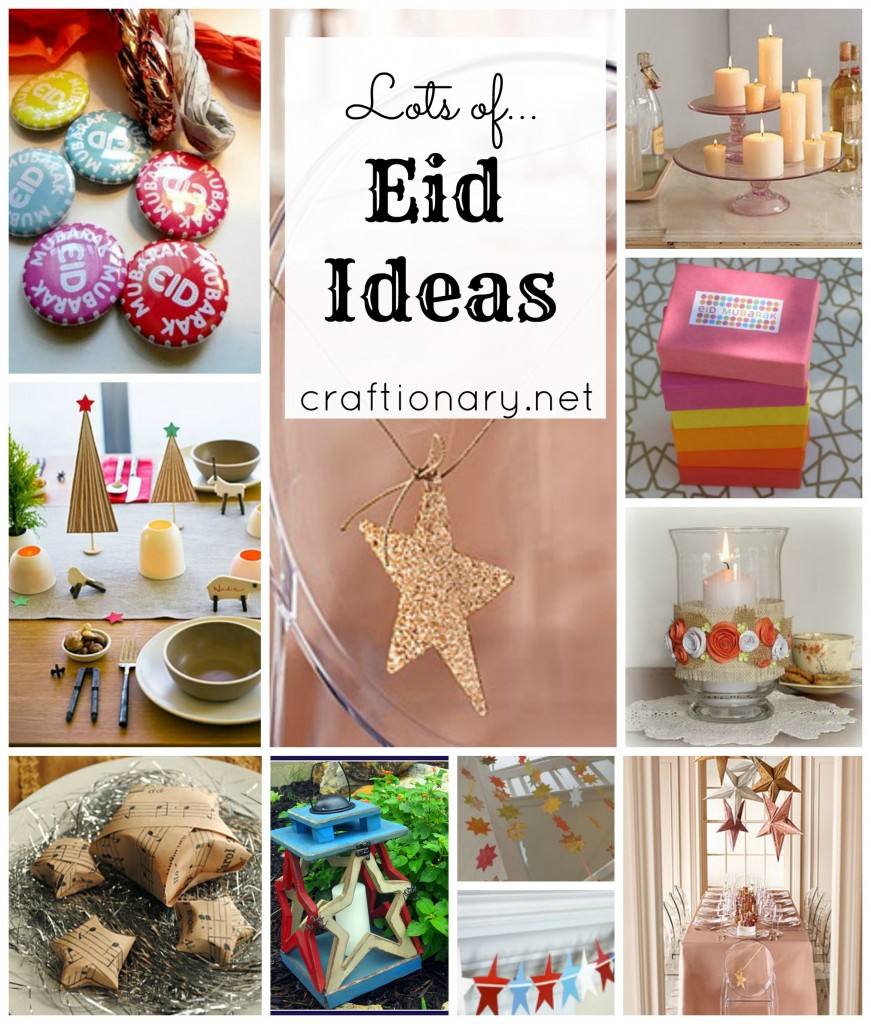 Eid ideas
Decoration ideas for Eid
Eid celebration decoration ideas
Recipes for Eid- Desserts and Food
Free printable Ramadan Subway Art
Eid Countdown (Ramadan Free Printable)
Looking for more great ideas?
Check out tutorials in the category
EID IDEAS
.
Are you on pinterest?
These are updated regularly whenever I find unique ideas.