This post may contain affiliate links. Please see our full Disclosure Policy for details.
I am sharing a free printable for Eid countdown.
Since Ramadan (Ramazan) is approaching us quick, I decided to make an easy decoration project.
This idea is so easy to craft, you can have it ready in no time.
All you need is a frame and a sharpie (marker) to write on it.
It's a good way to not only countdown to Eid but also keep track of rozas (fasts).
Eid Countdown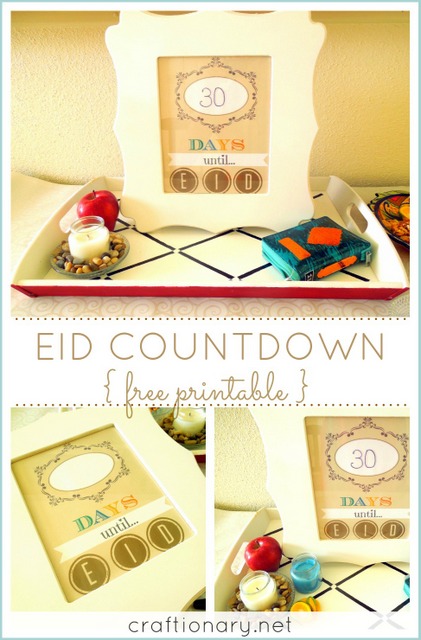 I like to keep things together.  It helps me remember if I forget something.
I love to keep bukhur, dates, Quran and tasbeeh in the tray.
And anything I want to do in ramadan.  It looks beautiful and keeps an environment of this holy month.
It's also easier for everyone in the home to know where to find these things.
And in this way kids can also learn the traditions we follow.
Simply print and frame it.
You can write on the glass with a sharpie or marker.  And use a wet wipe to remove it.
I personally love the brown one. But I also made these printables in 4 other colors.
Just follow the link to print it. It ideally prints a 8×11 size.
But you can also reduce the size by selecting "landscape" when printing.
I hope you enjoy using these printables.
Wishing you all a wonderful Ramadan and Eid.
You will also like: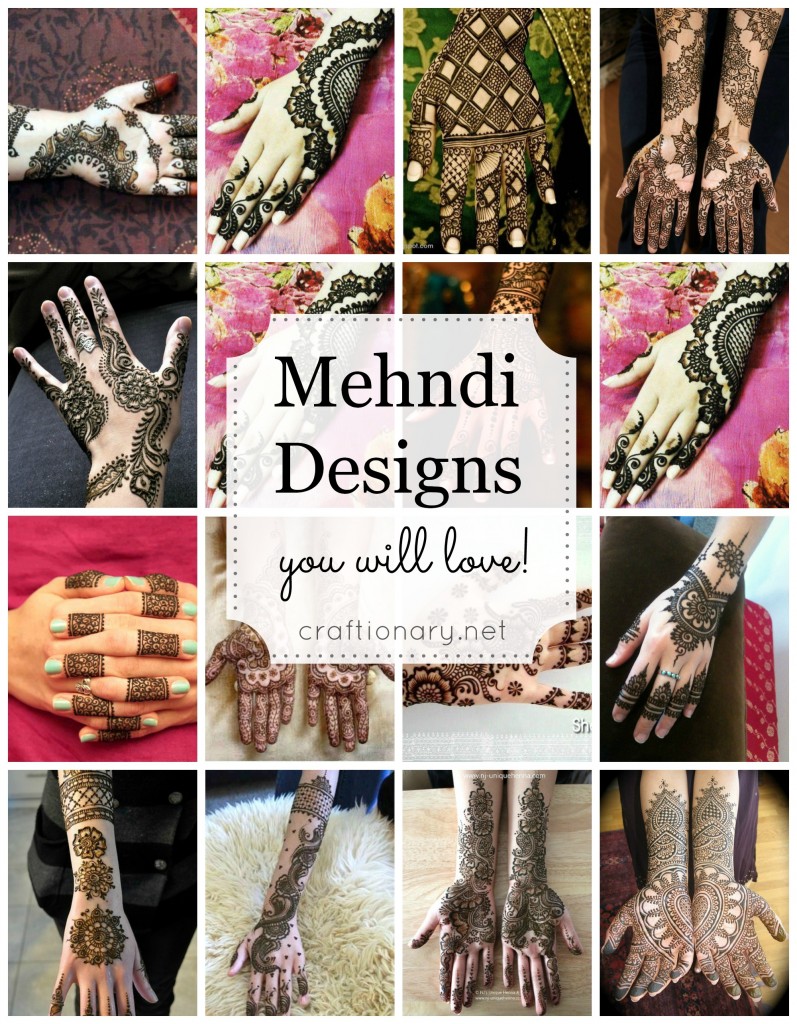 Latest Easy Mehndi Designs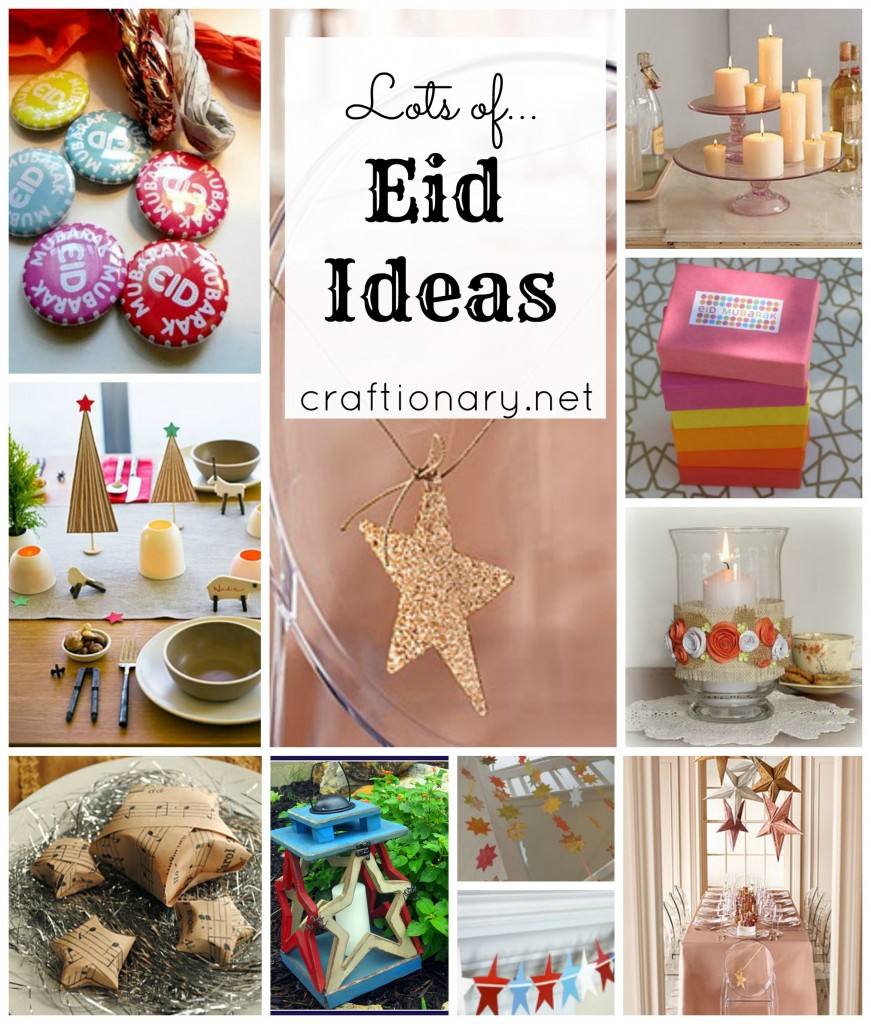 Ideas, crafts and DIY projects for Eid
Recipes for Eid- Desserts and Food
Free printable Ramadan Subway Art
Looking for more great ideas?
Check out tutorials in the category
EID IDEAS
.
Are you on pinterest?
These are updated regularly whenever I find unique ideas.