Latest Posts on Craftionary
Eid is an Arabic word meaning "Festivity". It is all about happiness and celebration.
Friends and families go visit each other. And people enjoy wearing new dresses.
Making good food is always the first thing in a celebration.
Kids are excited for gifts.
I along with my entire family totally look forward to the BBQ. Do you enjoy BBQ Eid celebration?
Today I am sharing some famous recipes to make dessert. And side dishes recipes.
These will go well with your Eid BBQ recipes.
Let's get started with the Eid dessert recipes.
Eid Celebration.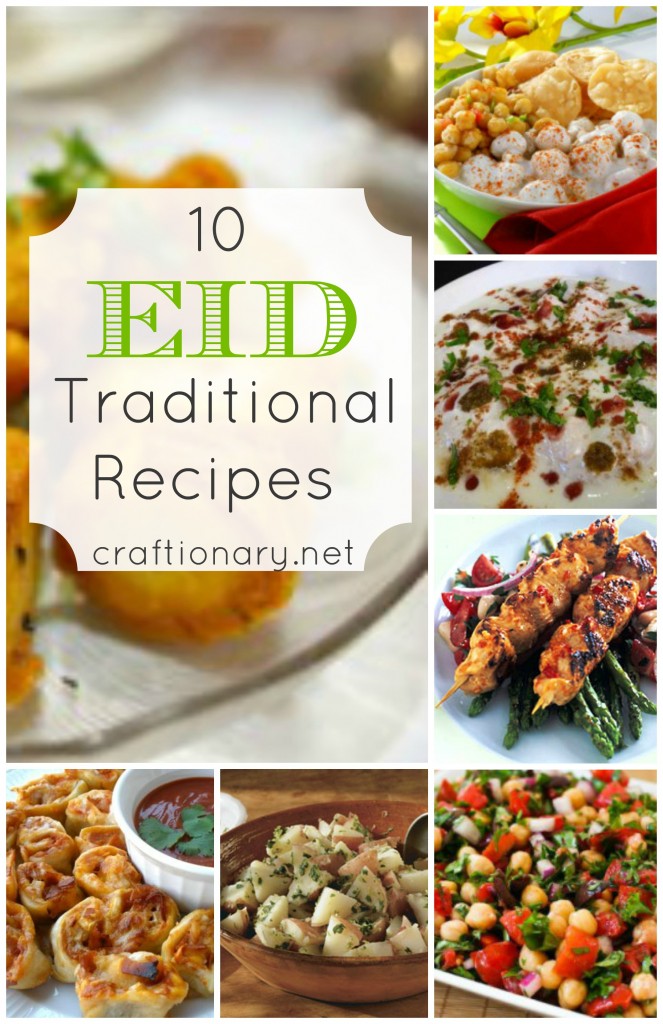 eid recipes
A few of my all time favorites:
Eid snacks and meals
These recipes can also be fantastic for Ramadan.
  A simple mix of boiled potatoes and some spices garnished with coriander, very tasty.
I love to add chaat masala.
 

A fun food especially for kids. Check out the recipe you will love it!
Traditionally a mince recipe. Replaced with chicken by many people as a more healthier diet option.
One of my ever favorite recipe. I will never grow tried of eating these sandwiches.
Usually cooked in Ramadan more than on Eid. But I wanted to share this recipe because it's awesome.
I think the picture says it all. Healthy and delicious.
You must make this for them.
I hope you enjoyed this round of traditional South Asian desserts, snacks and side dishes.
I wish you a very healthy and happy Eid.
You will also like:
new henna mehndi designs
New henna (mehndi) designs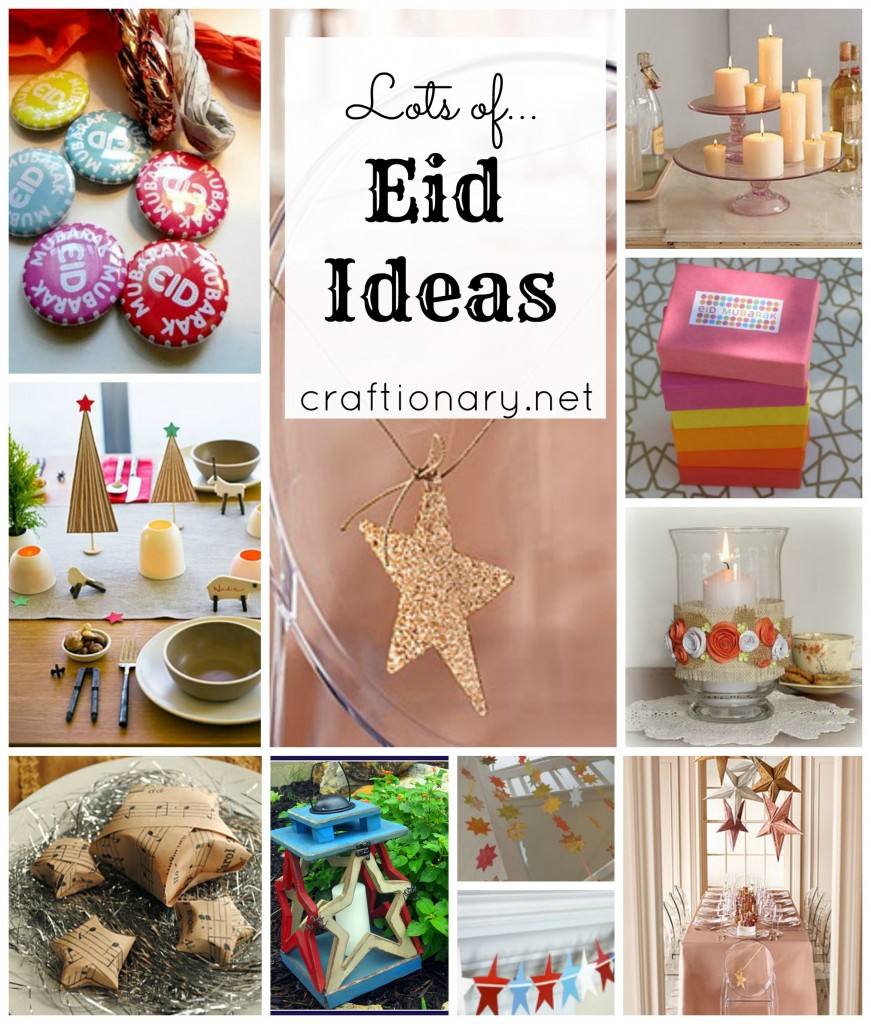 Eid ideas
Eid decoration ideas.
Free printable Ramadan Party.
Looking for more great ideas?
Check out tutorials in the category
EID
.
Are you on pinterest?
These are updated regularly whenever I find unique ideas.
8 responses to "Eid Celebration- South Asian Food (Recipes)"

Eid Celebration- South Asian Food (Recipes)