This post may contain affiliate links. Please see our full Disclosure Policy for details.
Learn to make best bow tutorials and how to make a stylish bow in many ways. Simple and easy as it is to make a bow, it actually can be just the detail to make a project perfect. Bows are used to decorate just about any DIY project. From baby clothes to gift wrapping, they are surely loved by many. Therefore, I decided to compile a cool guide to make bows using different materials and in many styles from simple and traditional to new and boutique. These DIY bows are made with felt, fabric, crochet, knitting, ribbon, tulle, satin, paper (origami) and even burlap. Enjoy!
Best bow tutorials for beginners
I have gathered different ways to make a bow using layered bows and multiple ribbons. Easy best bow tutorials for all your project needs like wreaths, hair bows and bow maker. Find the following lists of best bow tutorials:
how to make ribbon bows?
Make fabric bows
how to make felt bows?
Make paper bows
How to make layered bows?
Make burlap bows
How to make crochet bows?
Make knitted bows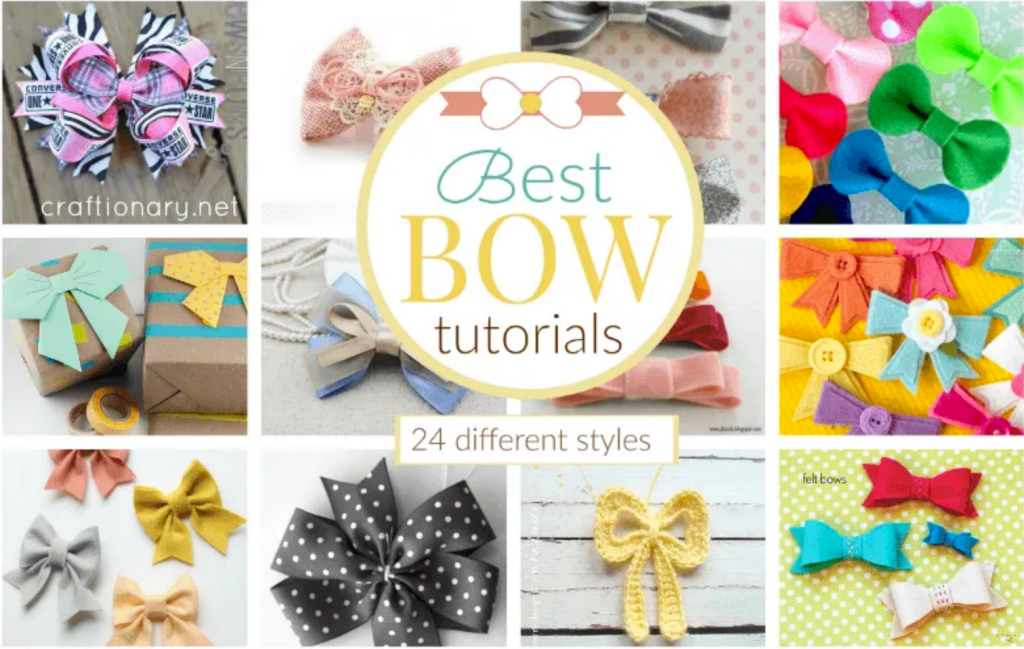 How to make ribbon bows?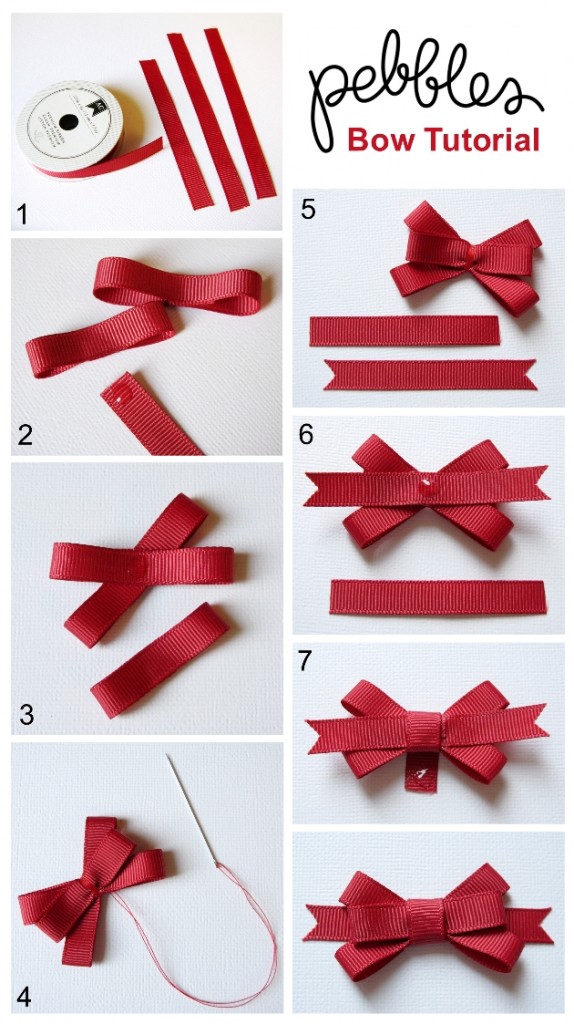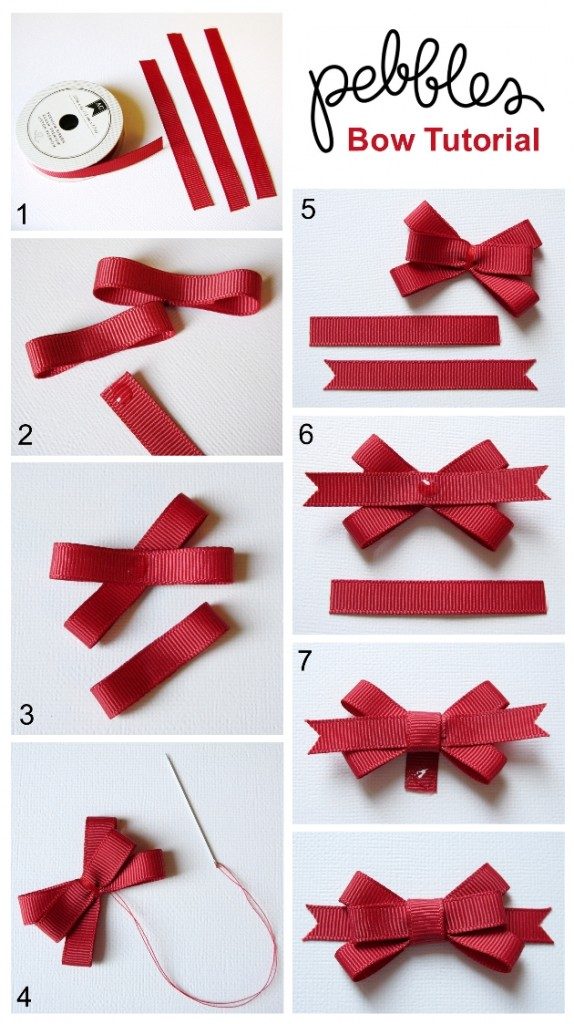 Easy way to make ribbon bow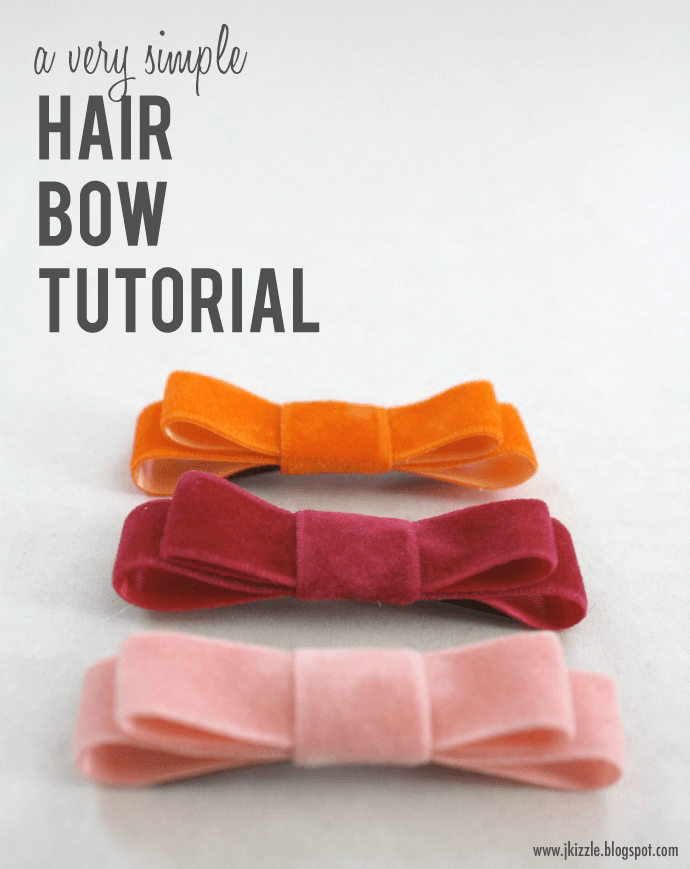 Easy bow making with felt strips looped at the center. These will make cute hair clips.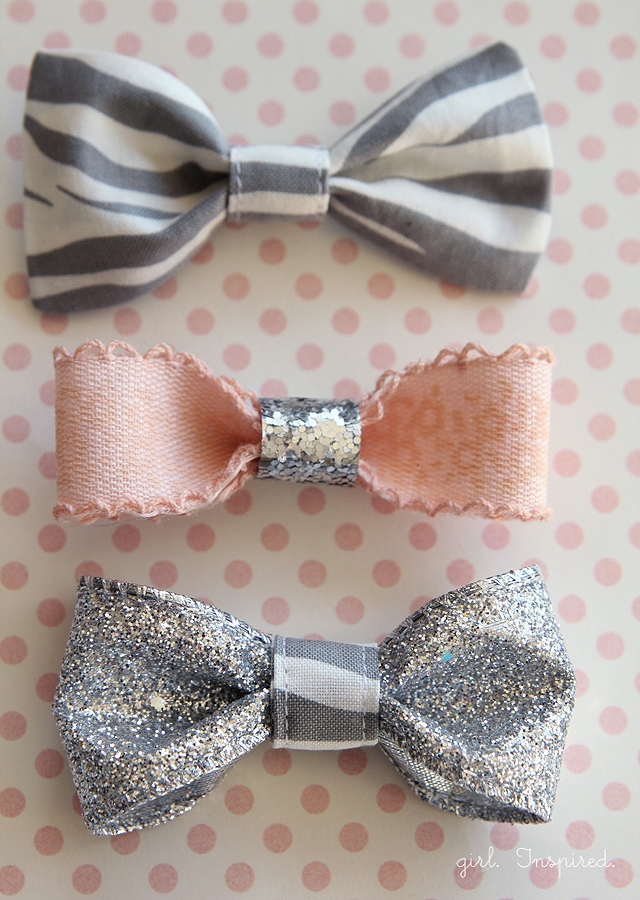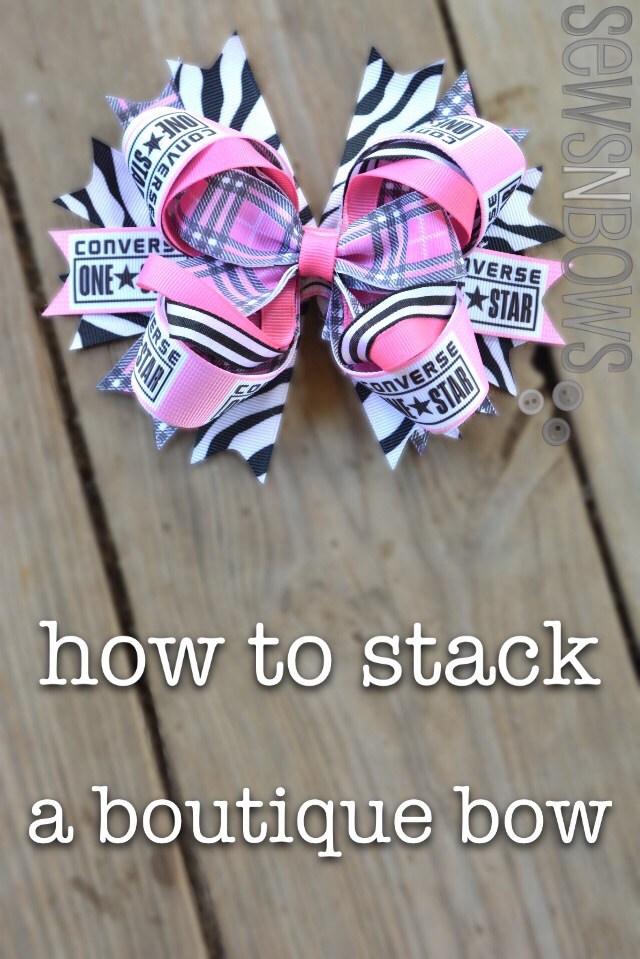 How to stack a boutique bow? Take three assorted ribbons and knot them at the center together. Glue or sew the base made with vertical ribbon strips cut at the end.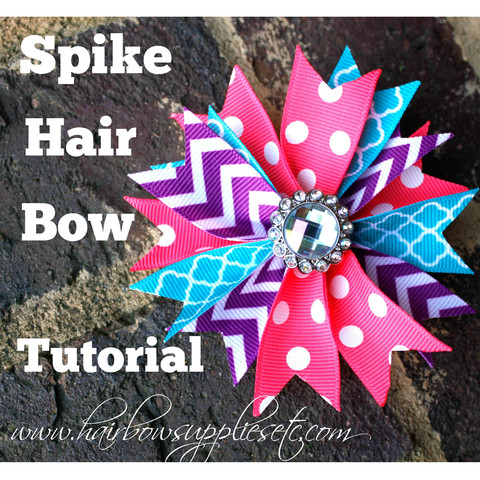 How to make spike hair bow with video instructions.


How to make fabric bows?

 Fabric bows making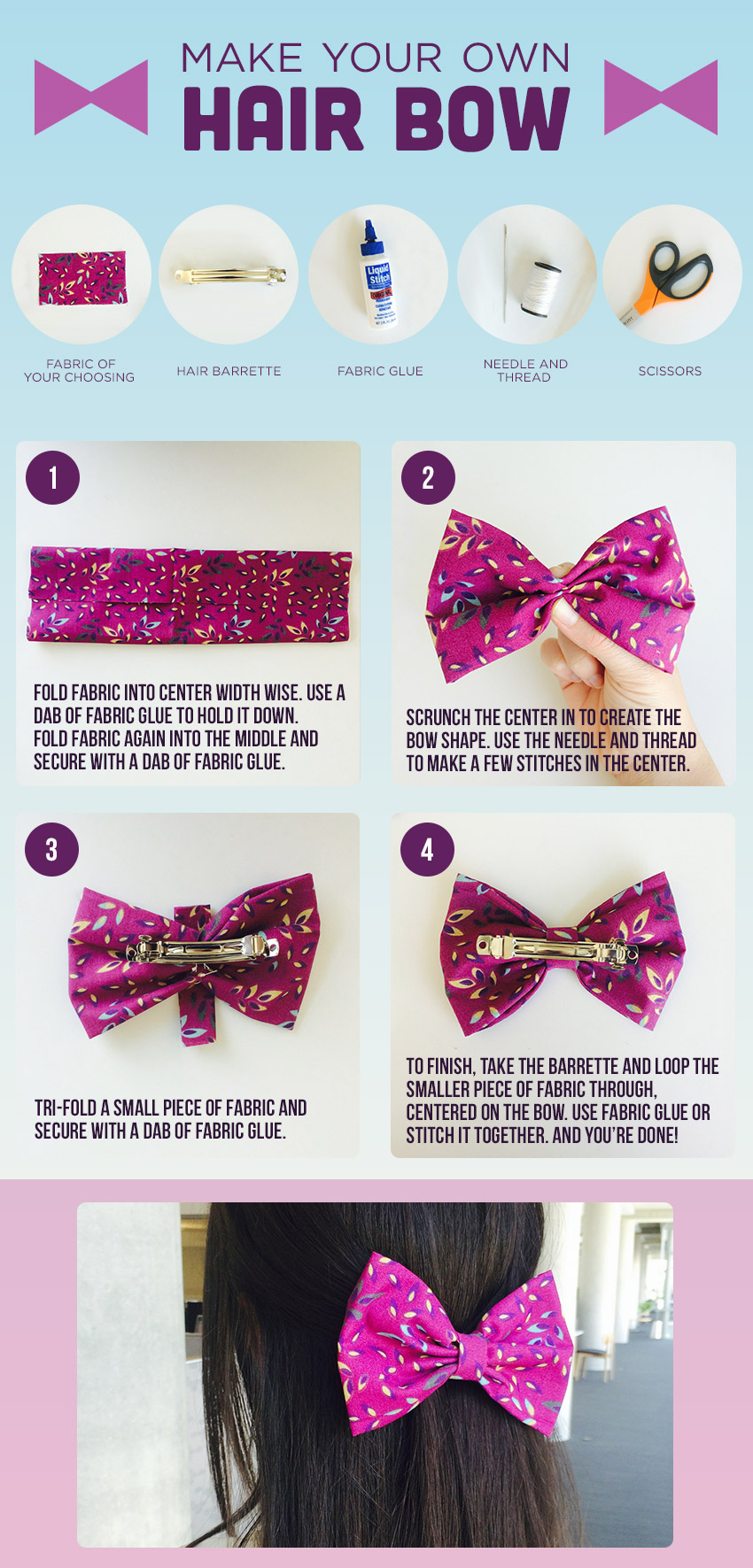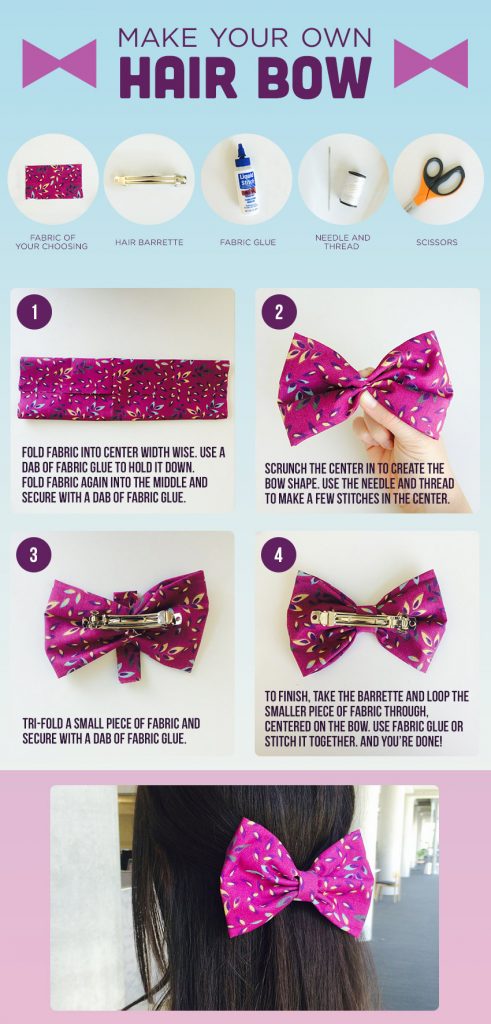 Make your own bows

Lace Bow Tutorial
How to make felt bows?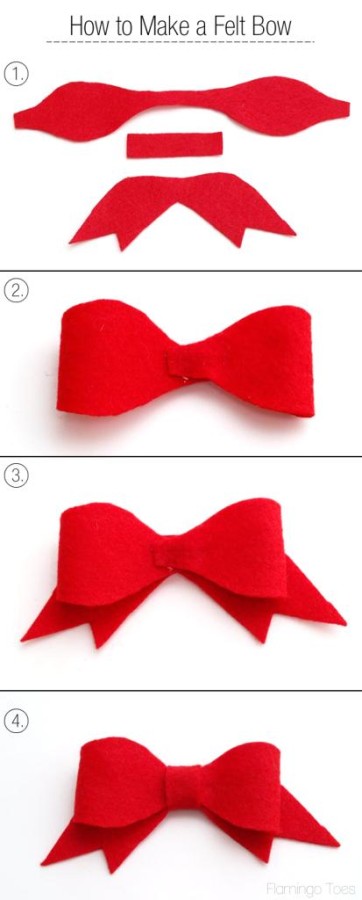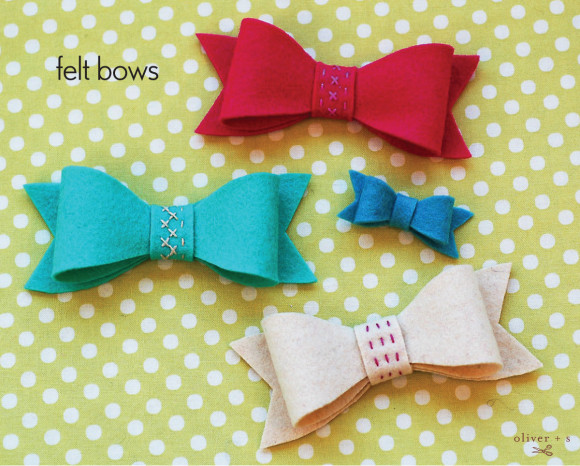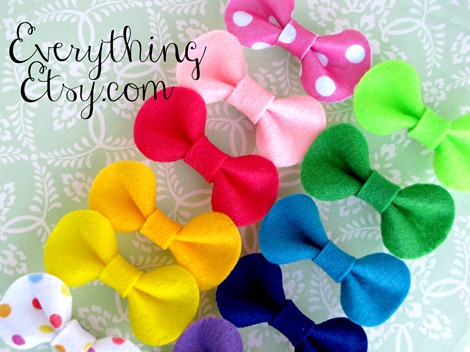 Simple felt bow tutorial with free template to simply cut felt.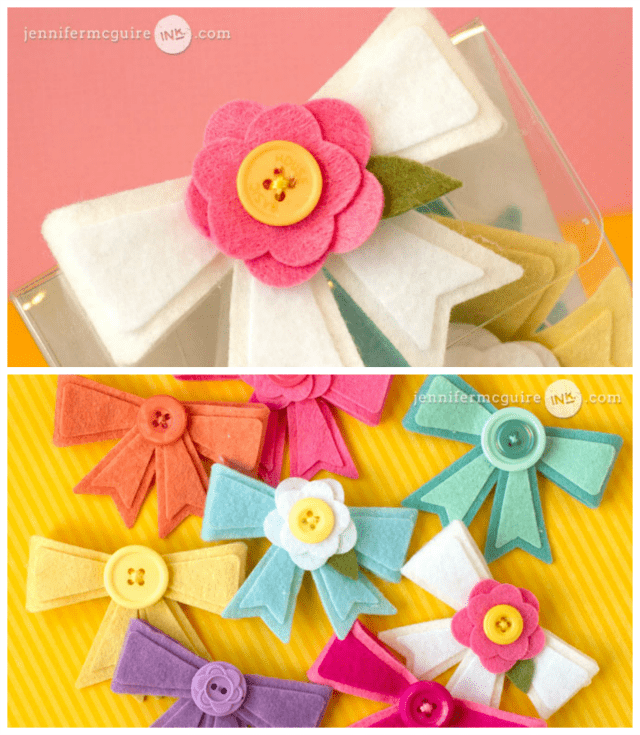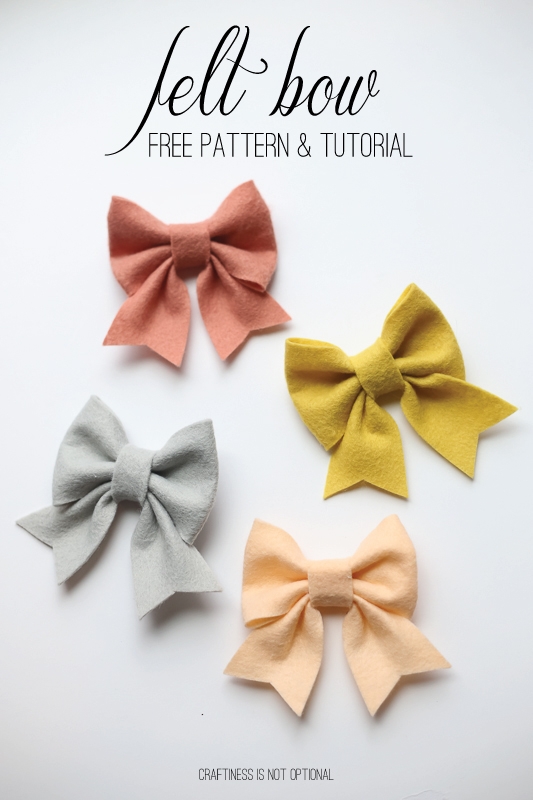 DIY felt bow with free pattern to guide you.
How to make paper bows?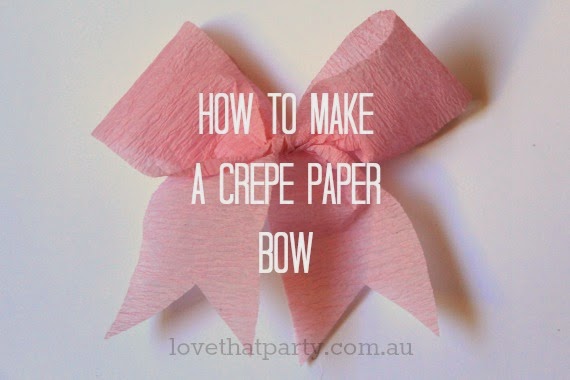 Garland paper doilies bow made with crepe paper. Simple knot at the center and trimming on the edges.

DIY origami paper bow is a fun craft for girls. Make garland, jewelry, or simply embellish any project with these cuties.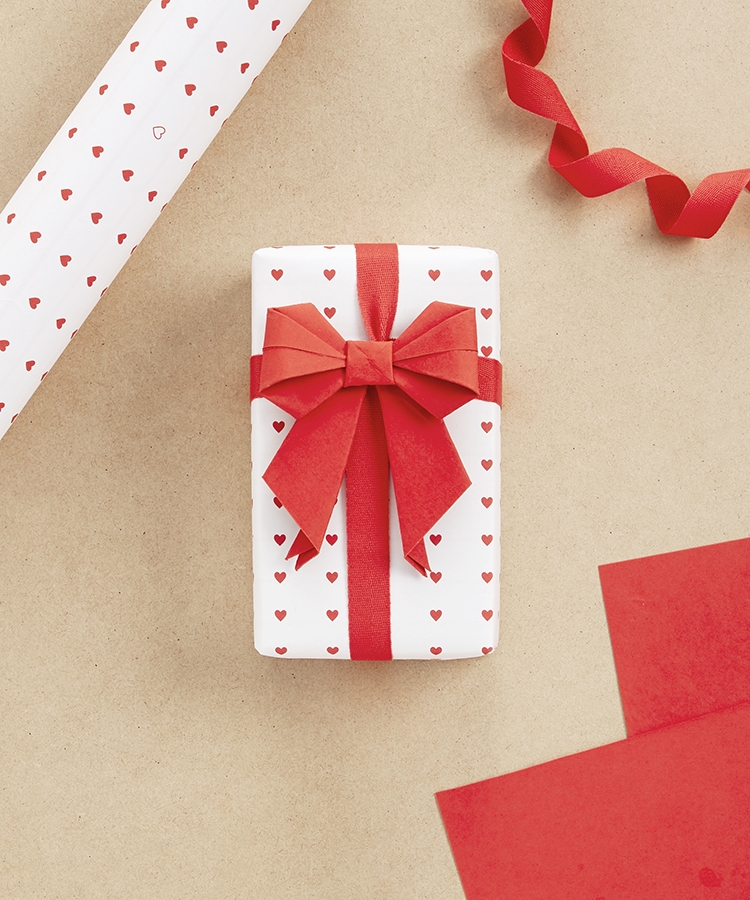 How to fold a paper bow? A video tutorial for those who prefer videos over images.
A simple gift wrap idea that is adorable and presentable.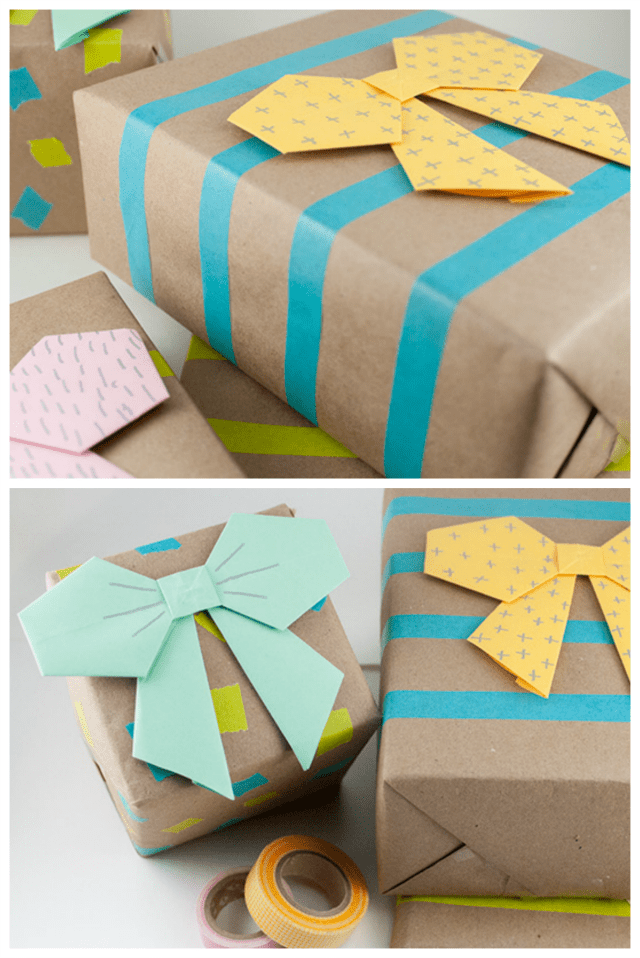 Origami paper bow cutouts from card stock.
Best bow tutorials make burlap bows

How to make layered bows?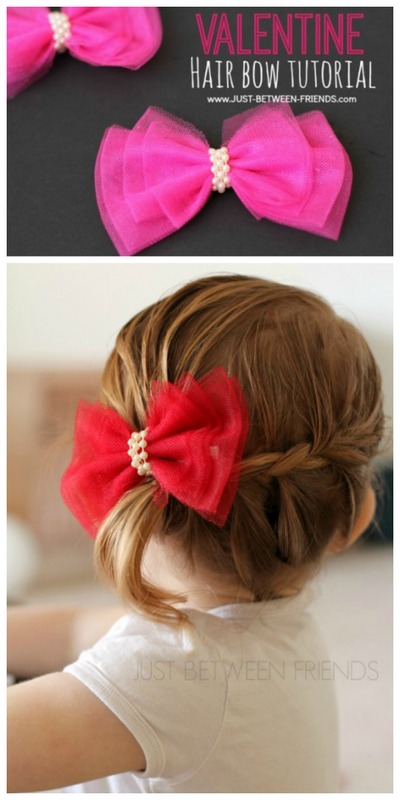 How to make crochet/ knitted bows?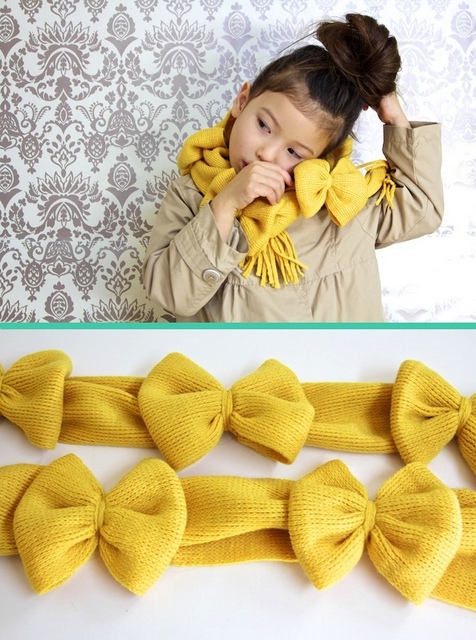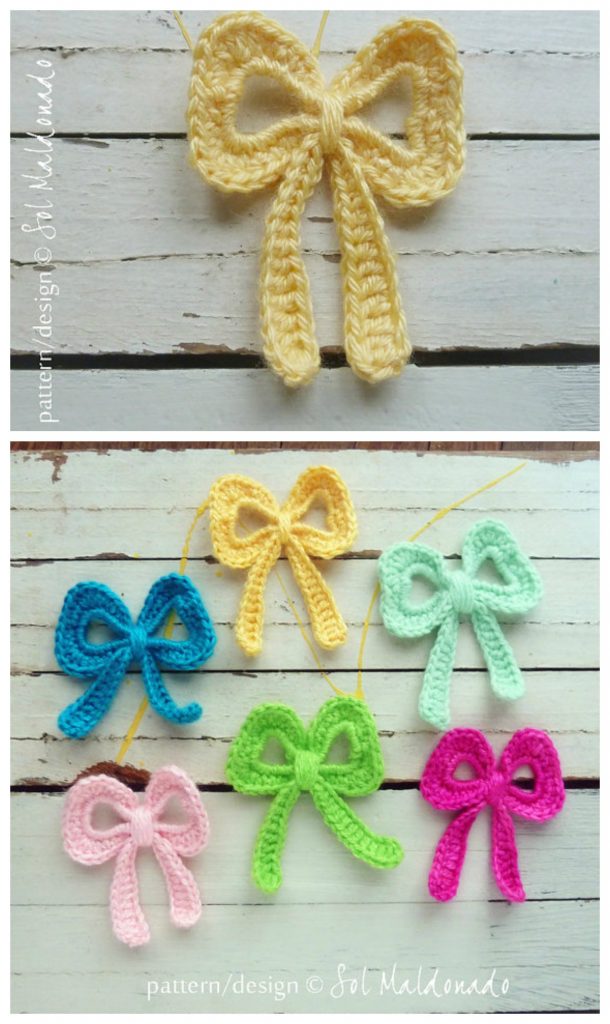 Crochet applique bow pattern on Etsy. I love this one for adorable accessories for babies and girls.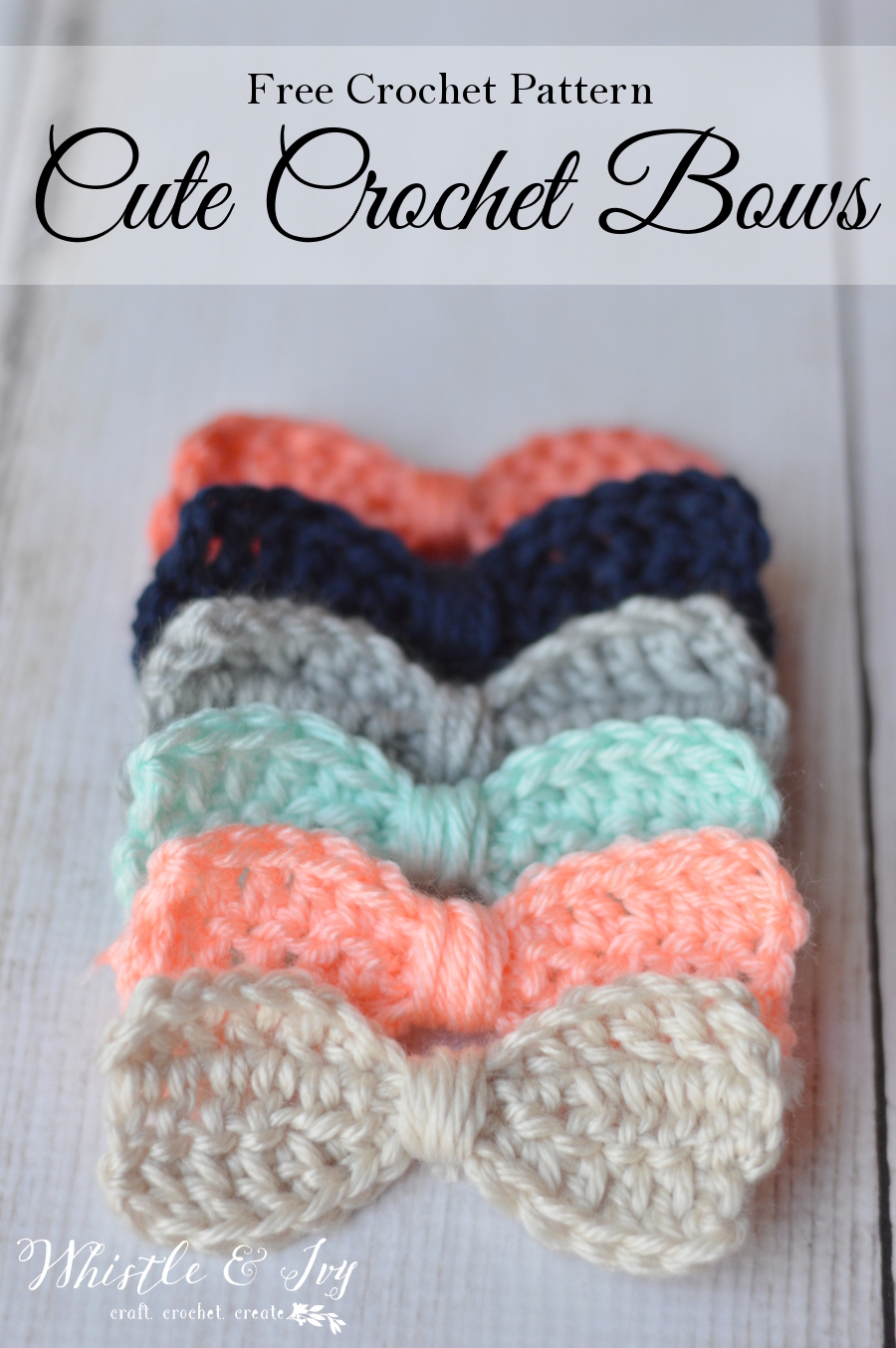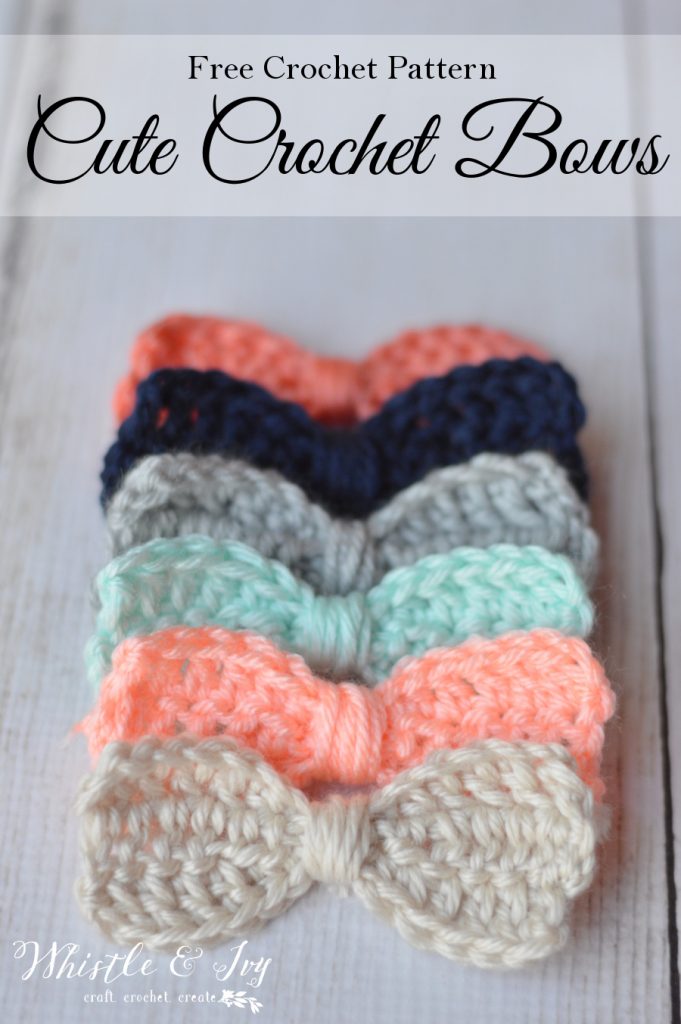 Cute crochet bows pattern for free
Best bow tutorials to make cute different bows
Aren't these bow ideas adorable? I would love to hear from you about which one do you like the most and why? Some of the images contain no original source. If you know about the source of the image please let us know.

SHARING IS CARING
If you like these ideas please share it on your social media to help others find content you like. I'll appreciate this kind gesture. You can find sharing buttons at the top and the bottom of the post. I would also like to take this opportunity to invite you to follow me on Instagram, where I just recently started sharing real time work on my projects and my life stories.
You may also like: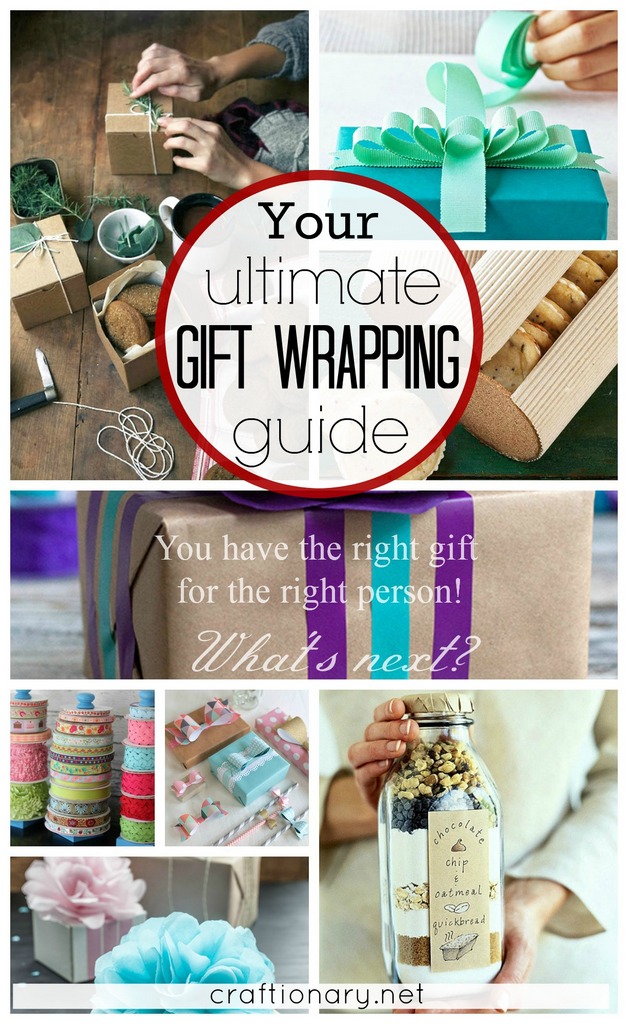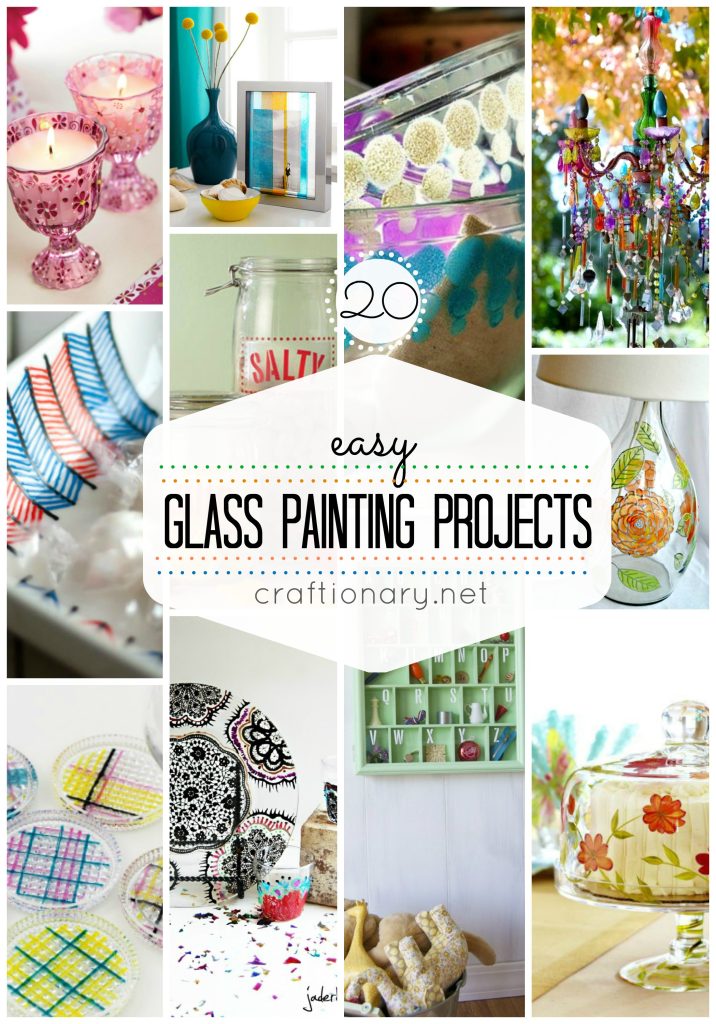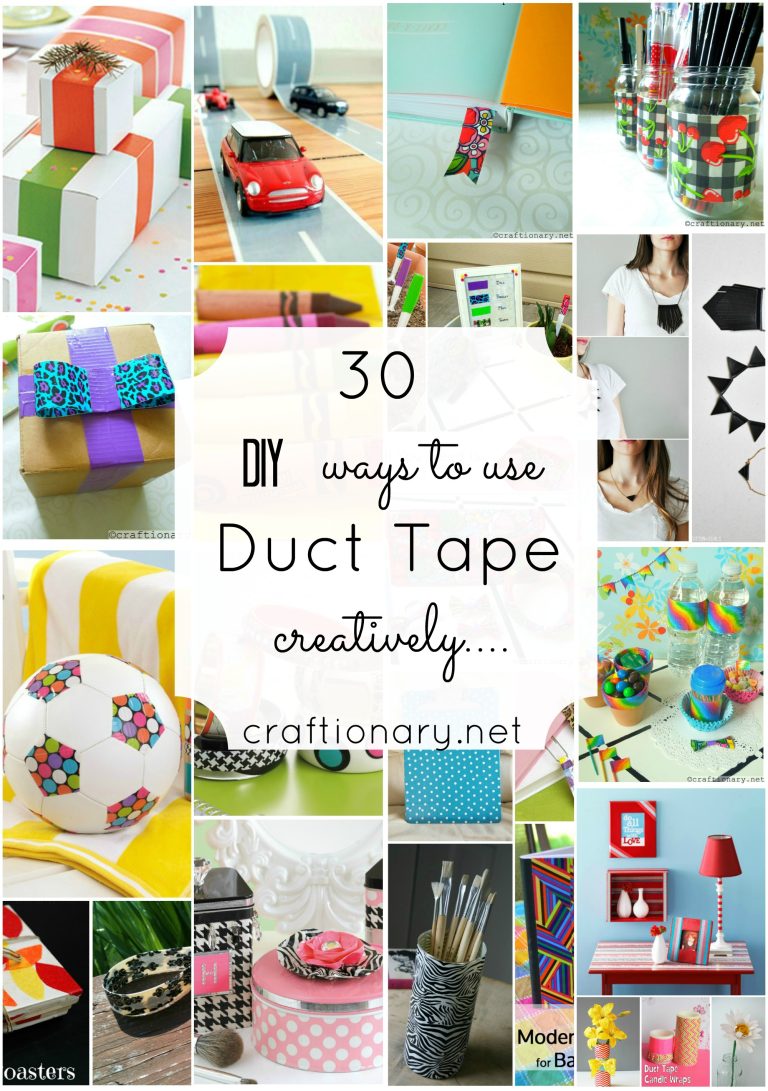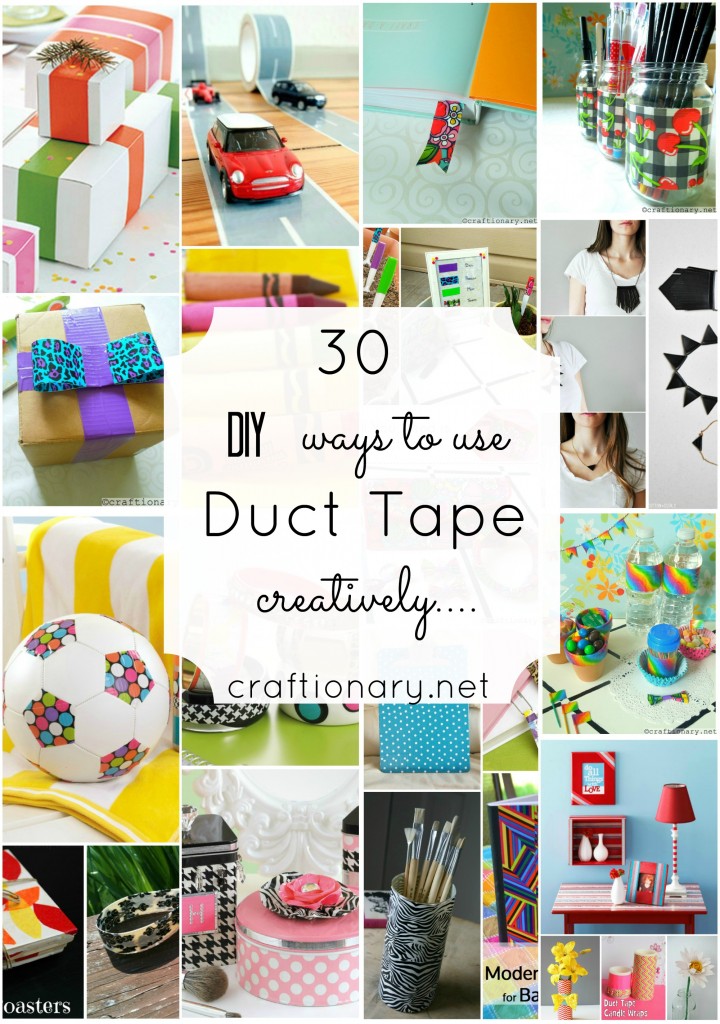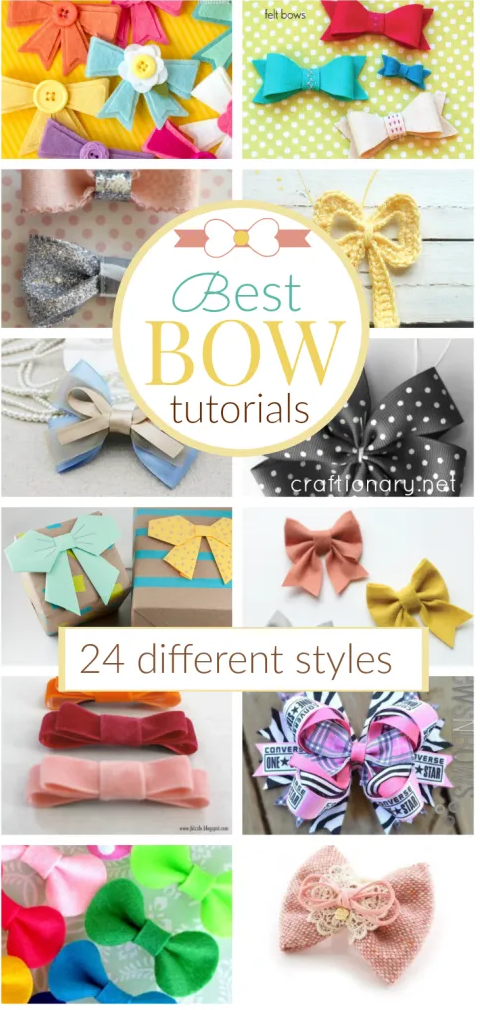 DO NOT COPY, EDIT, SAVE OR PASTE THIS IMAGE. COPYRIGHT OF CRAFTIONARY.NET
Save