I think I have Christmas fever this week. I am loving all the stores filled with colorful decorations for the Christmas.
It's so much fun. Even my son was so excited to have his first ever picture with Santa this weekend.
Everything about Christmas, the Christmas decorations, Christmas recipes and Christmas lights are so bright and full of color.
It's so fabulous looking at all the creativity that this Holiday has to offer.
I am sharing two cute printables for the Most wonderful time of the year.
These are free to print for personal use only.
Free Christmas Printables
/
Here are two ways you can use these printables as: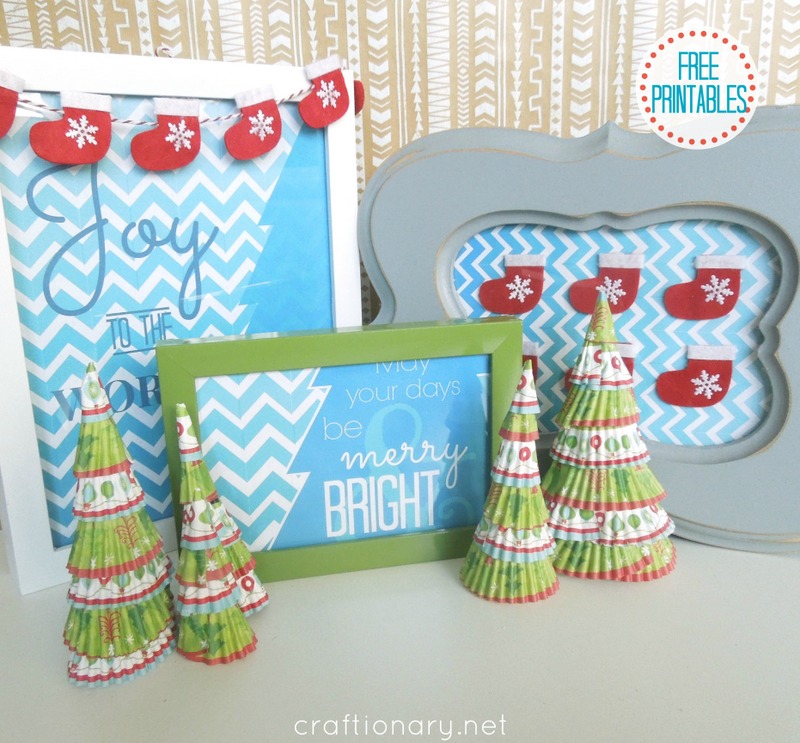 Let's have a look at these printables individually.
1.
May your days be Merry and Bright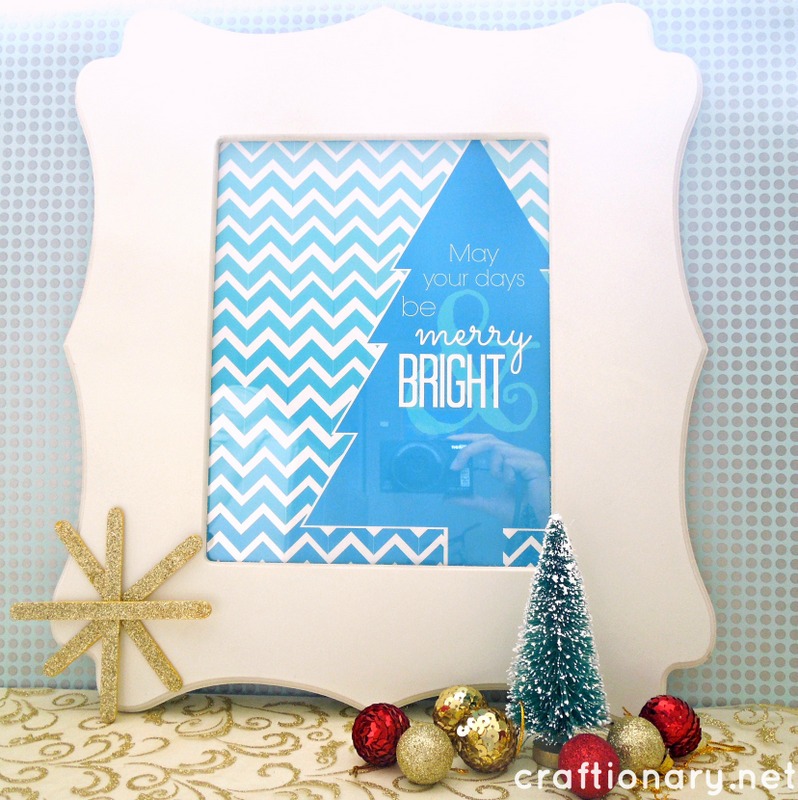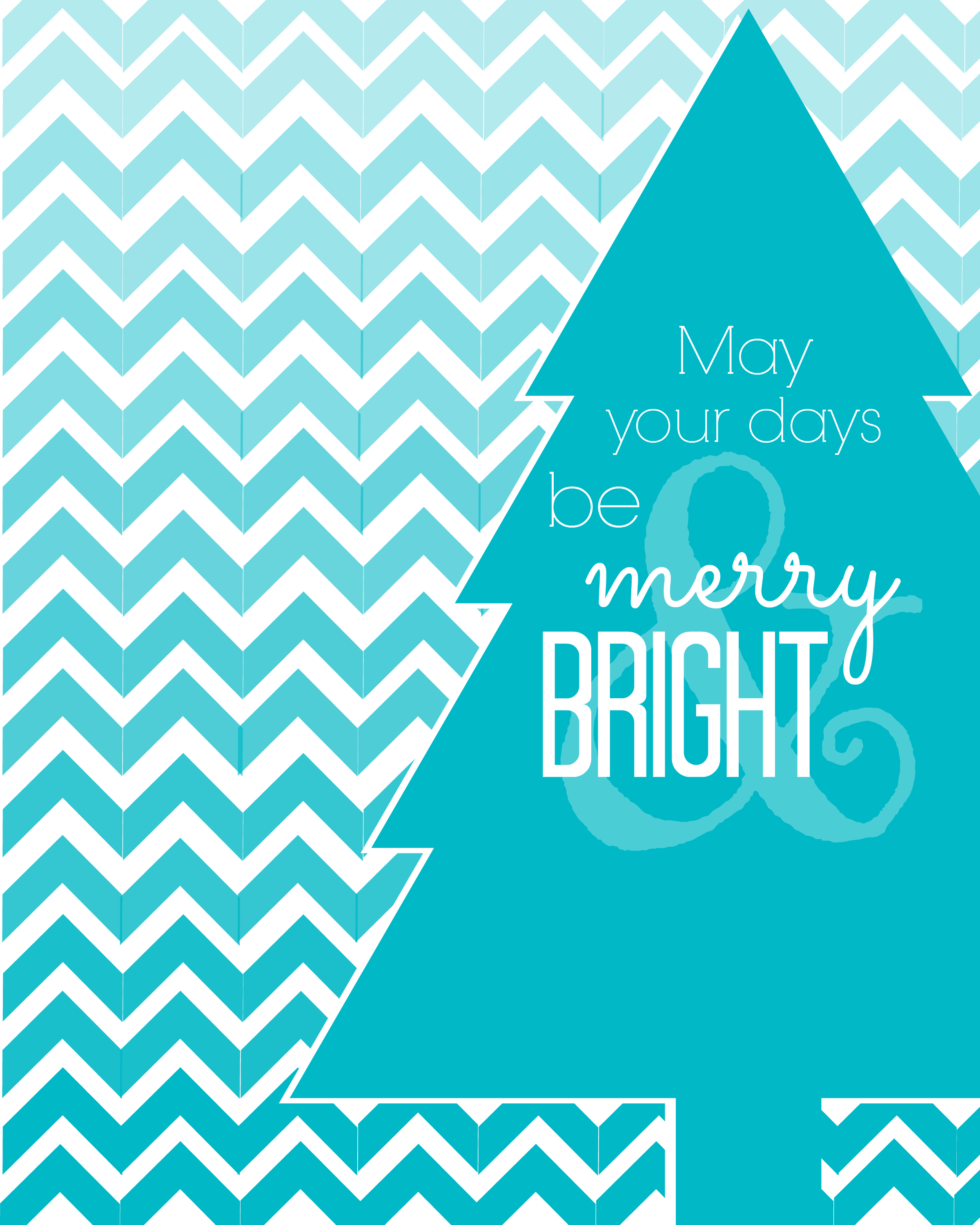 8×10 Print it HERE.
2.
Joy to the World
8×10 Print it HERE.
You can use these printables in so many different ways. Here are some ideas to get you started.
1. These printables are great for decorating home this year.
2. These will also make perfect gifts.
You can frame them and you have an instant gift for your friends and neighbors.
3. These can also be further reduced in size to make gift tags for wrapping gifts.
4. Print them on greeting cards.
Combined with some candies or homemade goodies these are sure to put a smile on the receiver's face.
The ideas for using these Christmas printables are endless.
Note: These printables can be resized in your printer settings page to suit your needs.
Enjoy!
You May Also Like: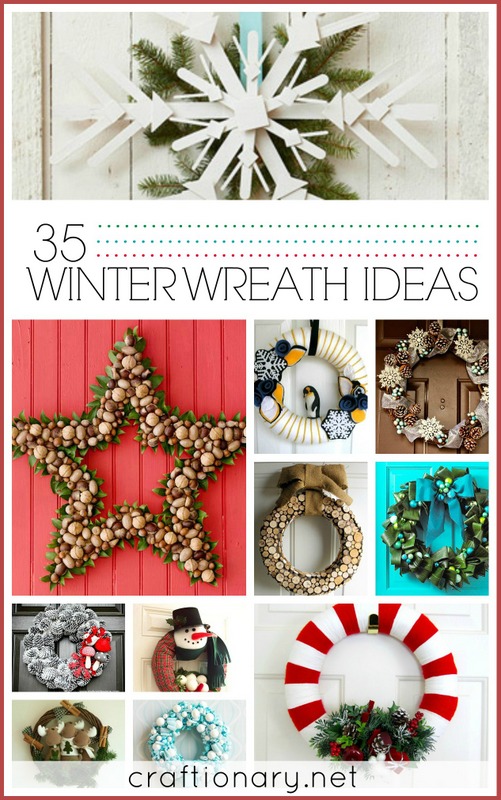 35 Best Winter Wreaths

30 DIY Gift Wrapping Ideas

35 DIY Christmas Ornaments
Are you on pinterest?
Updated regularly whenever I find unique ideas.