This post may contain affiliate links. Please see our full Disclosure Policy for details.
Number matching game is a fun kids activity involving cut and paste. Free printable to help kids learn numbers by tracing and coloring. Number game printable is a fun way to keep kindergartners and toddlers involved in an activity that teaches them about numbers. Since, kids are bright and full of life I decided to design this number game colorful. This is also a great opportunity to talk about colors with these children.
Kids love to learn anything that involves skills. If not very creative, to them even the sound of scissors and glue creates excitement. So, instead of giving my son a paper to write and color in! I made this number matching free printable. It keeps the kids interested through colorful numbers, cut and paste, tracing the numbers and coloring in the stars. After they have put the numbers and stars in a sequence.
They learn:
1) Number matching
2) Number sequence
3) And amount associated with each number.
Number Matching

My little one loves doing cut and paste. Every weekend I give him a new activity that keeps him busy. This is a tried and true activity for number matching games that you can print for free.
Free Printable Numbers Matching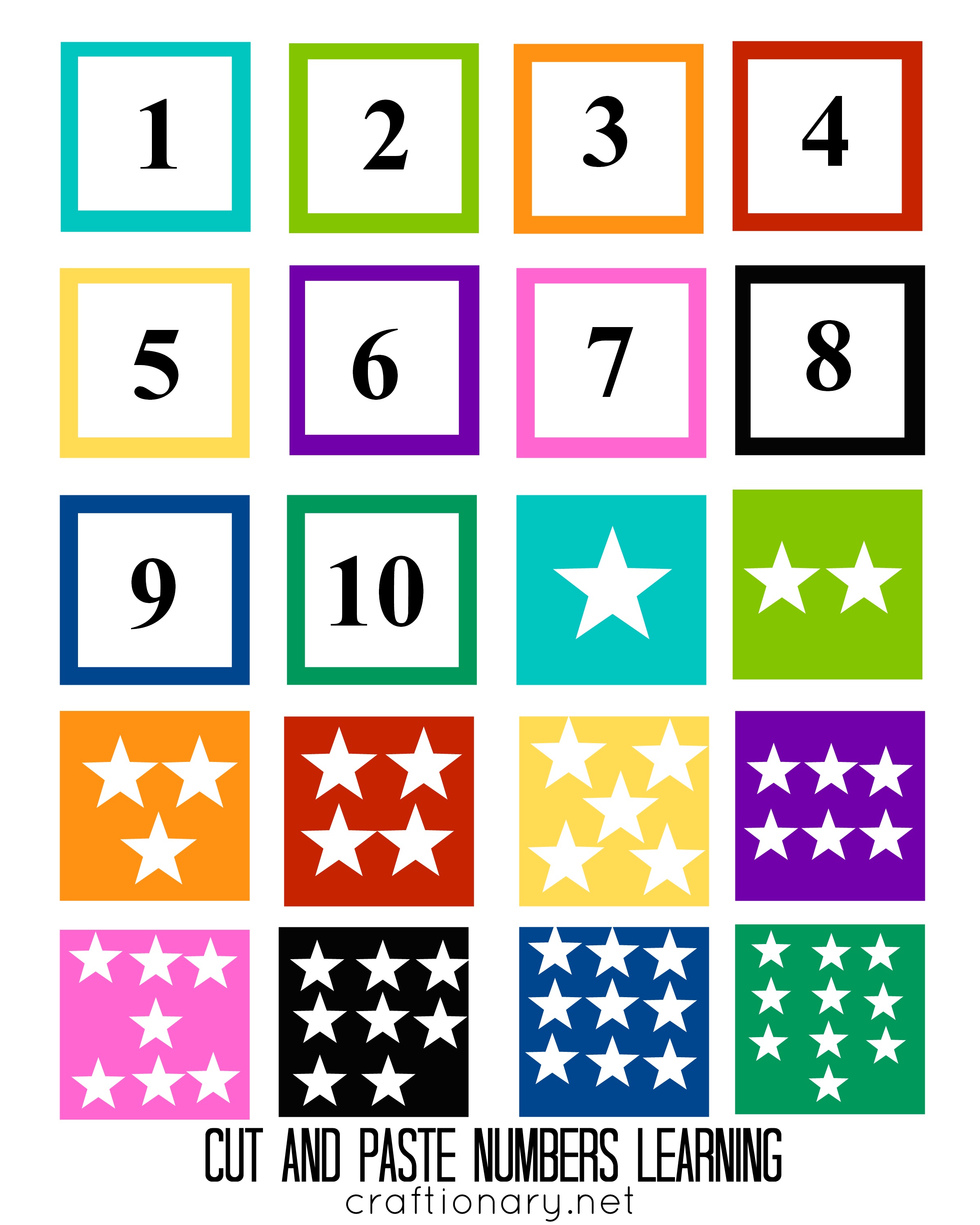 To download this kids activity for free, simply click on the link below:
Print size 8×10
(for personal use only)
You can also print these guide boxes to help kids locate where to paste the numbers.
Print size 8×10
(for personal use only)
Print instructions for Math Game
Click on the links above and it will take you to the PDFs.
Click the printer icon on the top right corner and choose your printer.
Print both the sheets. Enjoy!
I hope your kids will enjoy learning with this numbers cut and paste activity.
You will also like: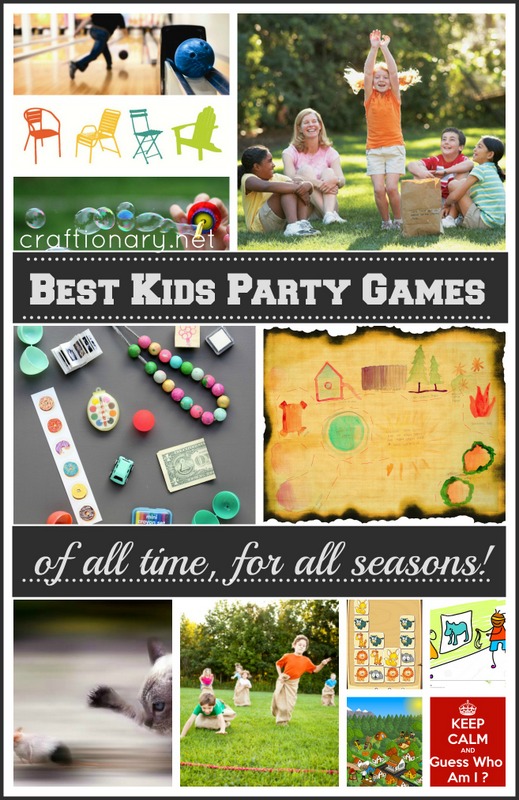 Looking for more great ideas for Kids?
Check out tutorials in the category KIDS.
Are you on pinterest?
You will also enjoy the Kids fun & activities and DIY projects Boards.
These are updated regularly whenever I find unique ideas.