I love to print fun craft printables for my crafts room. It's refreshing to have inspirational quotes and lovely colors surrounding the creative space. Whether pinning it on the cork board, magnetic board or just simply framing and hanging in various spots.
I have 35 Free Printables which are the best craft printables according to me.
I hope you find these printables as lovable and adorable as I do!
Best Craft Printables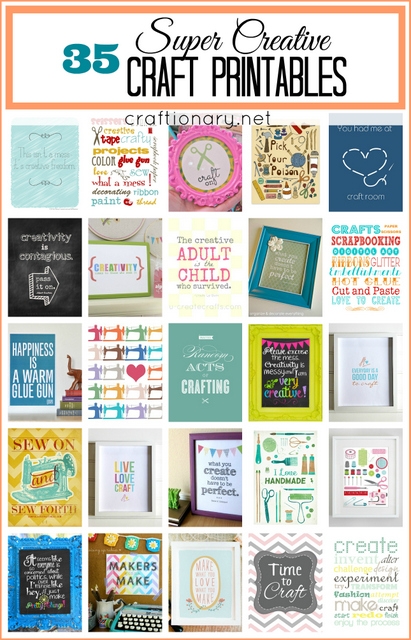 Craft Room Printables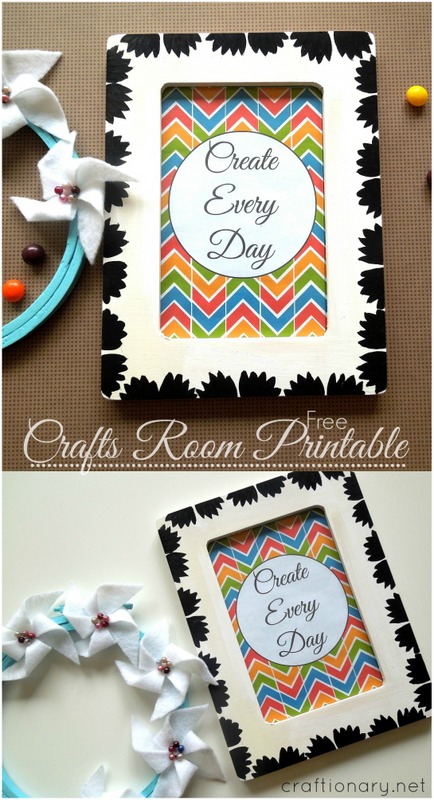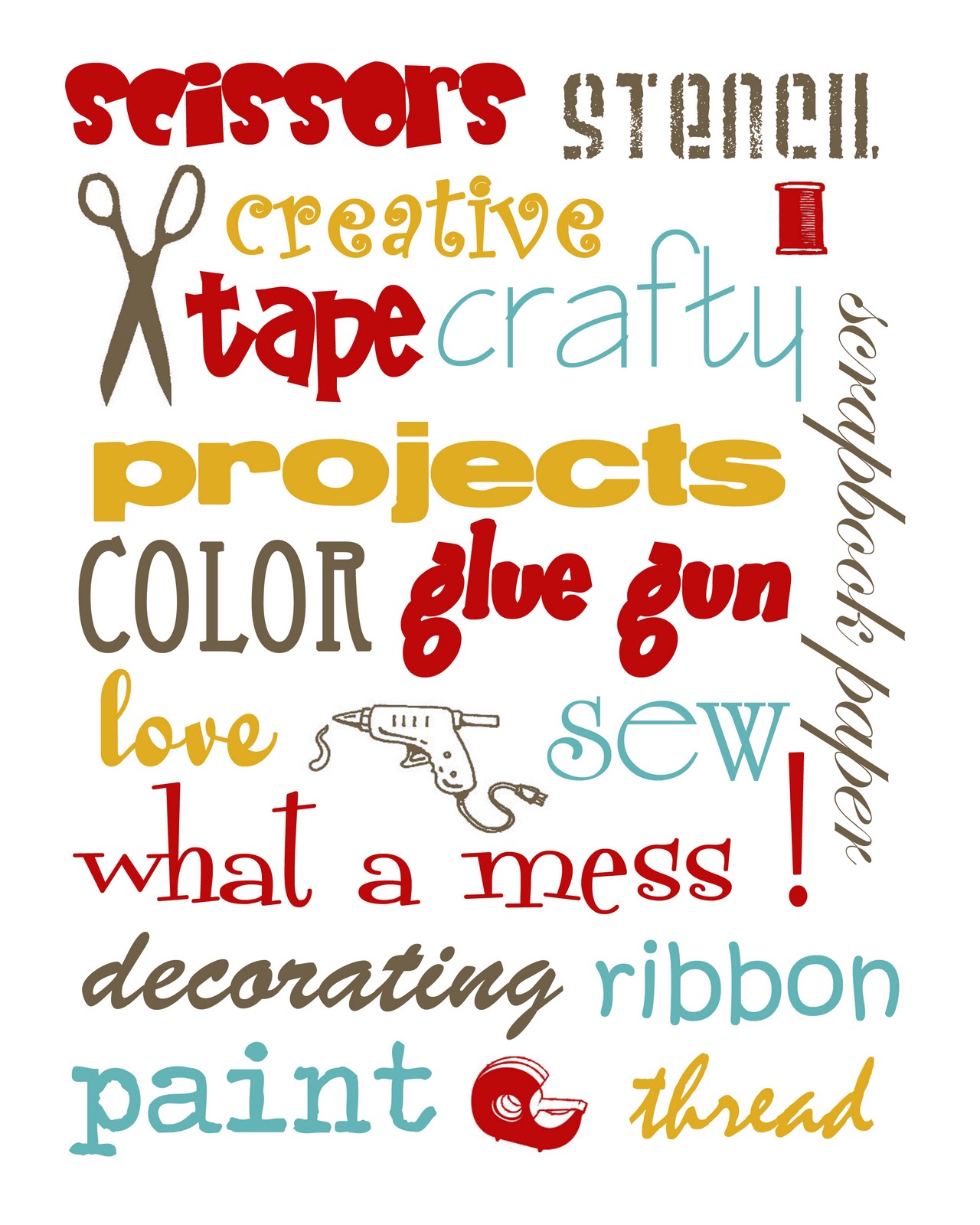 Printable keep calm and craft on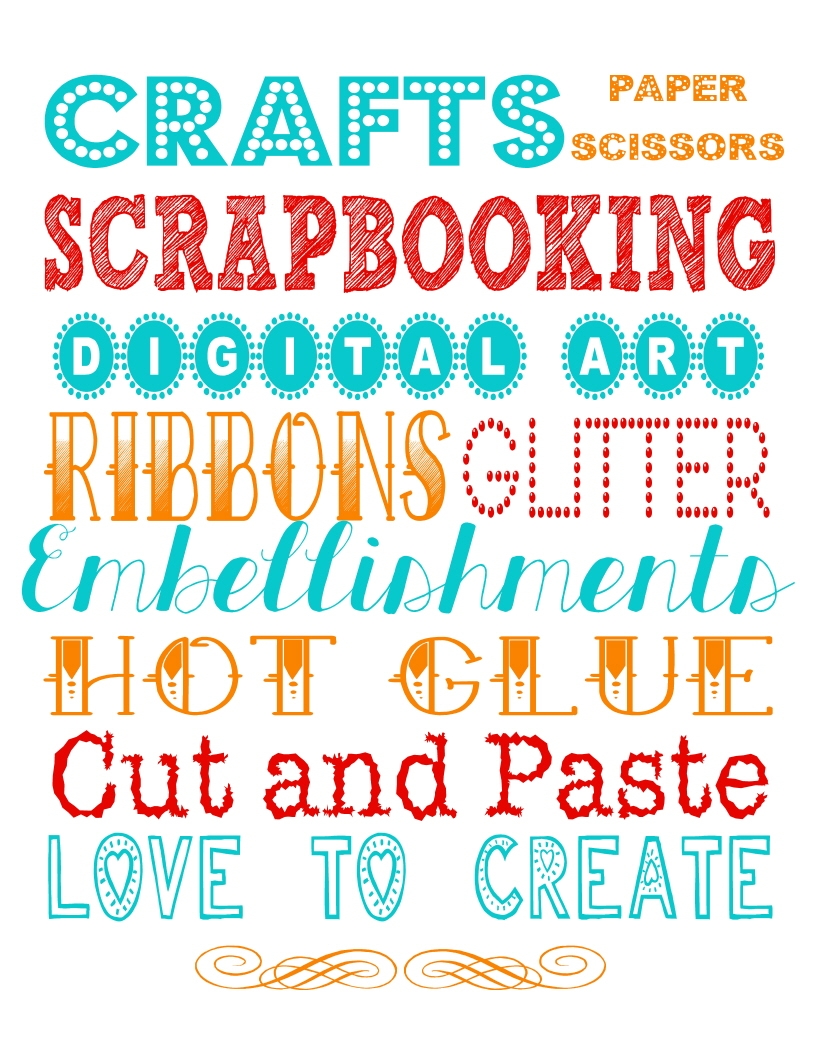 Free Crafts Subway Art Printable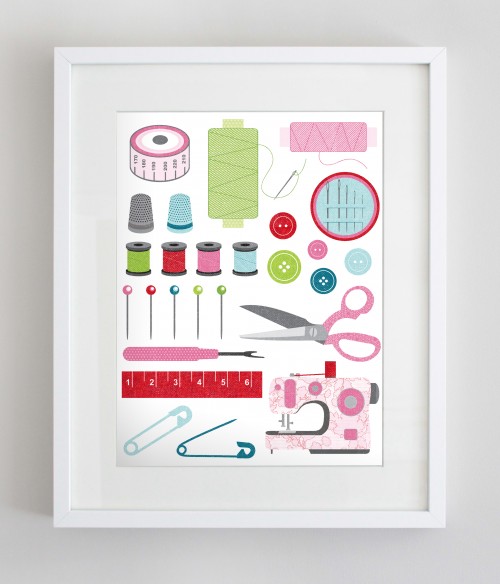 A cute craft printable art via atypicaltypea.com.
The printable is no longer available.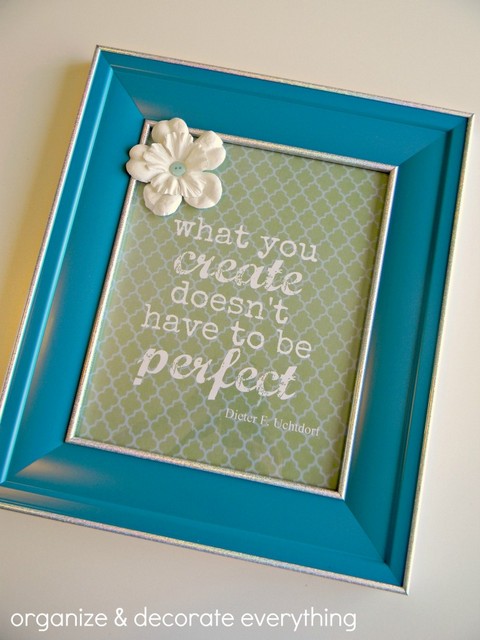 Free Craft Printable
The creative adult is the child who survived. Ursula Le Guin.
Creative adult printable
This isn't a mess. It's creative freedom.
You can't use up creativity. The more you use, the more you have.
Free Printable More Creativity
Please excuse the mess. Creativity is messy and I am very creative.
via Etsy.
Creativity comes to those who seek it.
unknown source.
Creativity is contagious, pass it on. Albert Einstein.
Creativity chalkboard printable
Stand back! I've been known to get awesome all over the place.
4 cute crafty sayings:
Live, love, craft.
Everyday is a good day to craft.
Eat, sleep, craft. Repeat!
Have a merry crafting holiday.
Make what you love, love what you make.
unknown source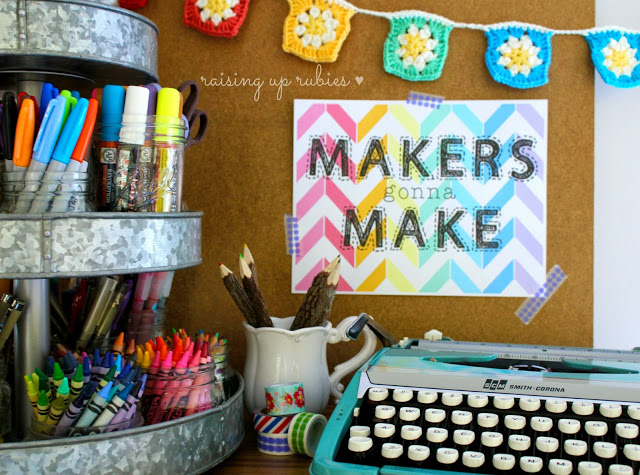 Free Printable makers gonna make
Practice random acts of crafting.
via Etsy (sold out)
via Etsy.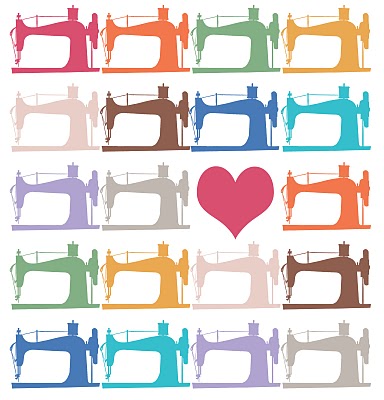 Sew on and sew forth printable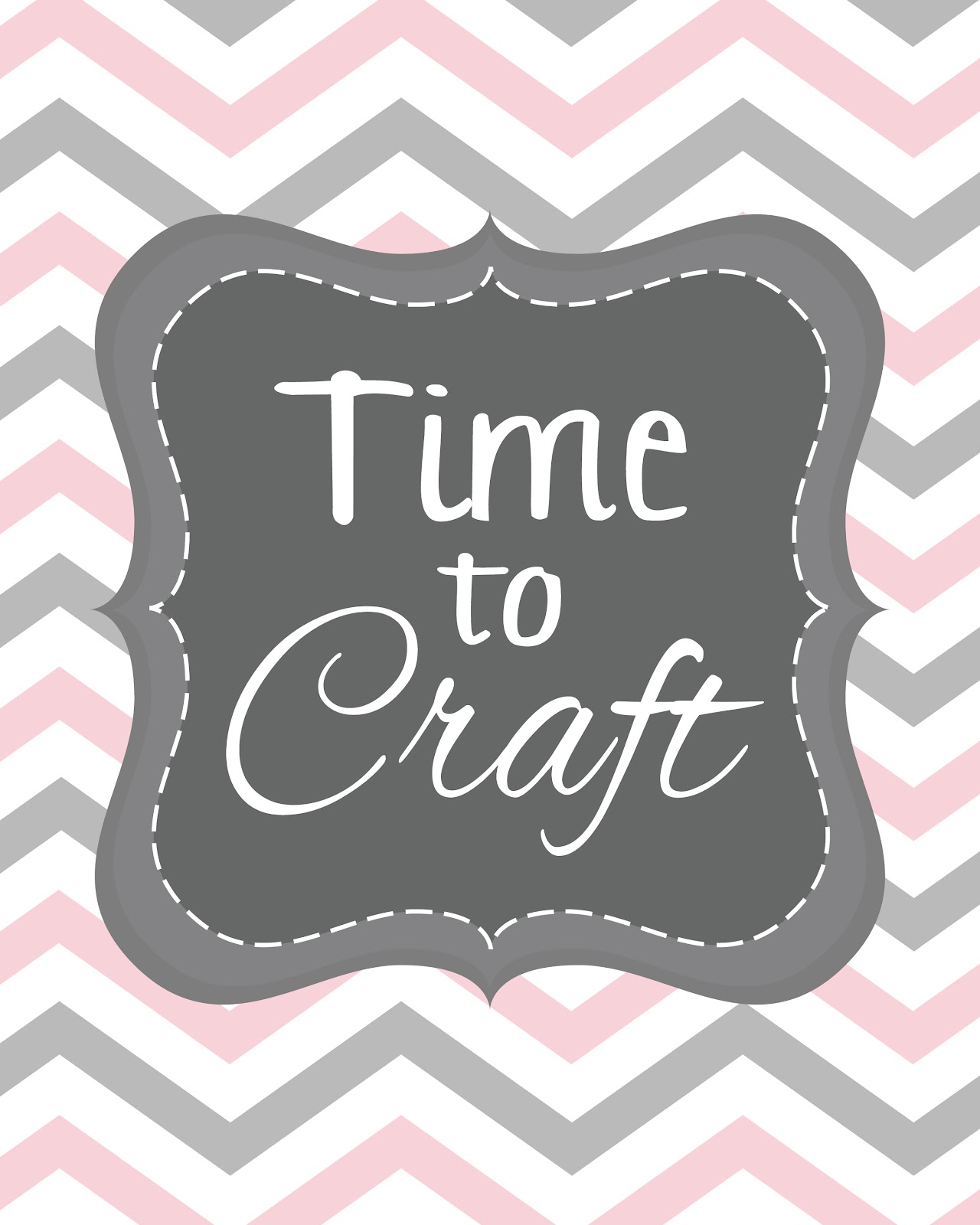 What you create doesn't have to be perfect. Dieter F. Uchtdorf.
unknown source.
If you know any of the original sources to the above printables, please enlighten me.
I will be happy to update this post.
Also note that NOT all the printables listed are FREE. Please encourage the original developer by buying the printables from their Etsy shops.
You will also like: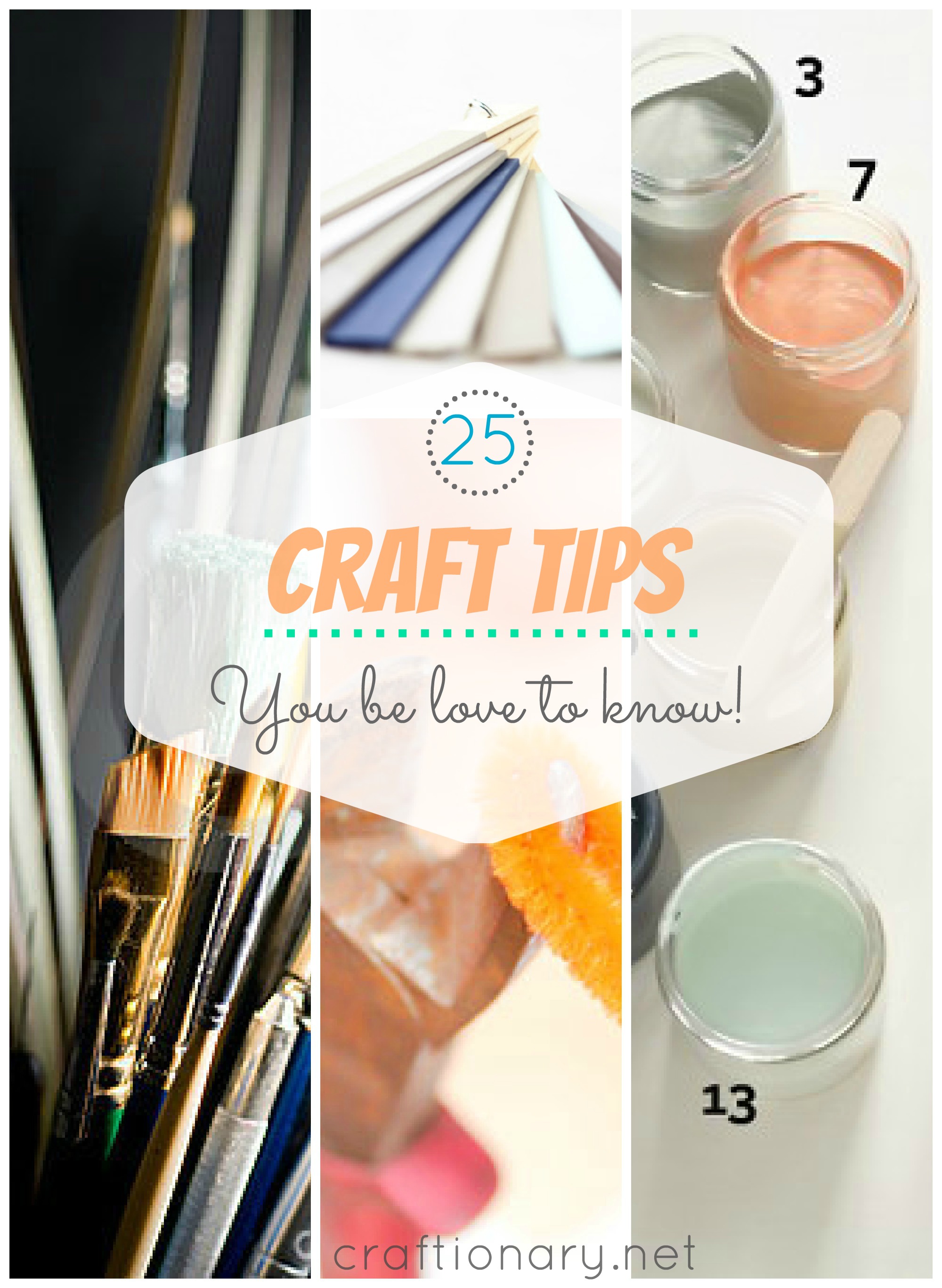 30 Craft tips
Dollar store organizer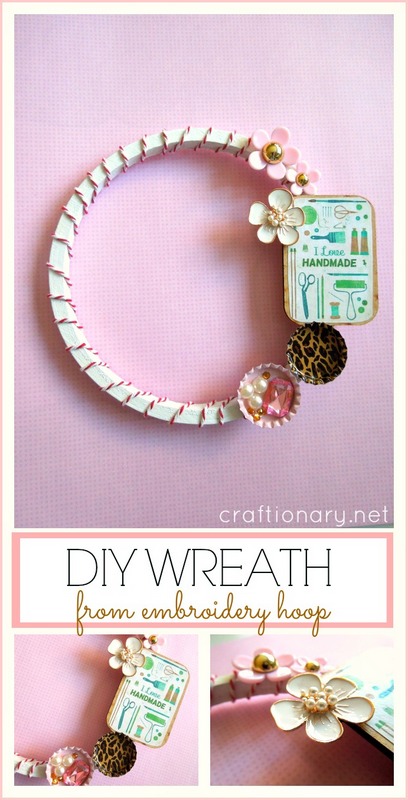 DIY Crafts room wreath
Looking for more great ideas?
Are you on pinterest?
These are updated regularly whenever I find unique ideas