This post may contain affiliate links. Please see our full Disclosure Policy for details.
Free Halloween printable for decorating home on October 31. Print printable Halloween chalkboard spooky things art for trick or treat.
My little boy loves Halloween, like seriously! He loves everything about Halloween. His imagination is very active and he enjoys all the spookiness and horror associated with Halloween. Since, he is only exposed to cute spooky things, it makes him excited. He takes great interest in pumpkins, witches, witch hats, black cats, bats, haunted houses and ghosts. However, he is not a big fan of creepy, crawly bugs especially spiders (I guess he inherited it from me)!
The printable chalkboard spooky things art is inspired from his interests. I have created a subway art with horror effects. Incorporated the candies and associated famous characters. This makes the art perfect for displaying at the trick or treat table, or hang at the front porch on trick or treat day.
While kids love this holiday, it is mainly because they are excited to walk in their chosen costumes from neighbor to neighbor and get excited about the surprise candy or treat. Have you ever visited a house that tricks you? I would love to hear the stories! Please share with us in the comments section.
Free Halloween Printable Chalkboard Spooky Things Art
Today I am sharing October 31, Halloween Printables.
Have a look!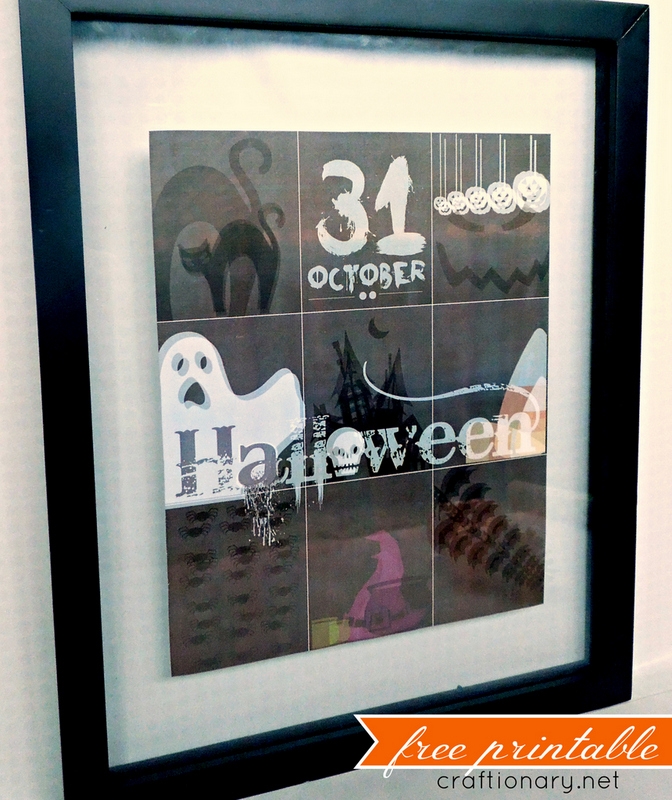 Free Halloween Printable
8×10 Free Printable
8×10 Free Halloween Print, HERE.
I also made a set of printable Halloween cards for you to print.
These are great to give with homemade treats.
Free Printable Halloween Cards
Free Print Halloween Cards, HERE.
I hope you enjoy printing this Halloween chalkboard art for yourself.
SHARING IS CARING
Please take a moment to share the printable with your circle if you liked it. It will help me tremendously for the effort I put into making things worthy and useful. I would love to be friends with you, please come follow me on instagram where I share small moments from my life. I hope you will come by and say hi. Happy Halloween!
You May Also Like: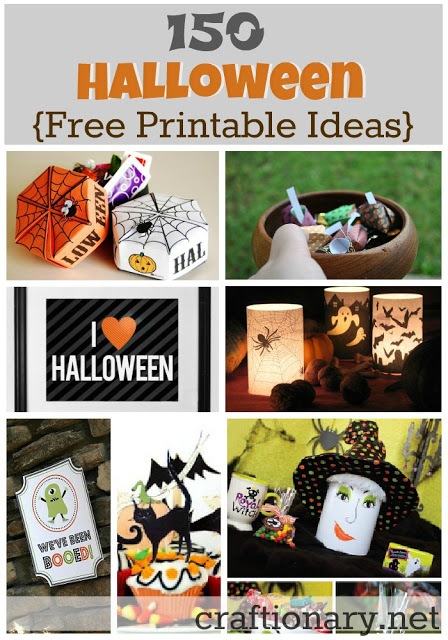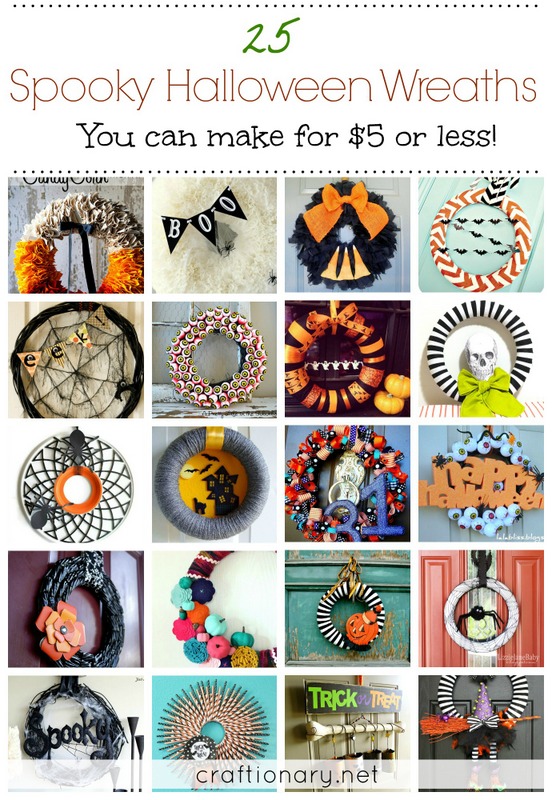 CREATIVE HALLOWEEN GARLANDS

Are you on pinterest?
Updated regularly whenever I find unique ideas.