This post may contain affiliate links. Please see our full Disclosure Policy for details.
I am so excited to share this blue jingle bells wreath with you today. We have started decorating for Christmas. And this Christmas wreath marks the start of it. We will be heading to target to get a Christmas tree this weekend. The Christmas wreath tutorial I am sharing today is super easy to make! Either you are an early birdie or last minute superstar, both ways you can make this decorative door hanging in no time. All you need is a ribbon and jingle bells.
Jingle Bells Wreath
I love how this wreath jingles when you open and close the door. So festive and inviting for friends and family for Christmas and Holidays.
Let's get started with the tutorial:
Christmas wreath tutorial
Materials
A wreath
Jingle bells
Hot glue
Ribbon
Paper tissue

How to make a perfect bow?
Start by making a wreath bow. The ribbon I am using is 2 inches wide.
Instructions:
1. Take a book about 8 inches high by the same width as the desired bow size.
2. Start 3/4 inch past the centre and wrap ribbon around the book. Wrap 3 loops.
3. Slide loops off the book, pinch in the middle and hold between thumb and forefinger. Continue to wrap loops, slide off and pinch at the centre until the desired number of loops have been formed.
4. In this case, there are only 3 loops. Now cut the ribbon. And wrap with a piece of twine or thread.
5. Cut another length of ribbon for tails and a piece of ribbon for the centre.
6. Using hot glue stick all together at the centre.
The wreath bow is complete.
Now wrap the wreath with paper tissue.
Finish up by using hot glue to stick the bow and jingle bells to the wreath.
The jingle bells wreath is ready.
I love how simple, cute, affordable and easy this DIY Christmas wreath is!
You May Also Like: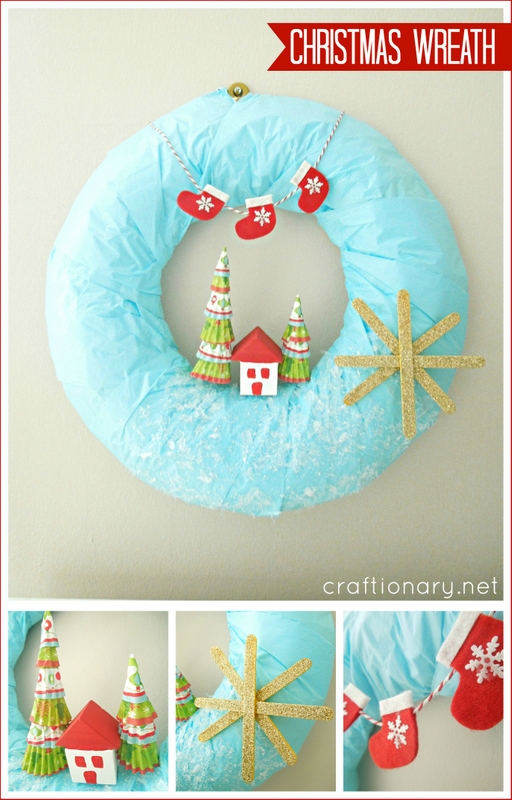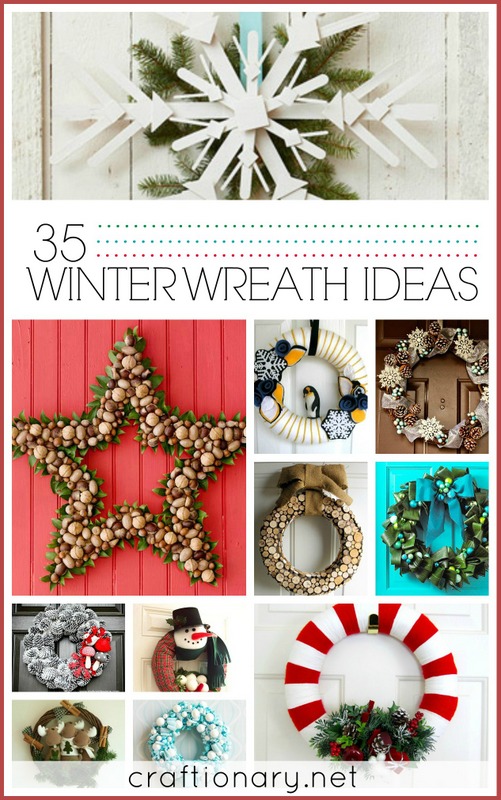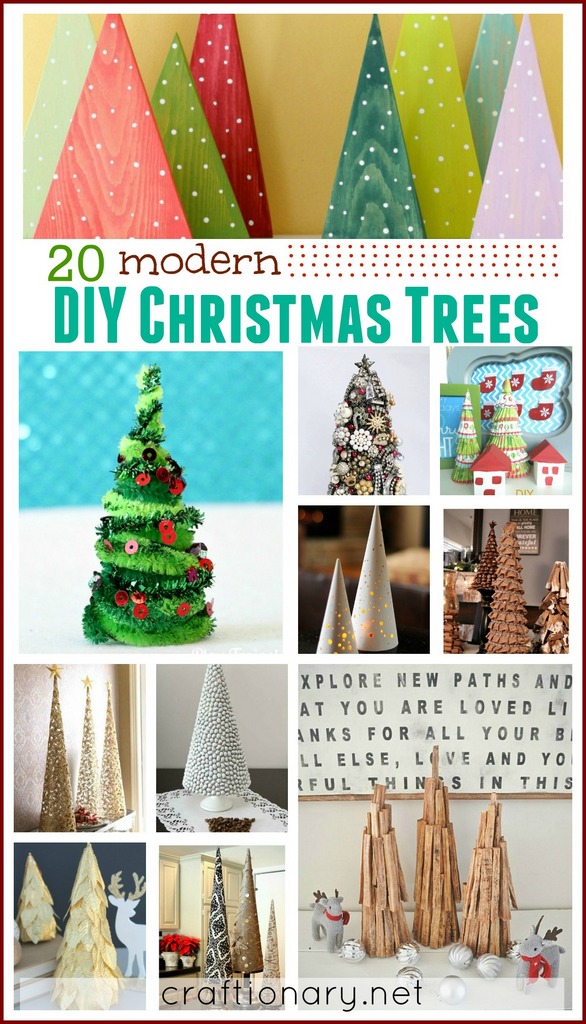 Check out our category CHRISTMAS.
Are you on pinterest?
You may also enjoy the Christmas recipes and Christmas Ideas Boards.
Updated regularly whenever I find unique ideas.