This post may contain affiliate links. Please see our full Disclosure Policy for details.
Valentines day photo ideas (photography, photo session, photo shoot, pictures, posing) are all appropriate terms for snapping memorable photos. In search of some cute valentines day family photo ideas, I found these 20 best valentines day photography ideas. These are cute and adorable photo ideas for valentines day kids and babies photos. These creative photo ideas are not only limited to professional photography. But anyone can create these fantastic backgrounds for self-photography.
There are beautiful photography ideas using props. Anything can be used as a photo prop. Whether big or small. A few ideas I adore are using smaller props such as balloons, confetti, umbrella, streamers and letters. And slightly bigger scaled ideas like backdrops, cupid arrows, angel wings and photo booth. Photo props are the easiest to make and use to make a photo unique. There are many printable photo props available on the internet as well.
Valentines Day Photo Ideas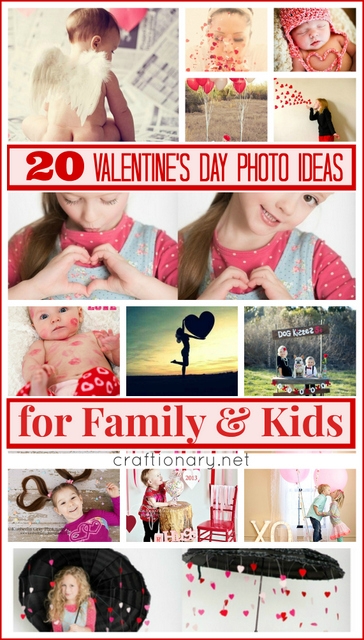 Kids Photo Ideas
Valentines day photo shoot.
This will make great gift for dad and grandparents.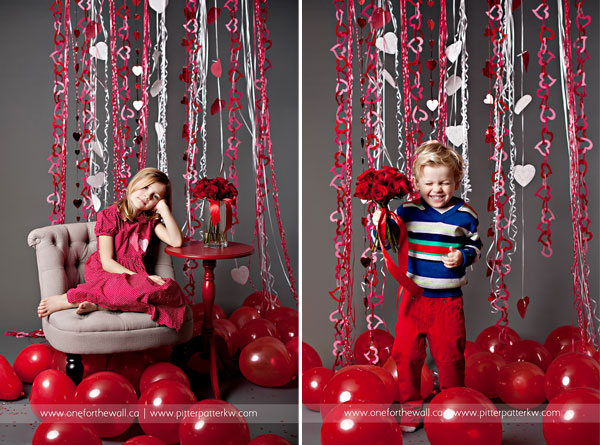 I love this cheerful and simple red photo idea.
Valentine kids posing idea
Cute kisses booth made with wooden boards.
Kisses booth photo idea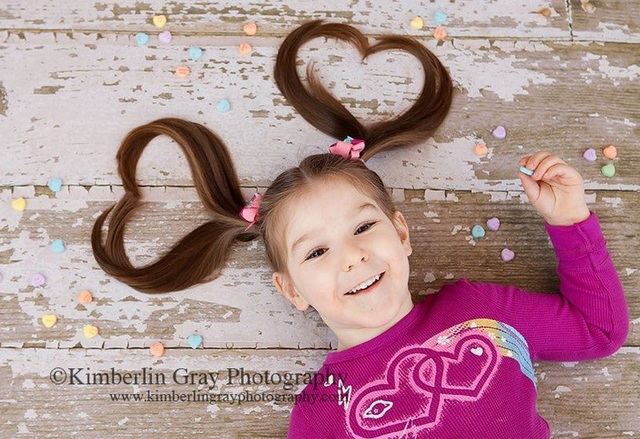 I love how creative this hearts ponytail photo is!
Another fun and cheerful idea using umbrella and strings of hearts.
It looks like hearts falling from the sky!
Adorable siblings photo idea at home. Extremely easy to do using balloons, marquee letters and box.
Love is in the air.
Siblings photo idea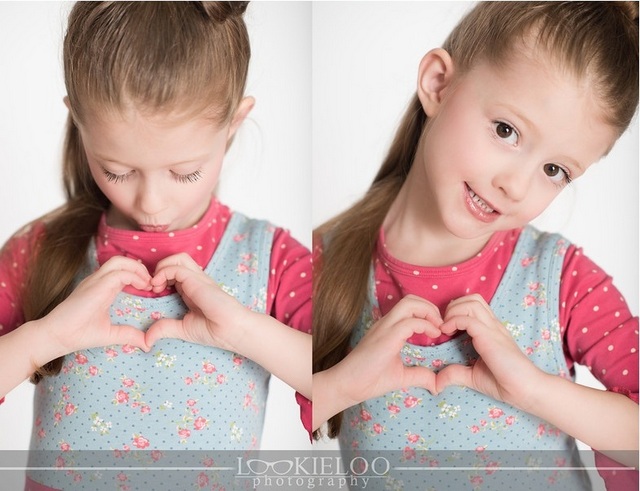 Valentines day hearts photo.
Baby Photo Ideas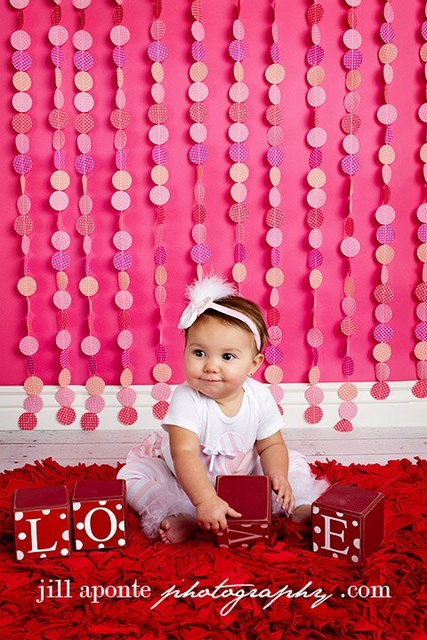 Sew paper circles to make background strings and love blocks for this cute photo.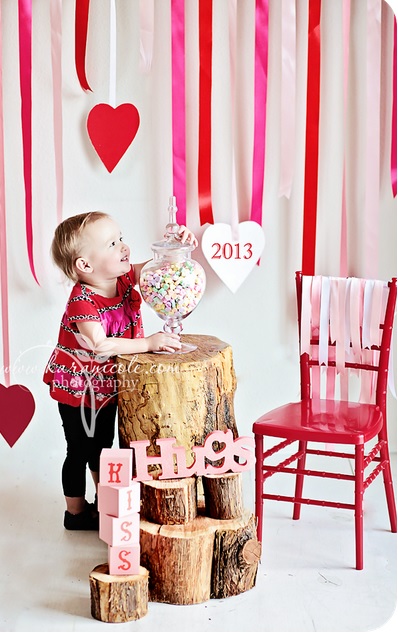 Adorable display created using ribbons, wooden blocks, candies and red chair.
Valentines day kids photo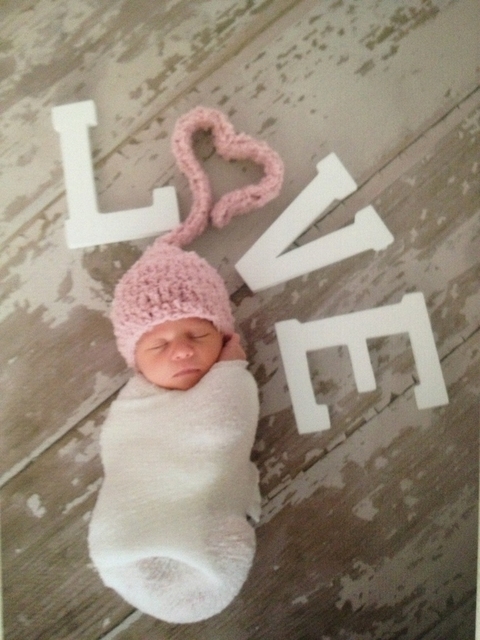 Love newborn photo idea.
Kisses boy photo idea.
Covered in kisses little man photo idea.
Covered in kisses adorable baby photo idea.
Cute baby cupid photography.
via vbh photography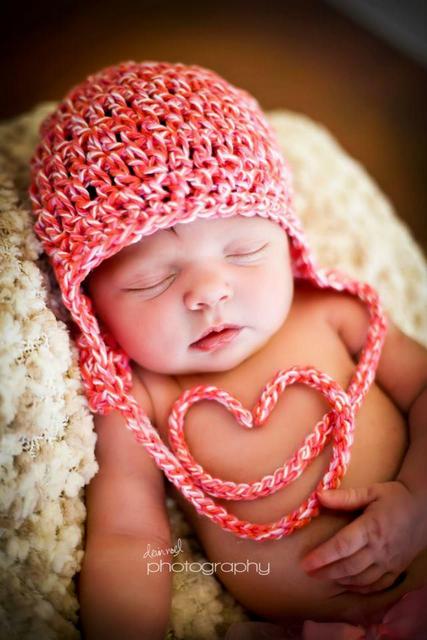 Crochet heart baby photo shoot
Parachute Baby Photo.
A cute parachute created using balloons and baskets.
Family Photo Ideas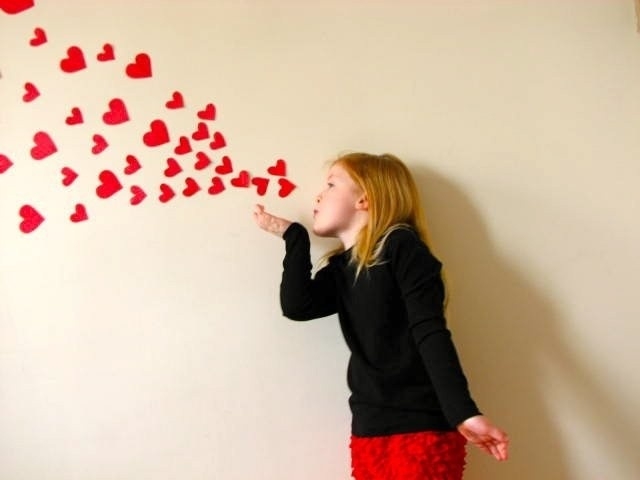 Blowing kisses photo idea.
This is a great idea. Simply stick some paper or foam hearts on the wall. And blow kisses!
Blowing confetti photography.
A very simple and sweet idea for everyone.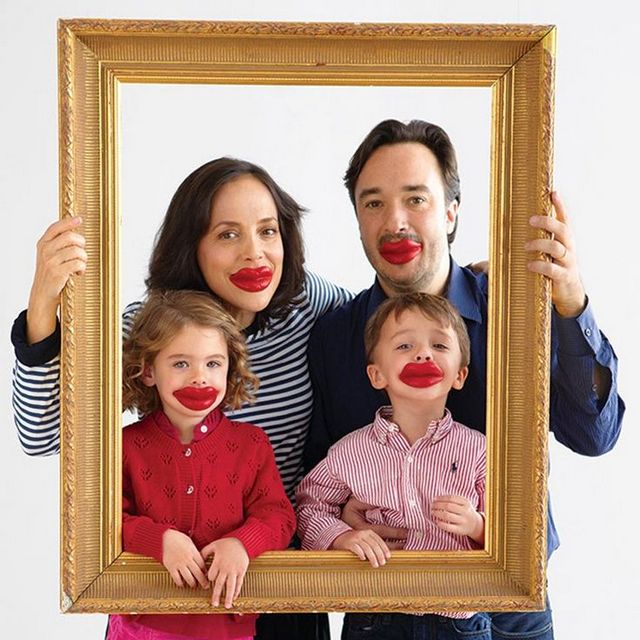 Funny valentines day photo idea for family.
Goofy family photo
Sunset photo idea
Photo using props like heart at sunset.
Additionally a fun photography trick.
And last but not the least an amazing photography technique for valentines day photos.
Use paper cut various shapes like heart, stars, circles and more.
Some of the original sources to these great photo ideas were missing.
If you know the right people to be credited, please leave a comment.
You May Also Like:
Valentines Day Wreaths
75 Valentines day free printables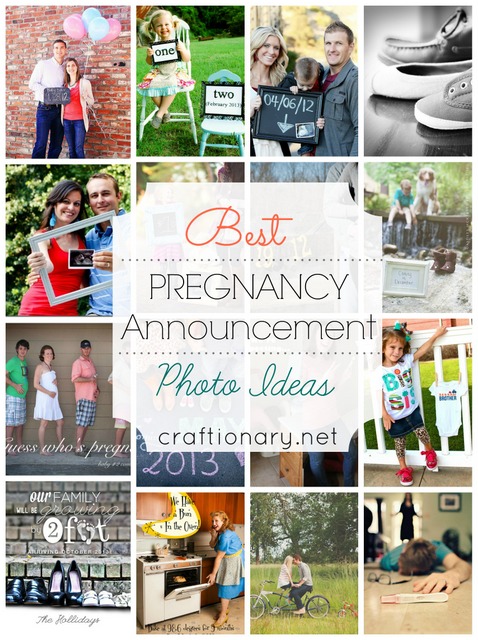 35 Pregnancy Announcement Photography
Are you on pinterest?
Updated regularly whenever I find unique ideas.