This post may contain affiliate links. Please see our full Disclosure Policy for details.
The 100 Best Christmas Ideas (Free Printables) continues.
Get inspired to celebrate Christmas with creativity.
DIY Best Christmas ideas
which will put a Big Smile on your face.
Looking for extraordinary gift wrapping ideas, decoration and advent calendars.
Countdowns, greeting cards, garlands and stocking fillers.
You will find tons of Christmas ideas here.
Let's get started:
Gift Tags
Kisses Free Printable
The cutest gift of chocolates in a jar.
Christmas Countdown
Countdown advent calendar has two cute versions.
Santa Claus and Star Wars.
Happy Holidays
Simple and sweet Party Collection for Holidays.
Recipes in a Jar
Gift Tags.
A beautiful collection of Gift tags.
Print and Frame this beautiful printable.
I love how it looks decorated with red, blue and white accessories in the picture.
Banner
One of the most beautiful mantle decoration for Christmas.
I love the banner frame with family picture for each passing year at the top.
Super adorable idea!
Knit Printable for Holidays
This printable is ideal for Kids.
A little background story with this gift can make your little one grow thrice with excitement.
Santa's Personal Gift Tag.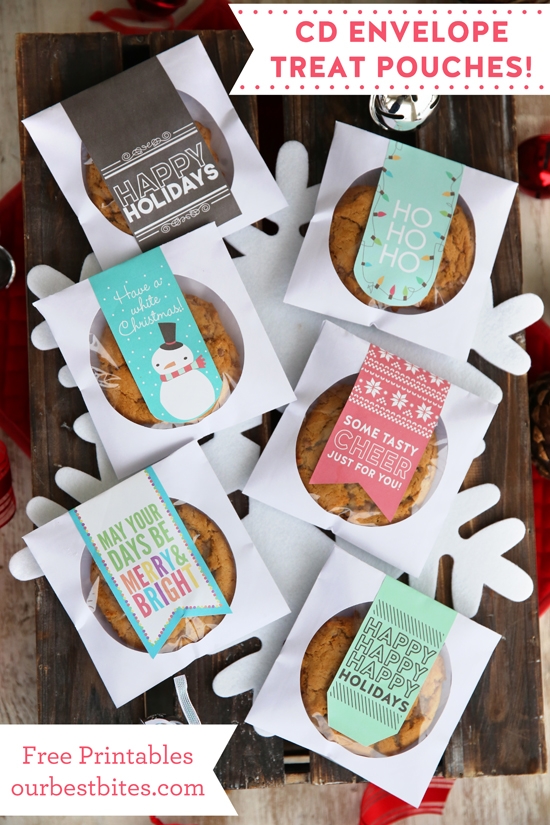 Use CD enveloped as cookie and treat pouches. A warm homemade
Christmas gift idea
with free printables.
Gumballs as gift with free printable for Christmas.
Holiday Snowman Soup
Snowman soup gift idea with free printable.
Countdown circles and a fun surprise for each day.
You can fill countdown bags up with candies, riddles, information tags or anything you like.
Makes waiting more exciting.
Love the color combination on these tags.
Modern gift tags.
Have a Jolly Holly Christmas
Cute crochet flower with button makes this tags look adorable.
Stocking Fillers
Free printable Christmas stockings fun!
Handmade Card
A lot of printables have expired and removed from the list above. We are working on populated this list soon. Thank you for your patience.
Wishing you all a Very Merry Christmas!
You will also like:
Homemade Christmas Decorations (Part 1)
100 Christmas Ideas (Free Printables) Part 1
Christmas Candy Lollipops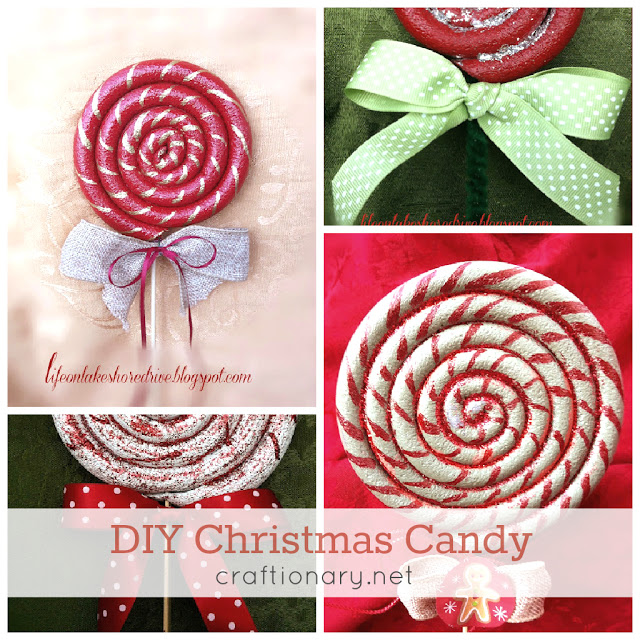 Christmas Poinsettia Ornaments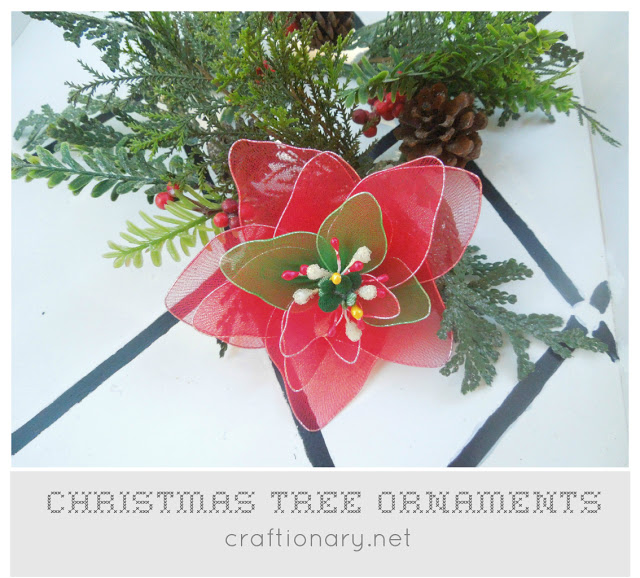 Are you on pinterest?
Updated regularly whenever I find unique ideas.