This post may contain affiliate links. Please see our full Disclosure Policy for details.
Making wreaths to celebrate an occasion is wonderful. It looks all decorative and full of love, warmth and affection.
How about making a cute valentines day wreath to celebrate this holiday of love!
There are lots of great ideas to decorate valentines day wreaths.
Most of these are easy to whip up in just minutes. But some require more time.
25 Valentines Day Wreaths
Wreaths are so creative. You can use almost anything to make beautiful wreaths.
Like tulle, ribbon, sequins, felt, fabric, paper, wood, flowers and so much more.
Today's post contains some of the creative wreaths incorporating these materials.
Lovely wreath ideas
A cute tulips bouquet wreath with bow for hanging.
DIY bouquet wreath via Etsy.
Use cupcake liner to make a cute and festive wreath.
Valentines day cupcake liner wreath
A sequined heart wreath with cupid's arrow.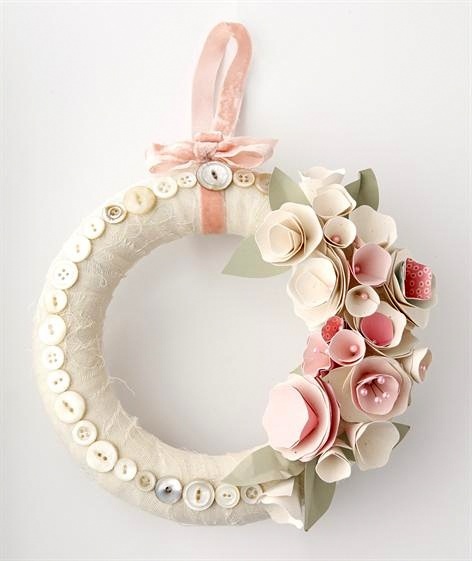 Elegant pink and white wreath with buttons and paper flowers.
DIY valentine wreath.
unknown source
My most favorite valentines day wreath idea. A circular family photos wreath made with cardstock and ribbon.
Make a heart foam wreath with pins and circles of felt.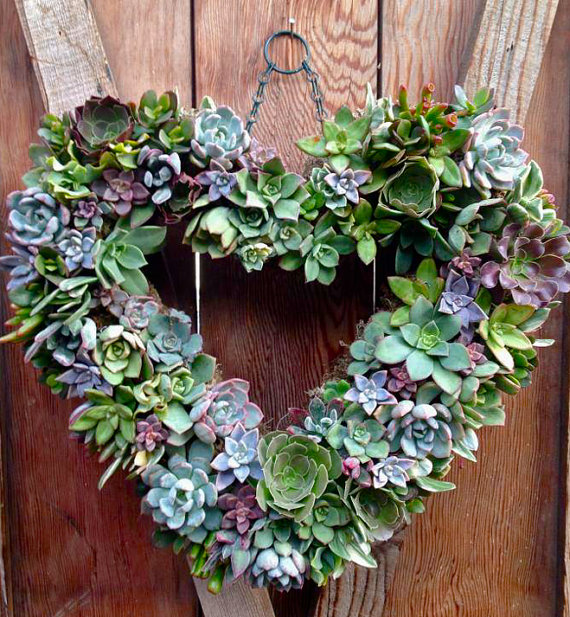 Another personal favorite of mine.
Succulent heart wreath
I am loving the hearts fabric and cute bow.
Valentines day wreath
Utilize ornaments from Christmas into making this sparkling wreath.
Valentines day ornaments wreath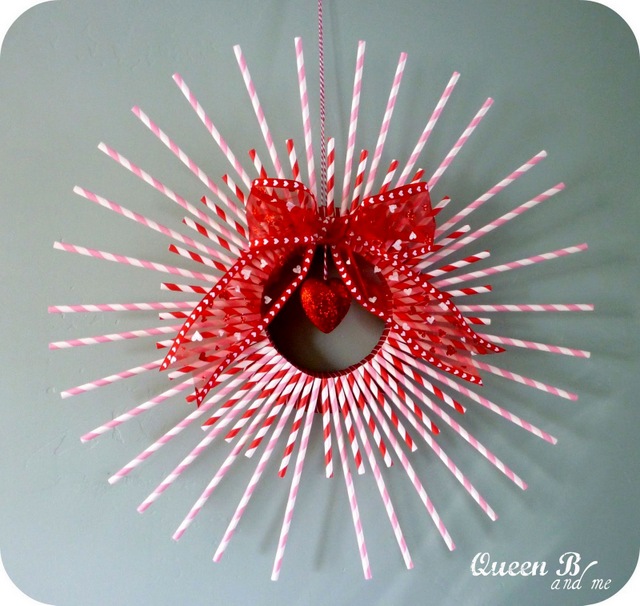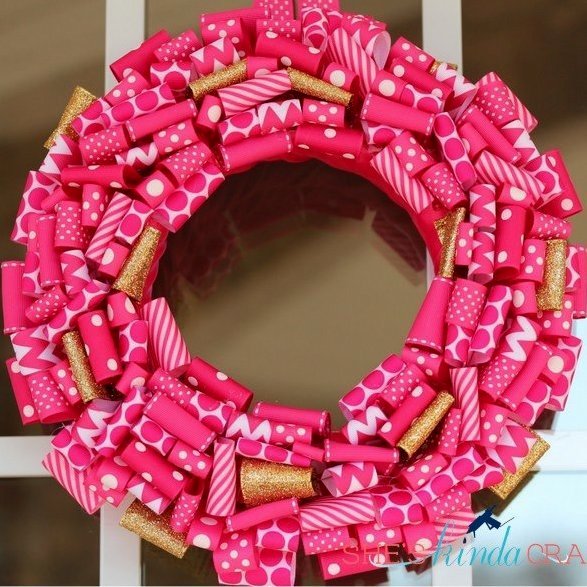 Another cute wreath made with circles of burlap pinned onto the foam. And rosettes glued onto the letters "xo".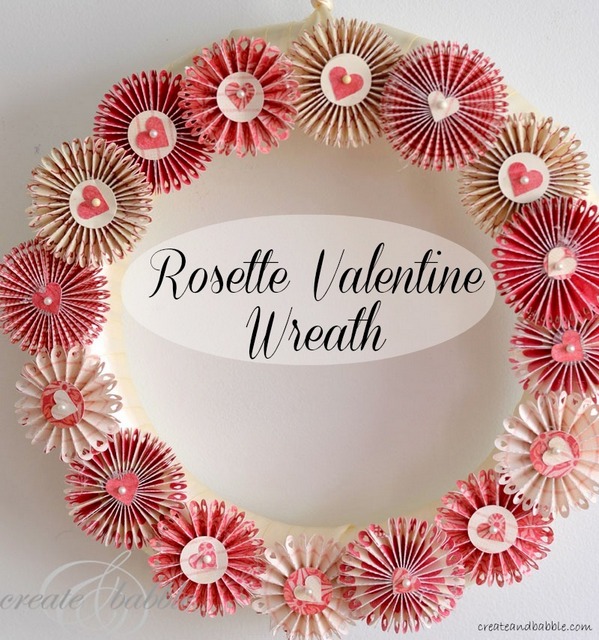 Tulle 'be mine' wreath.
unknown source
Valentines day wreath via Etsy.
Burlap DIY wreath via Etsy.
DIY Creative letters wreath.
unknown source
You May Also Like: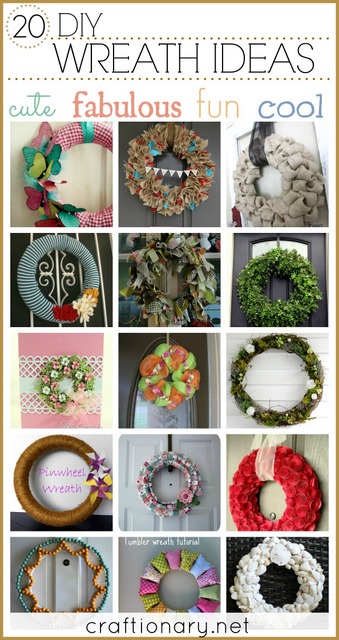 20 DIY Wreath Ideas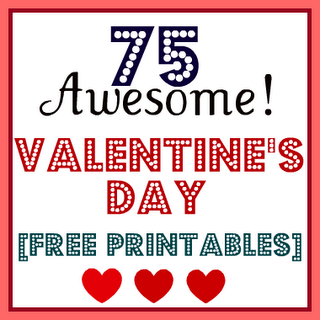 75 Valentines day free printables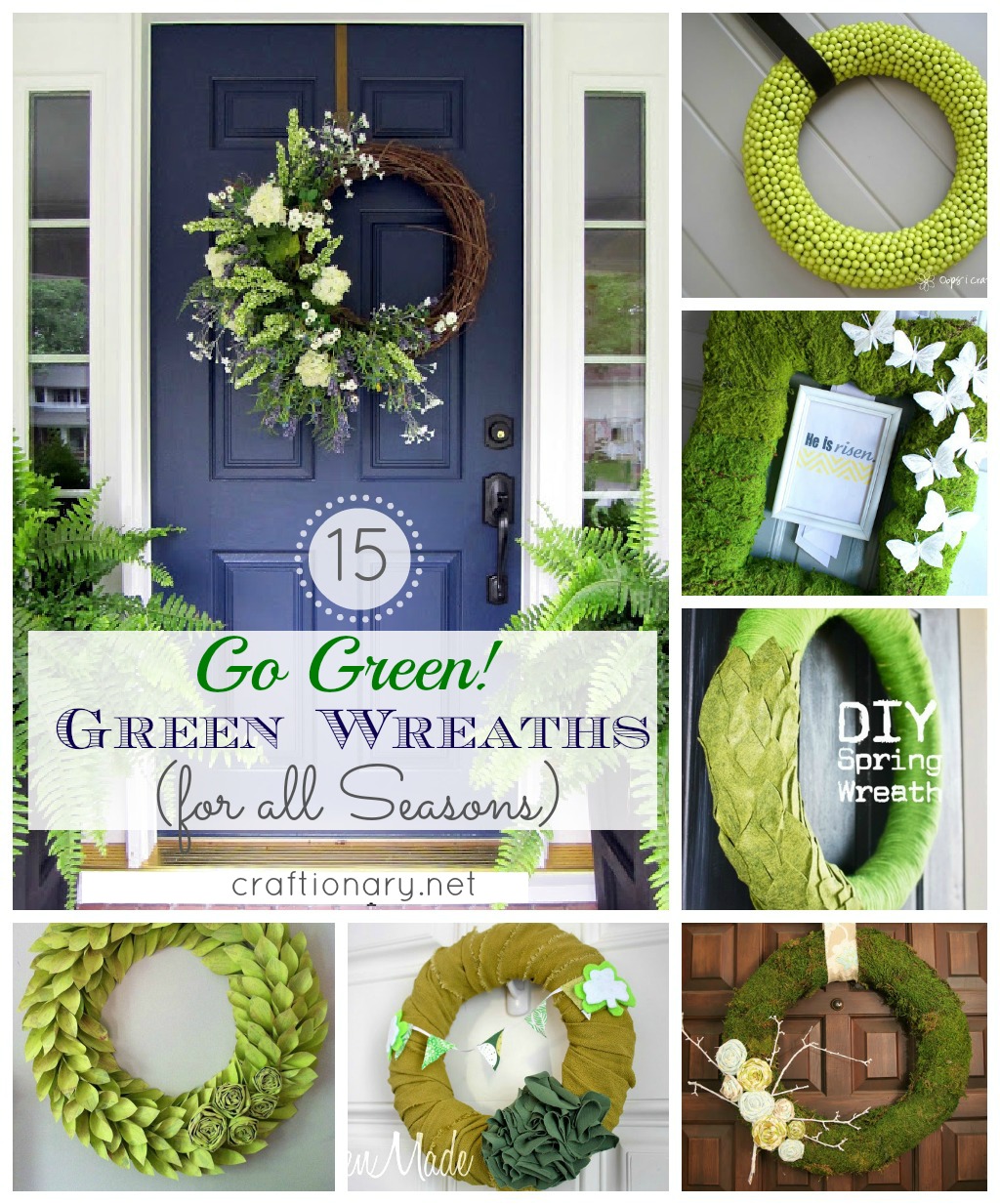 15 Green wreaths
Are you on pinterest?
Updated regularly whenever I find unique ideas.