"I participated in a campaign on behalf of Mom Central Consulting (#MC) for Jif. I received a promotional item as a thank you for participating."
Peanut butter is one of those flavors that you develop taste for with time. When I first tried peanut butter I didn't like the taste. But now I love it. And I try to use it into making different recipes. On weekend I wanted to make a peanut butter dip with apples.
And that's where I got inspired by all these delicious peanut butter recipes.
You will love how easy peanut butter is to incorporate into various homemade desserts, food and snacks.
These recipes changed my mind scenario that peanut butter is only for desserts.
You can make healthy peanut butter recipes too.
( May be I was living under a rock all this time).
Before starting today's awesome roundup.
I want to share a fun opportunity for those who love to make and eat sandwiches.
Right now Jif is running their most creative sandwich recipe contest. That includes 2 tablespoons of your favorite Jif products.
Parents with children ages 6-12 can submit their original sandwich recipes for a chance to win $25,000 college fund and a trip to New York City. The contest ends on 11 8. Be sure to read the entry rules first!
Enter Jif Contest HERE.
Peanut Butter Recipes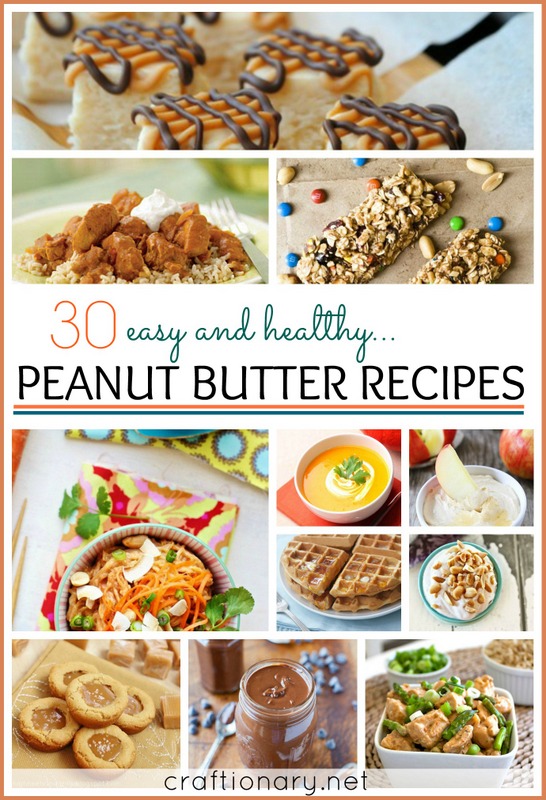 Check out this picture from last year finalists: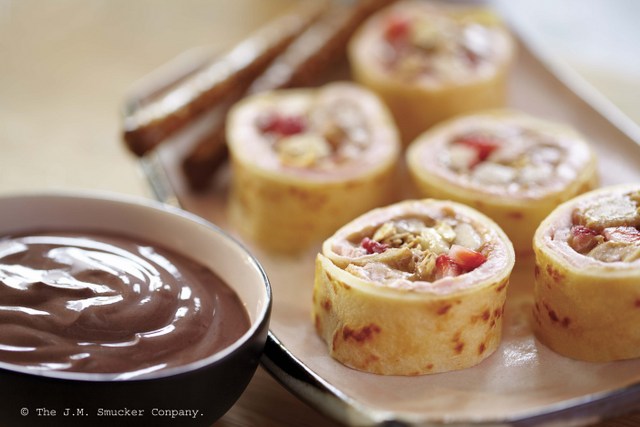 Peanut butter rolls sushi style.
Peanut Butter cookies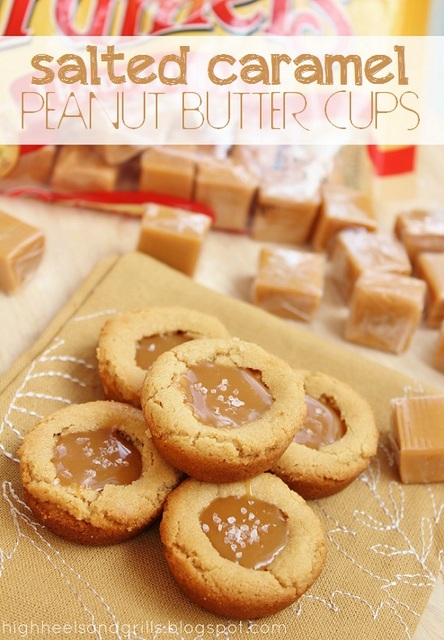 Salted caramel peanut butter cups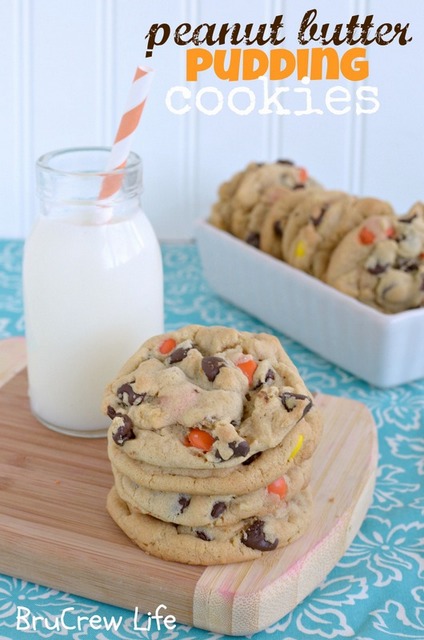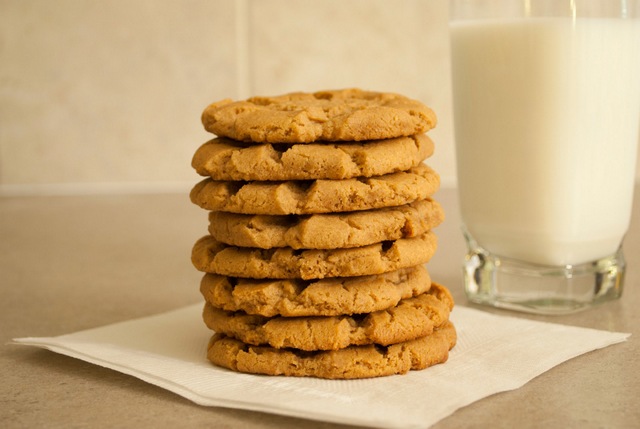 Flourless peanut butter cookies
Peanut butter desserts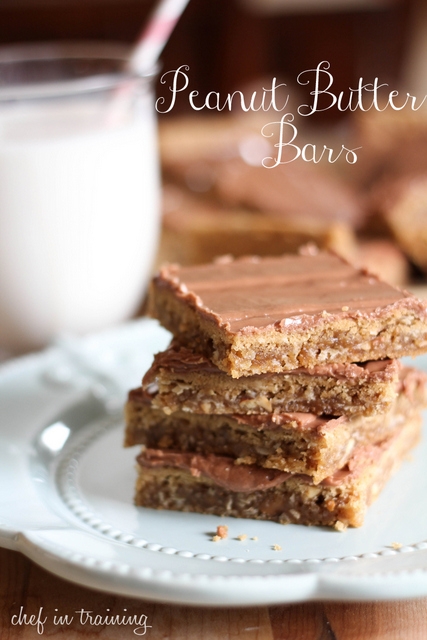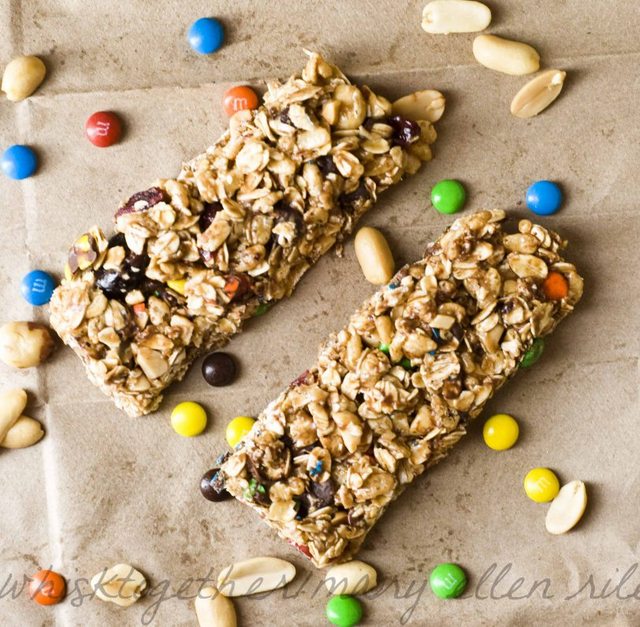 Trail mix granola bars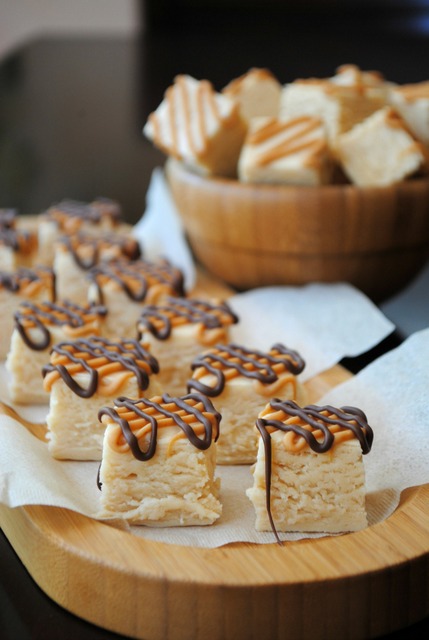 Peanut Butter Drinks
Peanut butter chocolate milkshake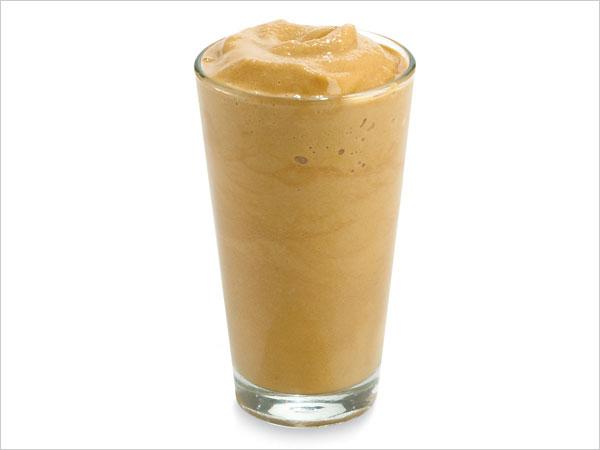 Caffeinated banana peanut smoothie
Peanut Butter Ice creams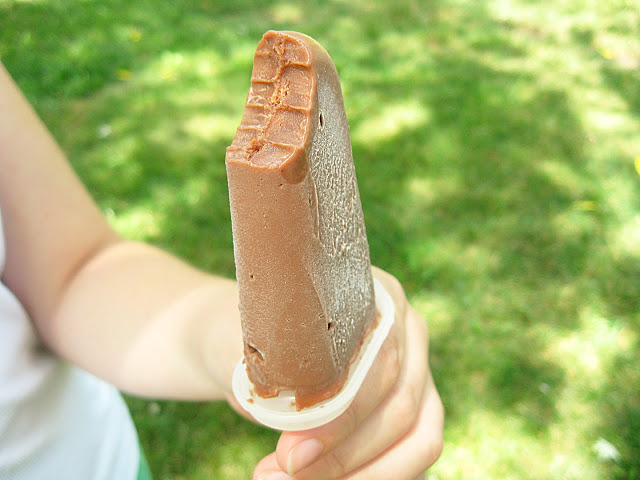 Chocolate and peanut butter popsicle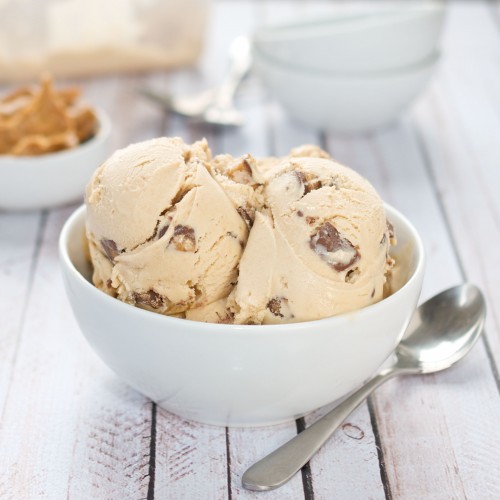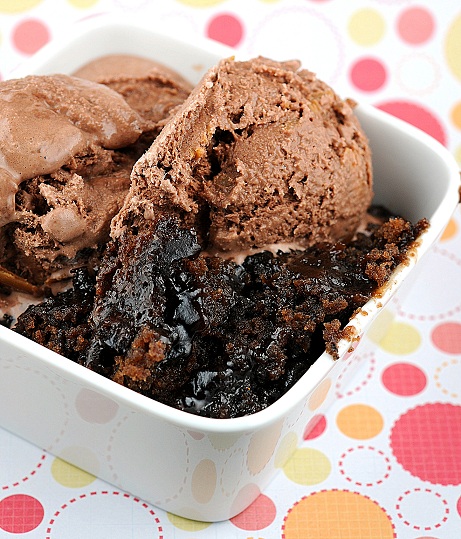 Chocolate peanut butter cobbler
Peanut Butter Cakes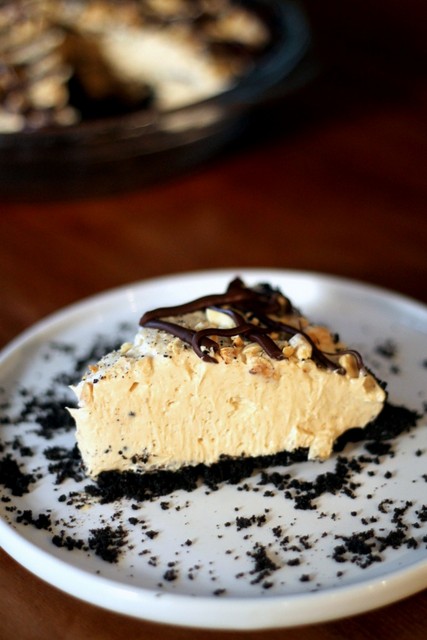 Chocolate Peanut butter mousse pie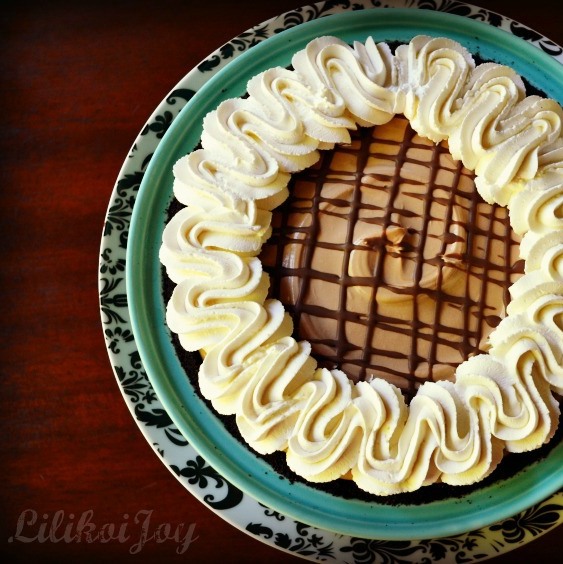 Peanut butter chocolate cheese pie
Peanut butter breakfast recipes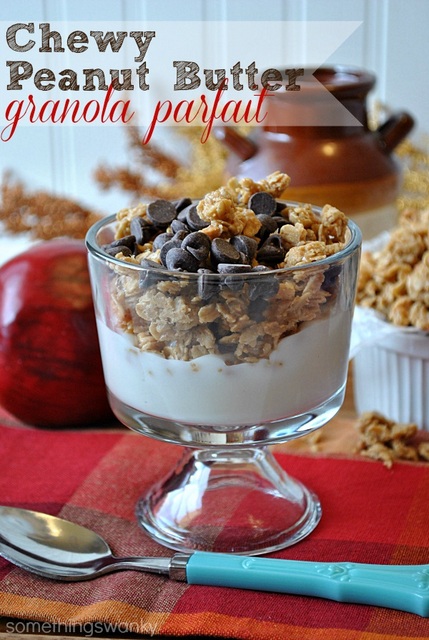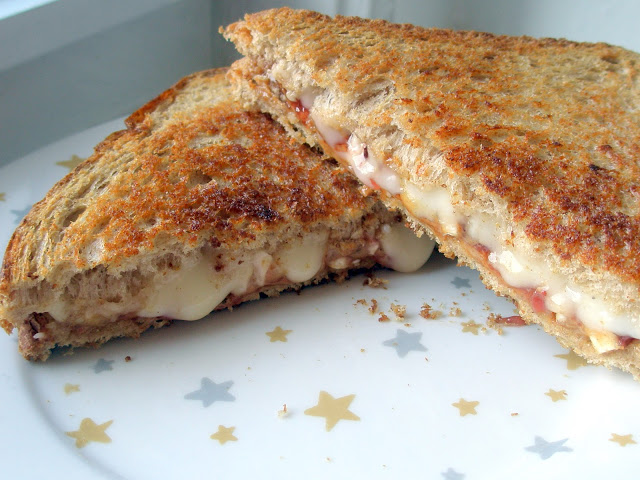 Peanut butter grilled sandwich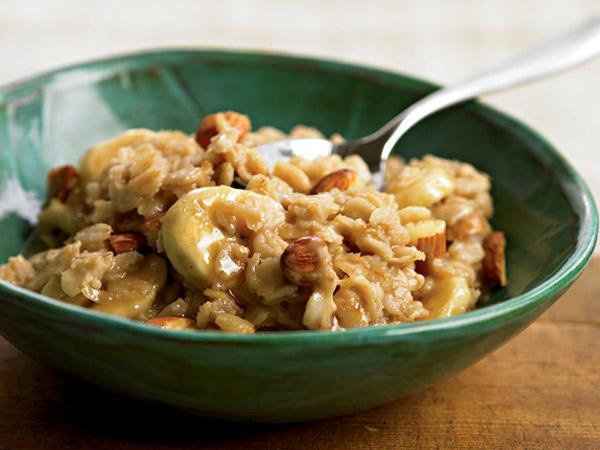 Oatmeal with peanut butter and banana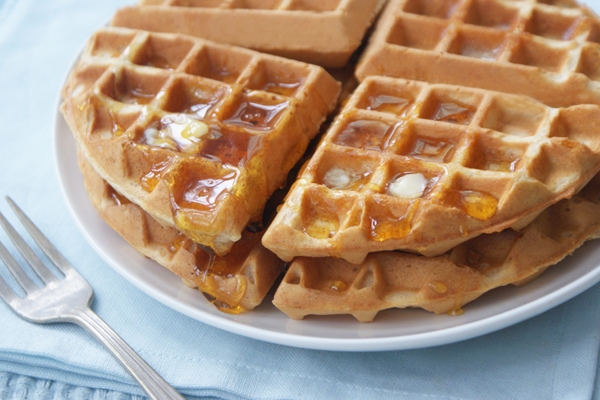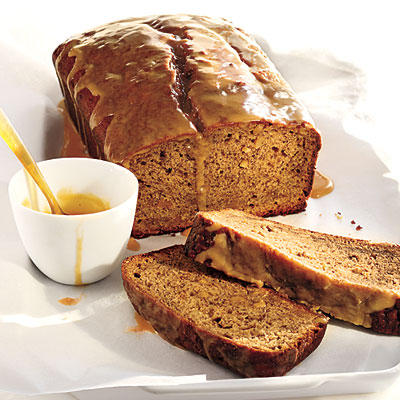 A gluten-free and dairy-free breakfast recipe.
Peanut Butter Dips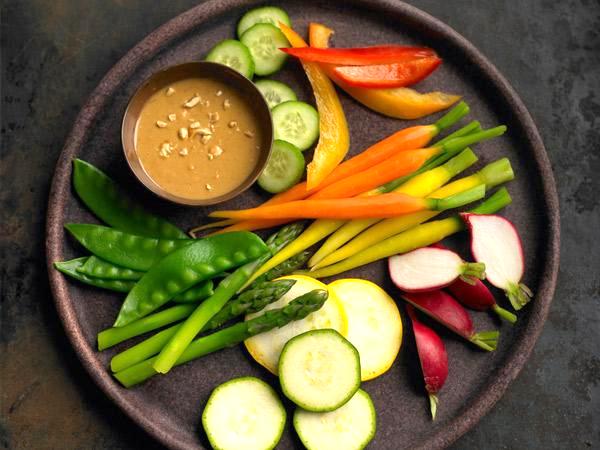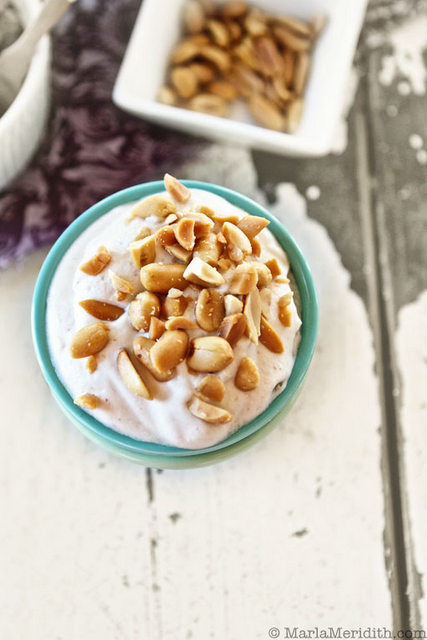 Peanut butter whipped cream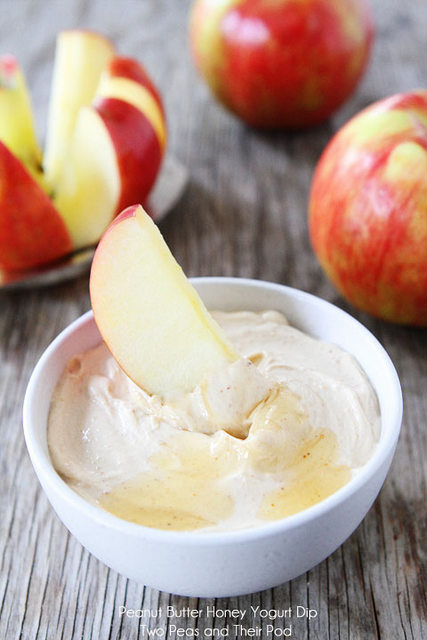 Peanut butter honey yogurt dip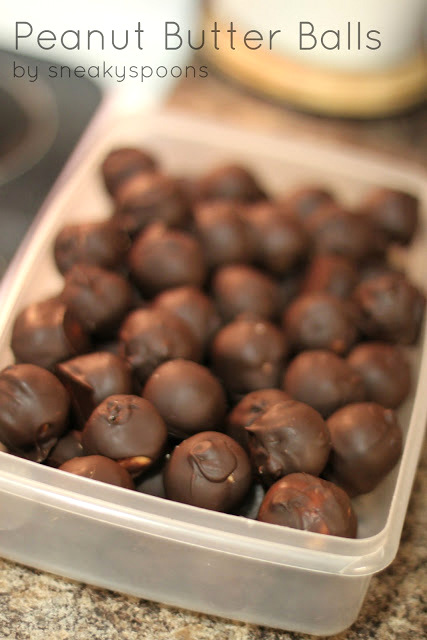 Healthy Peanut Butter Recipes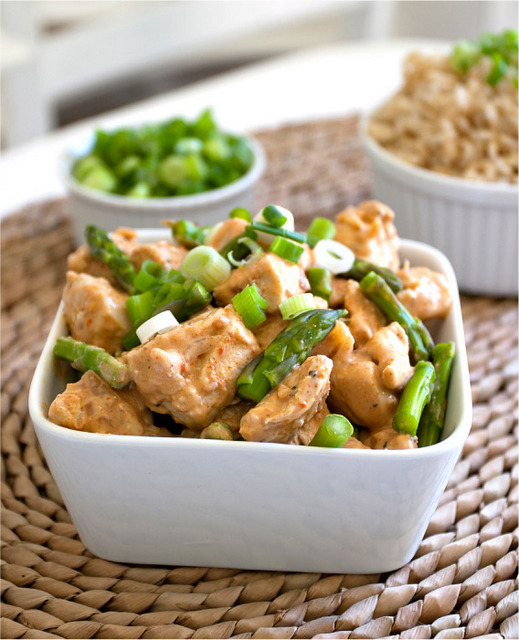 Chicken with coconut-lime peanut sauce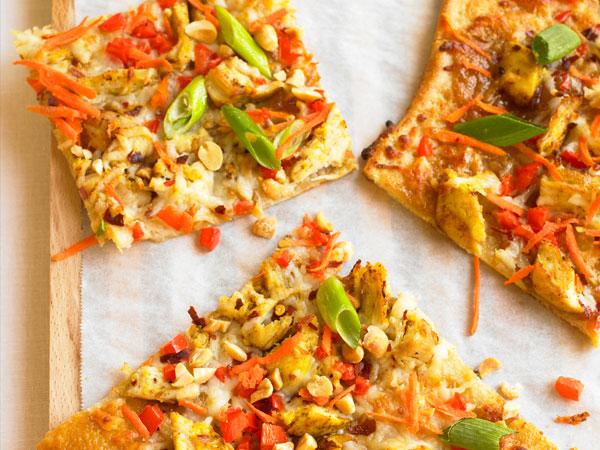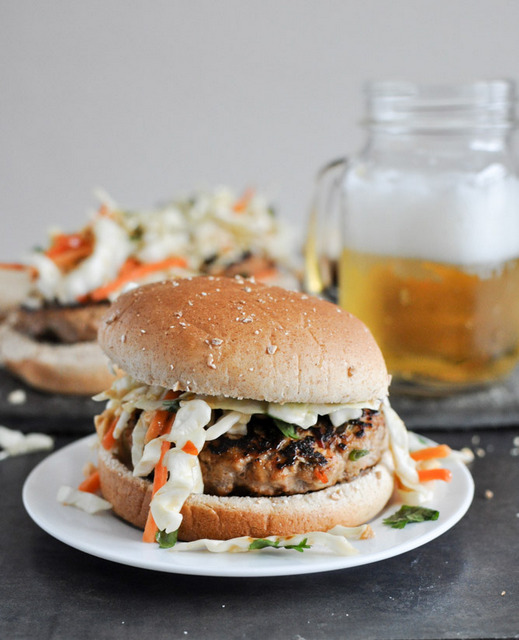 Peanut butter Thai turkey burger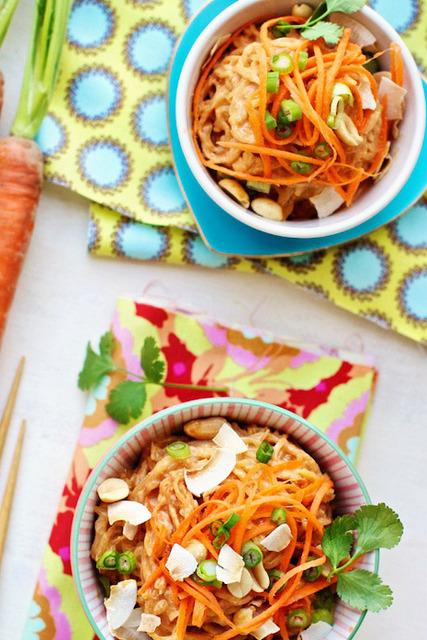 Spaghetti squash noodles with Thai peanut sauce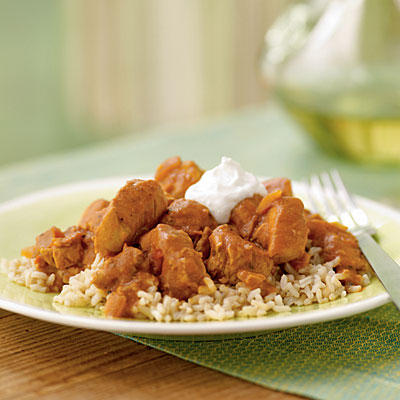 Spicy peanut chicken over rice
Peanut butter soup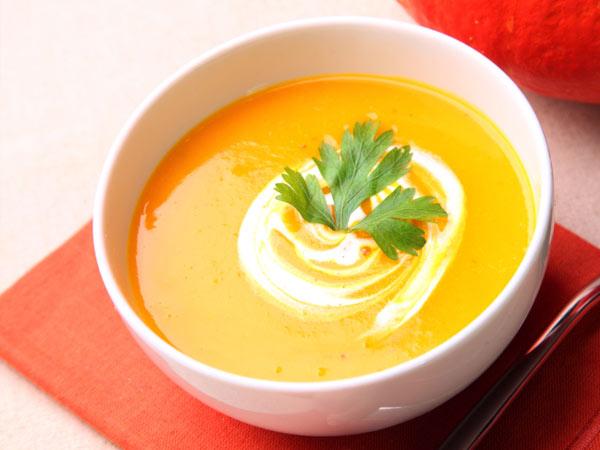 Spicy creamy pumpkin peanut soup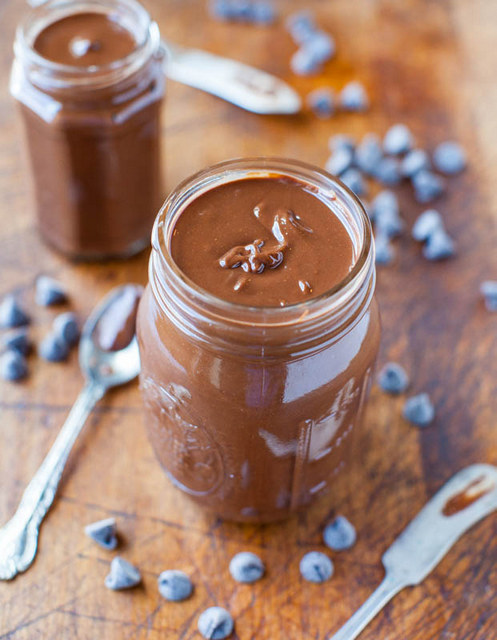 Homemade chocolate peanut butter
I am so loving these peanut butter recipes. I have to try the chicken and ice cream.
How about you!
You May Also Like:
Homemade Trail Mix Recipes

Green Recipes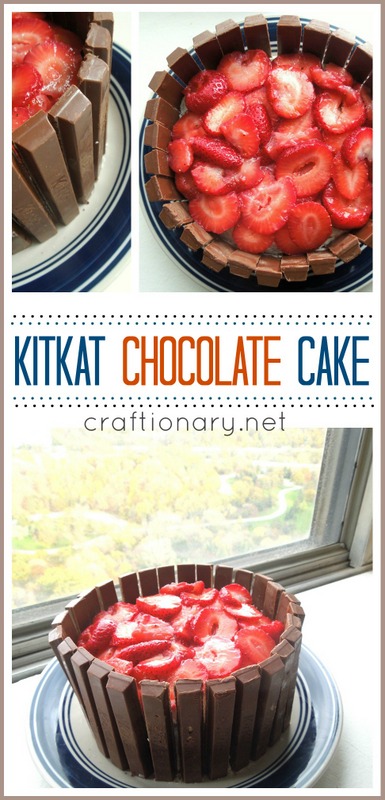 Kitkat Chocolate Cake
Are you on pinterest?
Updated regularly whenever I find unique ideas.