This post may contain affiliate links. Please see our full Disclosure Policy for details.
Today I am sharing a family favorite recipe. A healthy recipe that involves only 3 ingredients. Is very easy to make. And is a great source of dairy, protein and iron.
There is no extra sugar added to this pudding. All you need is this recipe, a blender and a pan to bake in.
Healthy Dates Pudding
Let's get to the recipe:
Dates Pudding Ingredients:
250 grams Seedless dates
1 liter milk ( which ever milk you prefer)
10 eggs
Dates Pudding Recipe Method:
Pre-heat the oven at 350° C.
Add dates and half milk in the blender. Blend till it forms a nice paste and there are no chunks of dates left.
Now add the remaining milk and eggs.
You can also add 1 tsp of vanilla essence and 2-3 slices of plain pound cake if you like.
Blend well. Pour out in a greased baking pan.
Bake in the oven for 1 hour and 20 minutes.
Or check by sliding the knife straight inside and see if it comes out clean. If it comes out clean and the sides of the pudding are leaving the pan, it's ready.
Take it out, let it cool down completely.
Serve chilled with whipped cream.
I try my best to give my toddler healthy food. Food that contains great source of instant energy to fulfill his daily requirements. However, we like to go of the plan sometimes and give him sugary food. It's always a good plan to keep a balance in the overall diet.
For those days when your kids are on a no-eating campaign. This recipe can help save the day.
You May Also Like: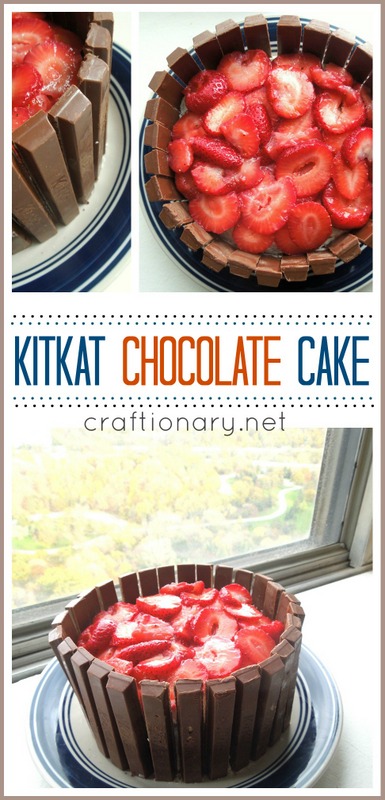 Are you on pinterest?
Updated regularly whenever I find unique ideas.