This post may contain affiliate links. Please see our full Disclosure Policy for details.
Mothers day gifts in a jar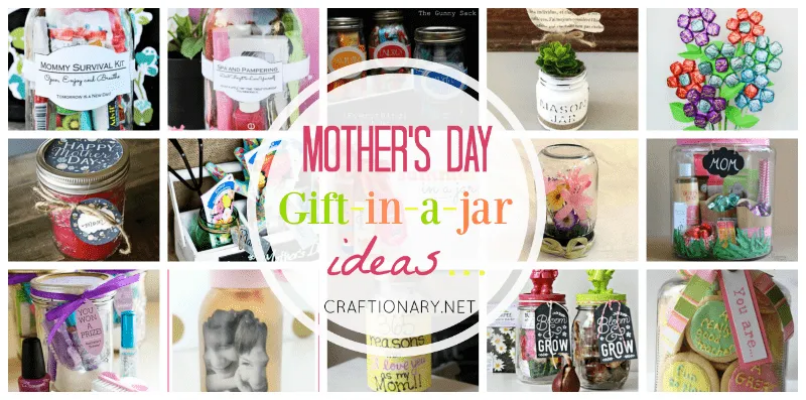 This year Mothers day falls on Sunday May 8, 2022. What's more special then to present Mothers day gift in a jar? Gifts in a jar are a trend loved by many, you can pack anything in it – decorate and give. Not only is the gift useful but the container itself. Mothers day gifts in a jar shout special, extraordinary and personalized using mason jars to make mom's heart melt with warmth and full. Here today I have piled up some great gift ideas to help you inspire for Mothers Day Gifts in a Jar.
Mothers day gifts in a jar covers every mom and every taste. You can pack essentials, favorite items or even handmade goodies for your mom to give as a gift. What I love more about these gifts is that not only the mothers day gift is a special thought but the entire product is useful. The jar in which you pack the gift can be used by mom for years and years making cherished memories that last forever.
Mothers day gifts in a jar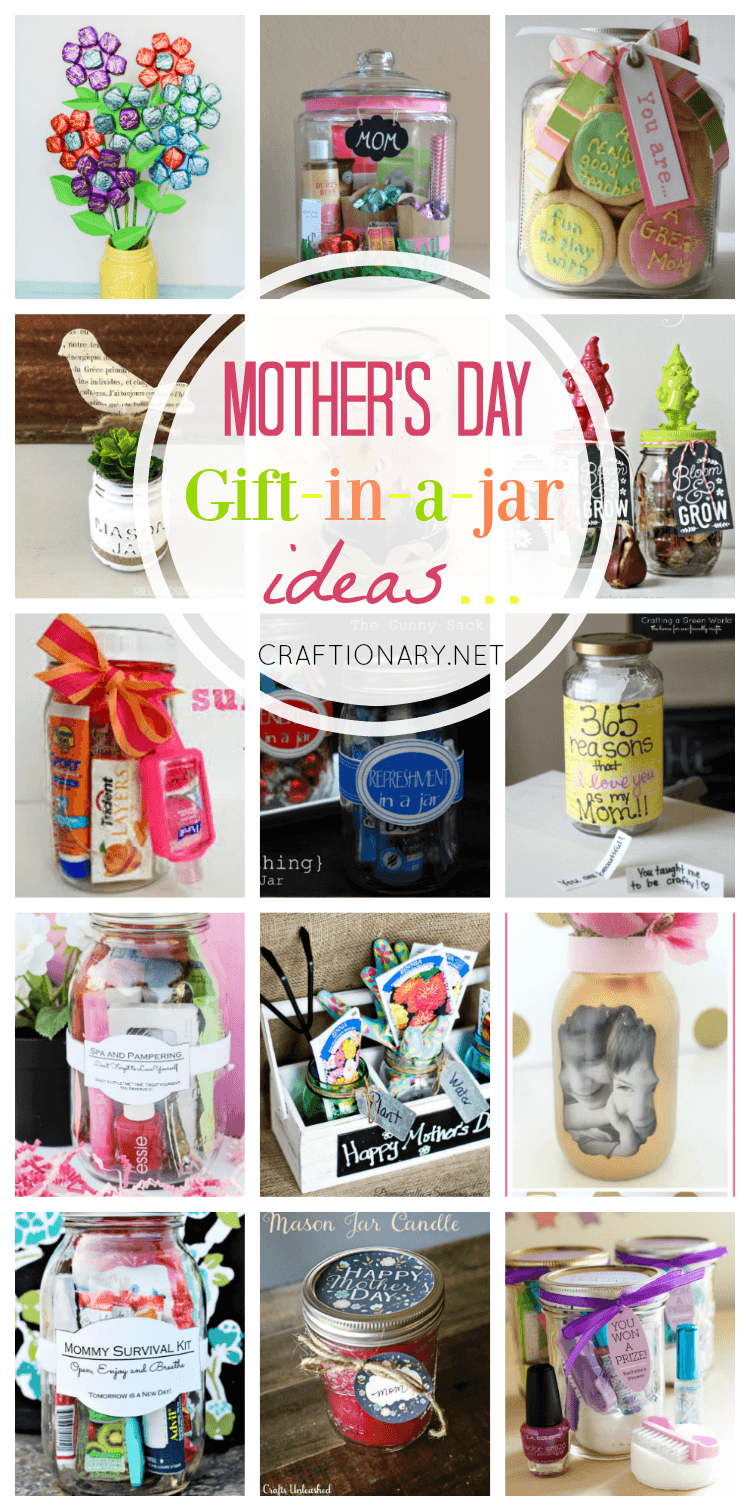 Baby Food Jar snowglobe for mom
Make a flower bouquet inspired by snowglobe by Parenting.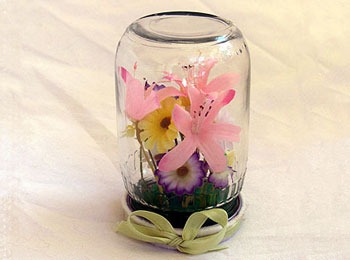 Everything For Mom in a Jar
everything in jar handmade gift by Gunny Sack.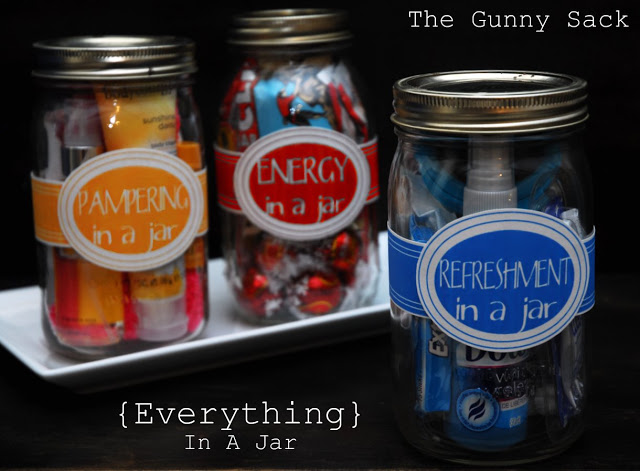 Mothers day summer essentials packed in a jar
Summer in a jar by Raising Up Rubies.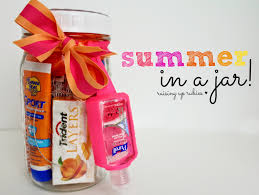 Mothers day Spa and Pampering jar
spa and pampering jar by Classy Clutter.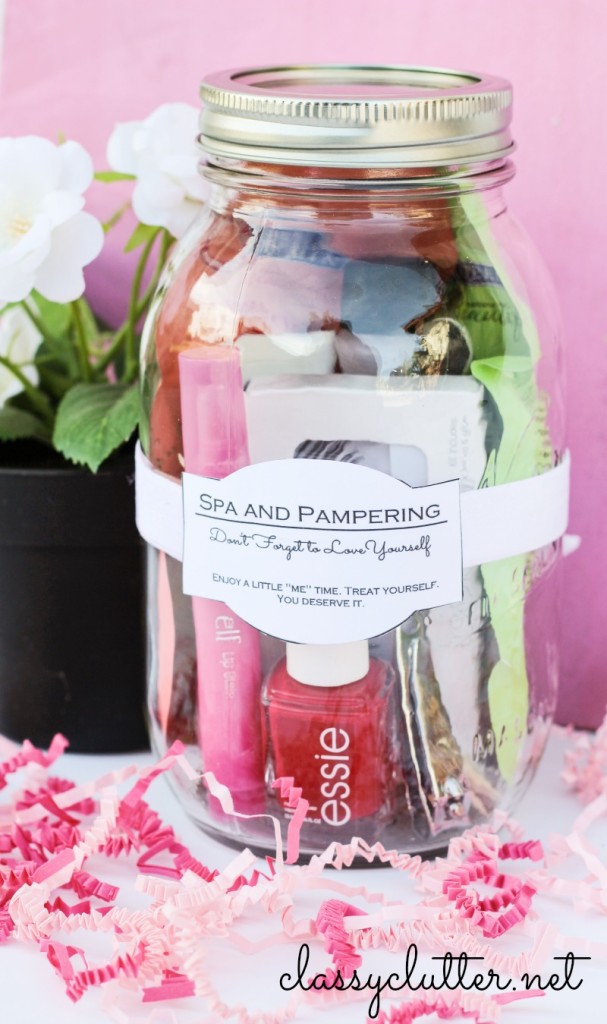 Mothers day paper flowers vase
paper flower mason jar vase by A Pumpkin and a Princess.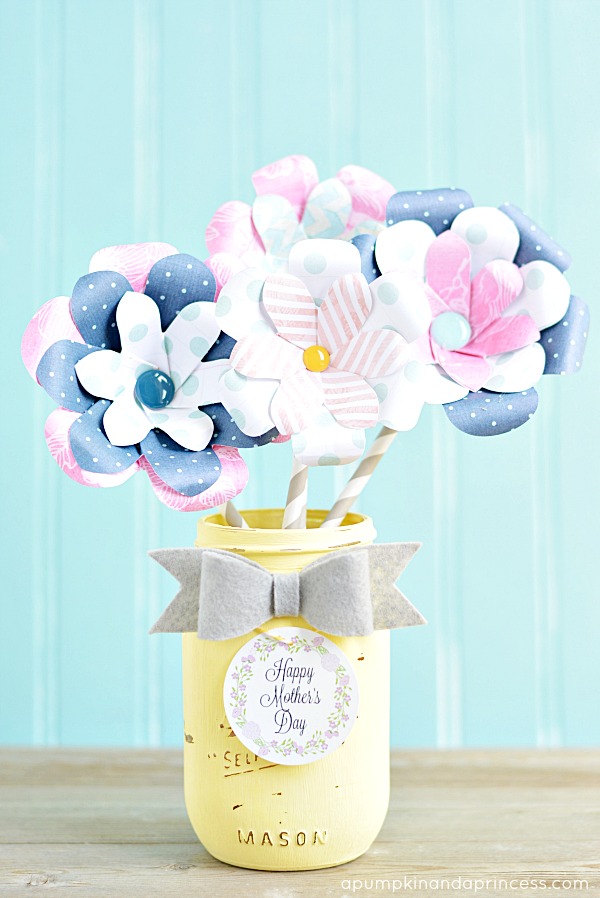 DIY Mothers Day Vase
I love this personalized jar that can be filled with anything from edible to non-edible for mom that she loves.
Mothers day photo vase craft by Catch My Party.
Hand Print Vase for Mom
kids craft mothers day mason jar vase by Christinas Adventure.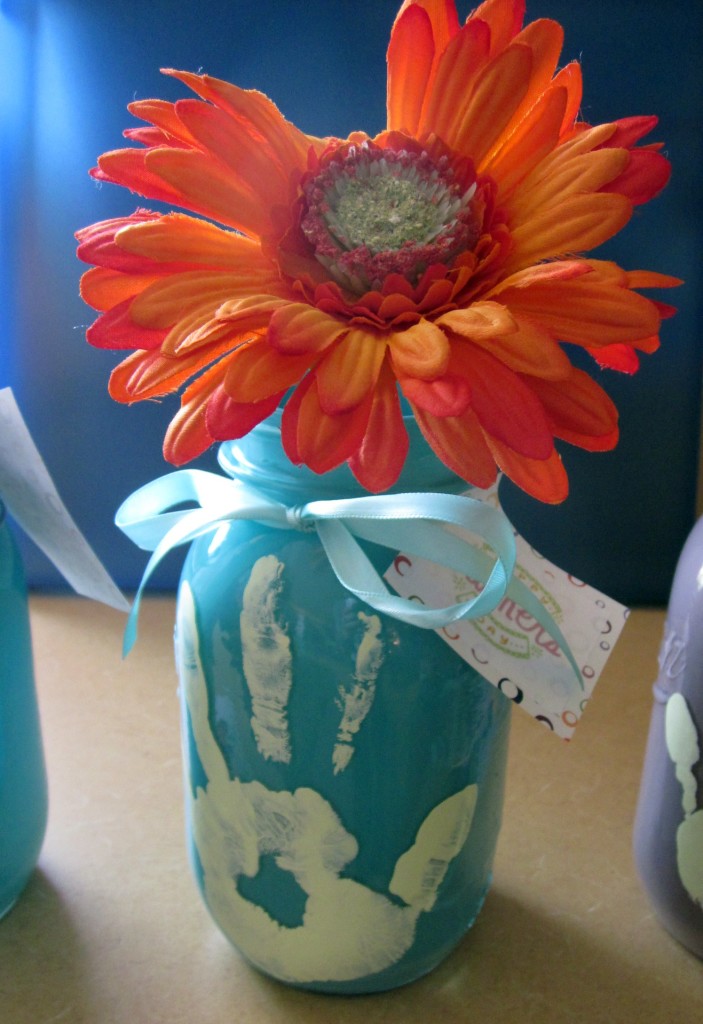 Homemade Mothers day mason jar candle
Mothers day diy candle by Consumer Crafts. Pour some melted wax with essential oils and color to make this mothers day gift in a jar. Find 25 tutorials for making candles to help you make the best gift.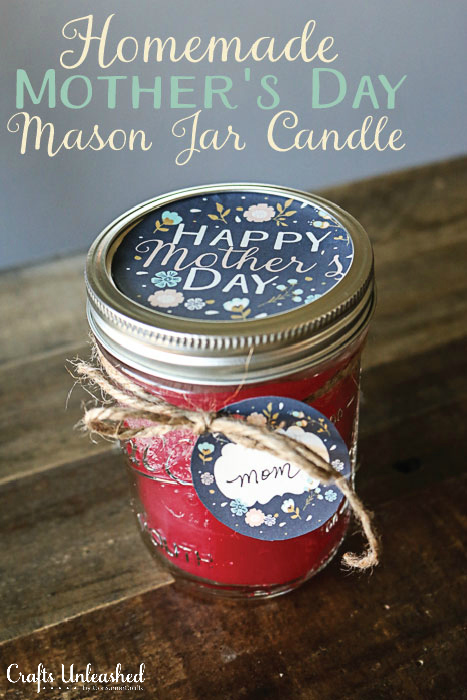 Mothers day chocolates gift for Mom
mothers day kisses jar gift by the Girl Creative.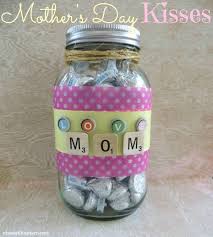 Treats for mothers day gifts
gift in jar for mothers day by Hello Splendid.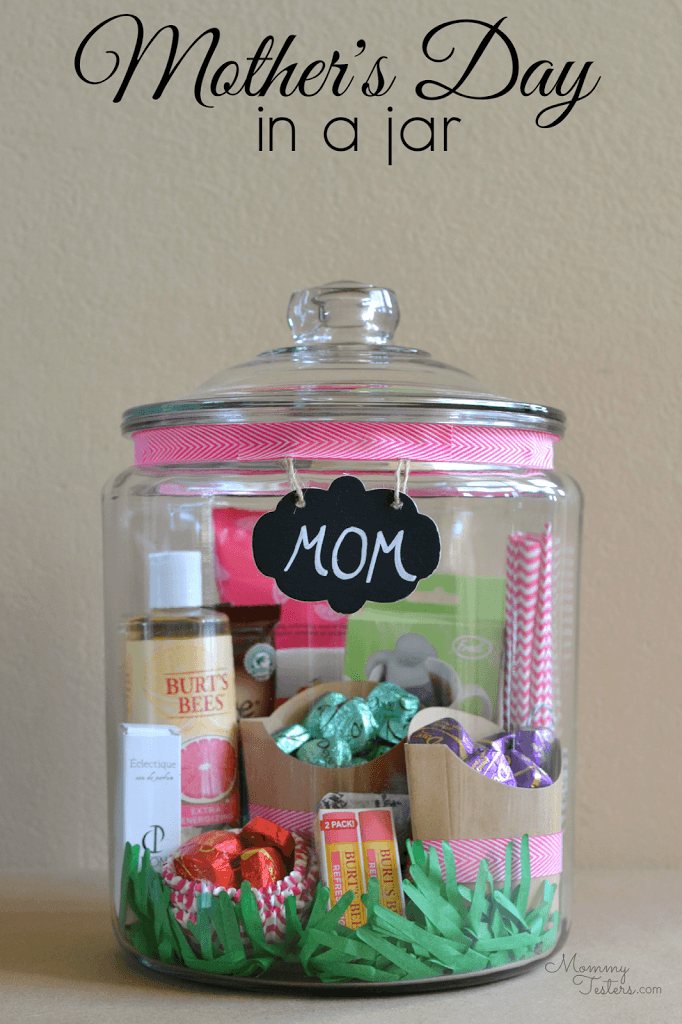 Mothers day garden gift
Make an adorable gift pack for moms that love gardening with mason jars and useful items for gardeners.
mothers day gardening gift by Domestically Speaking.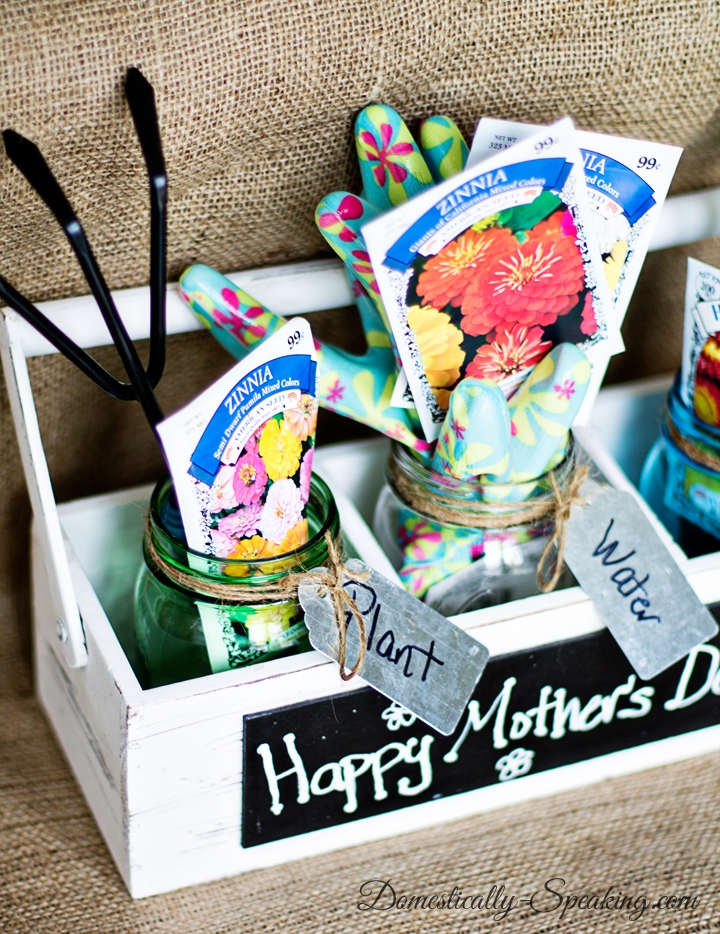 Jar of Love for Mom
mothers day crafts by Crafting a Green World.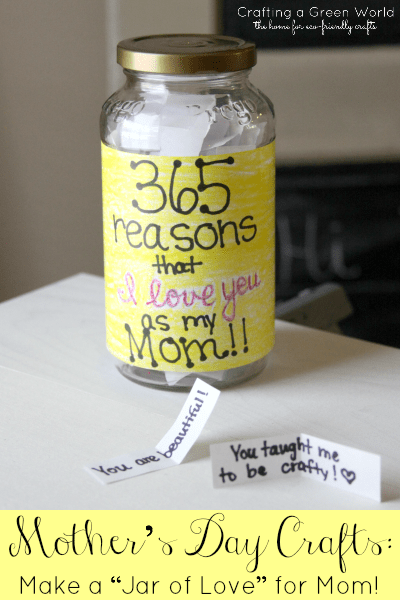 Mommy Survival Kit by Classy Clutter.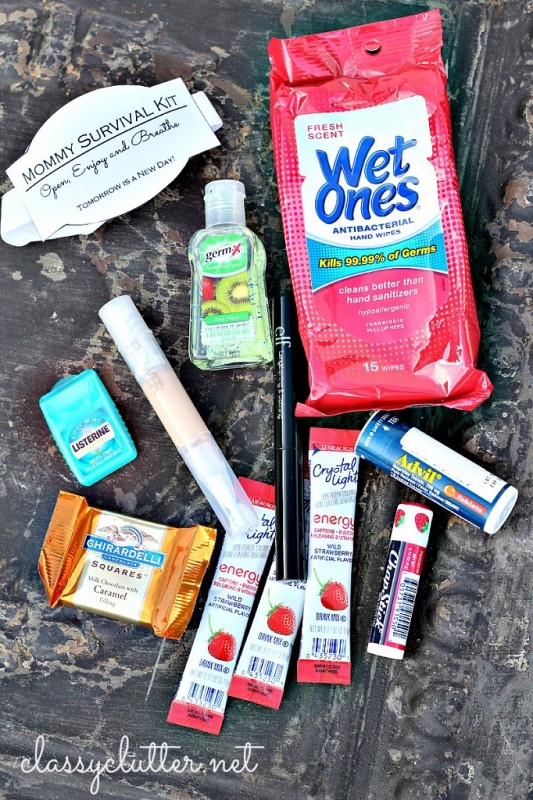 Mothers Day gifts – Kid Made Flower Vase
Mason jar vase by Glue to my Crafts.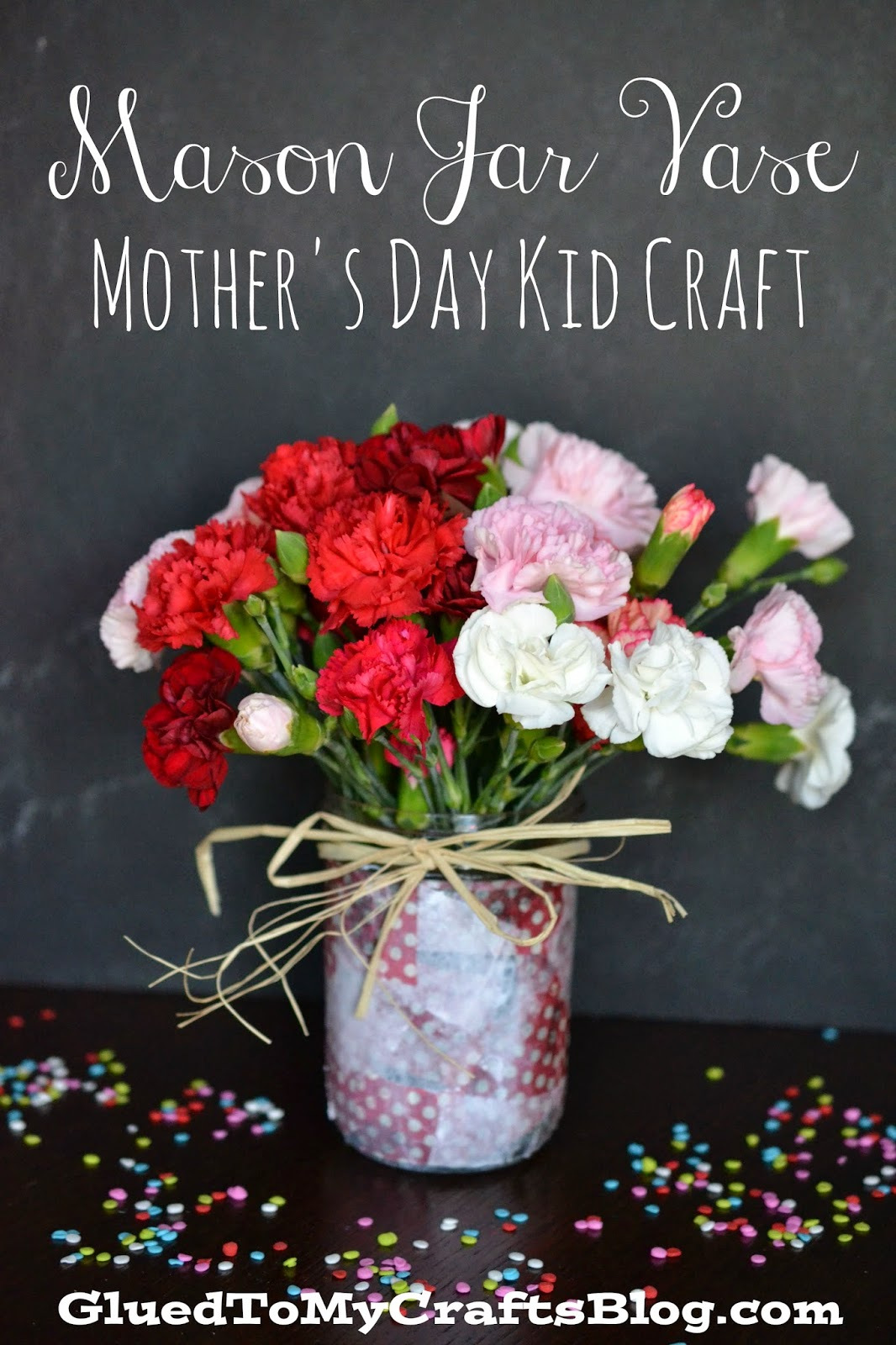 Mothers day Mason Jar Pin Cushions
For moms that love to sew make these easy pin cushions by Home Talk.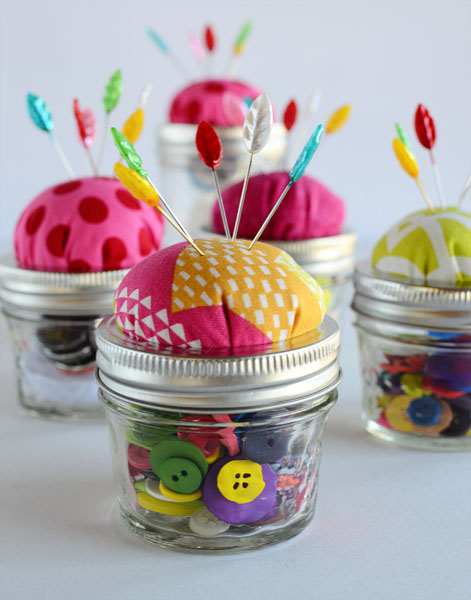 Mothers Day Photo Display
mason jar photo display by We r Memory Keepers.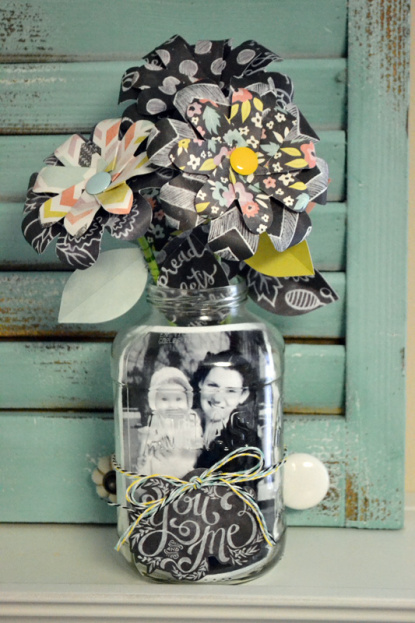 Moms home gift
Make mason jar apothecary jar. Find ideas to diy apothecary jars and what to fill it them.
photo by Thrifty and Chic.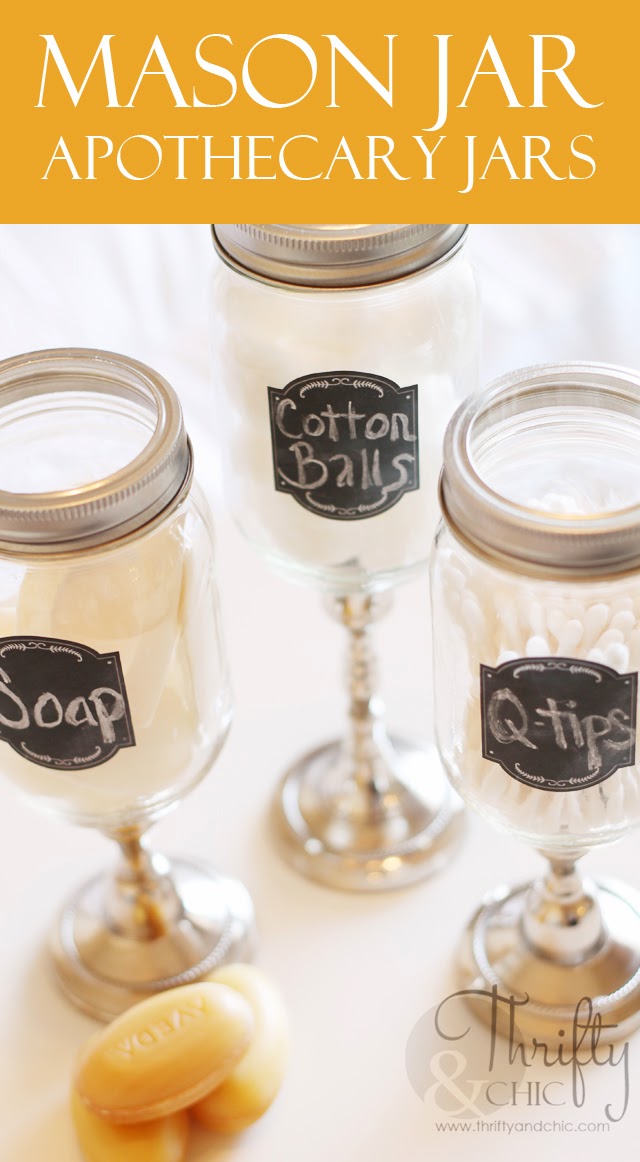 Mason Jar Marble Lamp
by Melissas Greetings.
Mothers day gifts
Blessings in a Jar for Mom
by  365 days of Crafts.

Kid Made Picture Frame Jar
by i heart arts and crafts.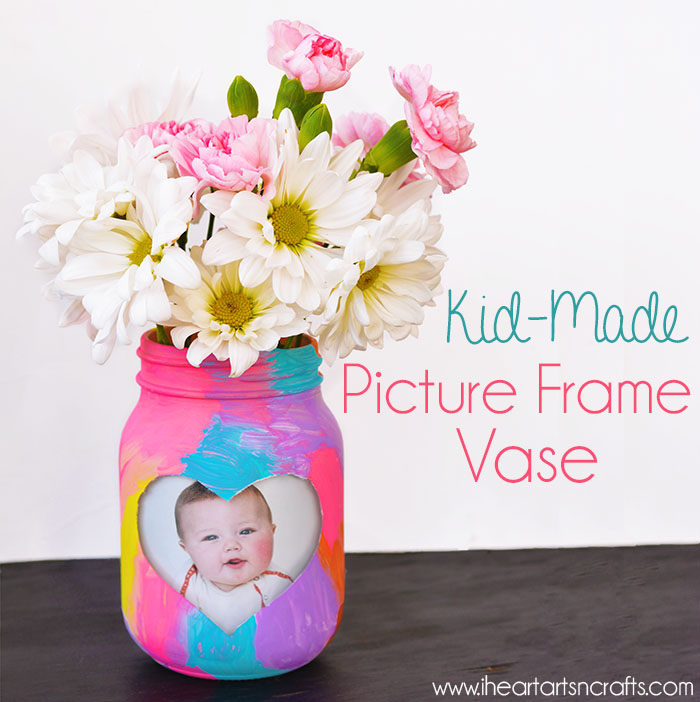 Bath Bombs in a Jar for Mom
by Club Chica Circle.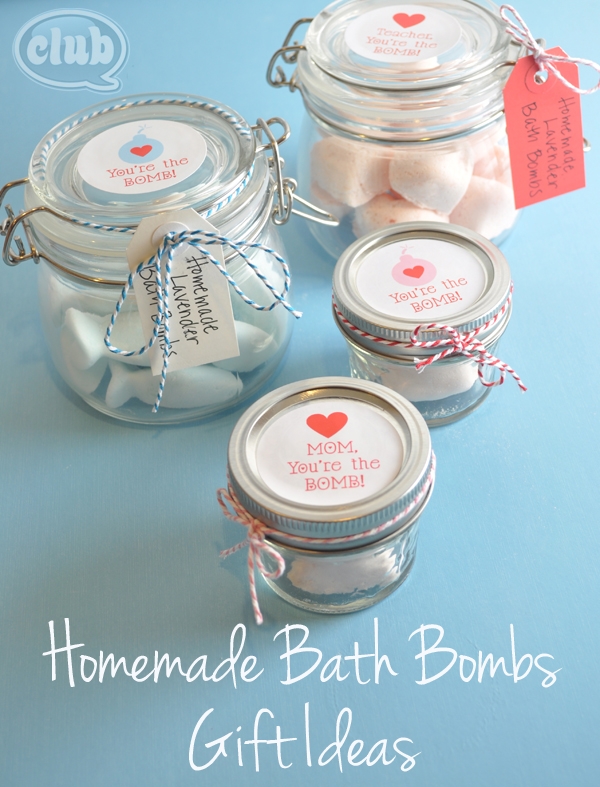 Mothers day gifts from heart
Make Body Butter for mom
homemade whipped body butter by Liagriffith.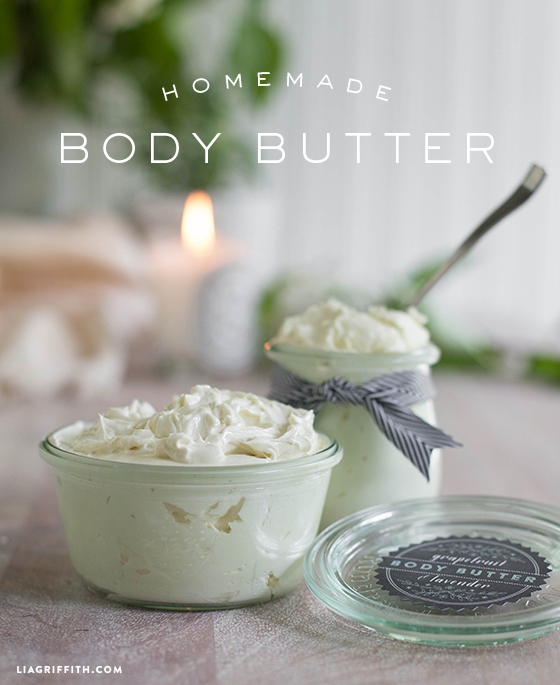 Gift Card Snow Globe Jar
by Creative Mama, you will also like DIY snow globes to help you make a cool one for this idea.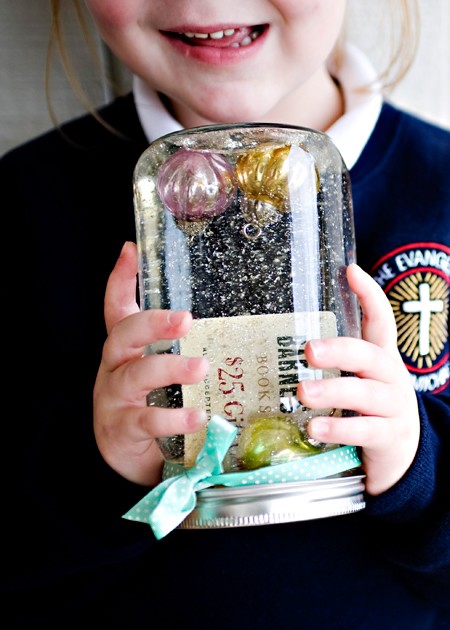 Chocolate Flower Bouquet for Mom
easy mothers day spring chocolate bouquet by Home Talk.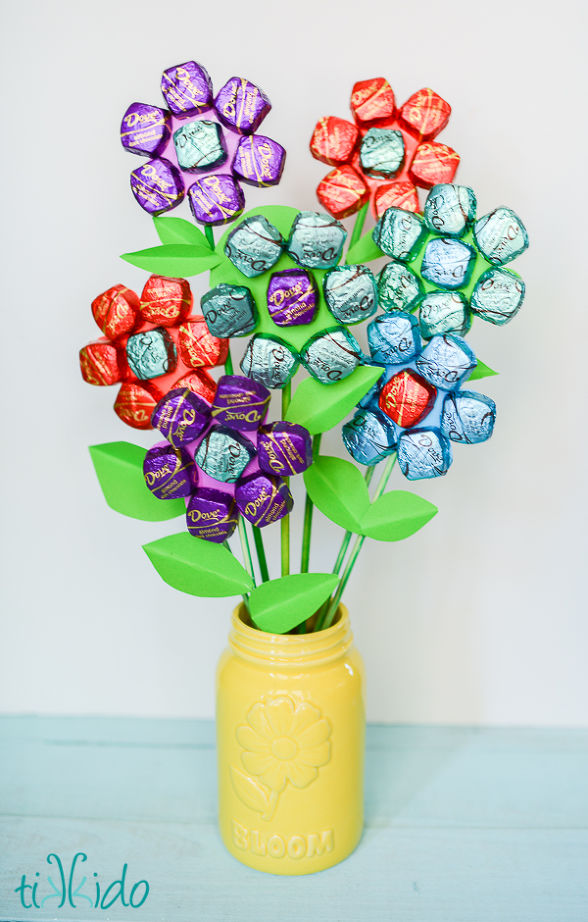 Homemade Foot Soak for Mom
Stress relieving recipes are all over the web. Make this simple and thoughtful gift by View From the Fridge.
Mothers day flowers
flower garden in a jar from nest of posies.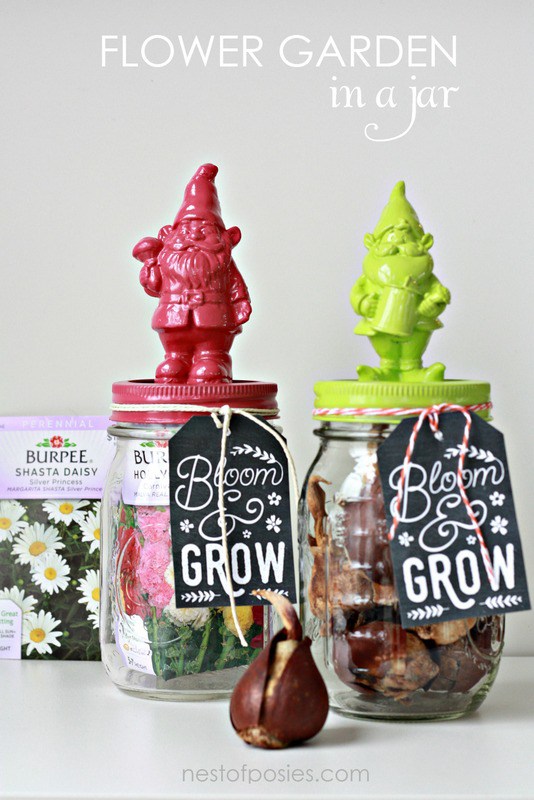 Moms day pedicure gift idea
Pack basic pedicure tools, nail polish and cotton rounds in pedicure in a jar by ever mine.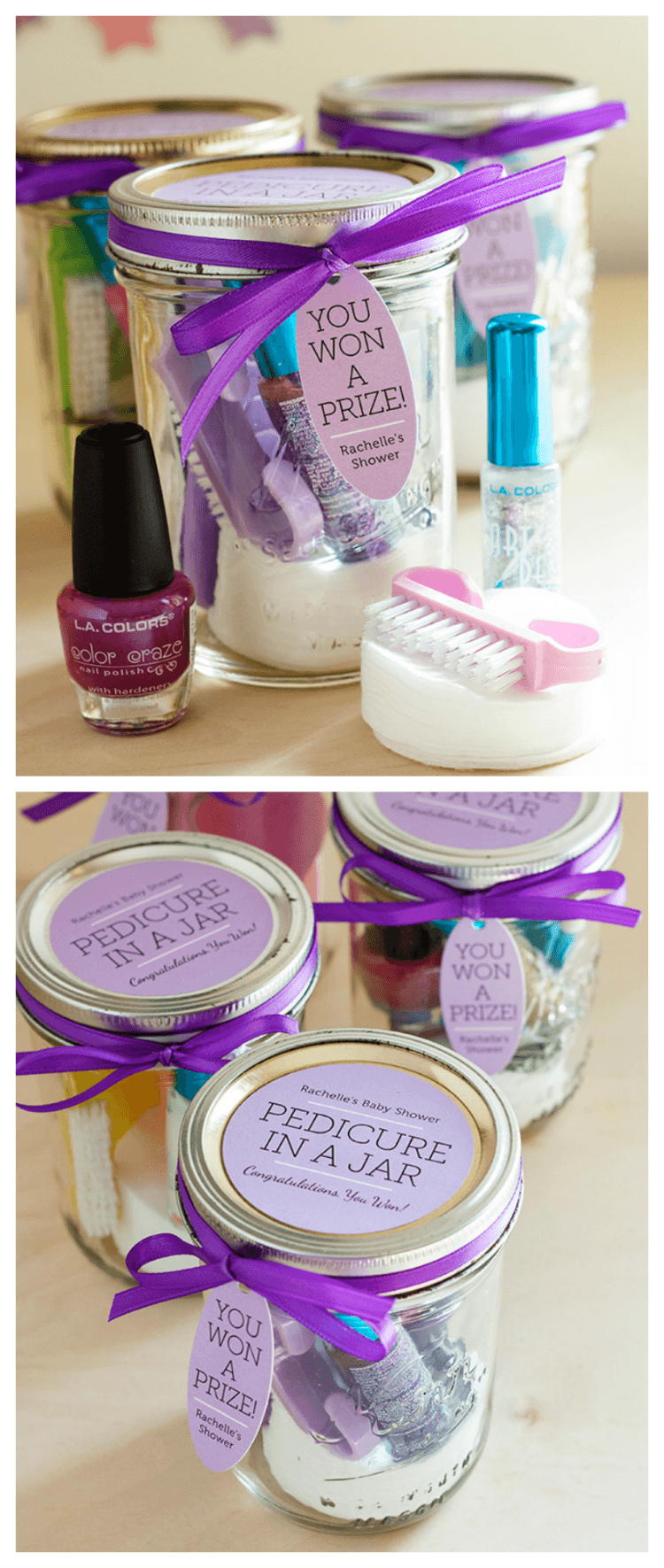 Homemade cookies gift
Pack some delicious cookies in a jar by a real bake sale.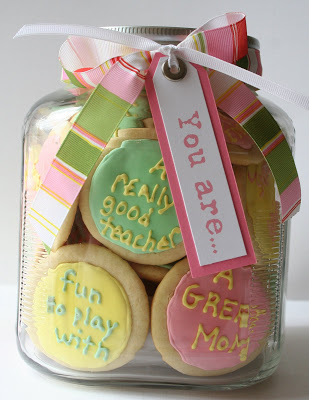 Mothers day plant gifts – Succulent in a jar
DIY jar planter gifts by craftionary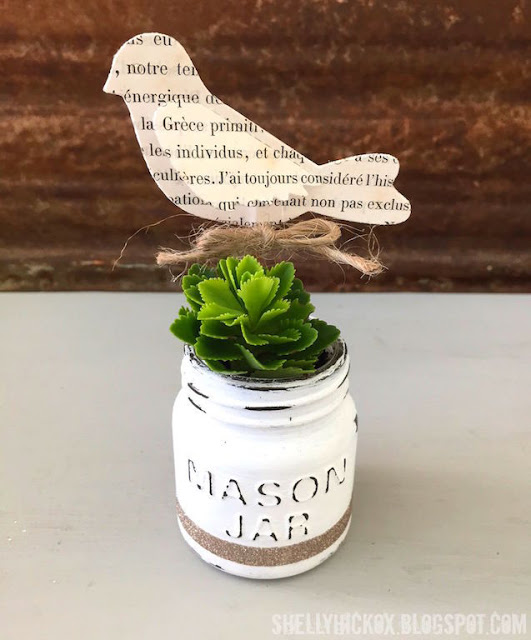 I am so in love with these extraordinary Mothers day gifts in a jar ideas and I am sure you are too! Some links are broken and removed. If you find the original source please leave it in the comment.
You will also like: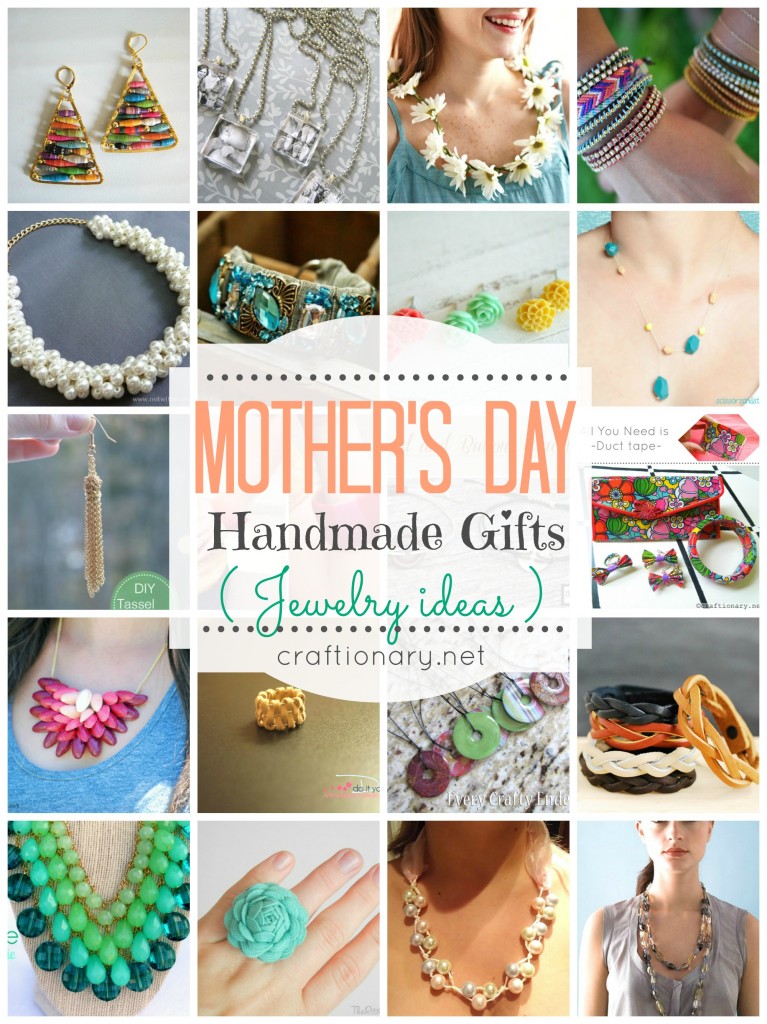 Mothers day gifts handmade jewelry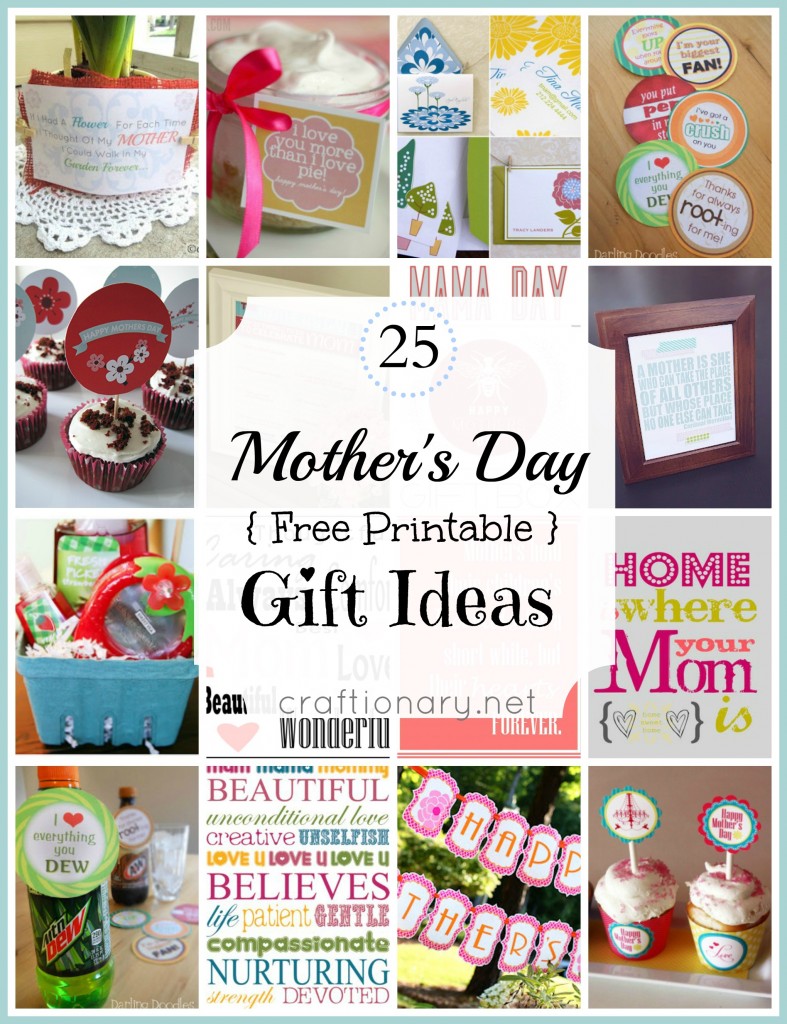 25 best mothers day free printables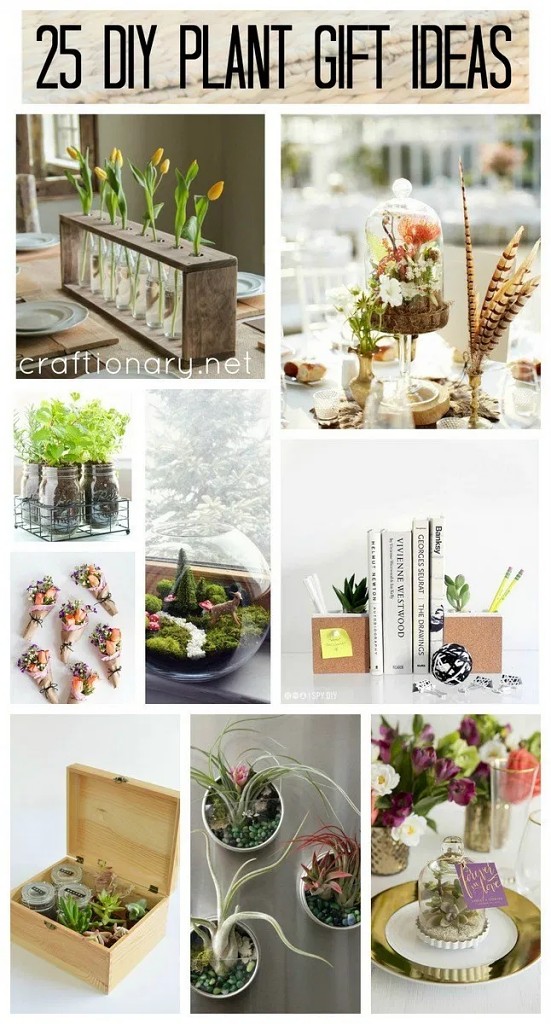 DIY plant gift ideas