This post may contain affiliate links. Please see our full Disclosure Policy for details.
How to get organized? Today I am sharing 15 tips on organizing your home, kids and more. It is true that we learn something new from each other every day. I am thankful for these home cleaning ideas and tips from the link party this week. I wanted to share them with you! In one way or another these tips and tricks can help you organize! Moreover, you will also find do it yourself tips and tricks on beauty and blog. And reading and cleaning tips for kids as well.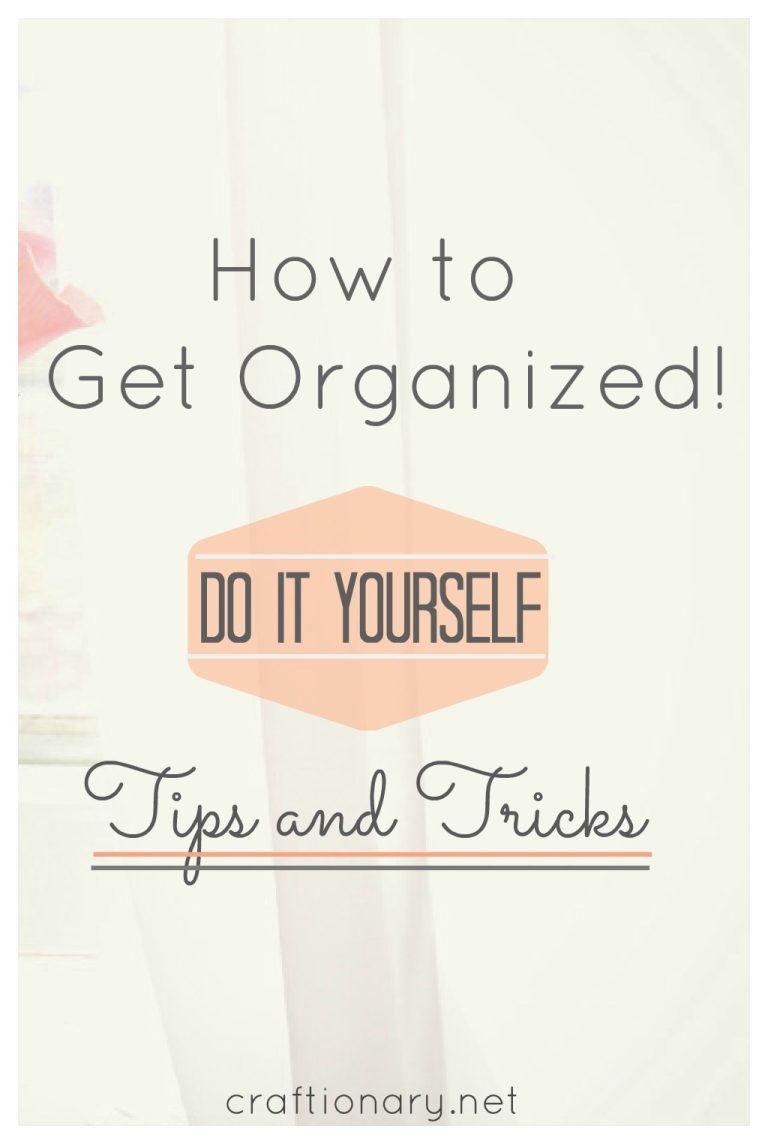 Here they are:
How to get organized?
Do It Yourself Tips and Tricks
A chart with commonly used cooking ingredients and their substitutes. Very helpful!
How to substitute common cooking ingredients.
Maintaining a system of reading Dr Seuss books and doing activities that go along with each book. A great way to teach your kids.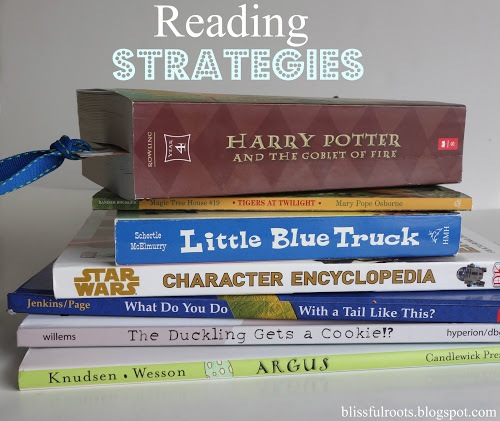 5 Great Reading Strategies to help young readers.
3 Simple ways to get your kids to clean up without a fight.
Have bins and containers to make the mess manageable. Make it fun to clean up, turn it into a race. Use reward and repossess system to make them understand.
A must read cleaning with kids.
You will also like:
Color Wheel
Teaching colors to kids with a simple circle of colors and clothespins.
Give an old cabinet new life with chalkboard paint.
I love chalkboard paint, it gives a new meaning to old things.
Creative and Functional Chalkboard Cabinet.
Chalkboard paint ideas
Looking for ideas to use Chalkboard paint to craft and revamp DIY projects?
Over 30 Chalkboard paint projects 
Recycle oatmeal containers and tin cans. Decorate them with beautiful paper and embellishments.
Great storage solution for cupcake liners and stationery supplies.
Recycle storage solution ideas.
Recycle Tin Cans
Read how you can recycle tin cans in three different ways?
Use office organizer baskets in your kitchen cabinets to get organized. Helps extend your cupboard storage. Kitchen cabinet baskets
Spice Storage Solution
You will also like 25 Best ways to get organized with spices.
Do you love to bake cookies?
You will love the Silicone Cookie Sheet Liners, Elizabeth shares with us.
A reusable alternative to parchment paper.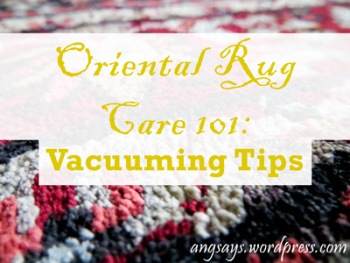 Vacuuming tips for cleaning oriental rugs.
Vacuuming tips
Tips to clean dirty retainers.
10 Great Uses for Fireplace Ashes.
Utilize shrunken sweaters to make arm warmers.
Never waste shrunken sweaters.
Extend the length of a necklace with a paperclip.
Necklace length extenders
DIY Jewelry Organizing Ideas
5 Pearls of wisdom by different bloggers.
Blogging tips
Useful blog tips
Looking for more useful blog tips on blog domain, photo editing and copyright?
5 Beauty tips for students.
Work on your skin, take shower daily, use quality cosmetics, don't ignore the faults and most importantly stay calm.
Read all about it here with Free beauty check list for a year.
I hope you found these great ideas to get organized useful!
 You will also like:
Looking for more great DIY ideas to organize?
Check out tutorials in the category
ORGANIZE.