This post may contain affiliate links. Please see our full Disclosure Policy for details.
Don't you just love giving handmade gifts to your loved one! These gifts are not only unique but they are special. Because they come straight from your heart.
Today I am sharing a wonderful handmade gift box idea. It's the easiest and most fun to create craft using sharpie. Now you all must have seen sharpie mugs, sharpie ornaments, sharpie gift wrapping papers, sharpie plates and sharpie wall arts.
So I decided to share something different. And I used sharpie to create a gift box.
There are tons of ways you can use a box as a gift. You can fill it up with chocolates, tea, coffee, craft supplies, school/ office supplies.
Anything you think your receiver has all hearts for! The gift box adds that extra special look to your simple gift.
Let's see what I mean:
DIY Gift Box
The gift box is so creative. You can also use twine, ribbon and cute bows to complete your gift wrap.
Here are over 30 gift wrapping ideas that I adore to get you started.
To turn a simple wooden box into a handmade gift box, here's what I did!
DIY Gift Box Ideas
You will need:
A wooden gift box (I bought mine from dollar store)
Sharpie
Spray paint (if you want to paint the box)
Stencil
Instructions:
I painted the box all white with spray paint. And let it dry.
While it was drying I created my stencil and cut it using my silhouette. If you have a silhouette you can download my stencil HERE.
Now enjoy using sharpie to decorate the box. I used red fine tip sharpie.
Once you're done. You can fill the box with different sorts of things.
This will make a great gift for teachers, coworkers, friends, neighbors and kids.
Here are the two I made.
The chocolates gift box for teachers:
Chocolate Gift Box
The creative goodies gift box for my crafty friend. Unpack the chocolates and pack them in your gift box. Quality street and Lindt makes great choices. You can also go for more luxurious chocolates.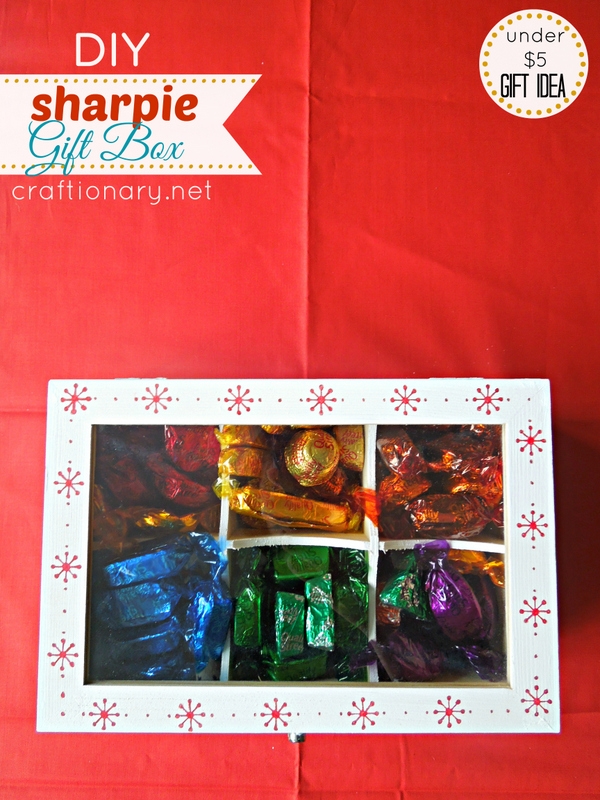 Creative Gift Box
Pack craft supplies for a creative friend or art supplies gift box for boyfriend who loves to paint.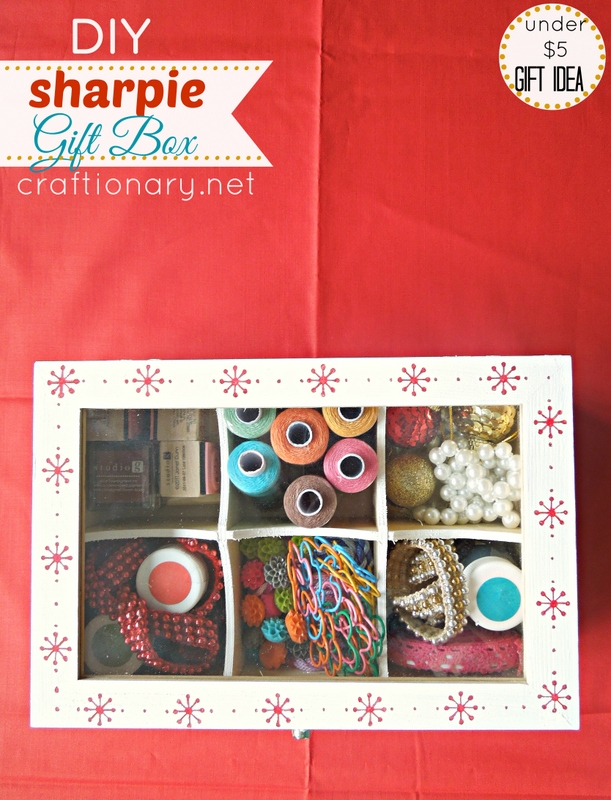 I hope you enjoyed reading about this easy and creative handmade gift box using sharpie.
If you are looking to buy sharpies for yourself or as gift. You MUST check out staples right away!
They have great promotions going on in there store.
 You will also like: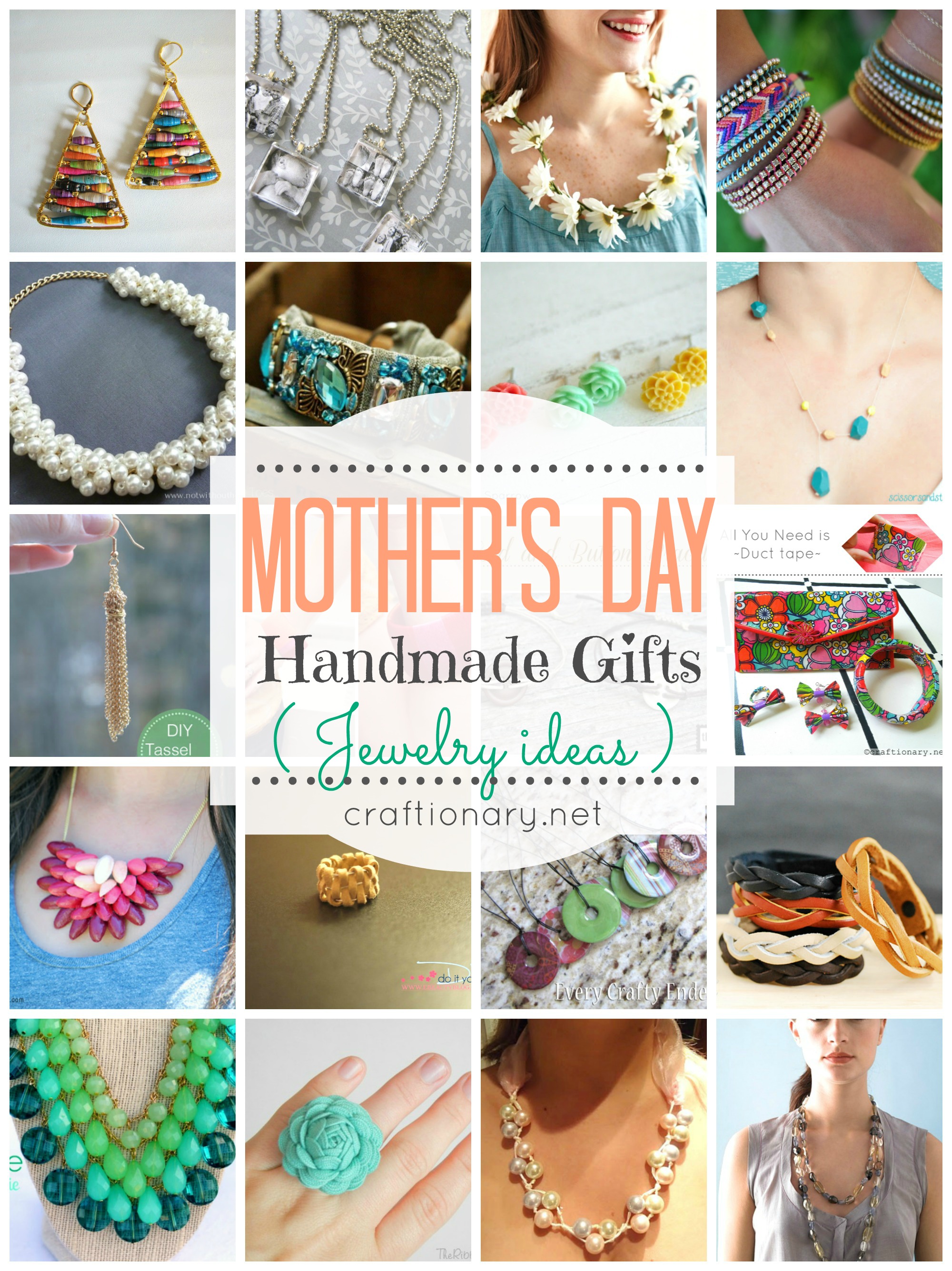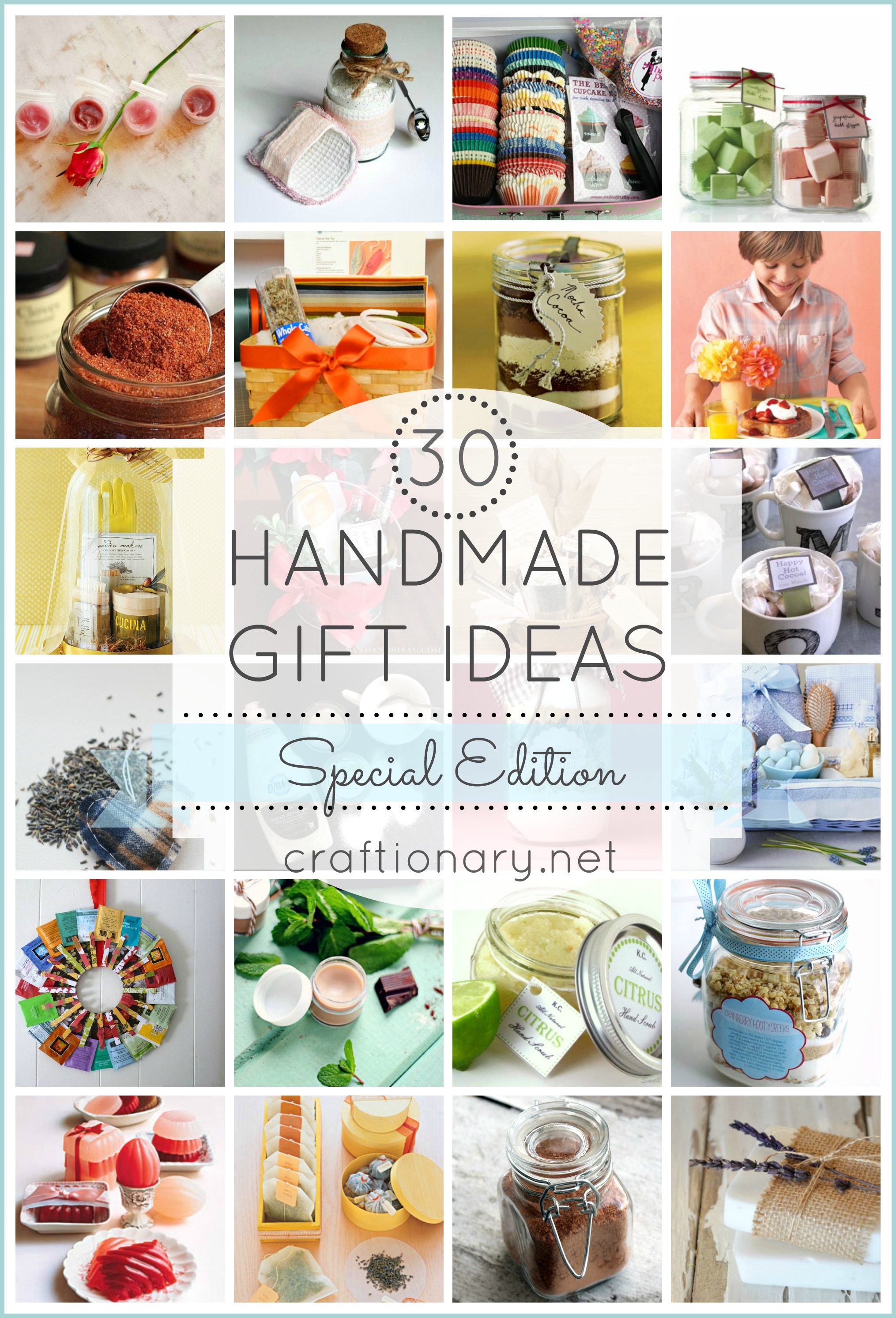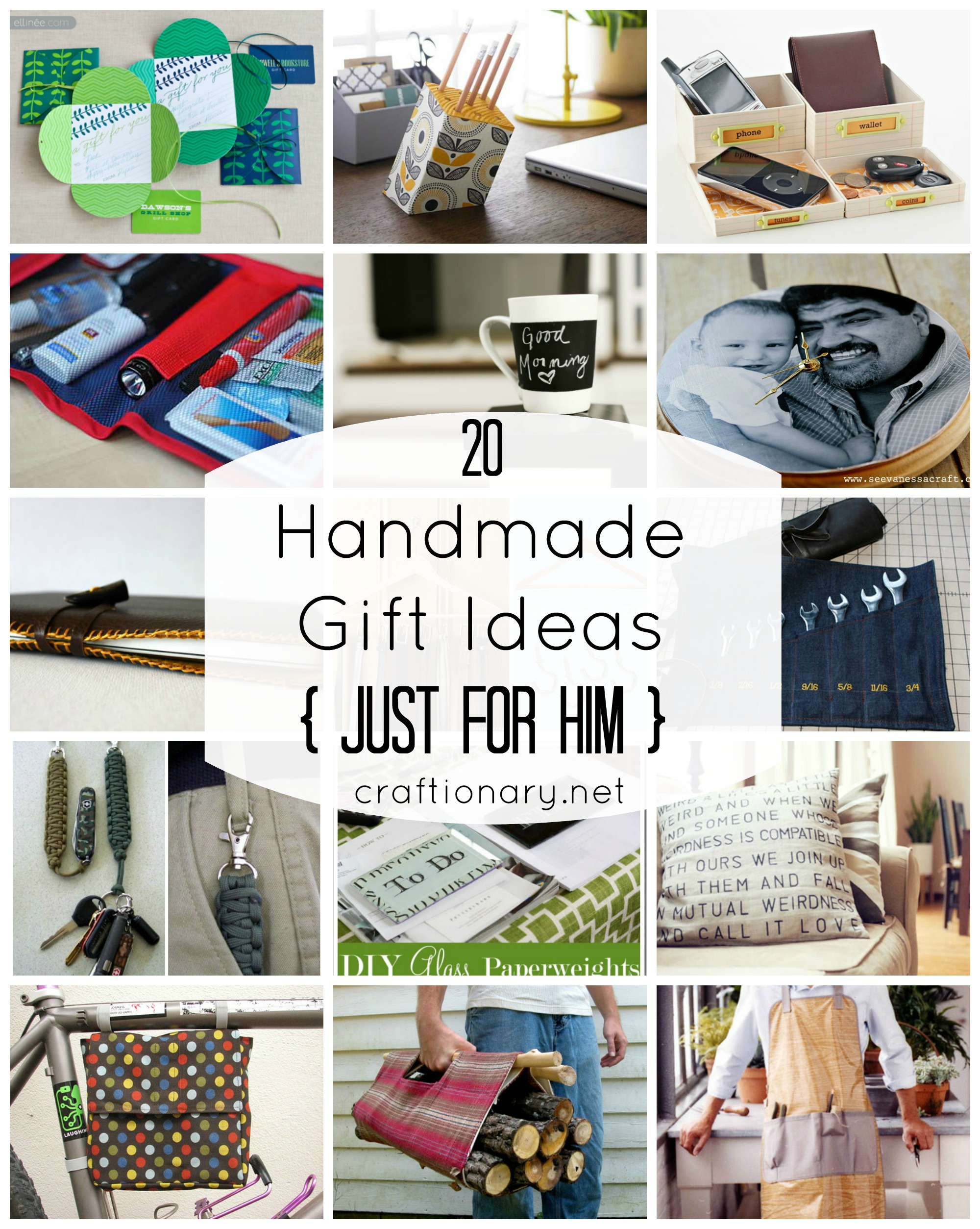 Looking for more great ideas?
Are you on pinterest?
You will also enjoy the We love- Gifts and Home DIY Ideas Boards
These are updated regularly whenever I find unique ideas.