Thanksgiving Turkey crafts (Kids crafts). Just a few days till thanksgiving. Do you teach your kids to be thankful through creative ways? Or a traditional activity you do every year? I am sharing some wonderful ways to make thanksgiving fun and memorable for kids. These are easy but stylish ideas that kids can help you decorate for thanksgiving.
These 25 Kids turkey crafts are best in my eyes. There are tons of turkey crafts for thanksgiving out there but these are pretty neat ideas. The ones you can assist your kids in making and keep. From colorful activities to wreaths and table decorations.
Best Kids Turkey Crafts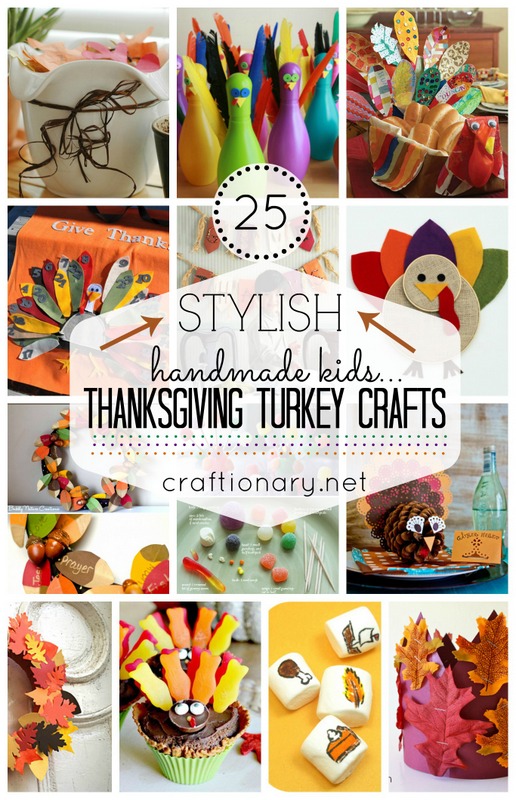 Thanksgiving Crafts
Make a turkey candle votive with tissue paper and glue.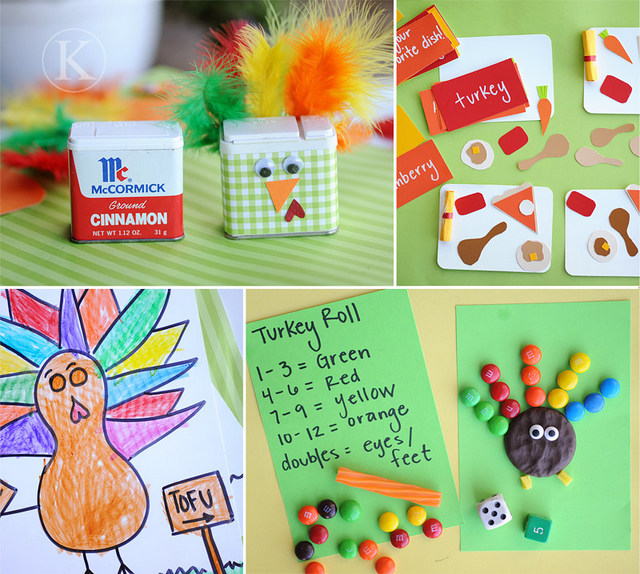 Very interesting thanksgiving activities for kids.
Not only can this festive bird really dress up your thanksgiving table.
It also does double duty serving up your dinner rolls.
Set it as a placemat for the kids to play while you are busy setting the table on thanksgiving.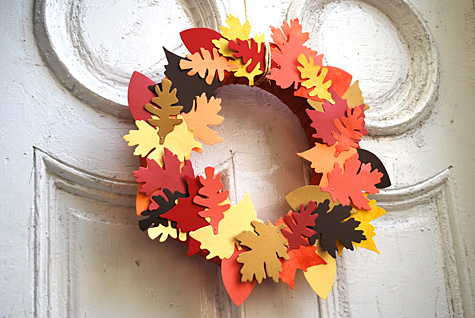 Make a fall wreath with fabric and paper leaves.
Make thanksgiving gourd gobbler with these free turkey templates.
Cut paper leaves and write what you are thankful for on them.
Collect them in a thanksgiving centerpiece and read them together.
Make a threaded corns necklace or bracelet.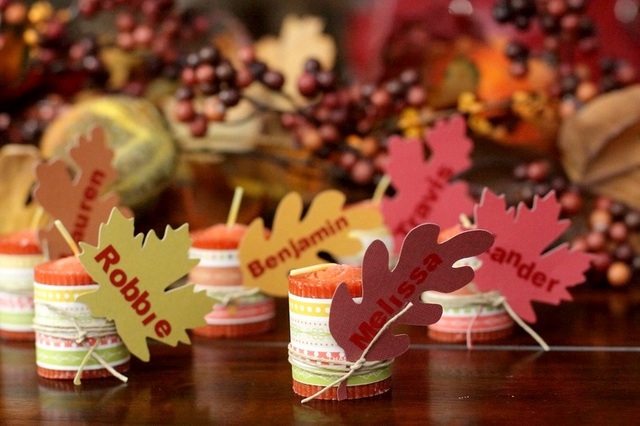 Make thanksgiving name cards with spools and paper leaves.
Make these festive turkey cupcakes.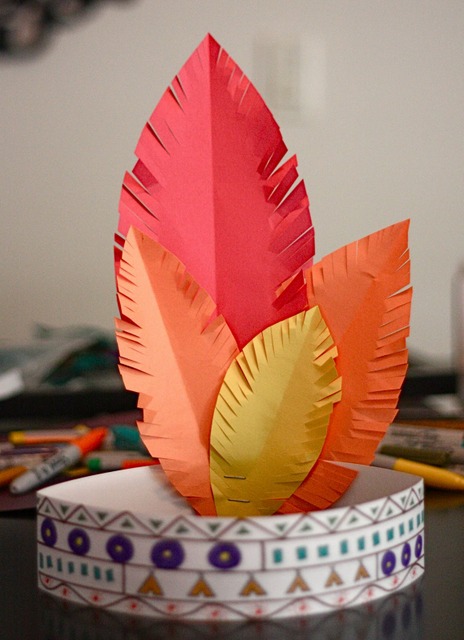 Make a turkey feather festive hat.
Set out this styrofoam gobble wobbler. And he will be the star of your Thanksgiving decorations.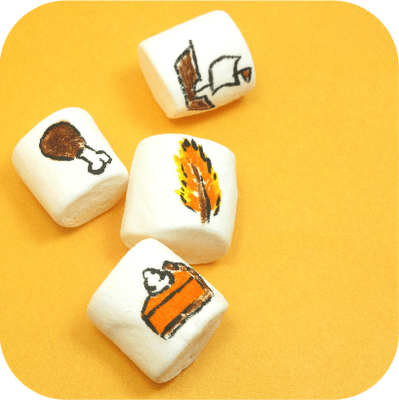 A fun project to keep kids busy on Thanksgiving.
Thanksgiving placemat free printable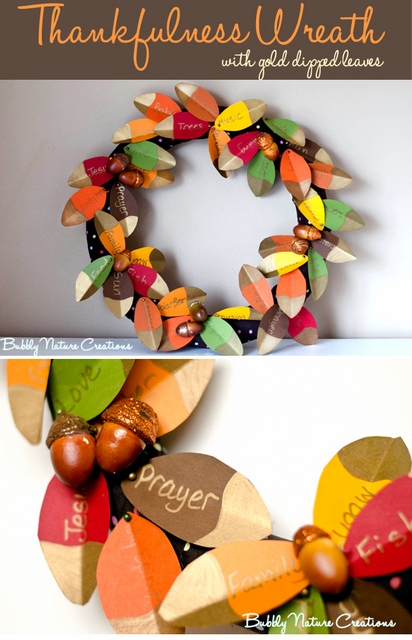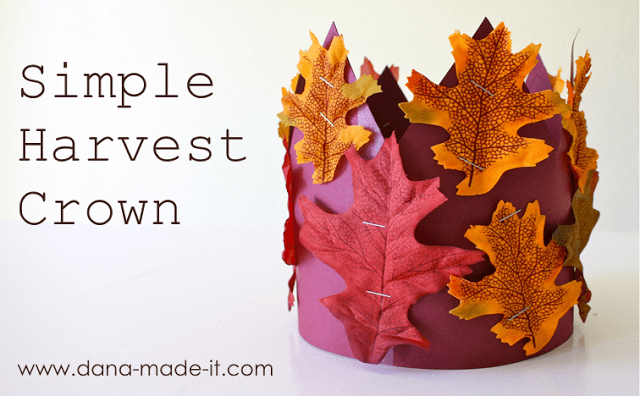 Crating with kids is so much fun. Make a crown for the harvest king  queen.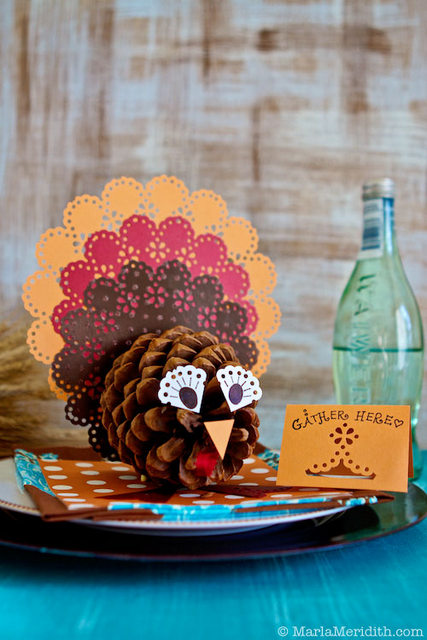 Use some toothpicks to join gumdrops to make turkeys.
A sure activity for the kids to stay busy making and eating. ; )
Have a thankful time at the dinner table on thanksgiving with these conversation cards.
Give thanks hanging countdown to thanksgiving.
Gobble Gobble Turkey Countdown
Trace a turkey on paper and let kids get busy making this yummy turkey.
Fruit loops turkey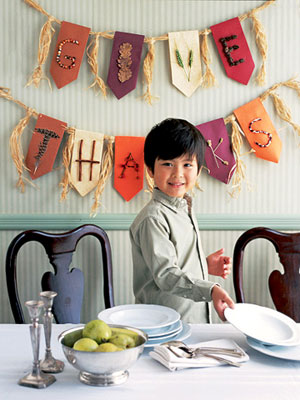 Make a harvest garland for thanksgiving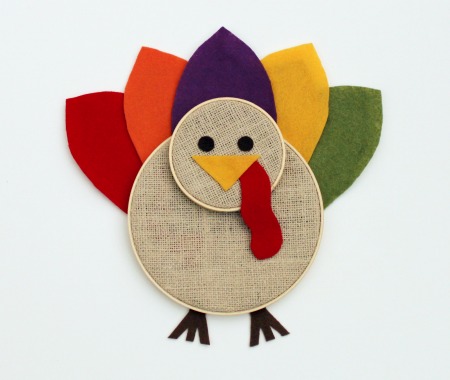 Thanksgiving turkey made with embroidery hoops and felt pieces.
You May Also Like: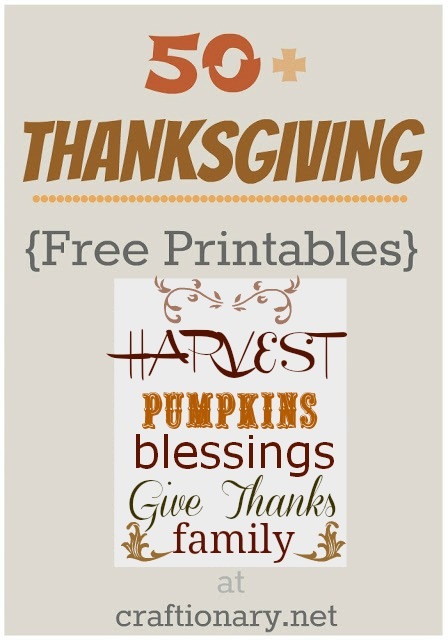 50 Thanksgiving Printable Ideas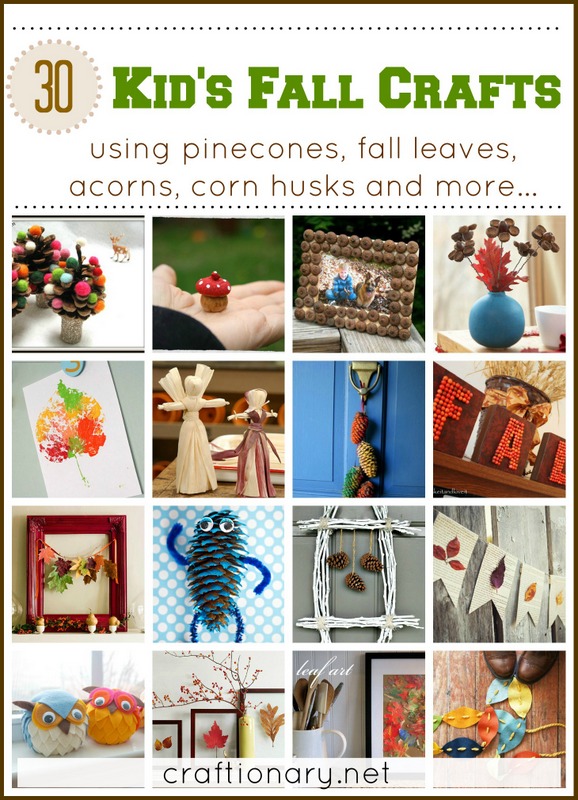 30 Best Kids Fall Crafts

25 Best Thanksgiving Wreaths
Are you on pinterest?
Updated regularly whenever I find unique ideas.