This post may contain affiliate links. Please see our full Disclosure Policy for details.
This summer
Deco Art
launched there new
fabric transfer paints
and these paints are simply fabulous. There are tons of great projects you can make using
"Ink Effects"
. Learn more about these paints
here.

Have fun using fabric paints to paint on a paper surface using stencils, printable templates and so much more. Once you have completed your drawing use iron to transfer the paint onto any fabric. Super fun project with great results.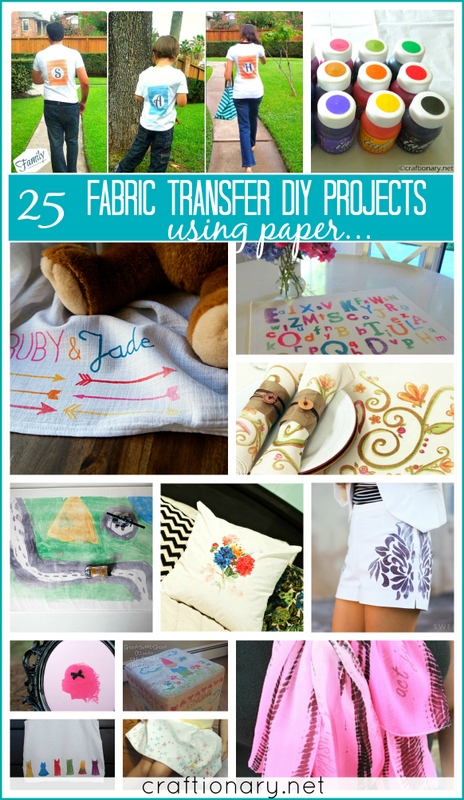 I have gathered a few great projects that use Fabric Transfer Ink Effects to make creative DIY projects.
Let's get started:
25 Fabric transfer paint projects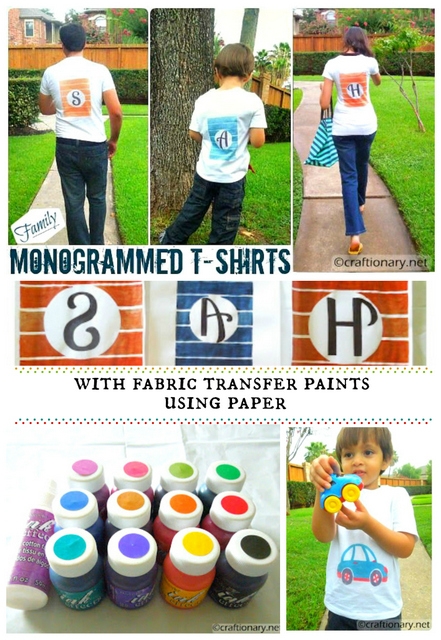 Make Family Monogrammed T-shirts using
Ink Effects.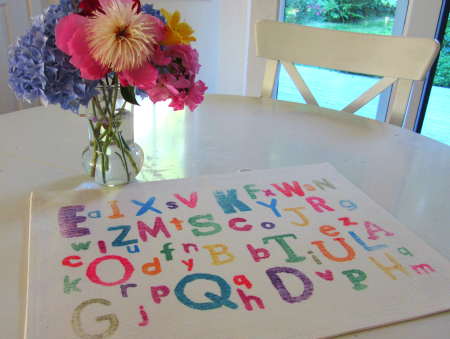 Easy ABC Alphabets
Place mat.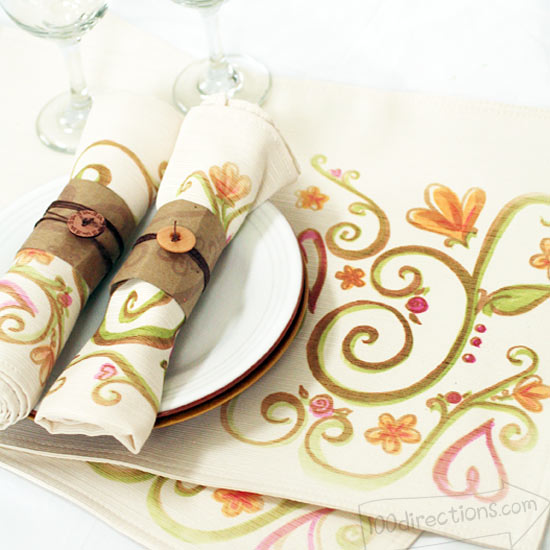 Custom place setting napkins
project.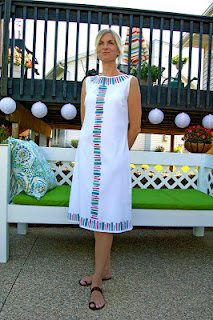 An extraordinary beautiful dress created using fabric transfer
ink effects.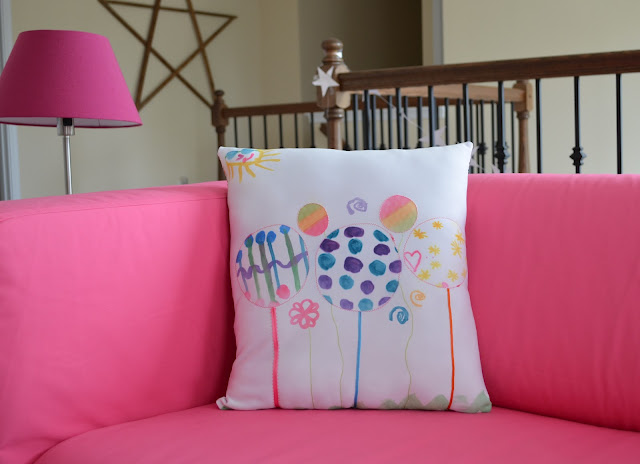 A fun project with kids using ink effects. Let them play with the paints and then transfer it onto a
pillow.
Paint on magazine designs of your choice and iron them onto the
shirt.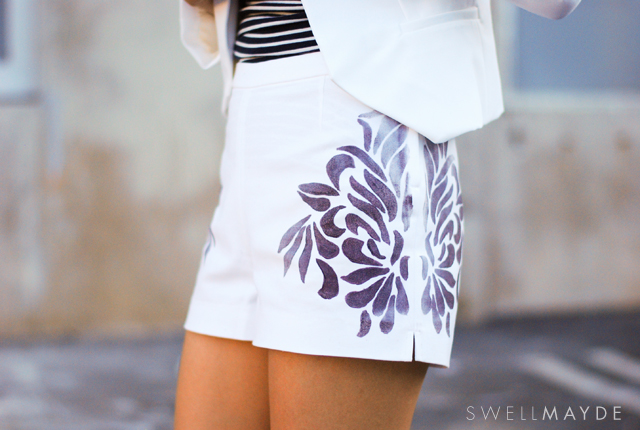 DIY mirrored floral
shorts.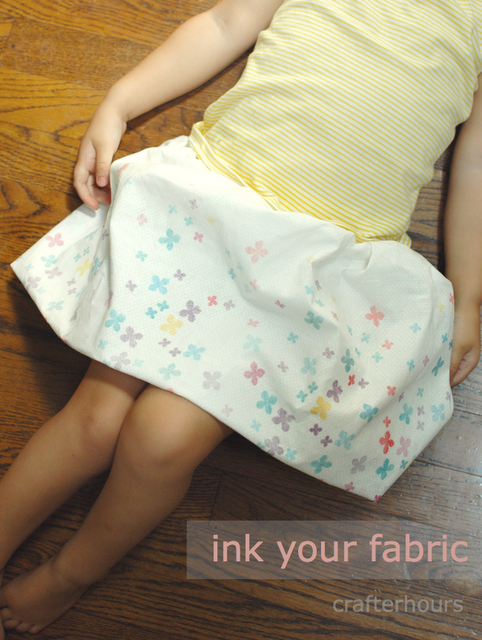 Transfer cut
flowers
onto fabric and make a cute skirt.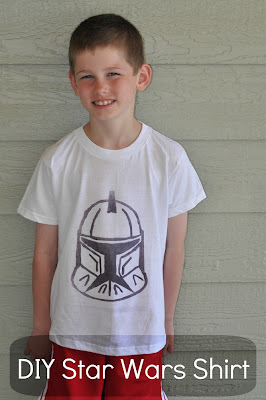 Star Wars Boy's Shirt
Ink Effects.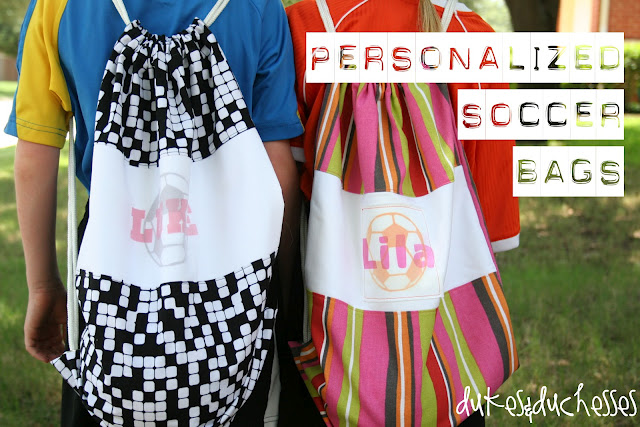 Personalized fabric paint
soccer bags.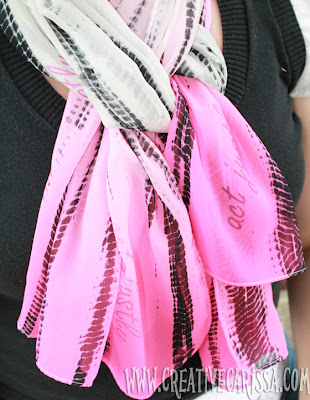 Ink effects printed
letters
on chiffon scarf.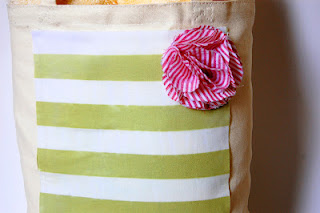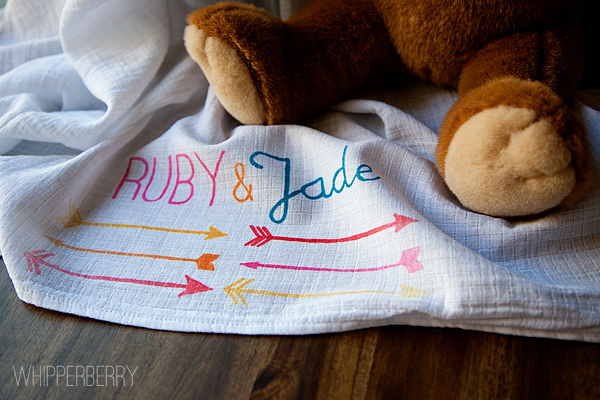 Cute arrow baby
blanket
created using fabric paints.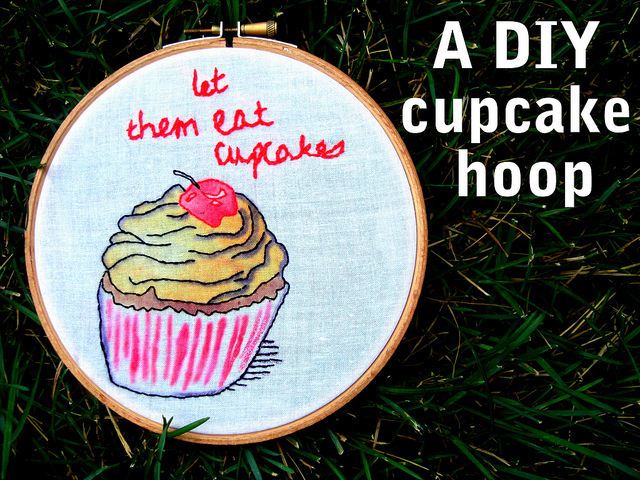 DIY 
hoop
with painted cupcake and embroidery on the outline.
Paint a printed silhouette, transfer on fabric and 
frame.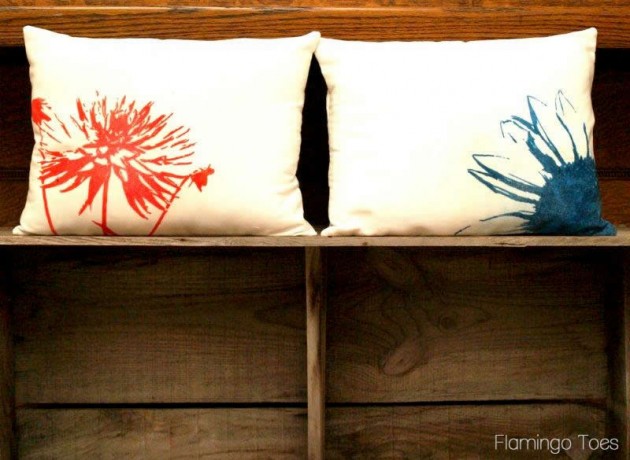 Summer flower painted silhouette 
pillows.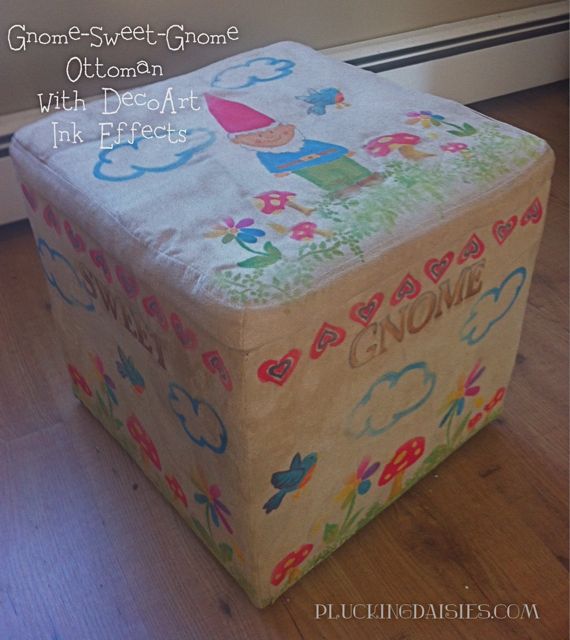 Turn a boring
ottoman
 into a playful one for kids.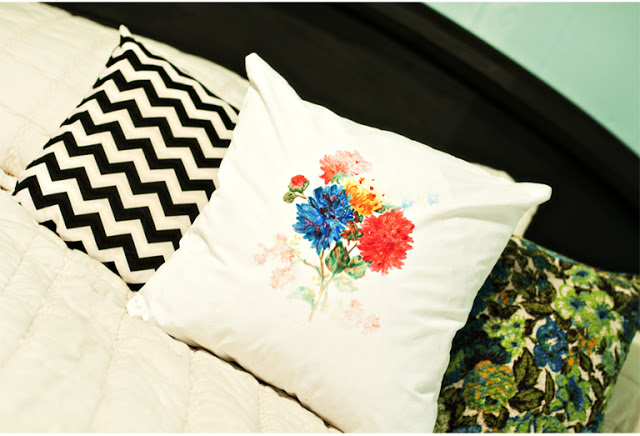 DIY Floral Anthropologie Inspired
Pillow.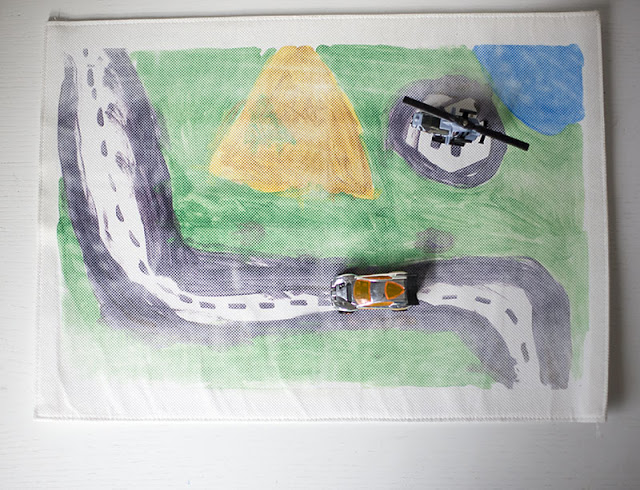 DIY traveling mat for boys.
Your kid's drawing as a T-Shirt.
Apron and tea towels with Ink Effects.
You May Also Like:

DIY Glass Painting Projects
Ways to make a tent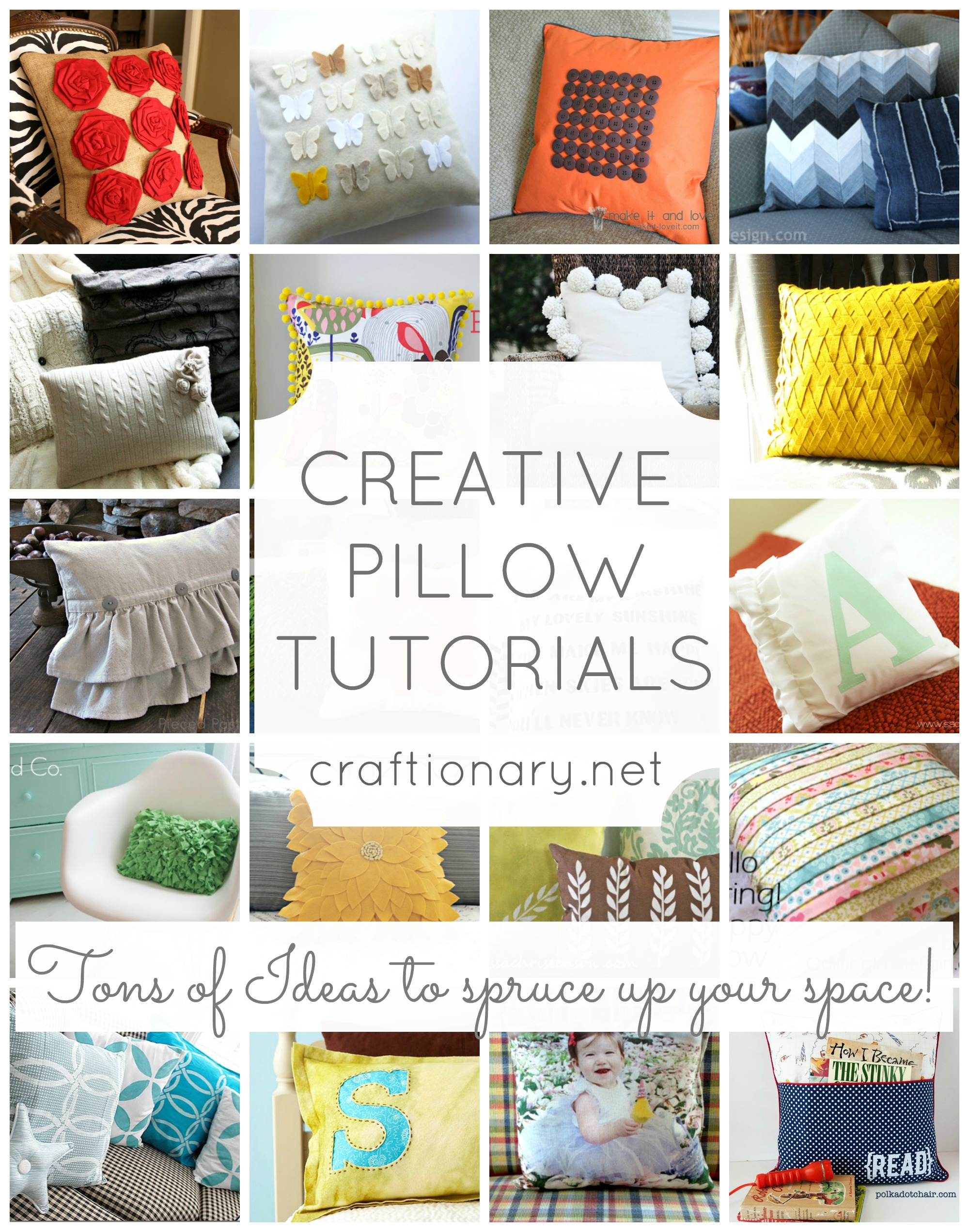 25 Decorative Pillow Tutorials
Are you on pinterest?
Updated regularly whenever I find unique ideas.