This post may contain affiliate links. Please see our full Disclosure Policy for details.
Sometimes we feel like trying a cute hairstyle that is new and easy, yet fun. I have gathered some great last minute hairstyles for short, medium and long hair. 20 hairstyles braids ponytails buns are basically hair tie ideas that look decent and elegant. These are good to try for summer when mostly we prefer to have a nice bun or a ponytail with some braids for a cool look. Also find nice and quick tips for simple everyday on the go hairstyles.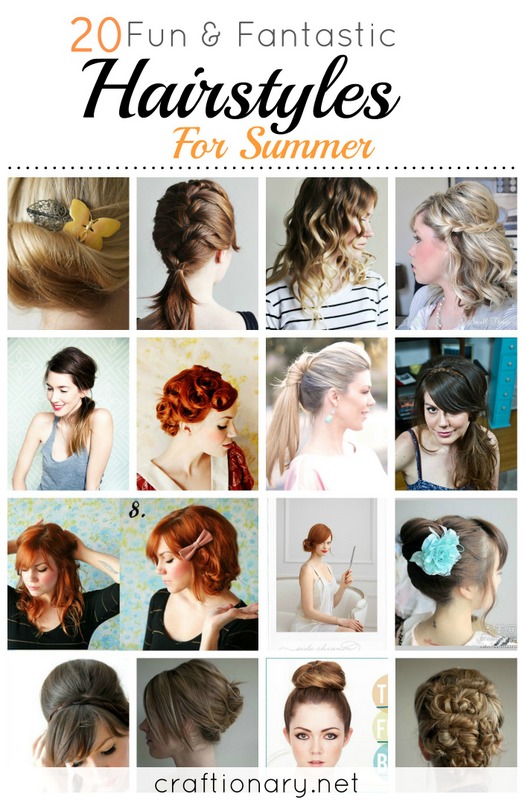 Hairstyles braids ponytails buns
Let's get started: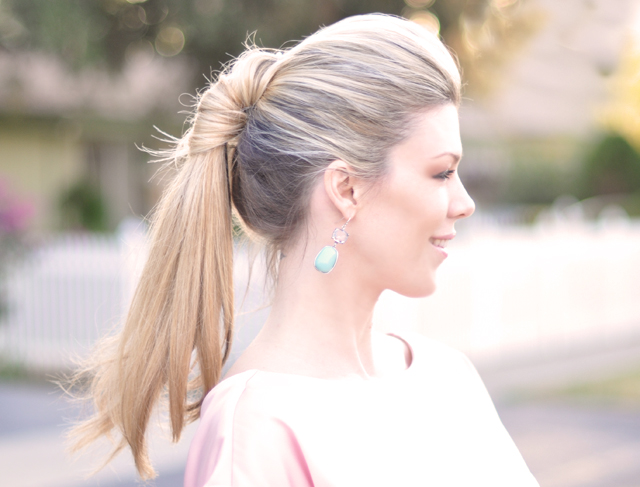 Ponytail
Pretty ponytail twist will only work if your hair is long enough to be rolled over the pony to achieve this look.
Twist and pin your hair as you keep twisting and pinning all your hair braids.

Bump and braid combo hairstyle. Bump your hair using a crown and leave the bangs to hang on your face. Now make a braid using your hair on the right side and pin it to the other side.

Turn and pin your hair tips under your hair at the back to get this cute look.
Braids for hairstyles braids ponytails buns
Our all time favorite since childhood a french braid and keeps even the silkiest hair in place.
Zooey Deschanel Half Ponytail

Messy Side Ponytail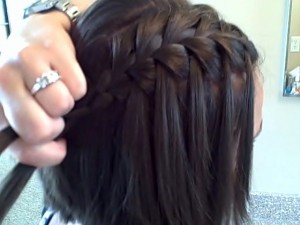 Waterfall French Braid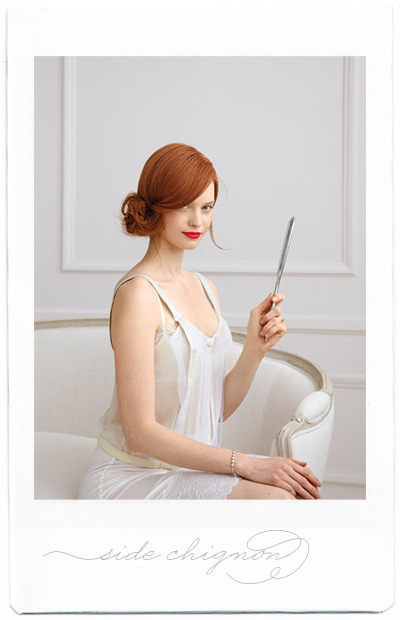 The Ponytail with messy look using wet hair curls with finger press and no hairbrush trick.

Easy bun look
In a rush-forget the brush can now be achieved with a quick bun donut found in every store.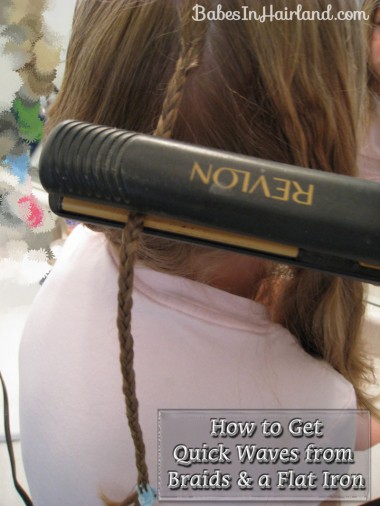 Get quick waves from flat iron and braids

Curls for hairstyles braids ponytails buns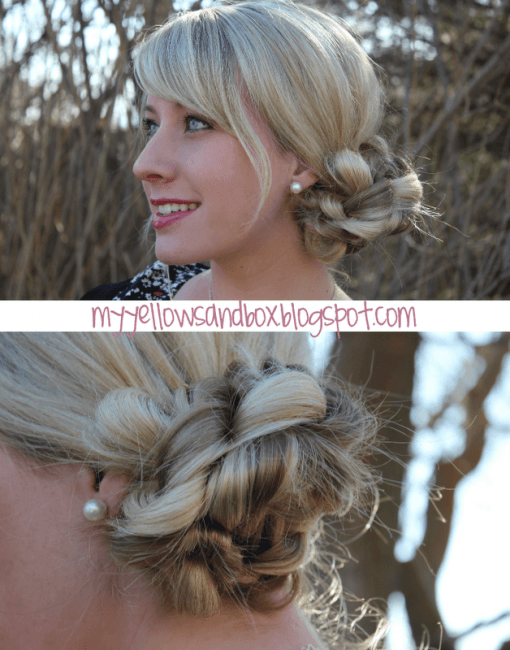 Braided Bun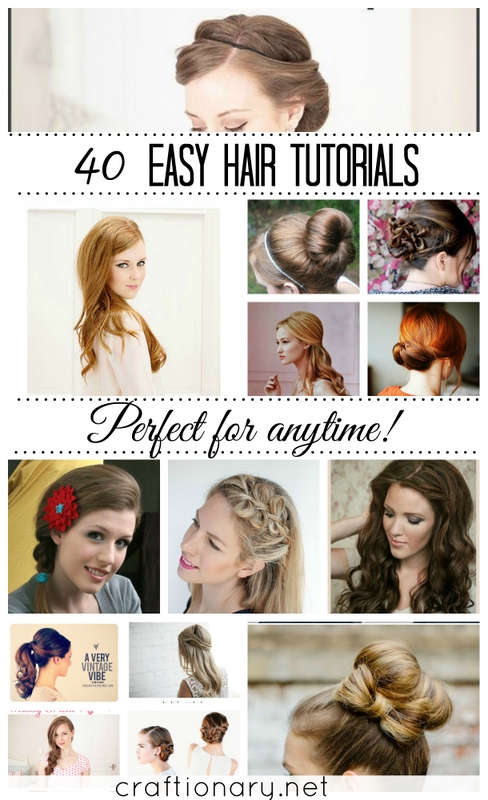 Find more Easy Hair tutorials. Great ideas for long and short hair.
You will also like:
22 Summer Fun Beach activities
12 Hat Ideas for summer
Natural Skin remedies (Free Printables)
Looking for more great ideas?
Are you on pinterest?
Updated regularly whenever I find unique ideas.