This post may contain affiliate links. Please see our full Disclosure Policy for details.
Today I am sharing some amazing hair tutorials. These hairstyles are super easy for anyone to try.
These are great to try whether you have long hair, medium hair or short hair.
Perfect for many occasions. You can wear these hairstyles to parties, work or simple gatherings.
These are best for formal and informal scenarios.
And are easy enough to be your last minute hairstyle ideas.
Hair tutorials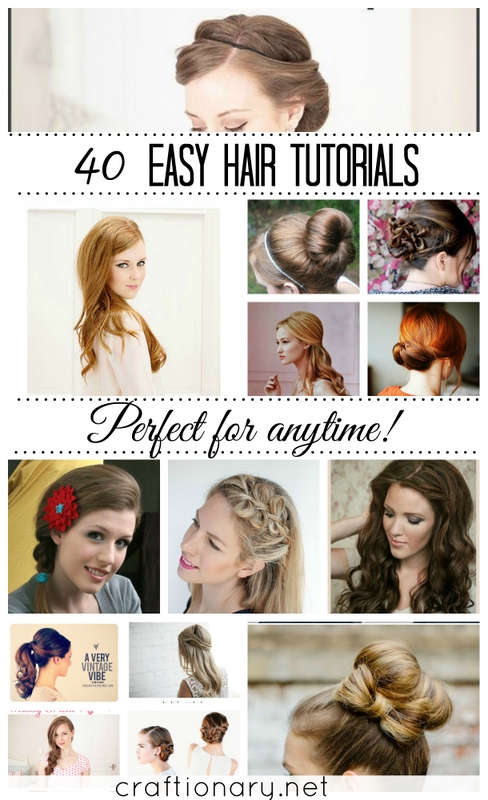 There are all types of hair tutorials. From ideas to make hair buns, hair braids and hair ponytails.
To fun ideas to curl your hair, twist it (french twisted or gibson tuck) and so much more.
Let's get started:
Easy Hairstyles
(Buns, braids, ponytails and more)

Big Booty Bouffant Hair tutorial. A very beautiful hairstyle, great for short hair too.
Cute Bun and Bow Hairstyle tutorial.
Easy curls tutorial
Superb tutorial for DIY curls that anyone can follow. Source unknown.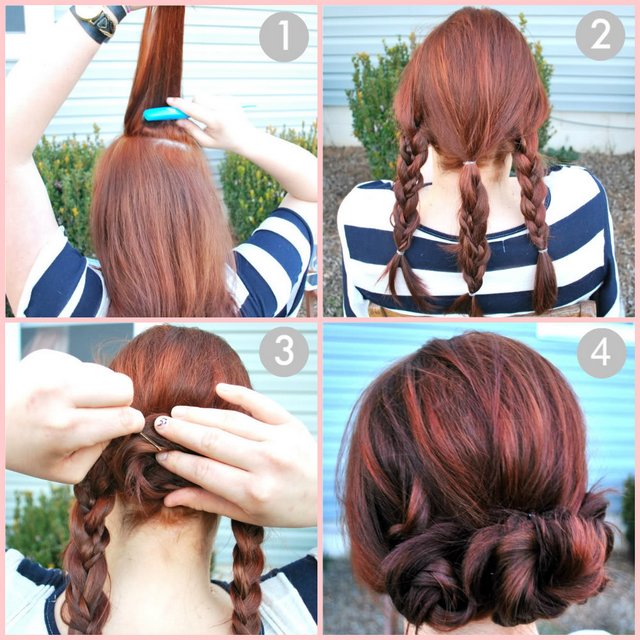 Braided bun tutorial.
I am in love with this fishtail hairstyle.
Fishtail braided headband tutorial.
More hair tutorials
French braid bun tutorial.

Amazingly easy to make french twist hairstyle.
French twist hair tutorial via cosmopolitan.

Bow braids hair tutorial.
Half and half hairstyle.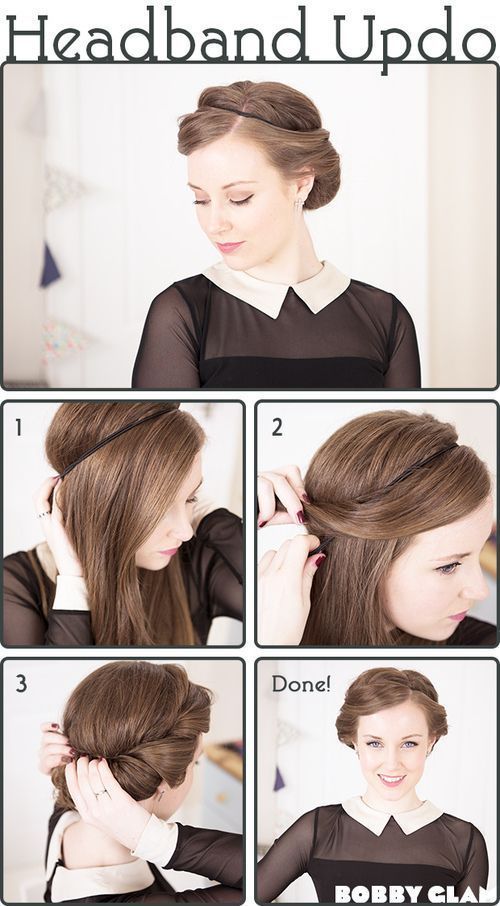 Cute headband hairstyle.
This is such a cute idea for the Holidays. The felt poinsettia hair pin is adorable.
Side braid ponytail tutorial.
Two very easy hairstyles. Half-up knot great for short hair and knotty updo for long hair.
What a difference!
The longer fuller ponytail.
Simple gibson tuck tutorial using a roller.
Simple and cute side braid tutorial. Fun and easy to do hairstyle.
Easy hair tutorials
This may look hard to pull off but it is amazingly easy to do.

Inspired by 1950's hairstyles! I am loving this easy lifted ponytail tutorial with curls.
You will also like:

20 Easy and Cute Hairstyles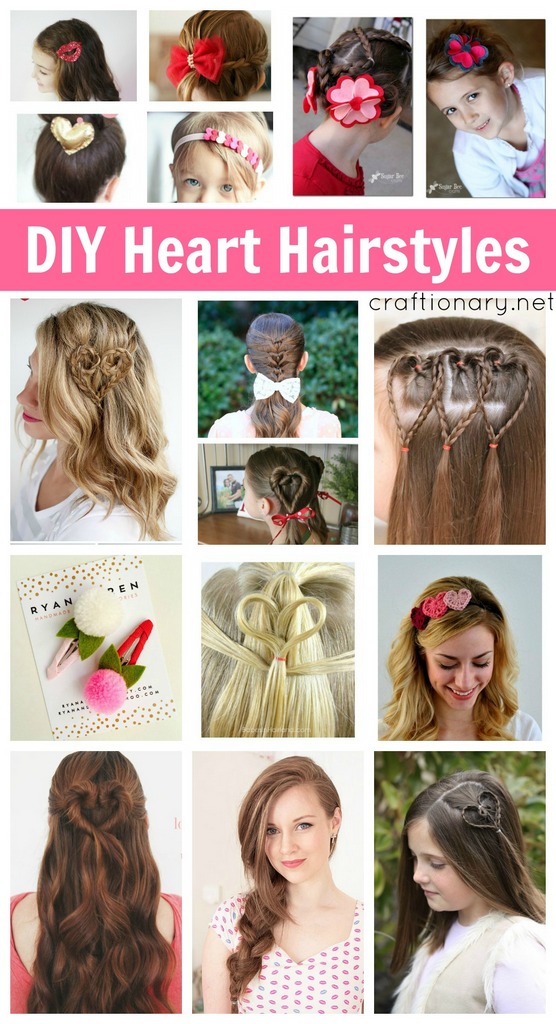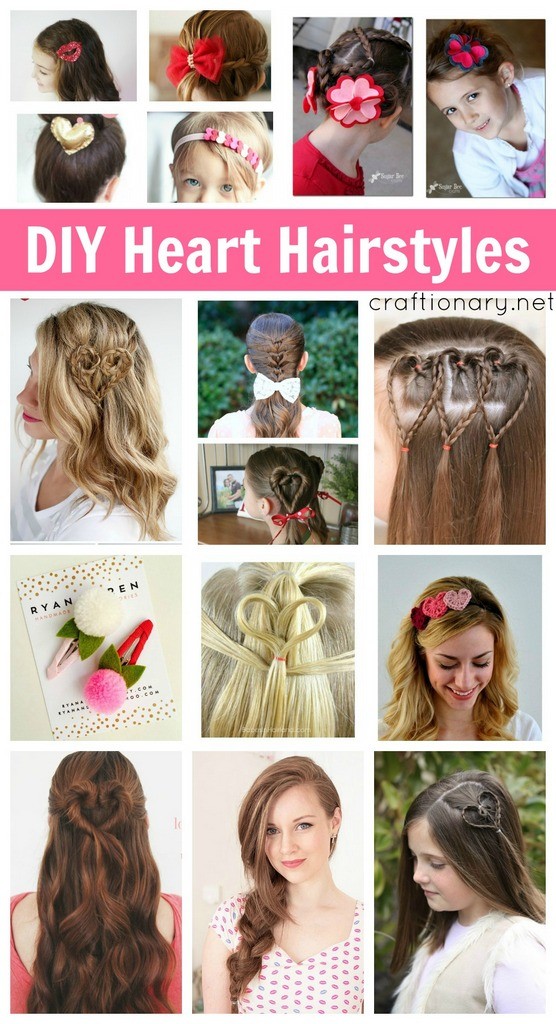 DIY Heart hairstyles
Natural Skin remedies (Free Printables)
Looking for more great ideas?